Grand Hall Wedding | Kansas City Wedding Photographers
GRAND HALL WEDDING
KANSAS CITY WEDDING PHOTOGRAPHERS
MELISSA & BETH WEDDING PHOTOGRAPHY
***
KRISTINA & JOSH'S GRAND HALL WEDDING
Three years ago, we photographed a beautiful wedding at The Uptown Theater. It was one of our favorite wedding weekends for many reasons, but mostly because we just really loved that bride and groom, Ashley and Nick and their families. Little did we know, that weekend a new love was brewing! Ashley and Nick had a couple of friends they thought would be a great match, so they sat Kristina and Josh next to each other at the rehearsal dinner. It's safe to say it turned out to be a perfect fit. Fast forward a few summers, and we found Ashley and Nick in front of our cameras again, this time as a bridesmaid and groomsman, with Kristina and Josh as our bride and groom!
It was a Saturday filled with an abundance of sunshine, laughter, and stunning details. Kristina had pieces of her mother's wedding dress made into ribbons and tied around her bouquet, a detail we absolutely loved! The head table stole the show at their reception with the most luxurious table linens paired with gorgeous place settings, romantic candles, and a massive fresh floral backdrop. Pretty sure we saw a few jaws hit the floor as guests entered the Grand Hall that evening.
Their dance floor was packed all night, but before the party started, we were overwhelmed with more emotions than we were prepared for. It was Father's Day weekend, and while Kristina's father gave the sweetest toast, we looked over and saw Kristina holding hands with her sister Sarah. As his emotional speech wrapped up, Kristina actually took the microphone and gave loving toast back to her dad as she invited him to the floor for their father-daughter dance. Cue the waterworks. This was easily our most favorite part of the day and a moment we won't forget.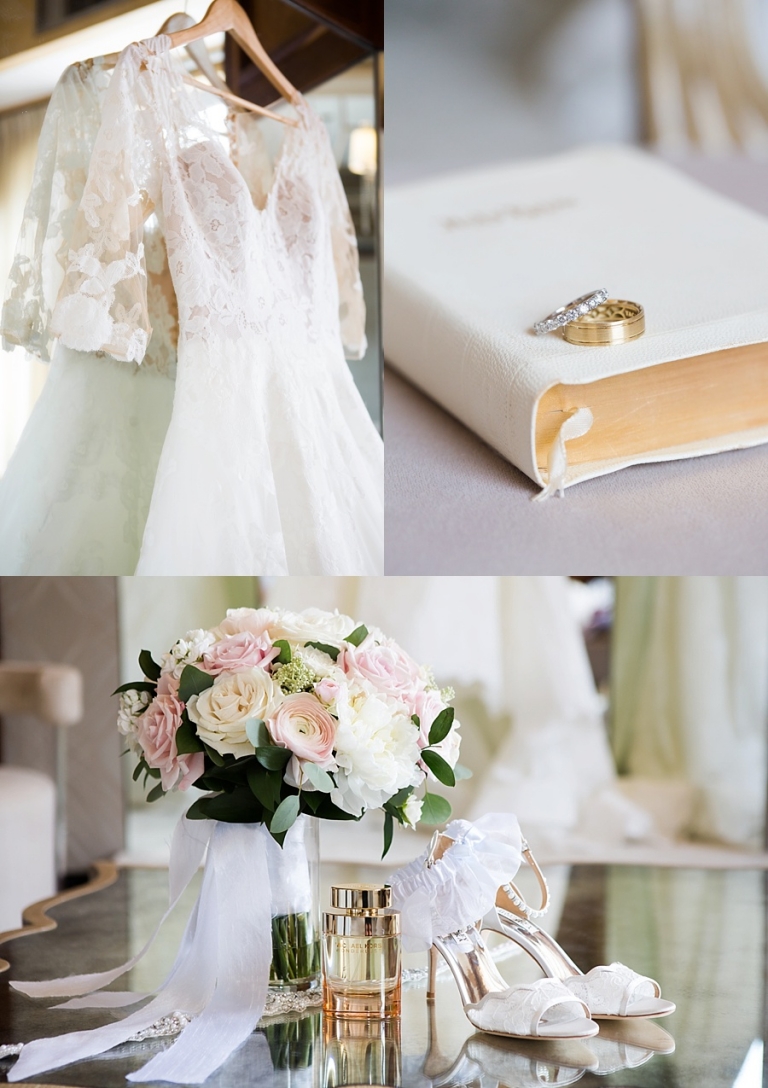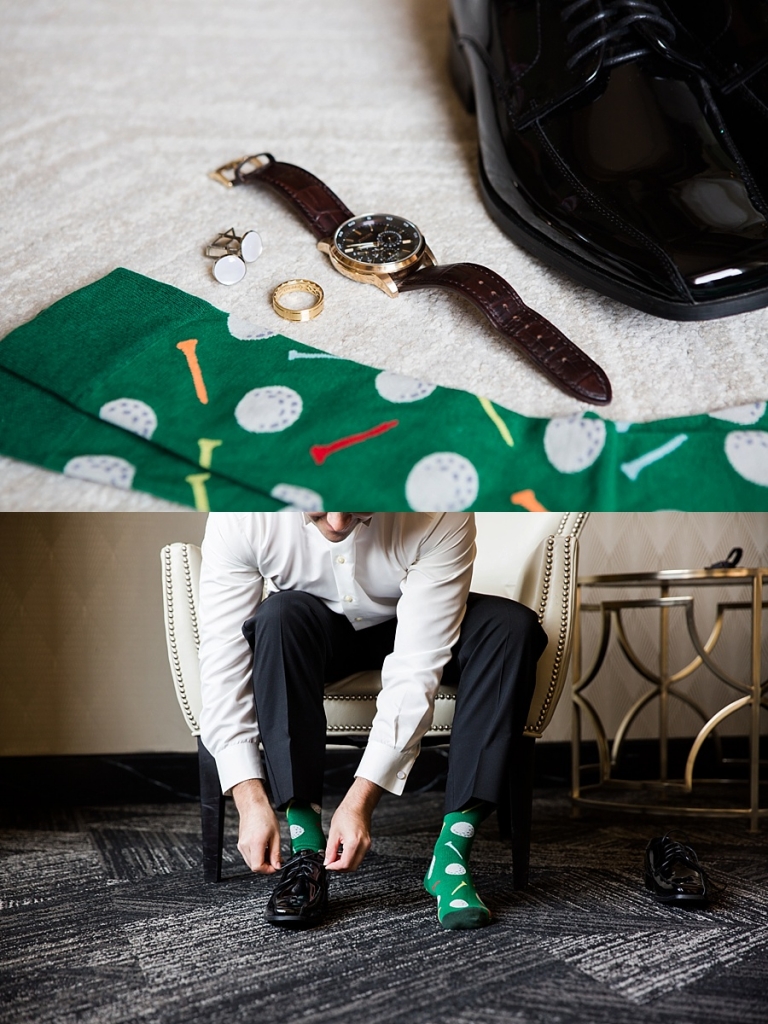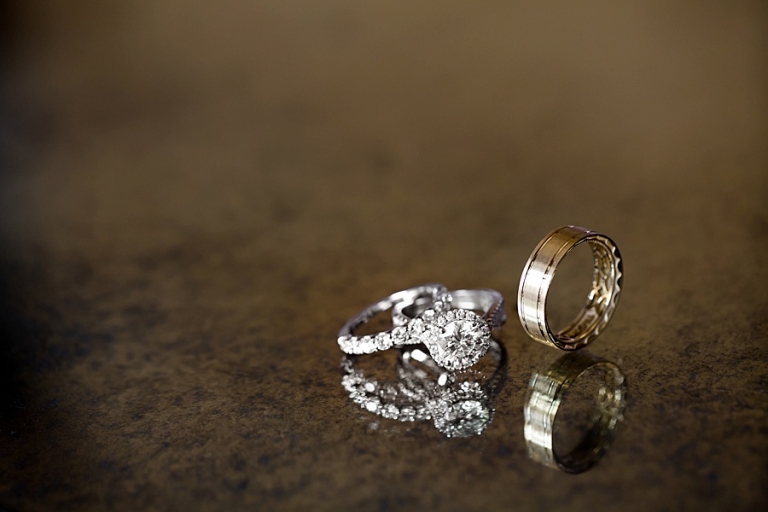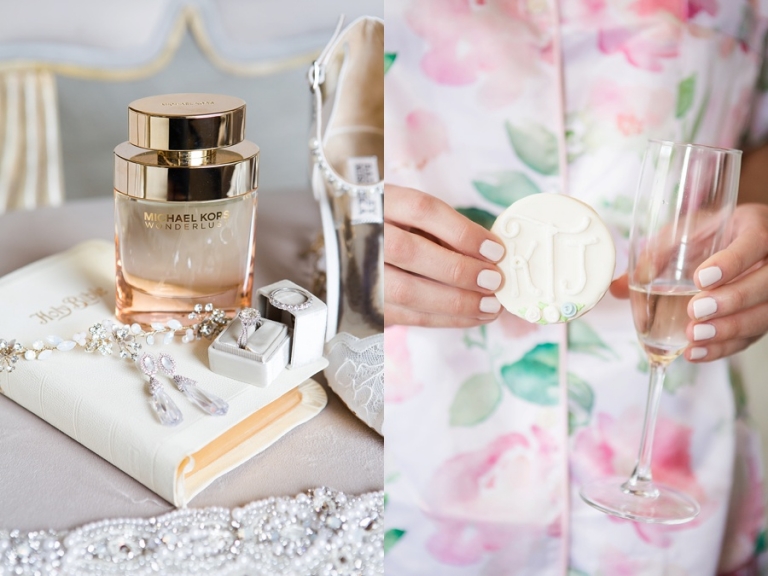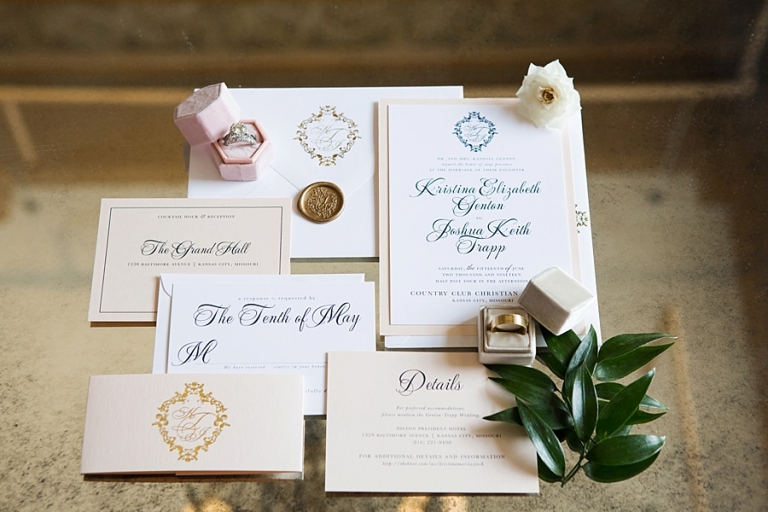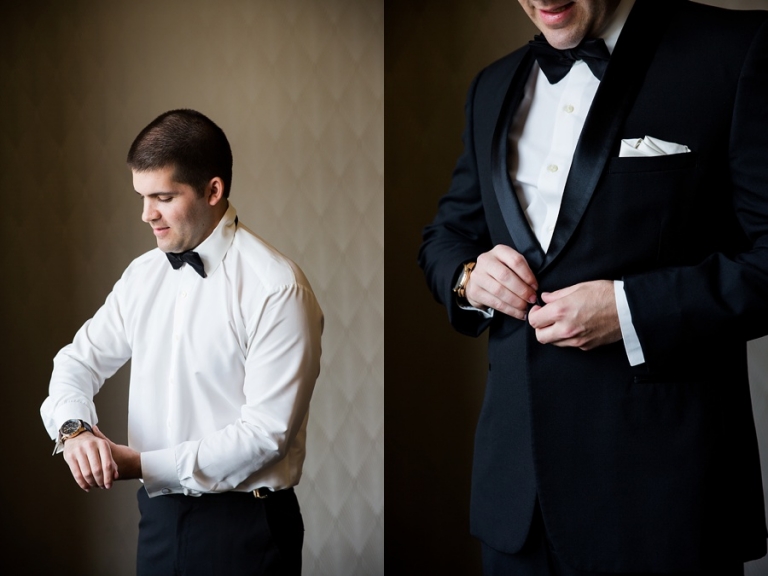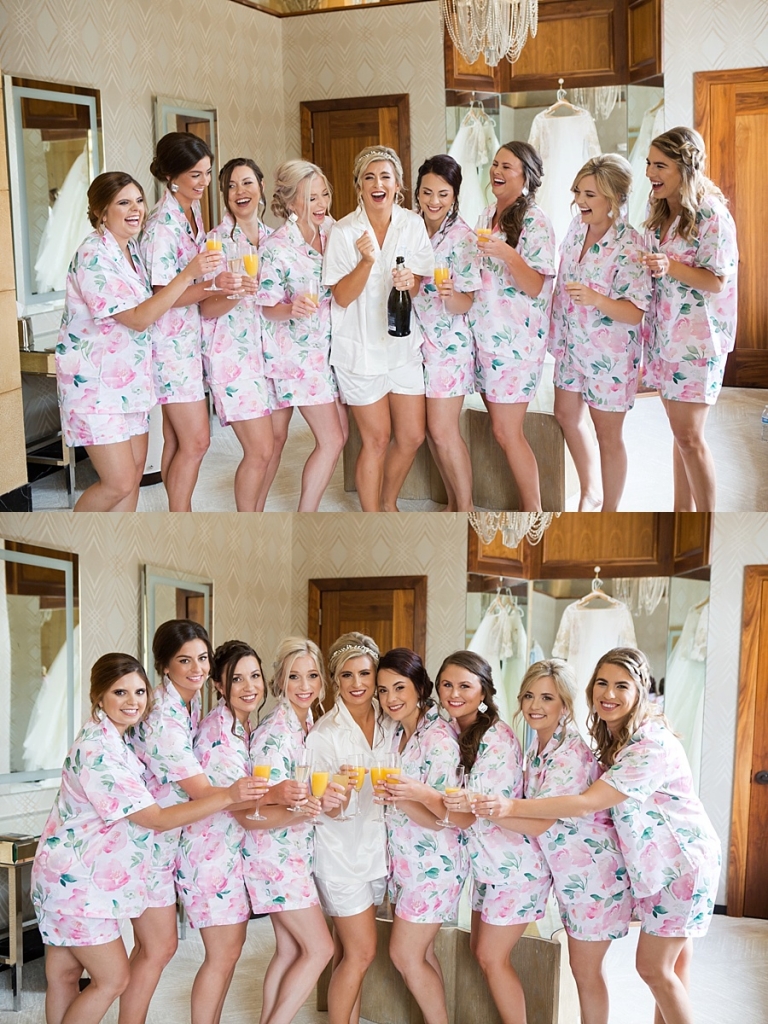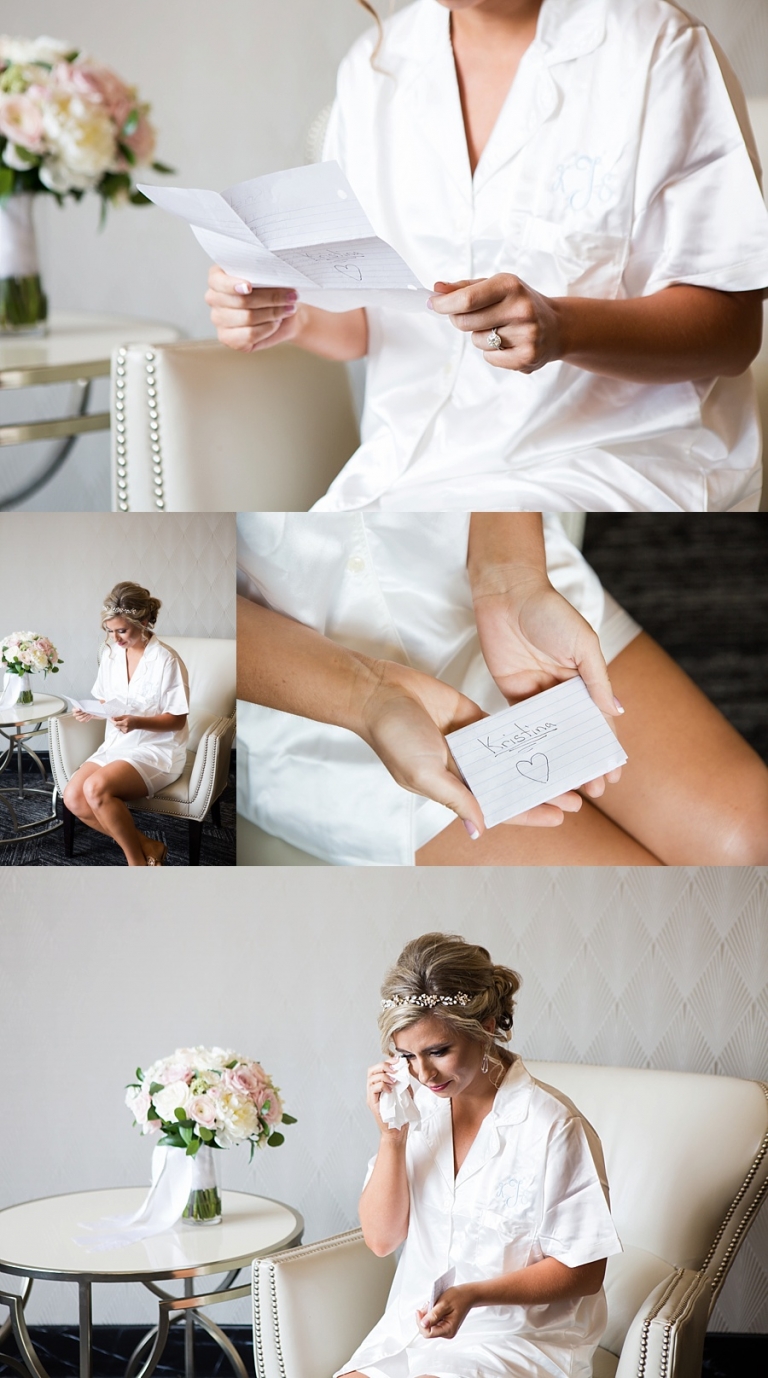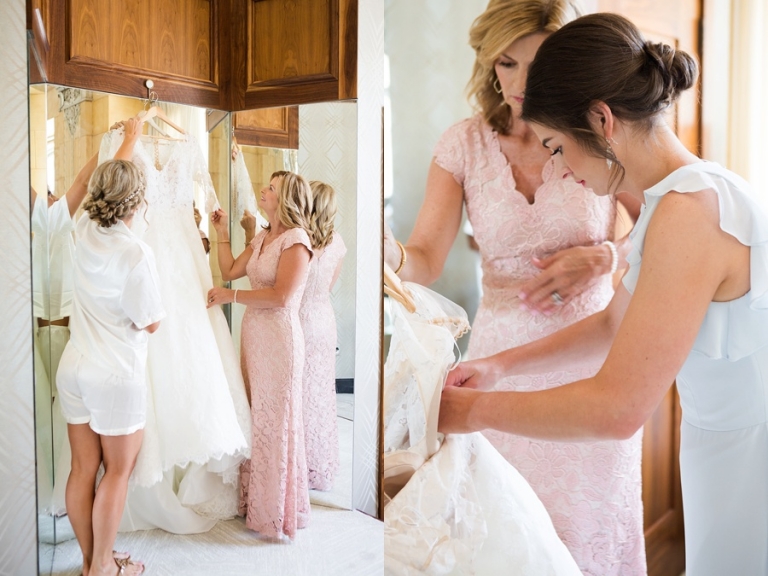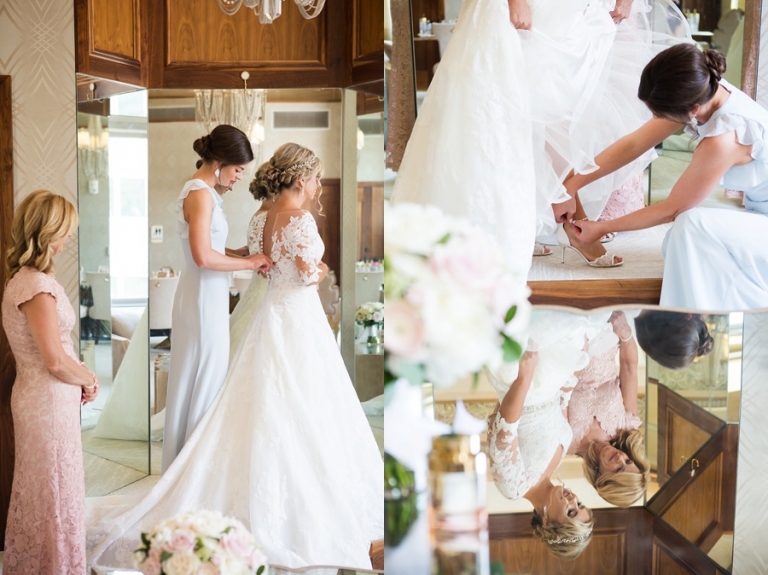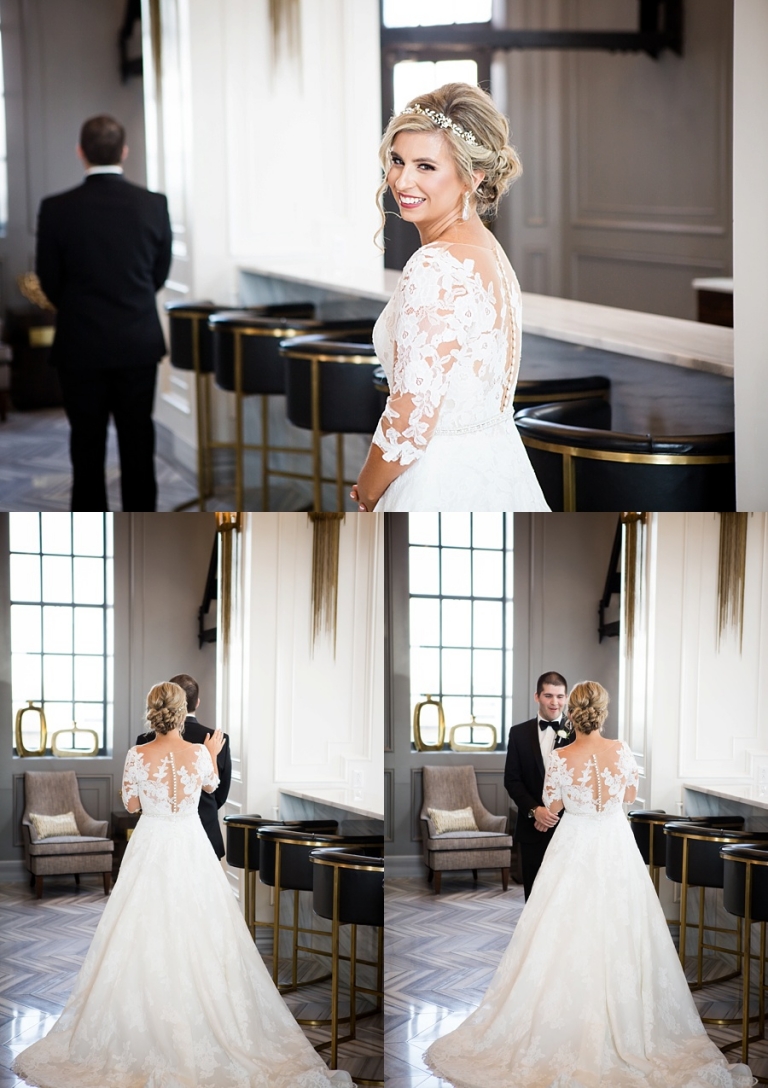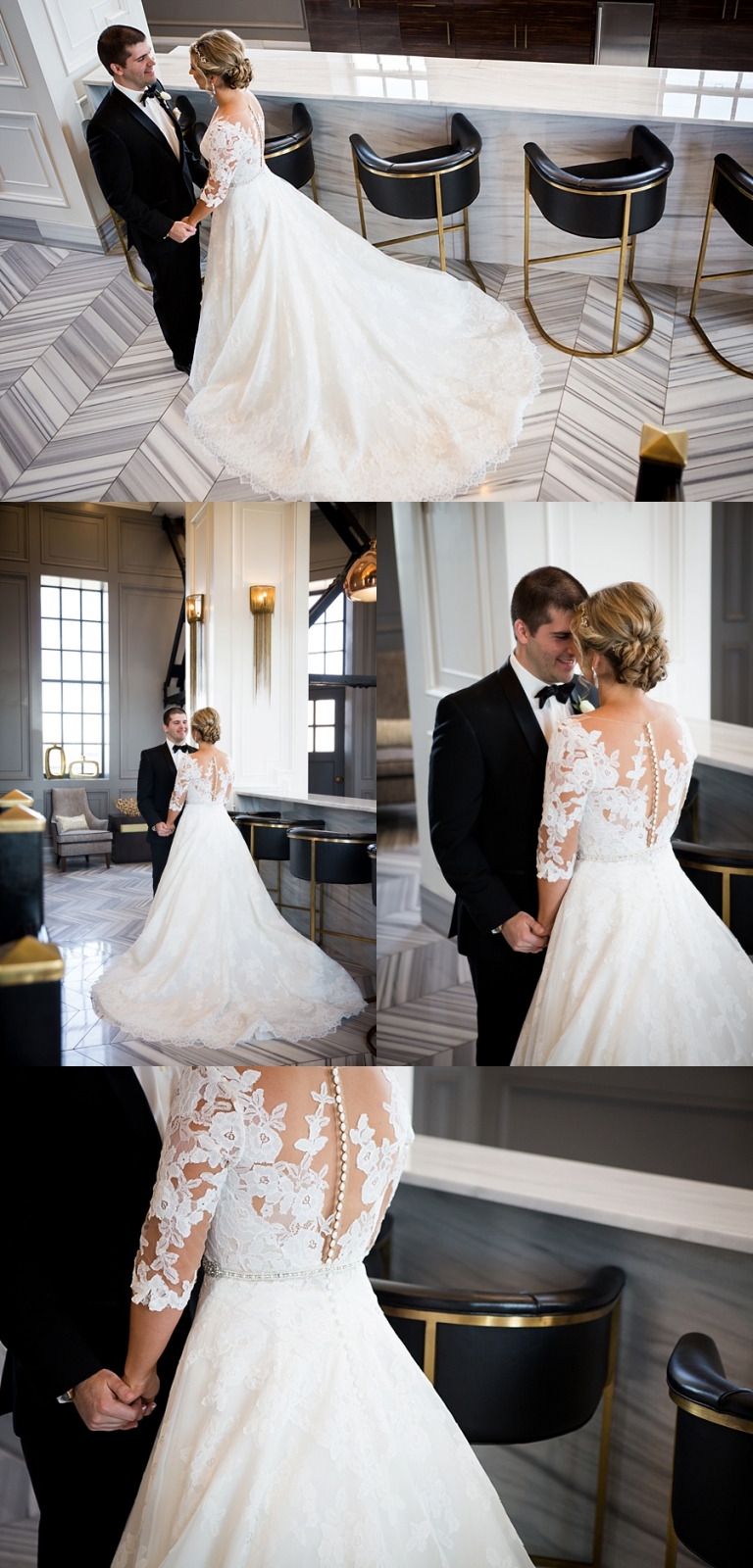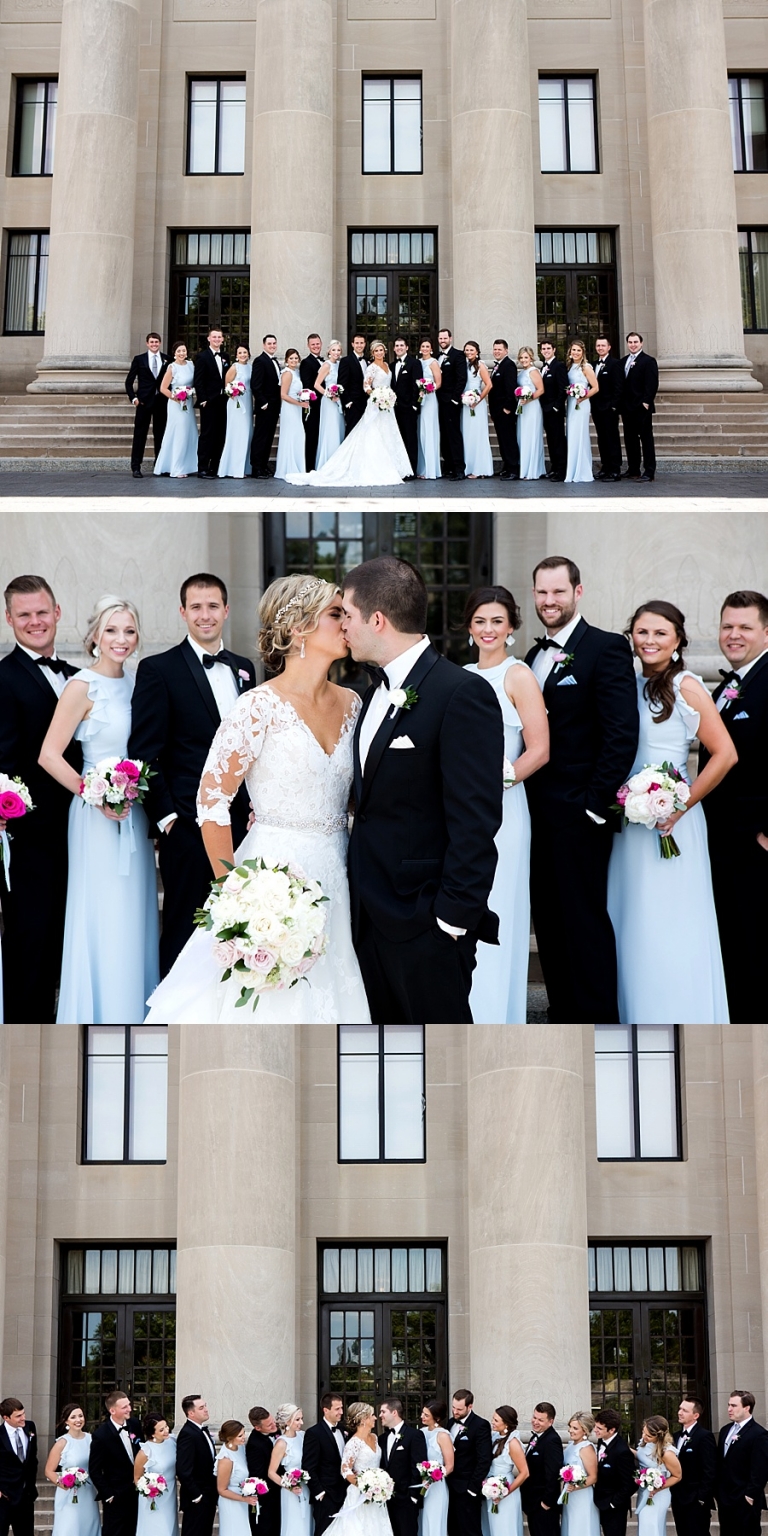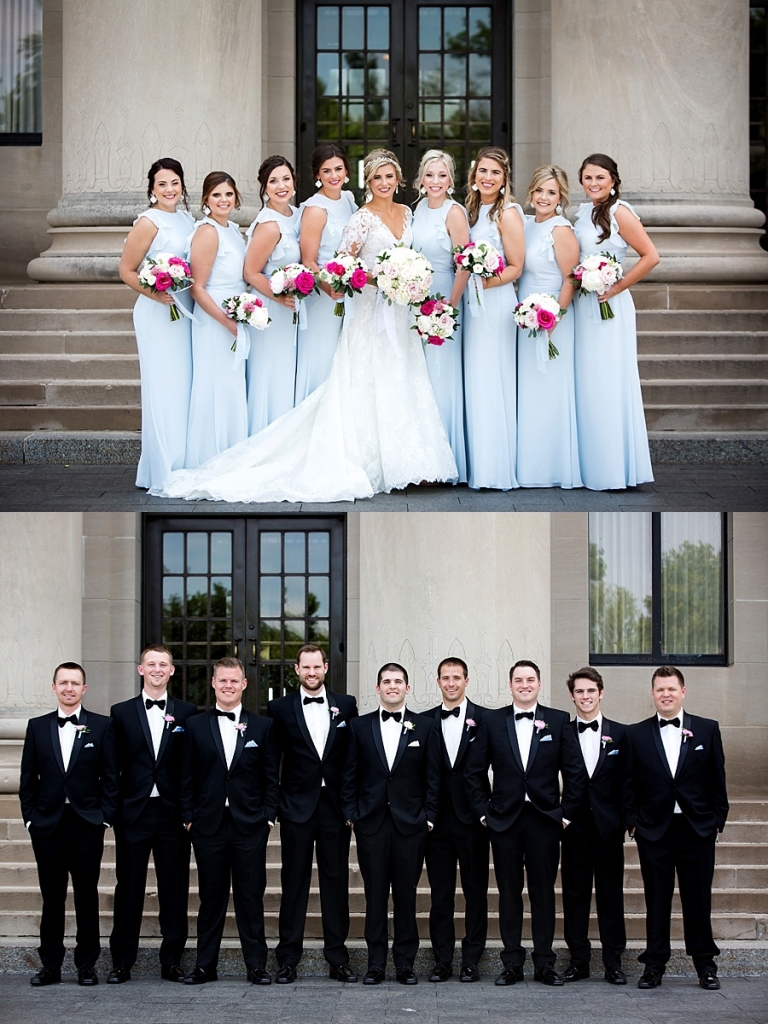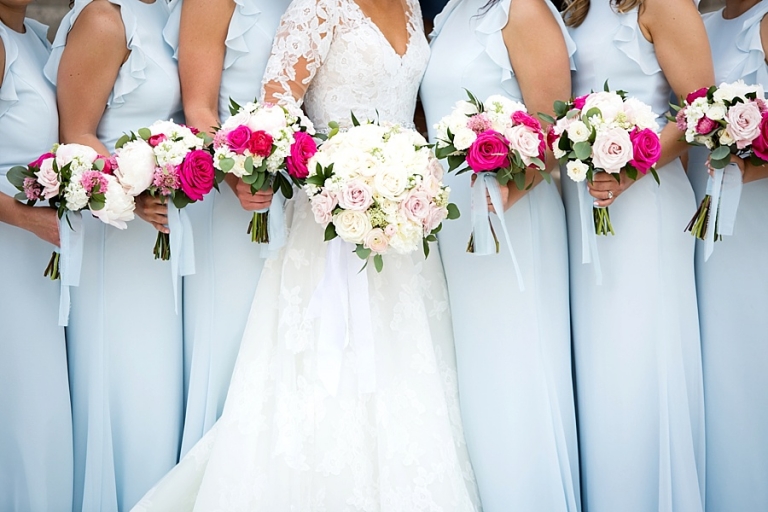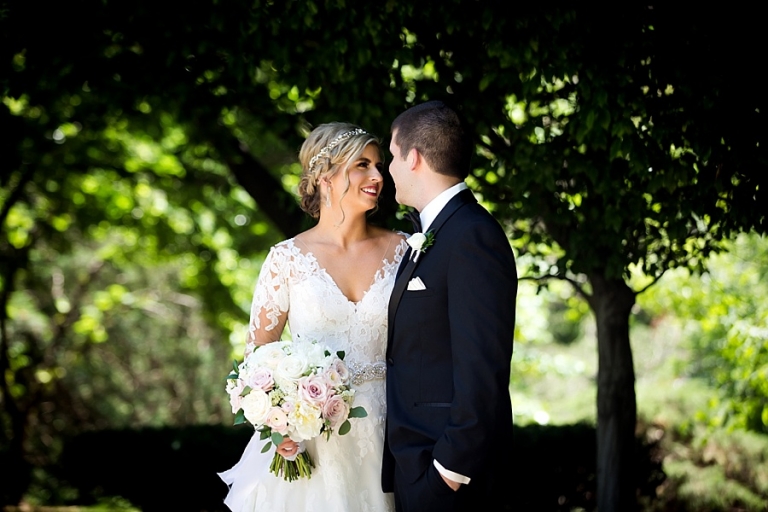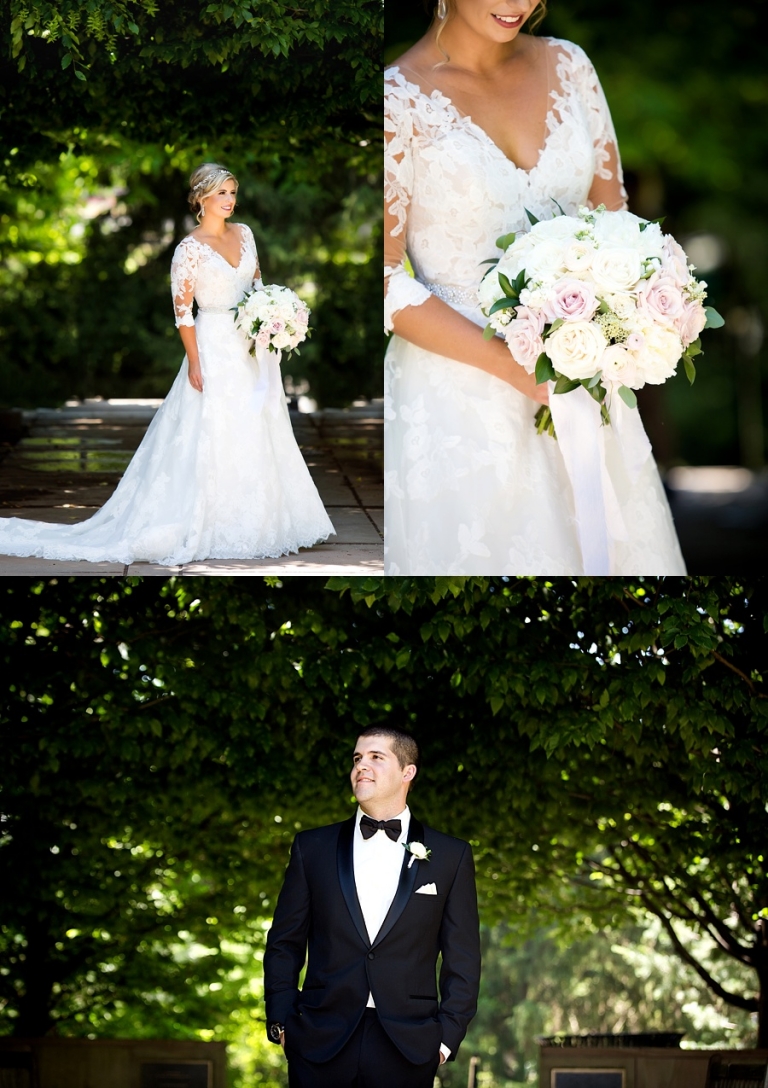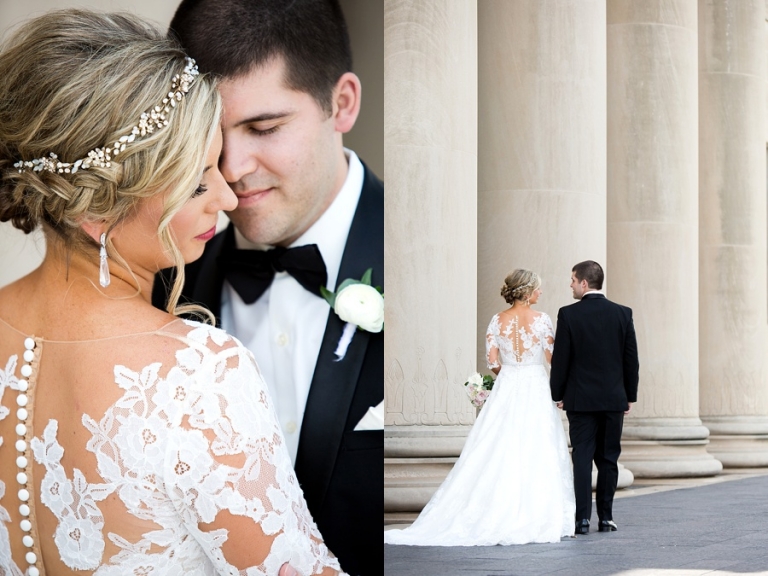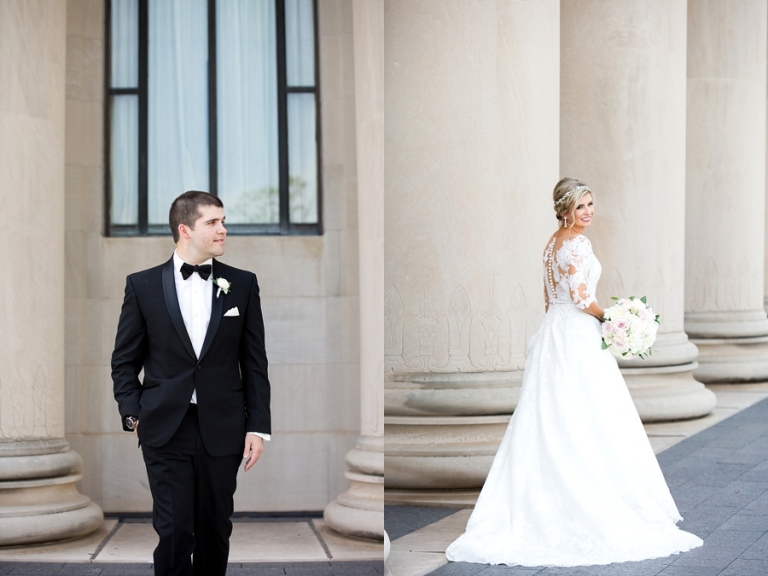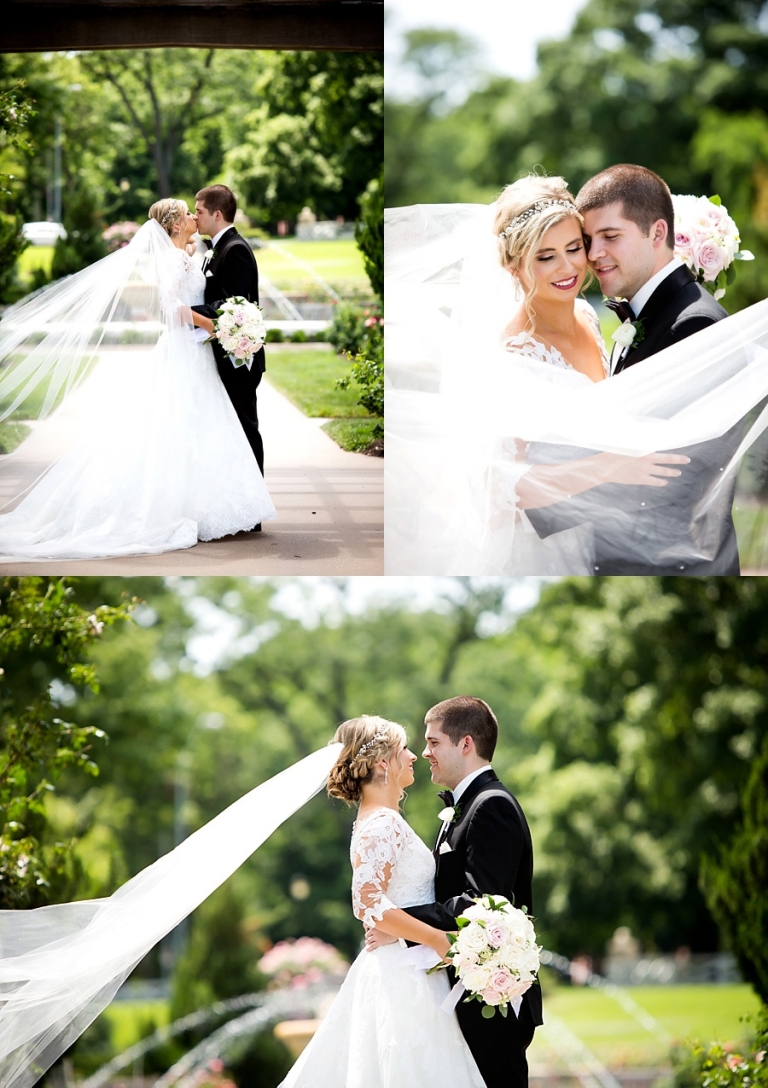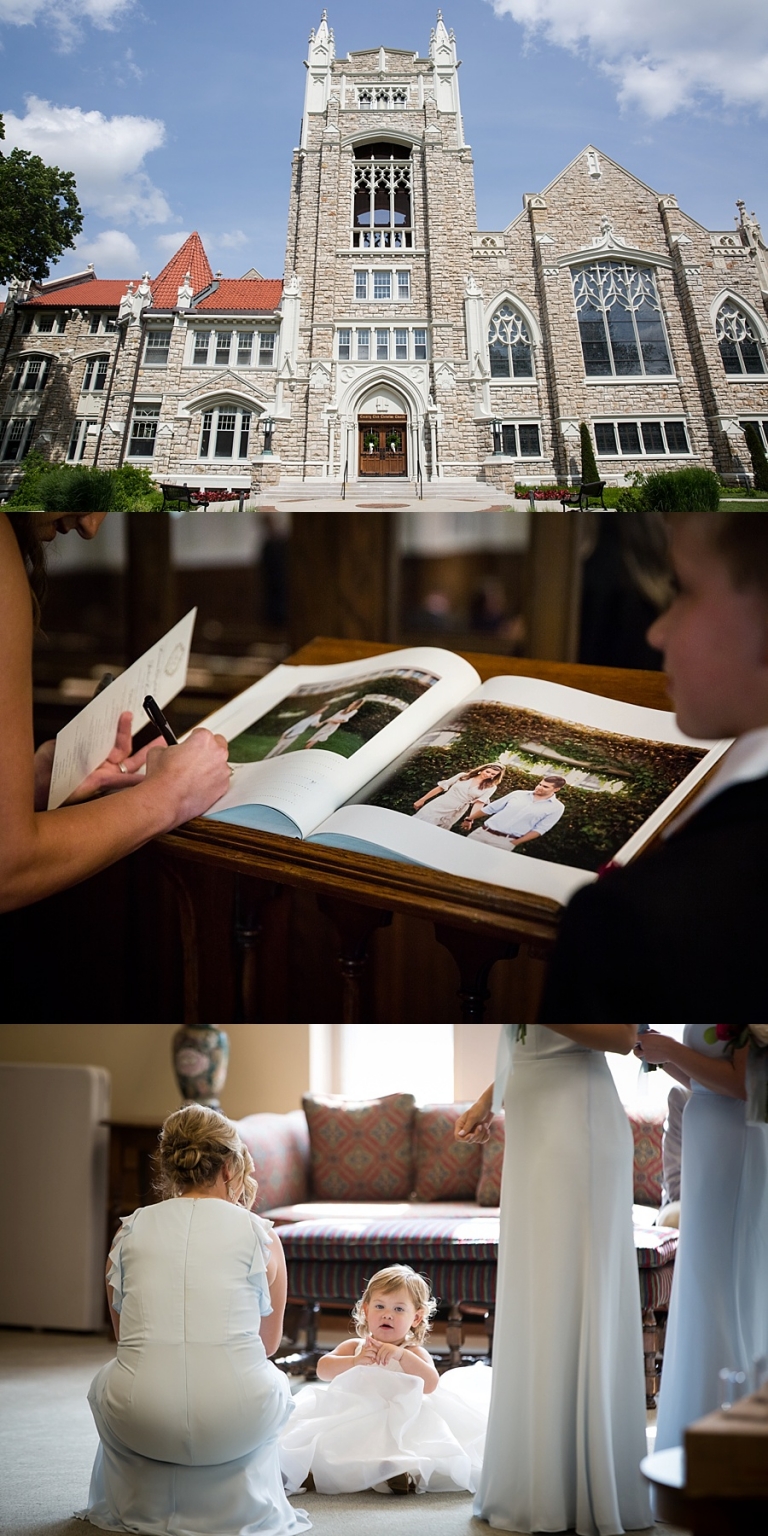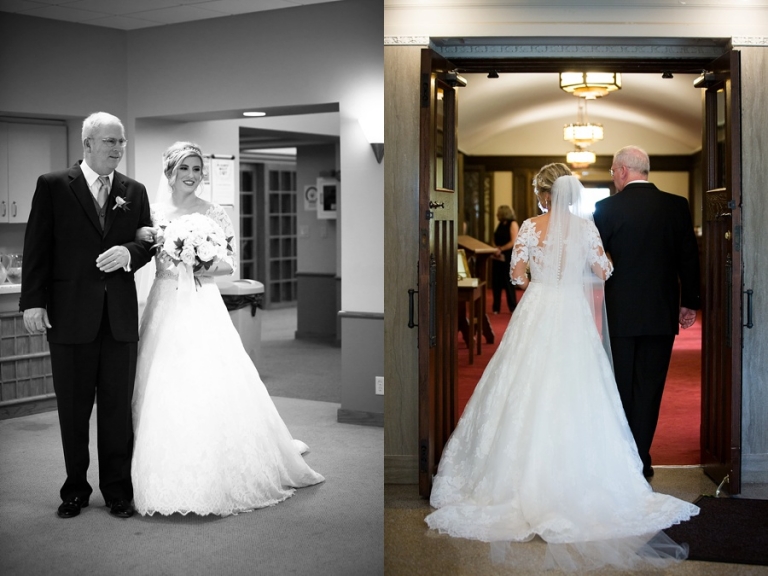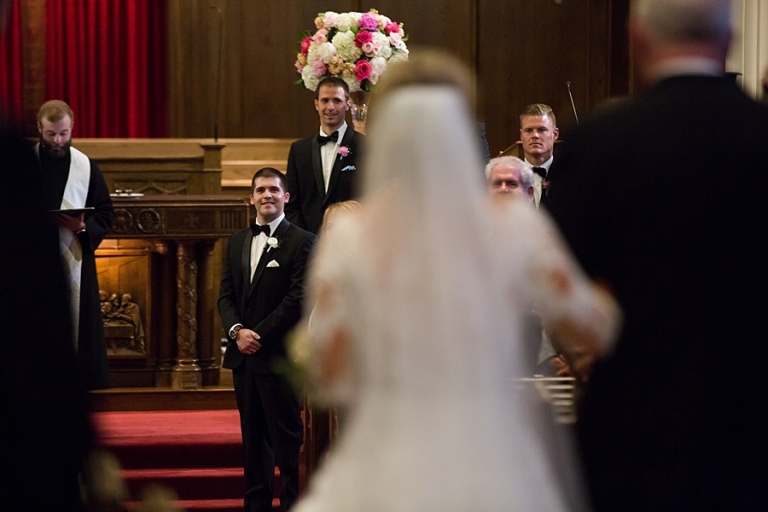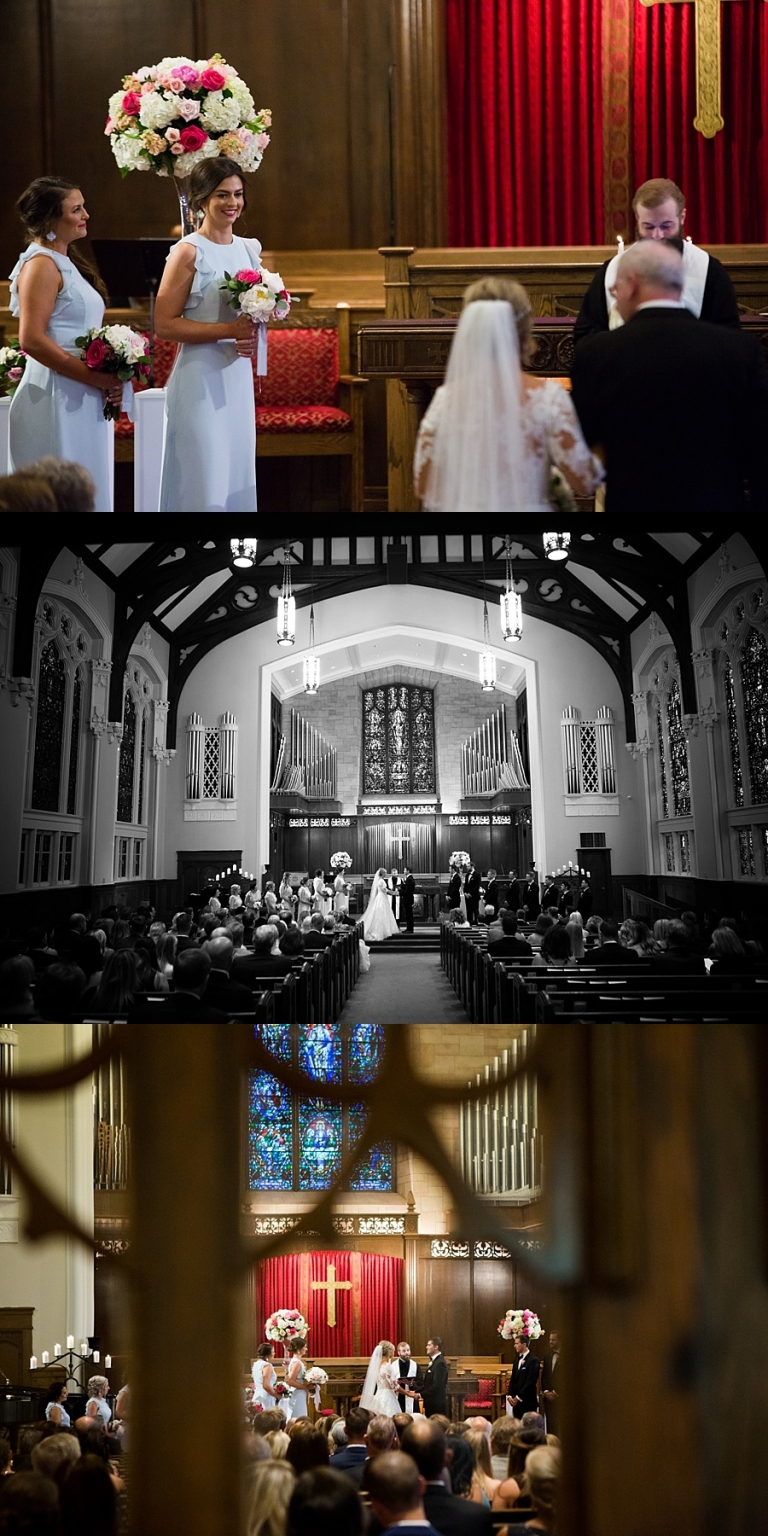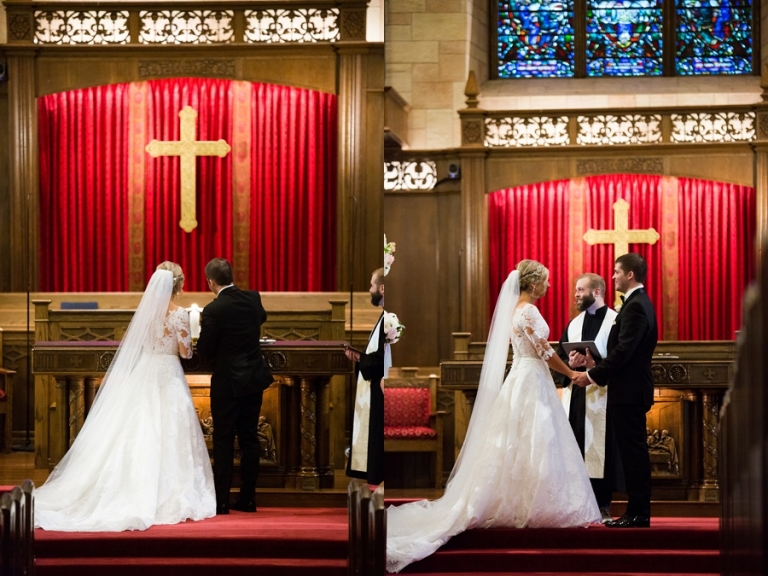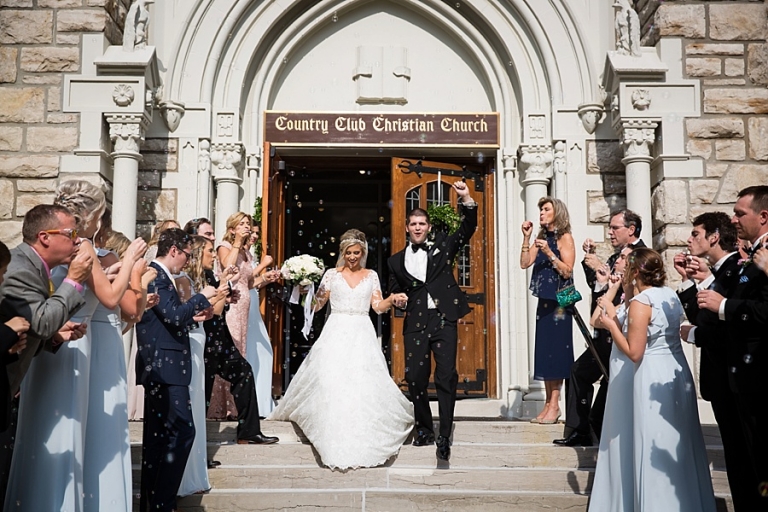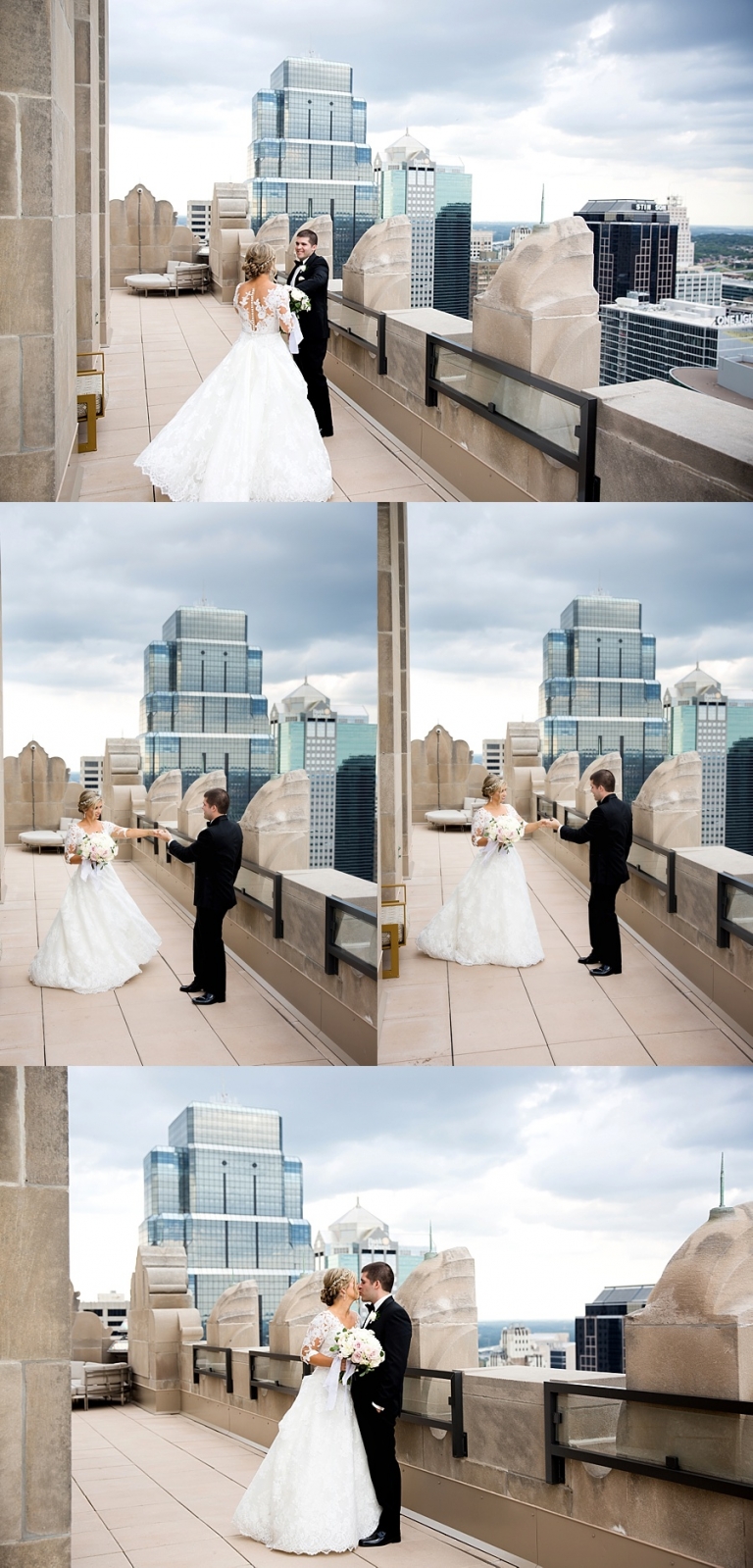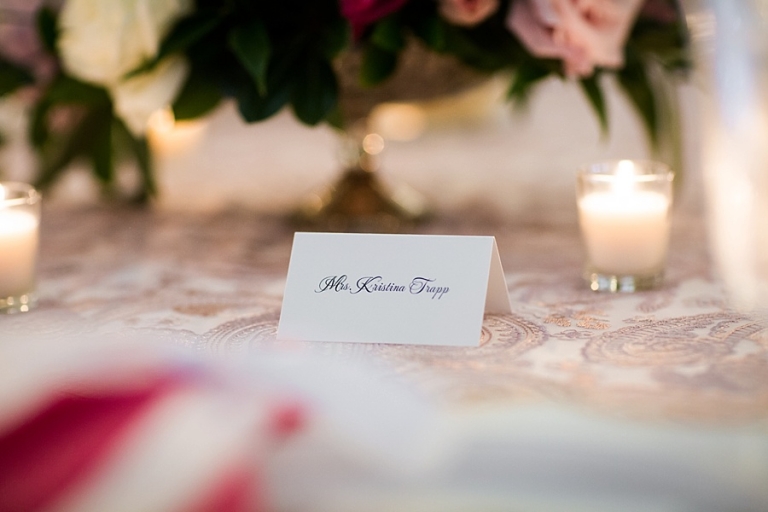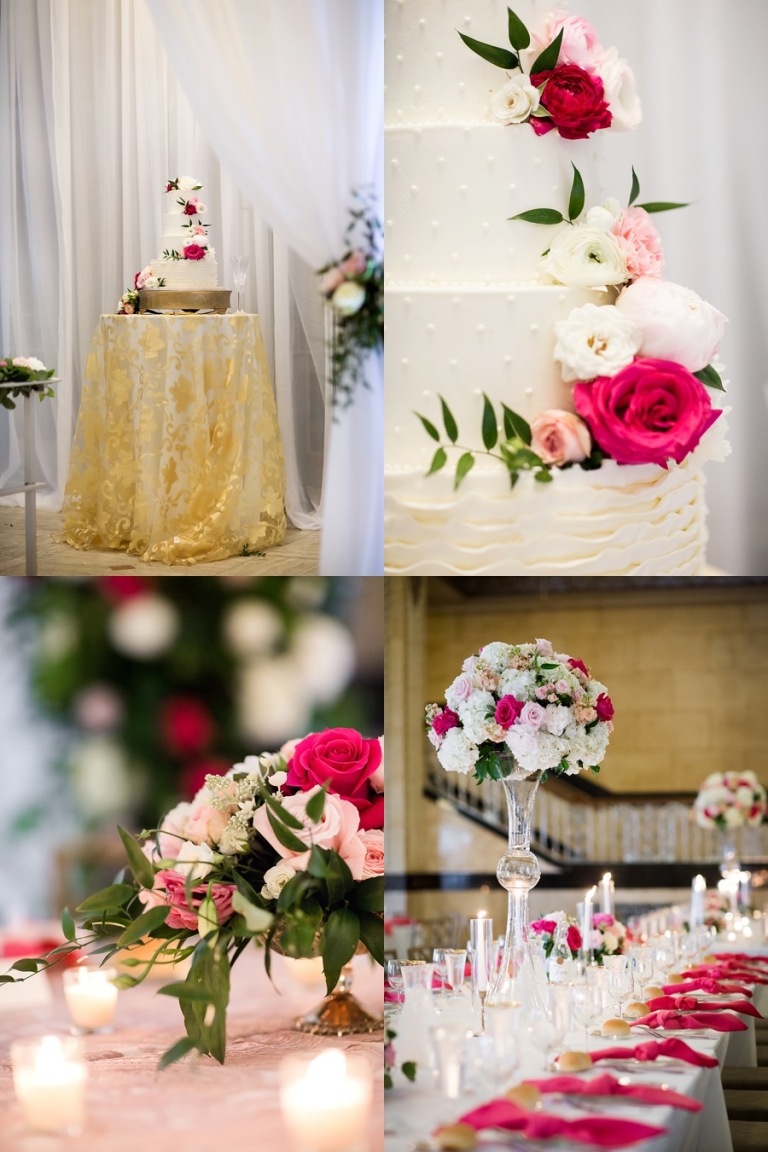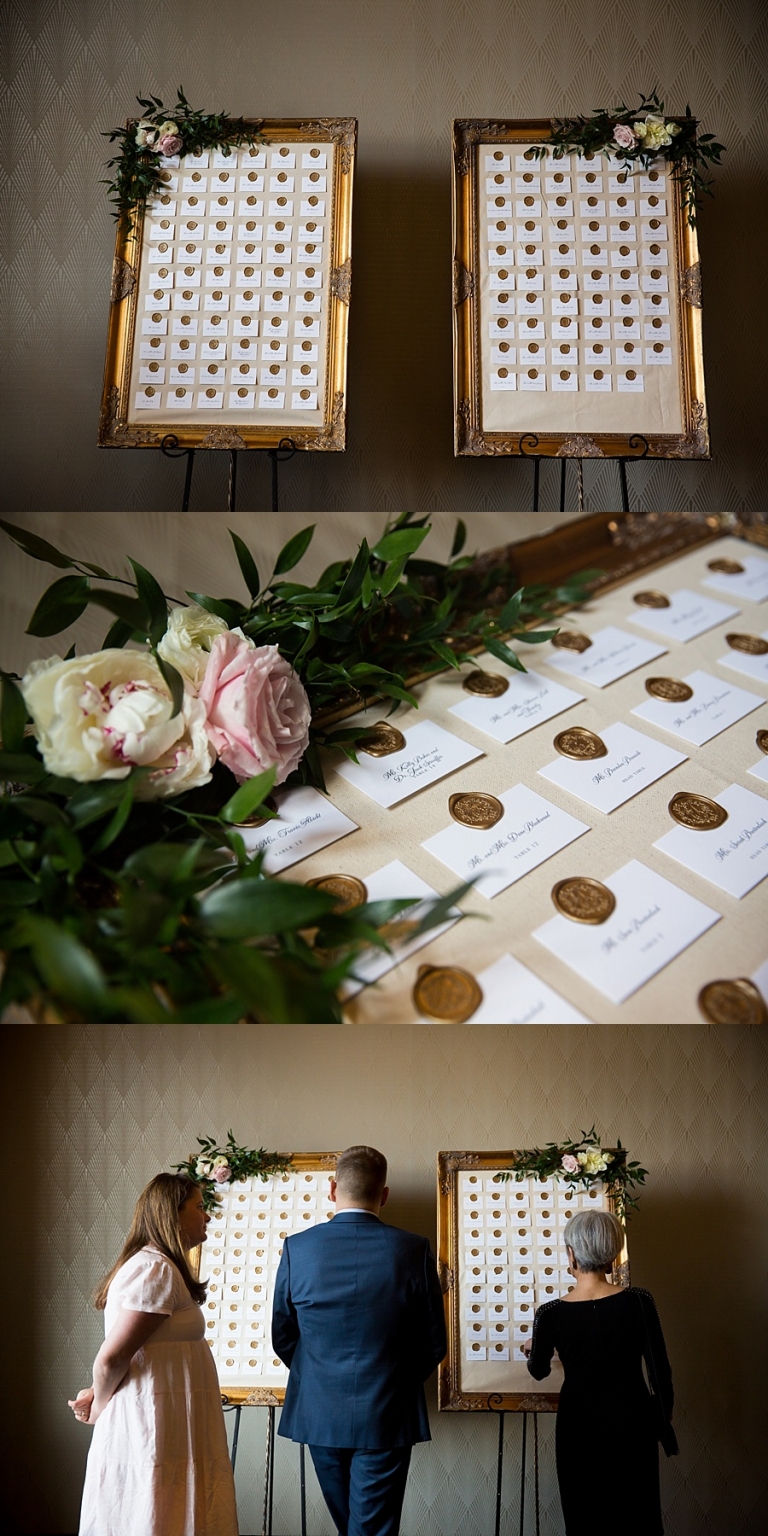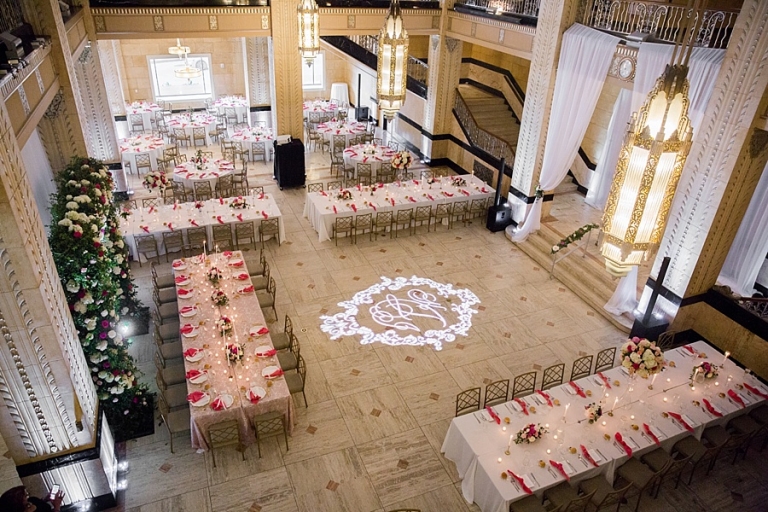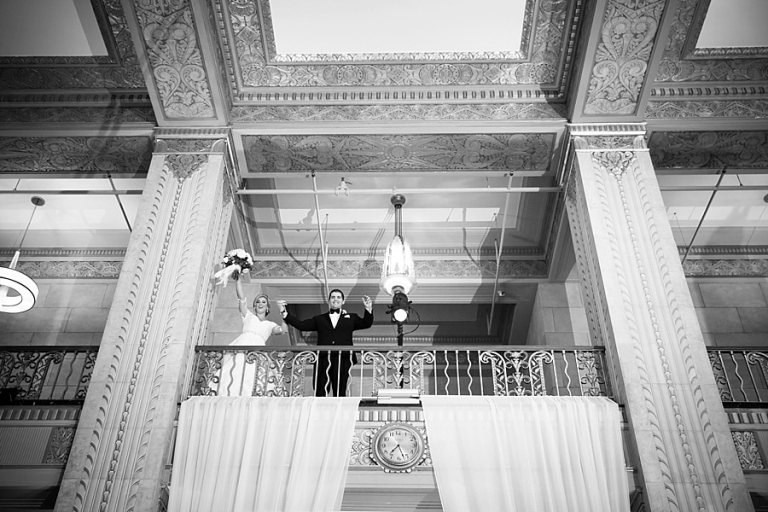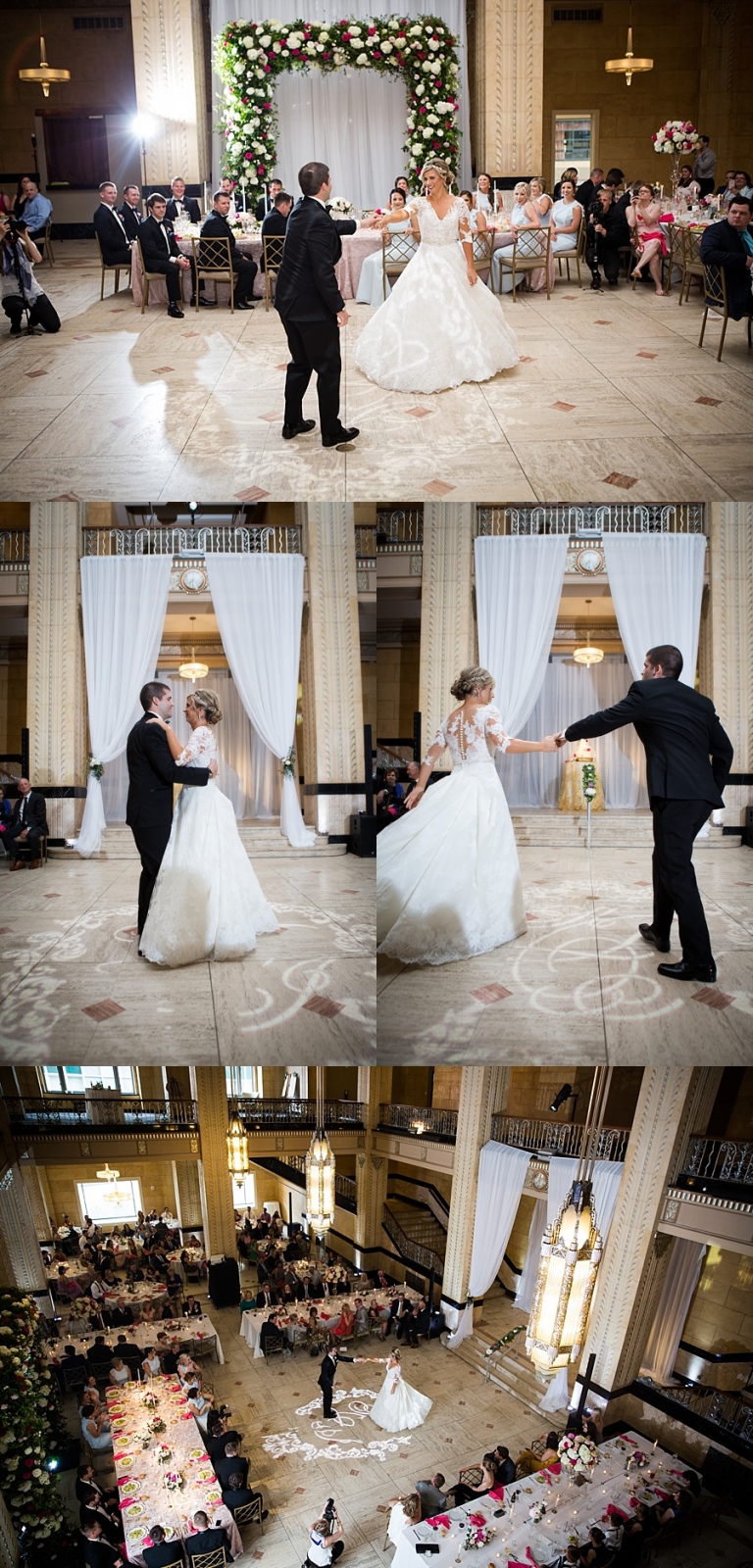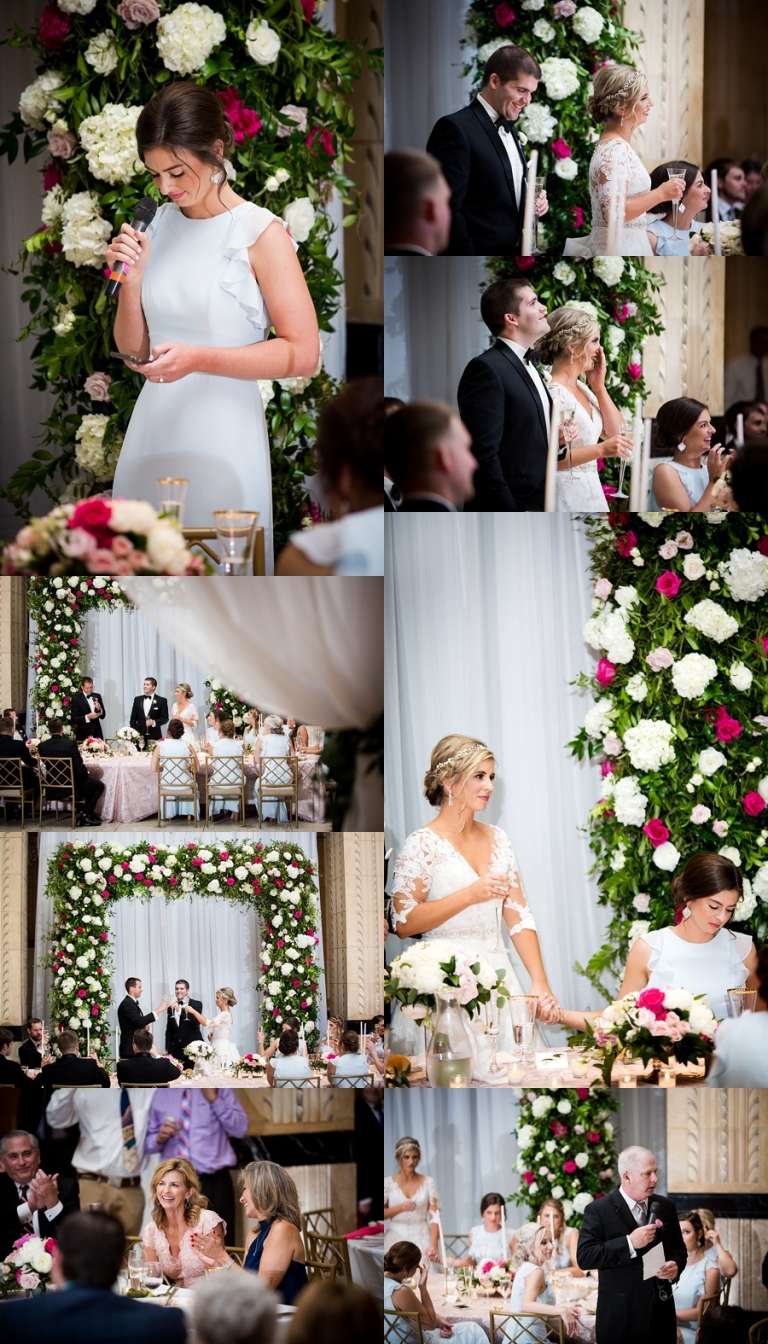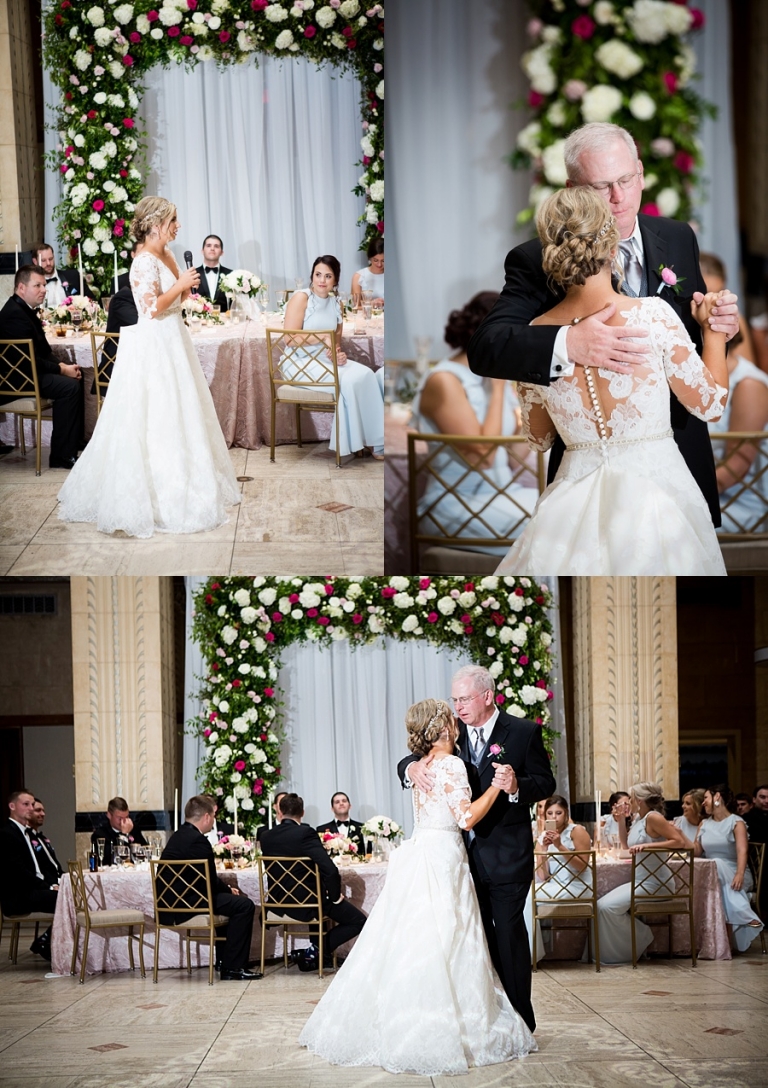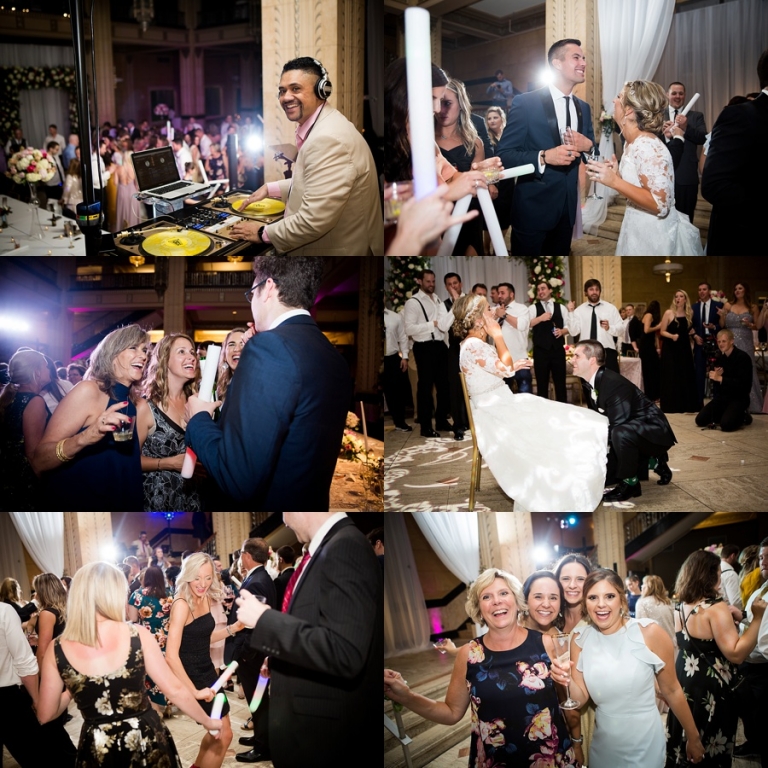 Kansas City Wedding Vendor Team:
Photography: Melissa & Beth
Planner: Nellie Sparkman Events
Venue: The Grand Hall
Hair & Makeup: Posh KC
Dress: Bridal Extraordinaire
Tux: Tip Top Tux
Flowers: Bella Chic
Cake: Chef Shop Stark
Catering: Garozzo's
Rentals: Ultrapom
Video: Basinger Films