Destination Wedding in Jamaica | Destination Wedding Photographers
Destination Wedding Photographers
Destination Wedding in Jamaica
We woke up to a Halloween winter wonderland here in Kansas City today. With the snow on the ground and ALL the pretty Christmas things taking over the shelves at Home Goods and Hobby Lobby, I decided I better take a step back and remind myself it's still October. So before I get carried away and make Melissa pack up all the fall decor at the studio to make room for our Christmas tree, I'm throwing it back to one our all time favorite summer weddings!
This past June we grabbed our cameras and passports, and we hopped on a plane to Jamaica to share in Shelby and Jeff's destination wedding! It was a the BEST wedding week! Not just because of the amazing destination, but because of the incredible people we got to spend it with. Our days were filled with sunshine, frozen drinks, tan lines, pretty pictures, lots of laughs, and some unsuccessful paddle boarding.
Shelby and Jeff's wedding day was nothing short of perfect. The wedding ceremony was in a little nook along the beach, tucked in just enough for an intimate ceremony yet still open to that vast ocean view. The reception was on an outdoor patio that sat up high enough to overlook the resort. Talk about a fun night! What began with a quiet dinner, touching speeches, and a romantic first dance, turned into a full blown party where we all got to meet an alter ego we refer to as Island Jeff who decided to surprise his new wife with some new dance moves! After partying all night, Shelby and Jeff even got up the next morning at sunrise for one more photo session on the beach. So many fun memories were made here, and we are so happy we got to be a part of it all! So, while I try to keep myself from entering full blown Christmas mode while it's still October, I'm going to close my eyes and picture myself back here on the beach.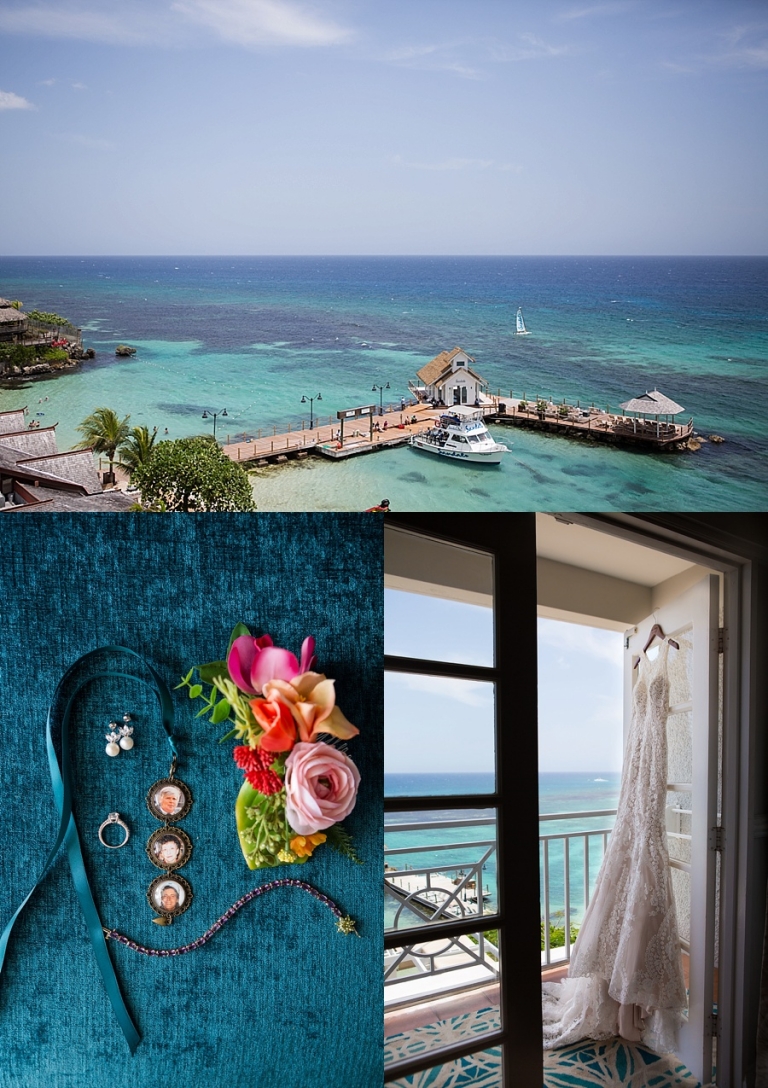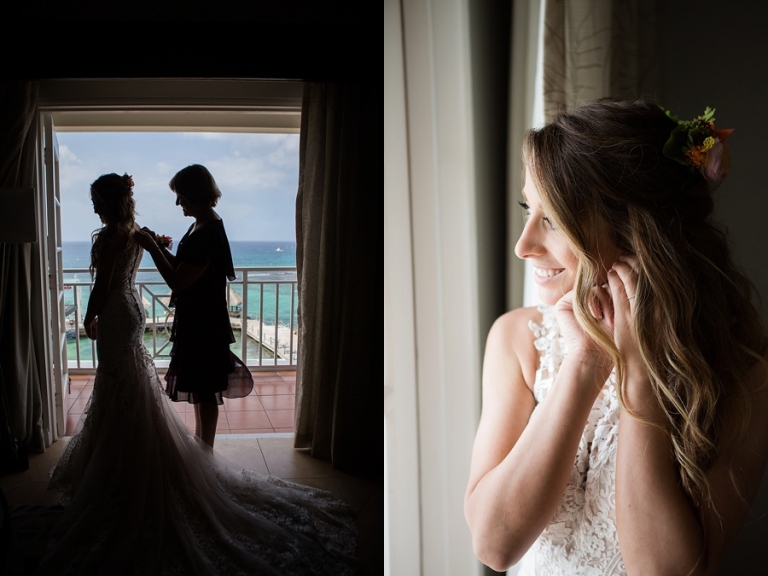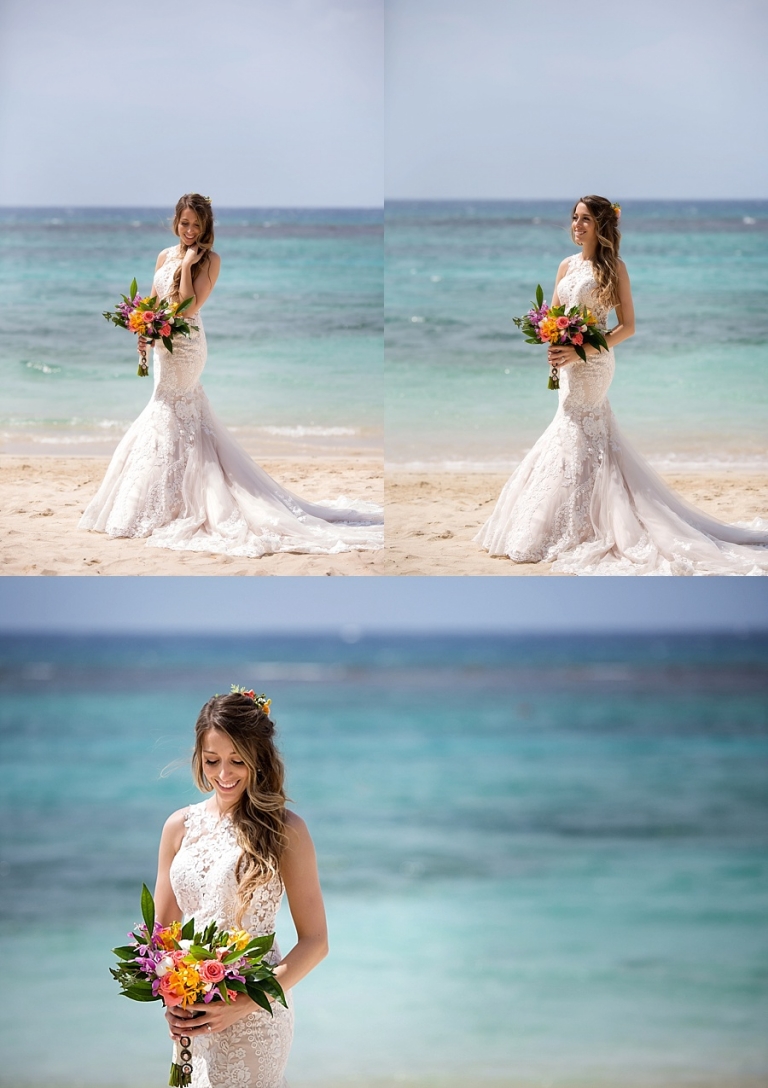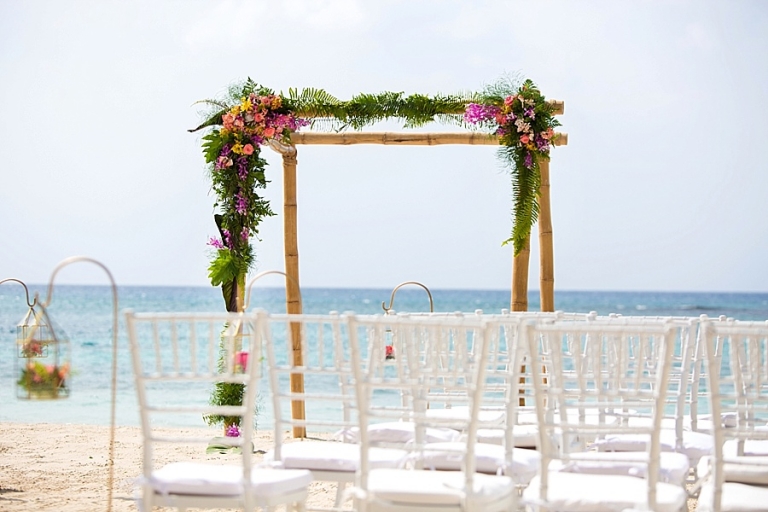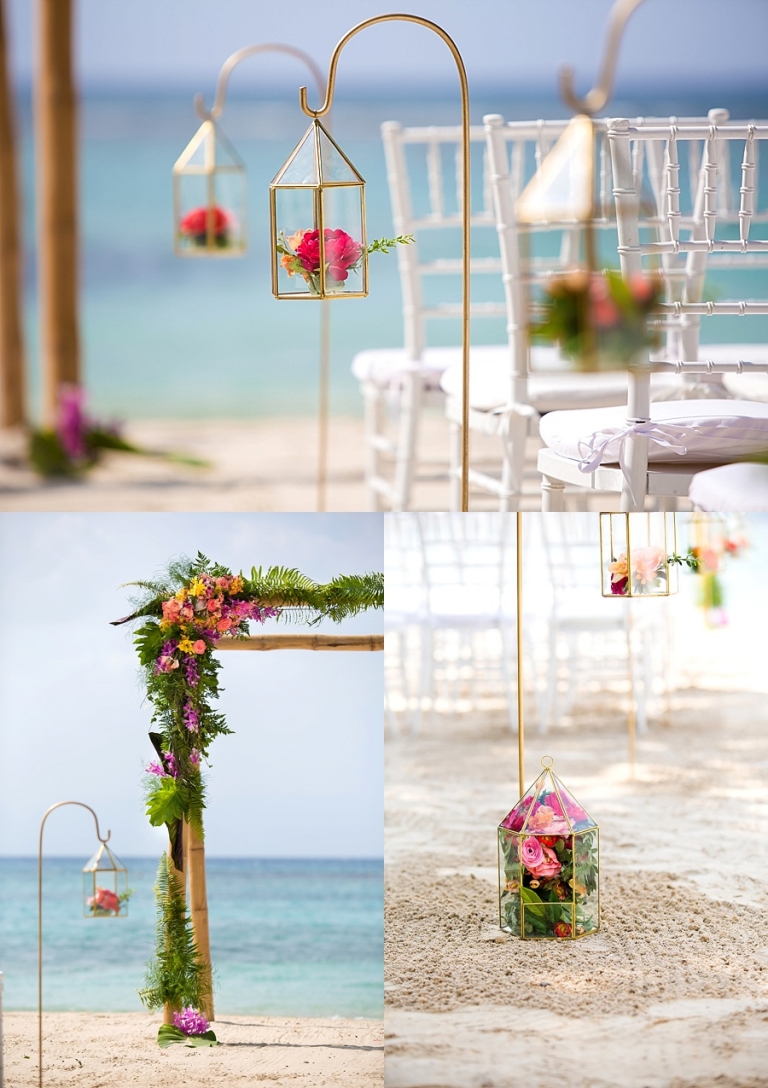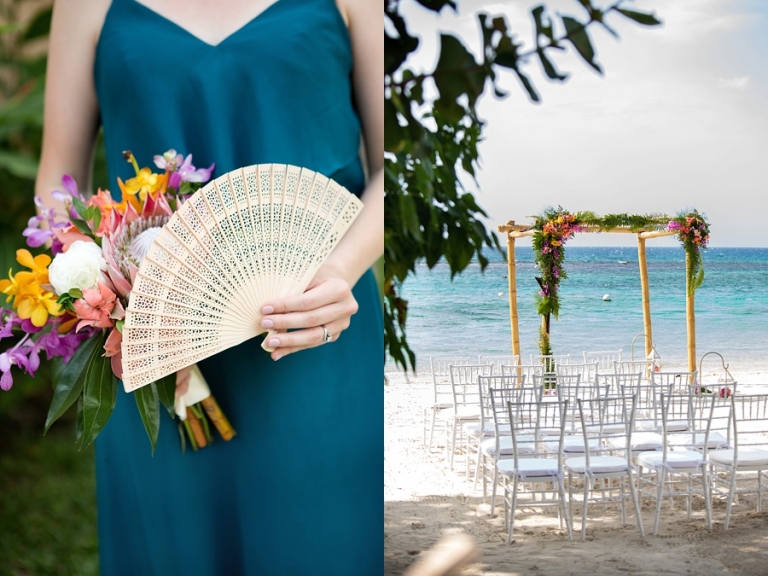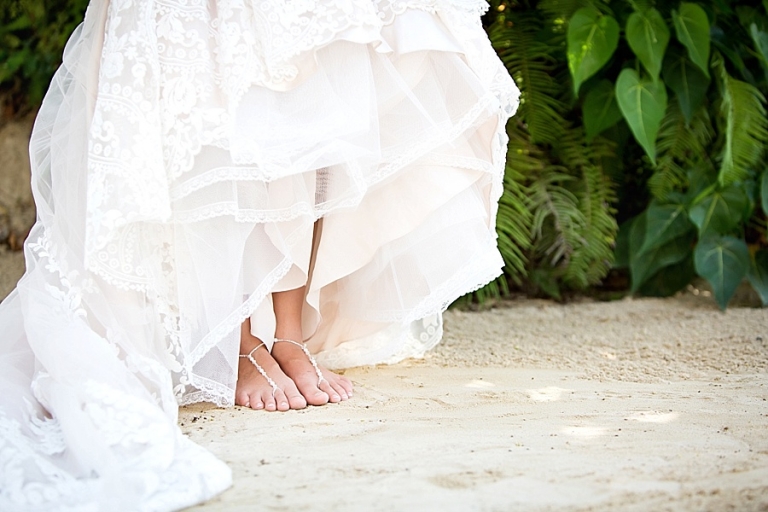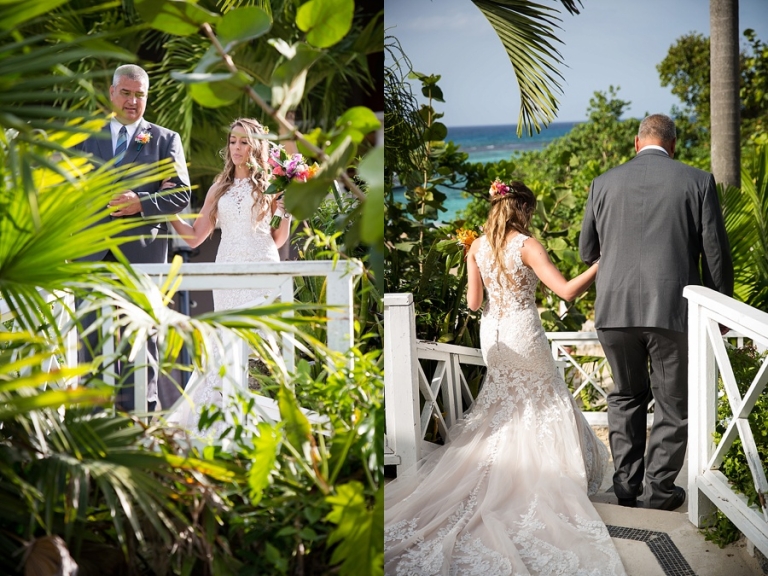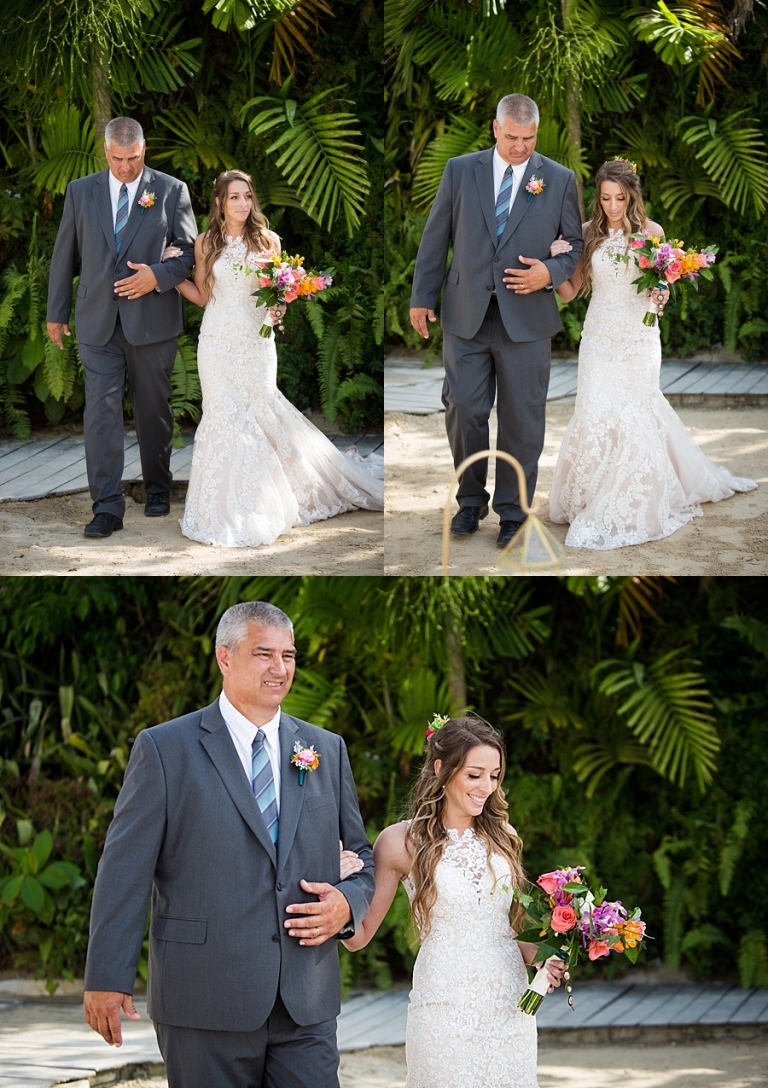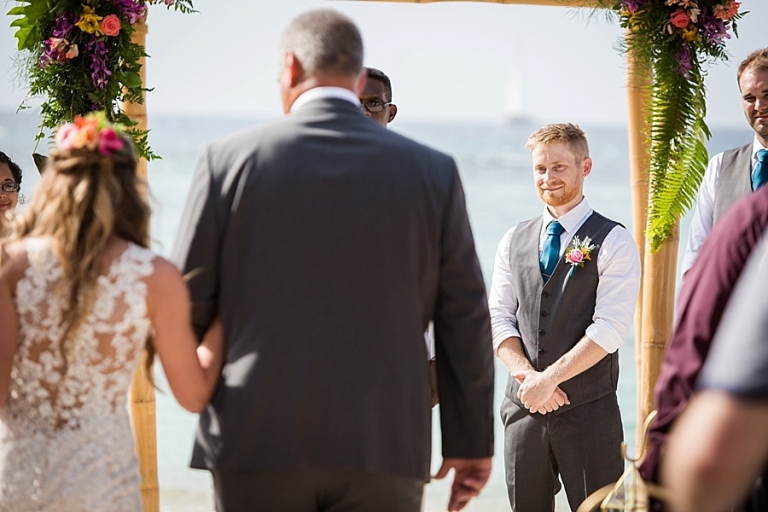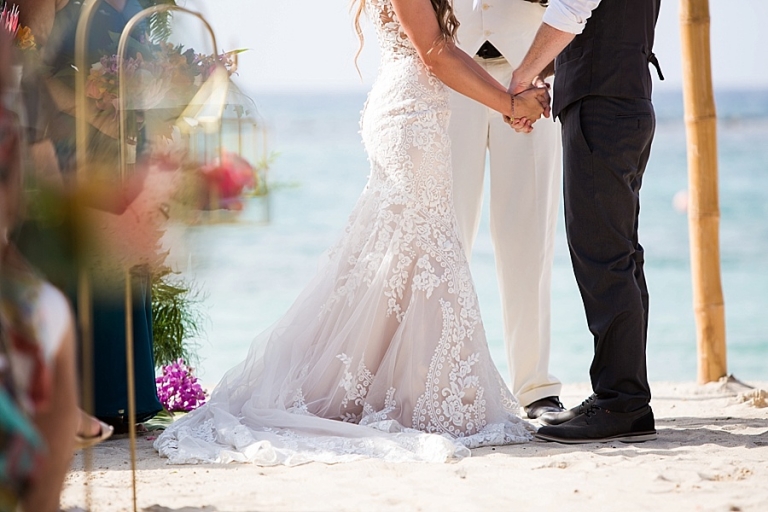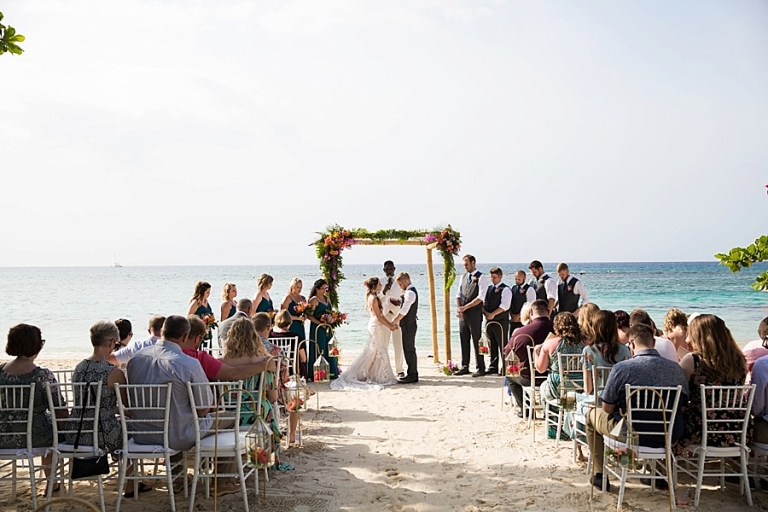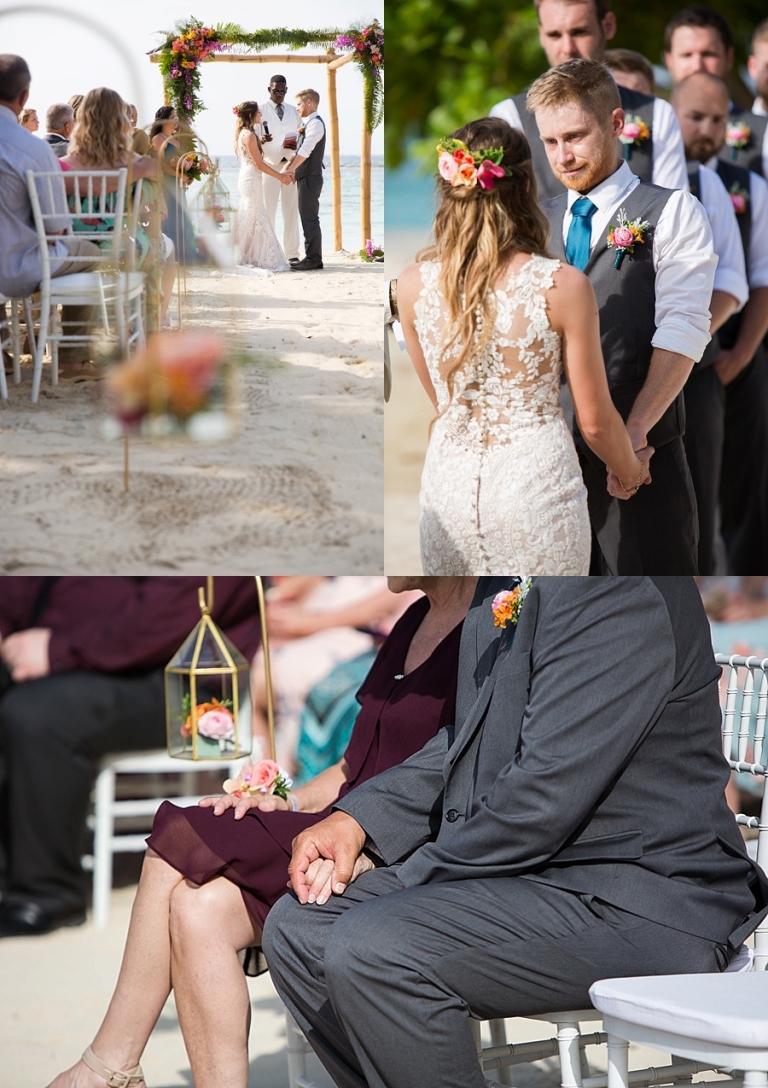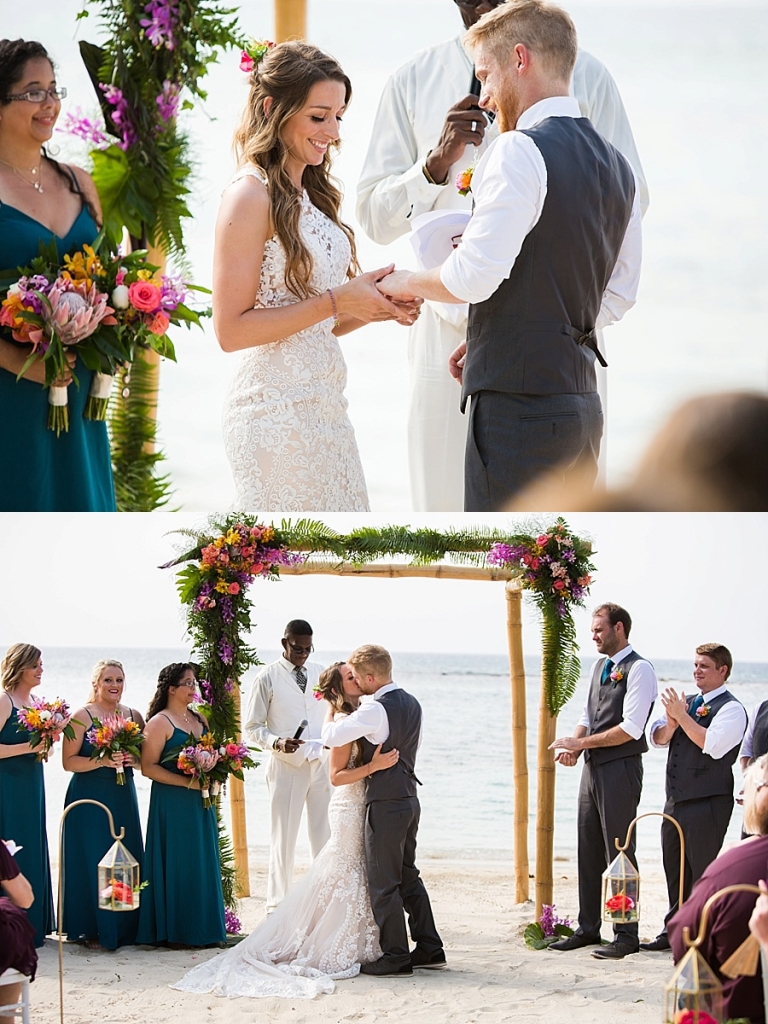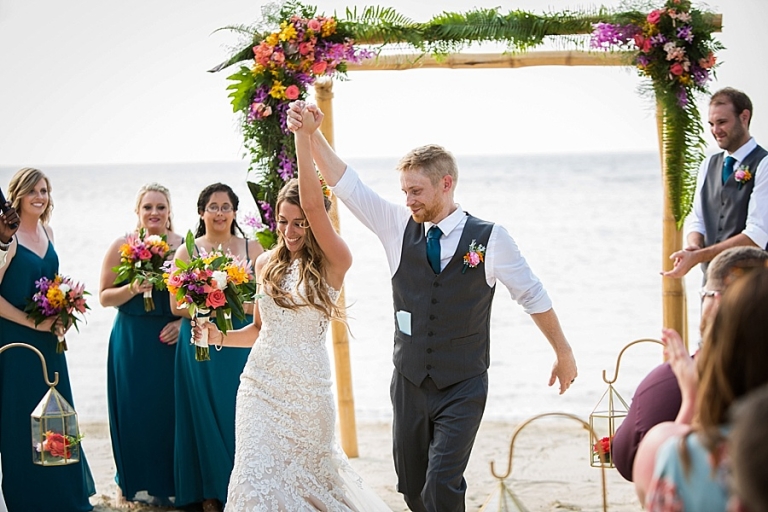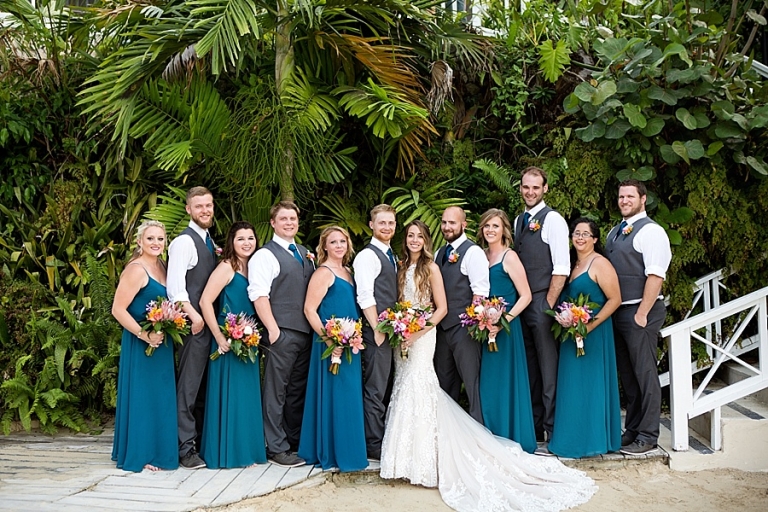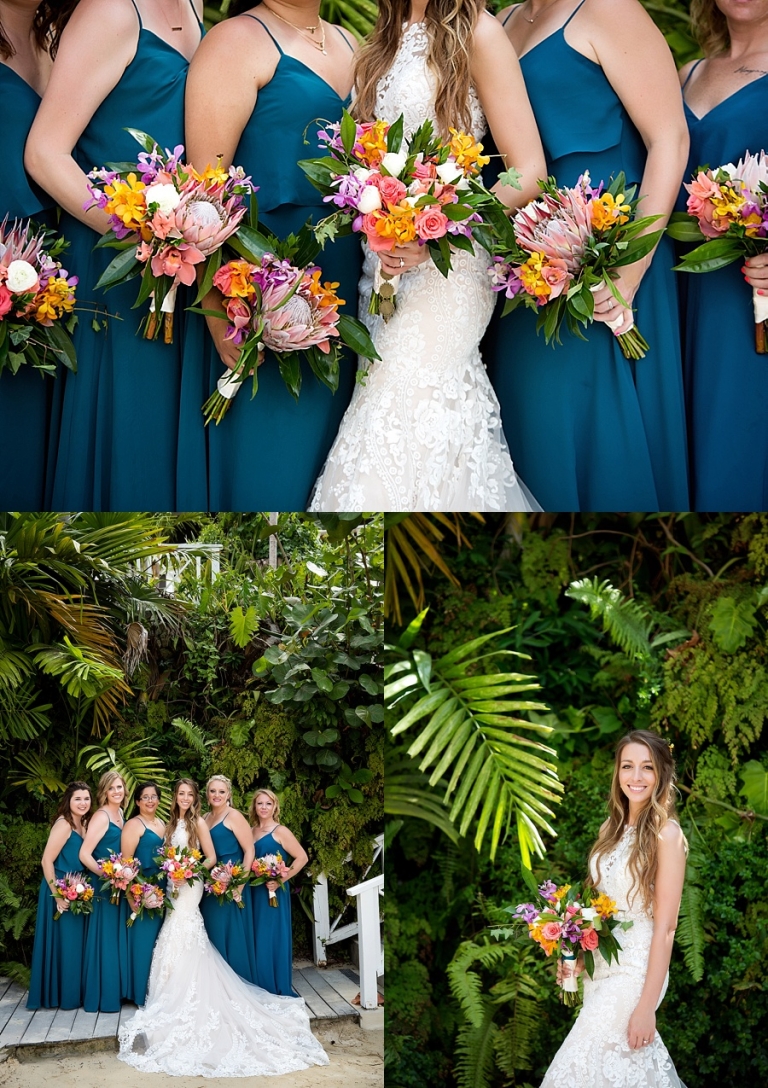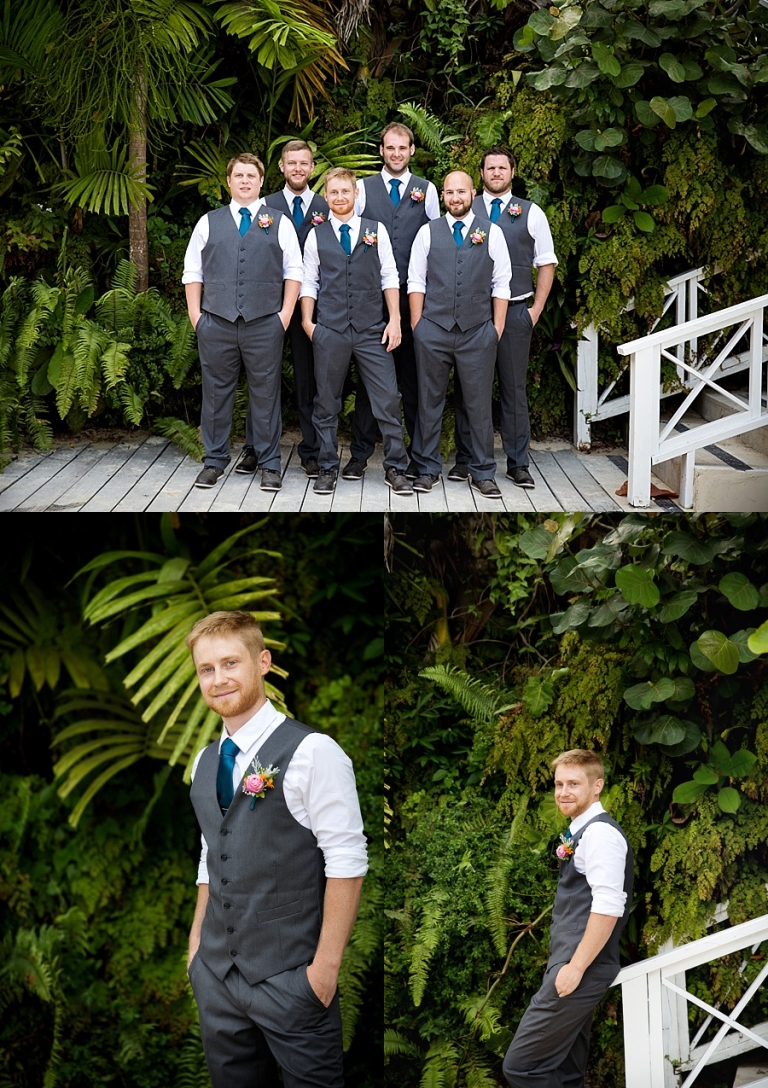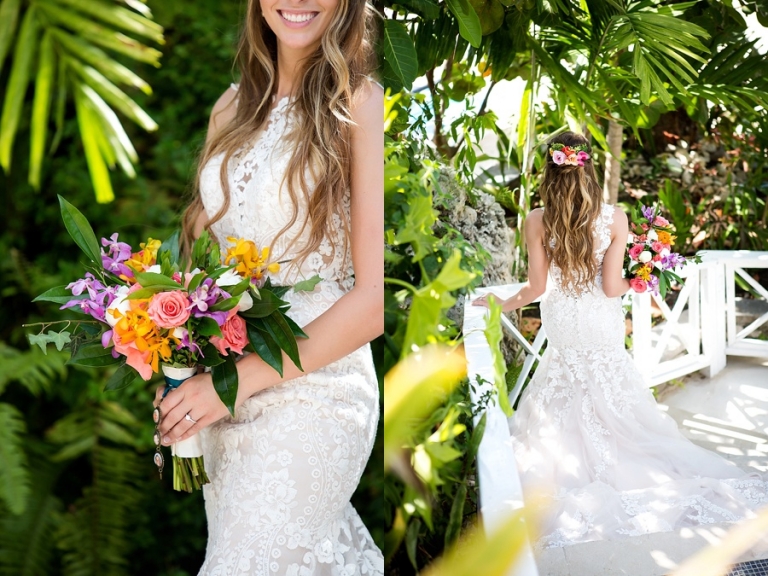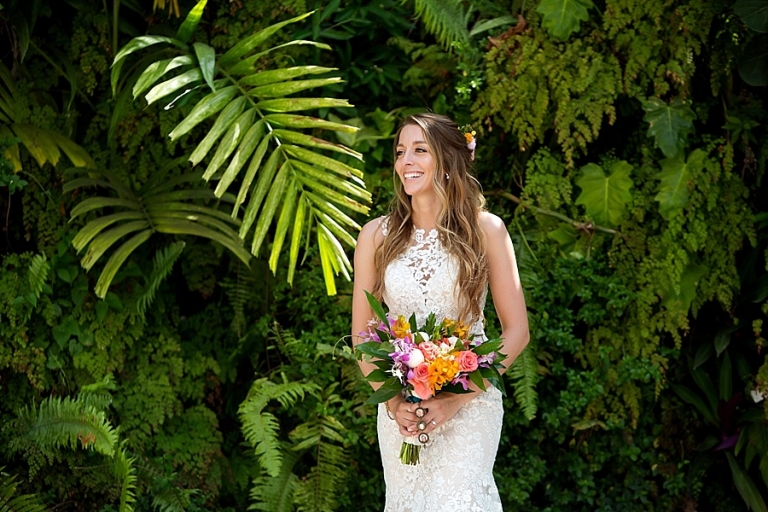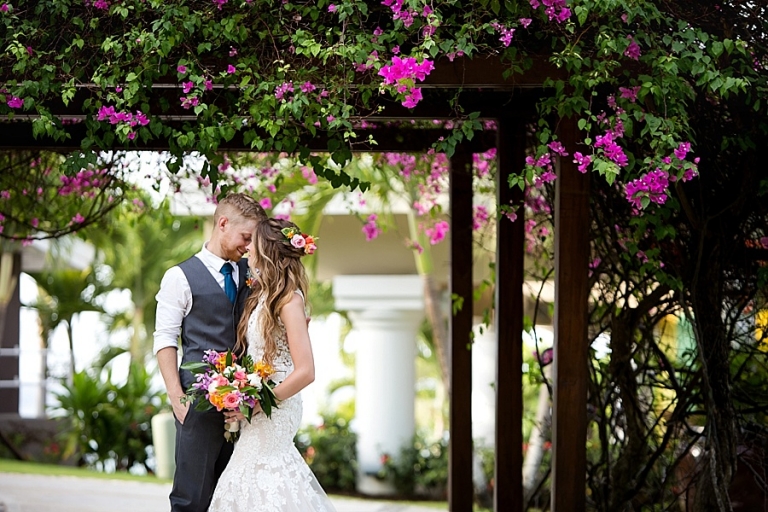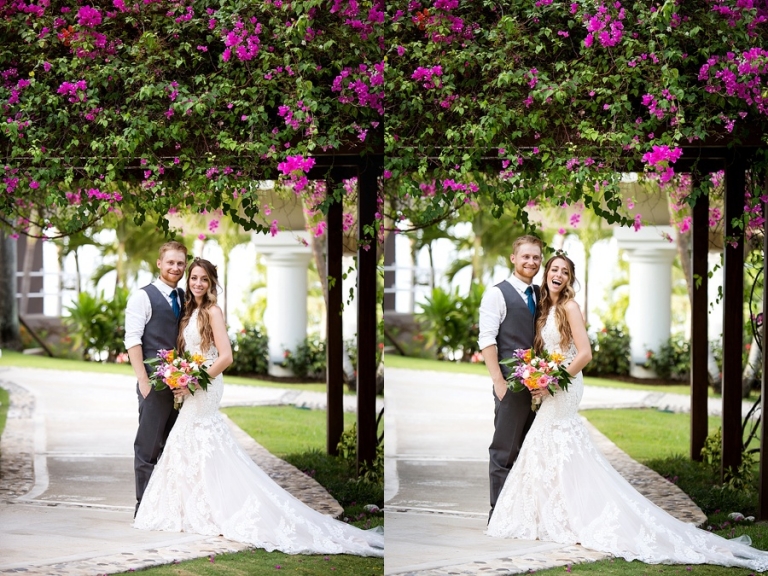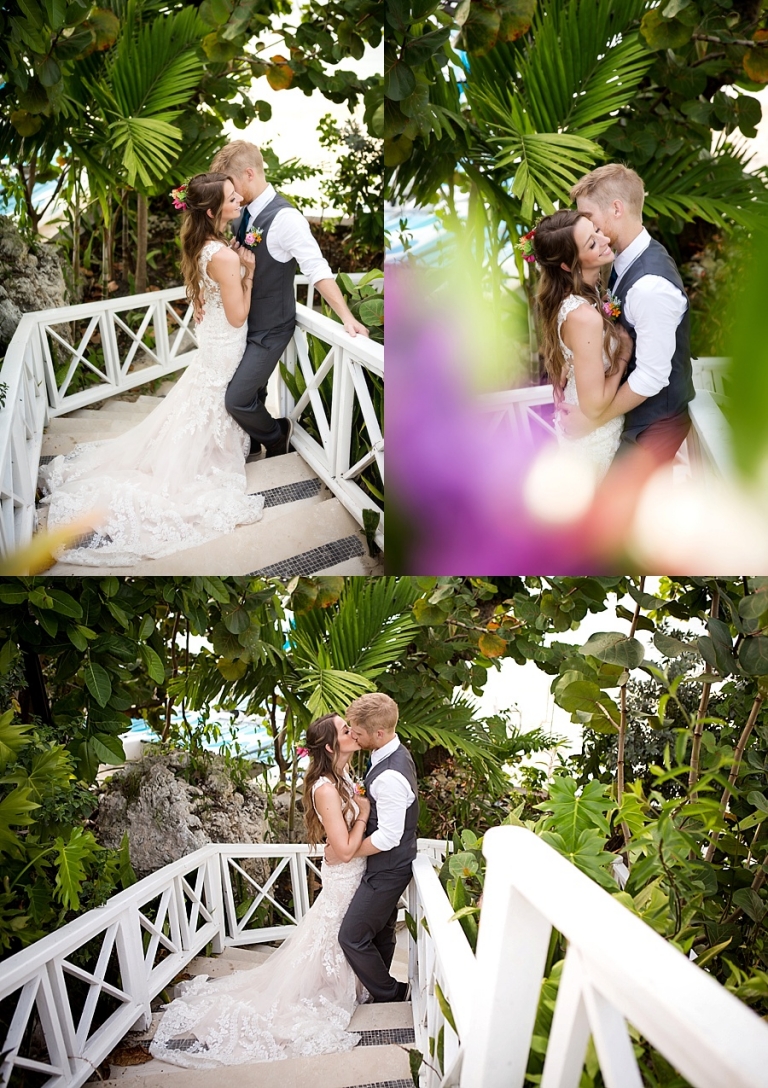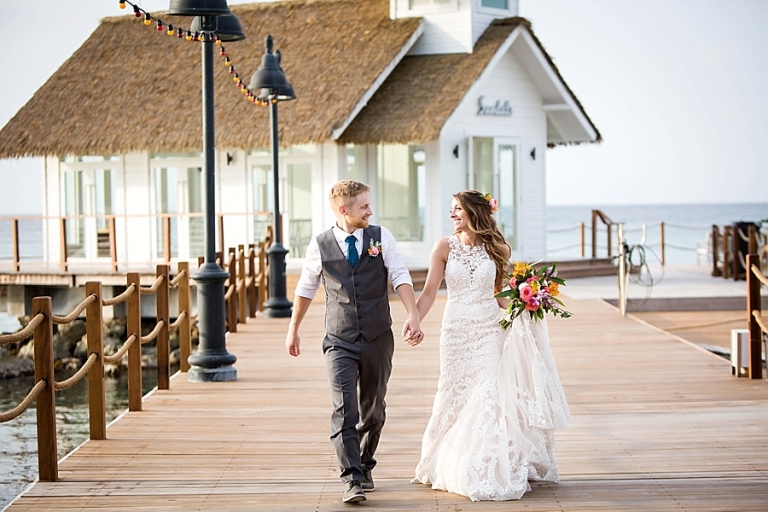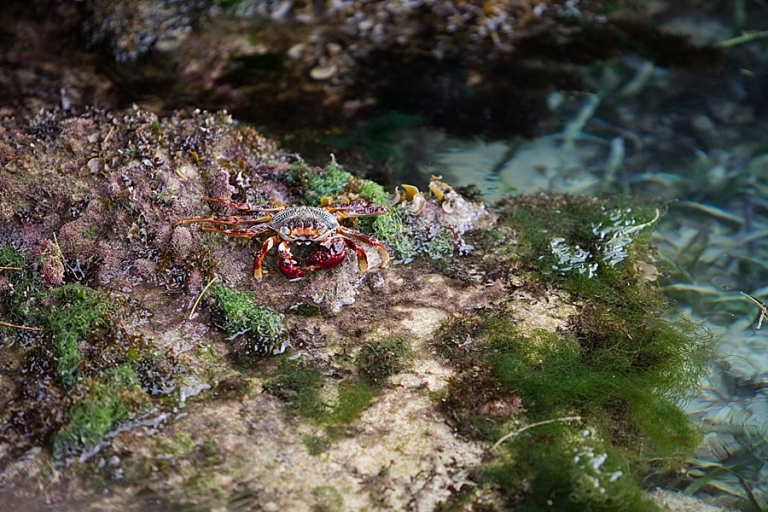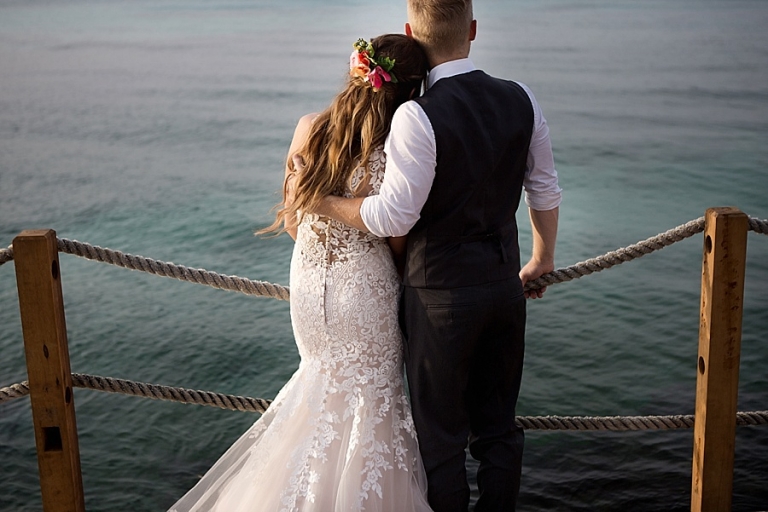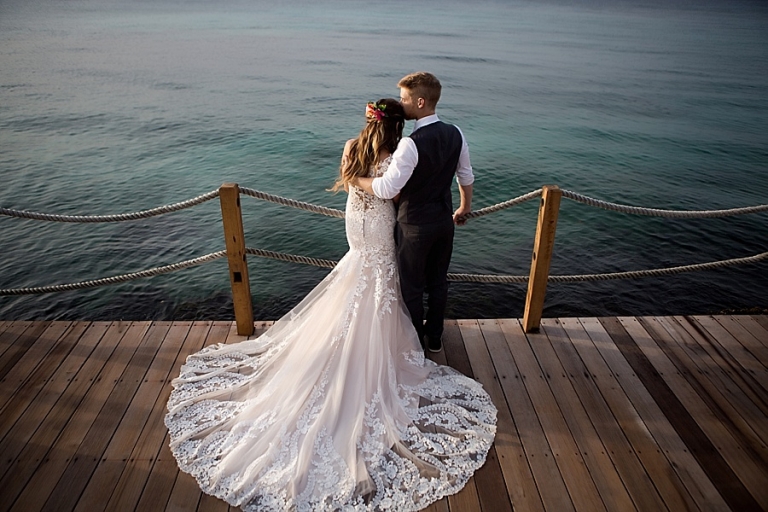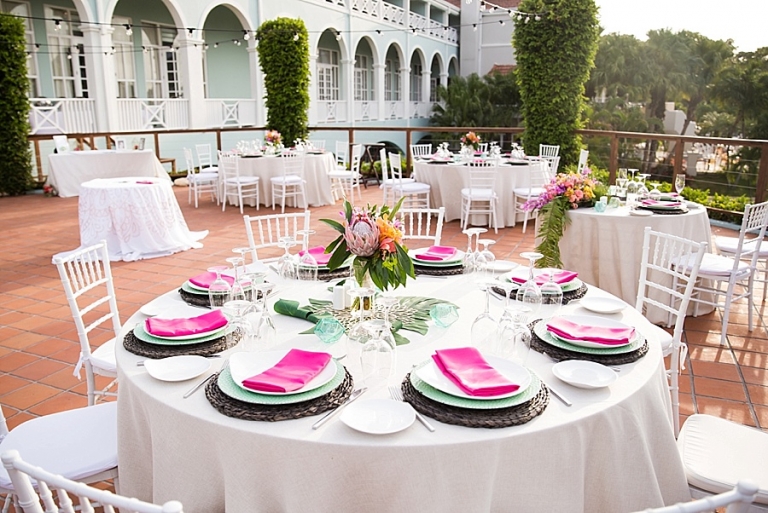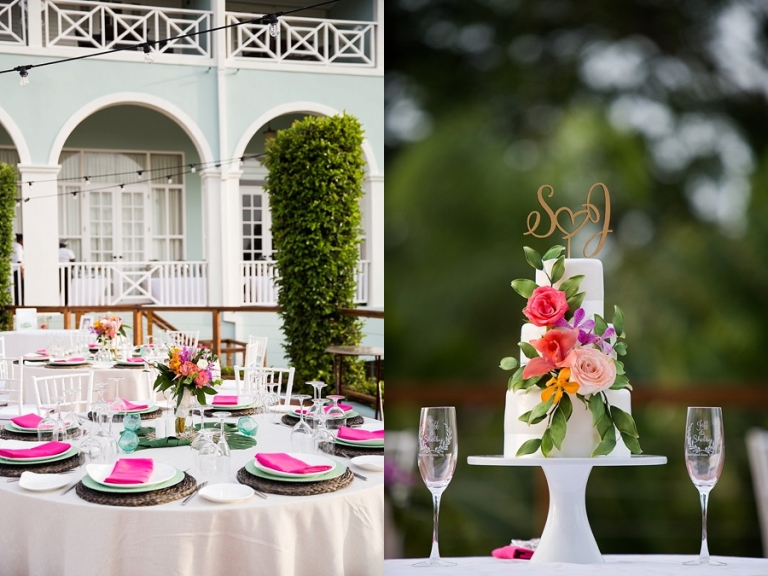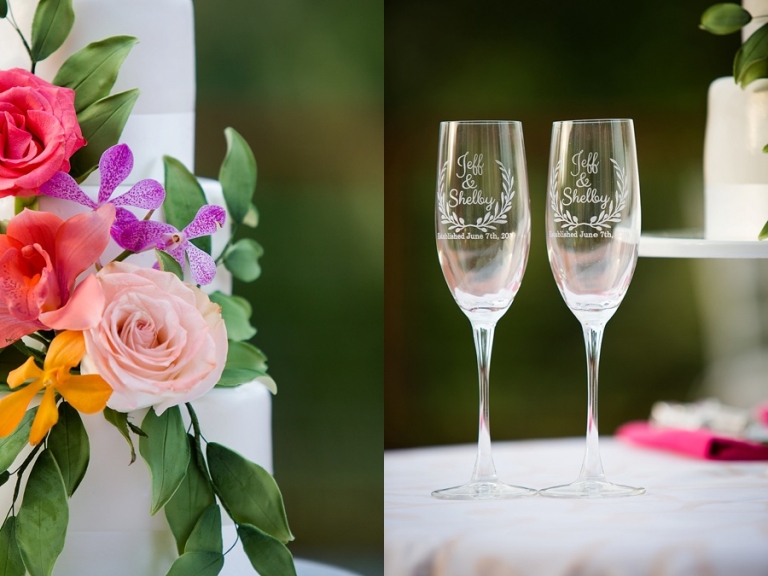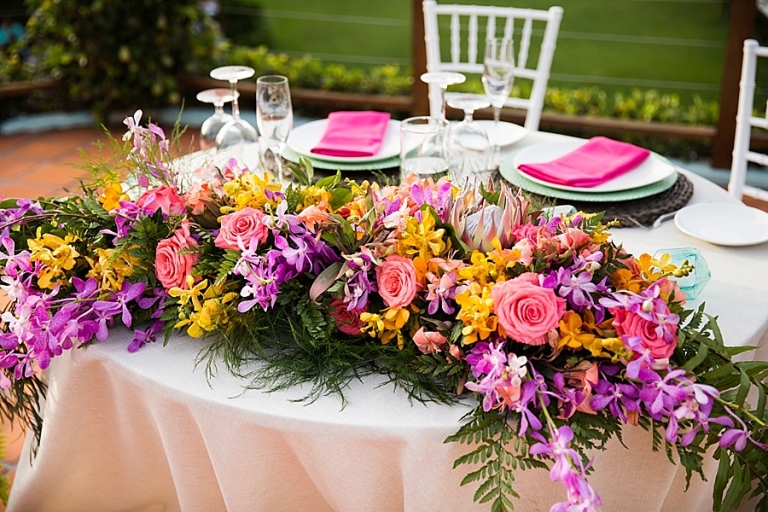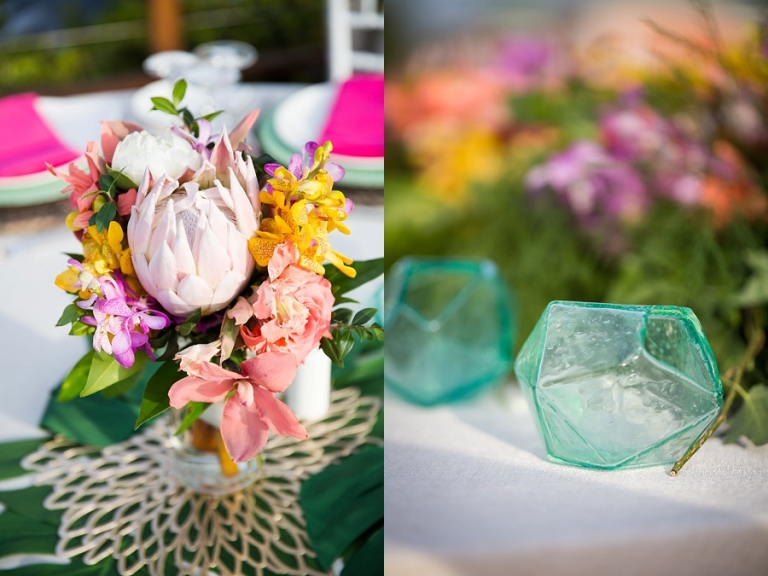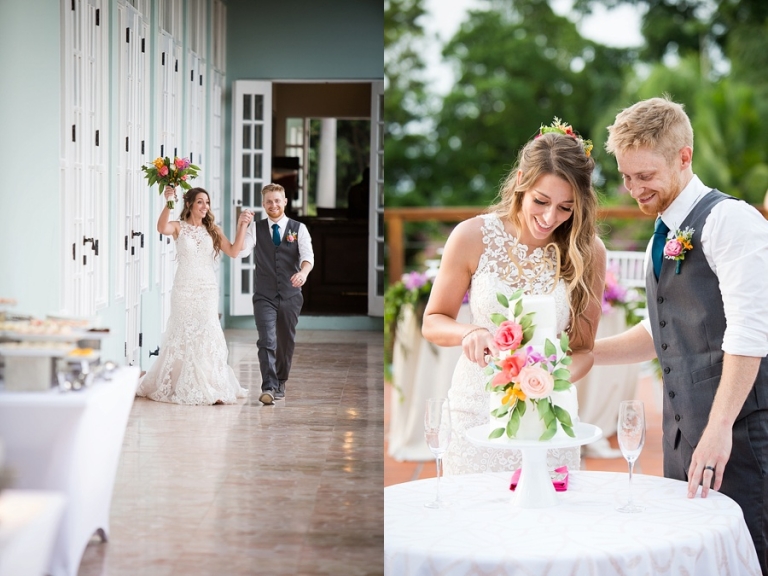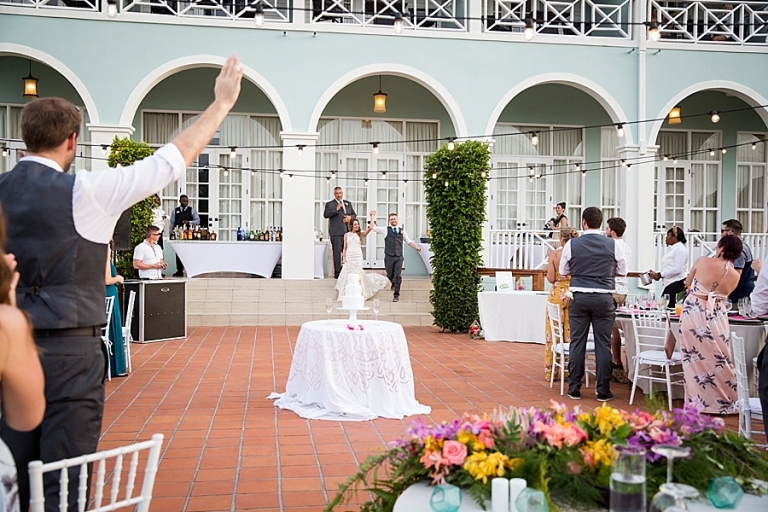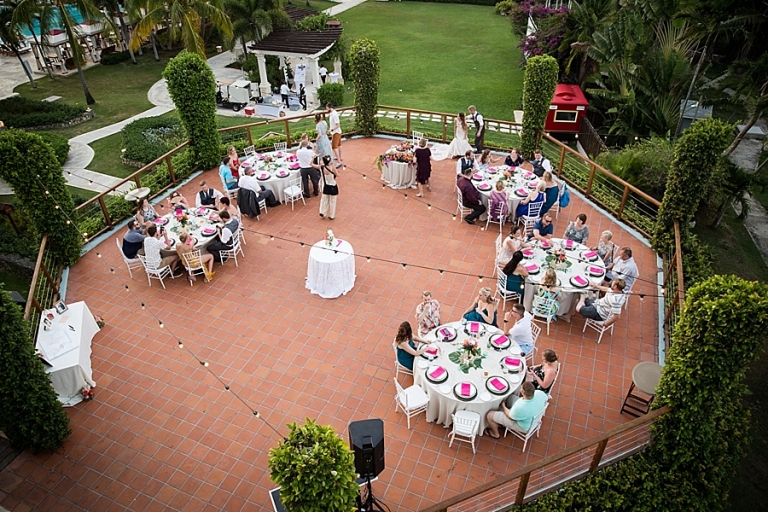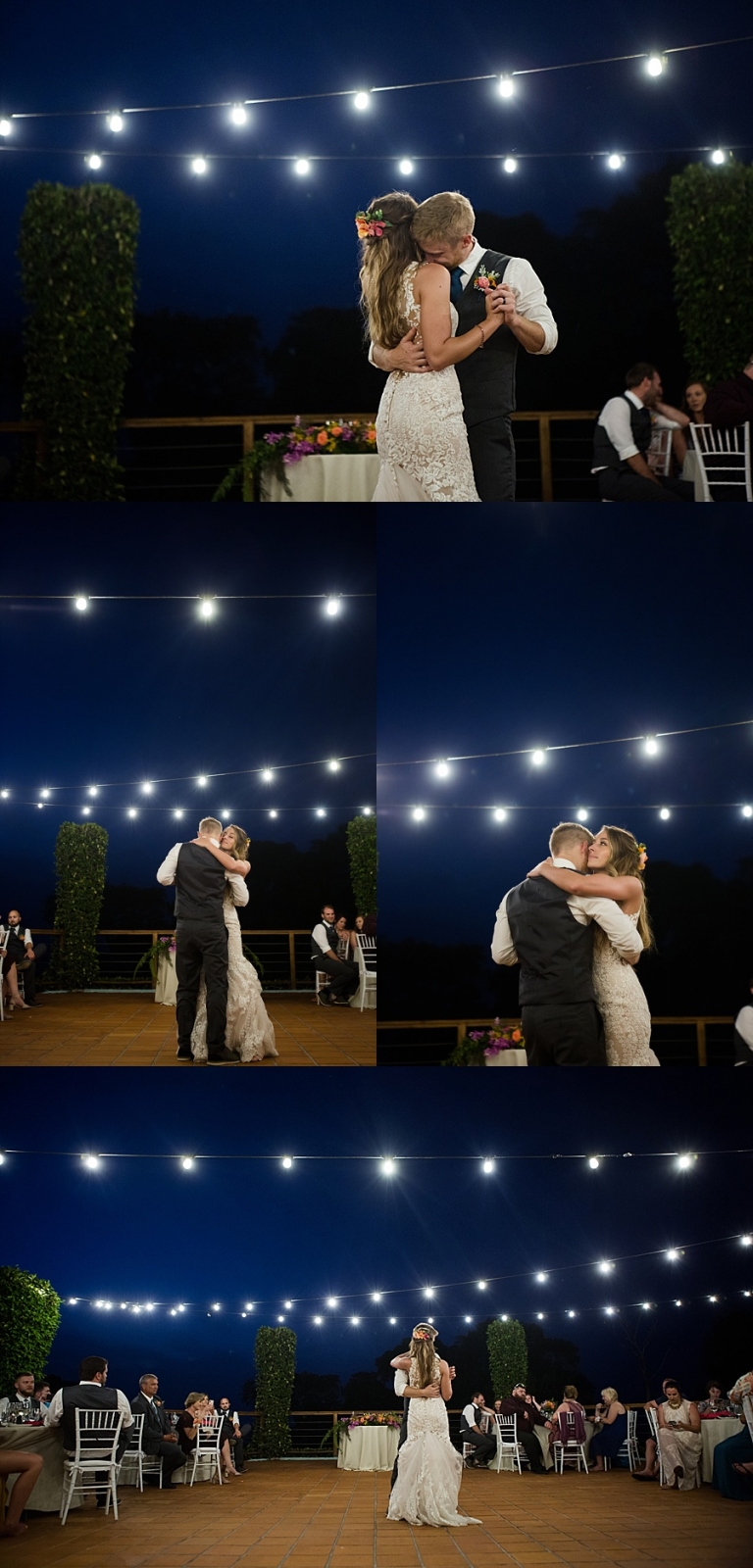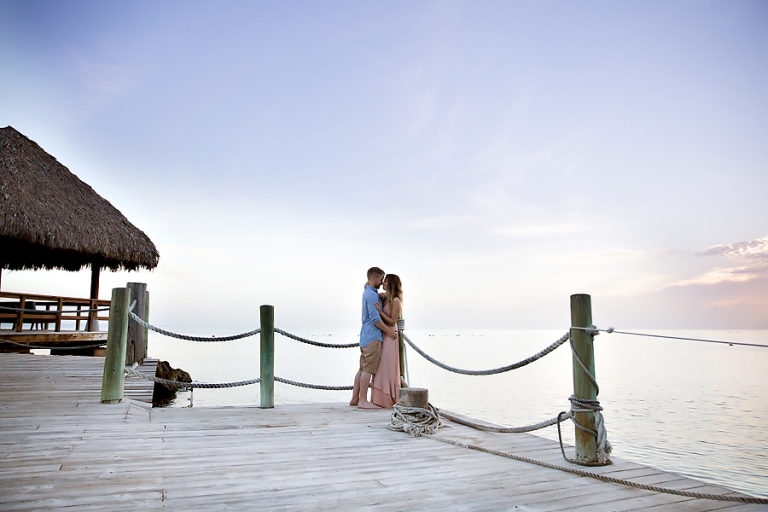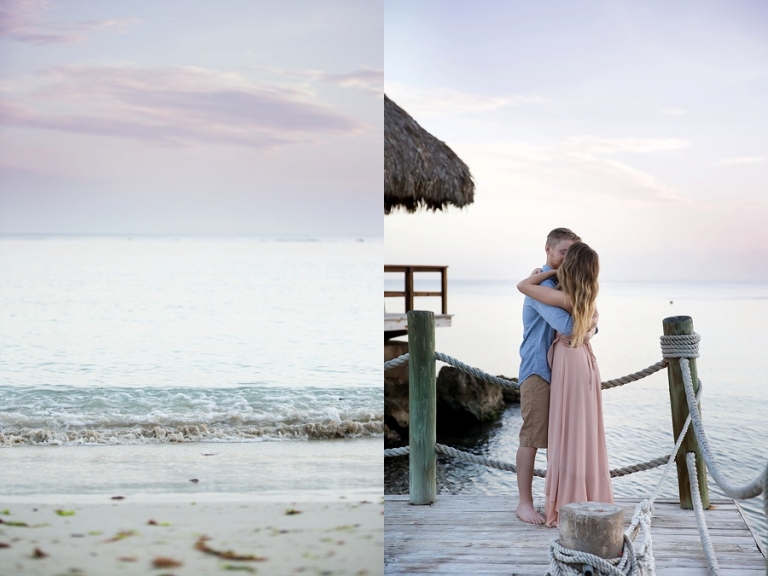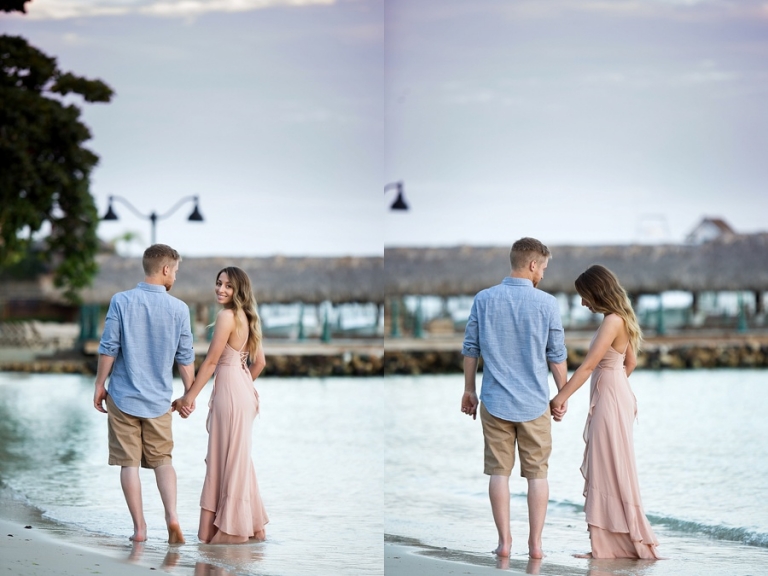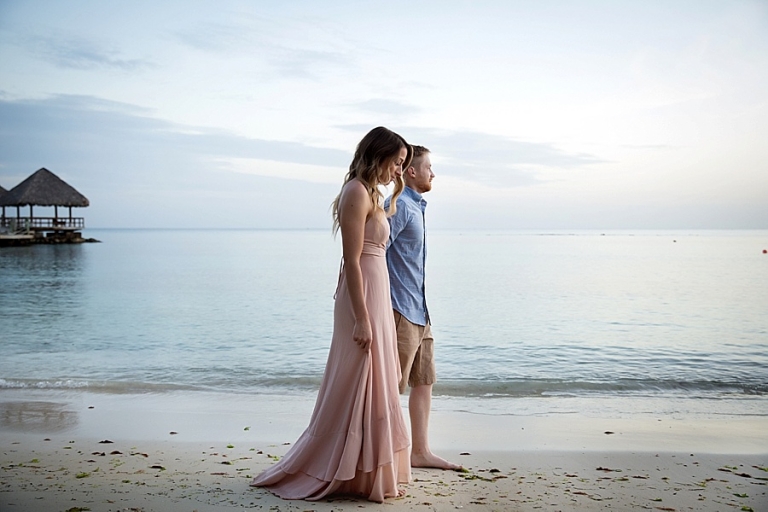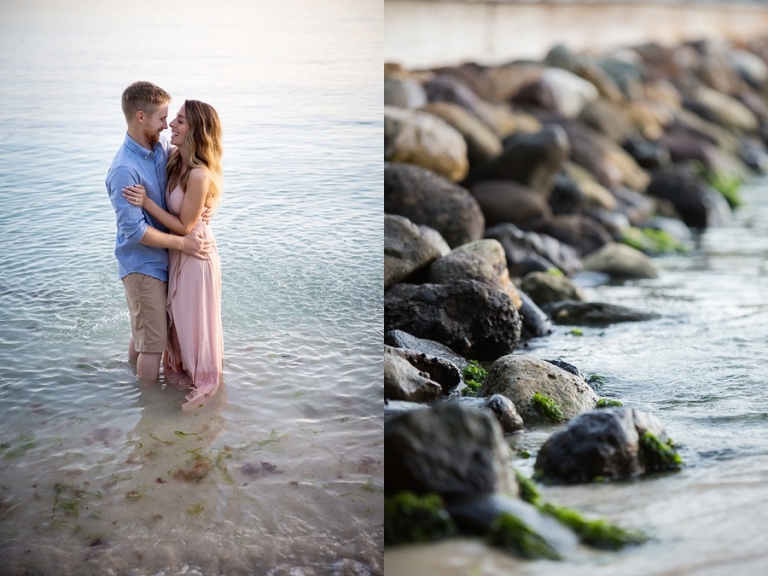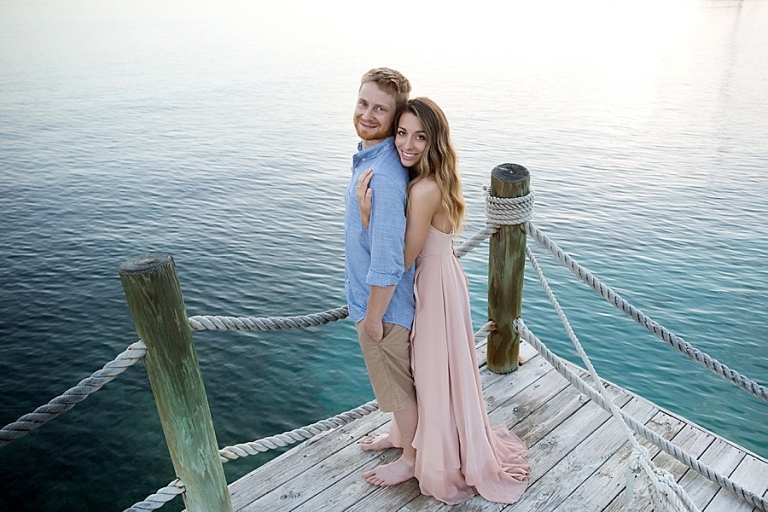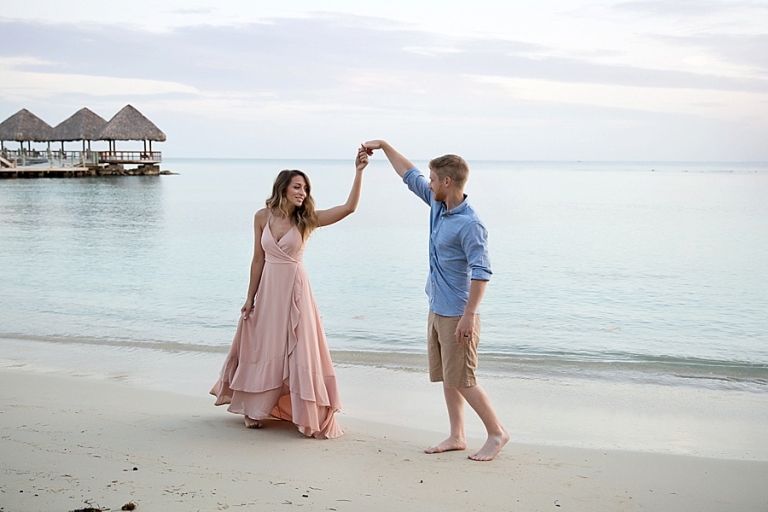 Venue: Sandals Ochi Beach Resort
Flowers: Sandals
Dress: Breeze Bridal