Kansas City Boudoir Photographer | 2019 Valentine's Day Boudoir Sessions
Kansas City Boudoir Photographer
2019 Valentine's Day Boudoir Sessions
FEBRUARY 1st-2nd
Limited Spots Available: Click the "Book Your Session" button below!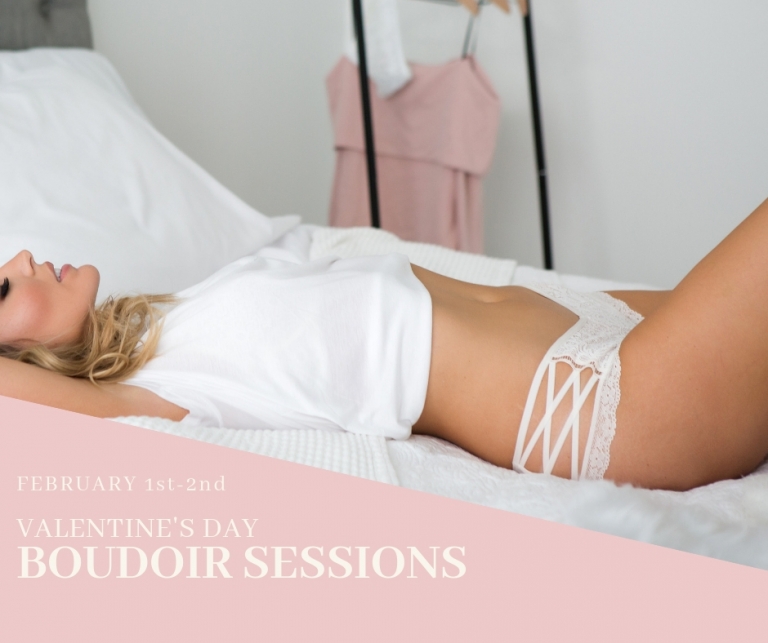 They're back! Valentine's Day Boudoir Sessions!
We shoot boudoir sessions year round here at the studio, but every year for Valentine's Day we get even more excited to rebuild our set and make a full weekend out of it! And what better time than now to create the perfect gift, either for your significant other or for yourself. Sessions will take place Friday, February 1st and Saturday, February 2nd. All image galleries will be delivered by Tuesday, February 5th.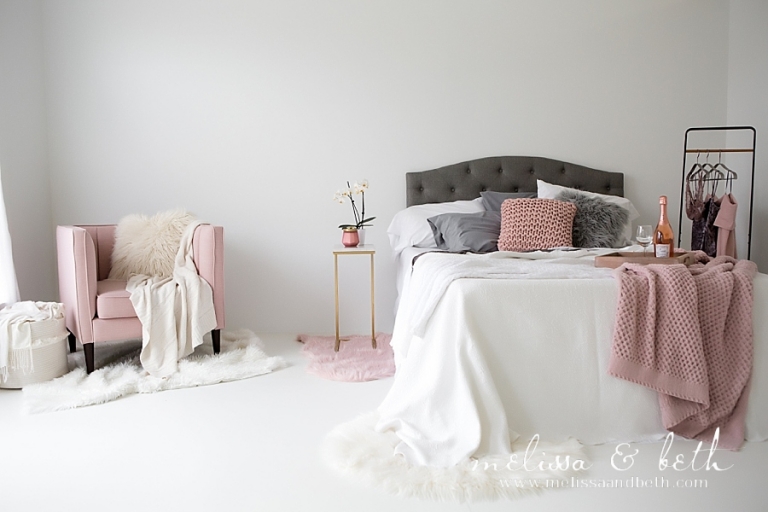 Whether you are looking for the perfect gift for your person, or just wanting a feel good confidence booster, you've come to the right place! Our boudoir sessions are shot in the privacy of our studio in a soft, dreamy, naturally lit space.
All images are photographed and edited by Beth, and everything is kept under password protection. We will never share images publicly without your consent.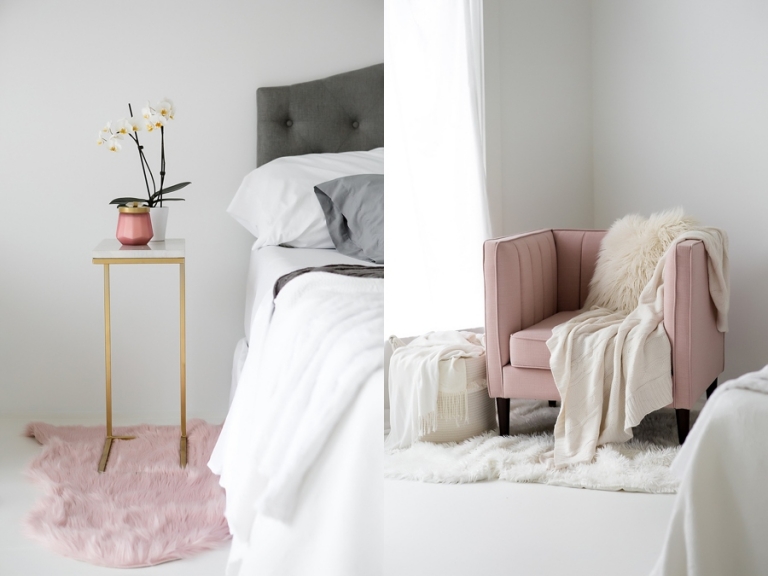 WHAT TO WEAR
Boudoir photos can be so much more than just a traditional lingerie set. Choose a more reserved, casual, cozy look with an off-the-shoulder sweater or a slouchy white tee paired with a lacy panty. You can even steal your guy's favorite t-shirt! If you're planning your session as a wedding day gift, doing a bridal look is a great idea! Bring some white lacy pieces, and you can even accessorize with your veil, wedding day jewelry, and garter. The favorite look that most clients end up loving more than anything else, is simply wrapping up in the white sheets.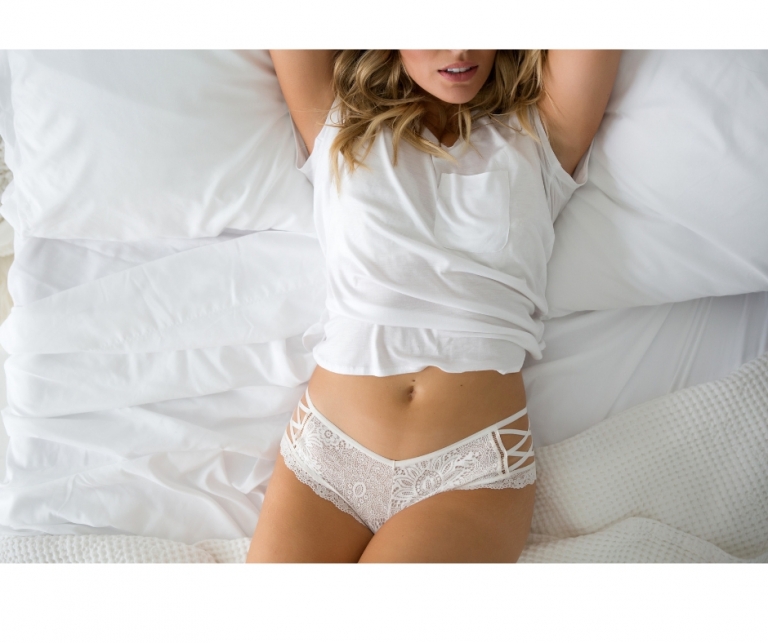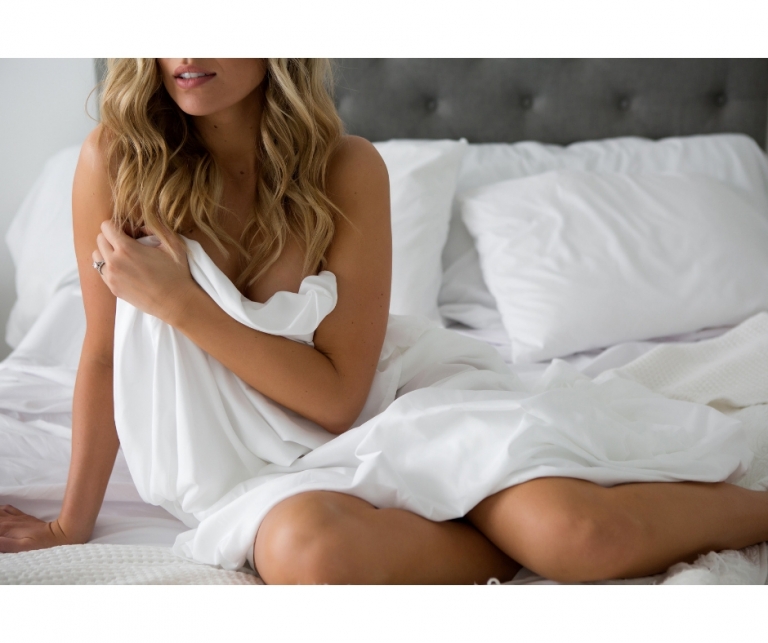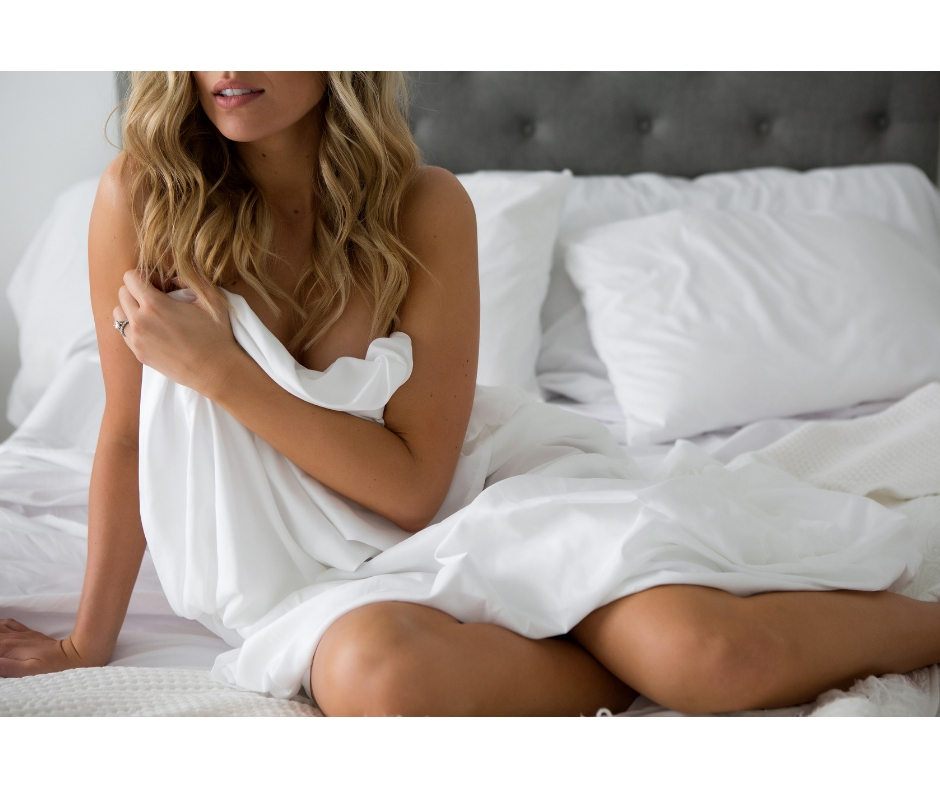 WHAT TO EXPECT
Boudoir sessions will be shot at the Melissa & Beth studio one-on-one with Beth. After scheduling your session, you'll fill out a short questionnaire that we'll use to help prepare details for your session. During the session, you'll be fully guided through each shot making sure you look your best with every click of the camera.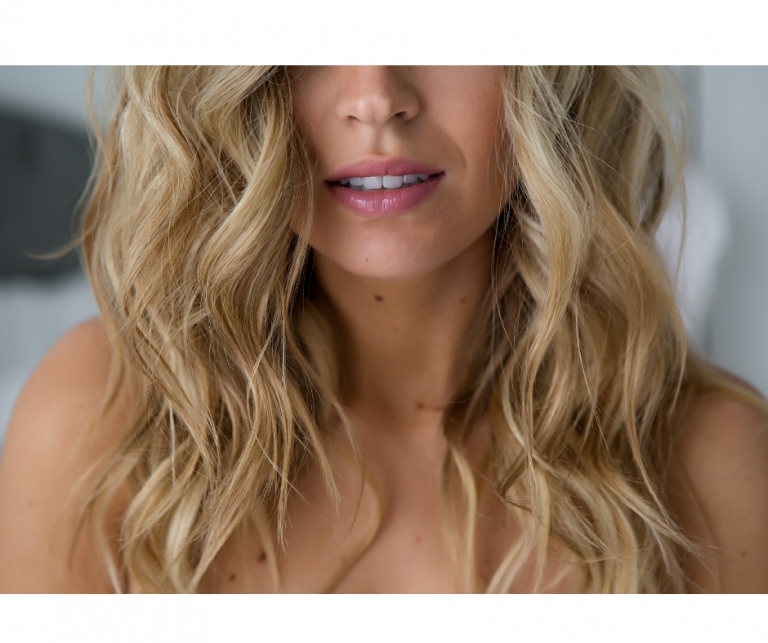 FRIEND/GROUP BOOKINGS
Grab a few friends and sign up for back-to-back session times so you can all come and hang out together while we shoot! Groups of 4 or more get a special group rate. Ask for the group code upon booking.
---
WHAT'S INCLUDED:
2019 VALENTINE'S DAY BOUDOIR
$350
1-2 outfits/looks
20 fully edited high resolution digital images with print release
online gallery with password protection
Gift Books and other prints/products available for purchase after session.
SCHEDULE YOUR SESSION:
QUESTIONS?
Don't hesitate to ask questions! Email beth@melissaandbeth.com or fill out a contact form HERE.