Jade & Tanner: Engaged! | Bachelor In Paradise Engagement | Engagement & Wedding Photographers
Melissa & Beth
Engagement and Wedding Photographers
Jade & Tanner: Engaged!
Bachelor In Paradise Engagement
If you are a Bachelor fan, then chances are this couple right here probably tops your list of favorite Bachelor/Bachelorette contestants. When they met each other on Bachelor in Paradise this summer, I think they became even more loved and adored by their fans. Well, prepare to love them even more… We've said it before and we'll say it again, we are so blessed to work with some of the most amazing couples, and Jade and Tanner are no exception. Not just because of their fame or their ridiculous good looks (pretty sure they're even more gorgeous in person), but because of their genuine hearts and fun-loving personalities. They are laid-back, down-to-earth, kind, and so fun to be around. The way he looks at her, the way they make each other laugh… capturing their engagement session makes us excited to see what what the future has in store for this wonderful couple.
For the session, Jade and Tanner opted for a couple of different looks- casual plaid for Tanner, and a little dressy glam for Jade. Even sweet little Pippa joined us for a few shots. Here are our personal favorites from the session along with a little highlight video!
Share the love and leave this sweet, amazing couple a nice note in the comment section below!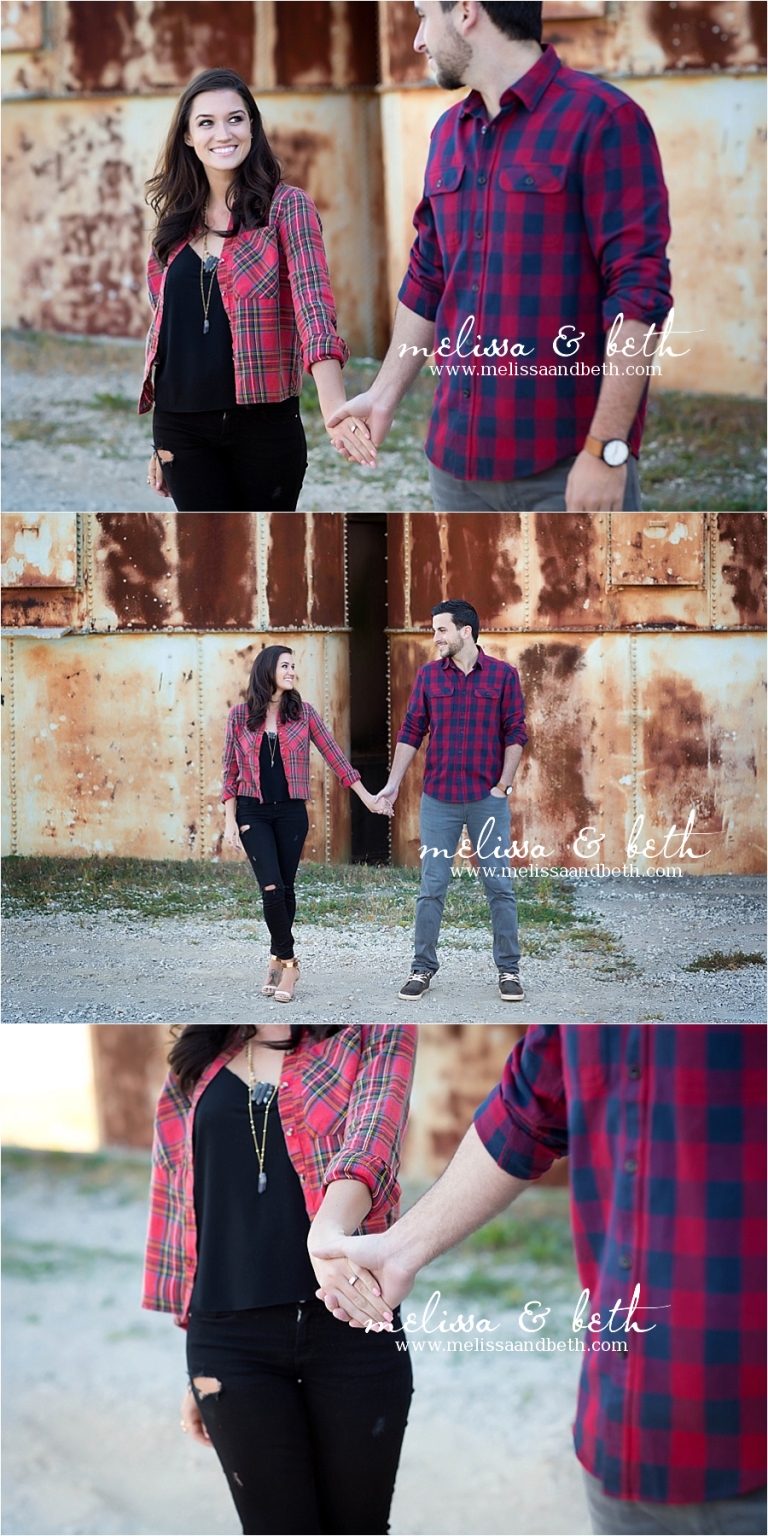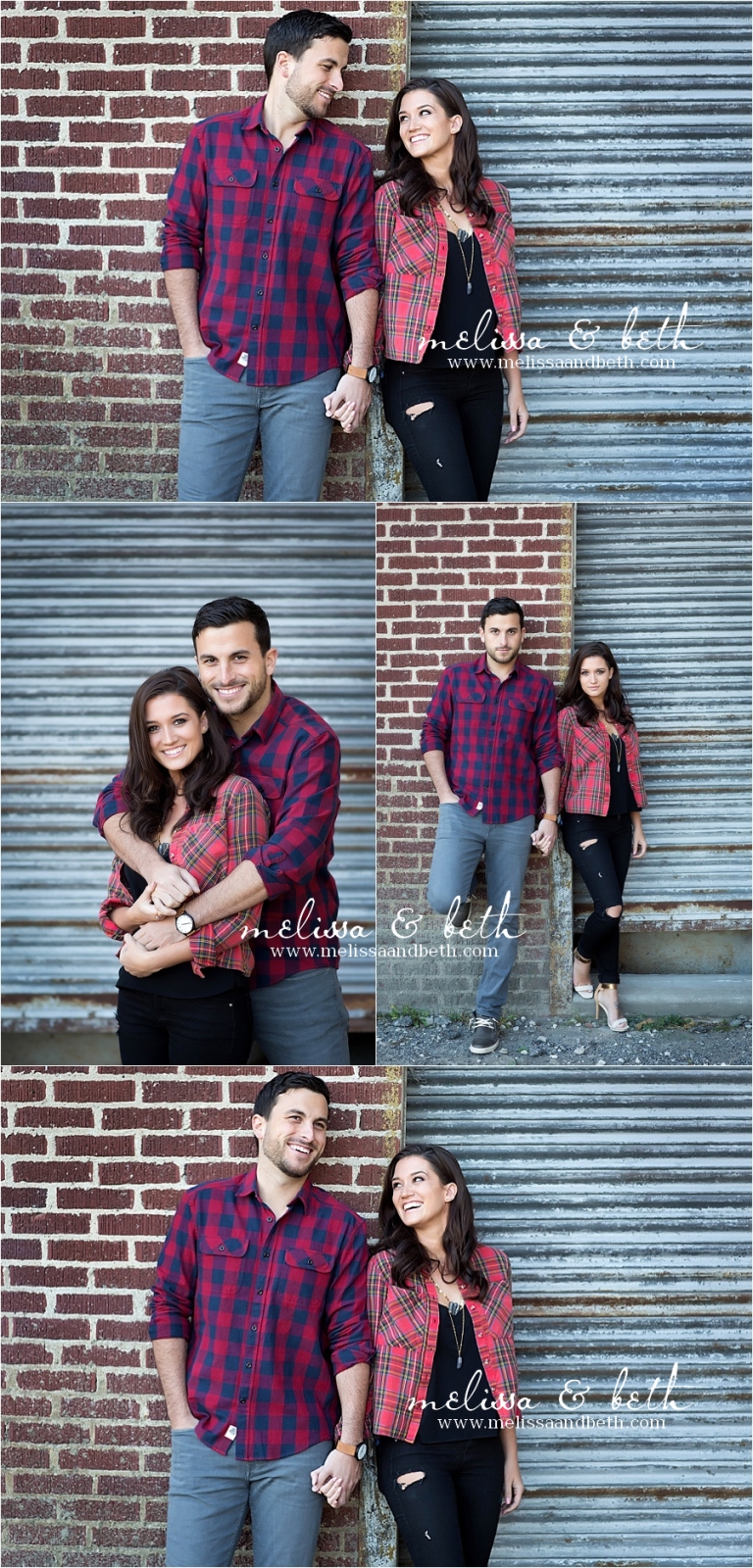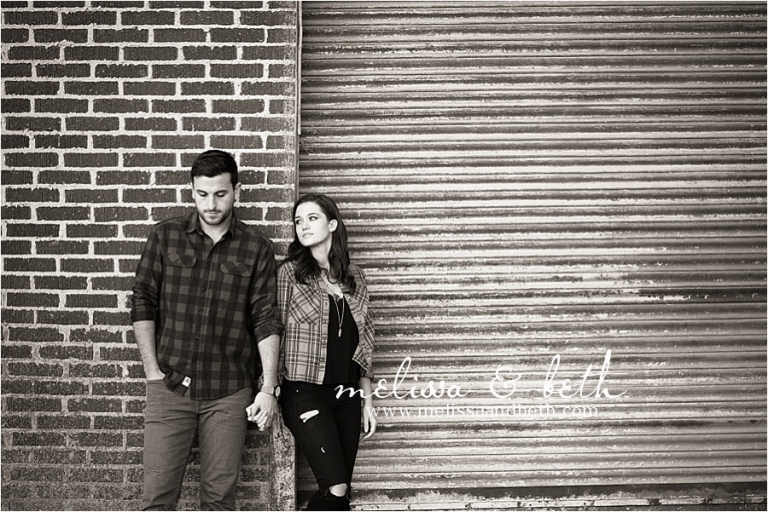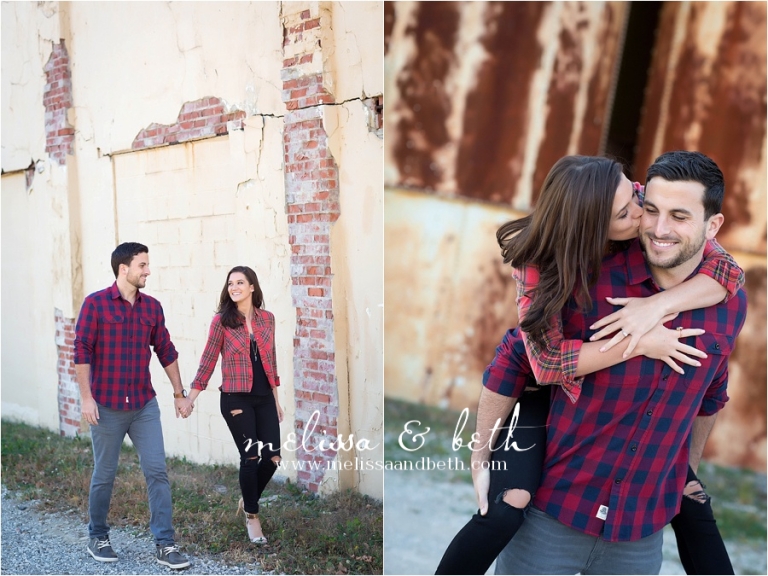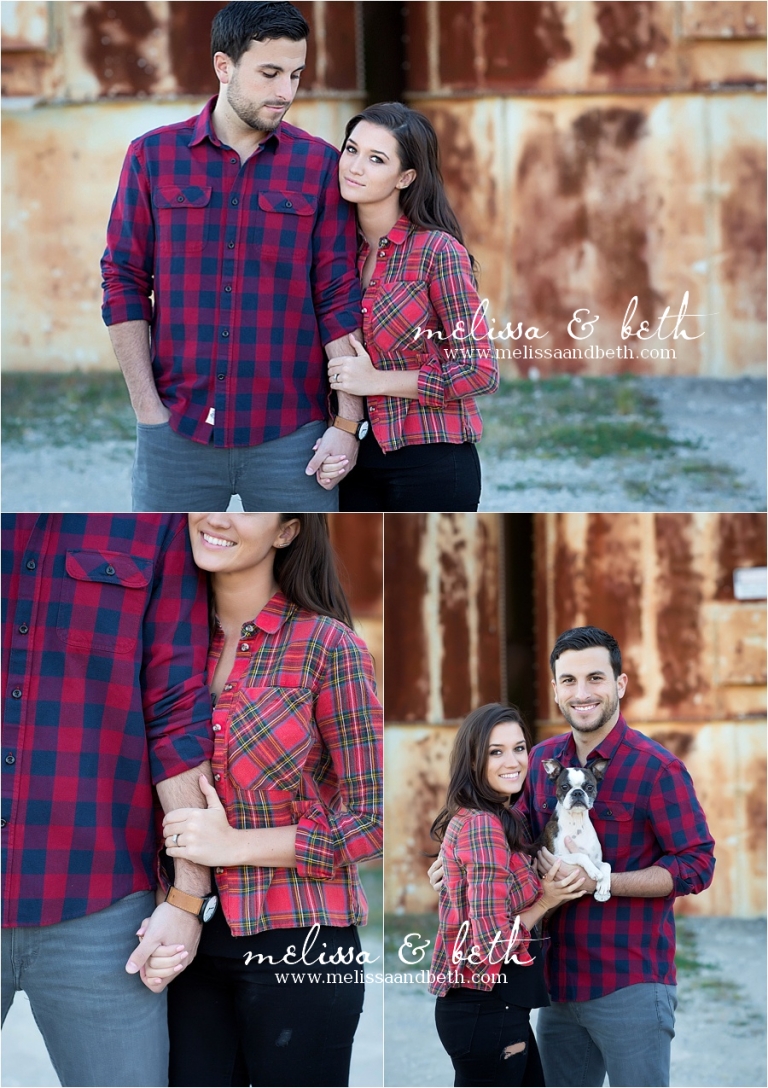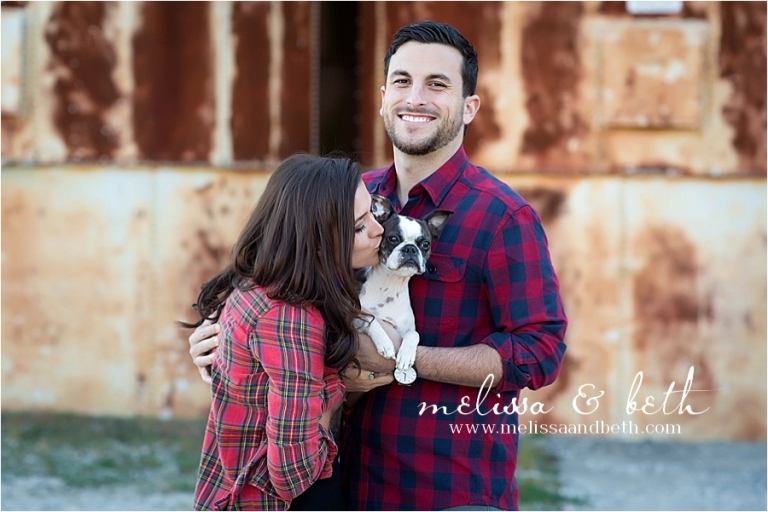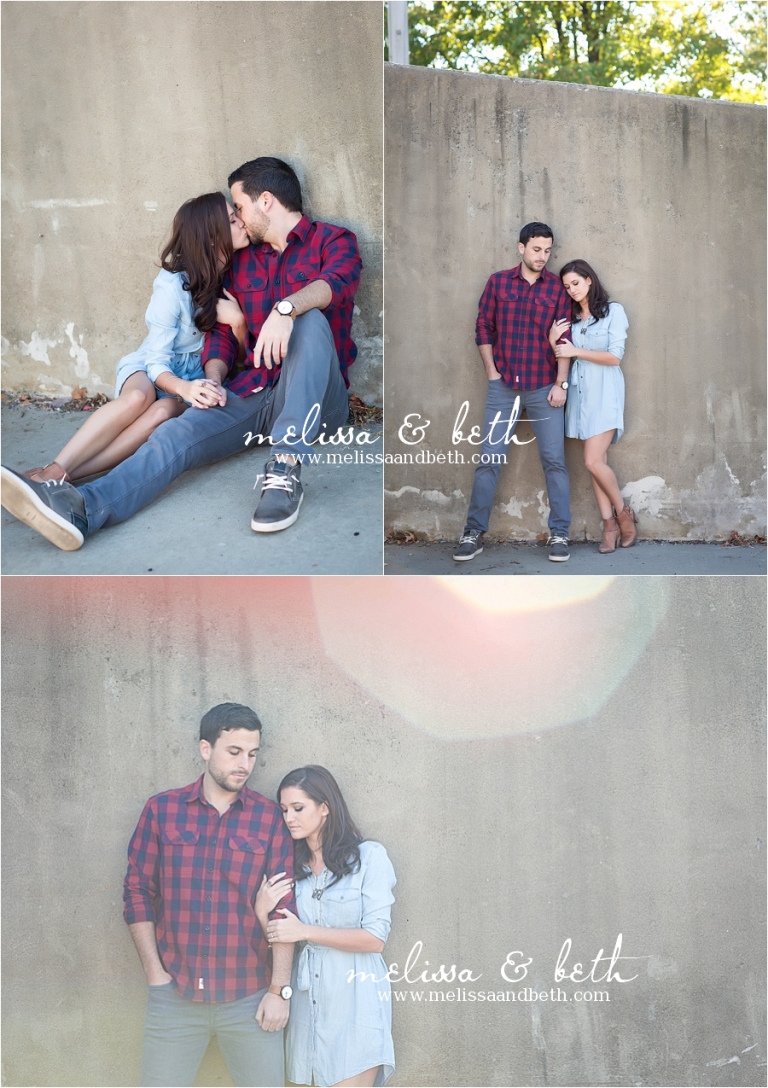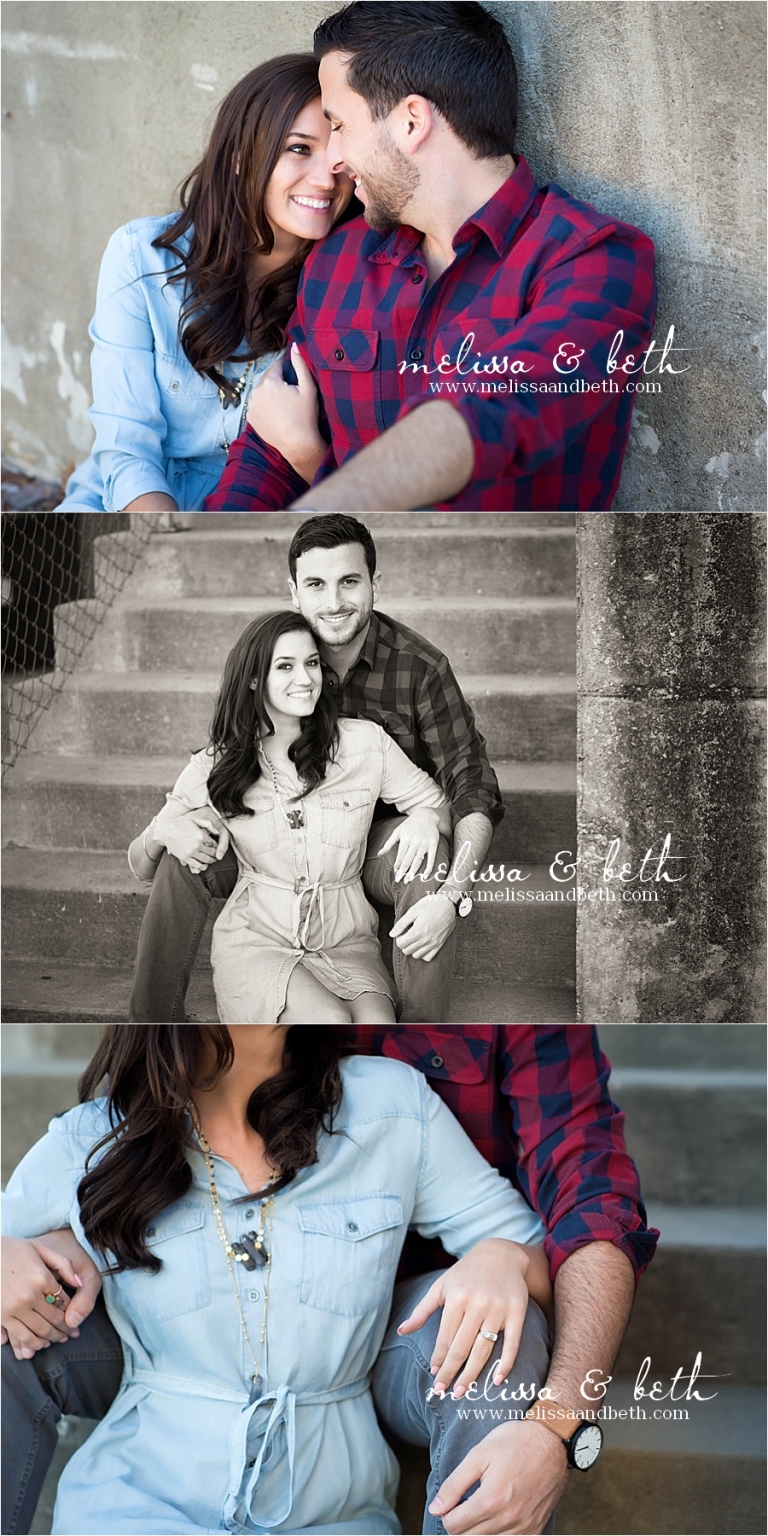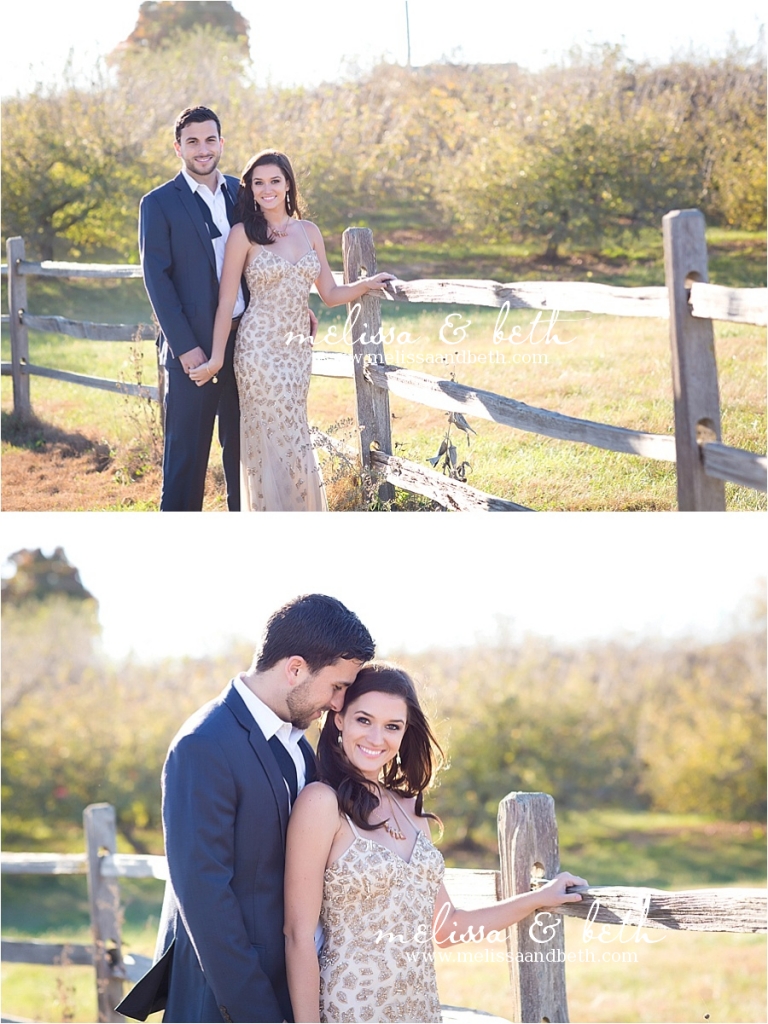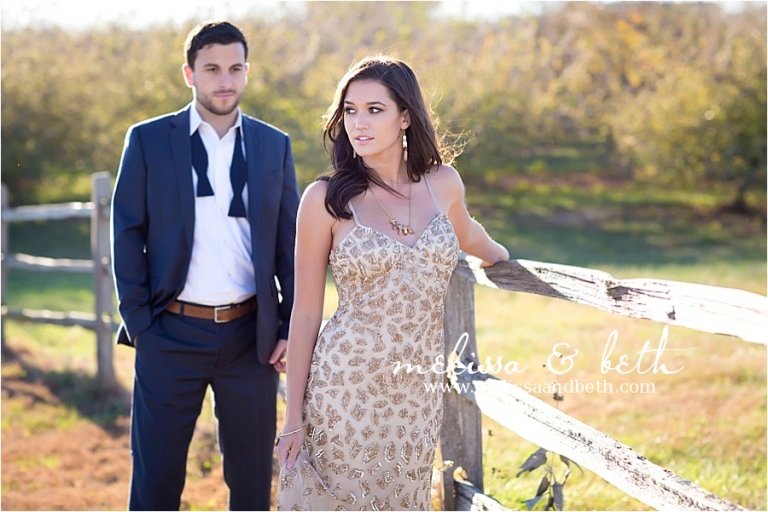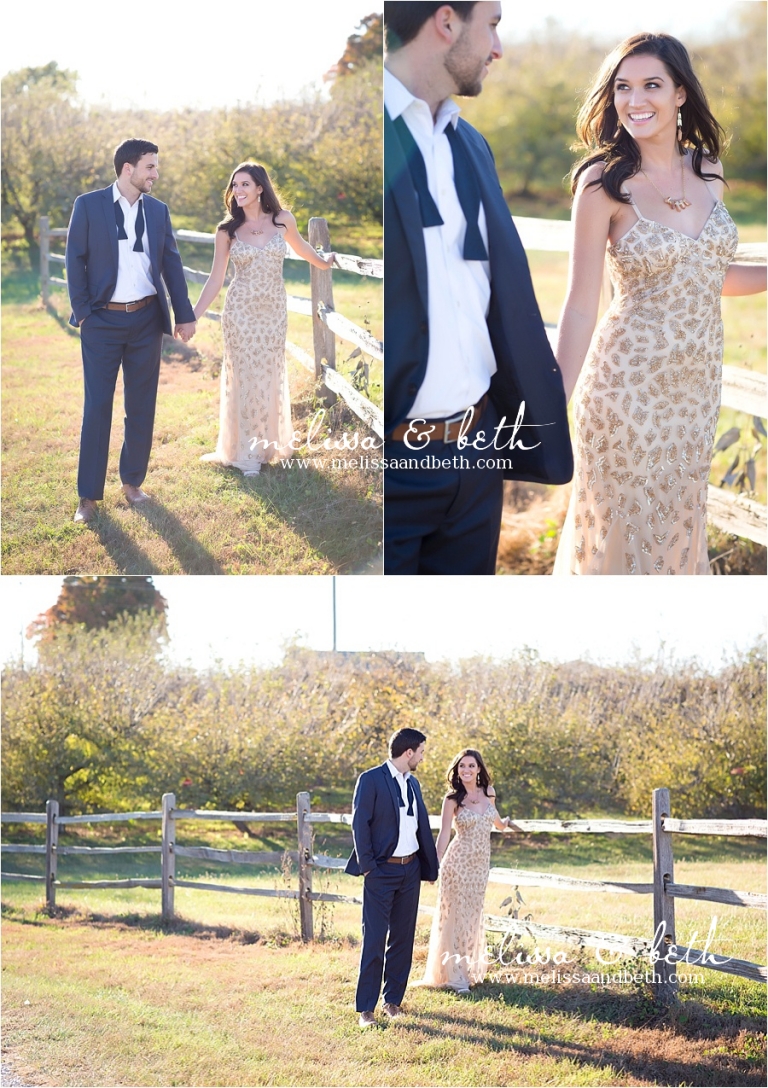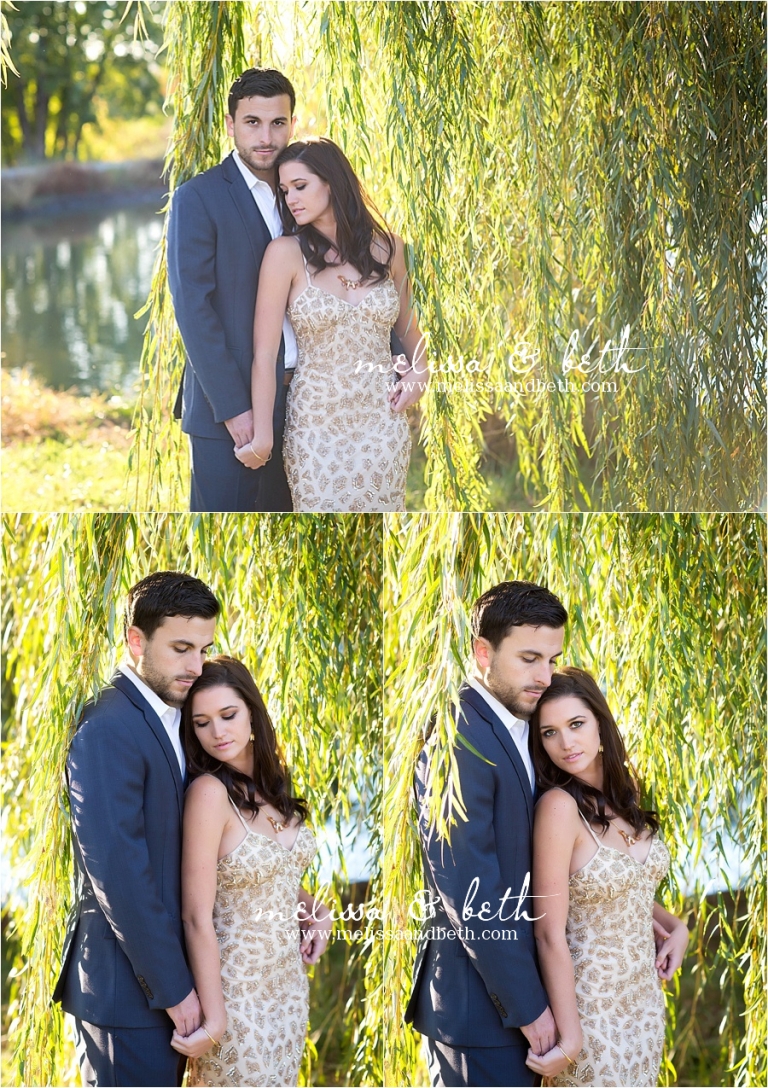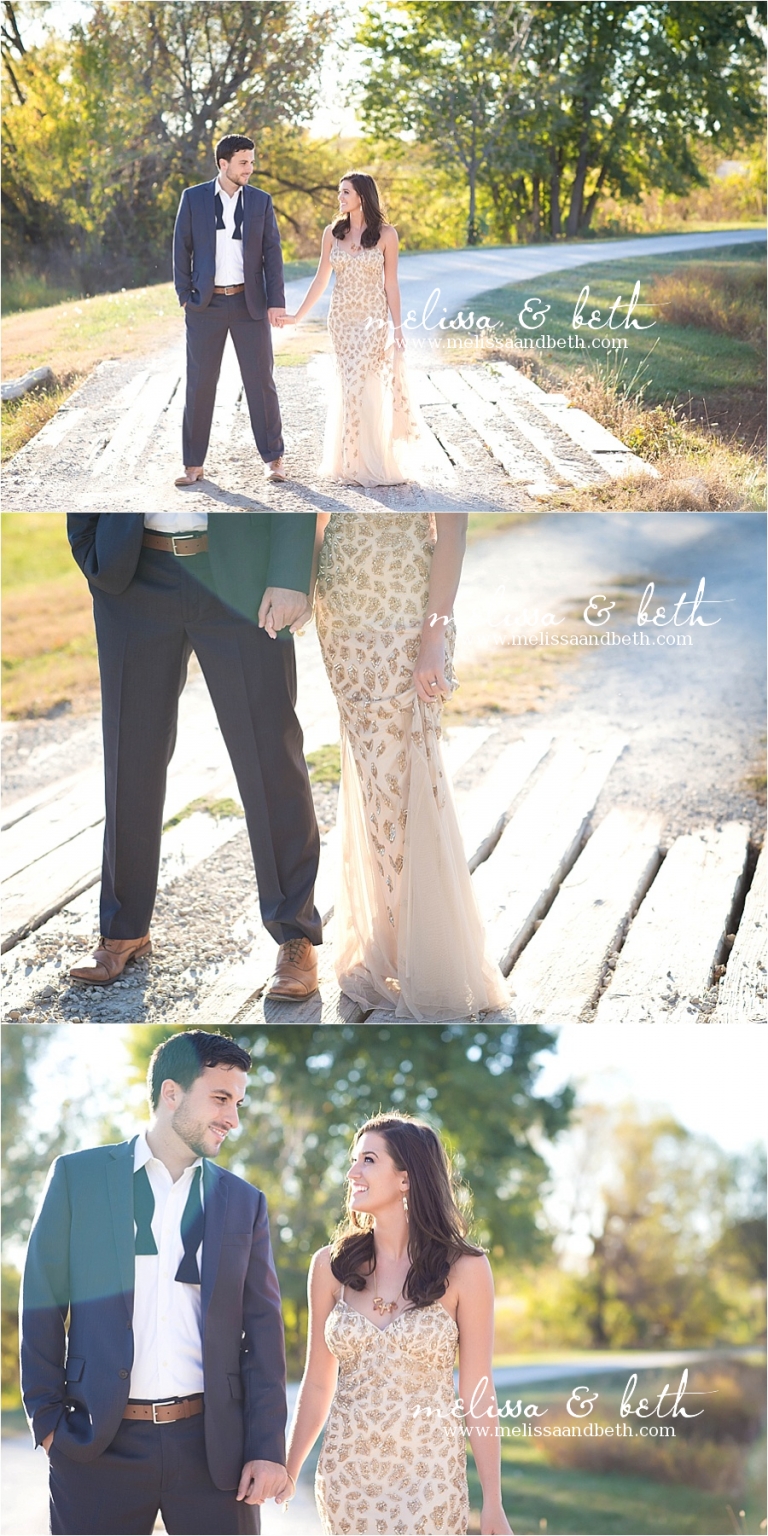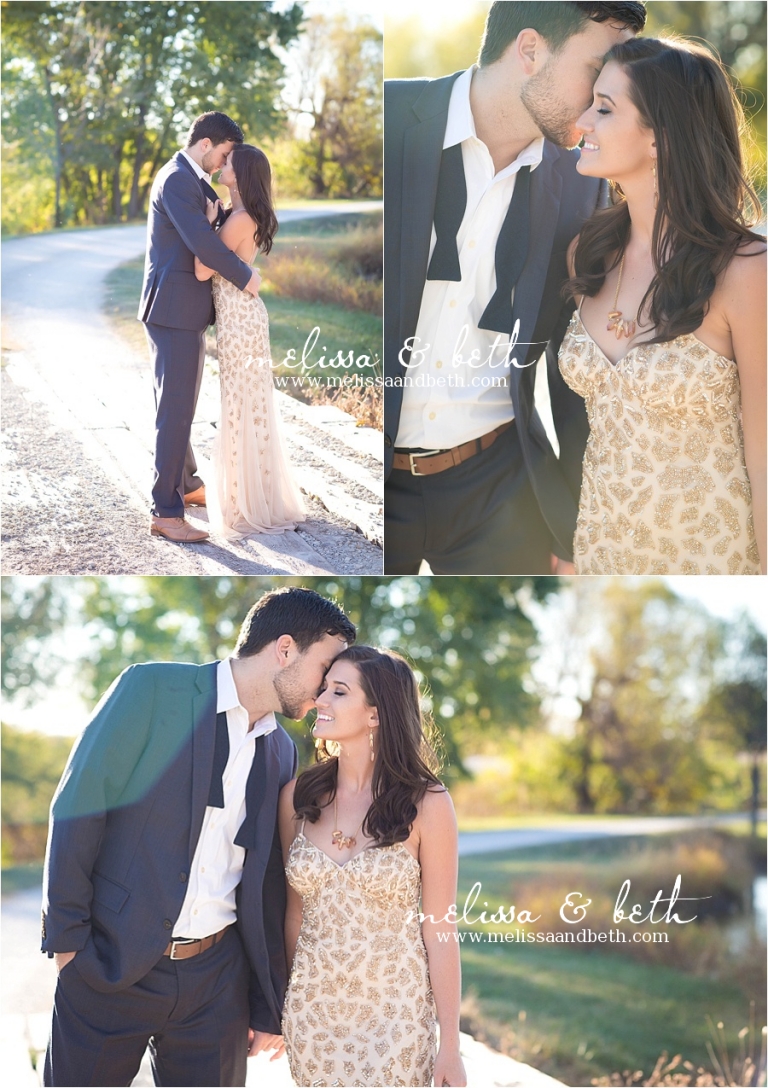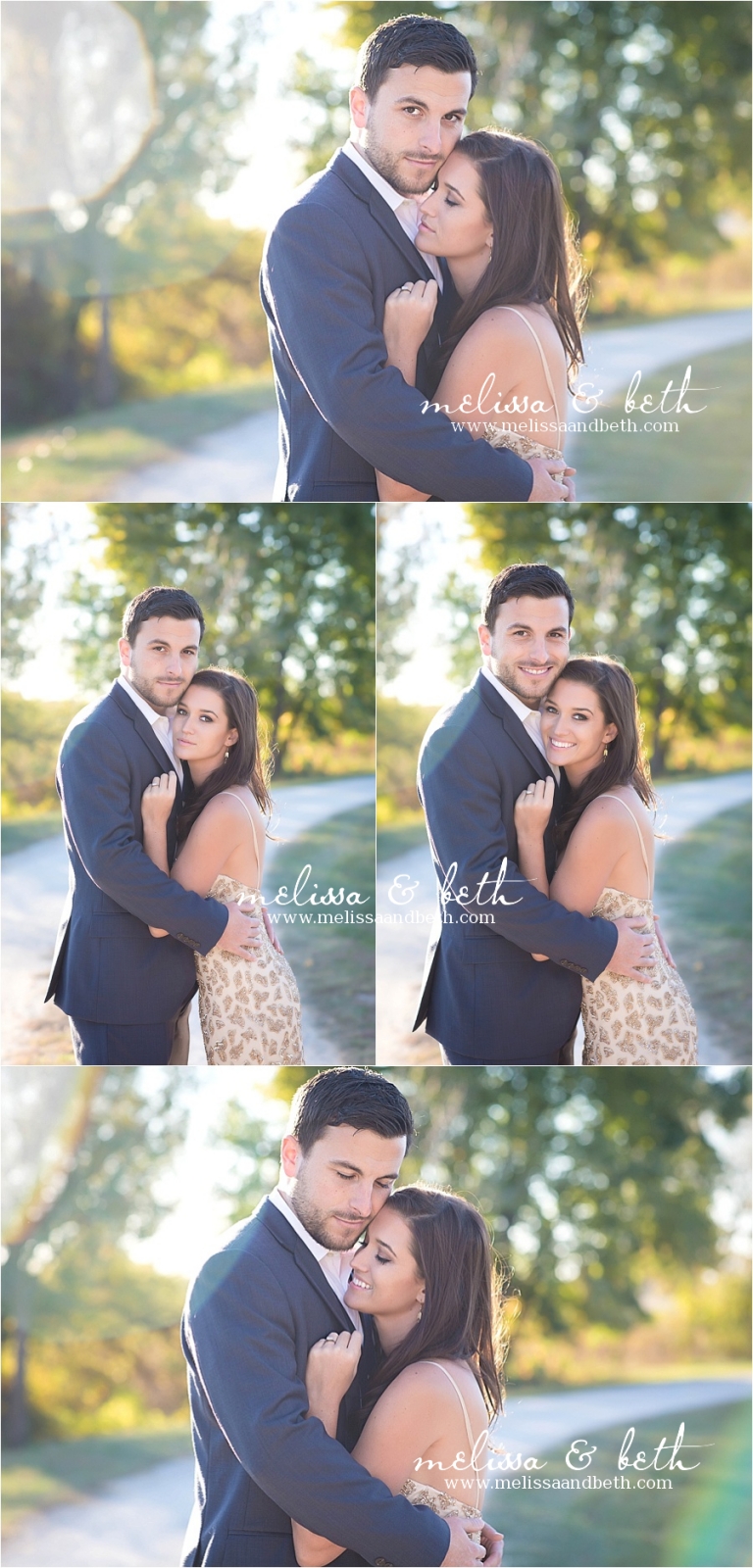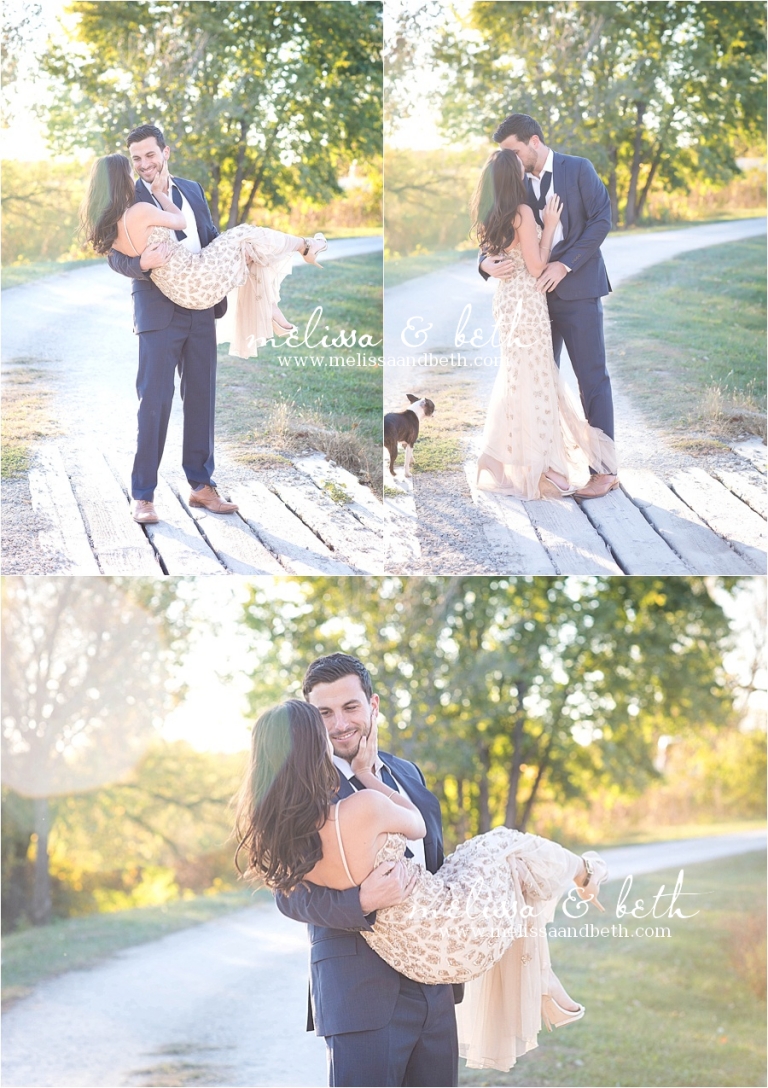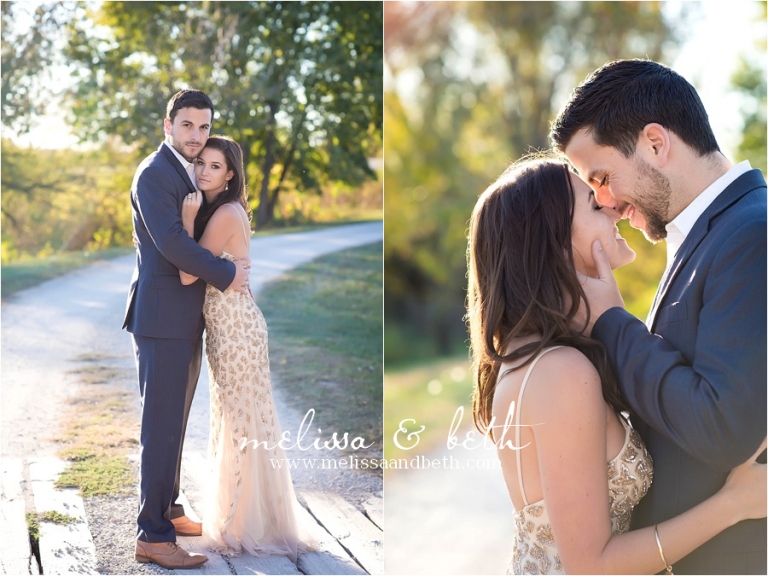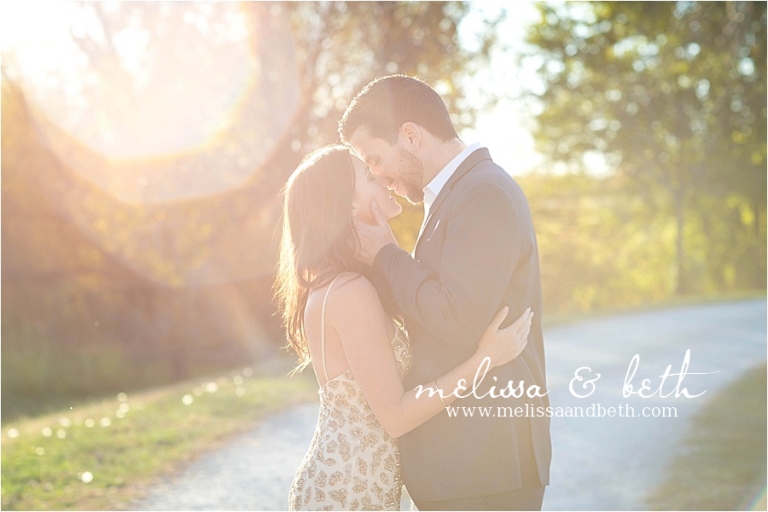 We had to have a little fun with some of the photos, too! This one right here… the look on Tanner's face, Jade's laugh, and poor Pippa turning her face from the camera as if she's too ashamed to have her picture taken.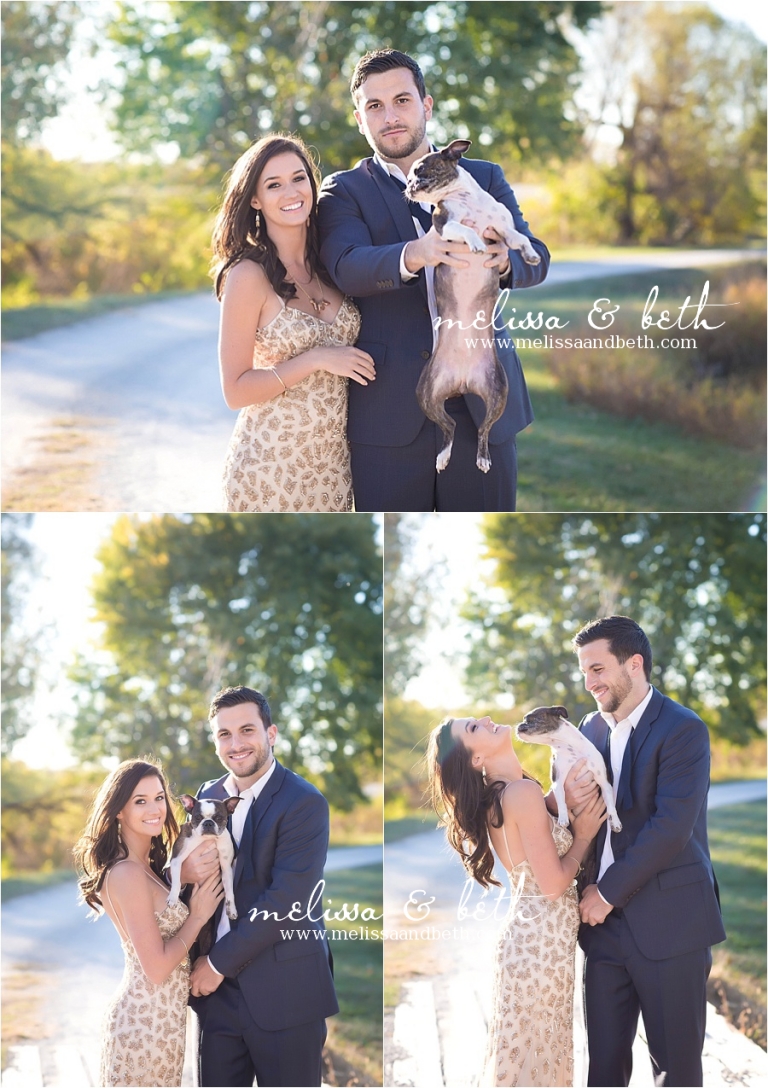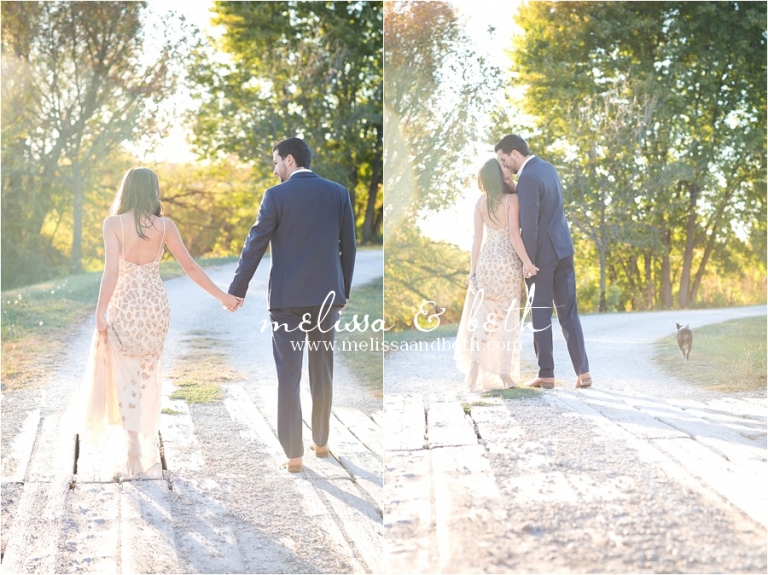 Jade & Tanner – Engaged from Melissa & Beth on Vimeo.
Congrats again on your engagement Jade & Tanner!! You guys were so fun to work with, and we wish you the best with the wedding and many happy years to come! Be sure to check out Jade & Tanner's new blog Burn Bright, Love!