Oread Hotel Wedding
Lawrence Kansas Wedding Photographers
Sarah & Paul: Married!
Lawrence Kansas Wedding
October is one of the busiest… actually it is THE busiest month of the year for us. Here in Kansas, all of the trees start to change, the weather cools down, and it's the perfect time for those colorful fall photos that everyone hopes for. Of course, it is still Kansas which means anything can happen at any time with our unpredictable weather. Sarah & Paul's wedding was the absolute perfect fall day. A nice mix of some sun and clouds, mild temps, and amazing fall backdrops… all of it came together to make this wedding even more dreamy!
The couple chose to get married in Sarah's hometown of Lawrence, and on campus at Kansas University where Paul played college baseball. With Paul now being a professional baseball player, they combined sophisticated class with a little baseball fun, and it really was one of the most enjoyable wedding days we've ever shot! As I'm sure you'll see from the photos, these two are completely smitten with each other, and their joy is just contagious!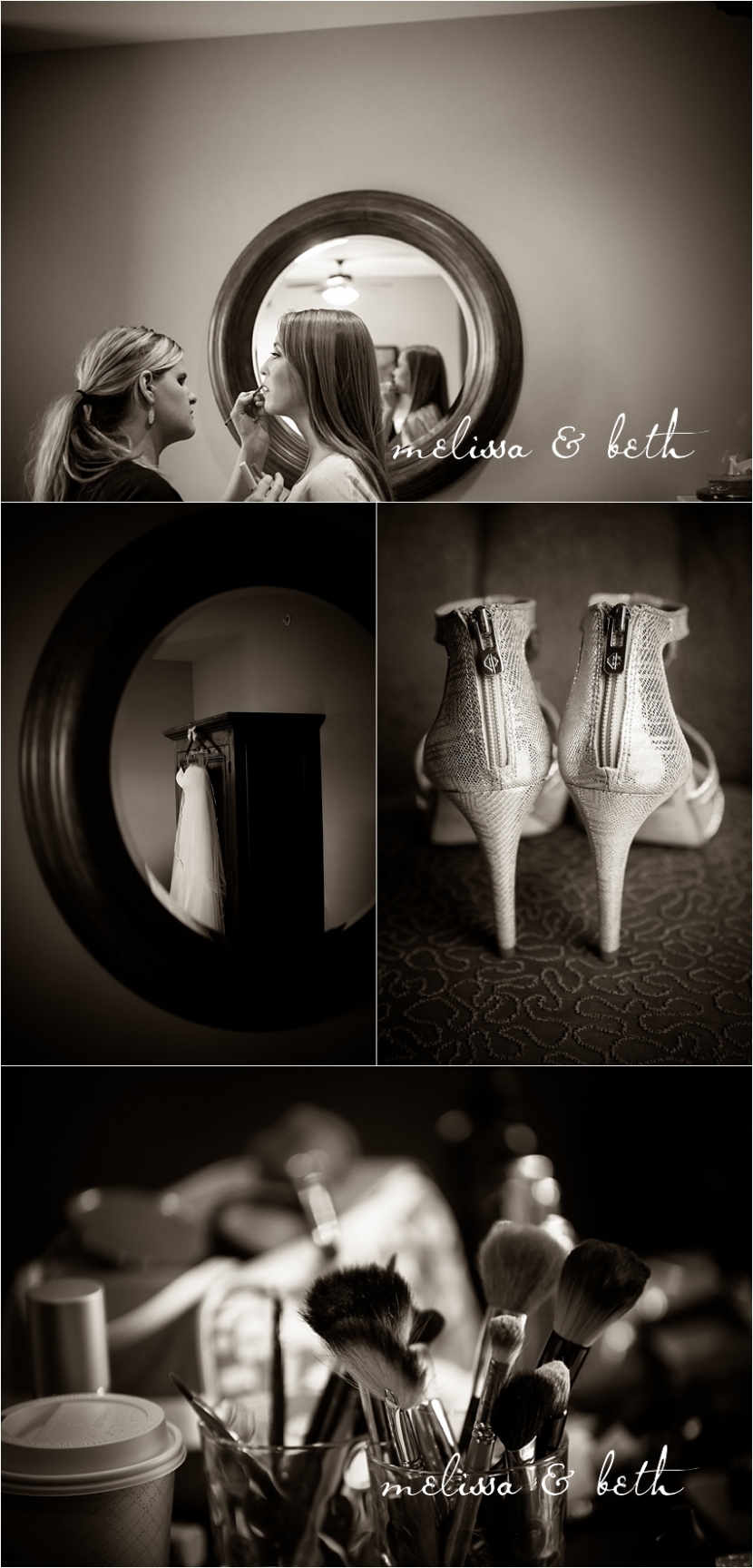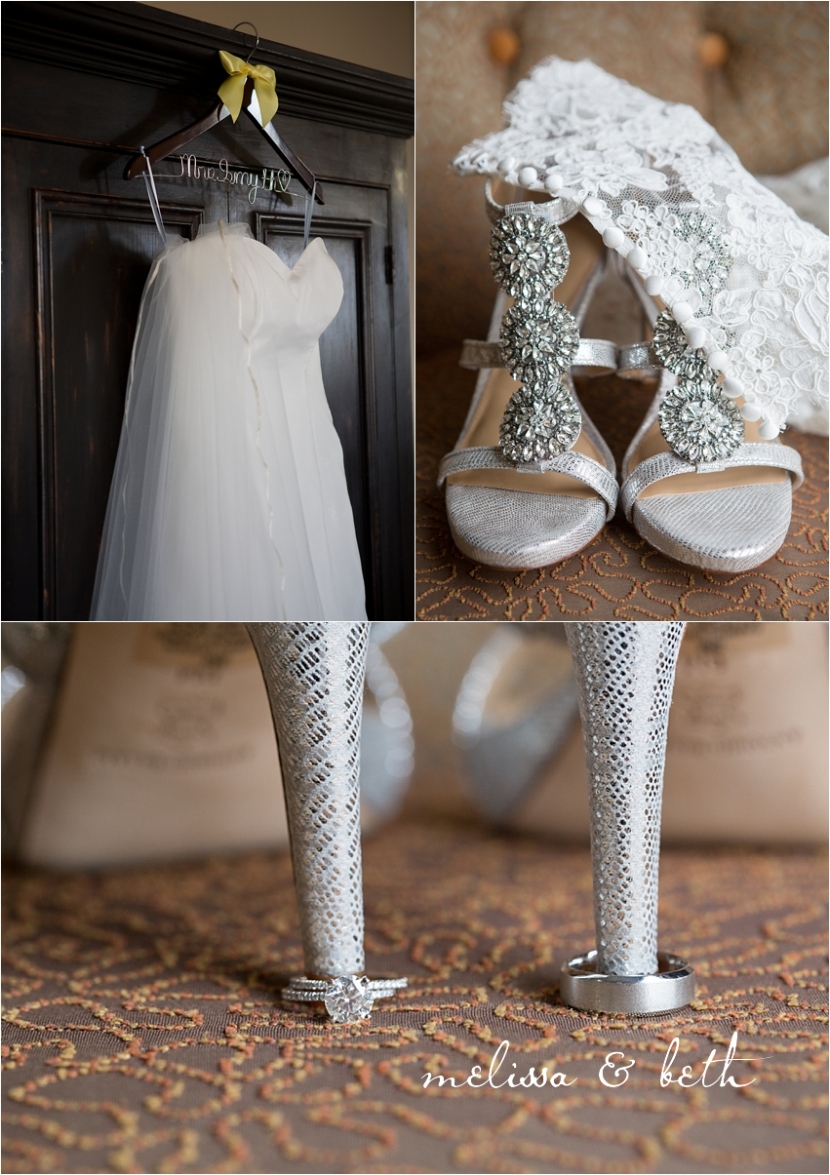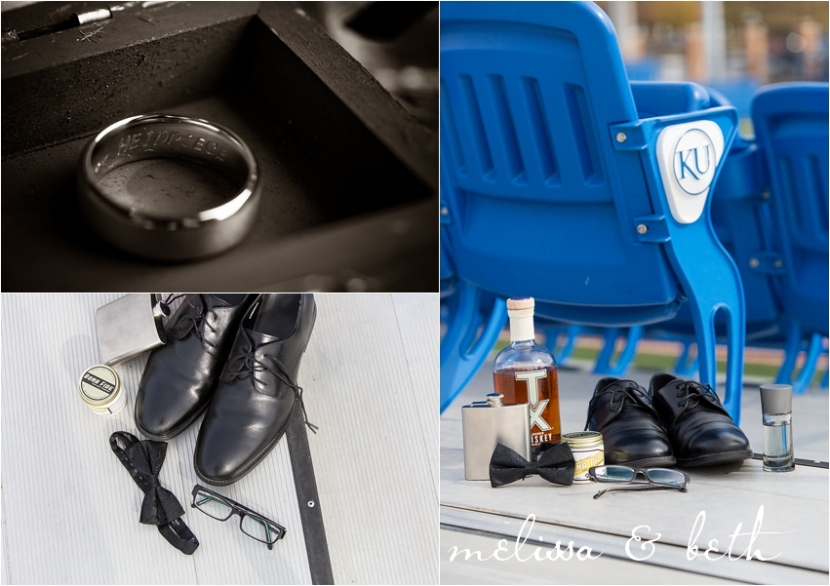 Sarah gifted her girls with a custom Stella & Dot necklace that was engraved with the coordinates of The Oread Hotel, and gave the sweetest speech as she passed them out!