Jade & Tanner: Kansas City Wedding Shoot | Kansas City Wedding Photographers
Jade & Tanner: Married!
Kansas City Wedding Photographers
If you've been following along with us for a while, you know that we had the opportunity to photograph the engagement of Jade & Tanner (Jade Roper and Tanner Tolbert) from last summer's ABC hit series The Bachelor in Paradise! (If you missed it, you can check it out by clicking HERE!) Jade and Tanner had an amazingly gorgeous wedding in California, and while we were sad we weren't able to be a part of the big day, we were SO thrilled when they asked us to do a local wedding shoot with them in the city they now call home!
We took Jade and Tanner to The Gallery Event Space in the heart of Kansas City's Power and Light District, and with the help of some amazing vendors, pulled together a beautiful wedding portrait session for them! We had a fun-filled day of prepping for the shoot. While Jade got her hair done by Lisa Balmer of Locks By Lisa, and her makeup by Lindsey Schubert of Blush Spa, Tanner kicked back and took a nap on the couch, letting us know to give him a five minute warning of when we needed him to be ready. Guys have it so easy with these things, right ladies?!
Now, we blabbed on and on about how sweet these two were at the engagement session, and we said we wouldn't do it again, but we just can't help it! Did you watch their wedding ceremony on ABC when it aired on Valentine's Day? If you watched it, you were probably tearing up (okay, maybe all-out crying) when they said their vows. There's a reason for that. It's because these two are genuine and their love is real. They have the most laid-back and fun-loving personalities, and they fit together just perfectly. We're excited to get to show that through their photos, and we can't wait to see what's next for this amazing couple! Congrats on making this thing official Jade and Tanner, and thank you for allowing us to be the ones to capture this time for you!!
Venue: The Gallery Event Space
Flowers: Beyond The Bloom Florist
Hair: Locks By Lisa
Makeup: Blush Spa
How dreamy is this Galia Lahav gown that was custom-made just for Jade?! And we just love the Hey Lady heels she chose to wear with it!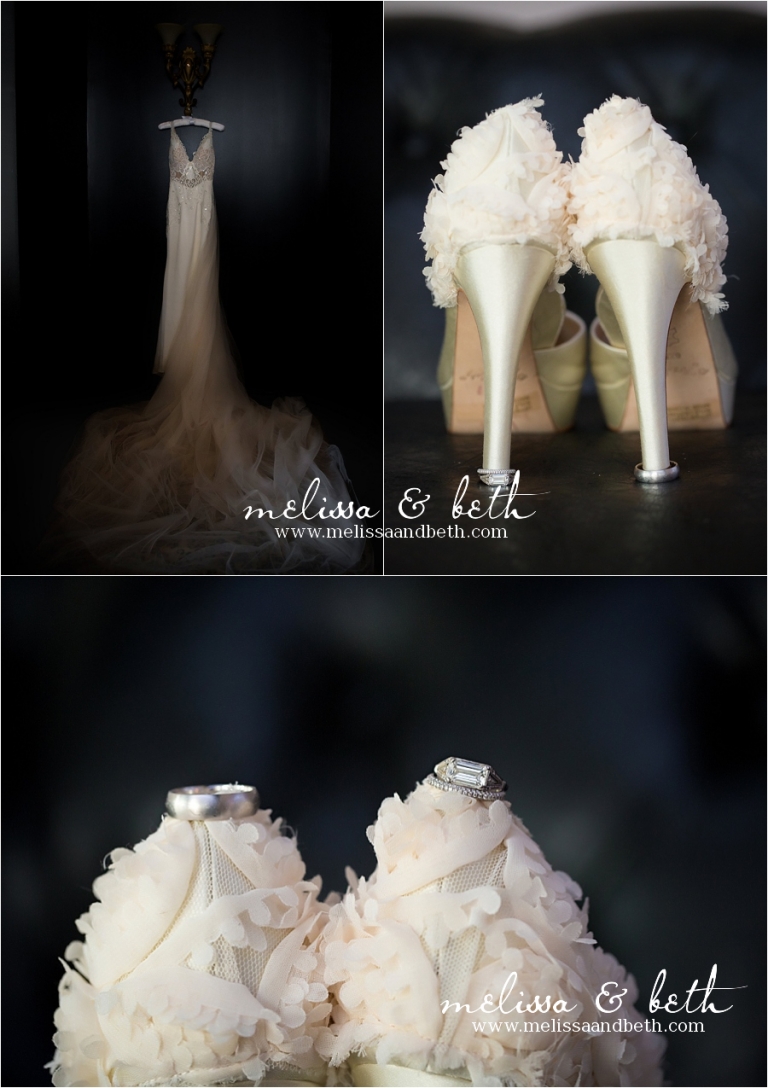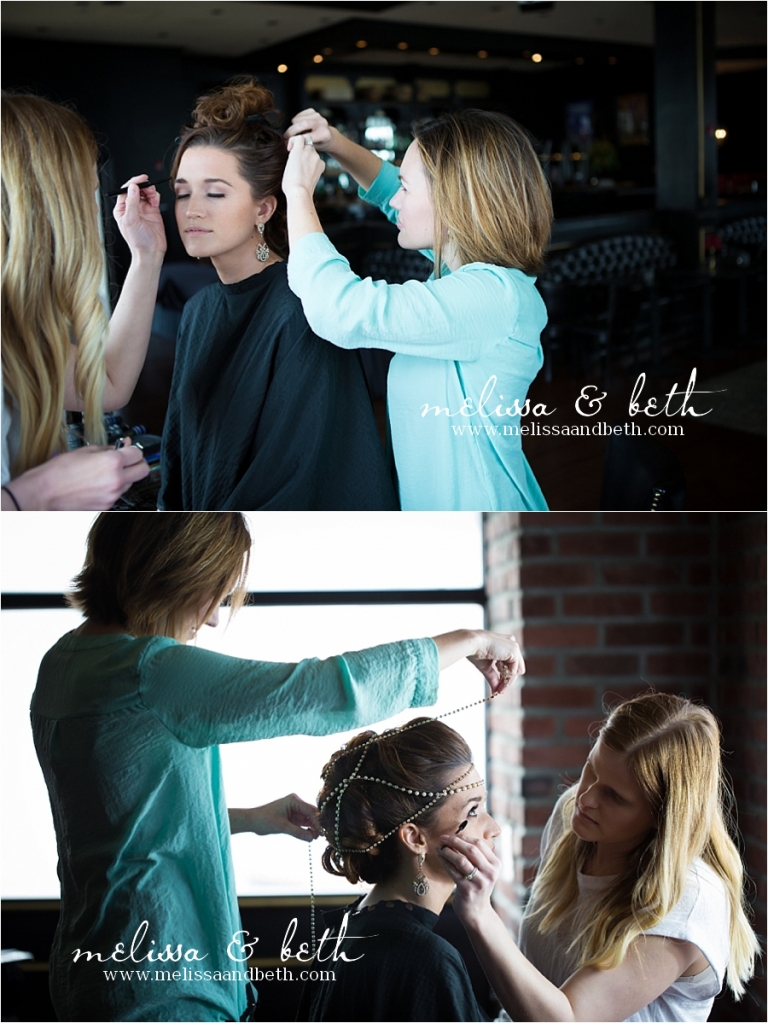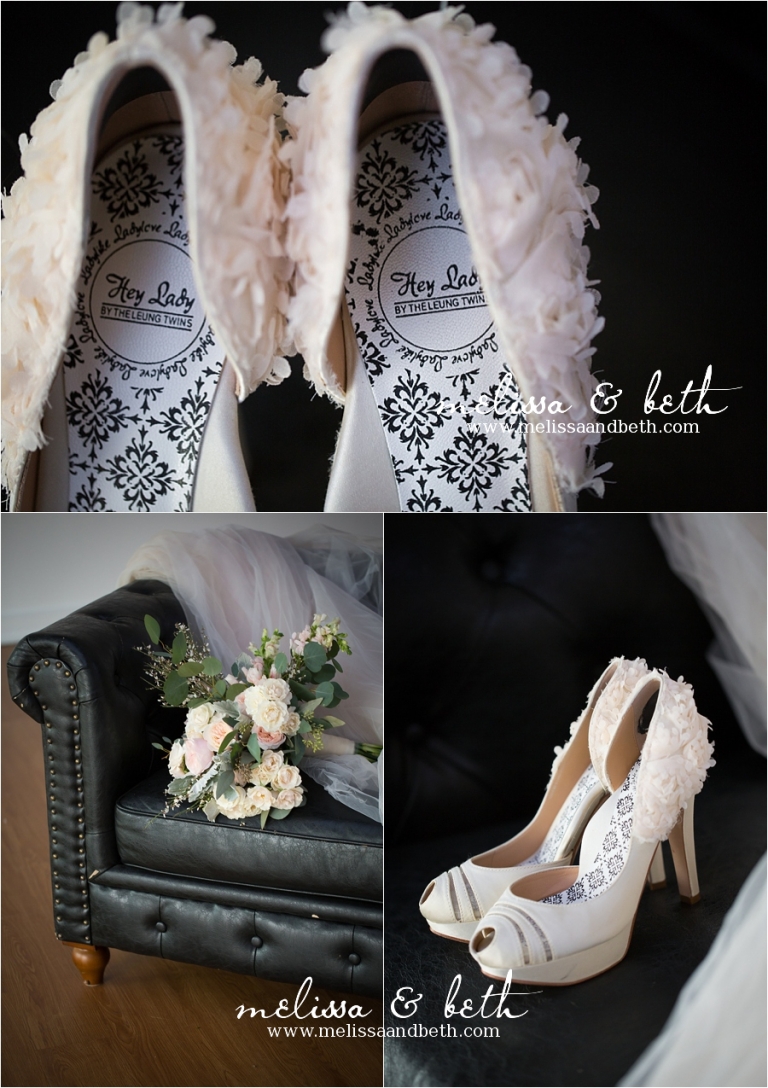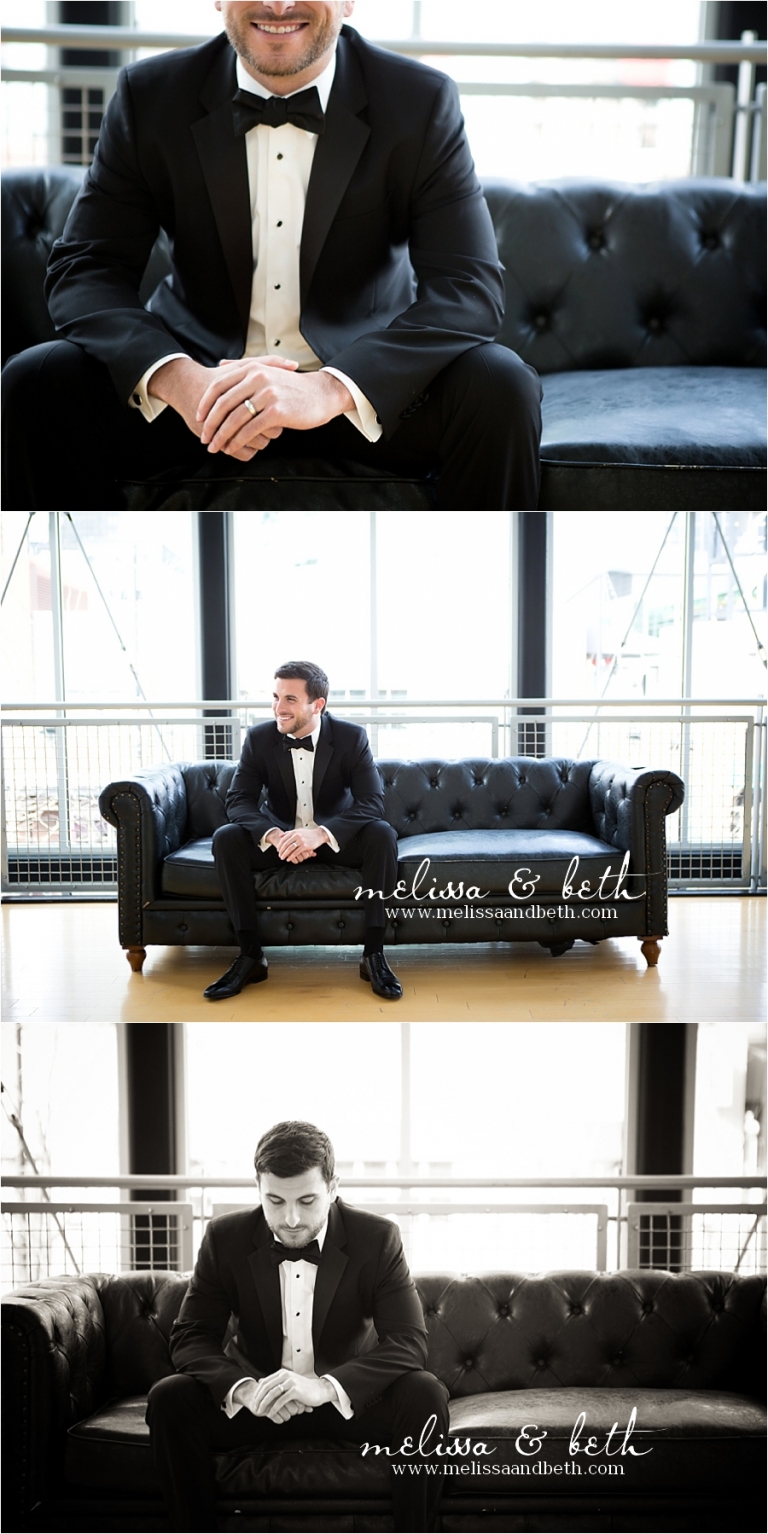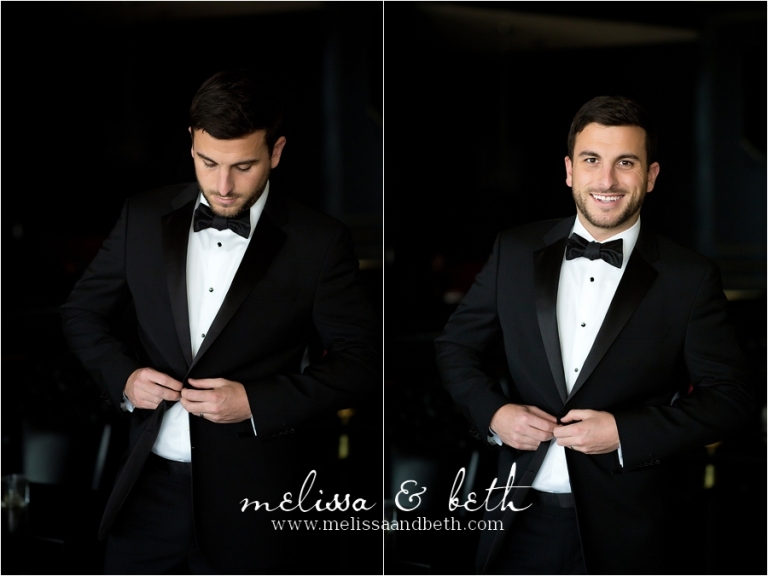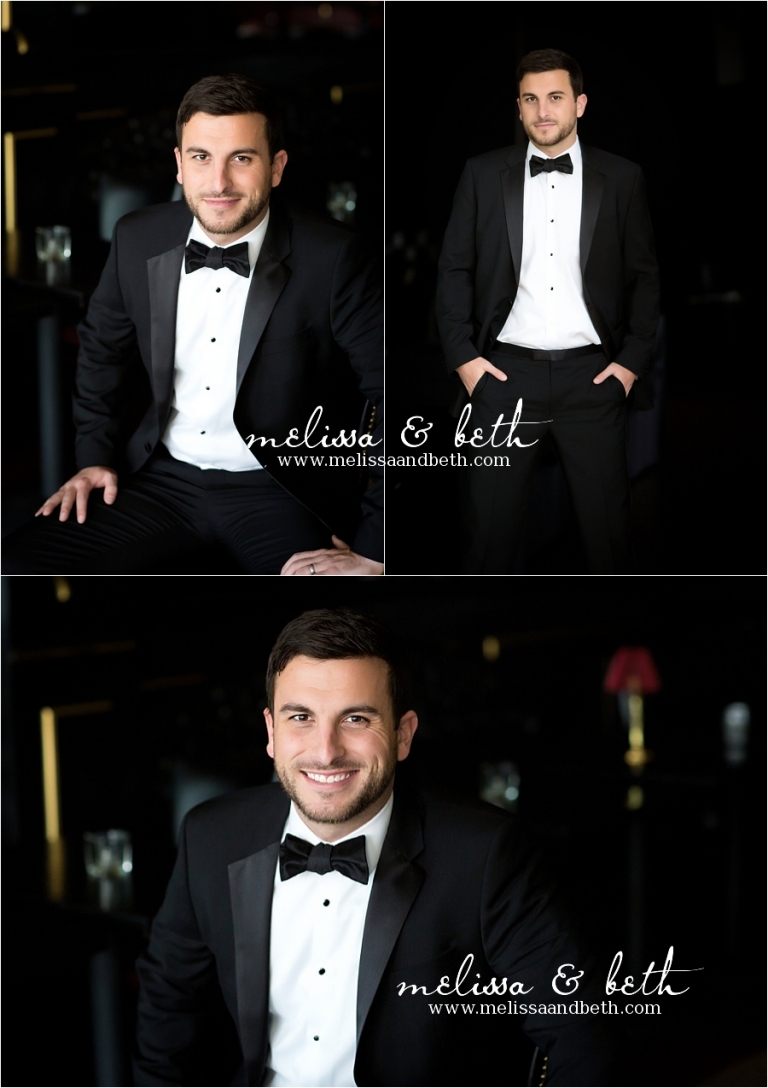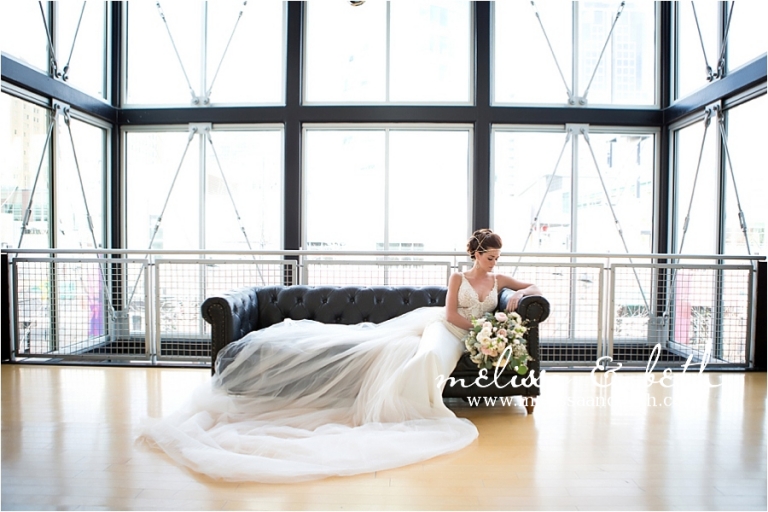 Is she not the most stunning bride ever?!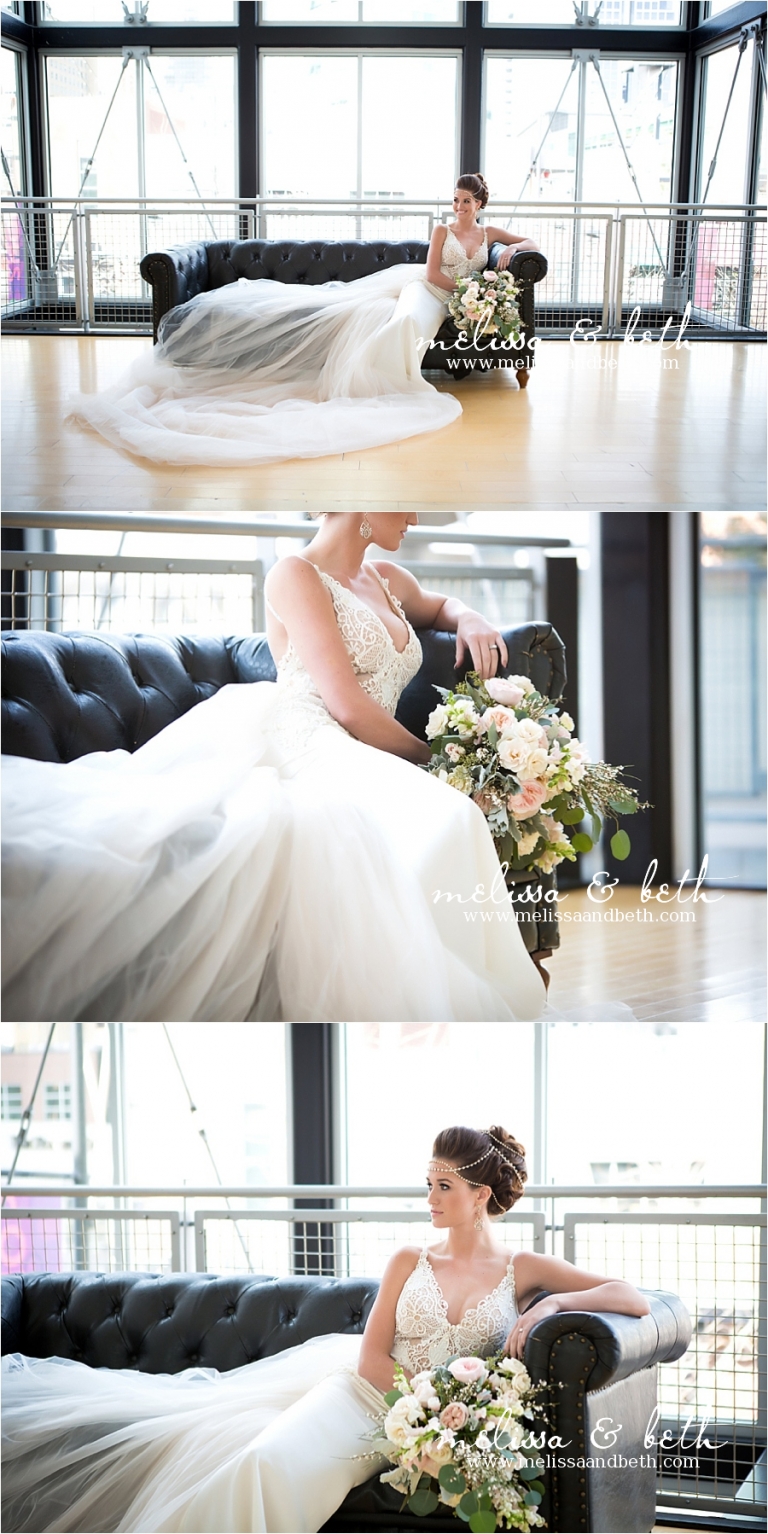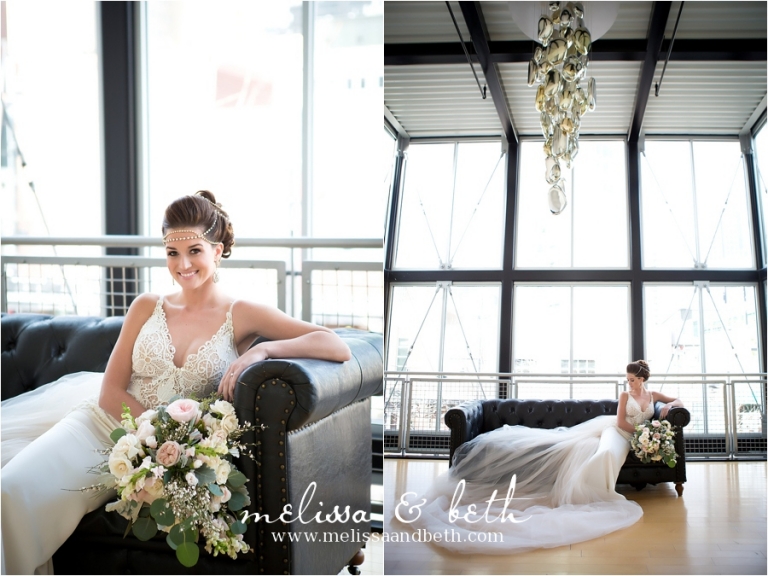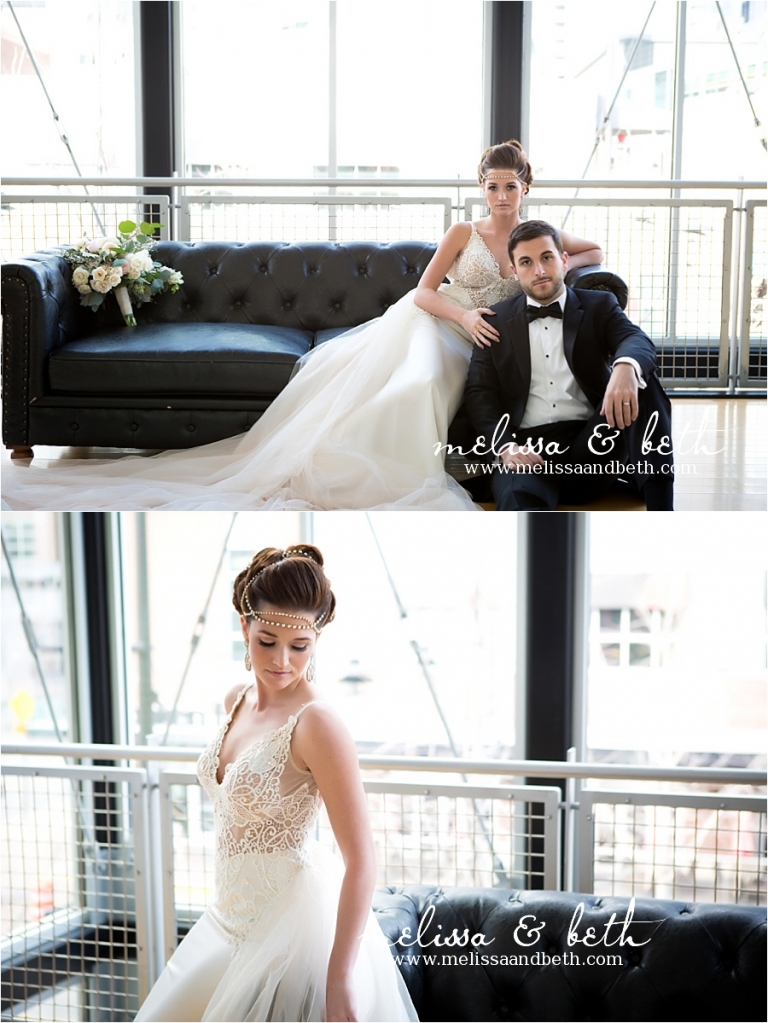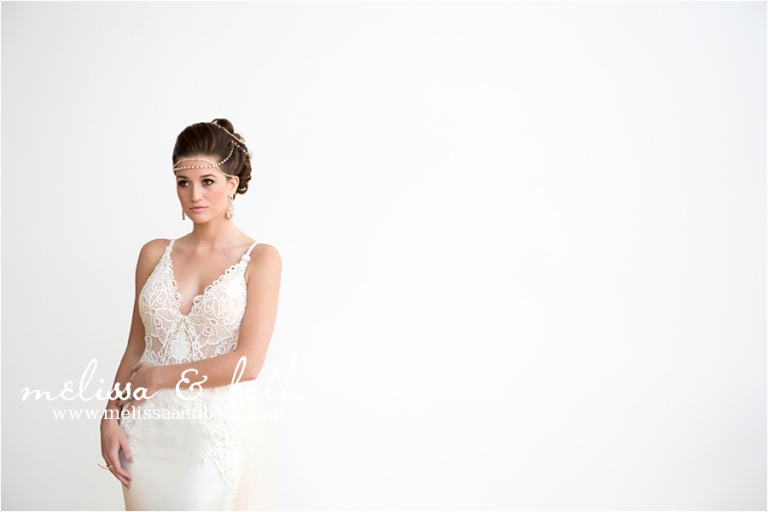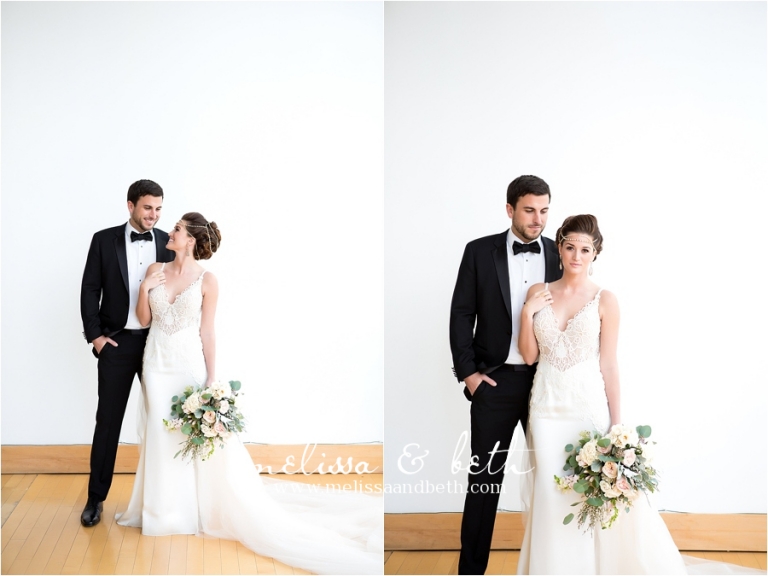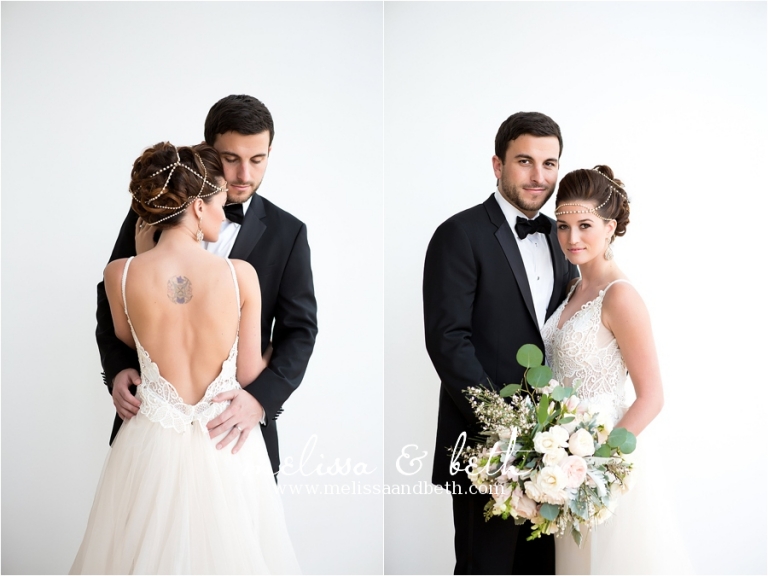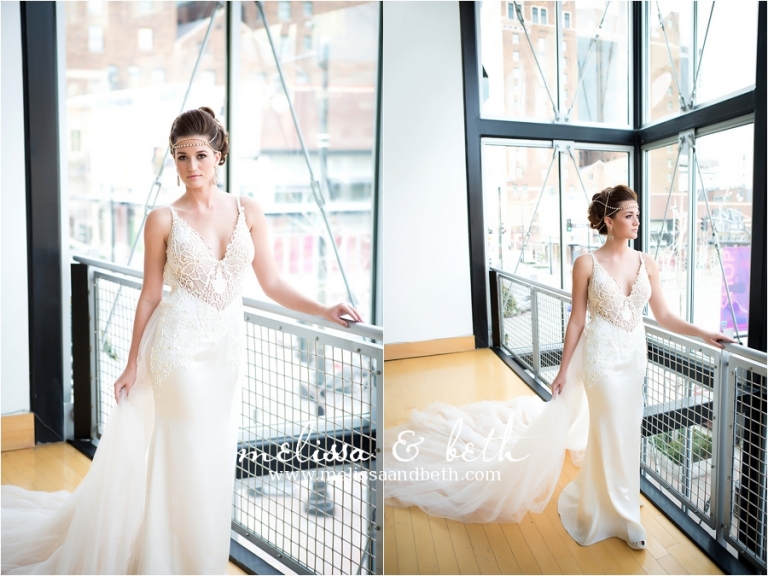 Completely in love with the bouquet and bout created by Audrey Hatler from Beyond the Bloom Florist!!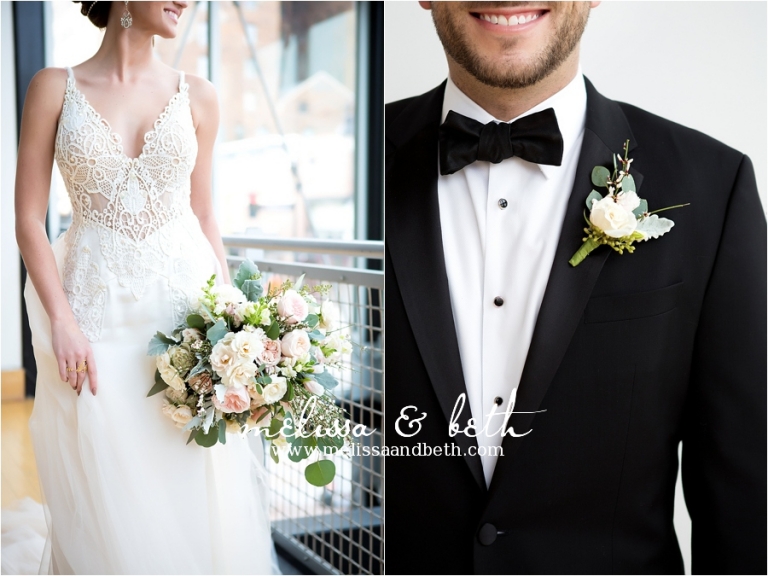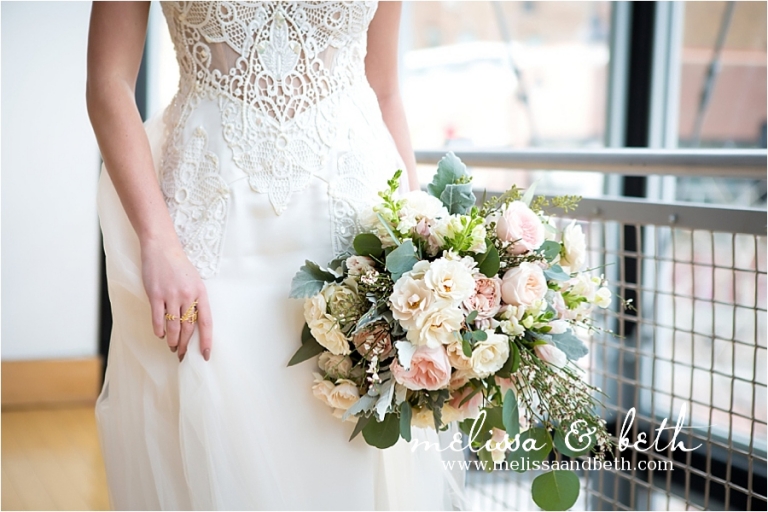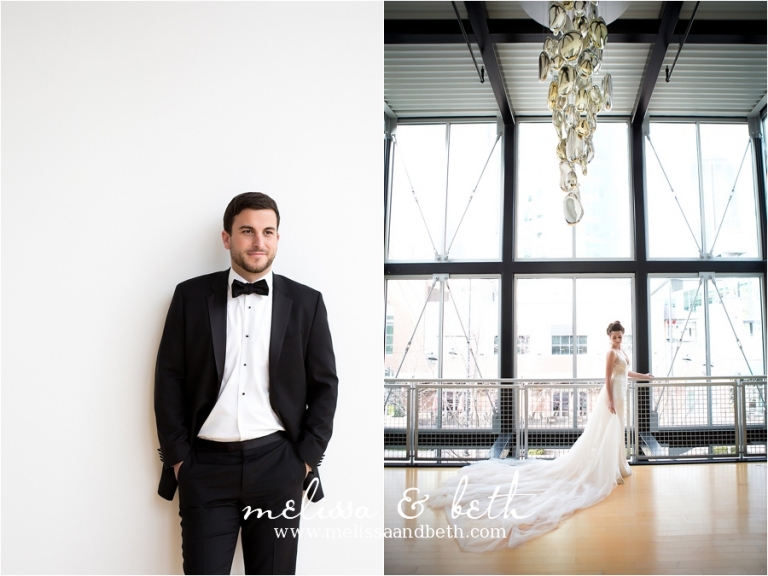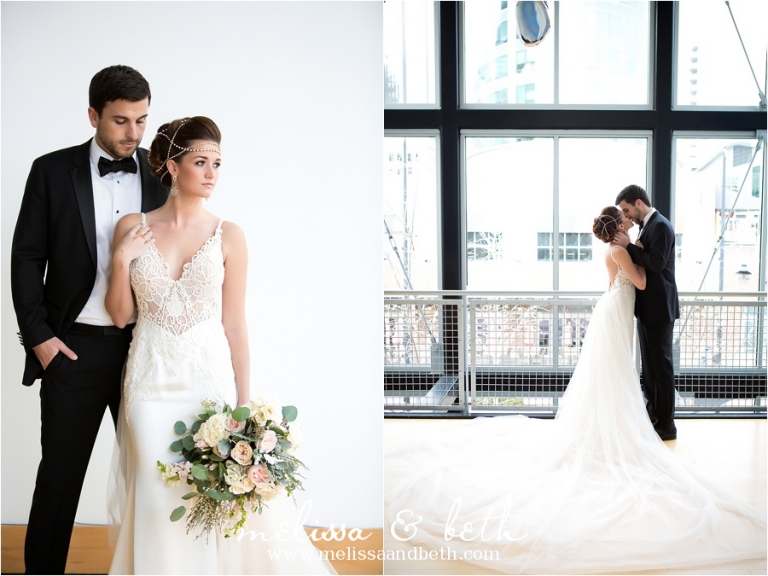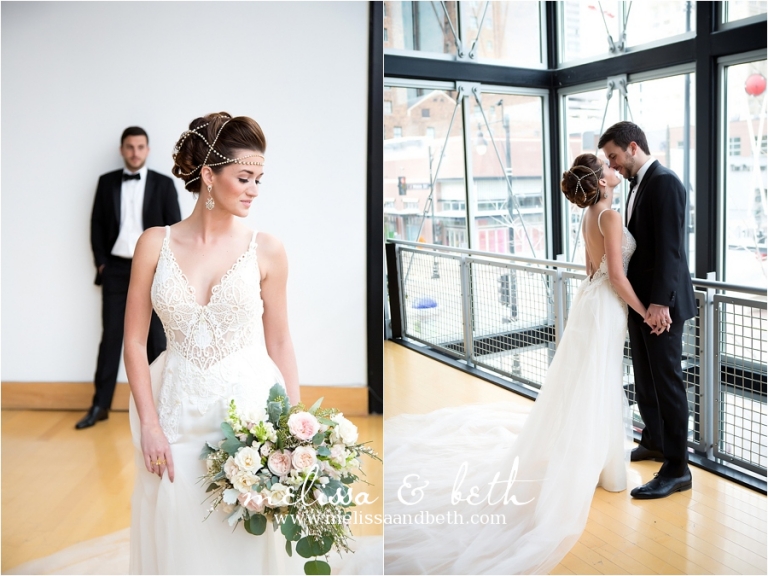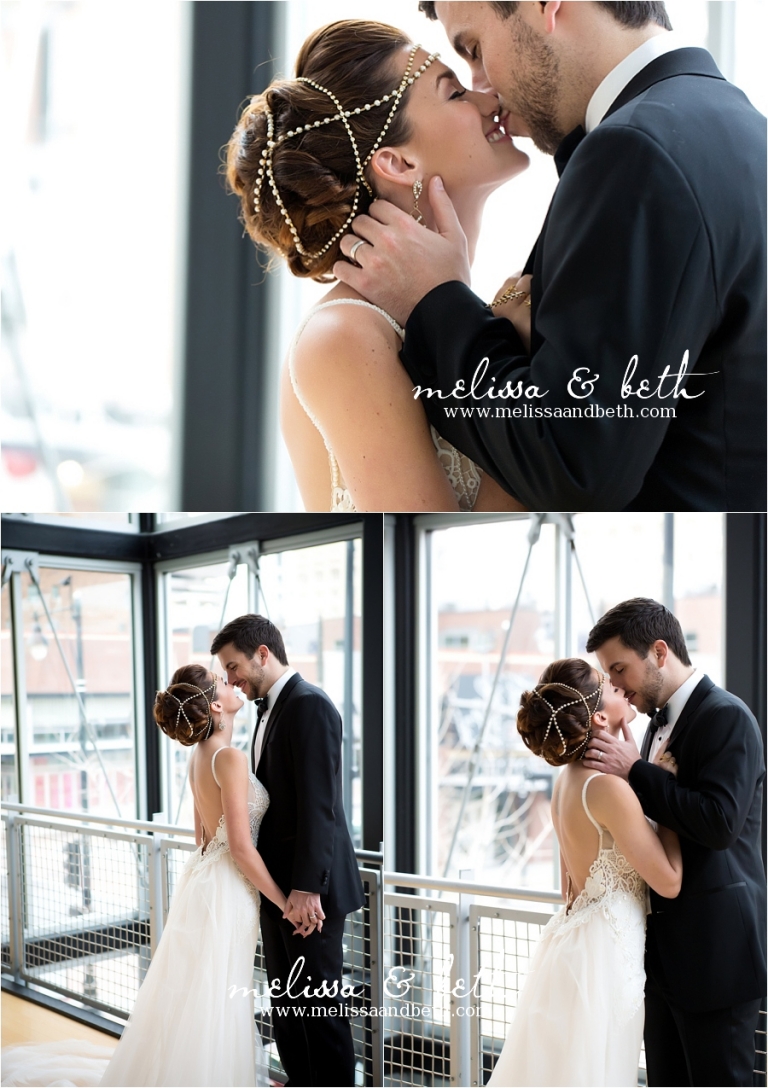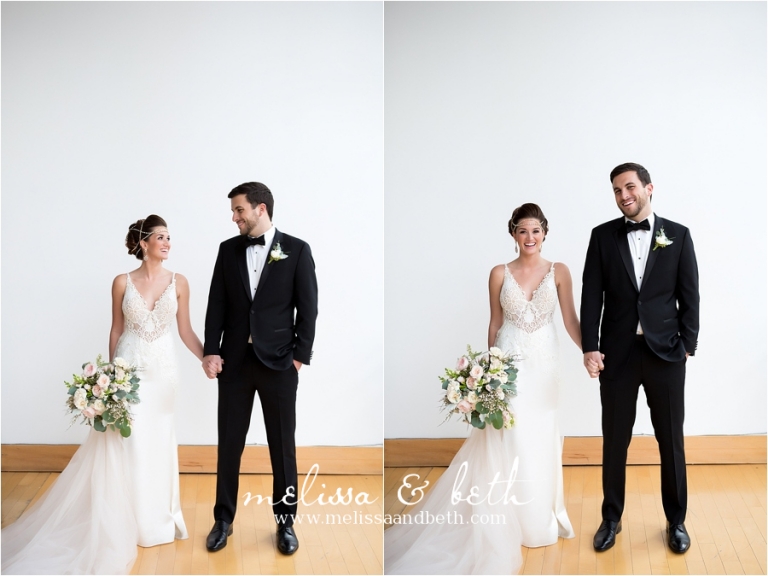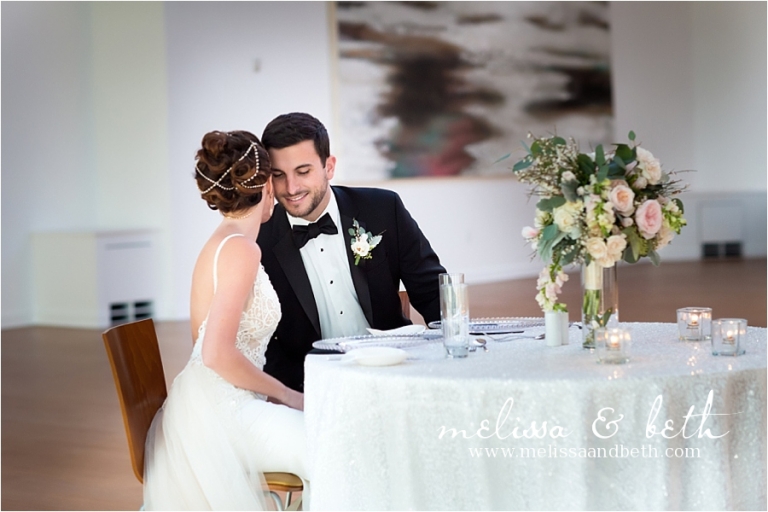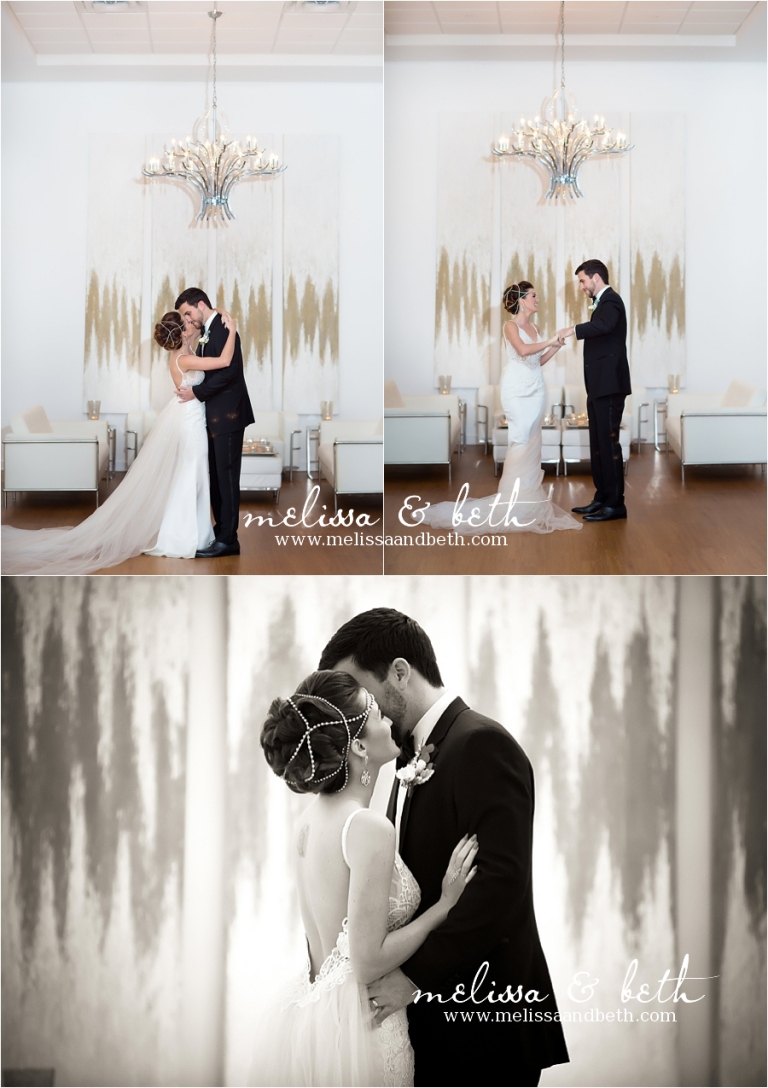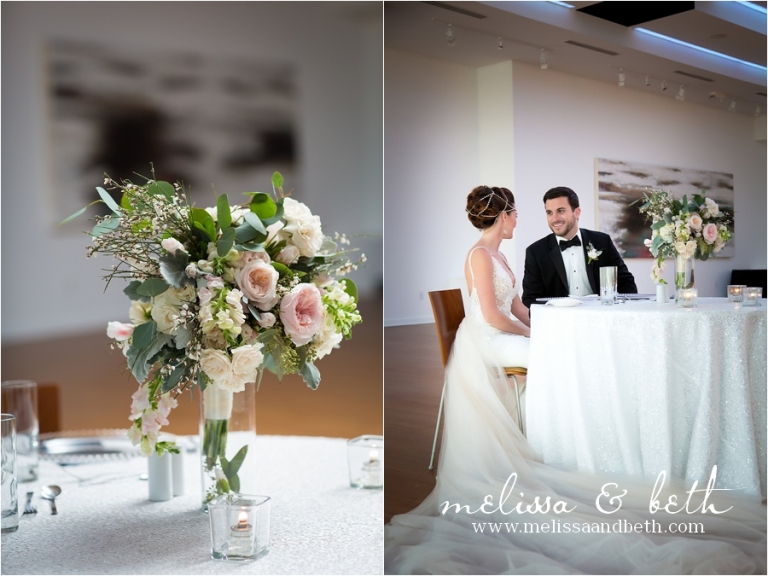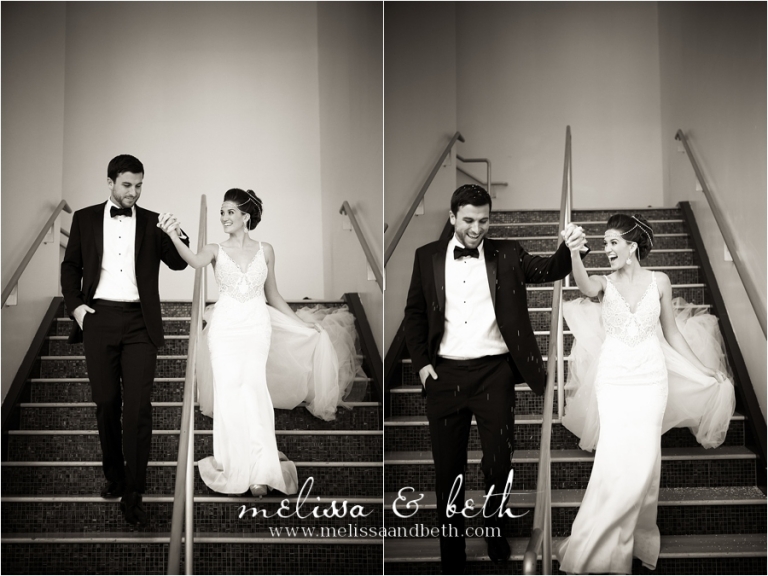 And of course a photo session with Jade and Tanner would not be complete without a little bit of silly!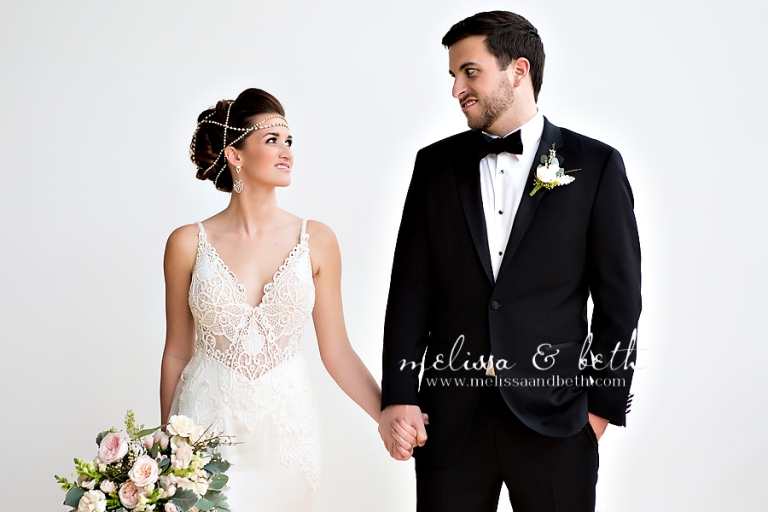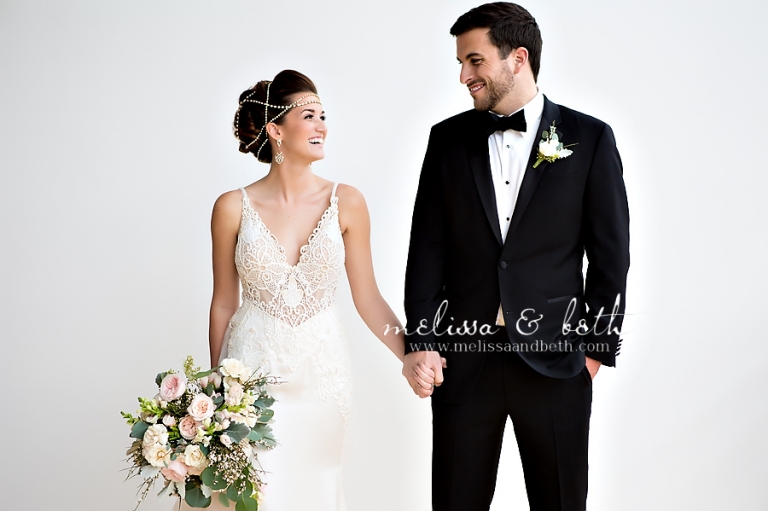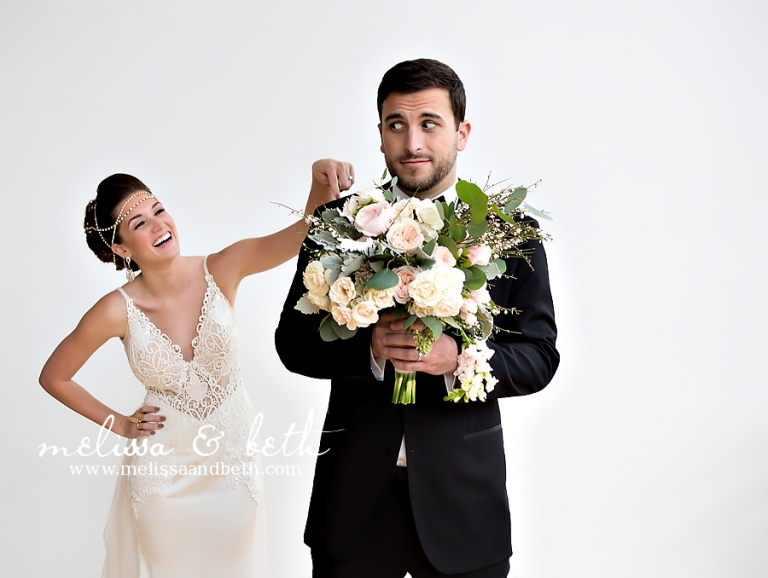 Jade & Tanner Kansas City Wedding Photos from Melissa & Beth on Vimeo.
Save
Save