New Year's Eve Wedding in Downtown Kansas City | The Gallery Event Space Wedding Photographers
Gallery Event Space Wedding
New Year's Eve Wedding
Kansas City Wedding Photographers
What better day to get married than New Year's Eve?! There's nothing quite like ringing in the new year surrounded by all of your loved ones and some new sparkle on you left hand! This day last year we were celebrating with Allie and Aaron who had the most beautiful wedding in downtown Kansas City at The Gallery Event Space! We're so excited to see their wedding photos being loved and featured by Southern Bride just in time for their anniversary.
Wishing everyone a happy and safe New Year, and a very special happy first anniversary to Allie and Aaron!!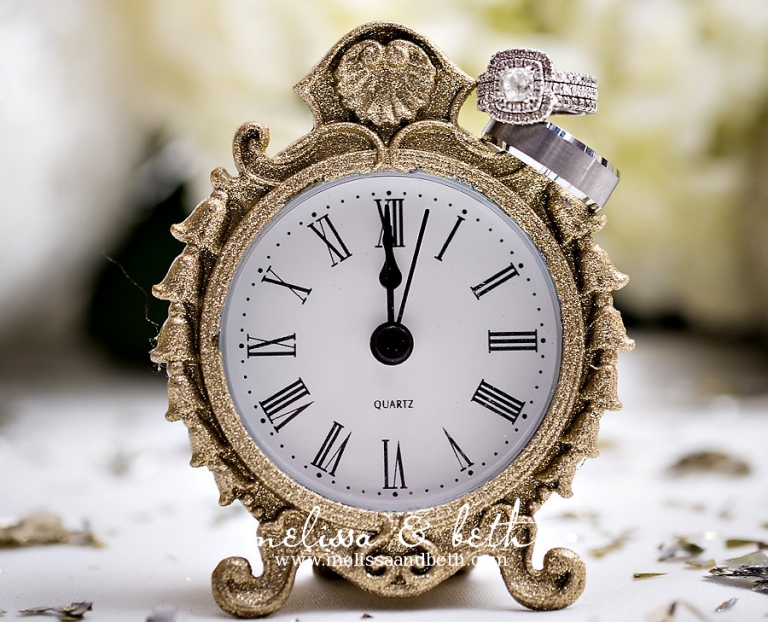 Those shoes though… we are in LOVE!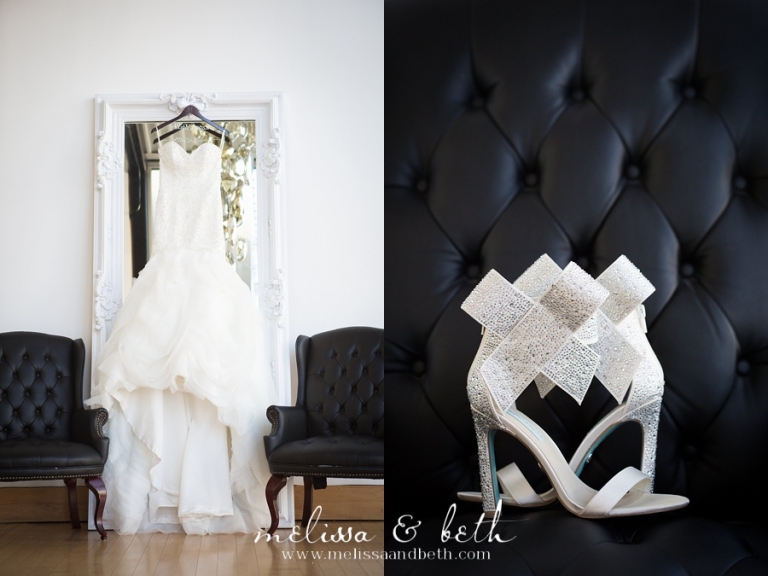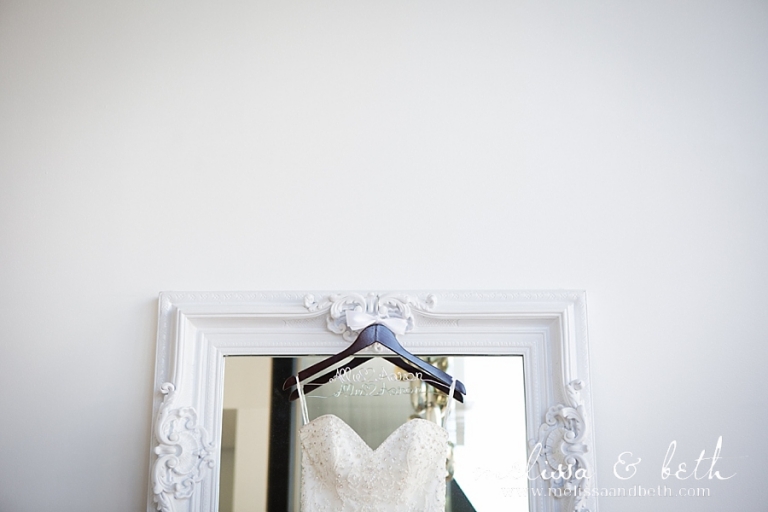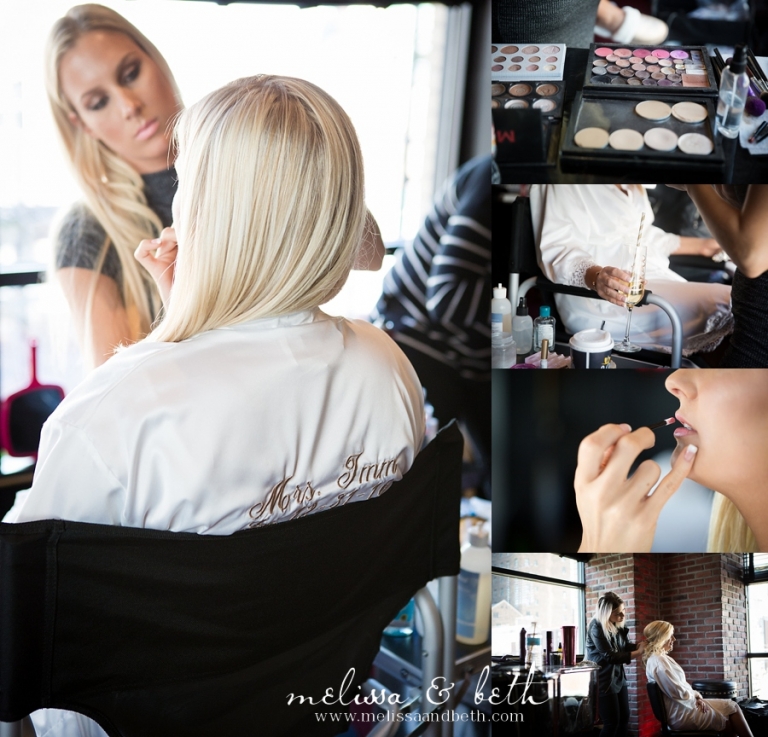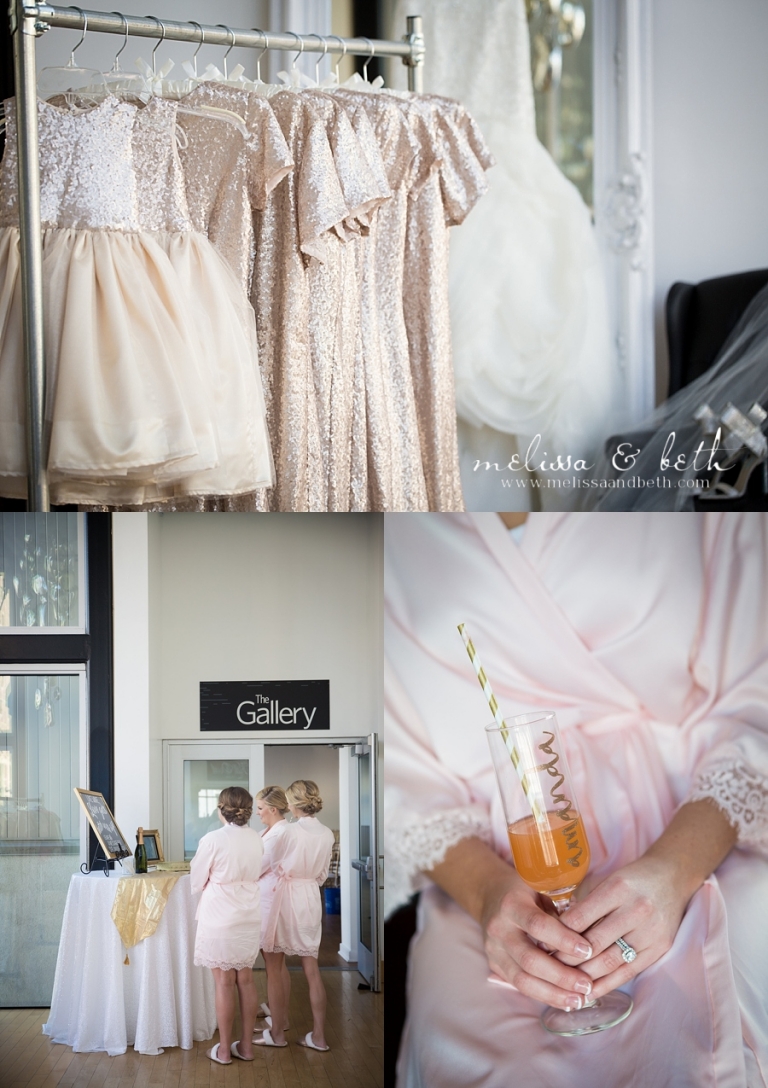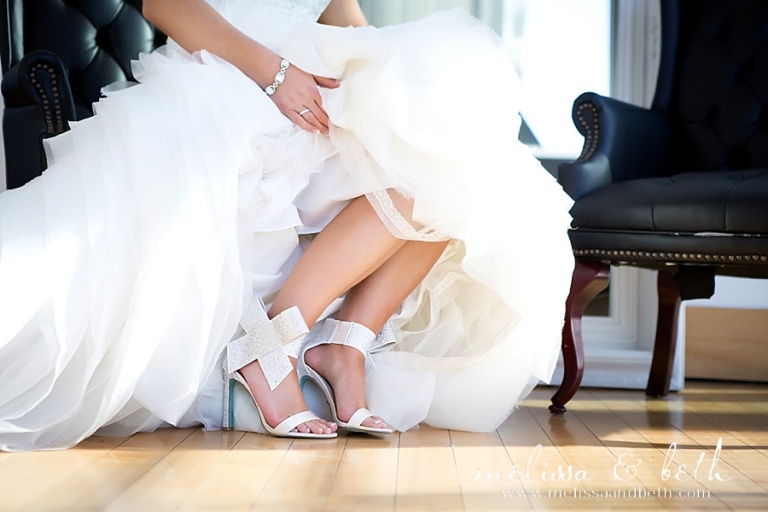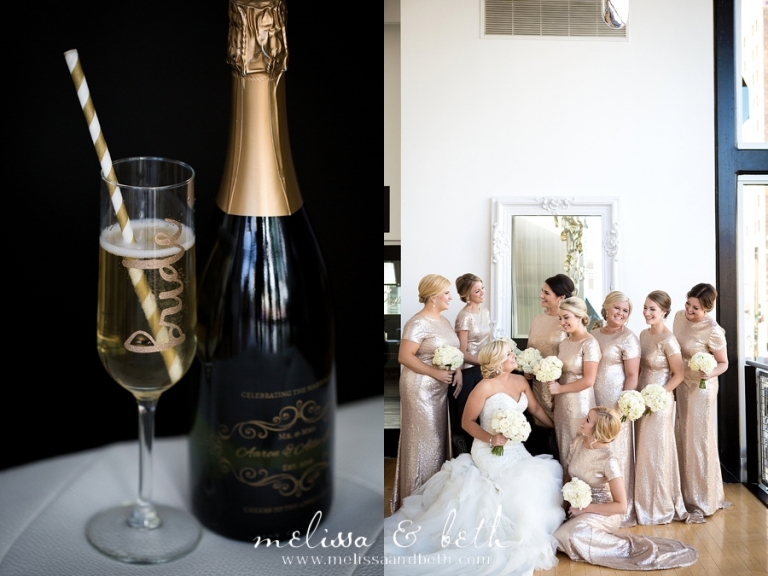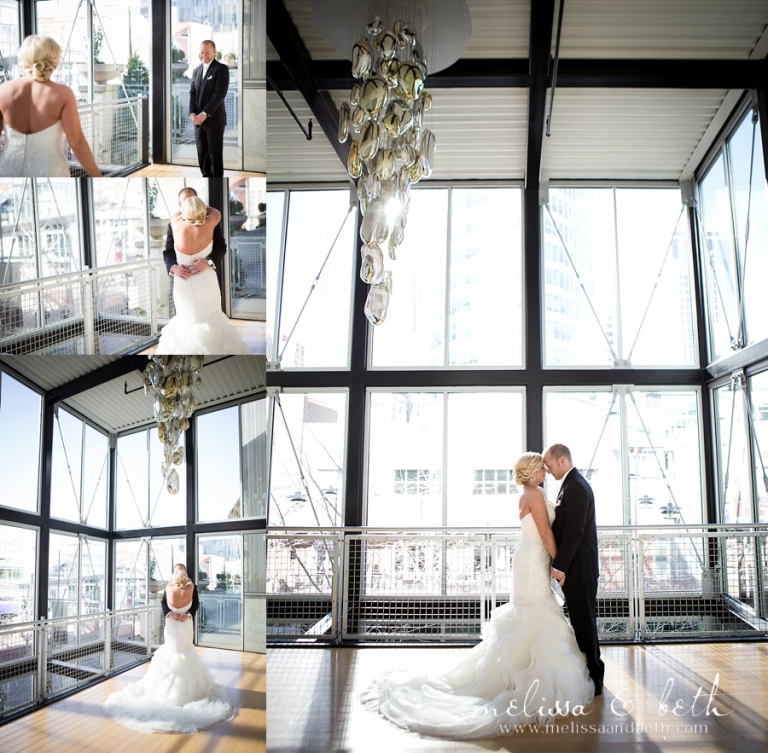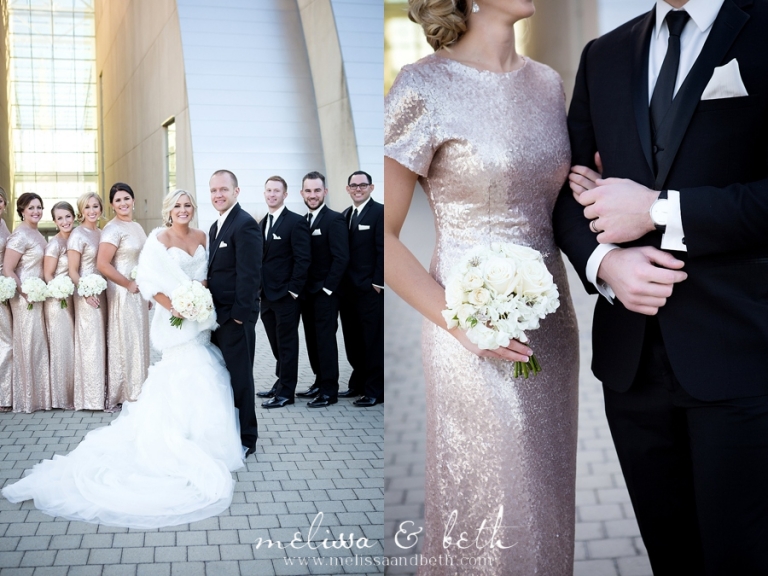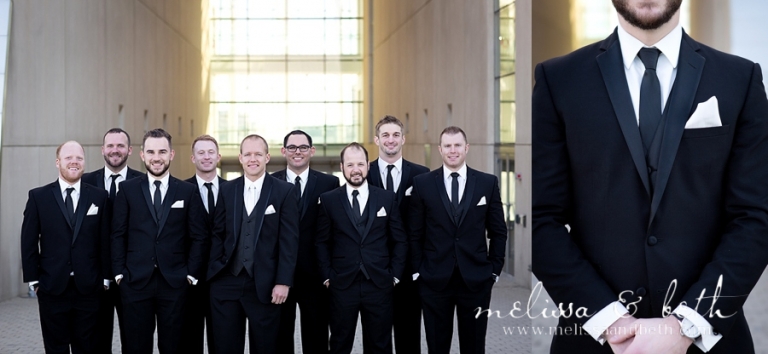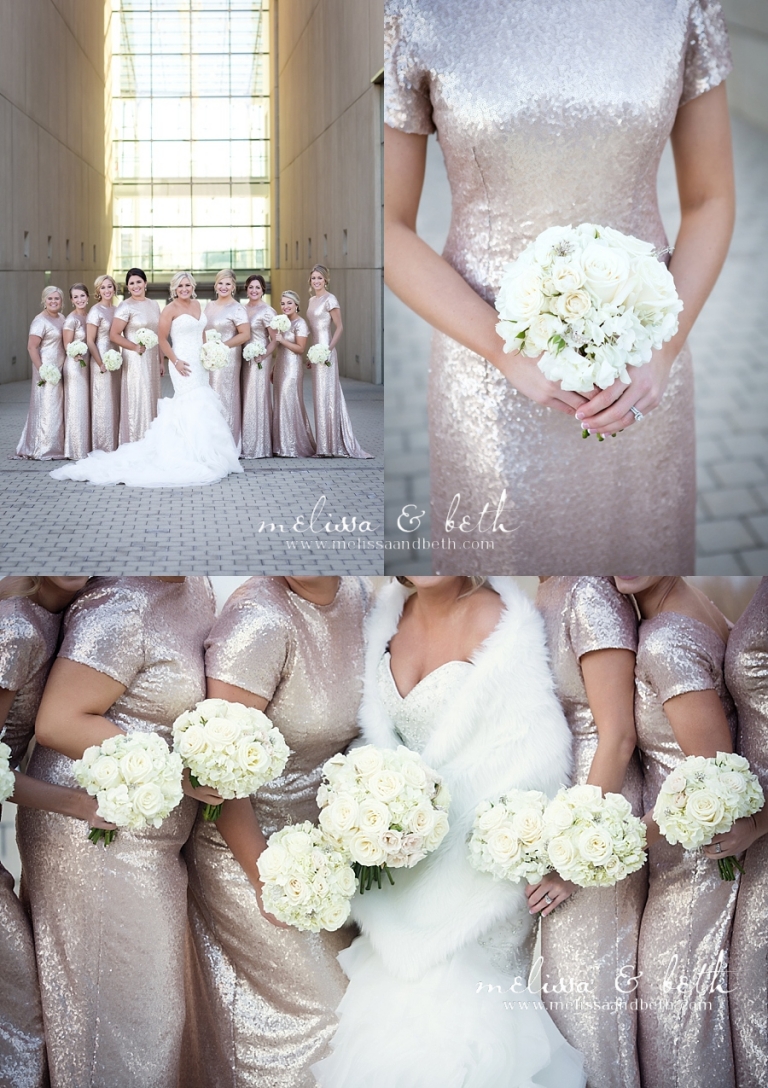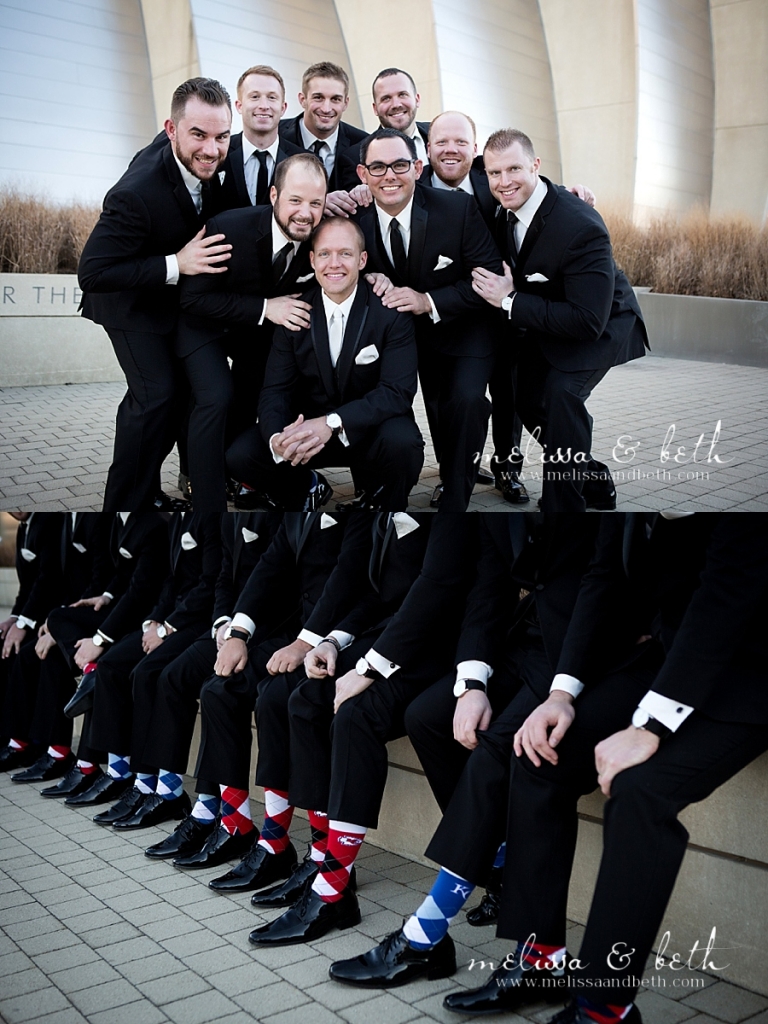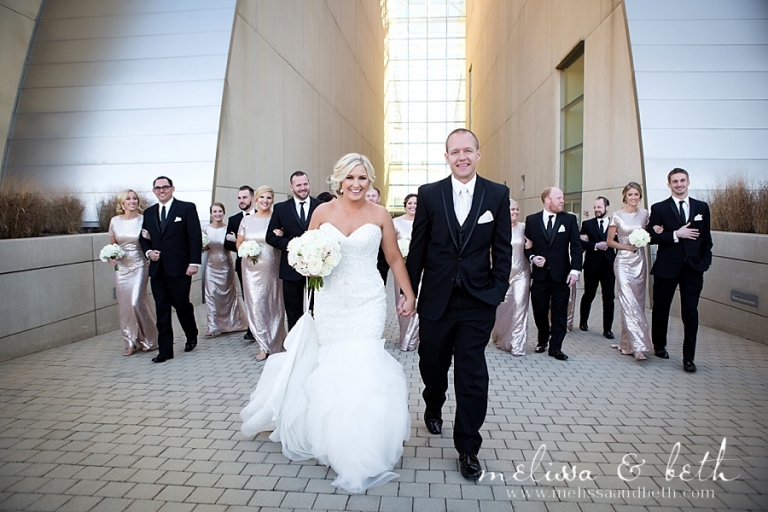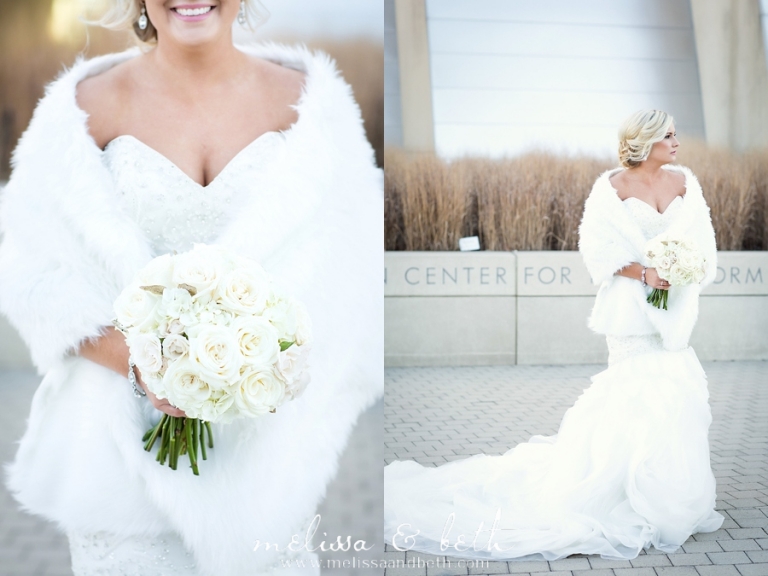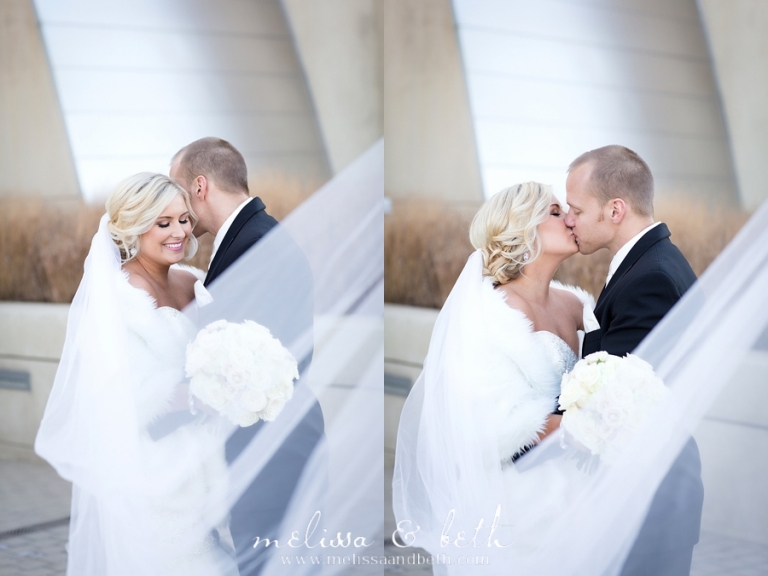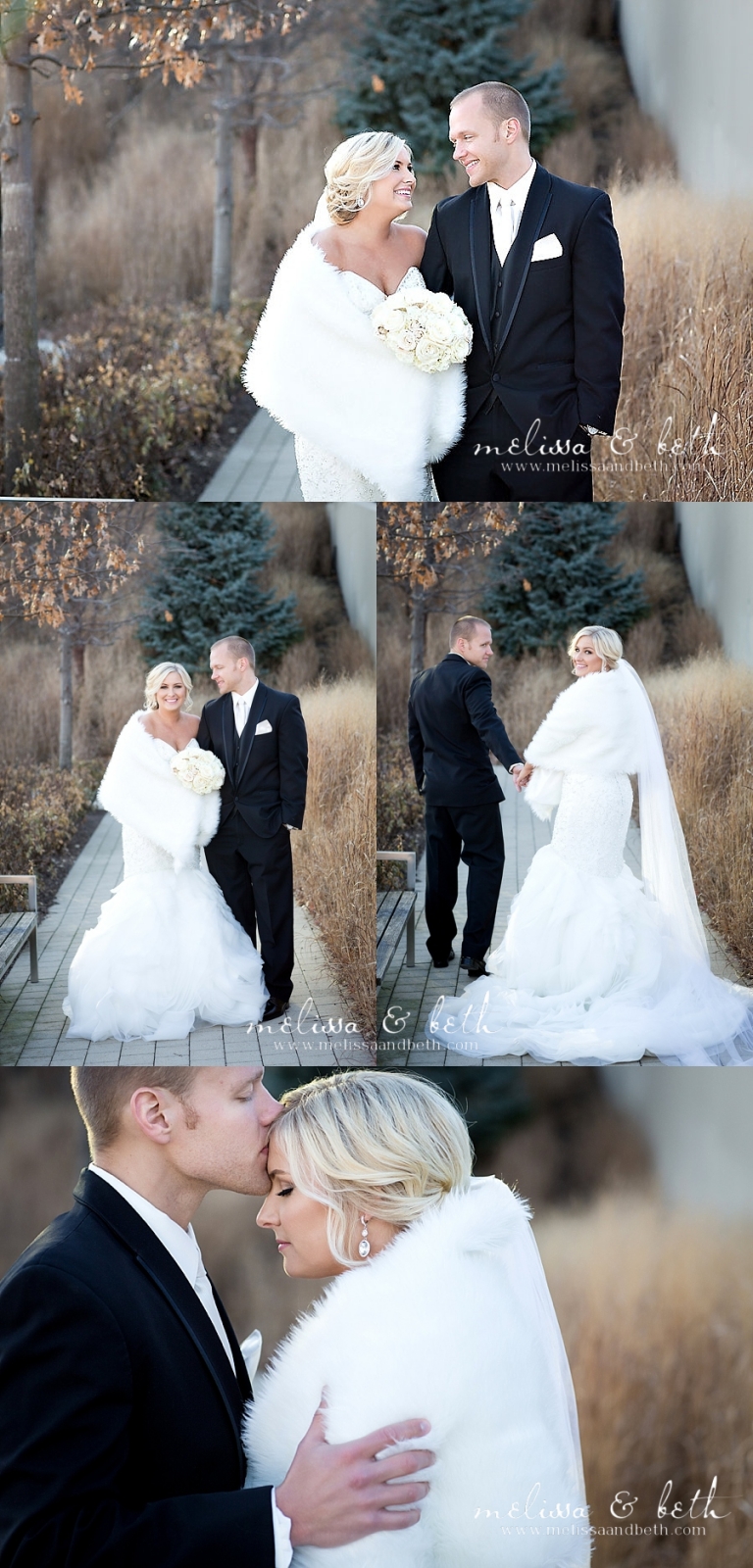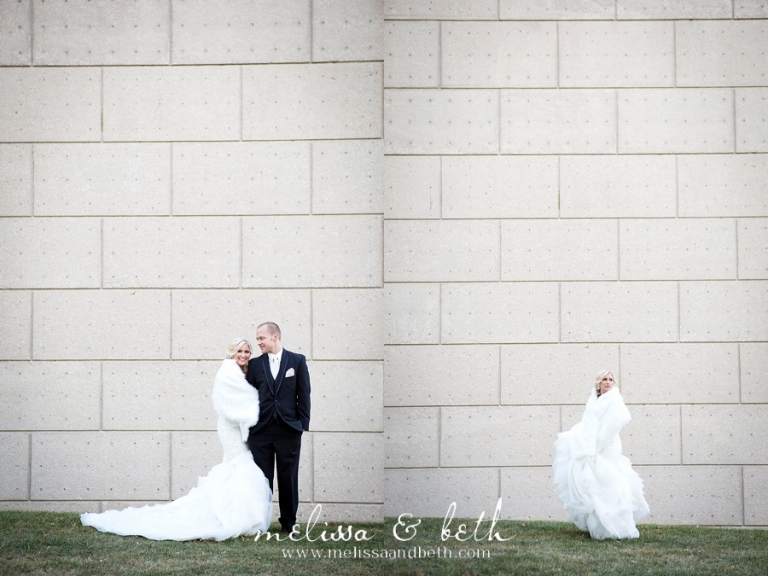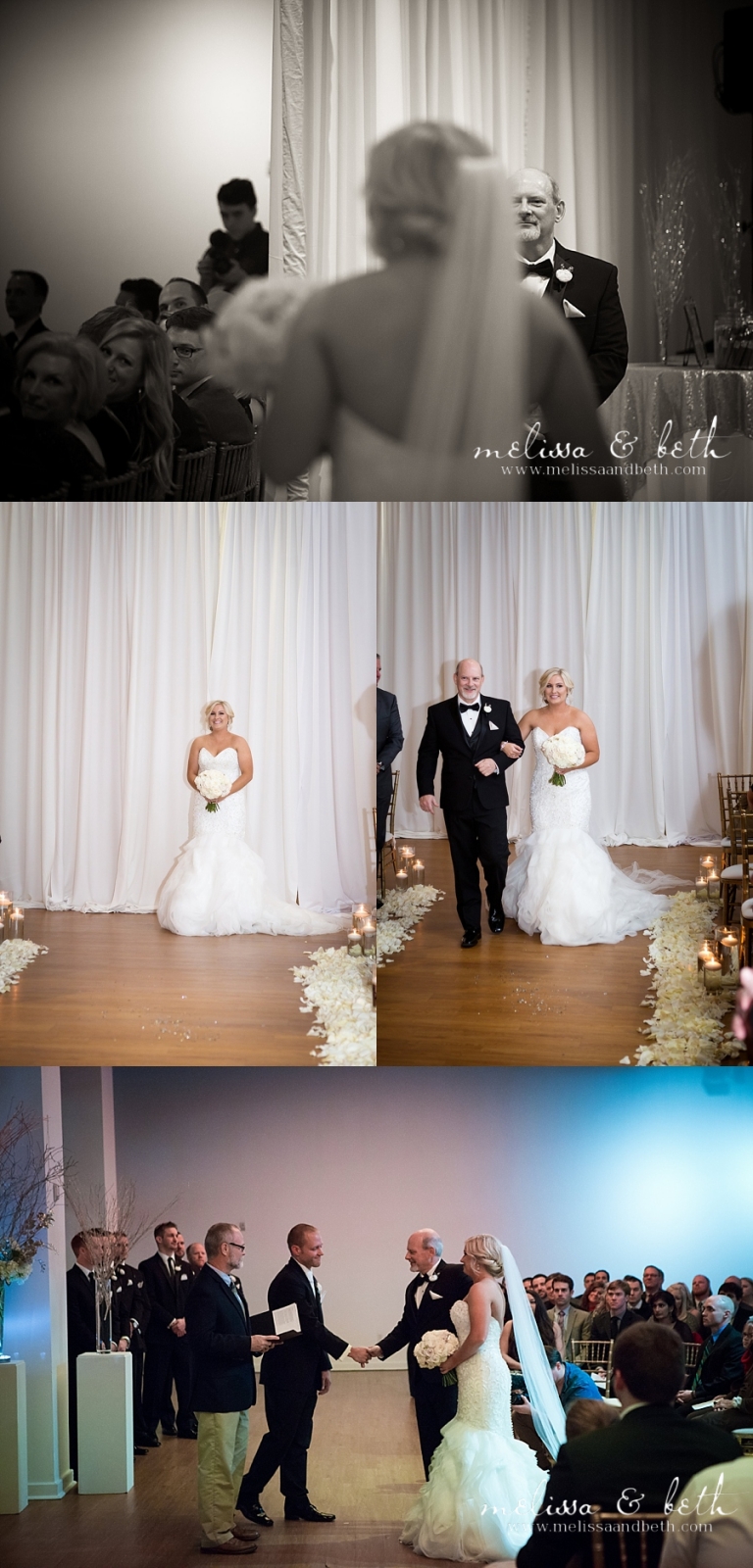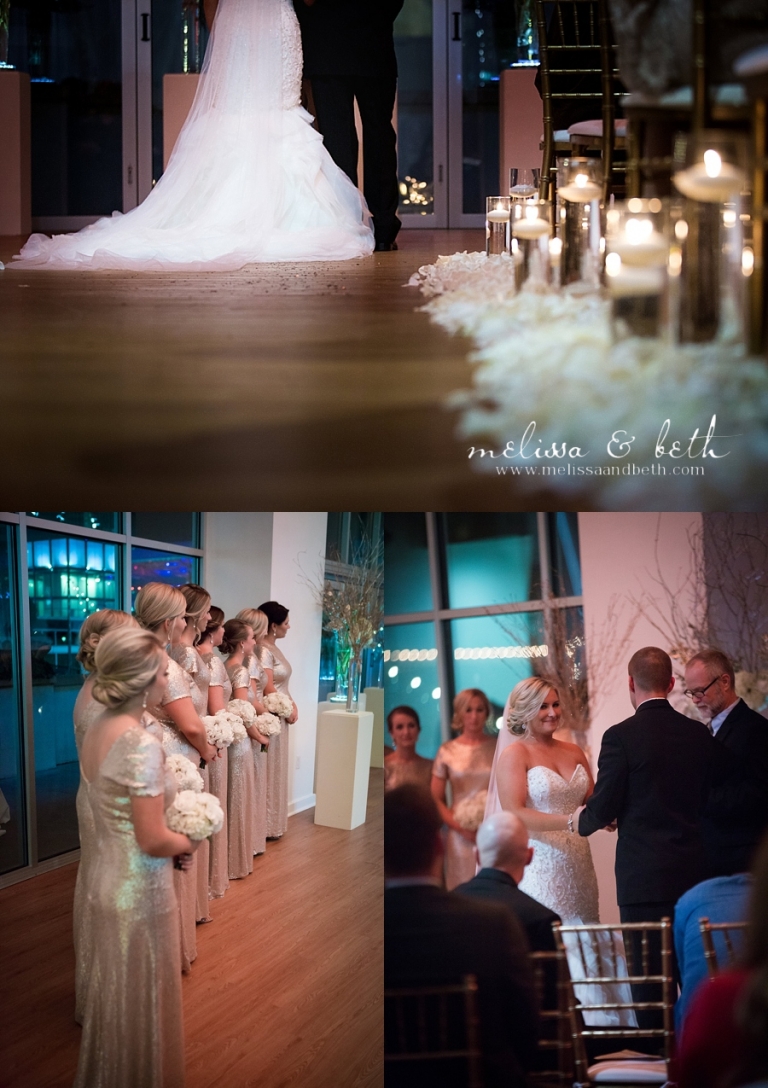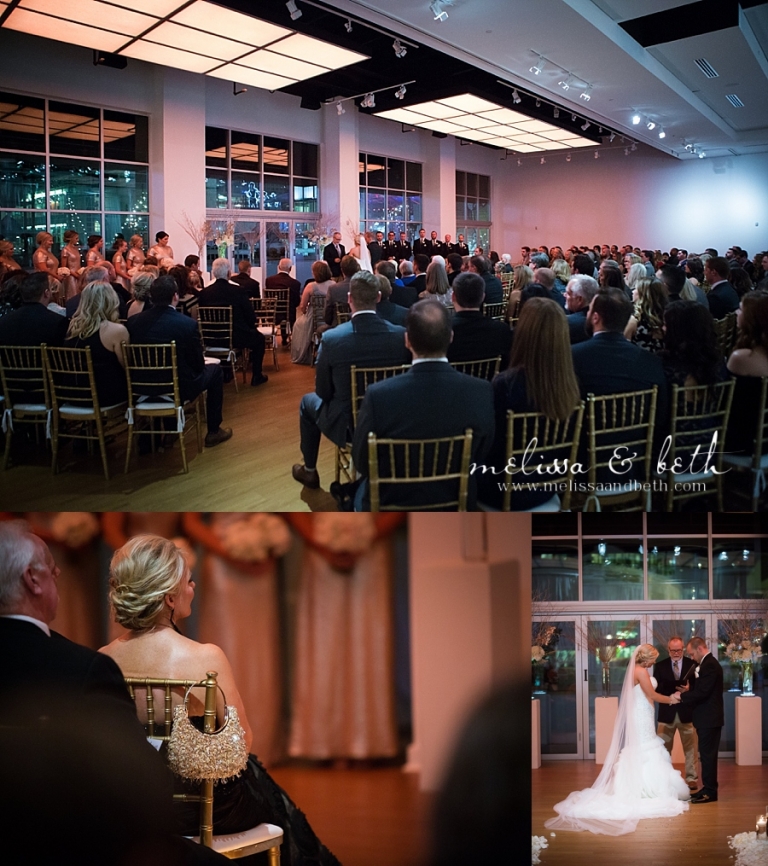 It's always those tiny little moments that get us… like when he squeezes her hand during the ceremony…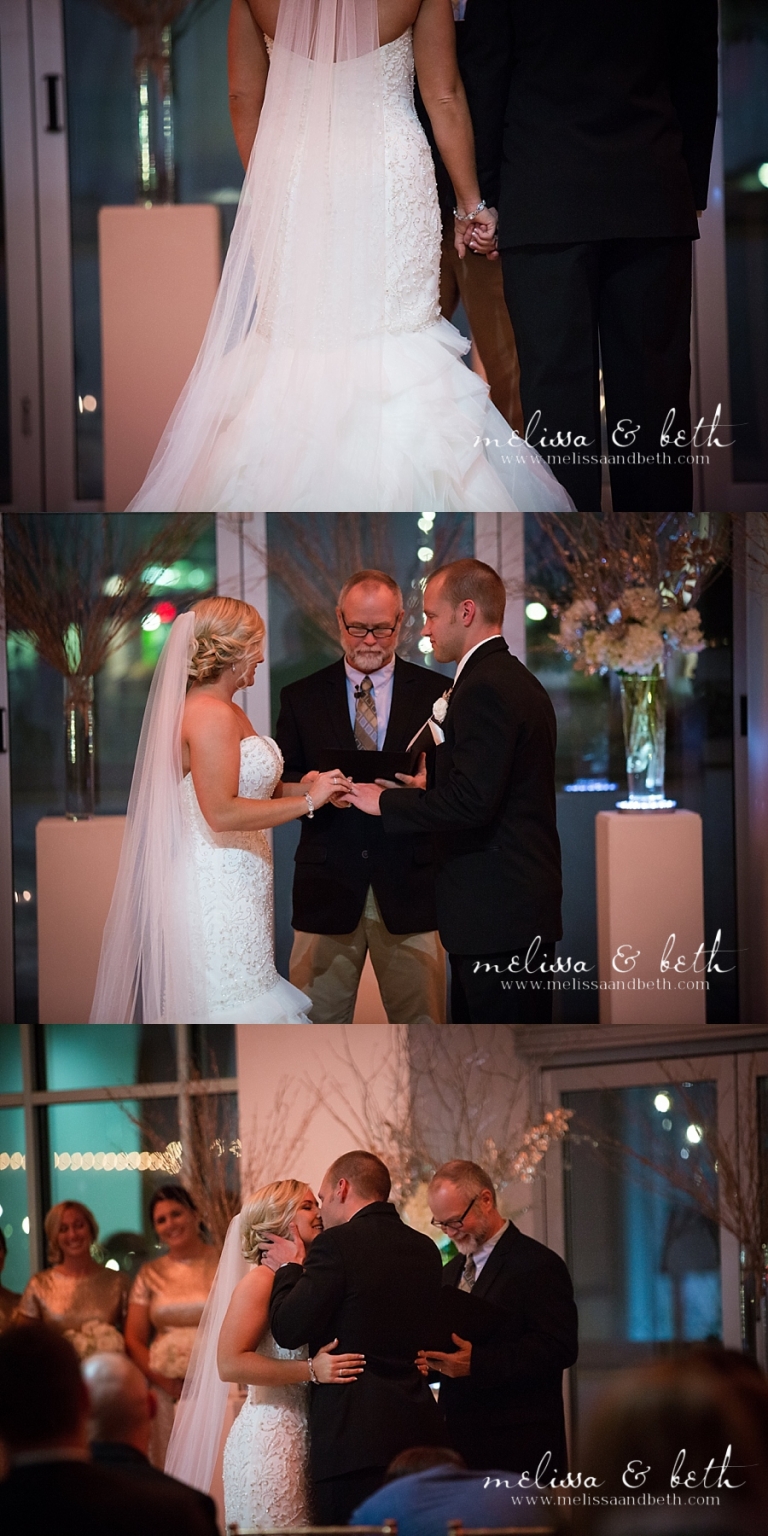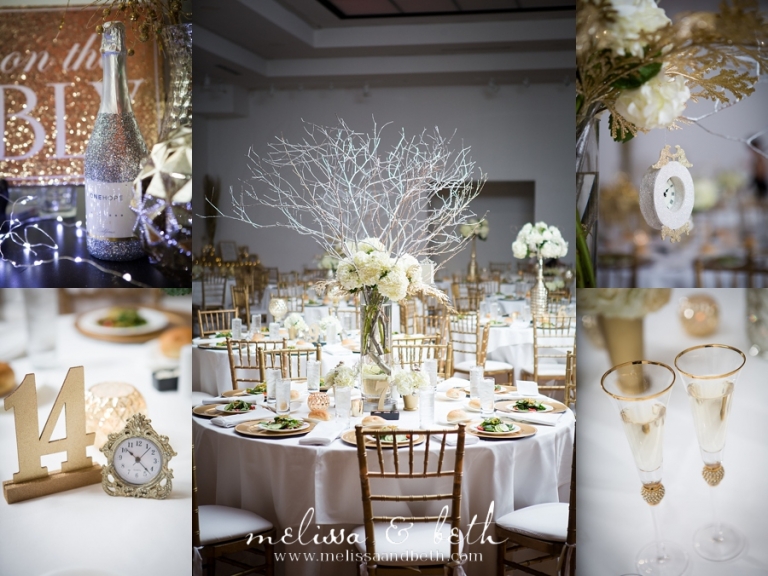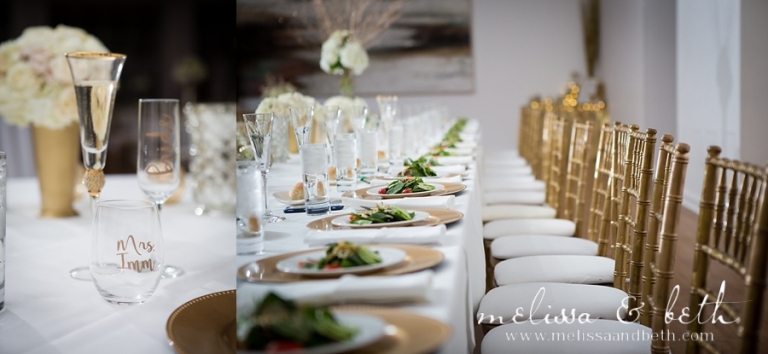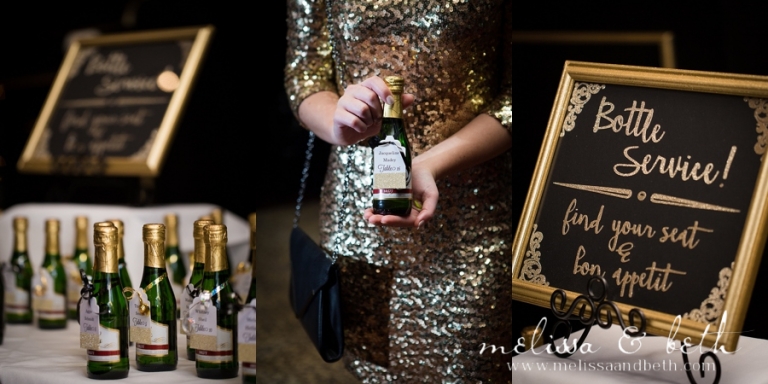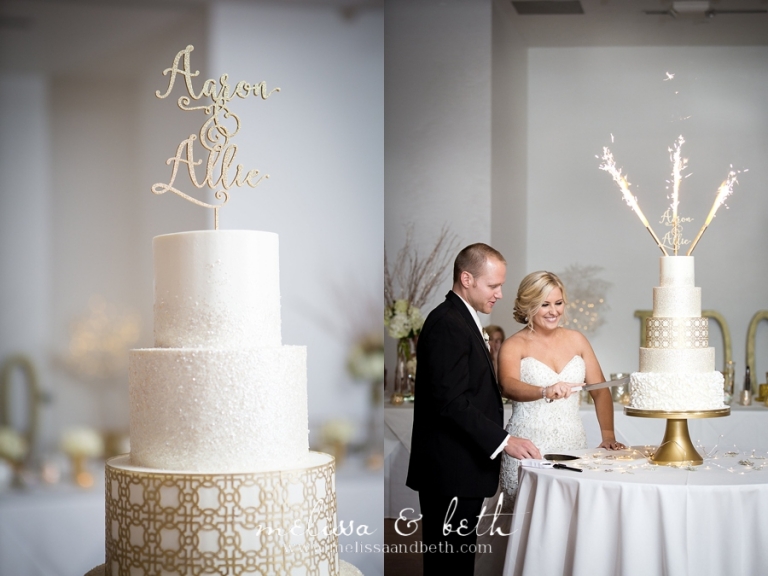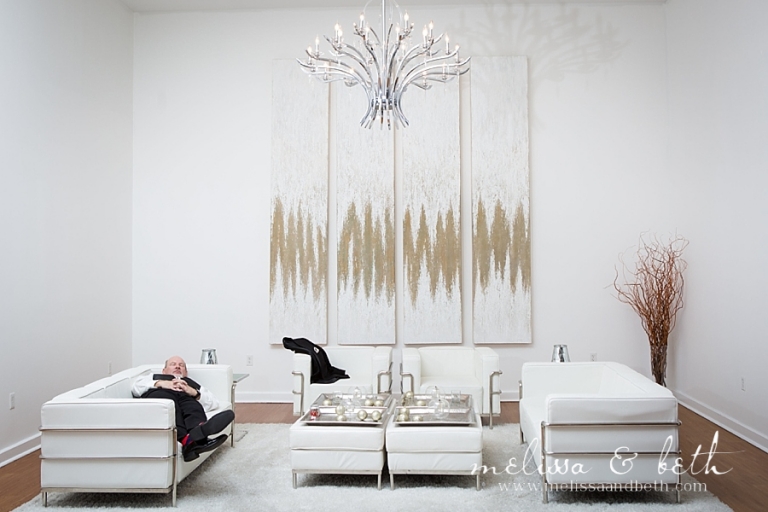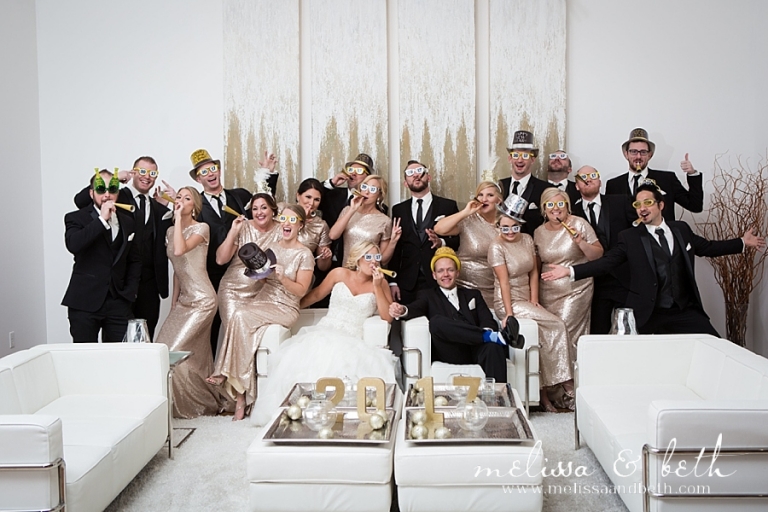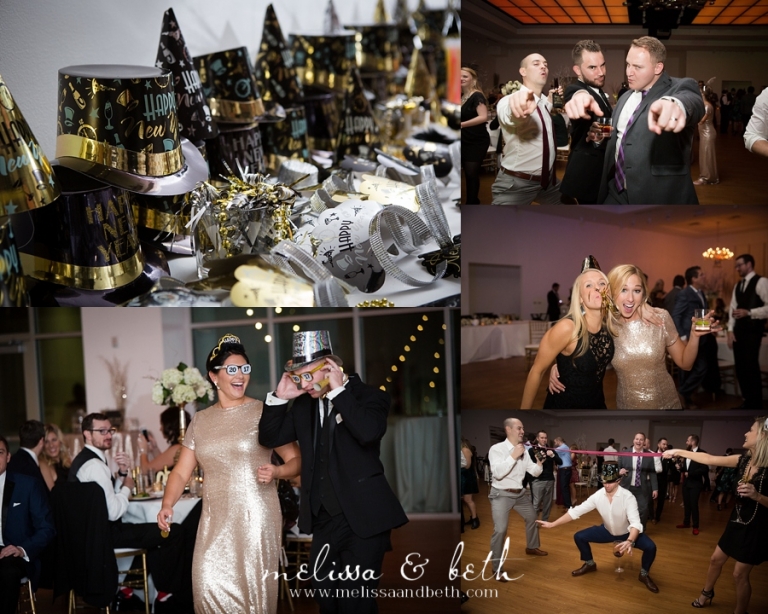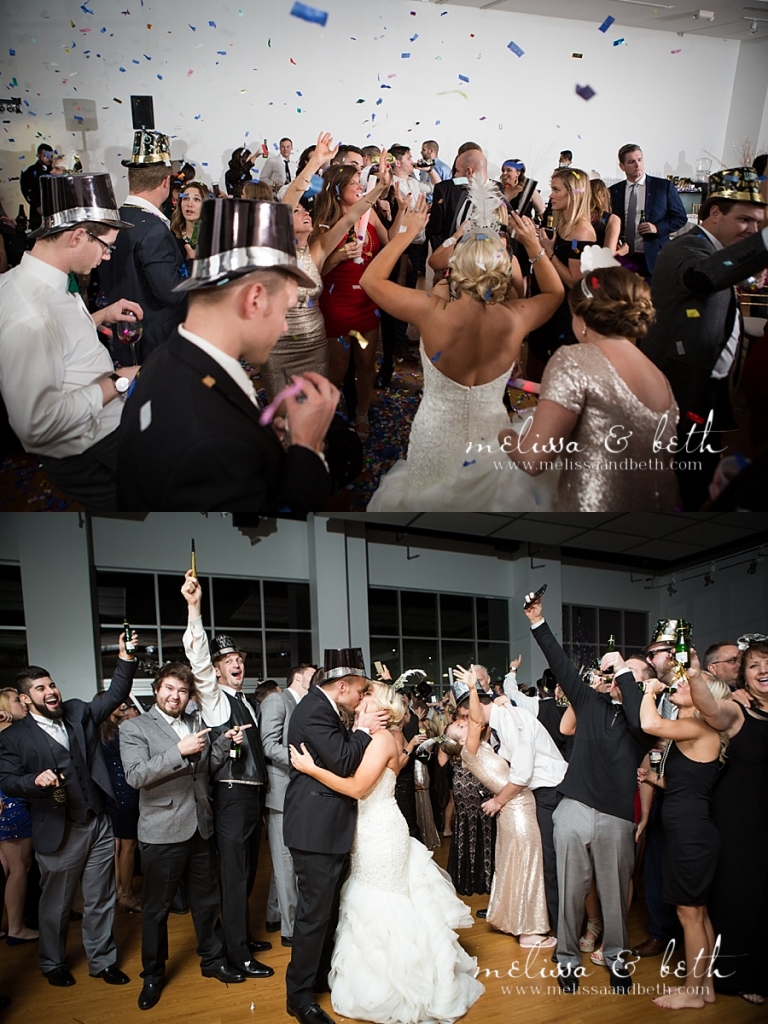 Lots and lots of confetti, and a late night snack of cookies and spiked milk… perfect way to end the reception and say hello to the new year!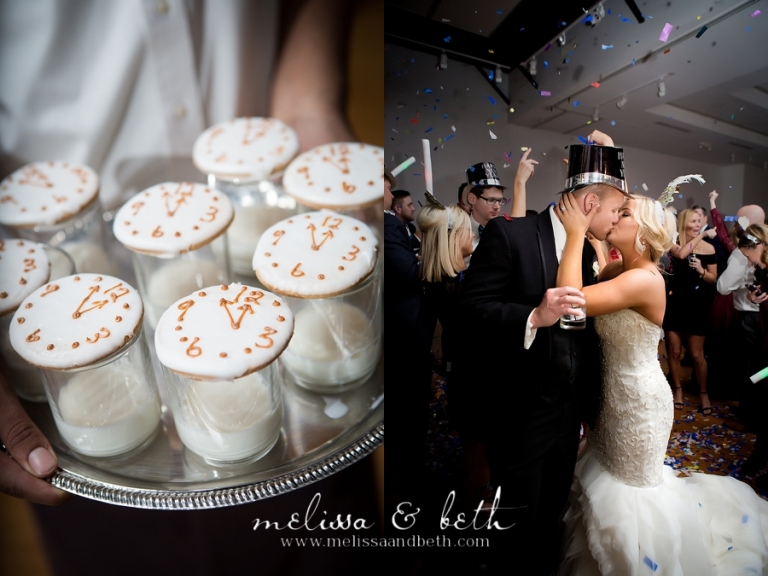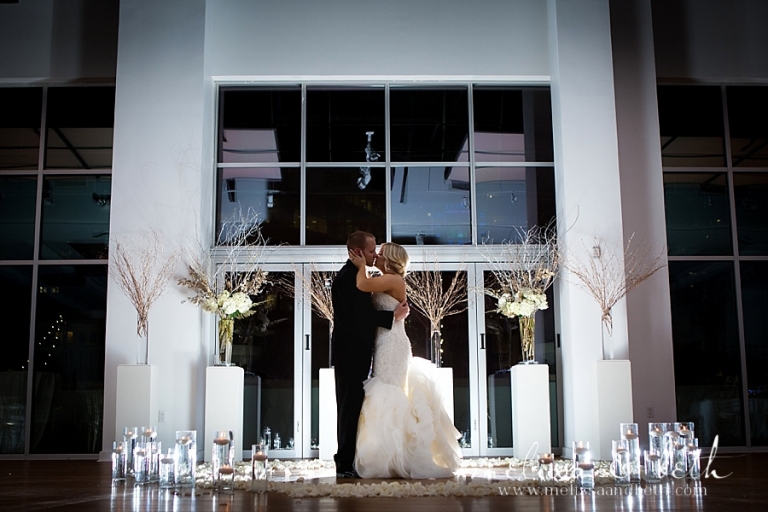 Gallery Event Space Wedding Vendors:
Busy Bou