Phoenix Arizona Bridal Portraits | Destination Wedding Photographers
Phoenix, Arizona Bridal Portraits
Destination Wedding Photographers
We are now Destination Wedding Photographers! Over the past couple of years we've had the opportunity to travel more, and we have loved every minute of it!  Our traveling and destination wedding inquiries have taken us to Colorado, Boston, Nebraska, and in the near future we'll be headed to Mexico! Last month we flew out to Arizona to shoot a wedding in Scottsdale, and while we were there, we made the most of our time by squeezing in a quick bridal shoot. This desert setting we found in the Phoenix area was the perfect spot to bring our vision to life.
If you are planning your big day outside of the Kansas City area, whether a destination wedding or elopement, or a hometown wedding, contact us today to talk with us about our travel options!
Bouquet: Teonna's Floral Design
Hair & Makeup: Traci Morby Styling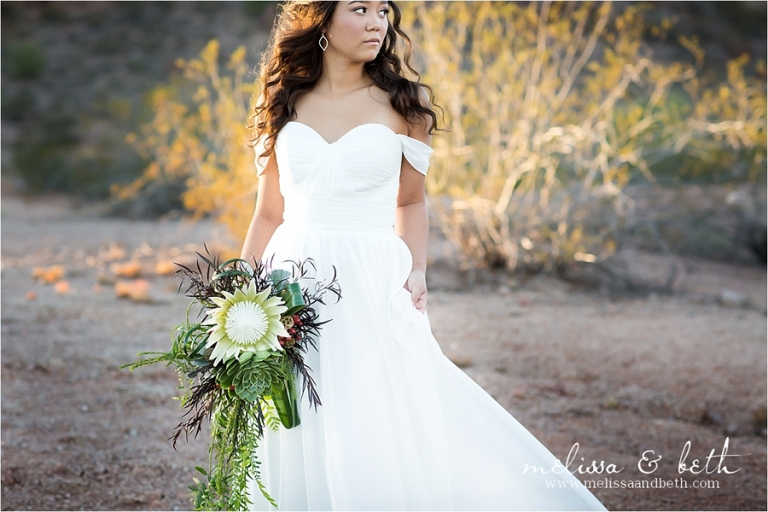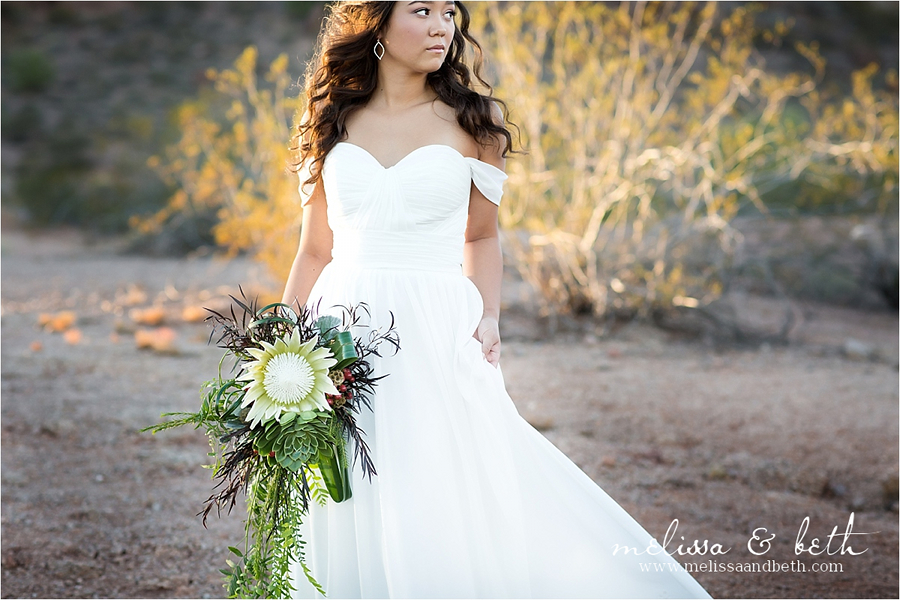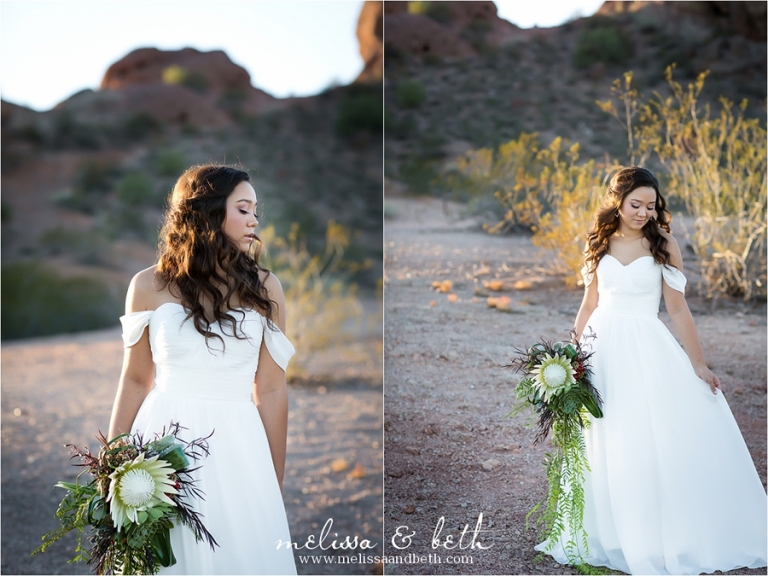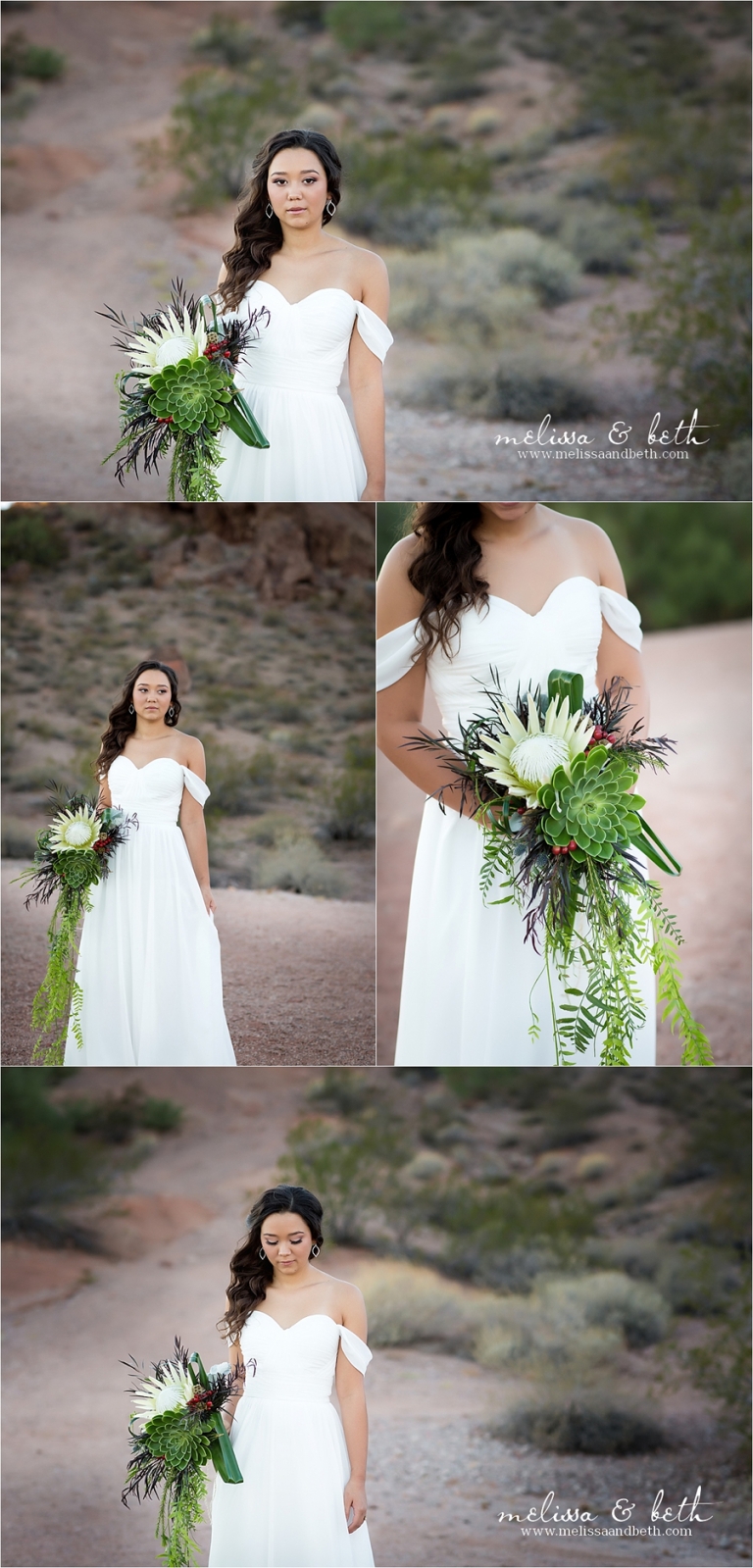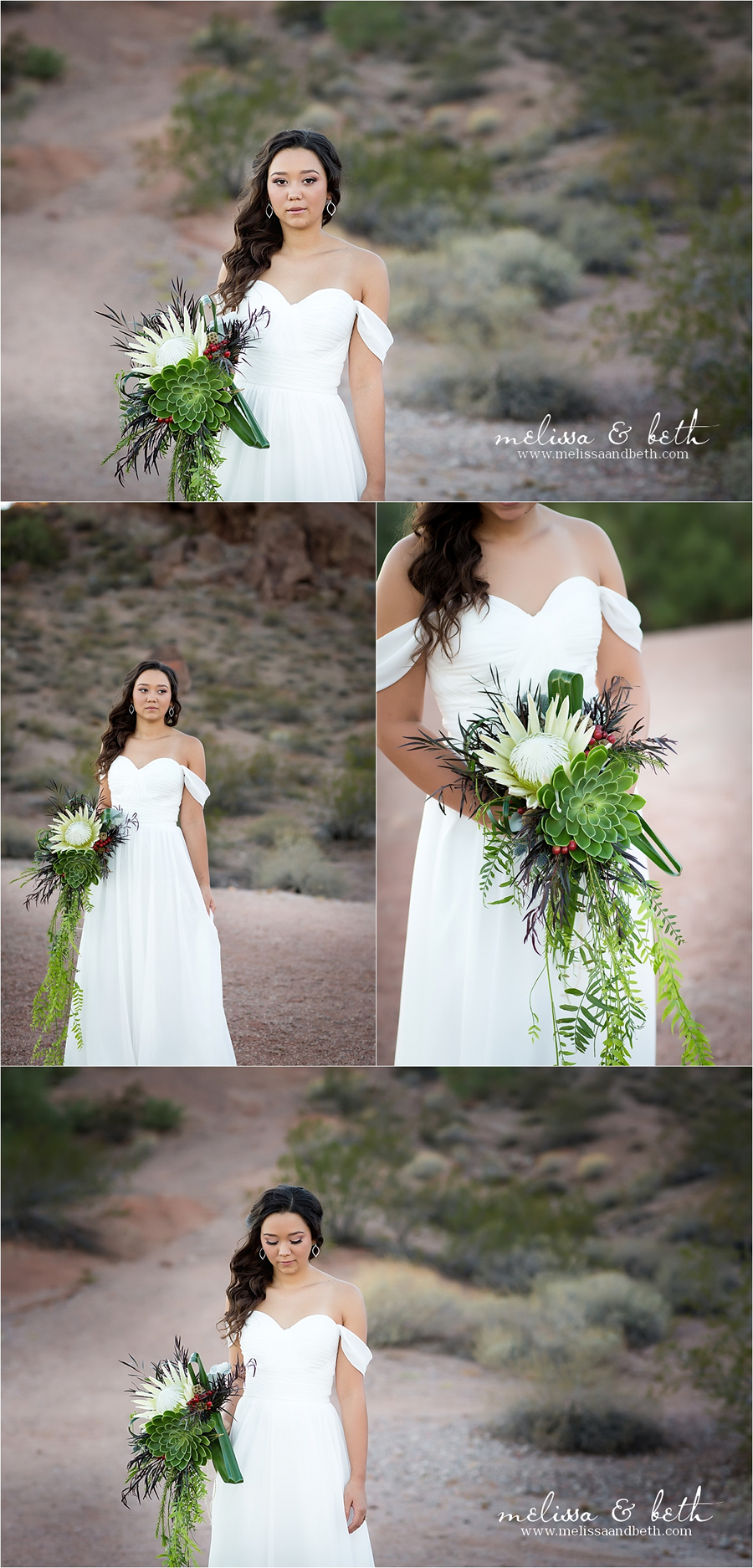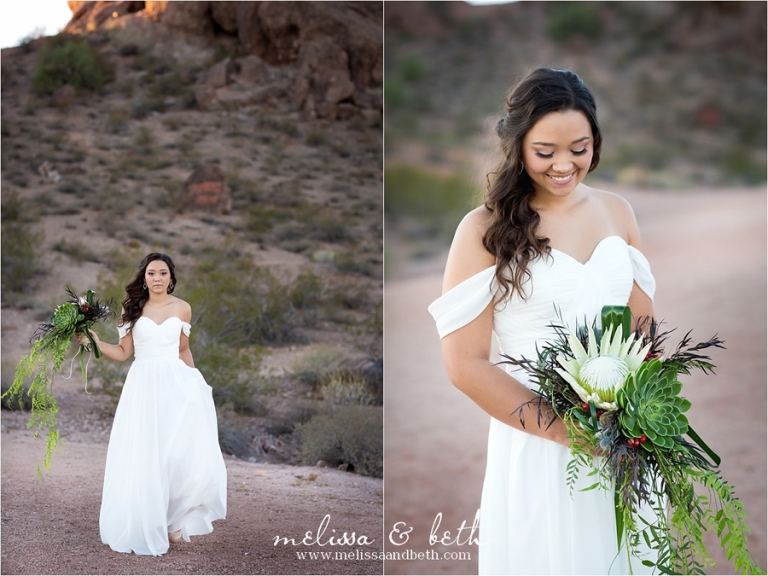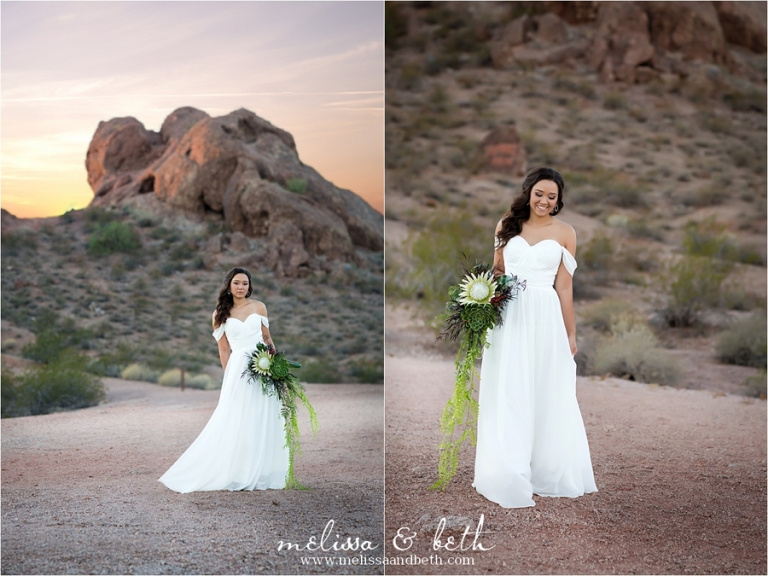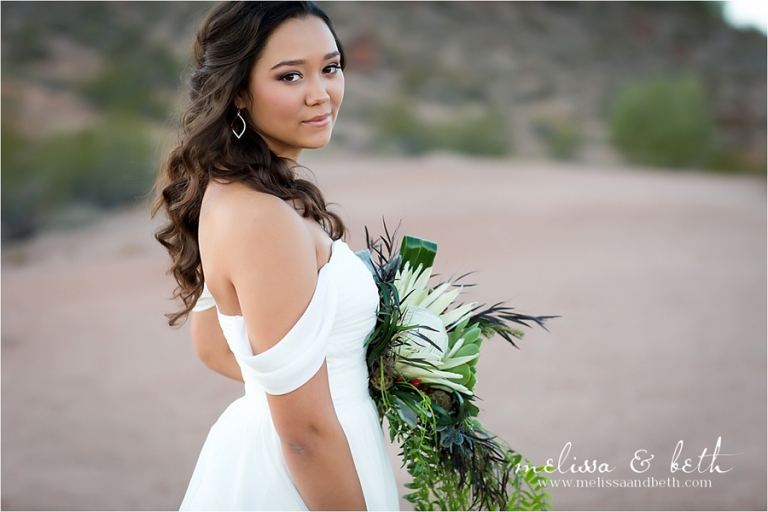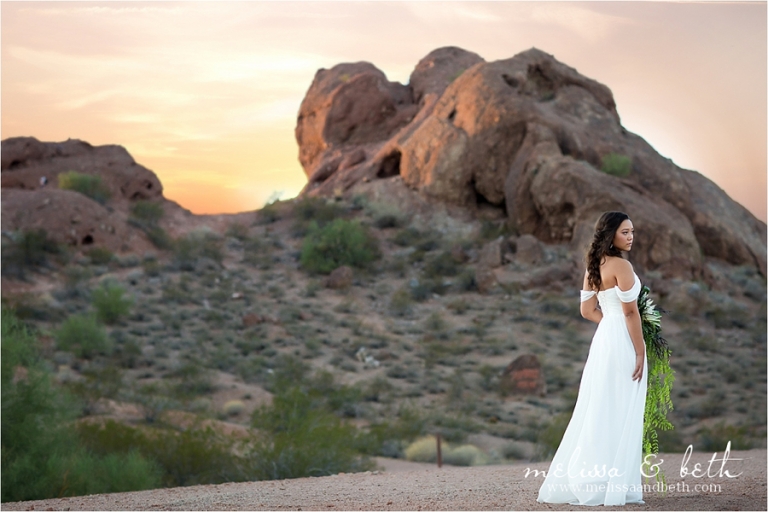 See our past Destination Wedding in Boston here.
Save
Save