Boston Wedding Photographers | Destination Wedding Photographers
Boston Wedding Photographers
Carrie & Andy: Married!
Destination Wedding Photographers
Sophisticated Downtown Boston Wedding
We had the awesome opportunity to travel to Boston earlier this month to shoot a wedding weekend for an amazing couple! The bride Carrie was a bridesmaid in a wedding we shot last fall, and we are so thrilled that she chose us to capture her big day! Carrie is from the Kansas City area, Andy is from the Boston area, and they had family and friends fly in for the wedding from all around the world. They've got such a strong support system of people who love them!
This was the first time for either of us to visit Boston, and we loved every bit of it! It probably didn't hurt that we left behind 100 degree temps with 100% humidity in Kansas City, and stepped out into the low 70's, zero humidity bliss that is downtown Boston!
We spent our first afternoon and evening exploring the city, eating way too much food, and what every working mom looks forward to on a little business trip- catching up on sleep!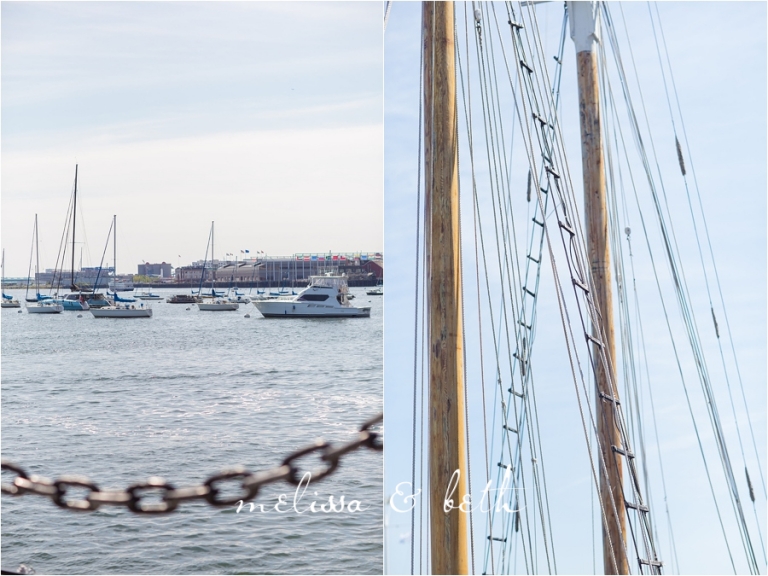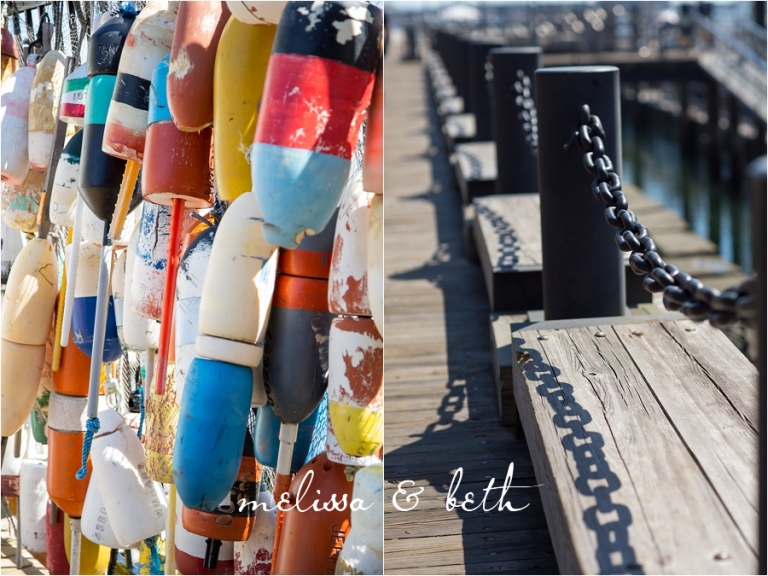 On Friday, we joined the happy couple, along with their family and friends for the most gorgeous rehearsal dinner. Andy's parents hosted everyone out at their beautiful home just outside of the city.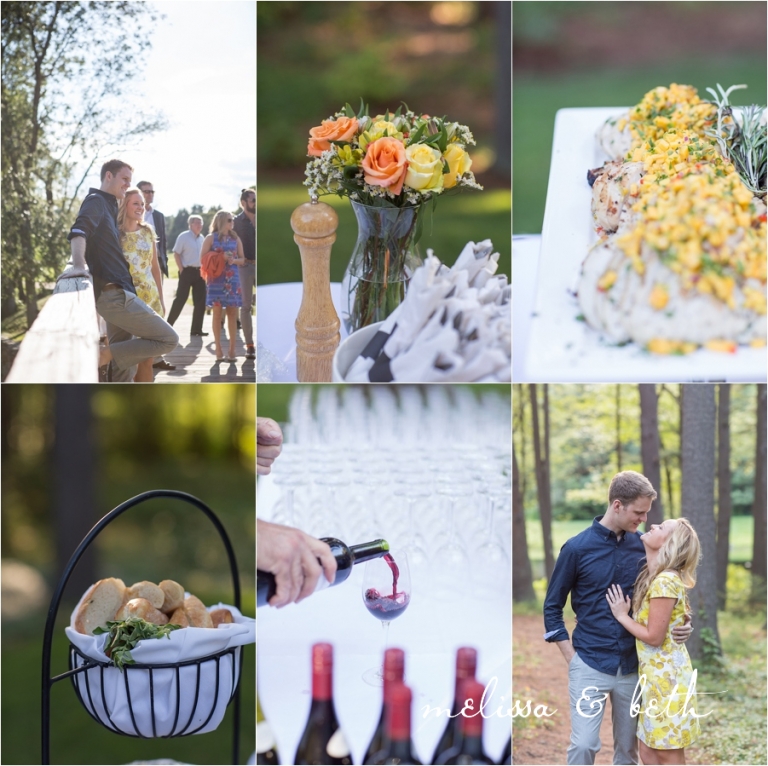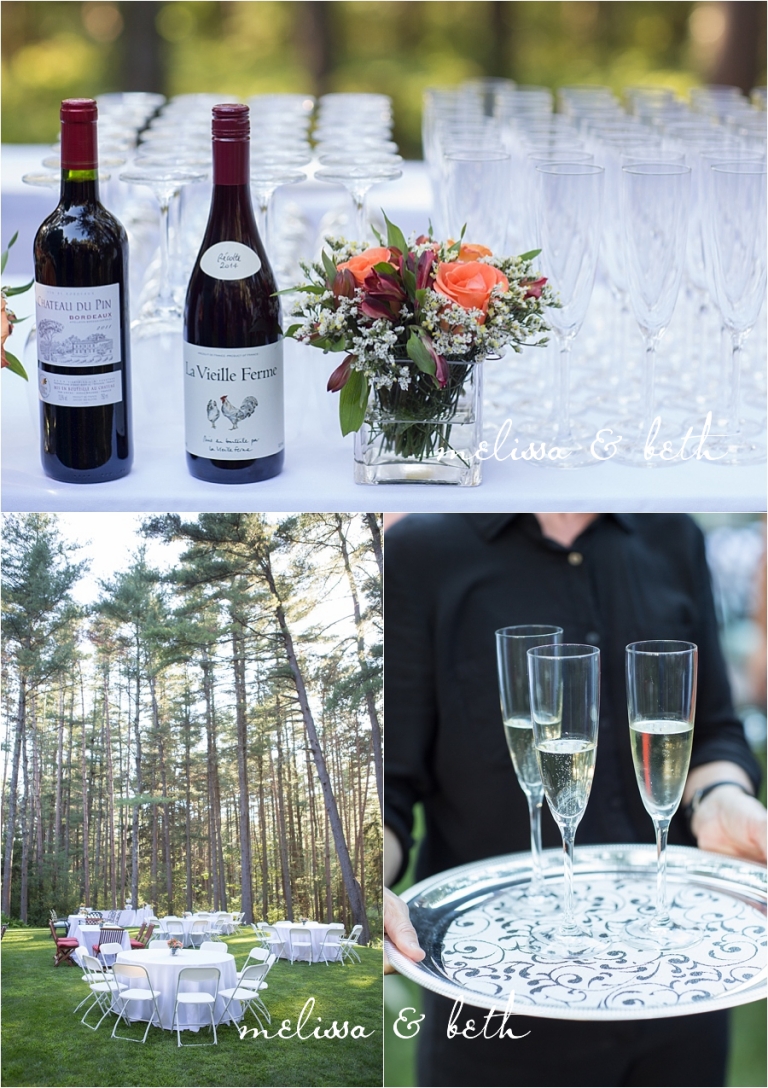 We began the morning of the wedding day at Carrie & Andy's current apartment where the girls were getting ready. We fell in love with Carrie's Marisa Gown from Nolte's Bridal in Kansas City.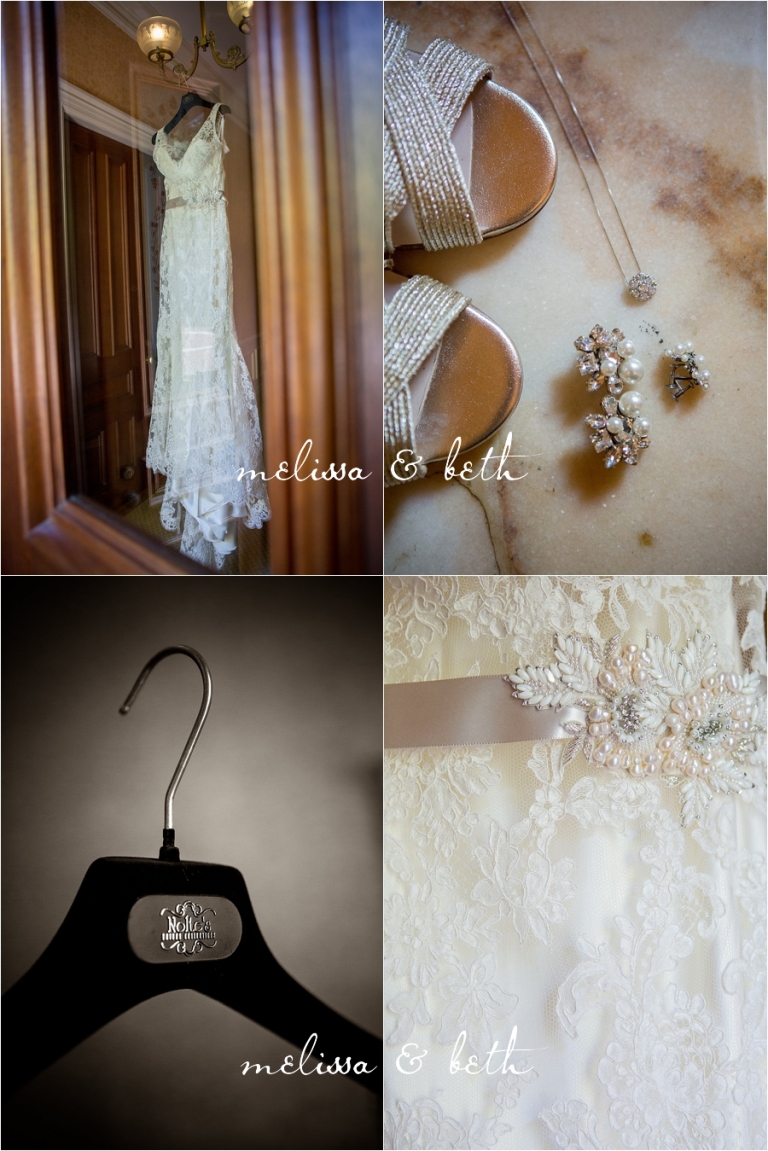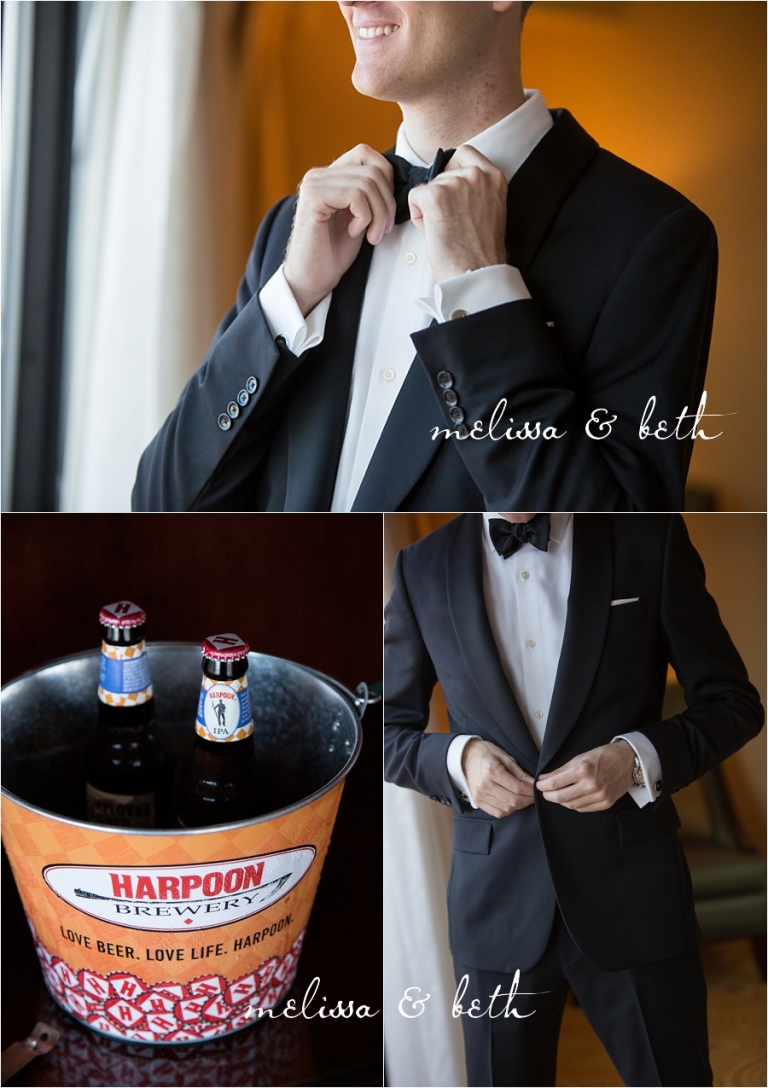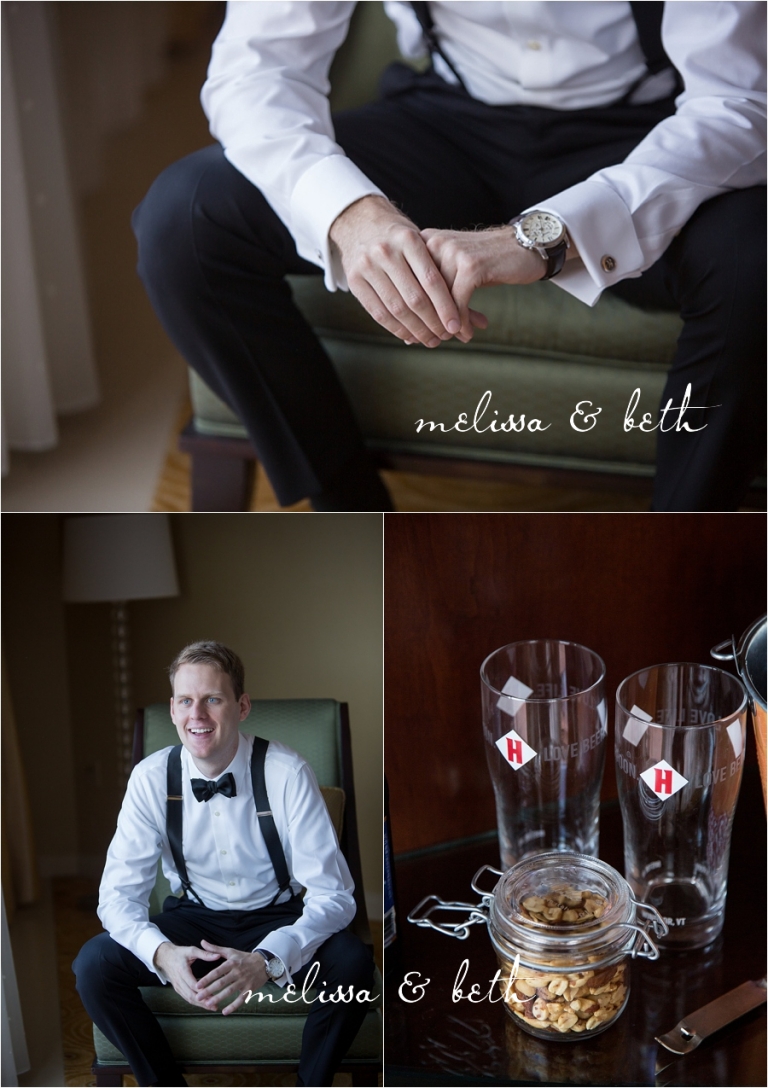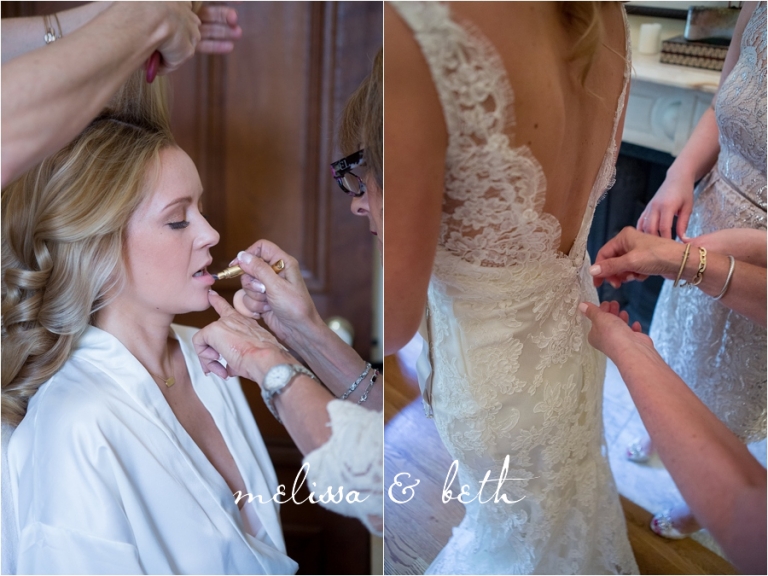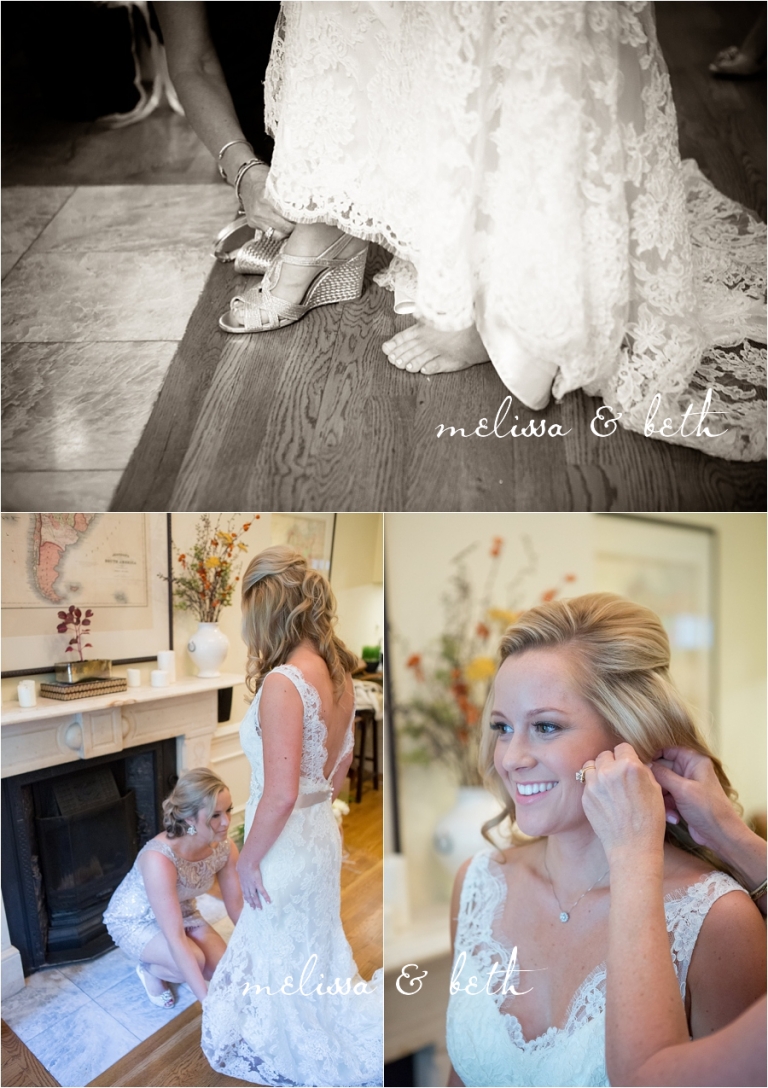 A sweet first look with dad before riding the trolley to the ceremony!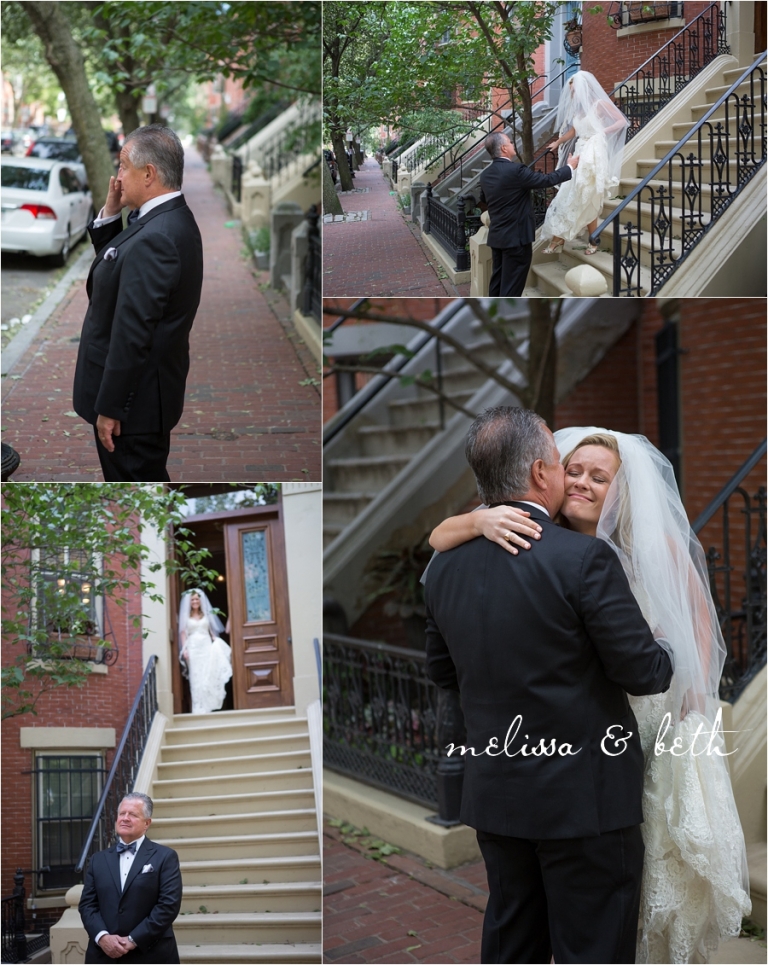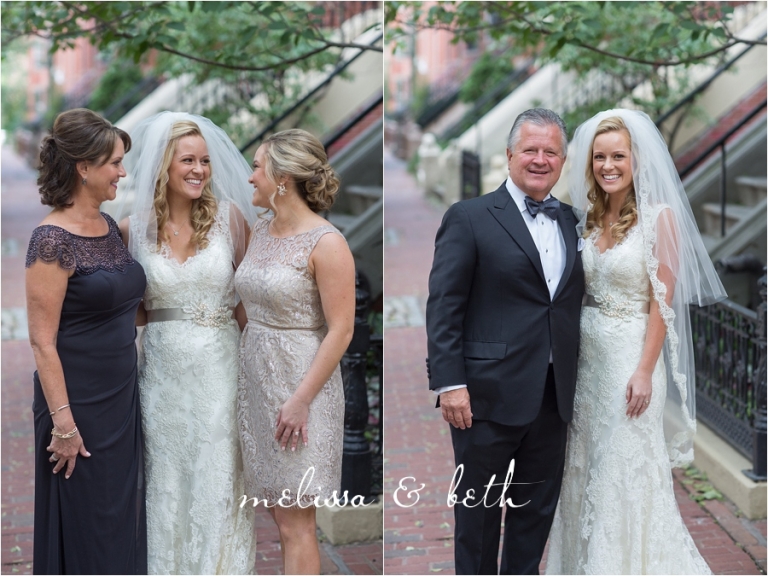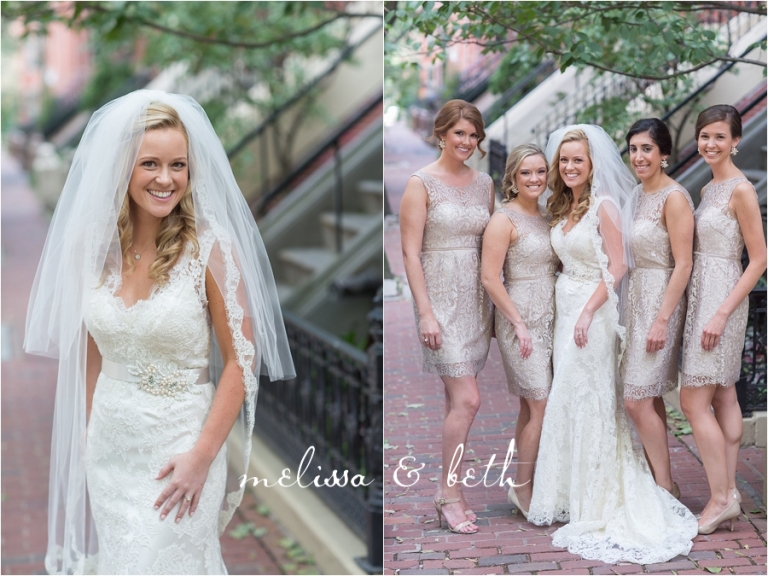 Straight from the trolley to the aisle!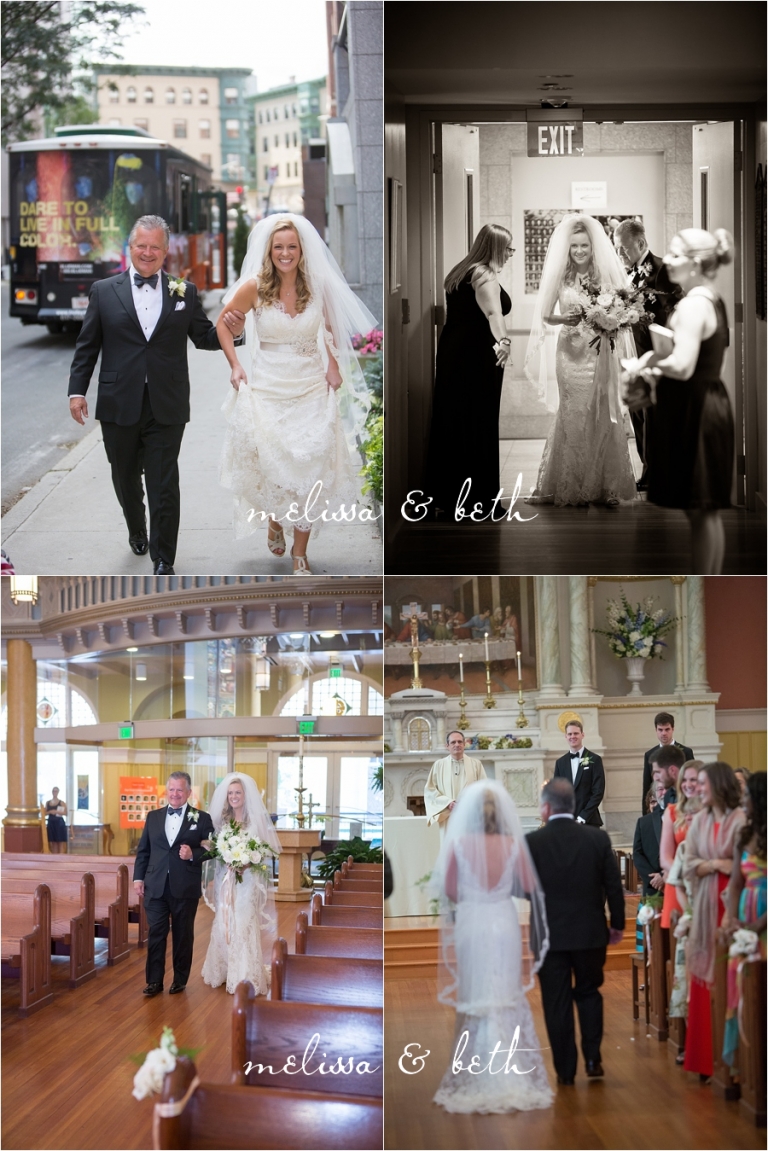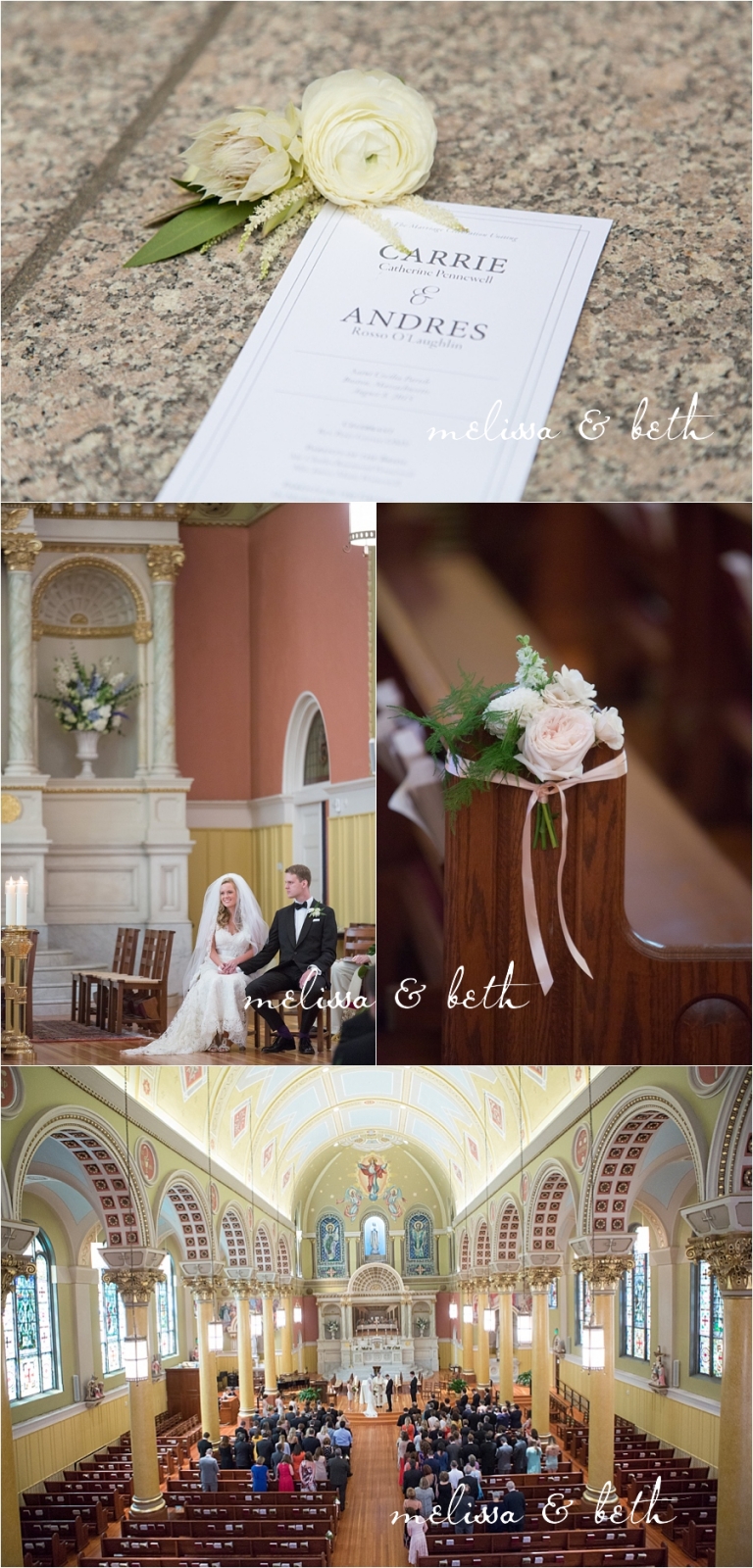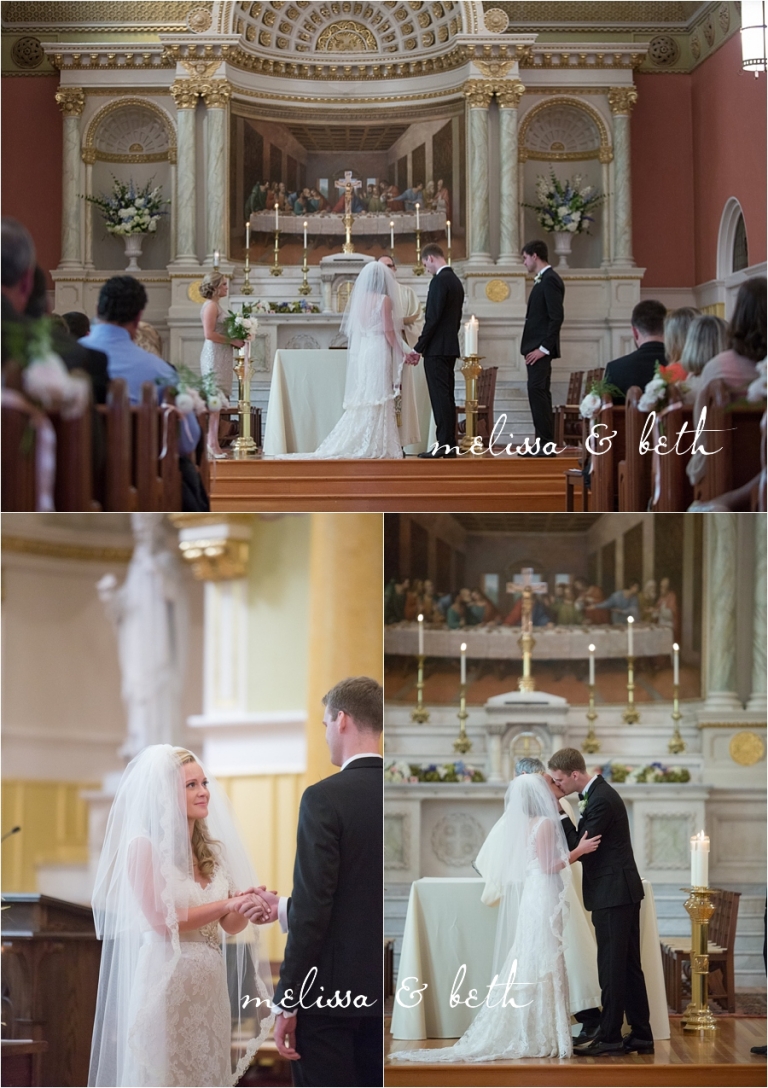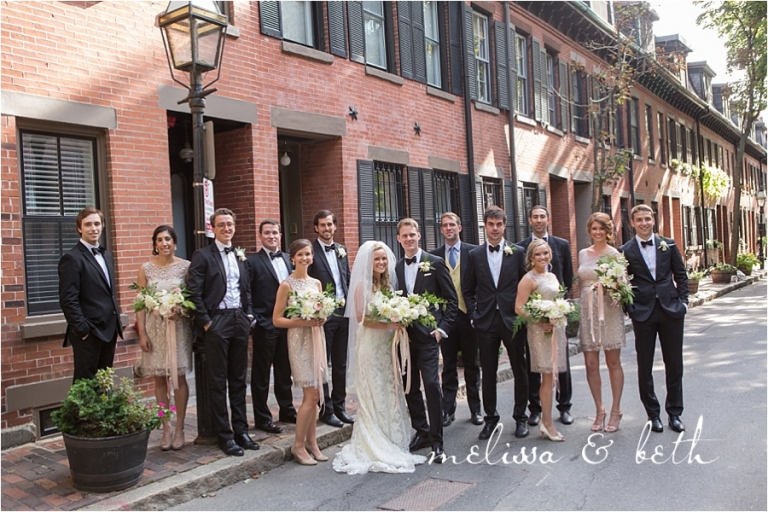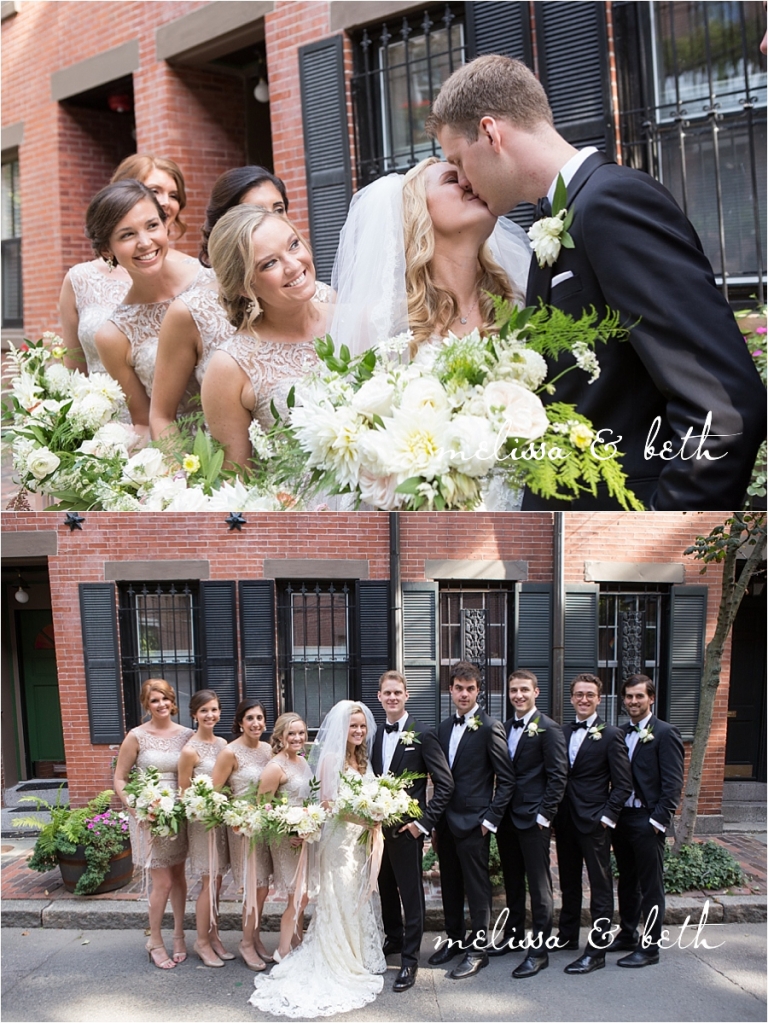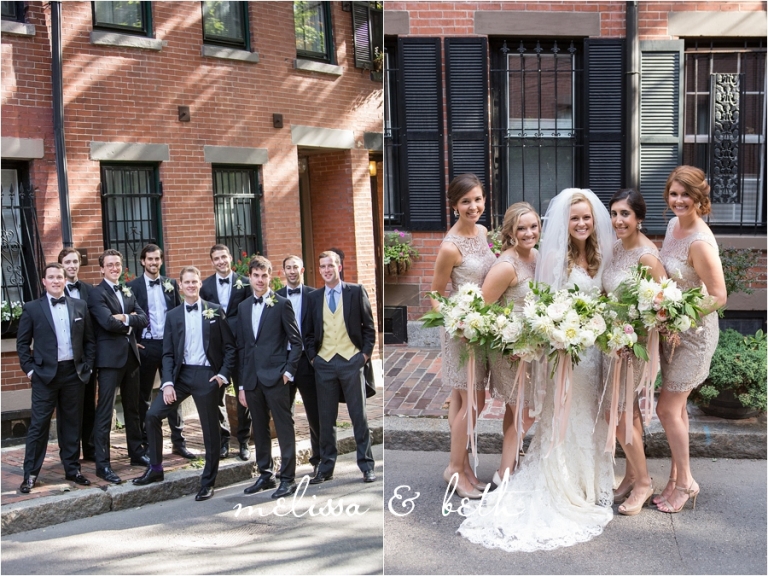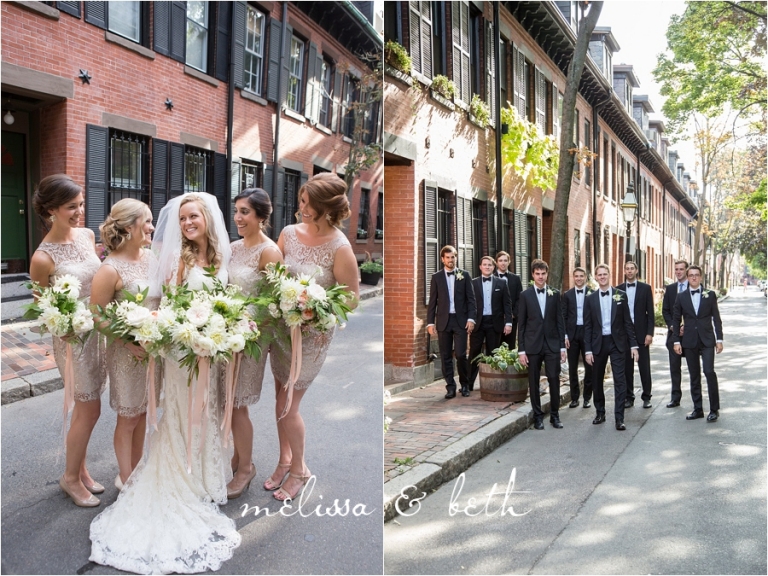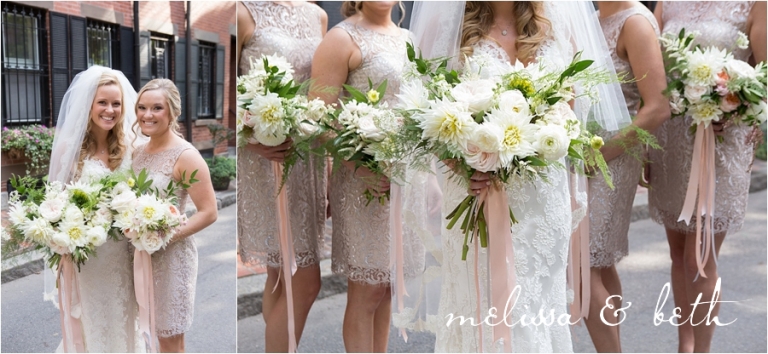 We made a stop by Carrie & Andy's soon-to-be new home for a quick photo!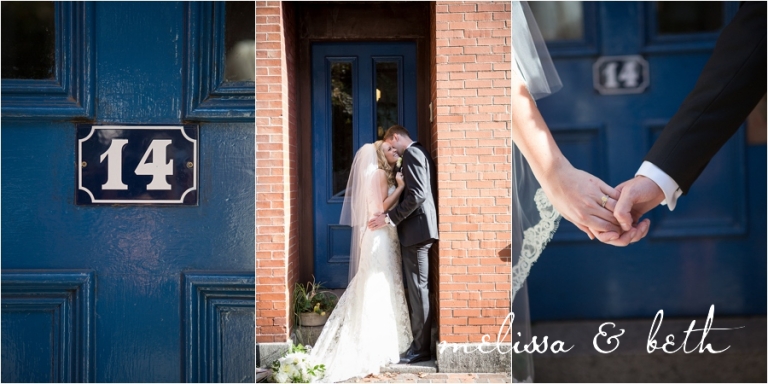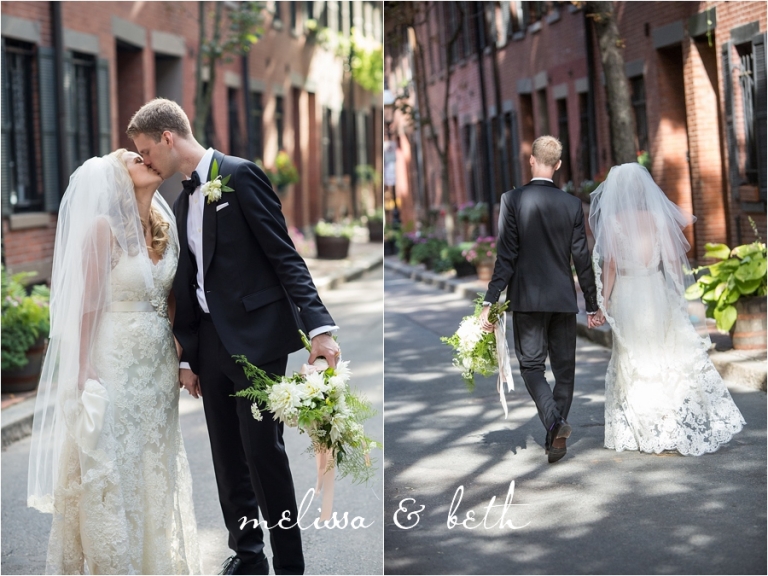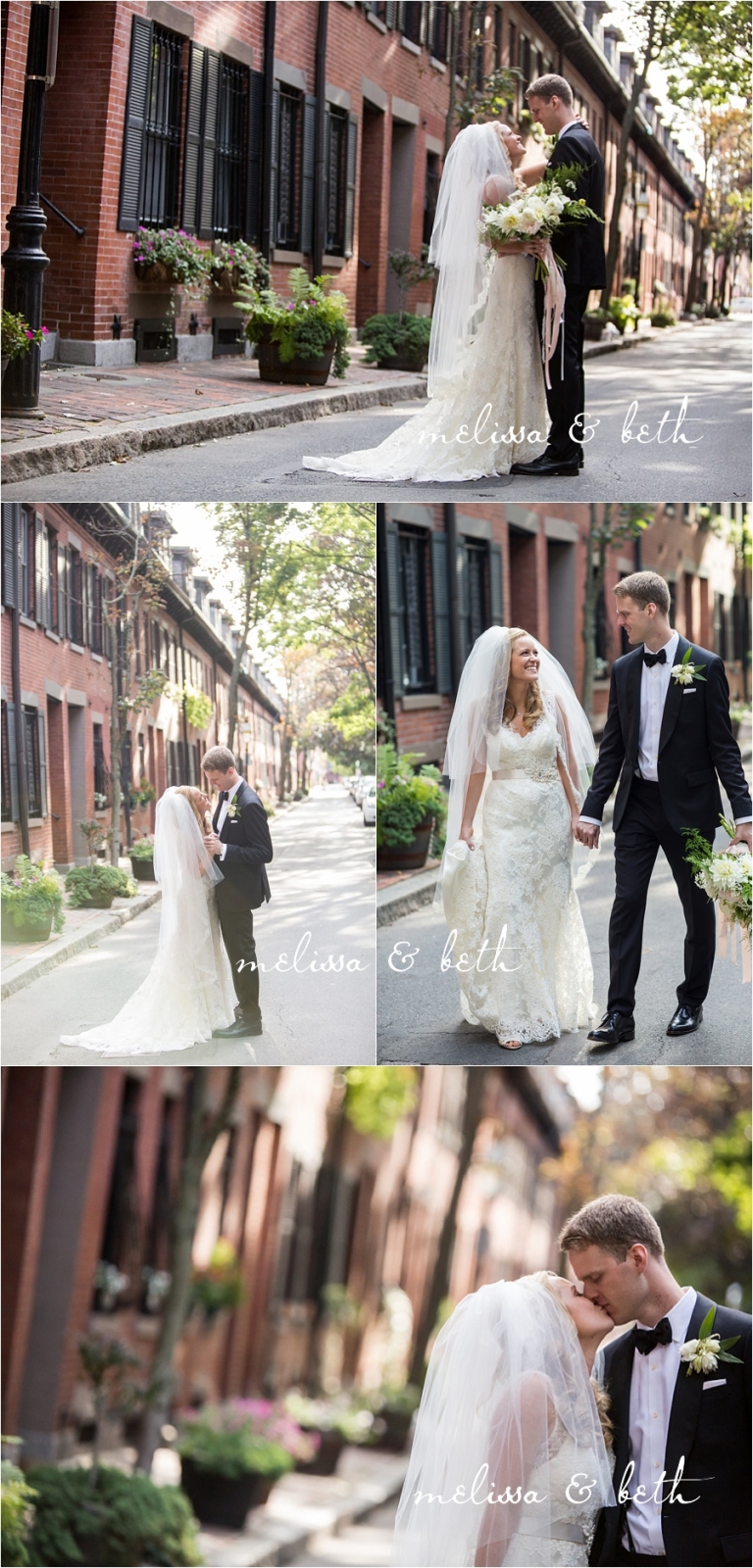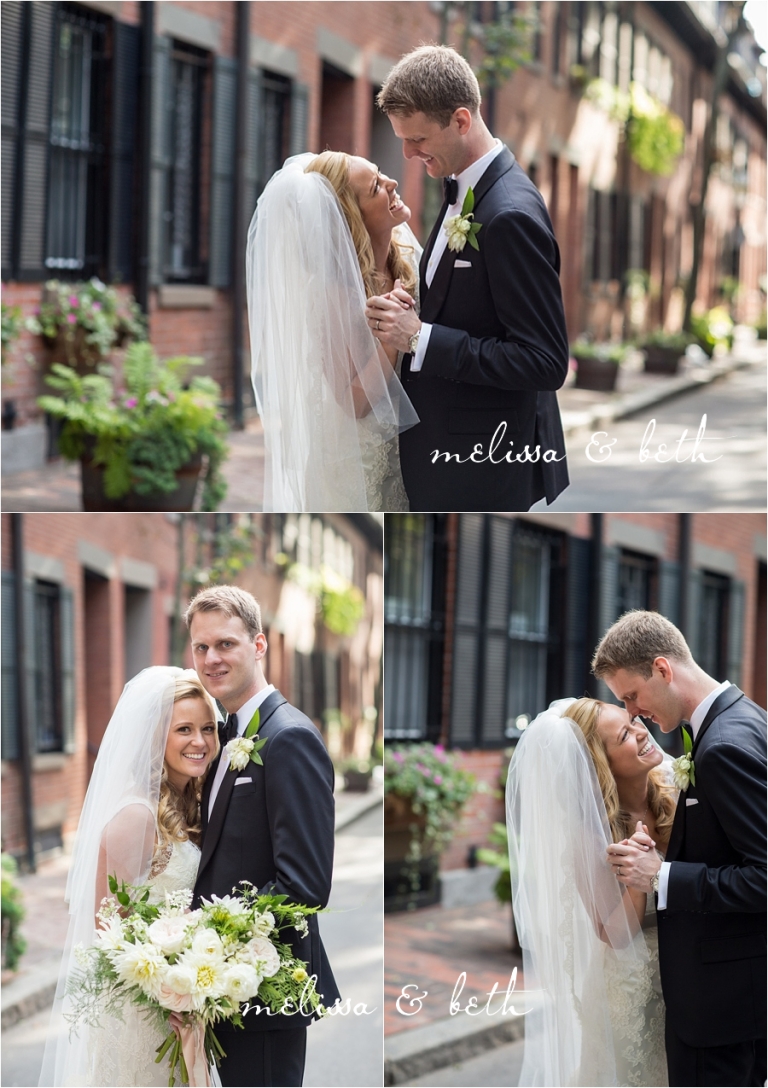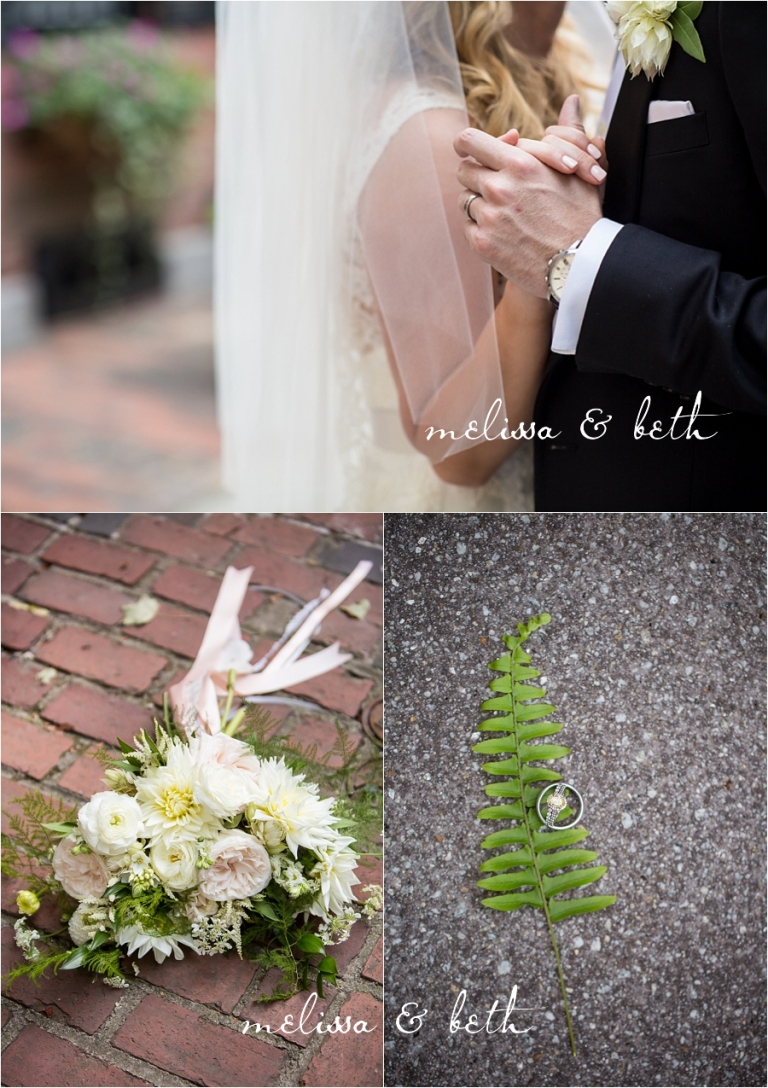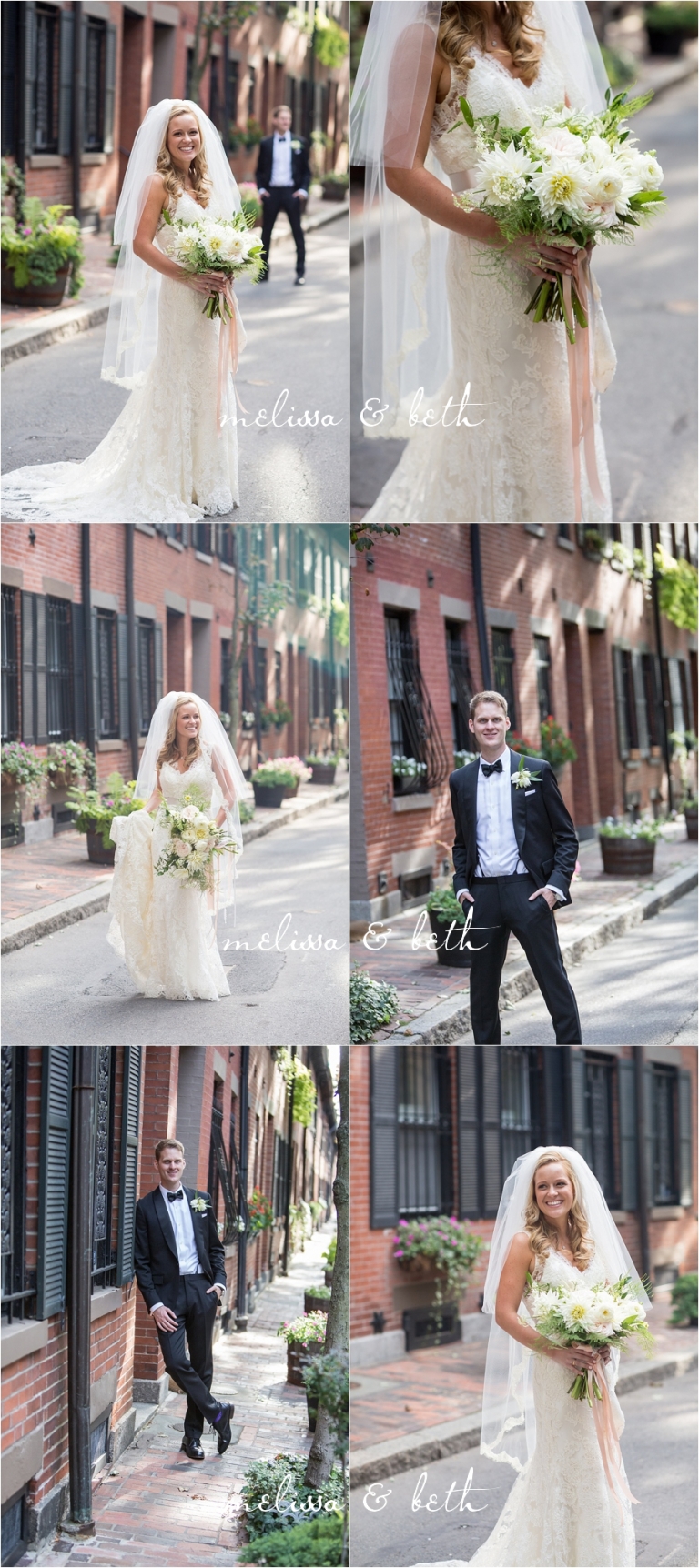 It's true… sometimes we put the groomsmen to work. Only the ones that like to cause trouble. 🙂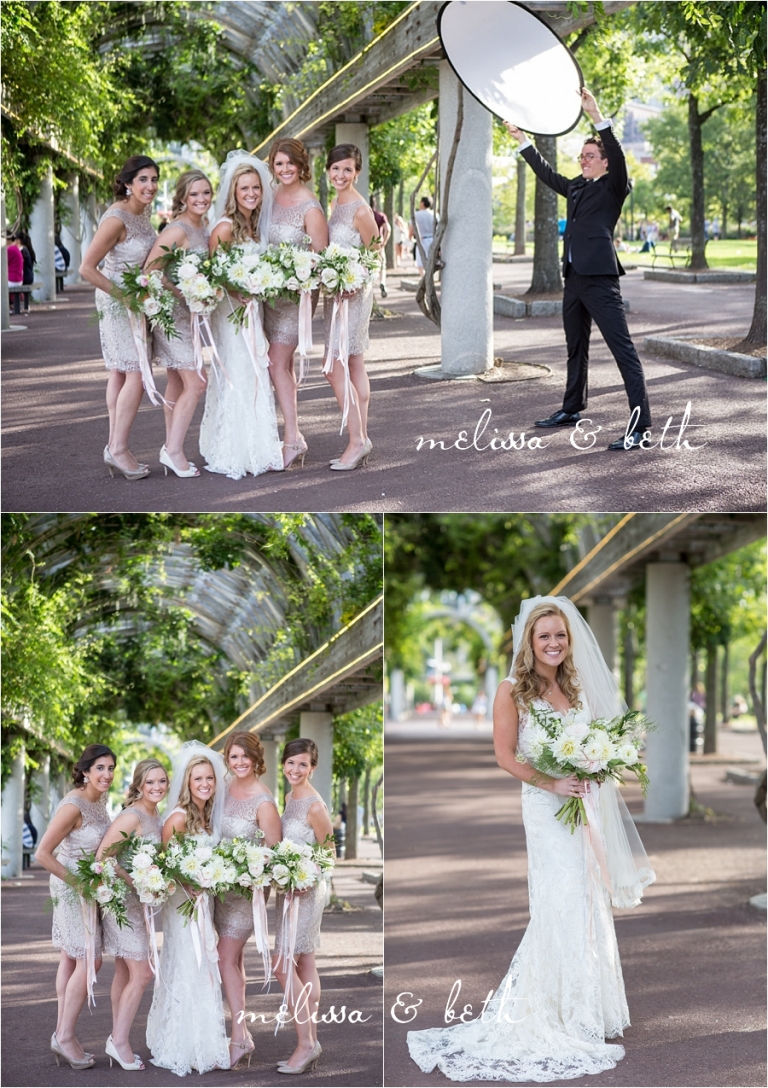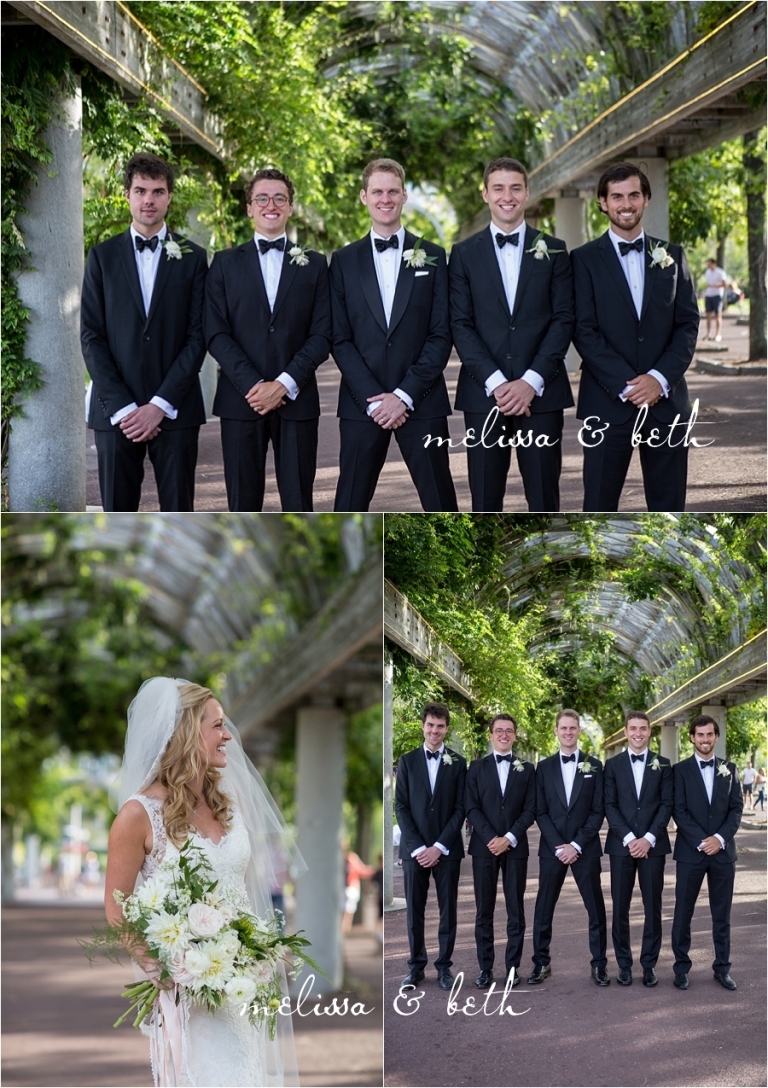 I mean really, could she be any more stunning?!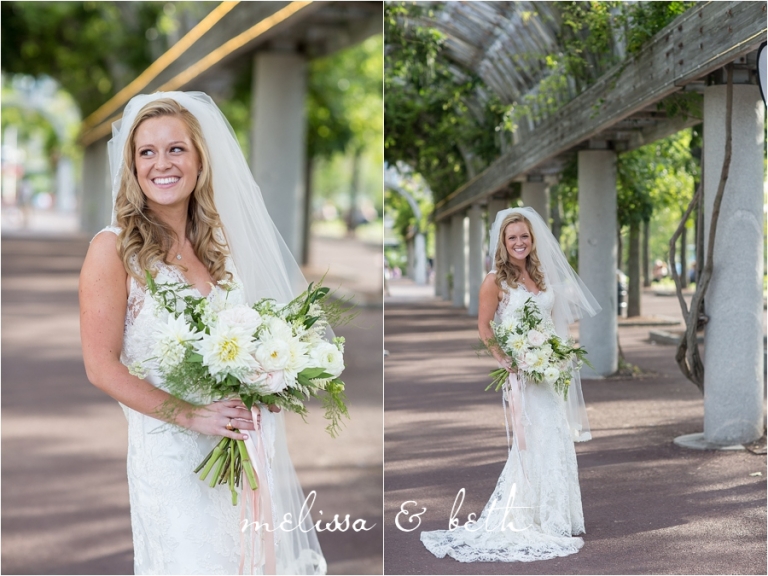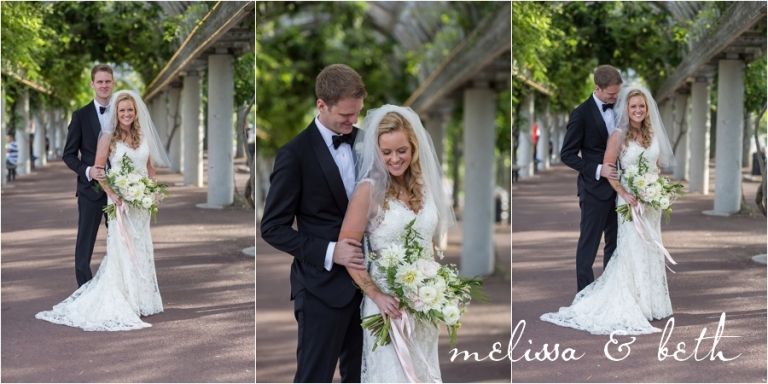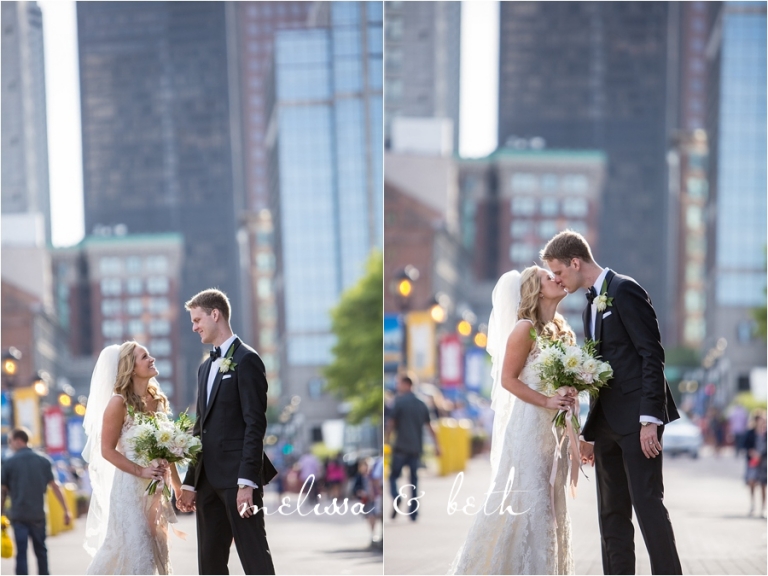 It wouldn't be a complete photo shoot until we visited the harbor for a few photos by the boats. The reception venue at the Boston Marriott Long Wharf overlooks the water here- it was the perfect location!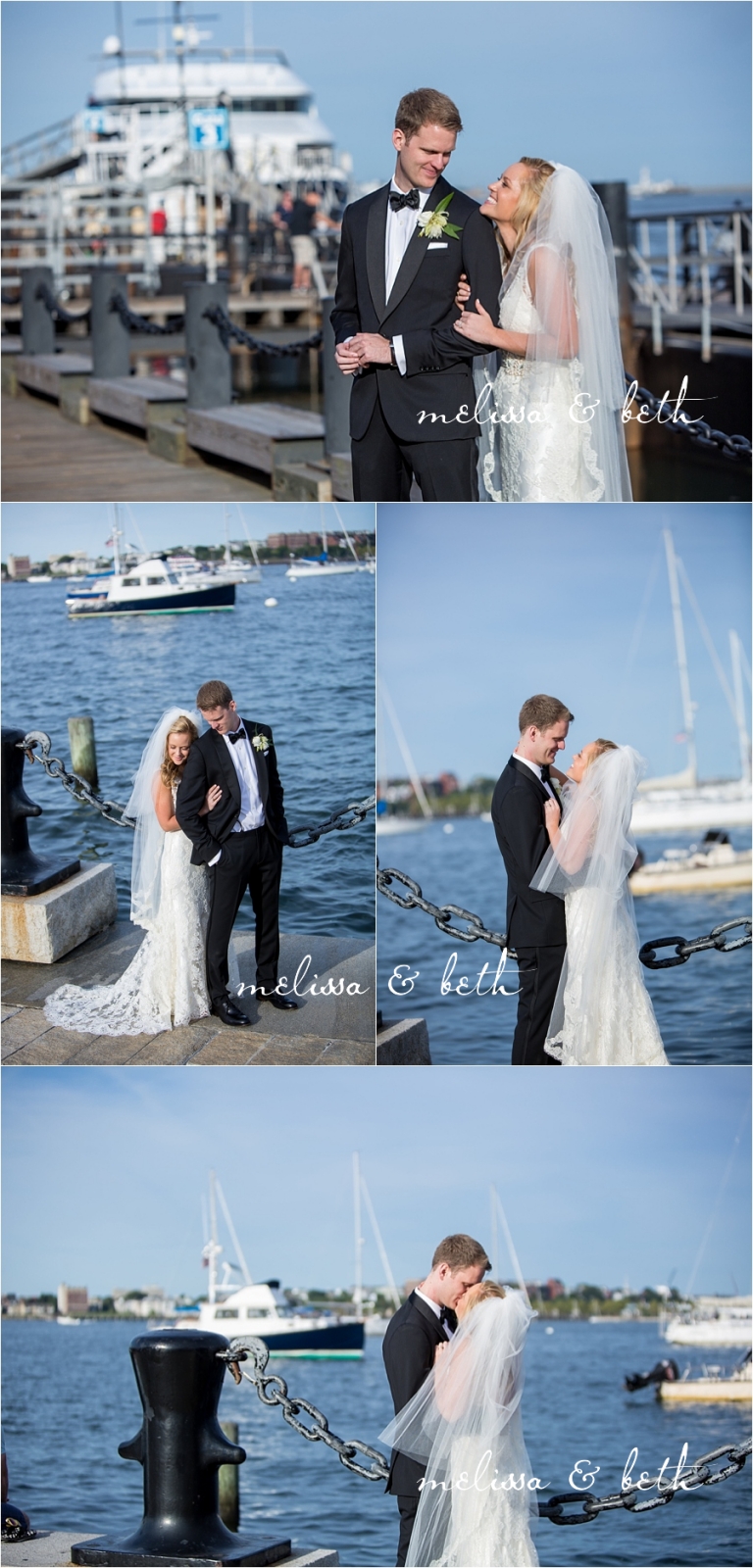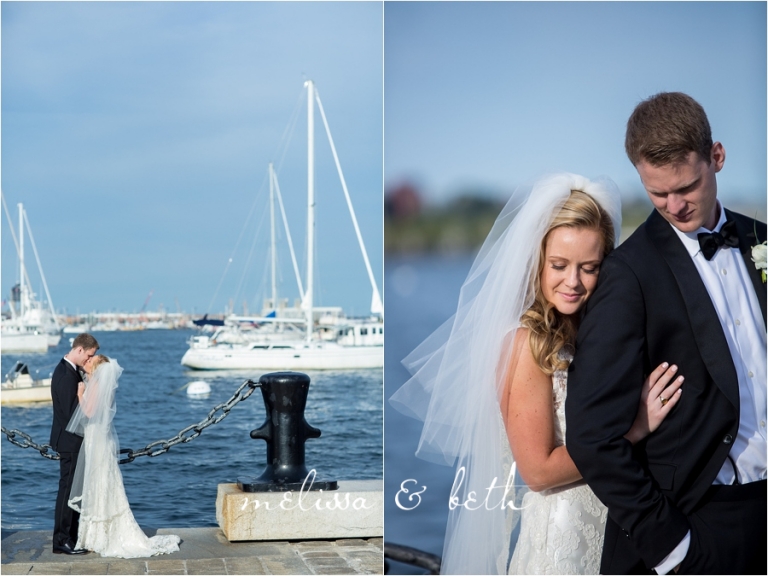 Classic and sophisticated wedding decor in the ballroom!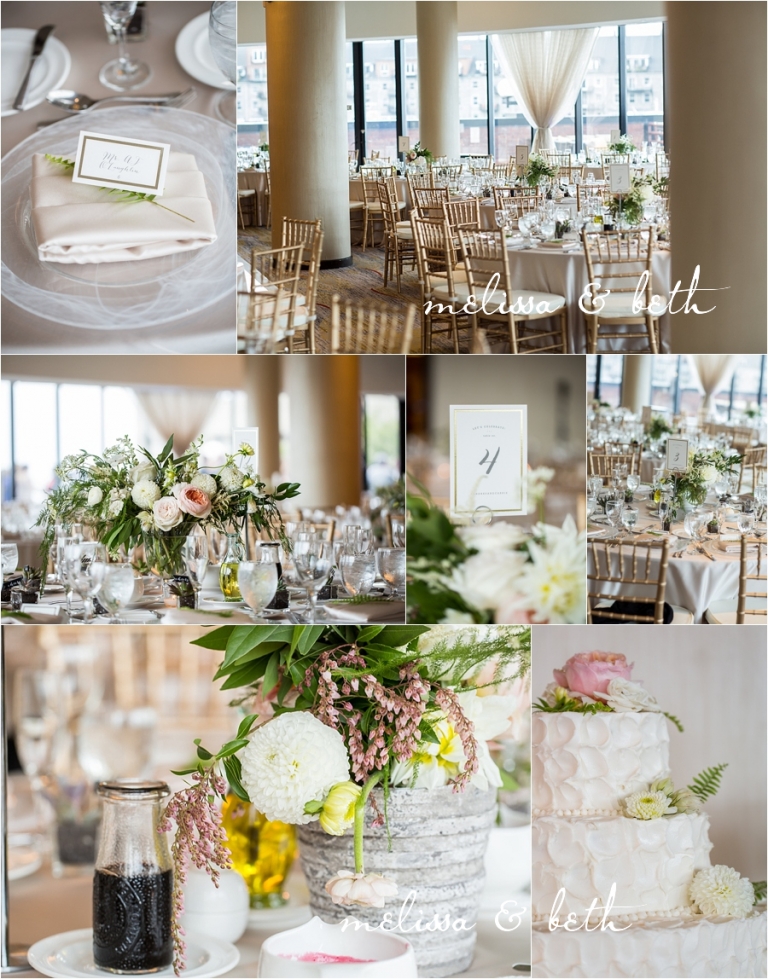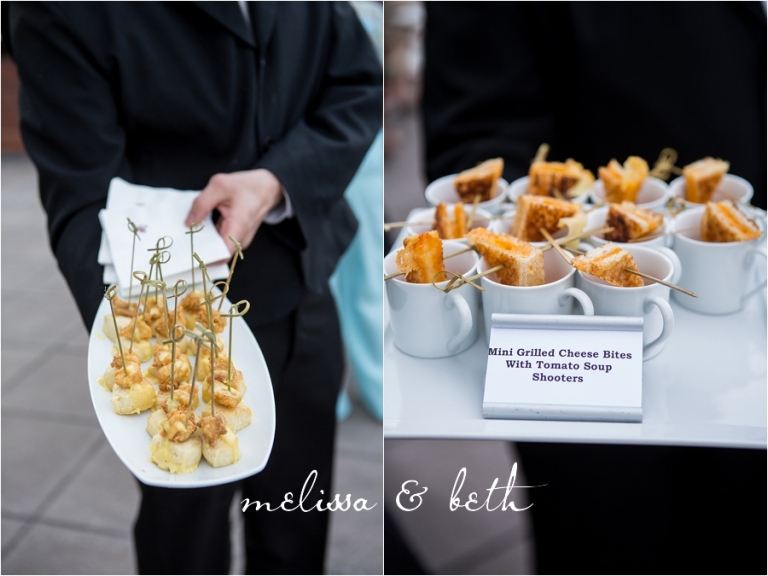 Fun first dances and touching speeches! Andy and his mom had all the guests cheering with their entertaining number!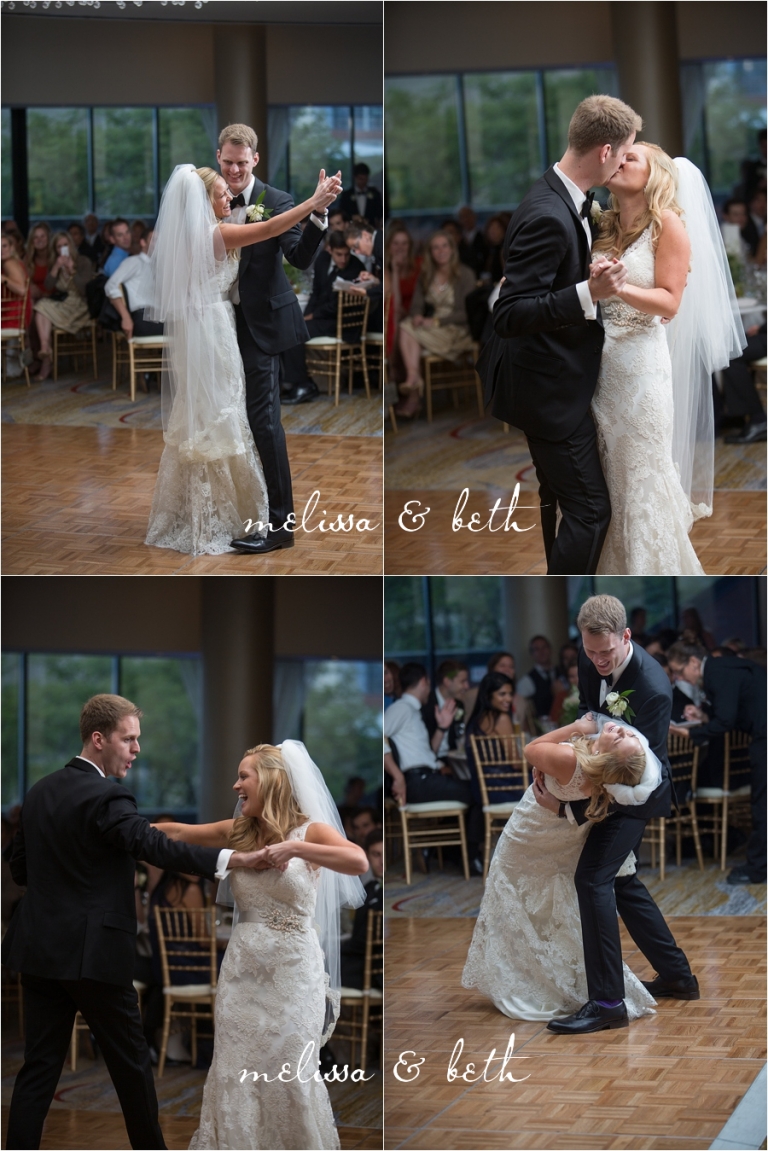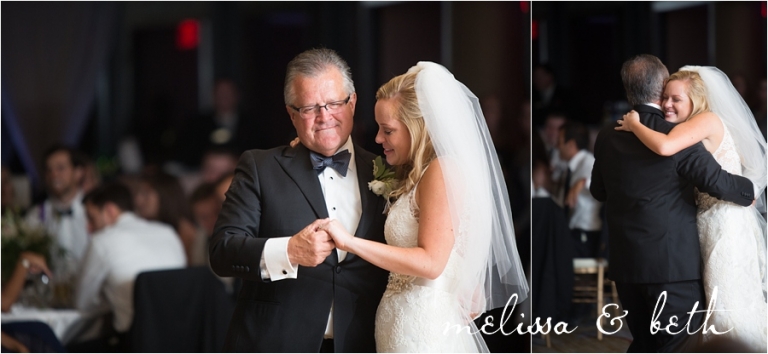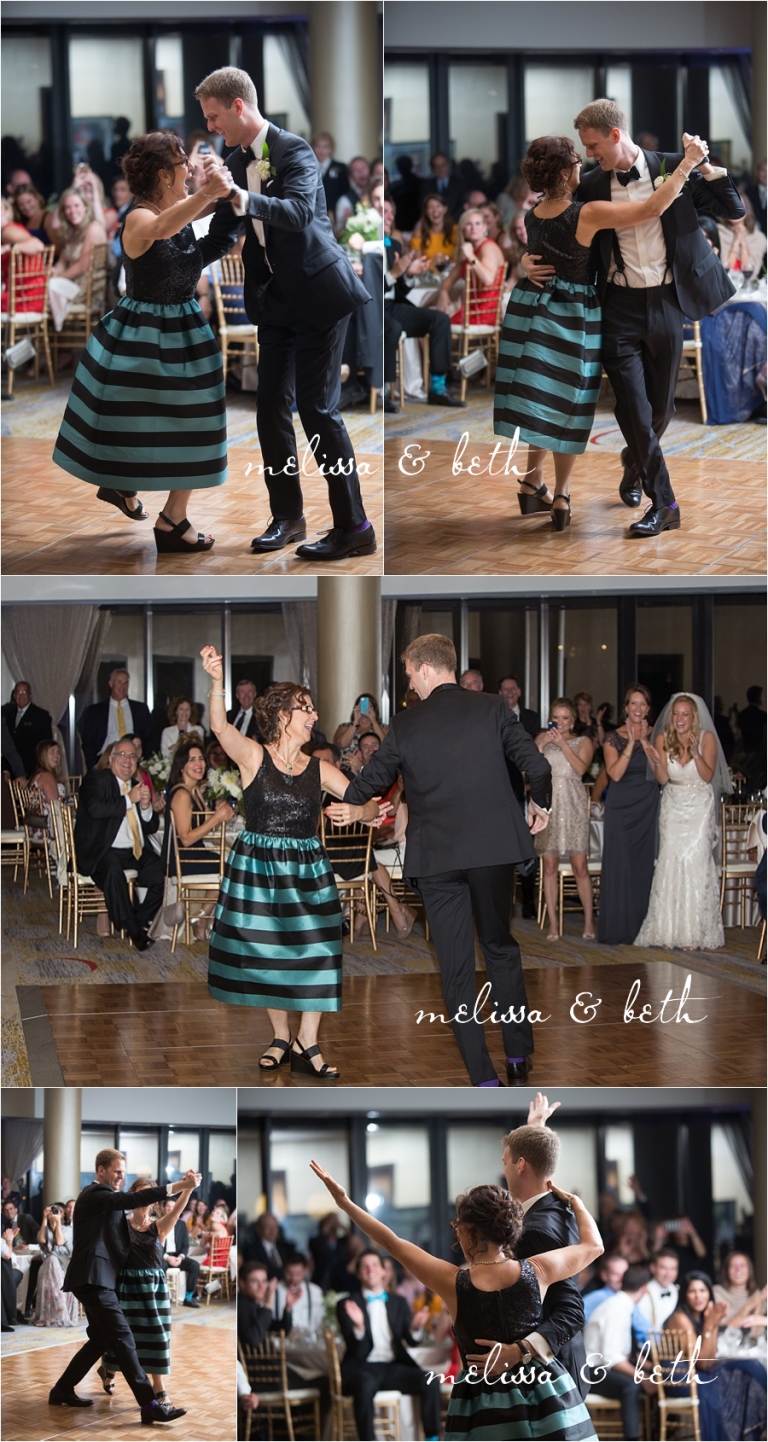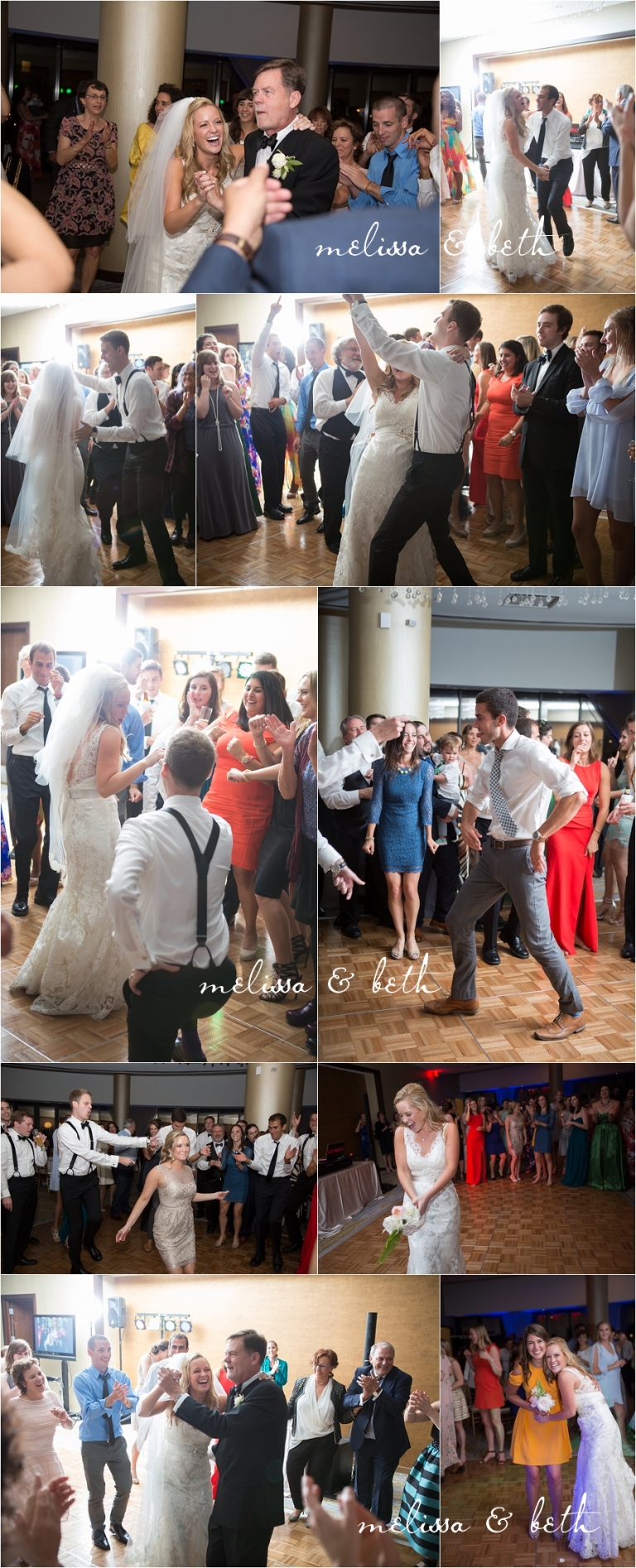 Carrie and Andy, we can't thank you both enough for trusting us to capture this special weekend for you! We look forward to sharing the rest of the images with you!!
Bridal Gown: Marisa gown from Nolte's Bridal, Kansas City Missouri
Bridesmaid Dresses: BHLDN
Groom and Groomsmen attire: J. Crew
Wedding Planning/Coordination: Adrienne from Gracie Lou Events
Flowers: Boston Pollen, Boston Massachusetts
Cake: Icing on the Cake, Newton Massachusetts
DJ: DJ Nixx