Kansas City Wedding | Nicole & Kyle: Married! | Kansas City Wedding Photographers
Kansas City Wedding
Nicole & Kyle: Married!
Kansas City Wedding Photographers
Laughter, tears, cows, Dippin' Dots, the best DJ in Kansas City, and a bride and groom with a true love… these are things that this day was made of. A wedding day I will always remember! Thank you to the very kind and generous Leigh of Leigh Miller Photography for coming to second shoot!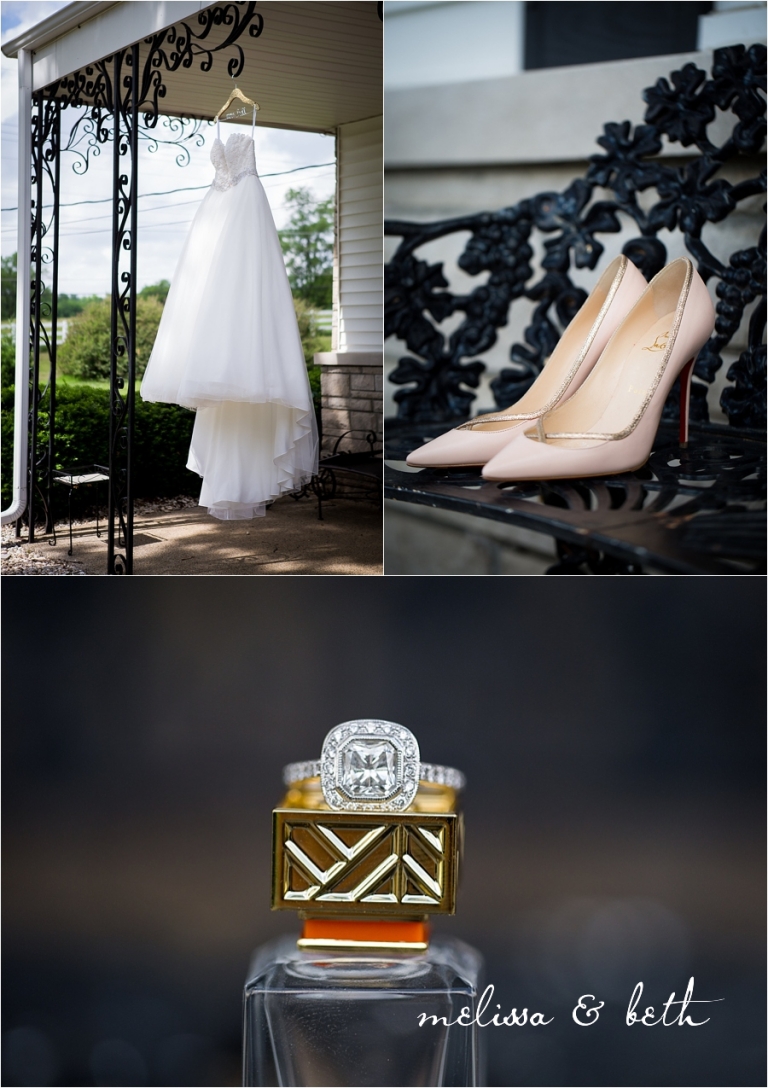 How precious is this little pup? The bride's dog laid in her lap all morning while she got her hair and makeup done.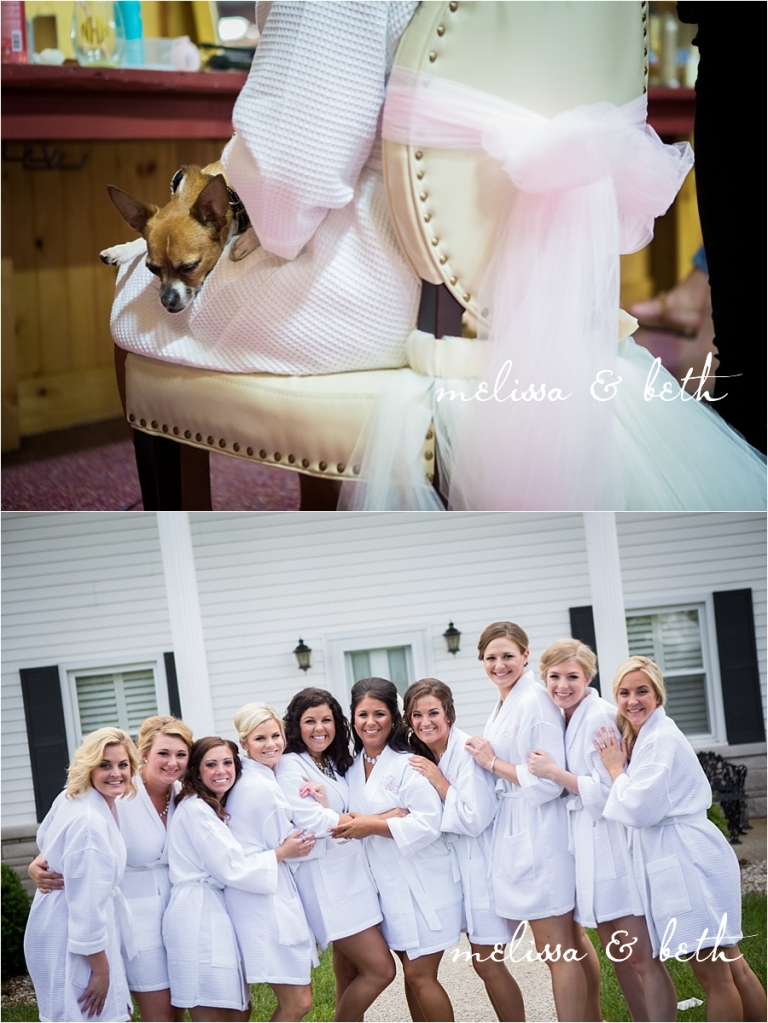 Best gift from a groom to a bride I've seen! The first thing Nicole opened was a little speaker with a note "Flip switch to ON and open gifts." It played the song Good Morning Beautiful, which are the very words Kyle says to Nicole every single morning. Good job Kyle!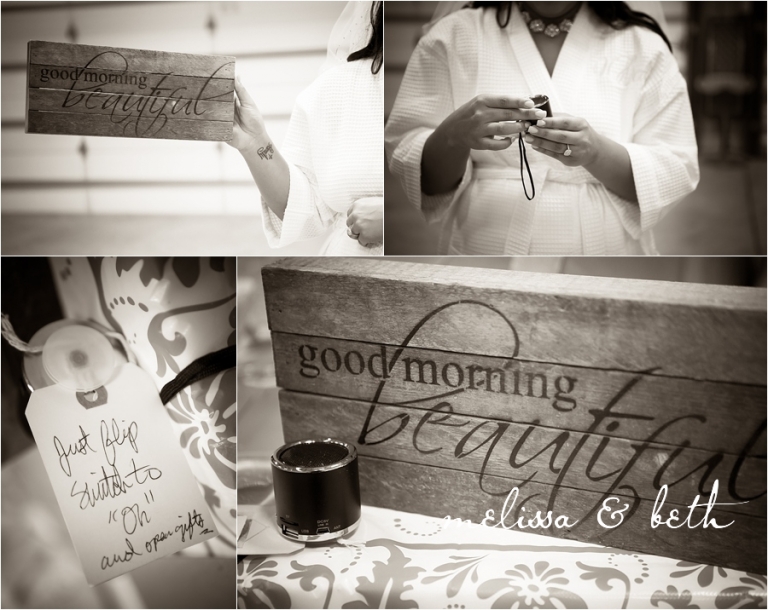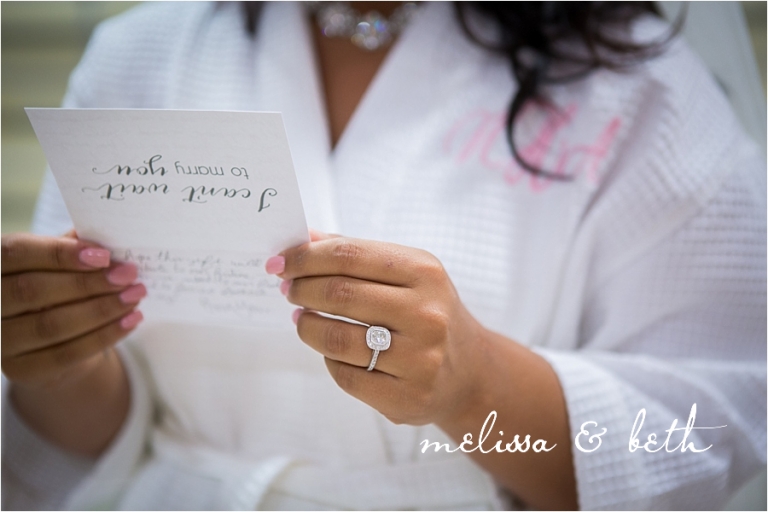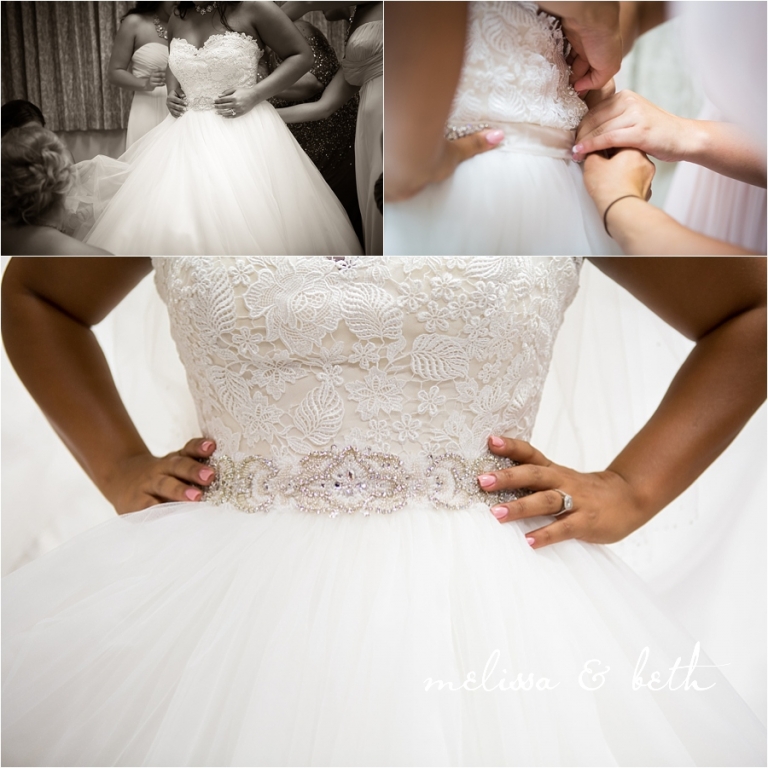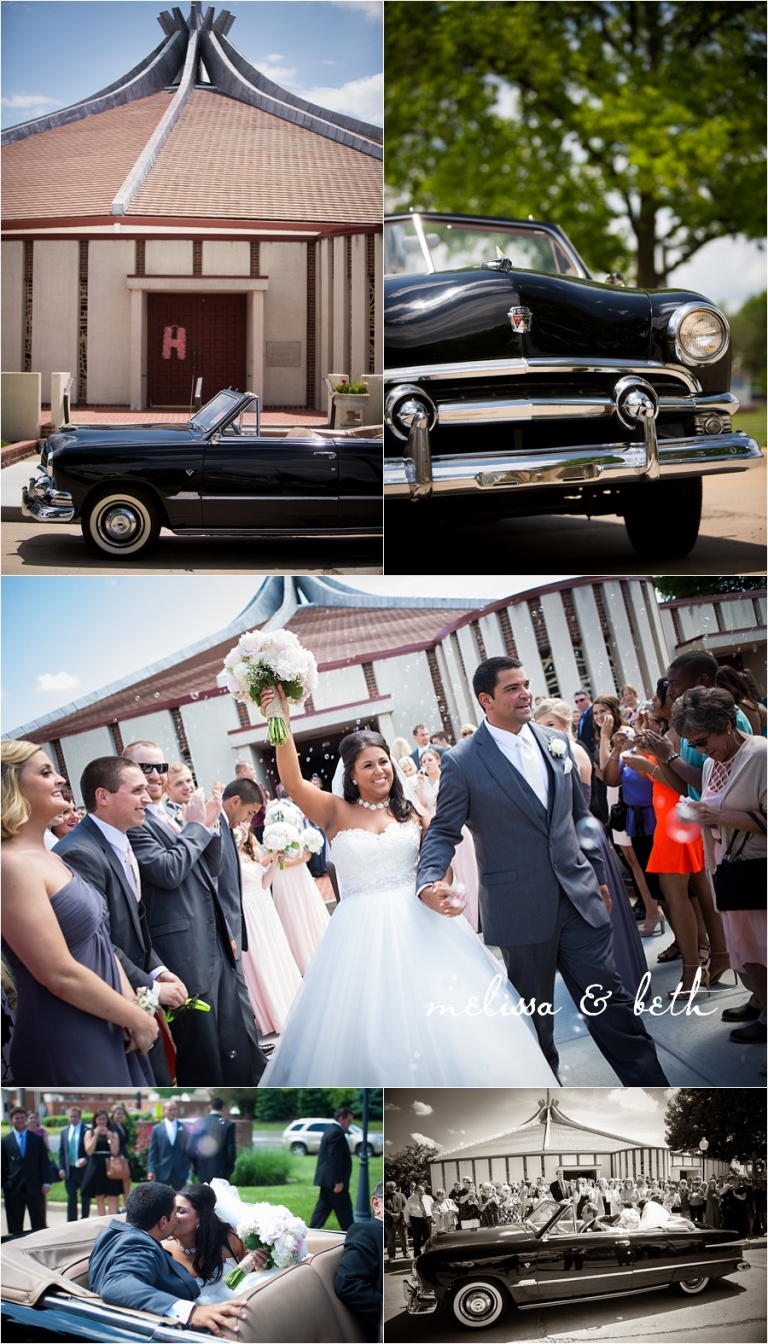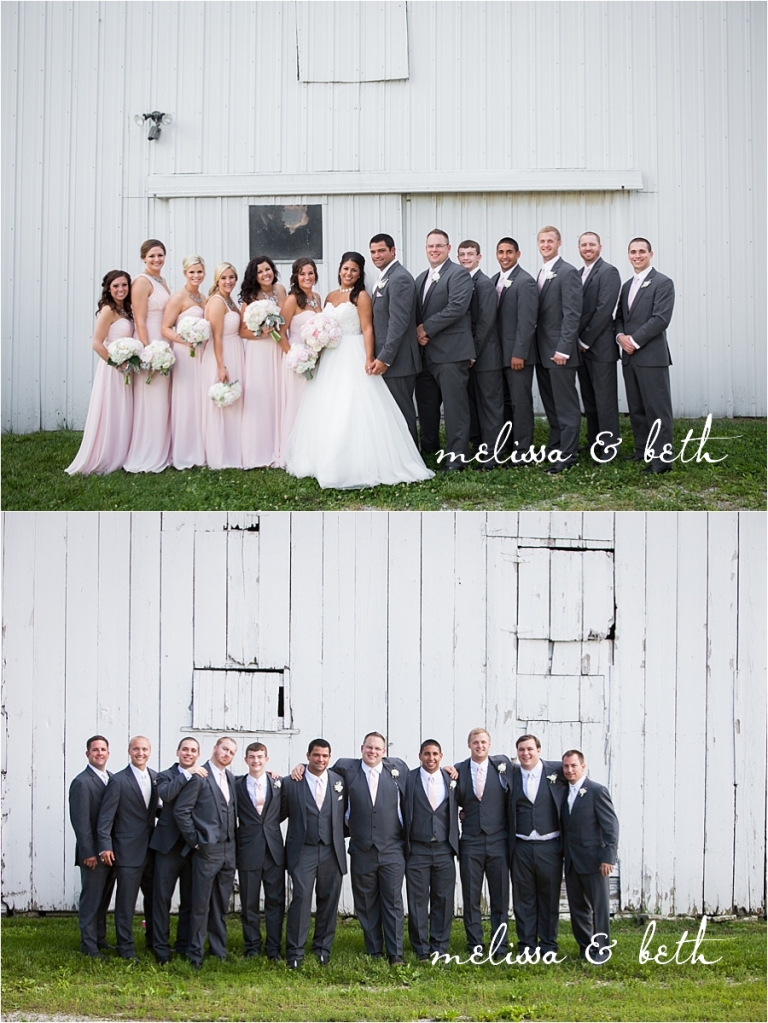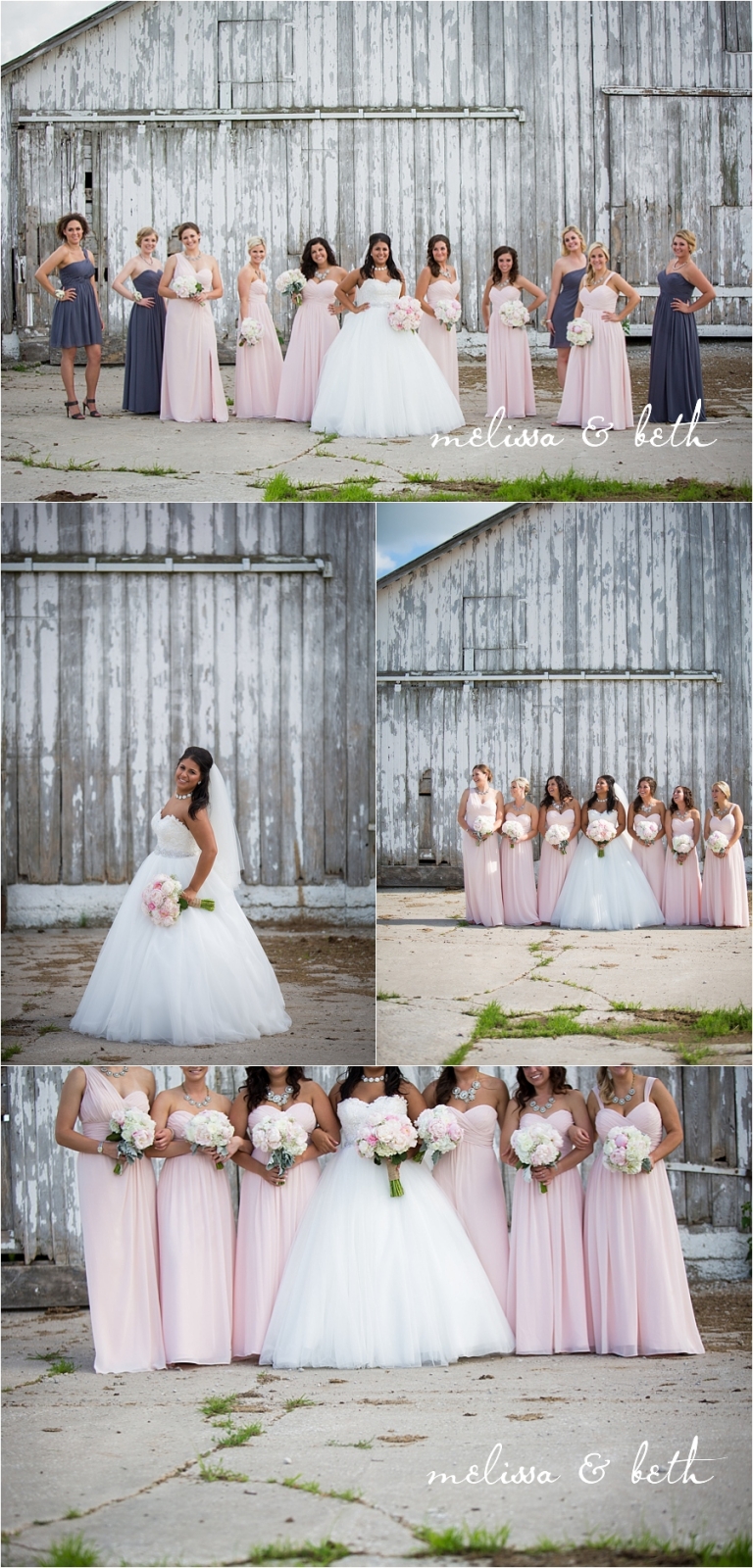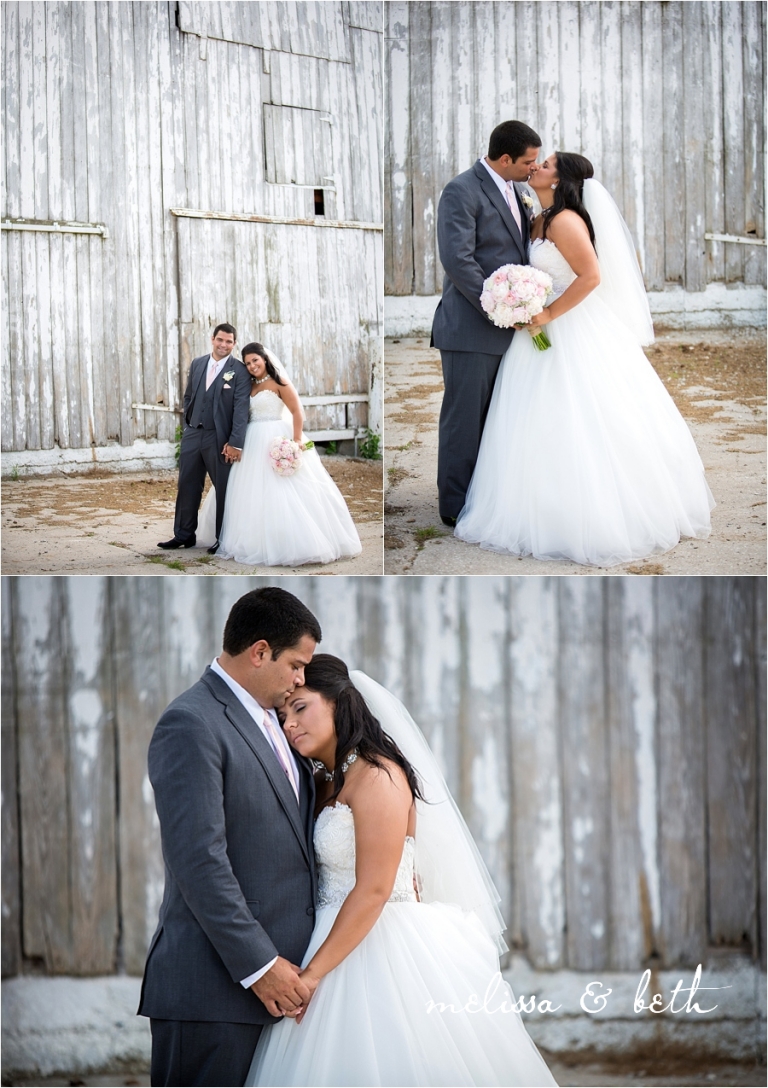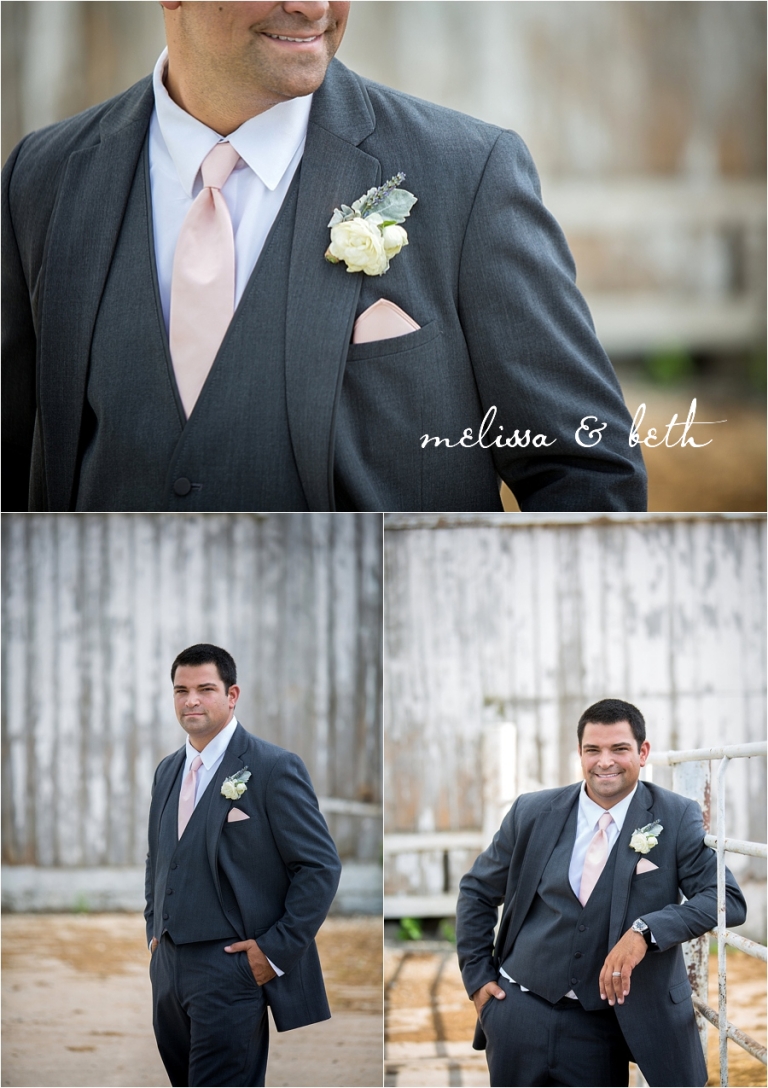 The cows thought the flowers smelled good too.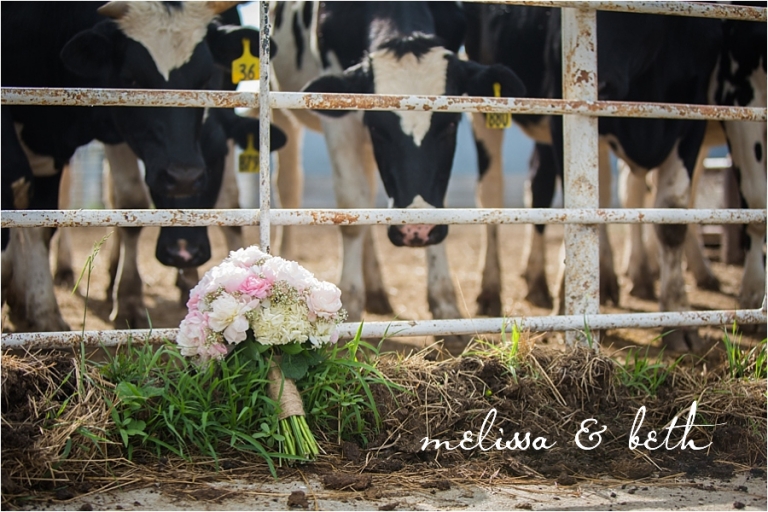 How many adults does it take to get all these kids to stand still and look at the camera? Let's just say it was a lot. 🙂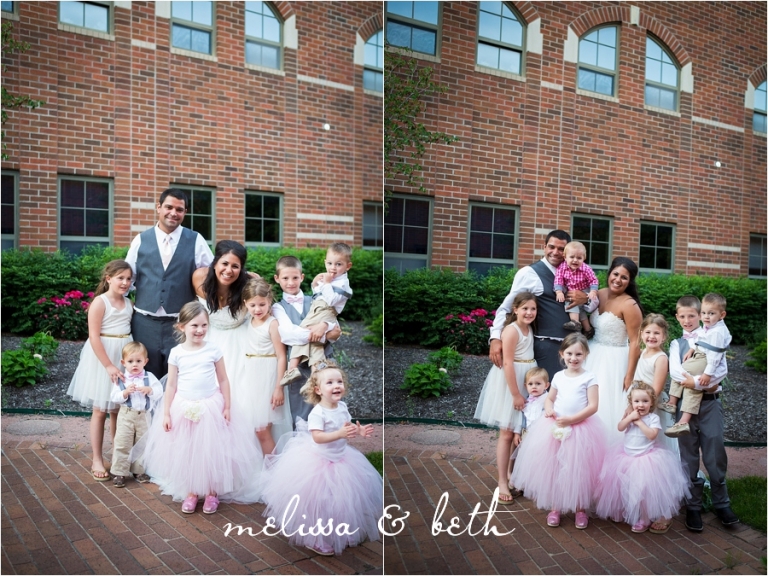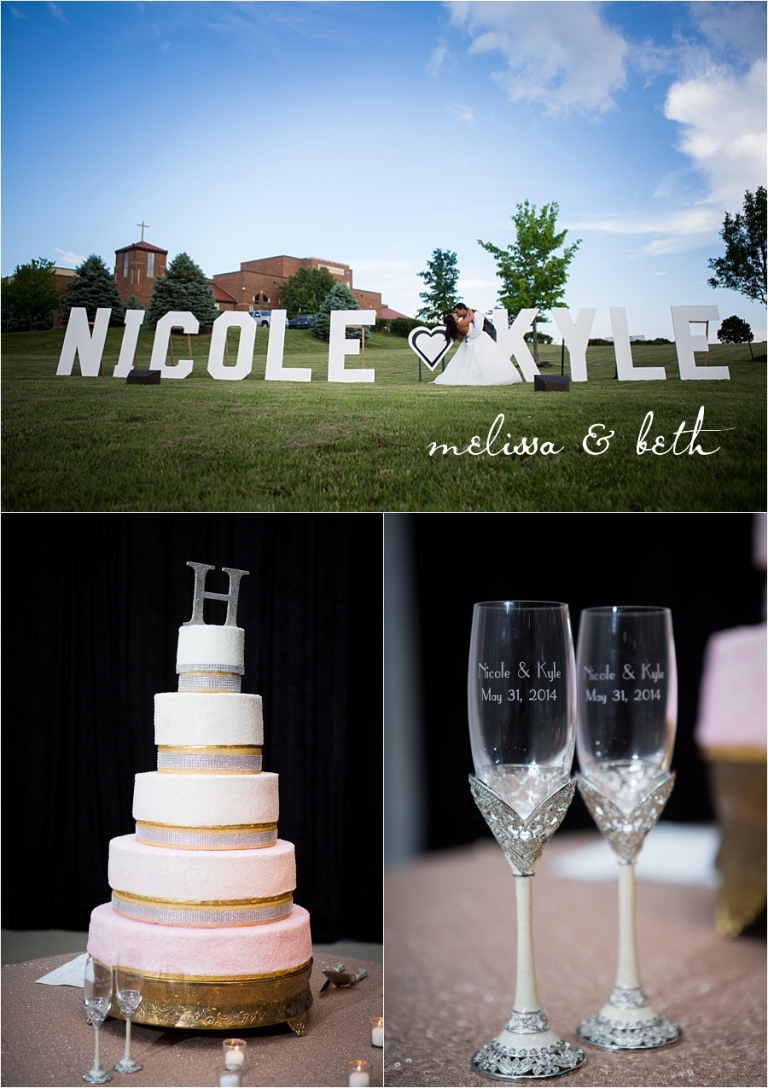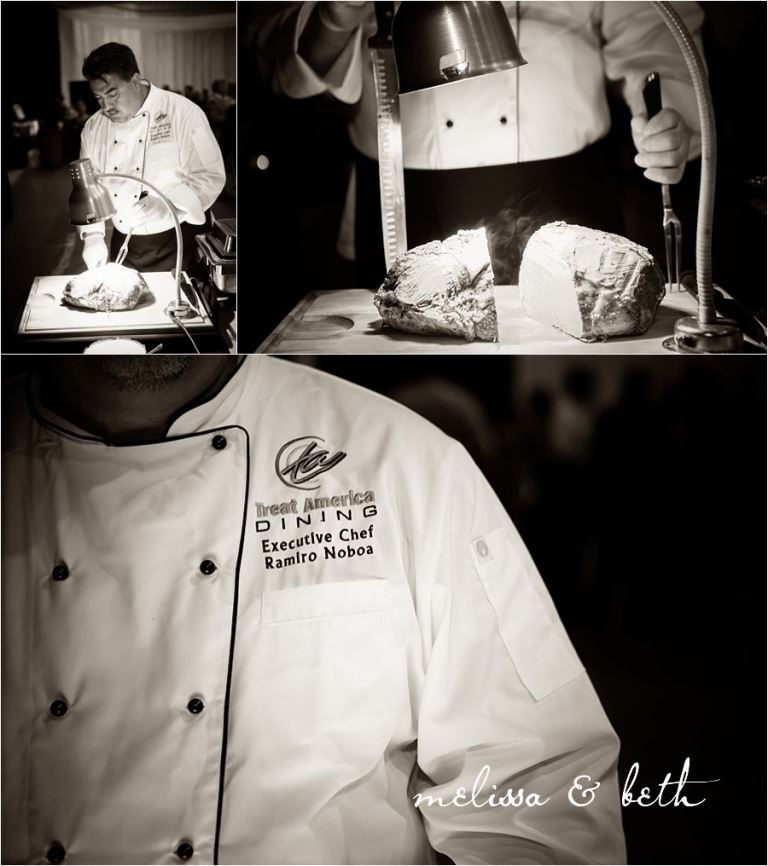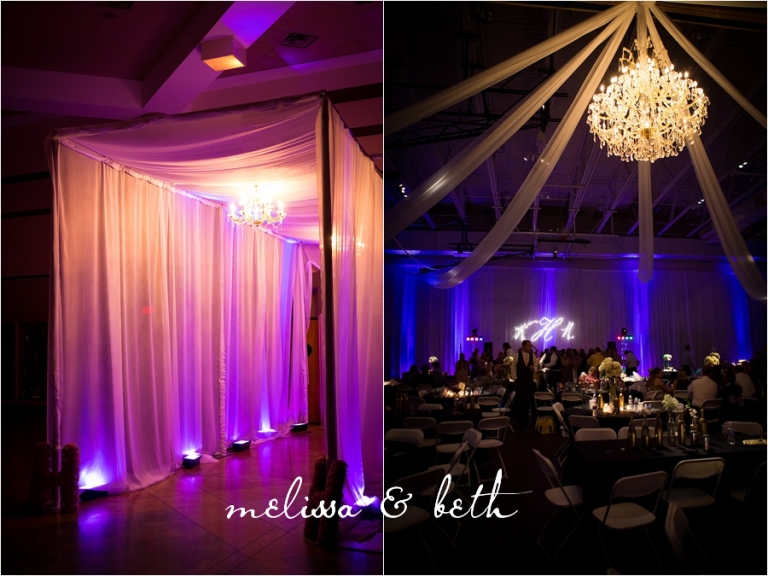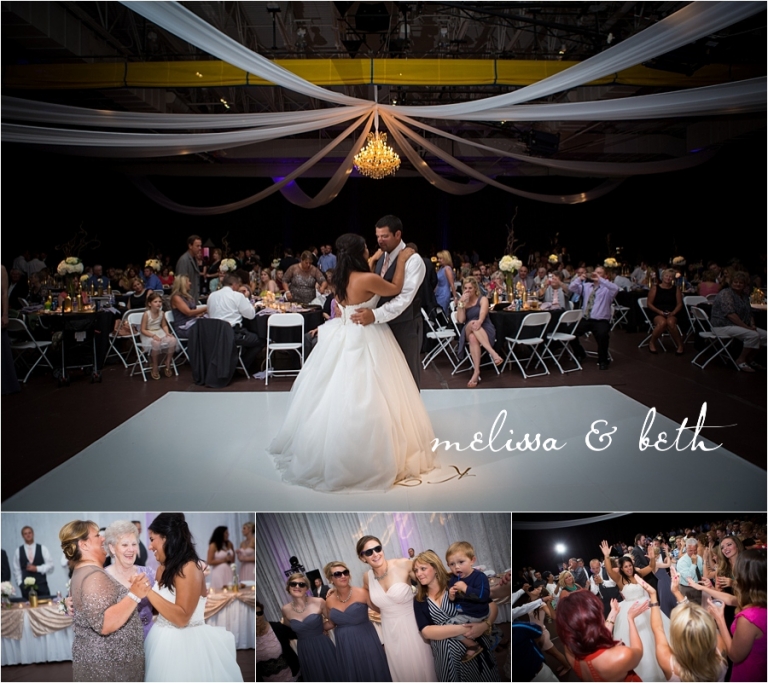 This was quite the party! If you've never heard of DJ Fernando, do yourself a favor and check out his site HERE!