Kansas City Senior Photographers | Sarah & Sydney: 2018 Bonner Springs High School Seniors
Kansas City Senior Photographers
Sarah & Sydney
Bonner Springs High School
2018 Seniors
I can't even begin to tell you how much I love this senior session and these twin sisters! In a setting as gorgeous as this rock quarry, and with subjects as beautiful as these girls, I knew something special was in order. It was the perfect setting for a dramatic look with long tulle skirts.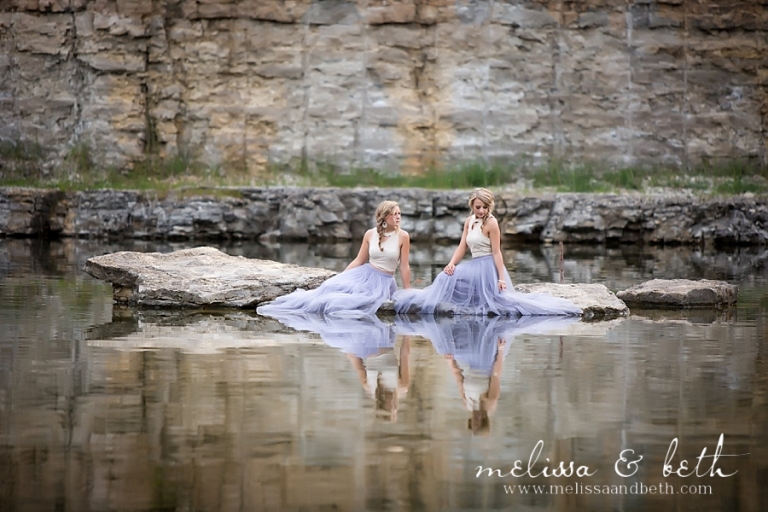 We began the afternoon with a casual shoot to show their natural, relaxed, fun personalities, and of course an appearance by their adorable pup!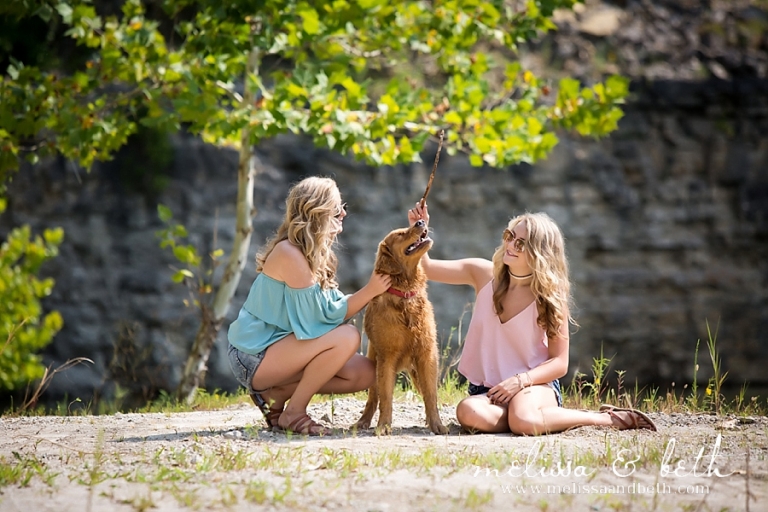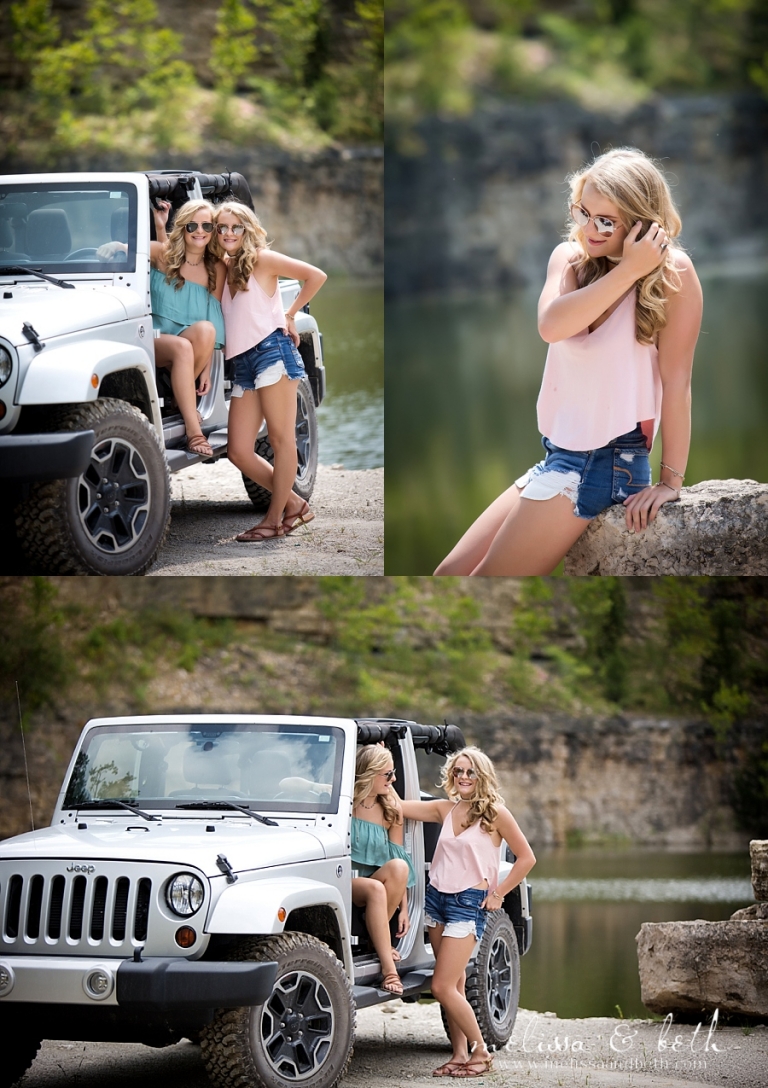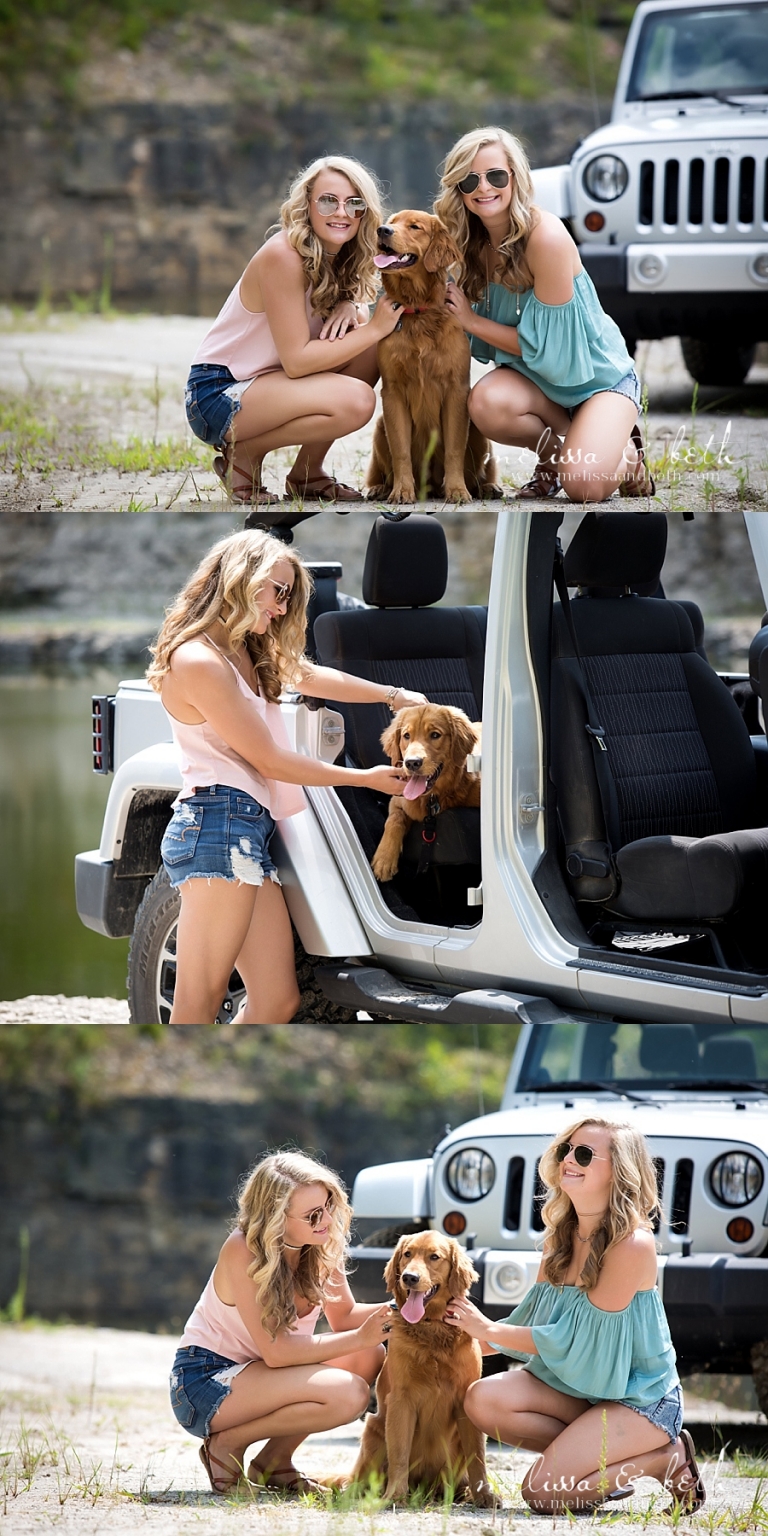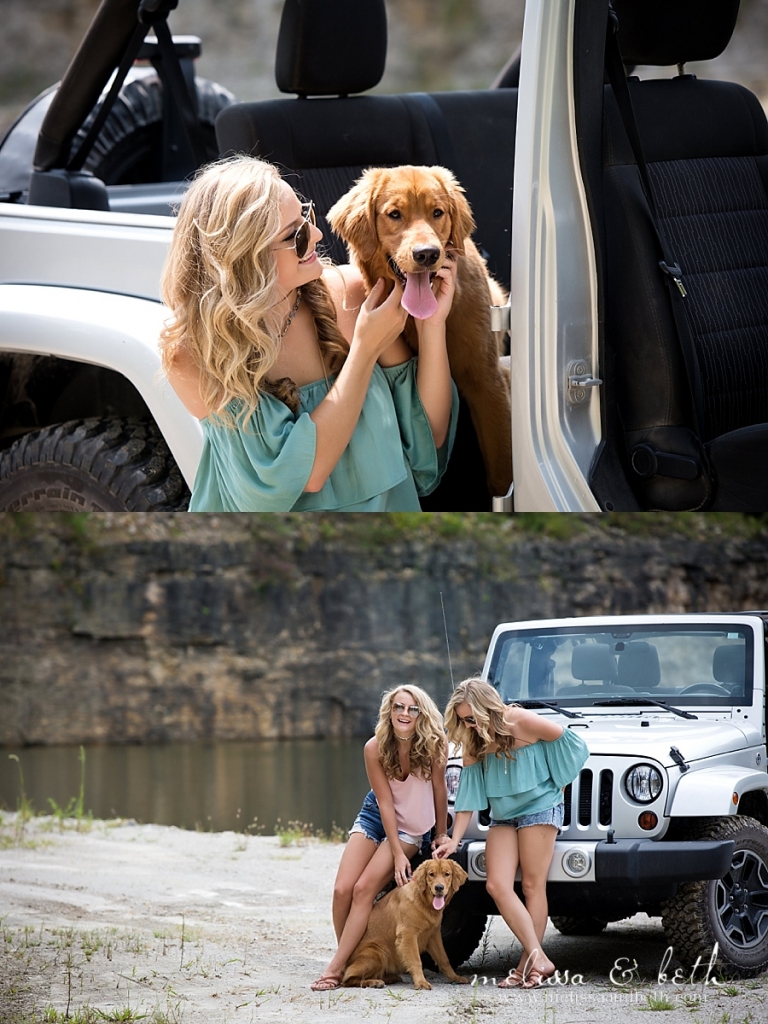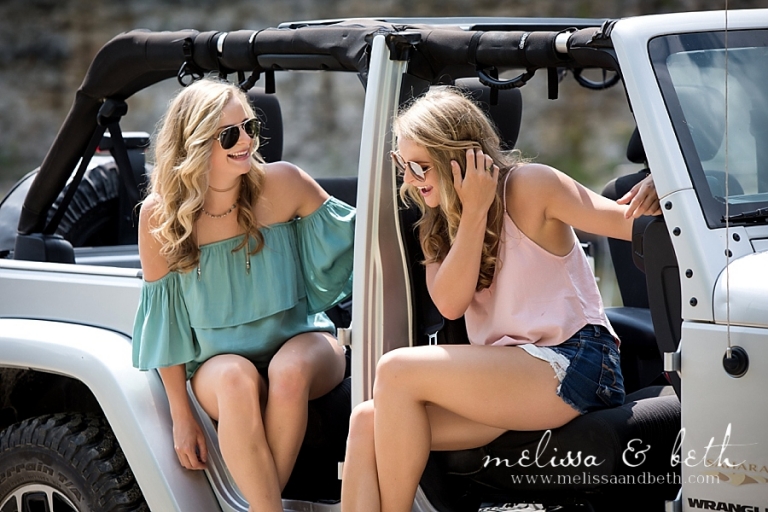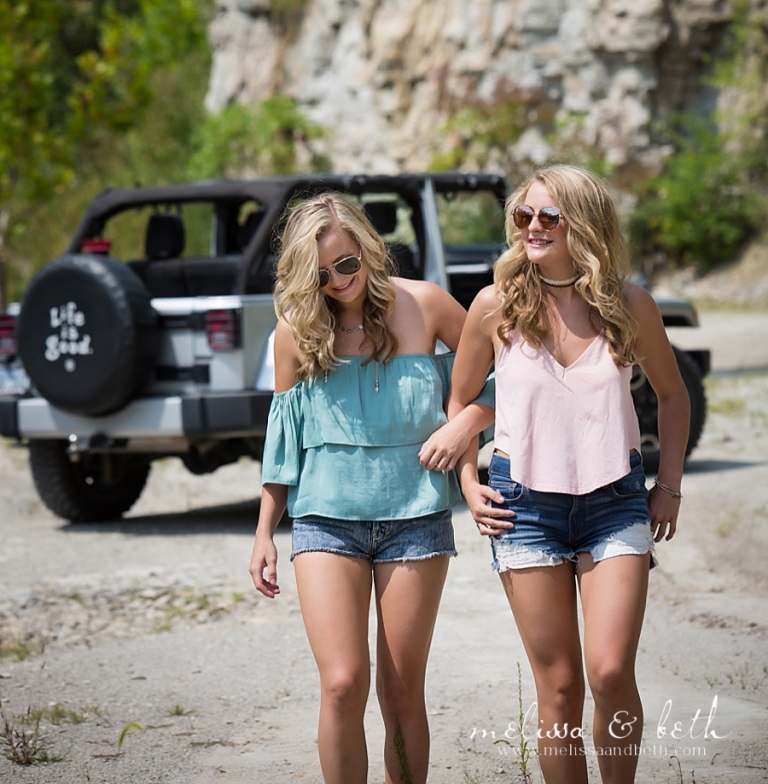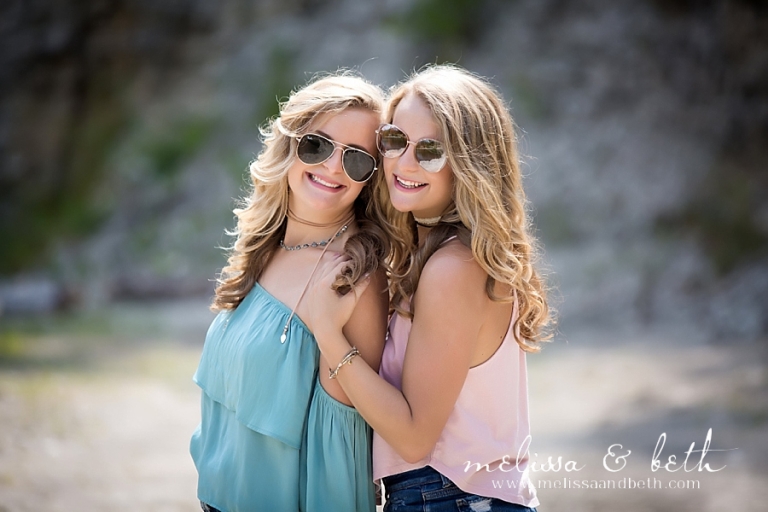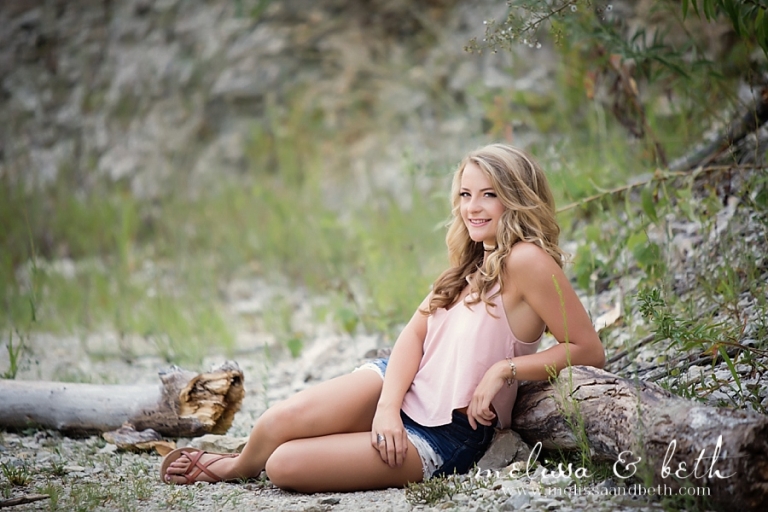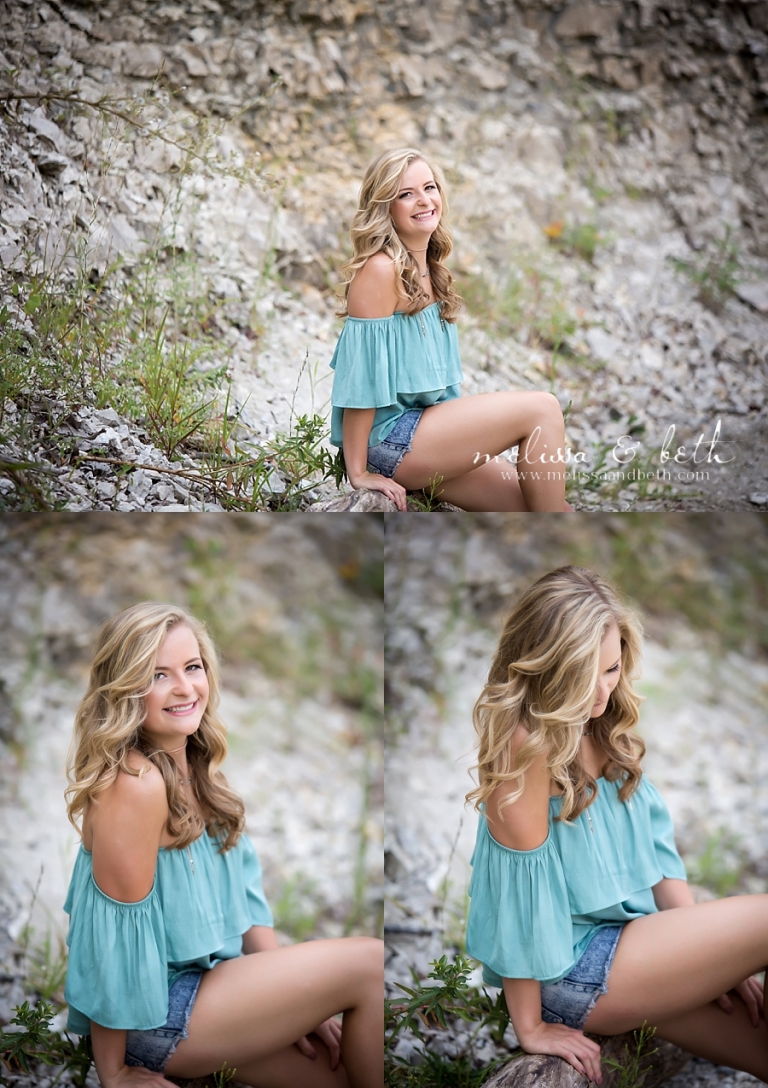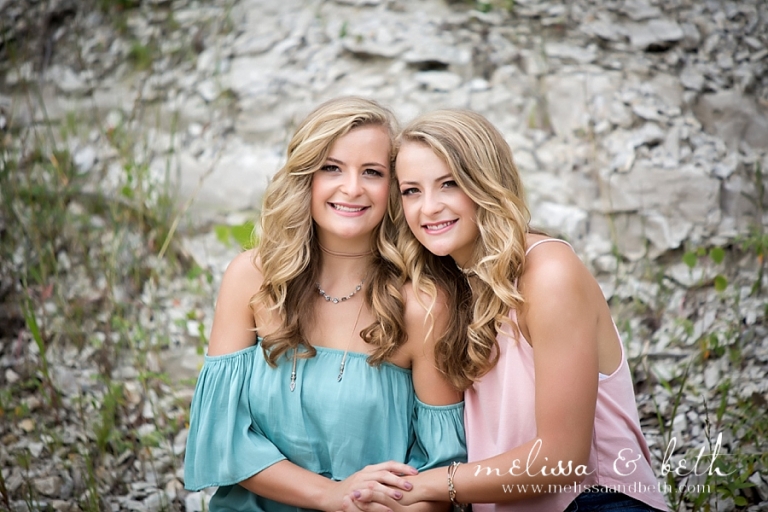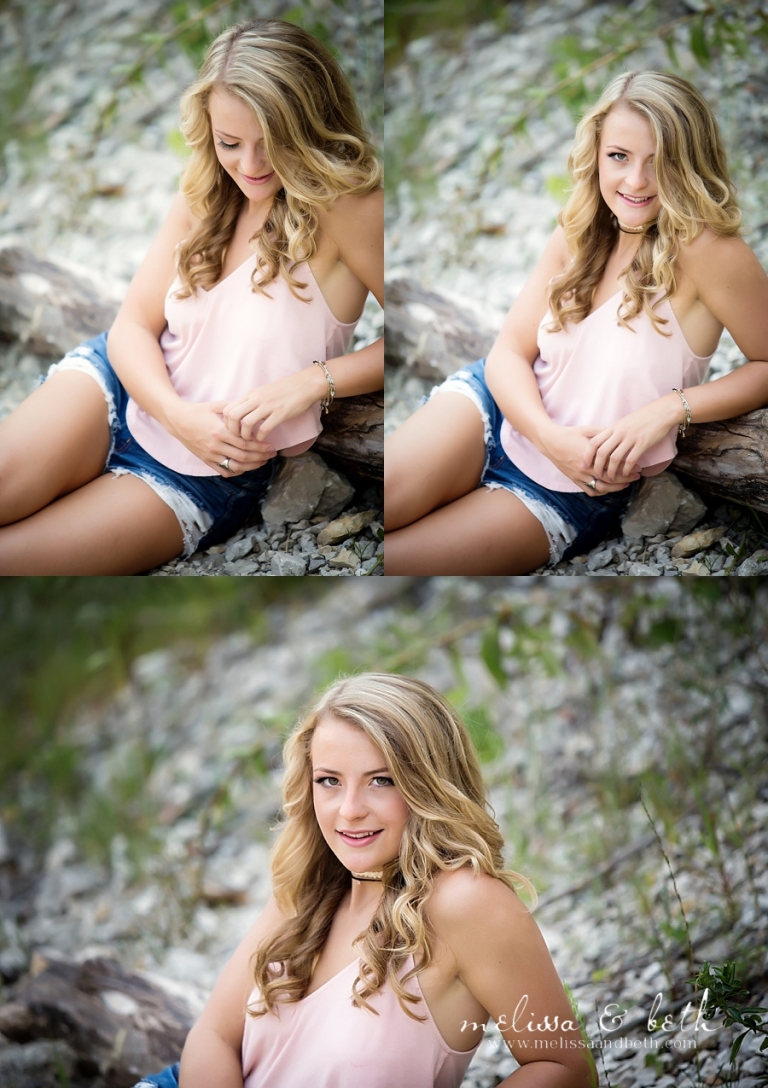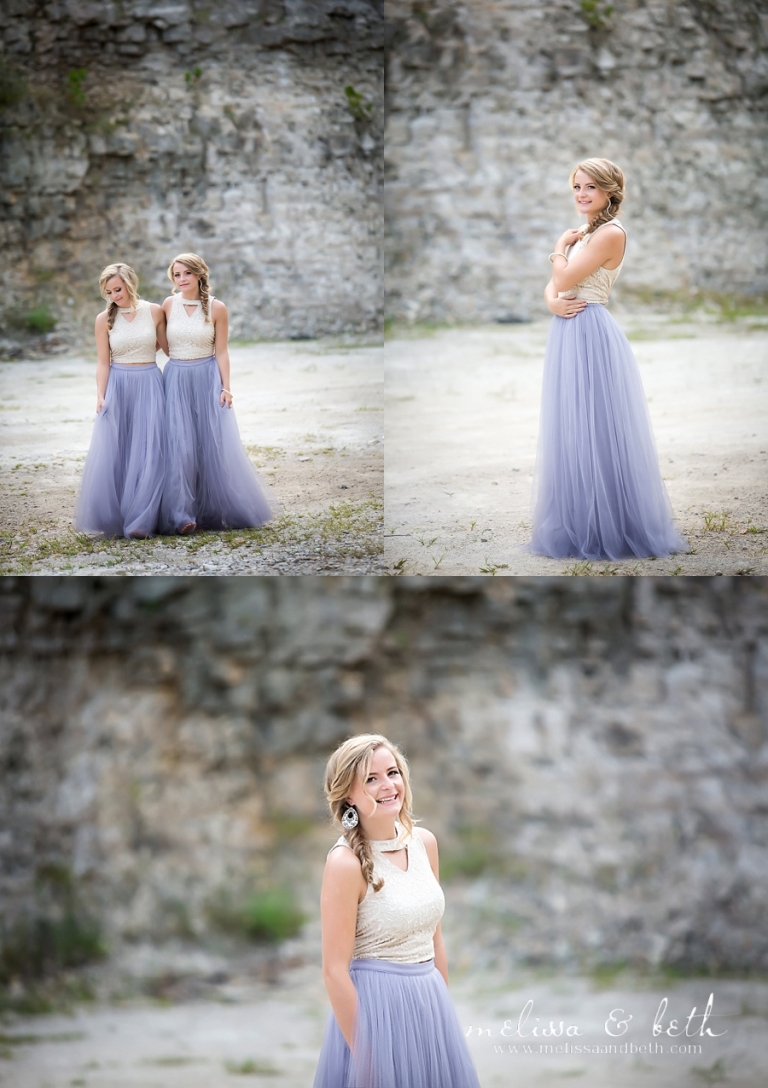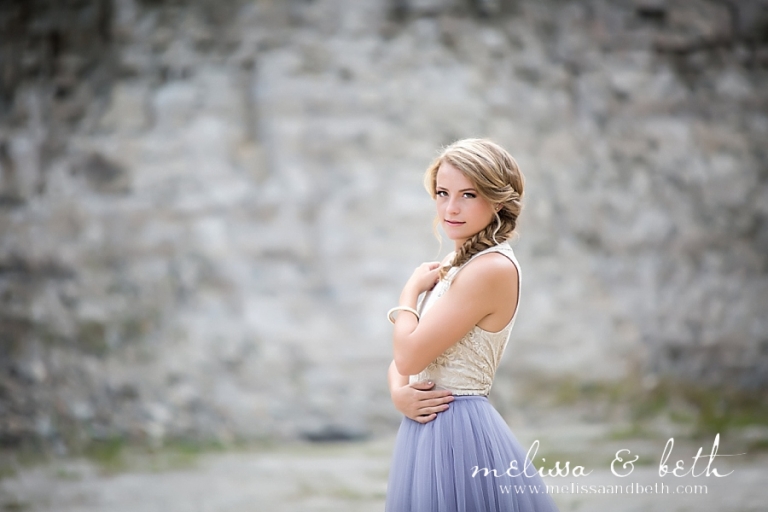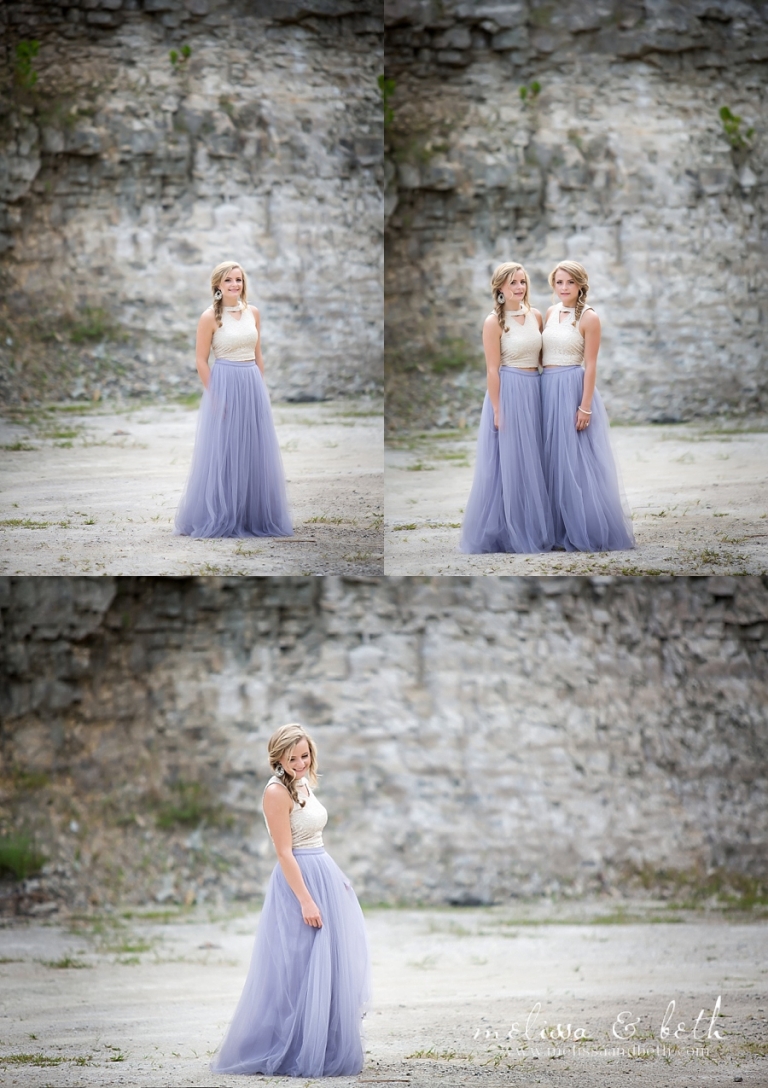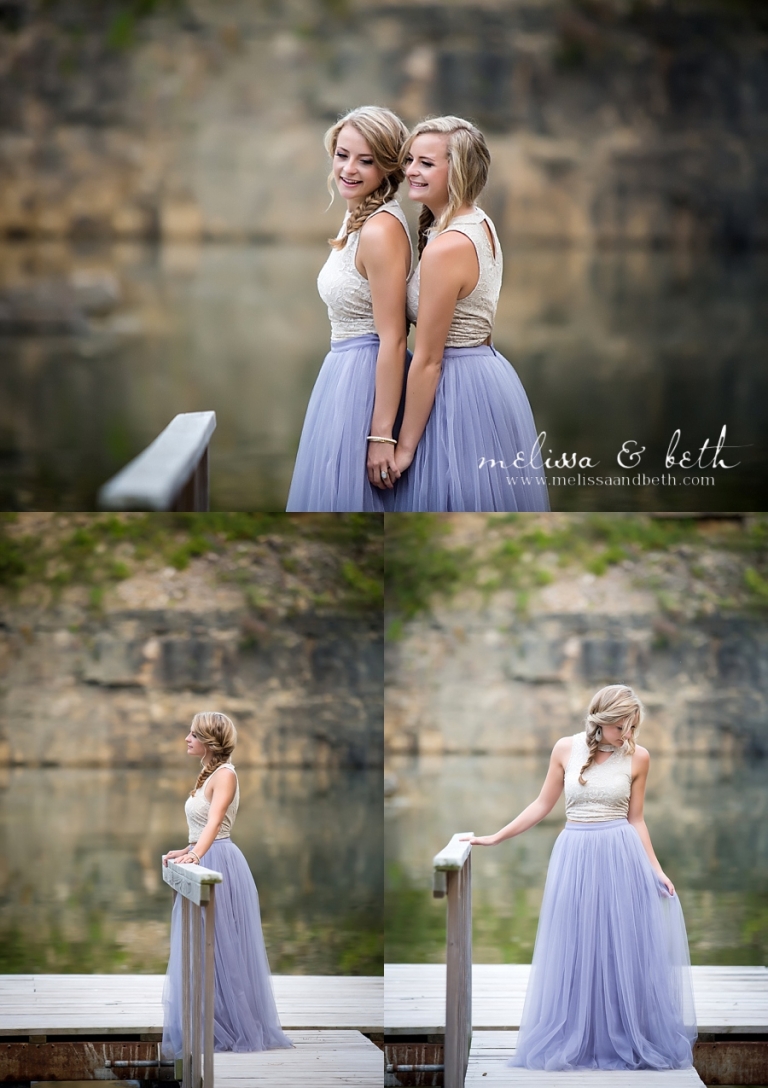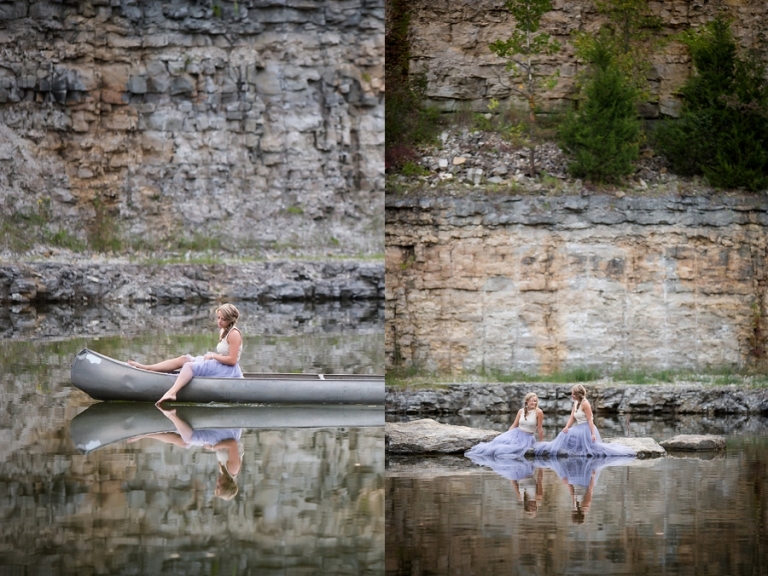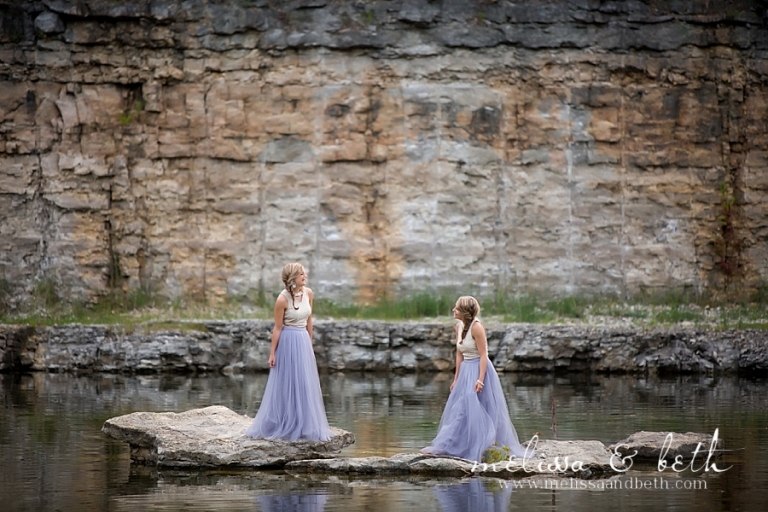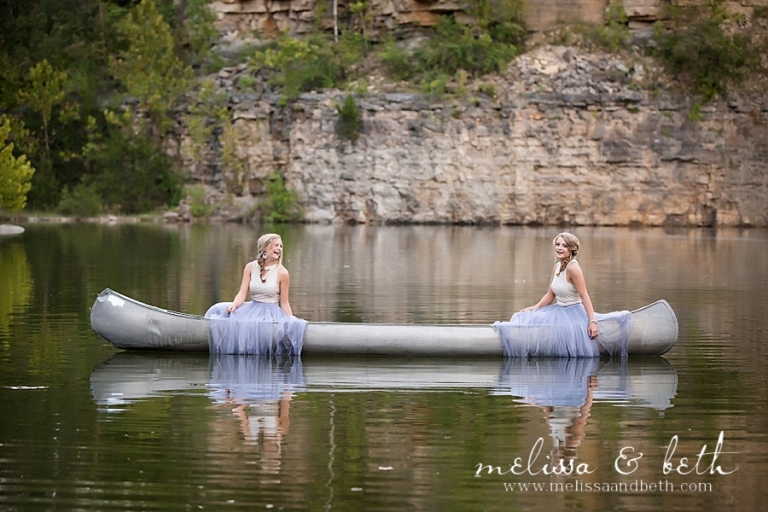 Hair and Makeup by Traci Morby Styling.
If you are interested in booking a session, visit our SENIORS page for more info!
Also, if you haven't yet, follow us on Instagram @melissaandbethphotography