Lawrence Kansas Wedding Photographers {Ian & Juliette: Married!} Corpus Christi Catholic Church | Pachamama's Alton Ballroom
Lawrence Kansas Wedding Photographers
Corpus Christi Catholic Church | Pachamama's
Ian & Juliette: Married!
Winter has officially arrived here in Kansas with our first snowfall and frigid temps dropping into the single digits! For us, that means that our BUSY (yes, all caps, because seriously… crazy busy!) fall season has come to a close and now it's time to share all of the gorgeous weddings and engagements we've shot over the past few months that we haven't had a chance to blog about yet!! So as I sit at home on my couch, all snuggled up in comfy sweatpants watching the Chiefs dominate the Redskins, while the snow is falling outside, I can't help but start with an outrageously beautiful August wedding! Blue skies, warm sunshine, and vibrant flowers… ah!
Ian and Juliette's amazing wedding day began at Corpus Christi Catholic church in Lawrence, Kansas. It was such a touching ceremony full of excited and loving family and friends!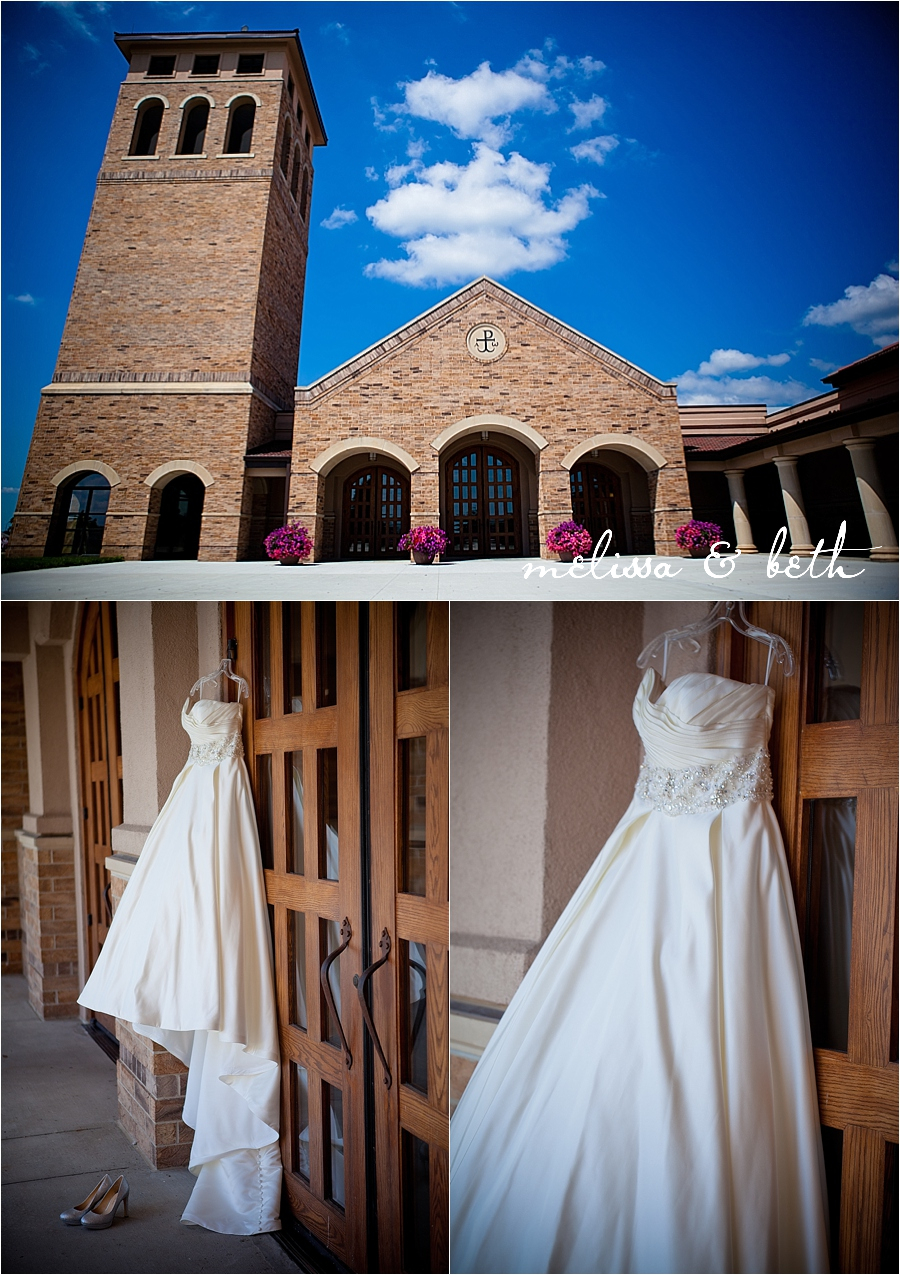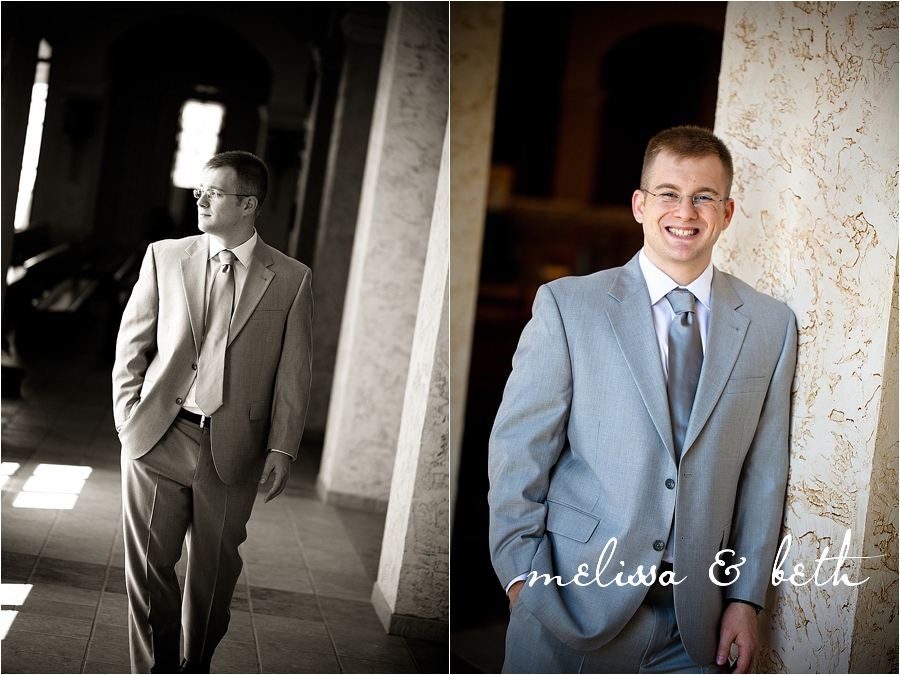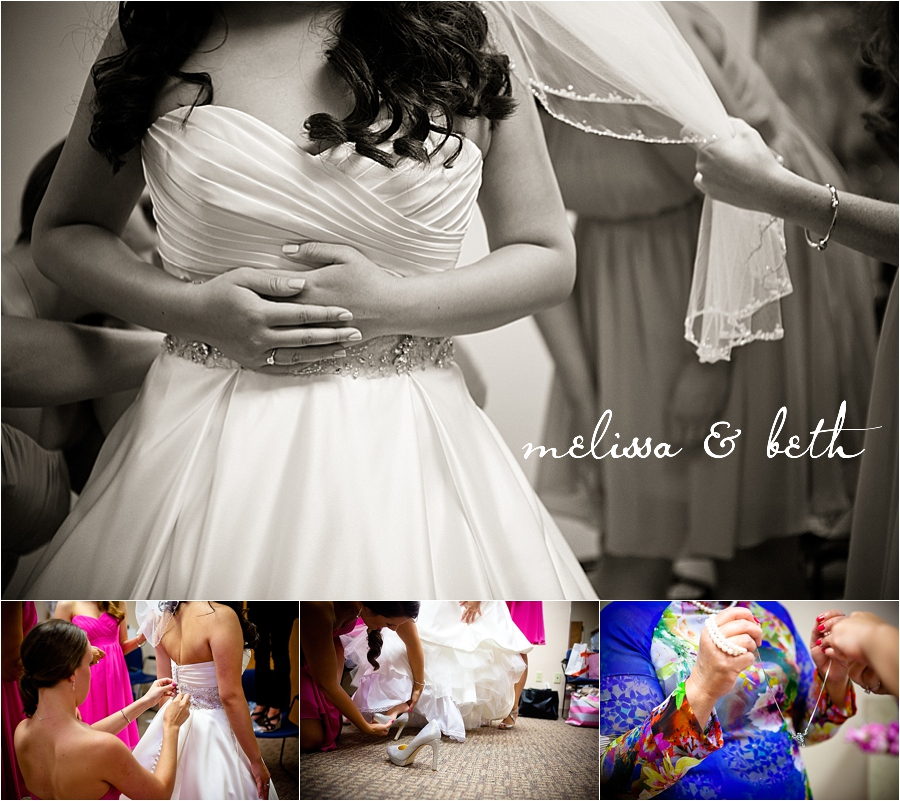 LOVE this quiet moment with the bride in the sanctuary before the guests began arriving for the ceremony. That's her dad sitting in the back of the church watching and waiting to give away his beautiful daughter.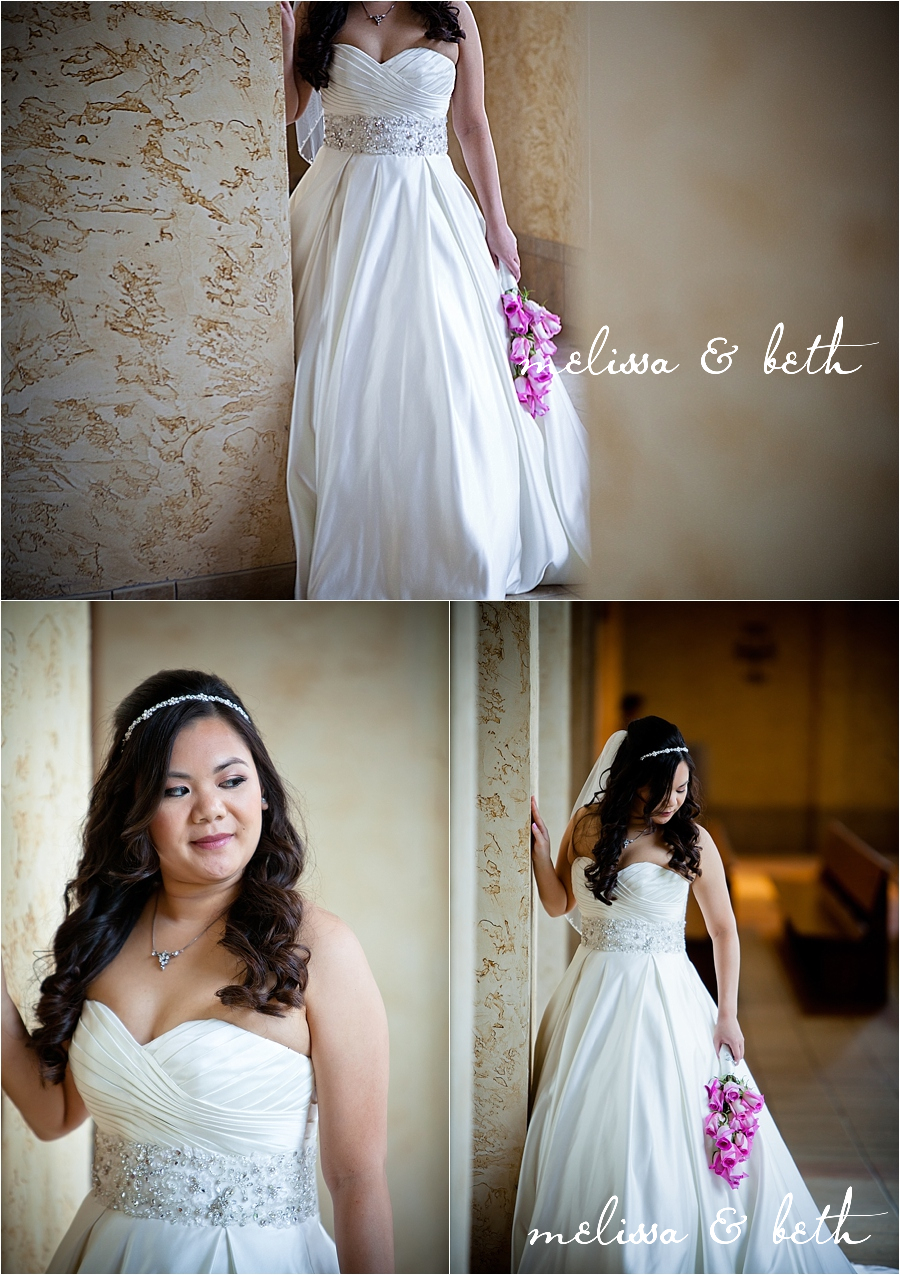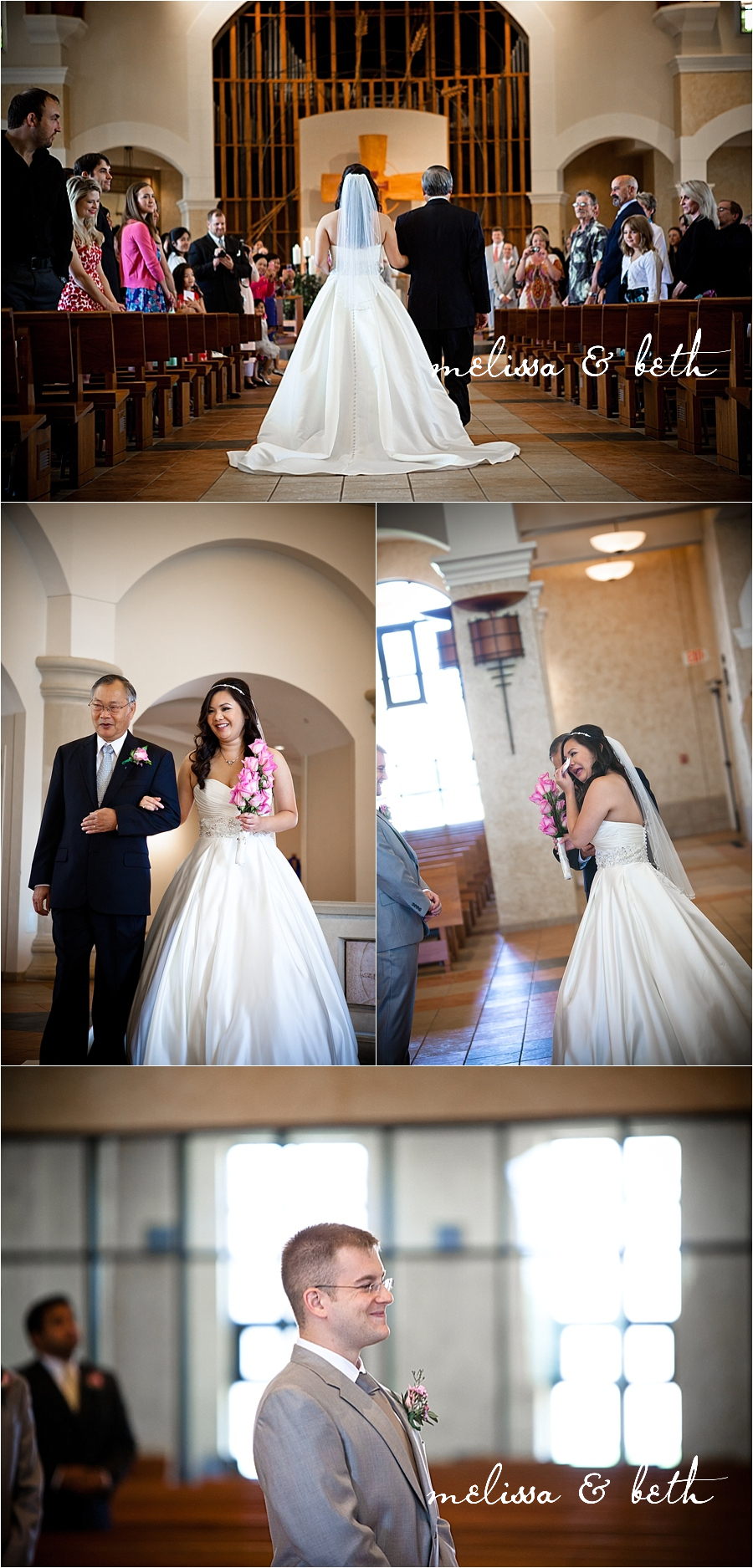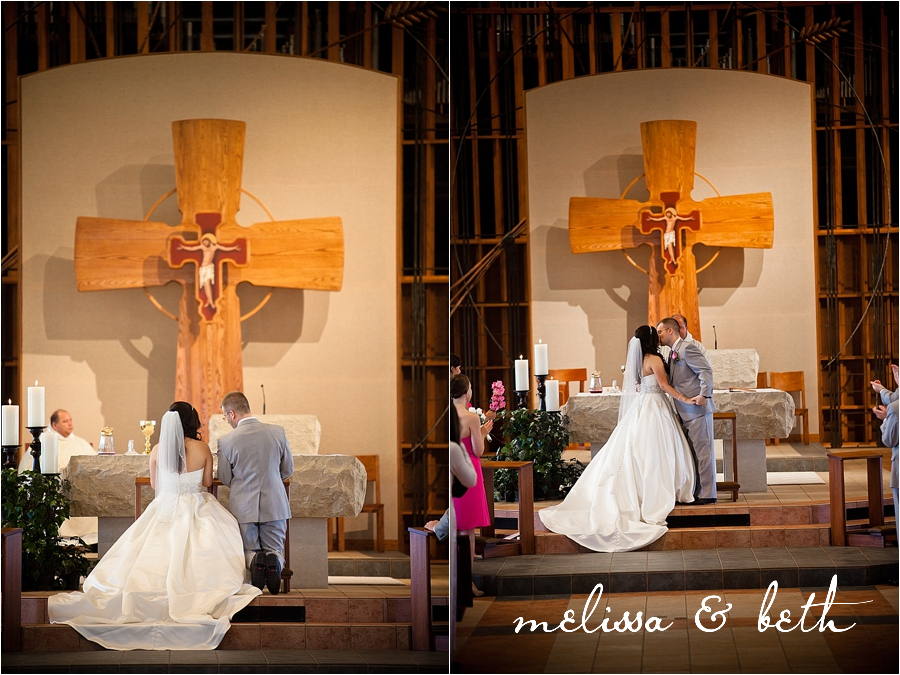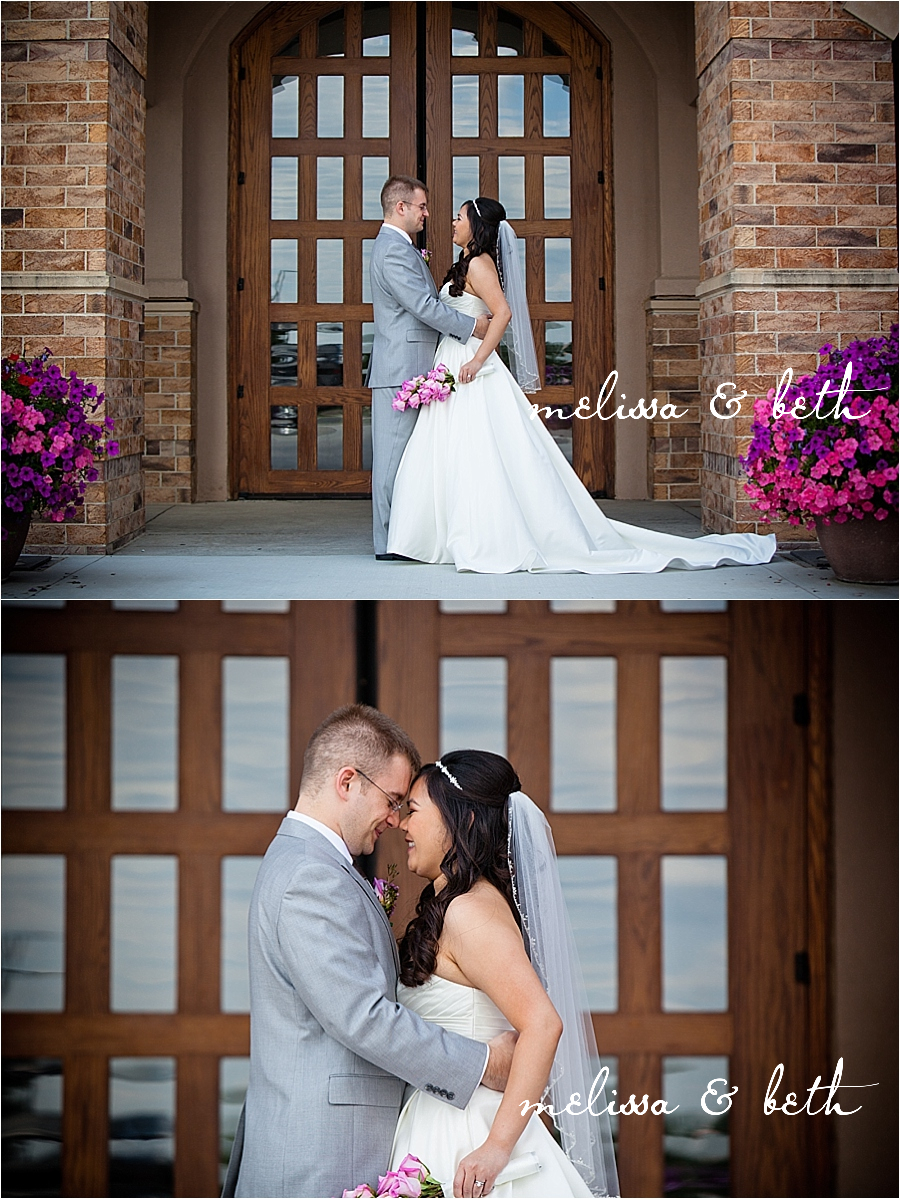 Of course Allen Fieldhouse was a must stop on our cruise through Kansas University for wedding party portraits! And we can't leave out one of our most requested, signature portraits in front of the Kansas sign!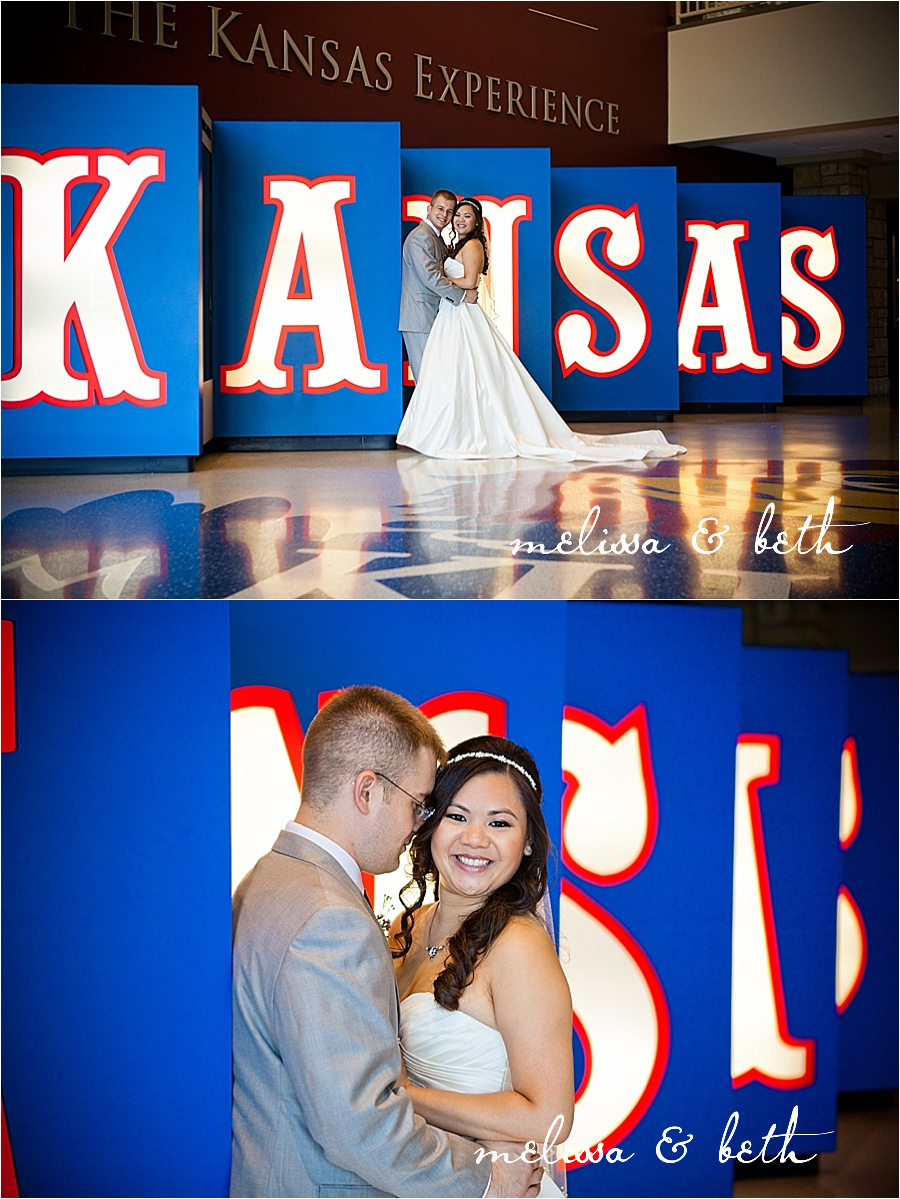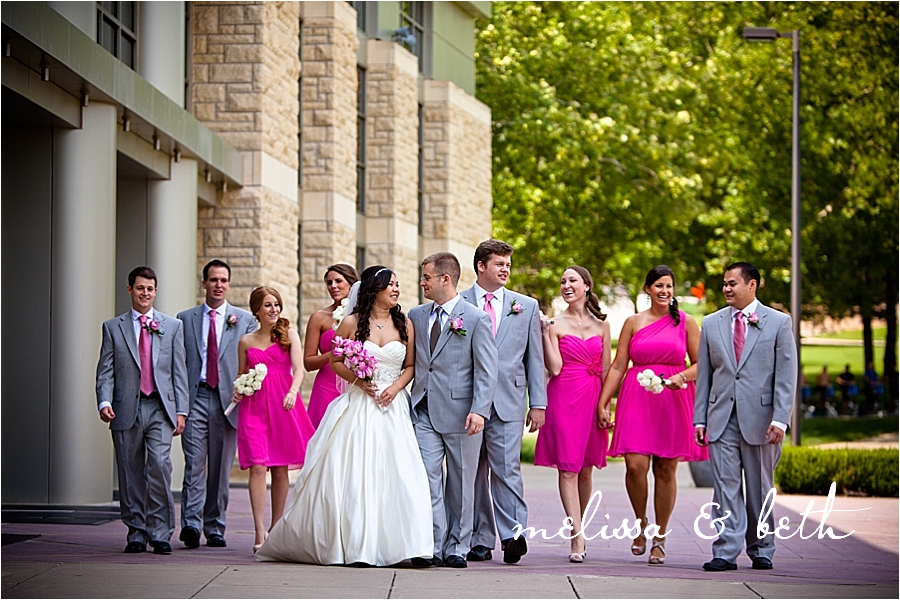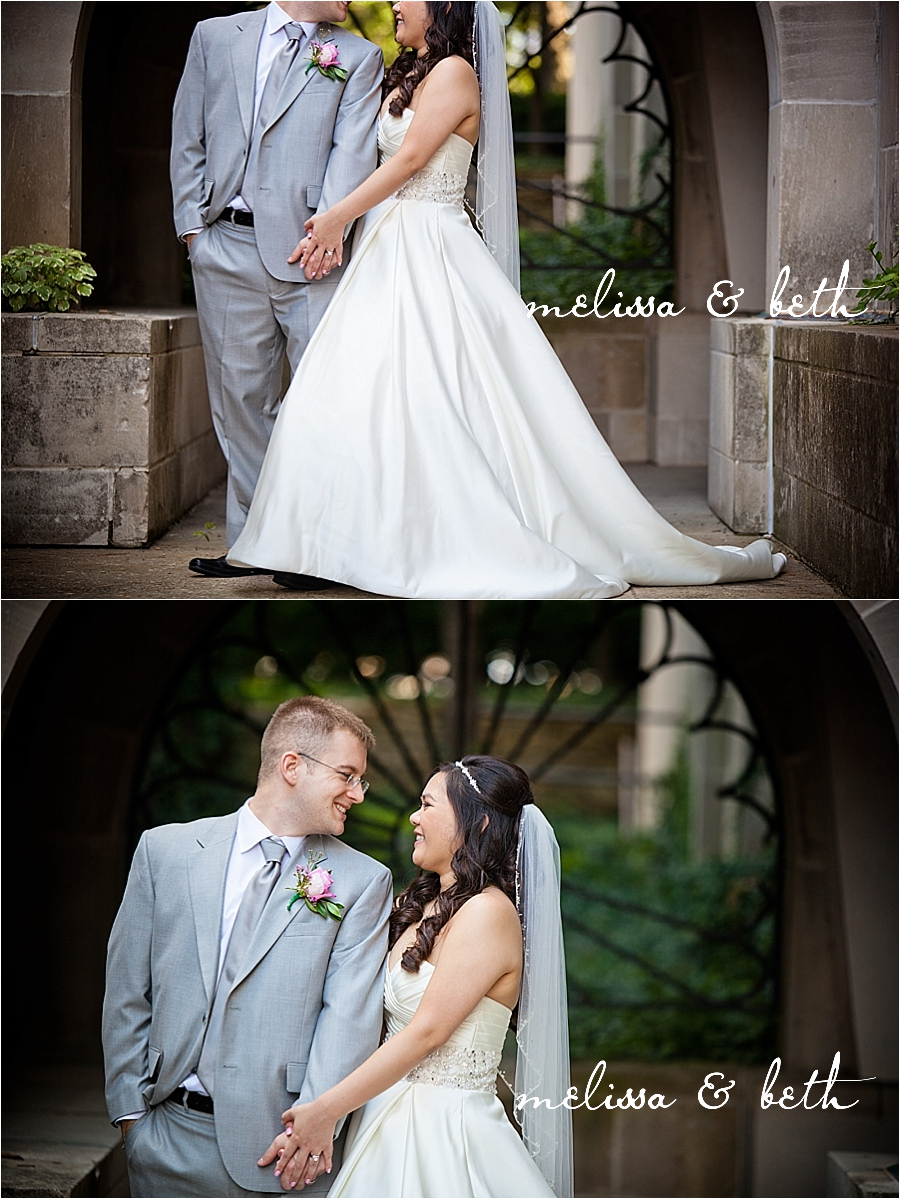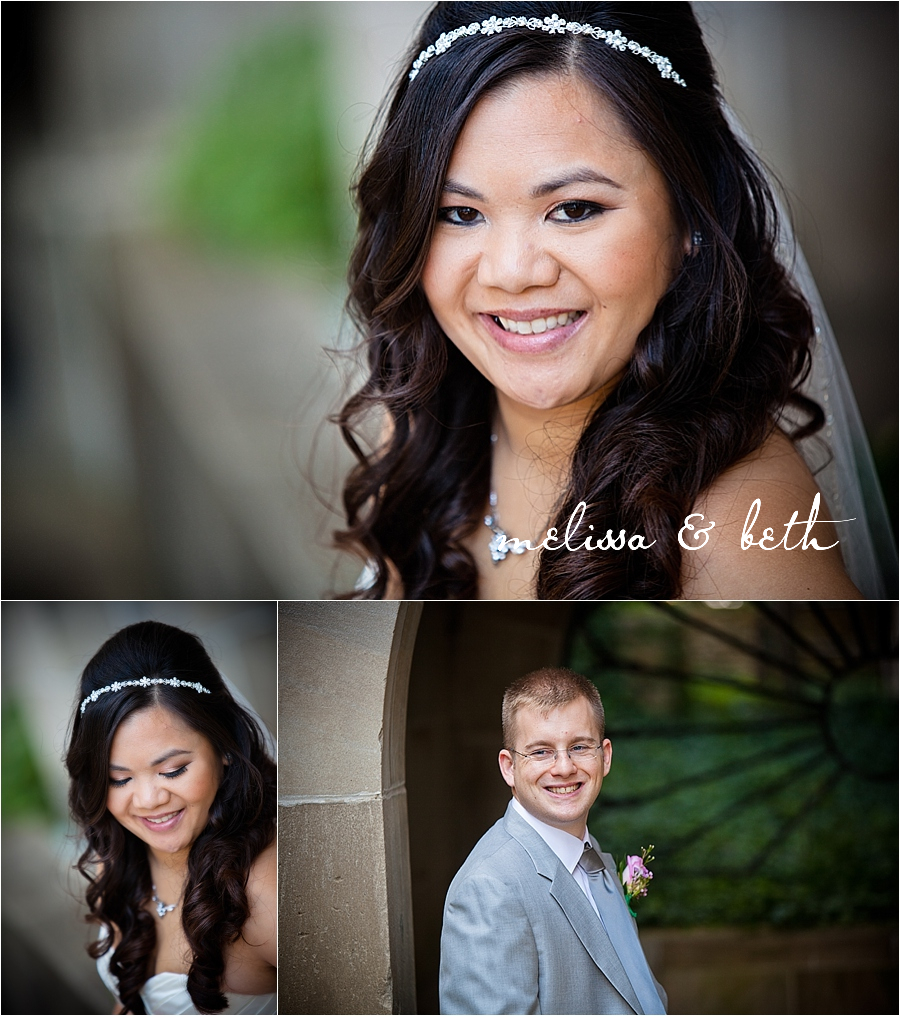 How cute are these girls?! We stopped at their sorority house to snap a few quick pics. It was rush week at KU, and with a house full of incoming freshman girls (and their parents), I can promise you, you've never seen a group more excited than this to see a bride! SO much fun!!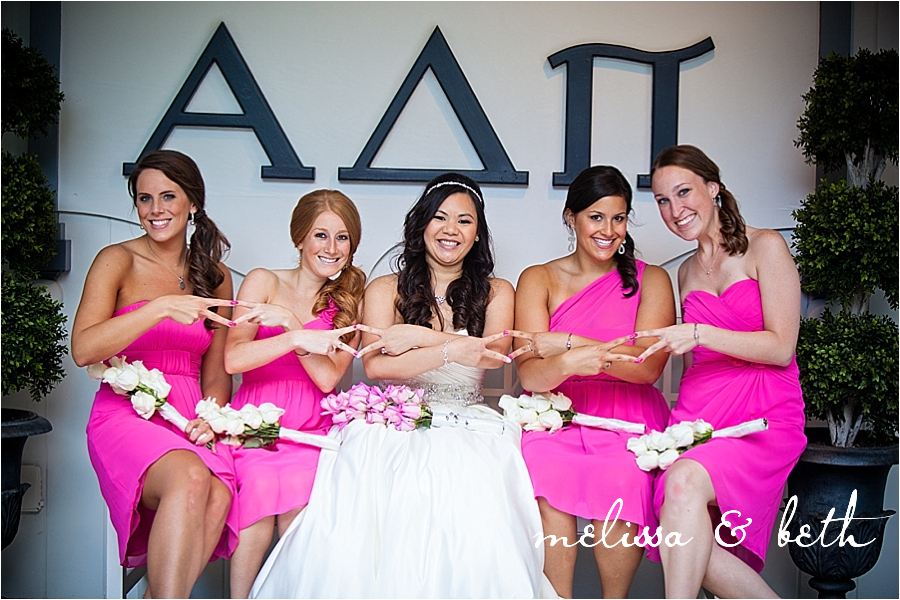 To make a perfect day even better, Ian and Juliette had the best reception at Pachamama's Alton Ballroom in downtown Lawrence! If you are local to the Lawrence or Kansas City area and haven't been here, put it on your list of date night restaurants! They've got the best food!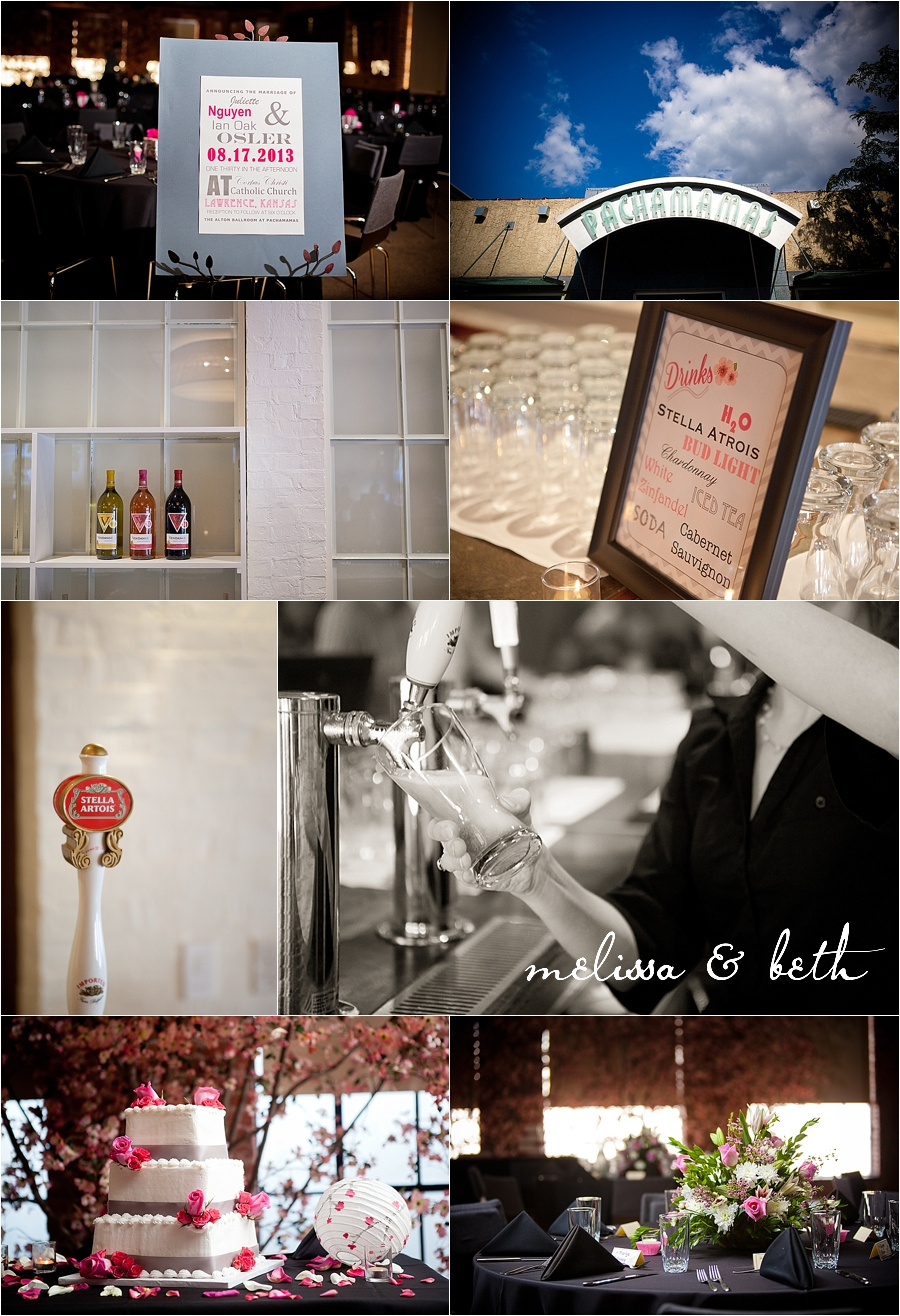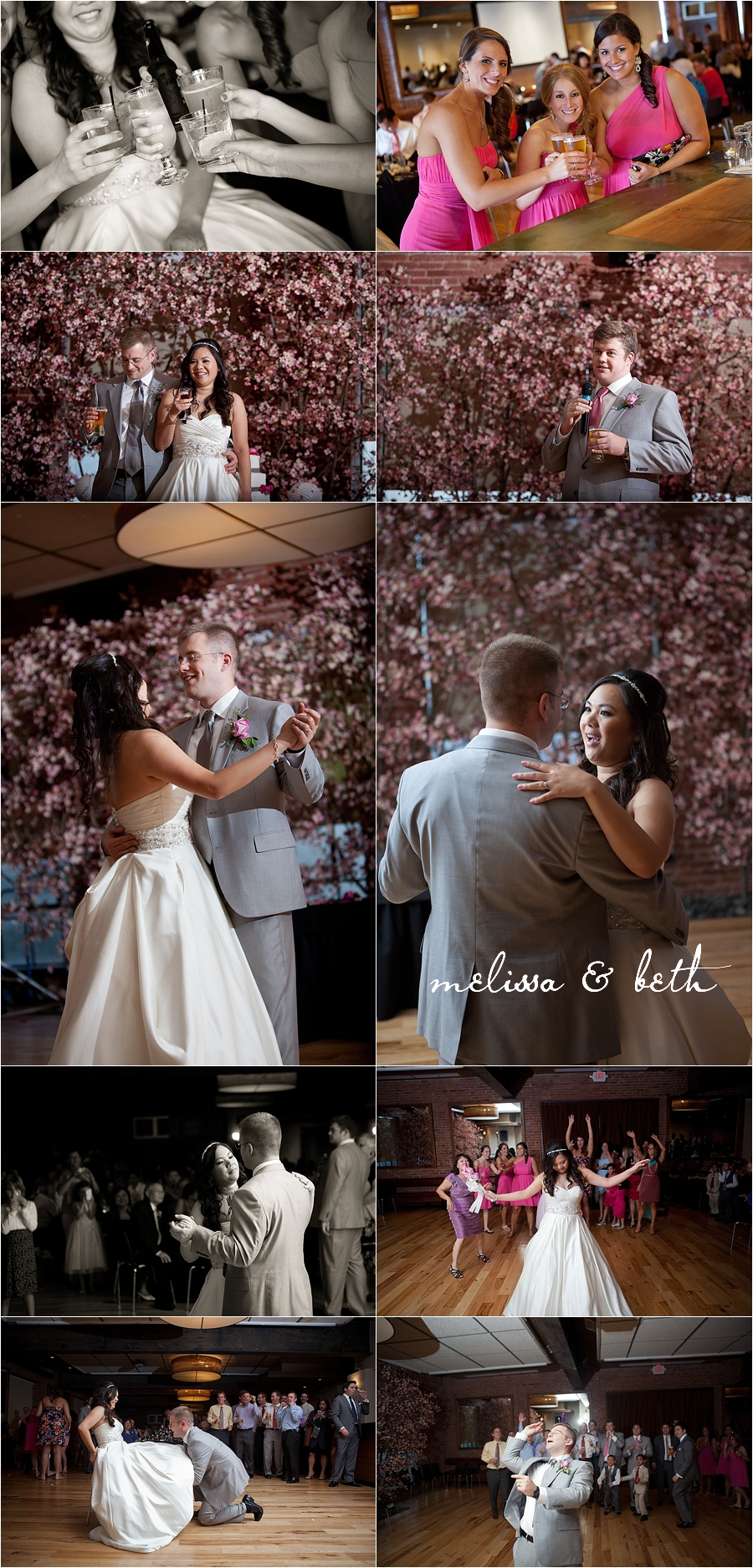 Congratulations again to a wonderful couple!! Ian and Juliette, we've enjoyed working with you guys over the past year, and are so happy we were able to be a part of your big day!!!