{Kerry Ann & Dan: Engaged!} Kansas City Engagement Photographers
Kansas City Engagement Photographers
{Kerry Ann & Dan: Engaged!}
One of the best things about engagement sessions is that it gives us a chance to get to know our couples on a more personal level. We plan each engagement session with the couple in mind… their style, their personality, their interests. This session was SO fun to plan! Kerry Ann and Dan are two gorgeous, sweet, funny, and stylish individuals. We started out with some photos just outside our studio…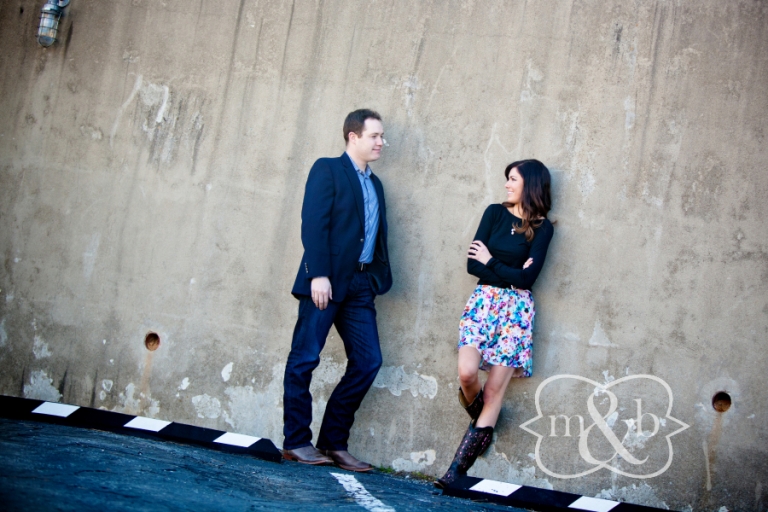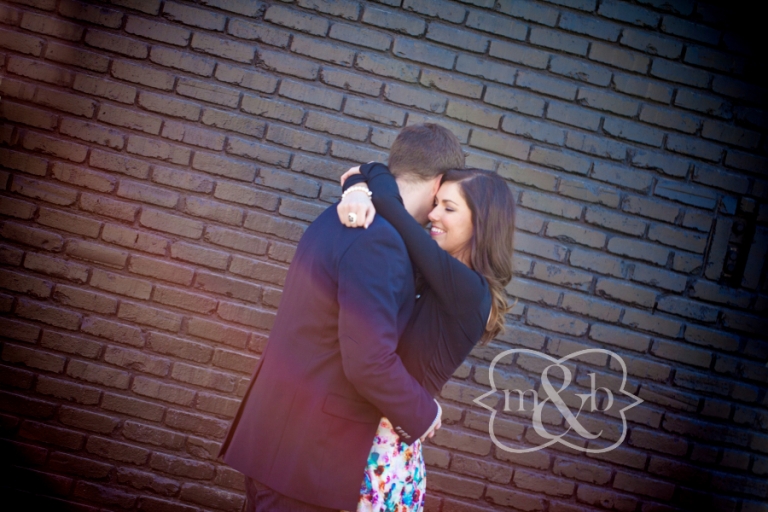 Don't you love their boots?! Kerry Ann and Dan got these boots as a Christmas gift in celebration of their upcoming move… to Nashville!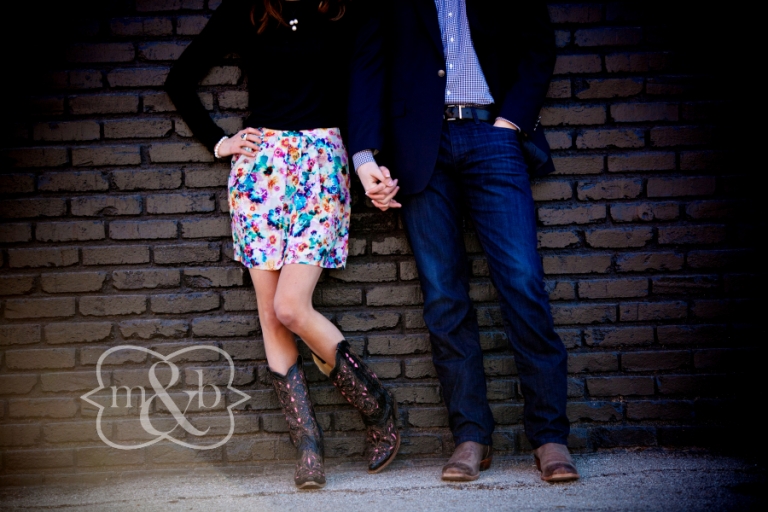 Um… did I mention how gorgeous these two are?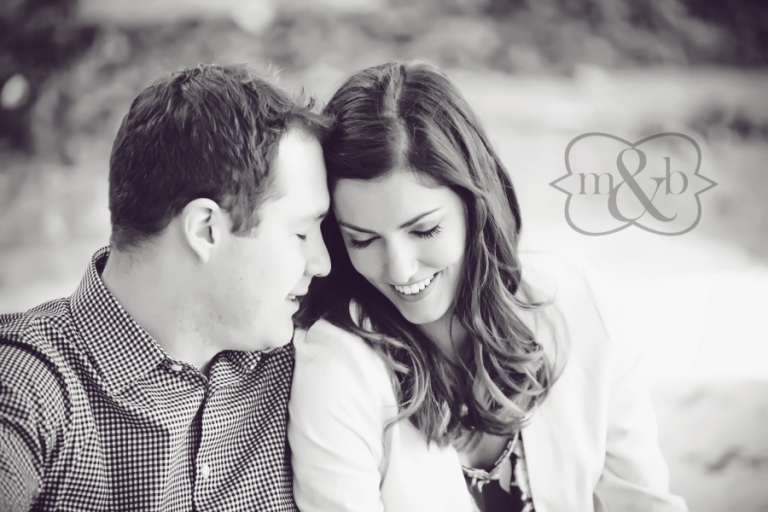 We took full advantage of the studio space for the styled portion of their engagement session, considering it was January in Kansas and freezing outside! One of Kerry Ann and Dan's favorite songs is Paper Planes. I just love what Kerry Ann says about it… "That song reminds me that Dan likes songs before they become mainstream hits, and he is therefore cooler than me." We ran with it, and decided to create a little paper airplane set with some twine and old book pages.
While we warmed up with some hot coffee and cocoa, we had Kerry Ann and Dan go into separate rooms and write a little love note to each other on a piece of paper, and then fold that note into their own paper planes. Before they gave them to each other to read, they had a little competition to see whose plane was better… let's just say Dan won that contest! 🙂 We then had them sit down together and read each others notes. Such a sweet moment!