Kansas City Wedding Photographers {Mallory & Stevie Wedding Week Day 4}
Kansas City Wedding Photographers
Mallory & Stevie Wedding Week
Day 4: The Bride & Groom!
There are no words to describe how much we love these images of this gorgeous couple… take a look for yourself!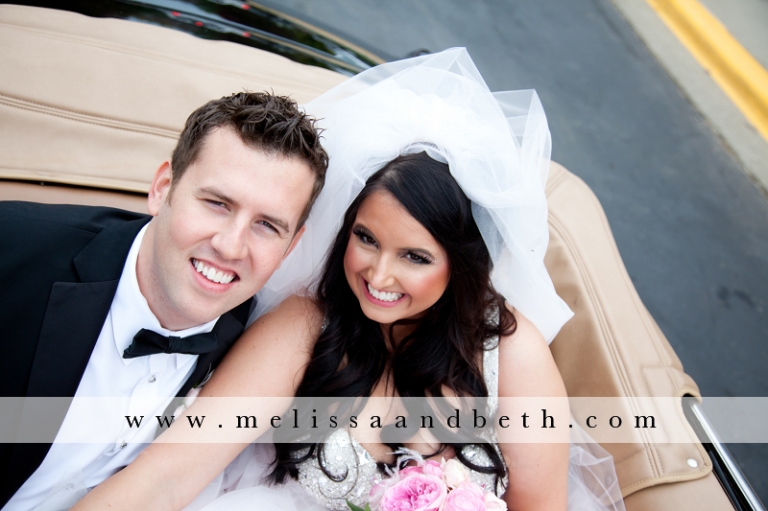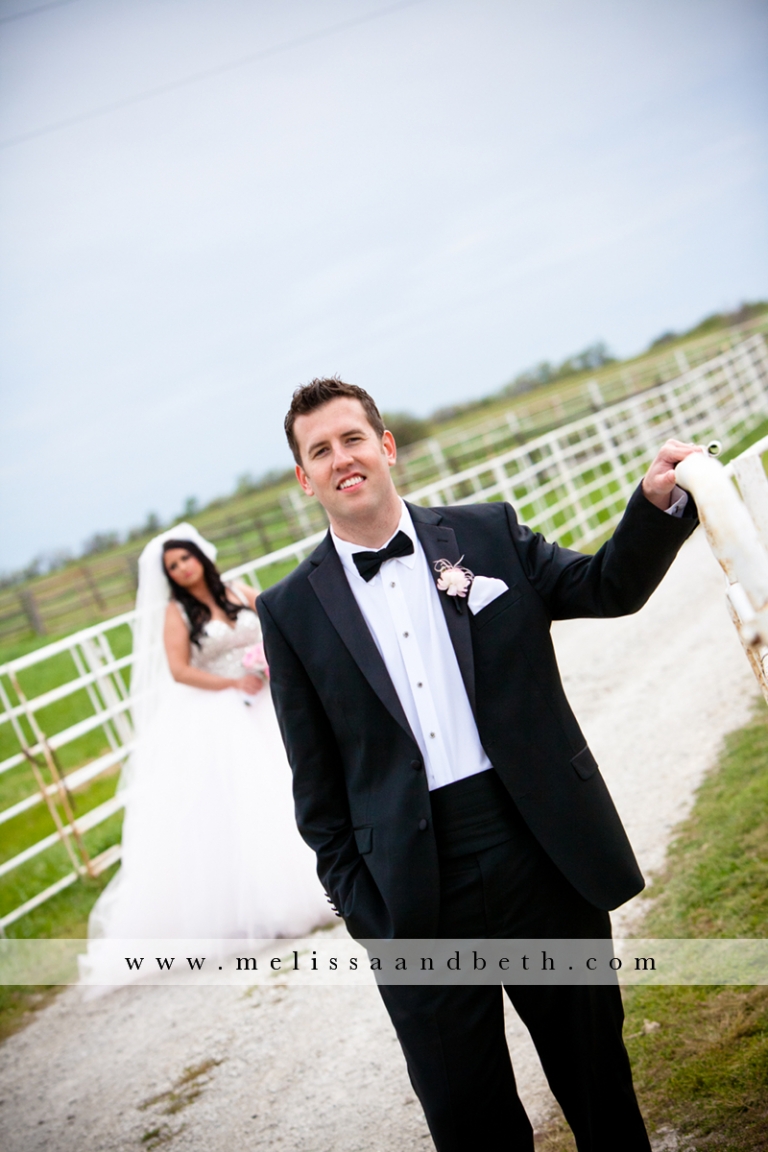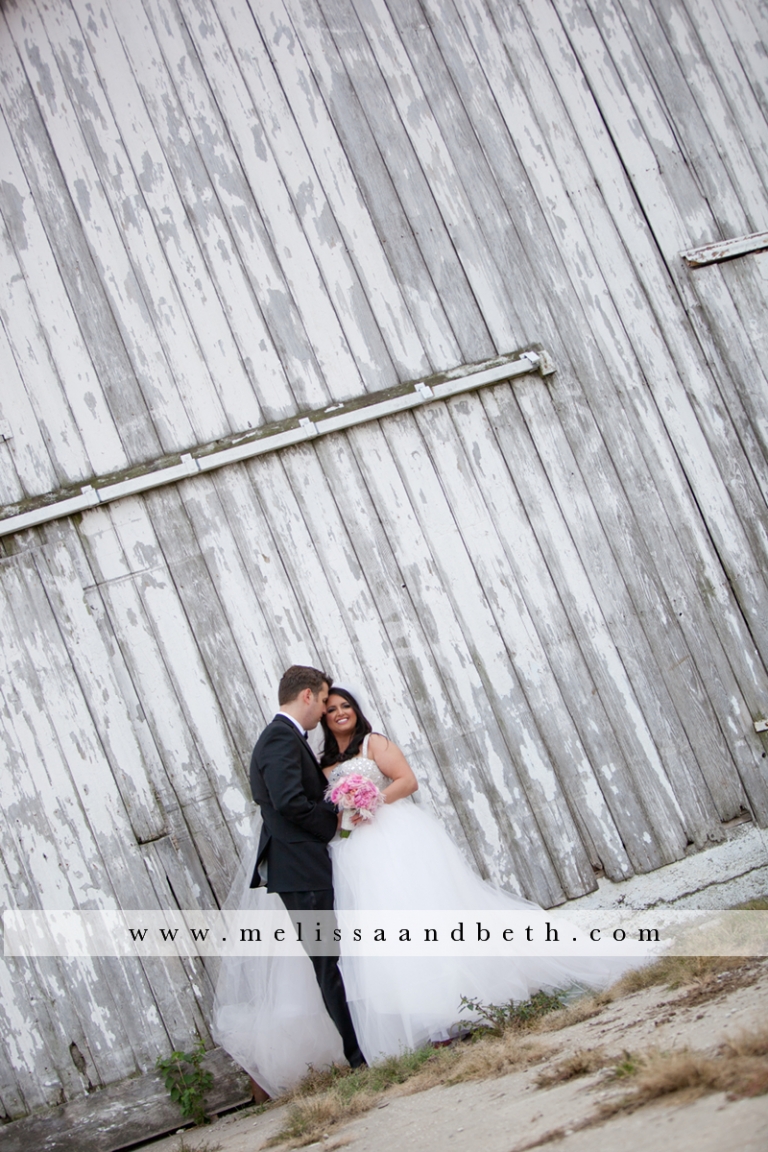 Love the fur coat! A fun little fact for you… we did engagement photos of Mallory and Stevie at this very spot (her grandparents' farm) back in January and it was about 70 degrees! Yes, 70 degrees in January! Then, we came back here for wedding photos in October and it was SO chilly! You can see their engagement photos HERE!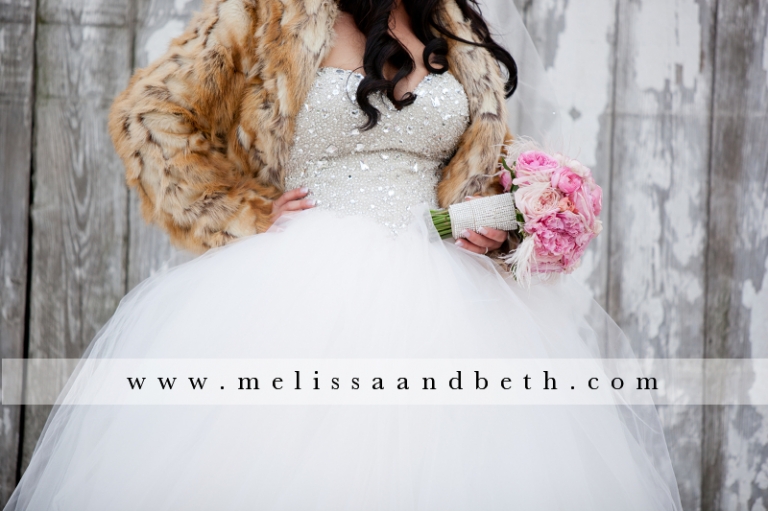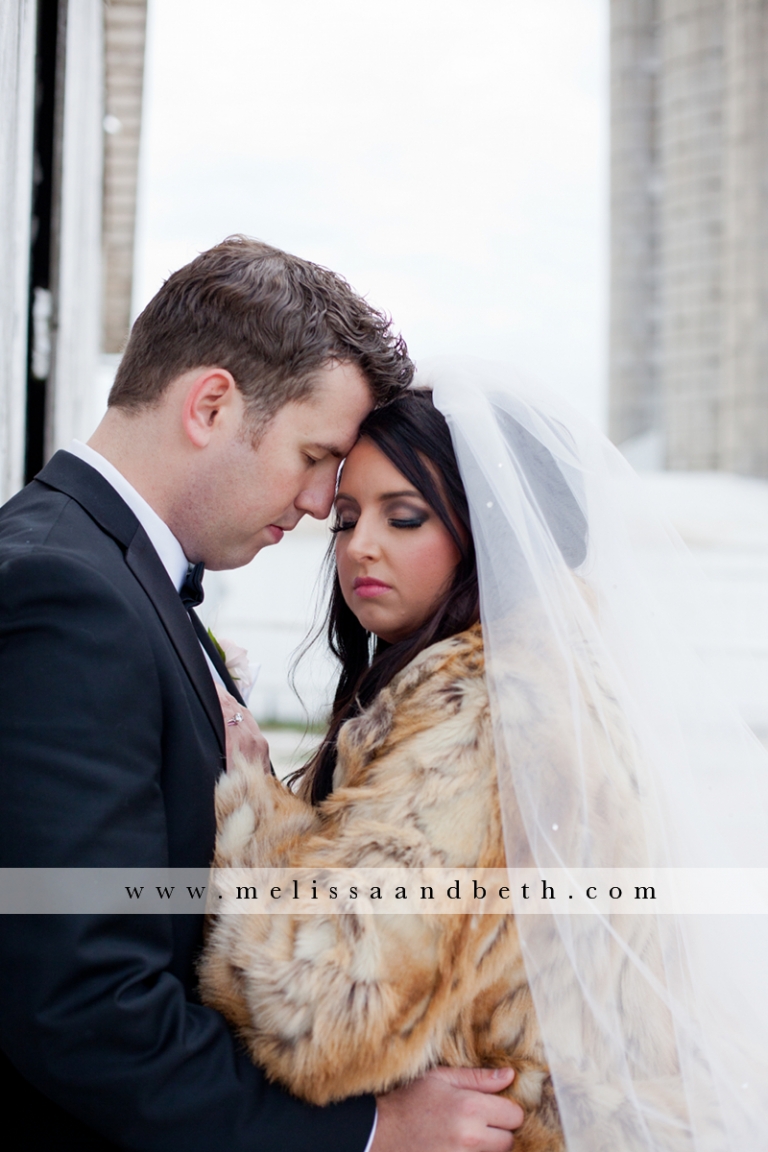 Stunning!!!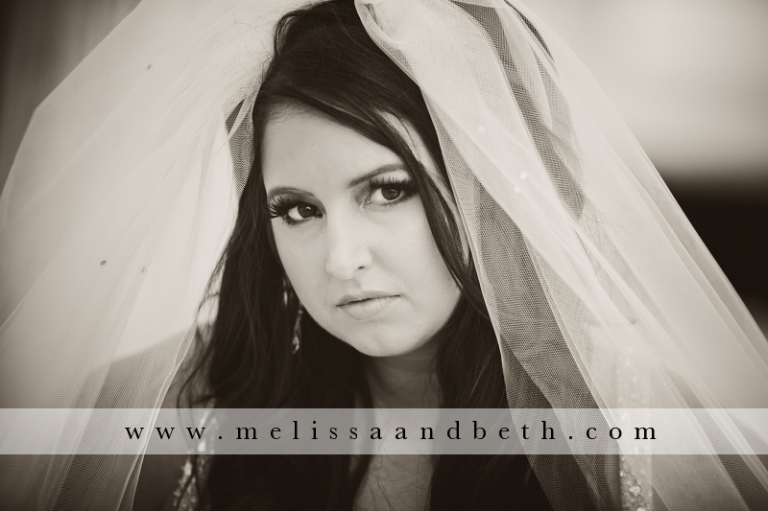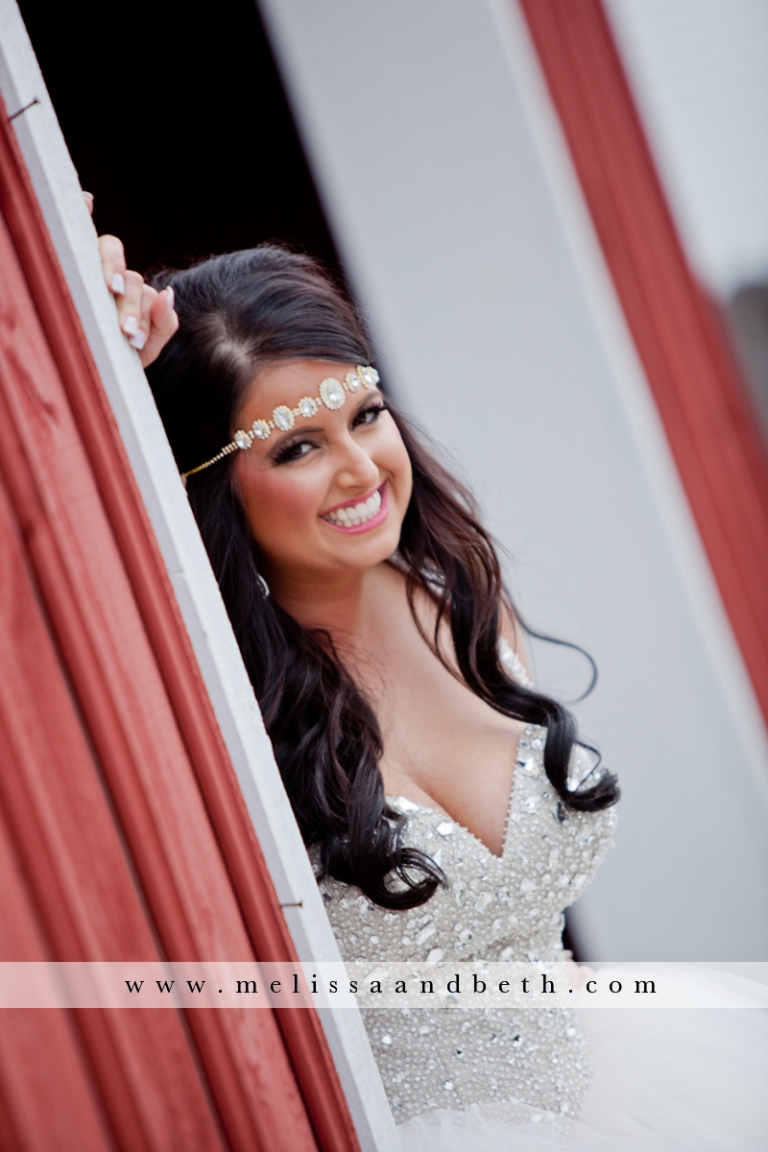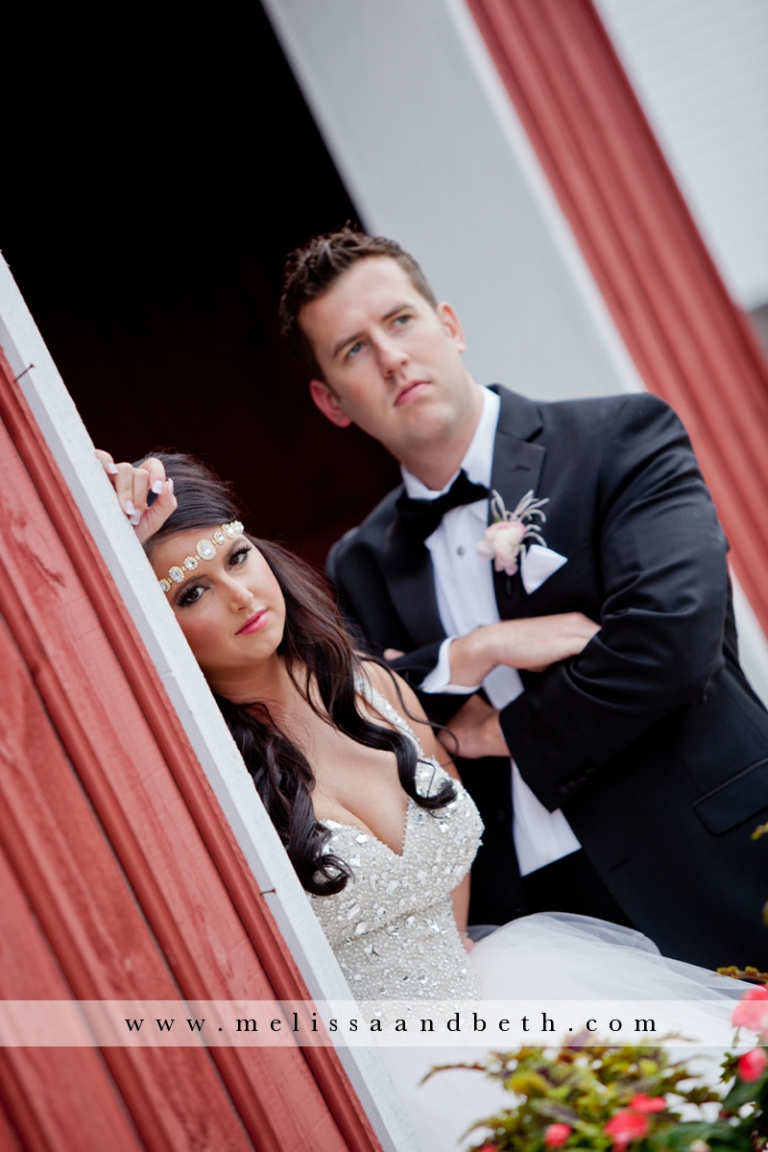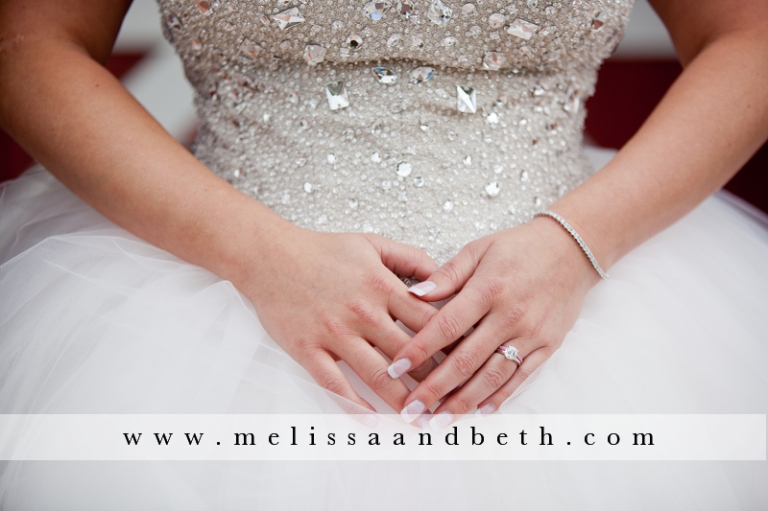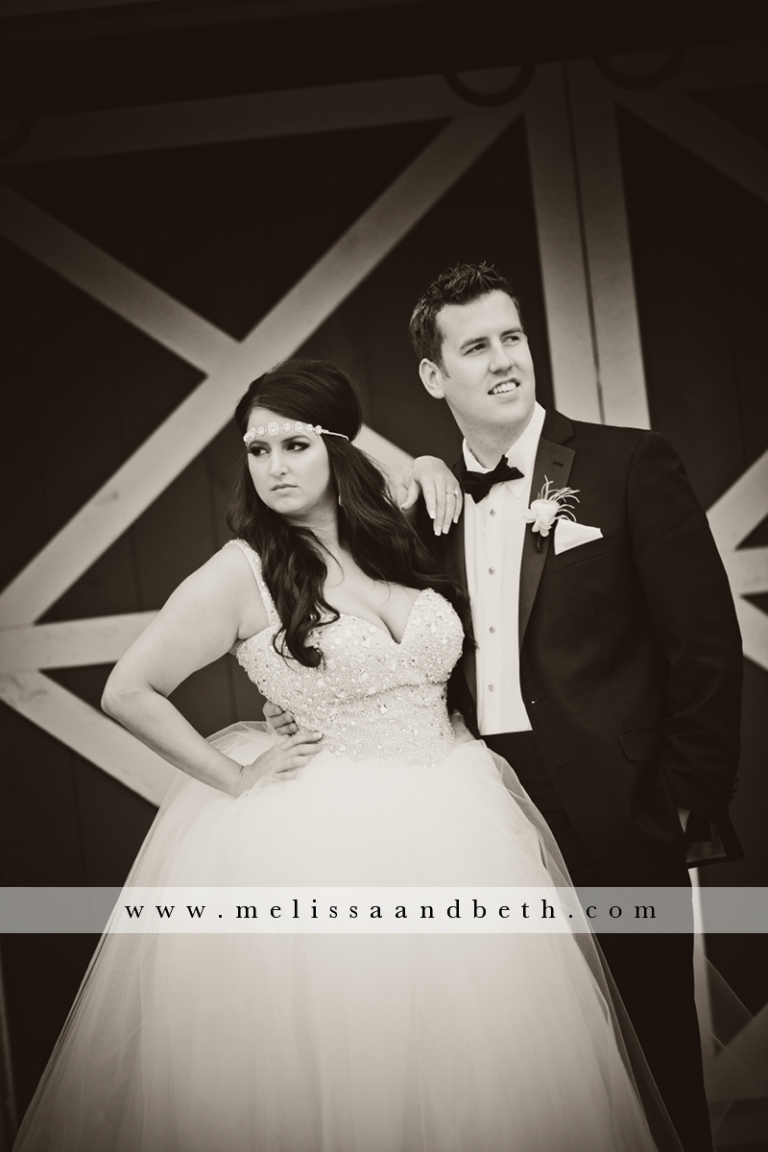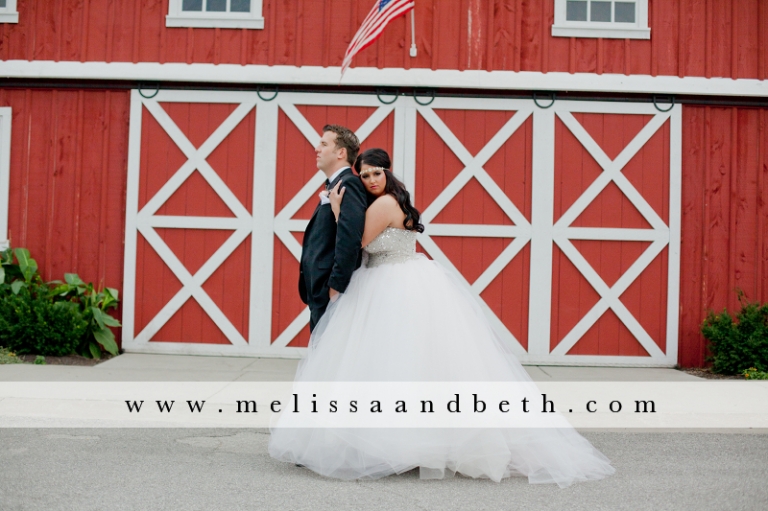 One more day of Mallory & Stevie's Wedding Week to come! Check back tomorrow to see photos from their beautiful reception!