Kansas City Wedding Photographers {Mallory & Stevie Wedding Week Day 2}
Kansas City Wedding Photographers
Mallory & Stevie Wedding Week
Day 1: The Ceremony
There are no words to describe how beautiful this ceremony was… the flowers, the dresses, the bride, and the way the groom looked at his bride… it was all breath-taking!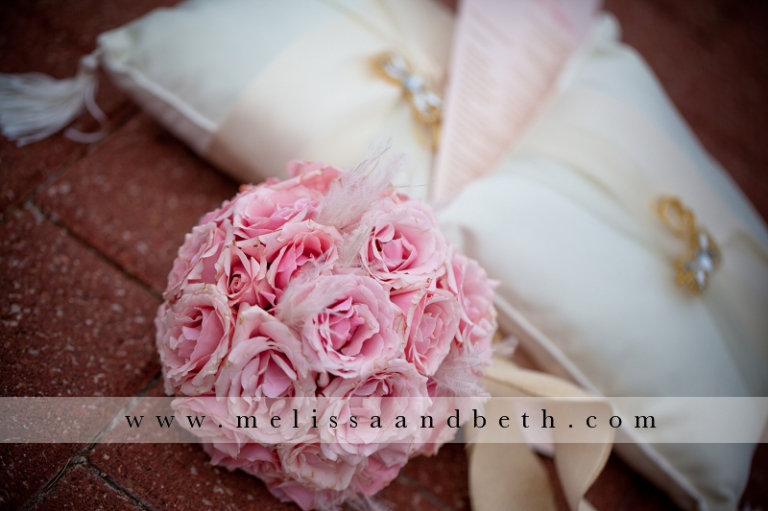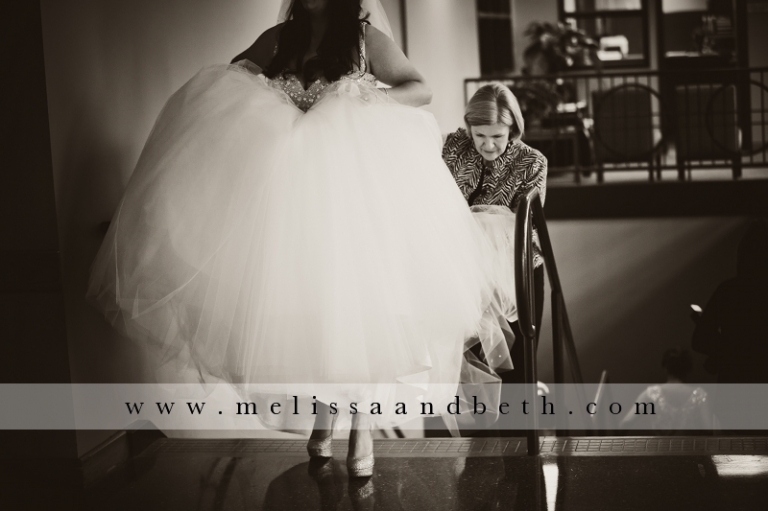 The bride waiting with her dad before her big entrance…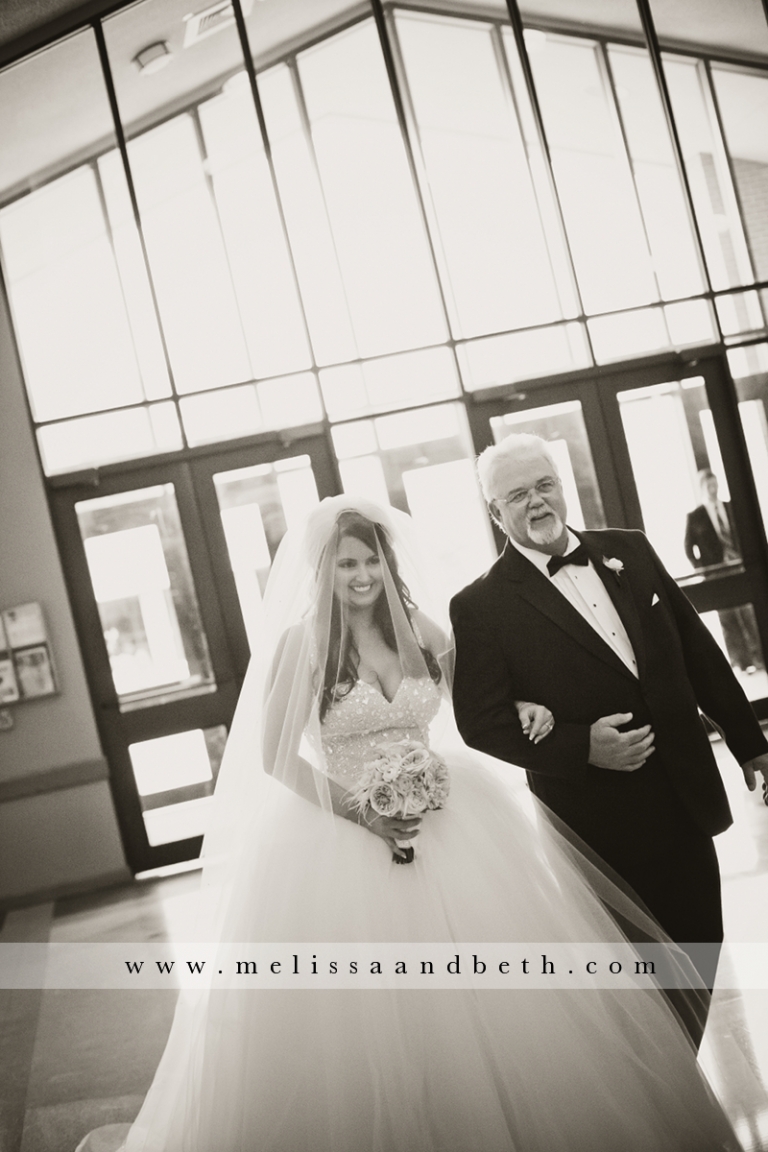 How adorable are these mini wedding party members?! And we just love the personalized sign the ring bearers carried!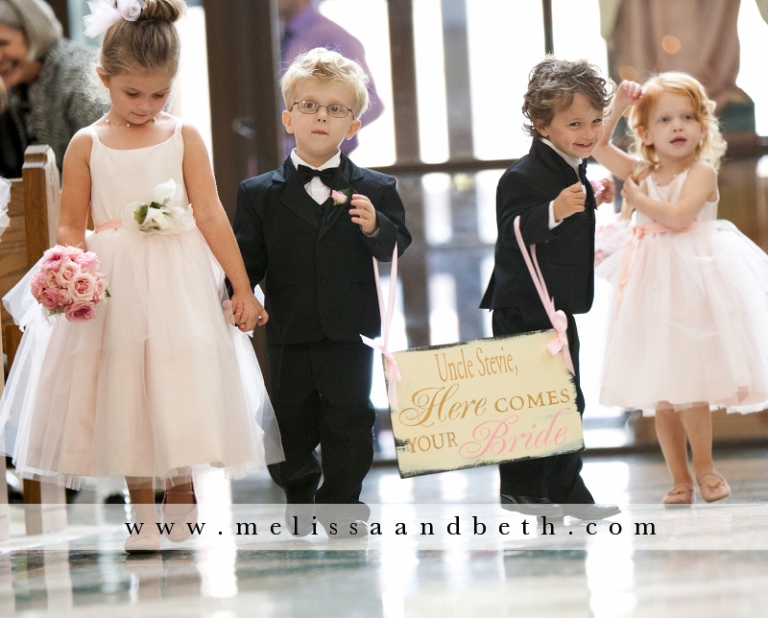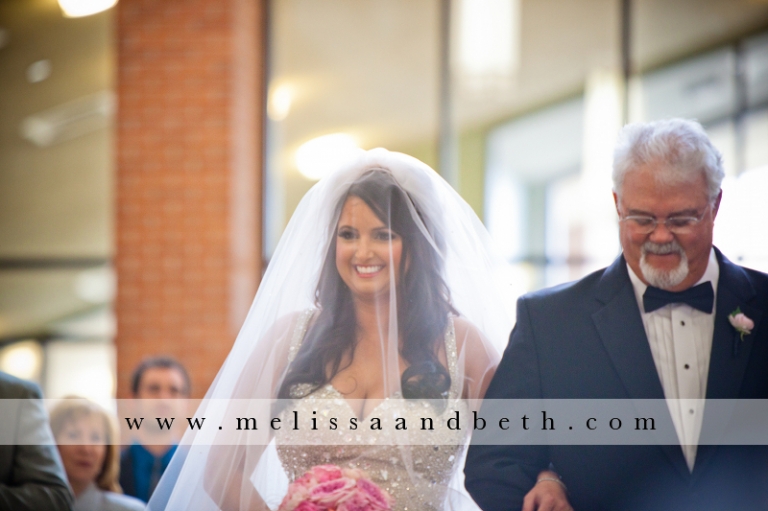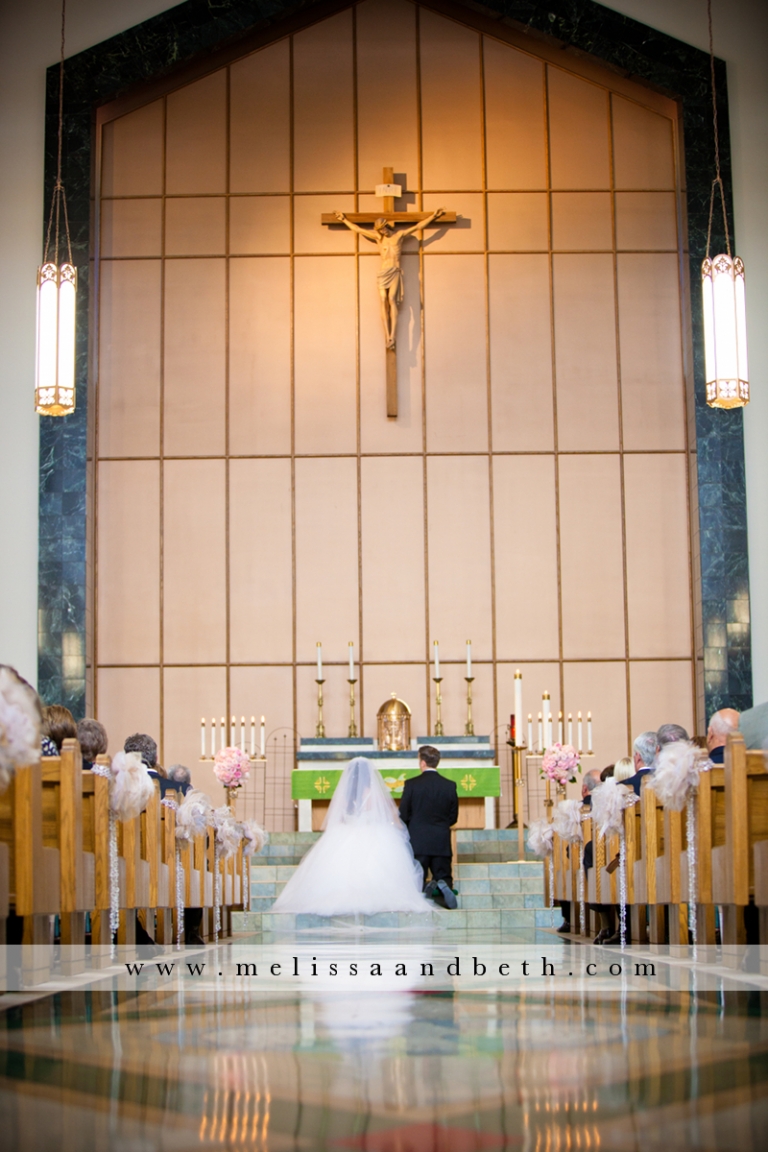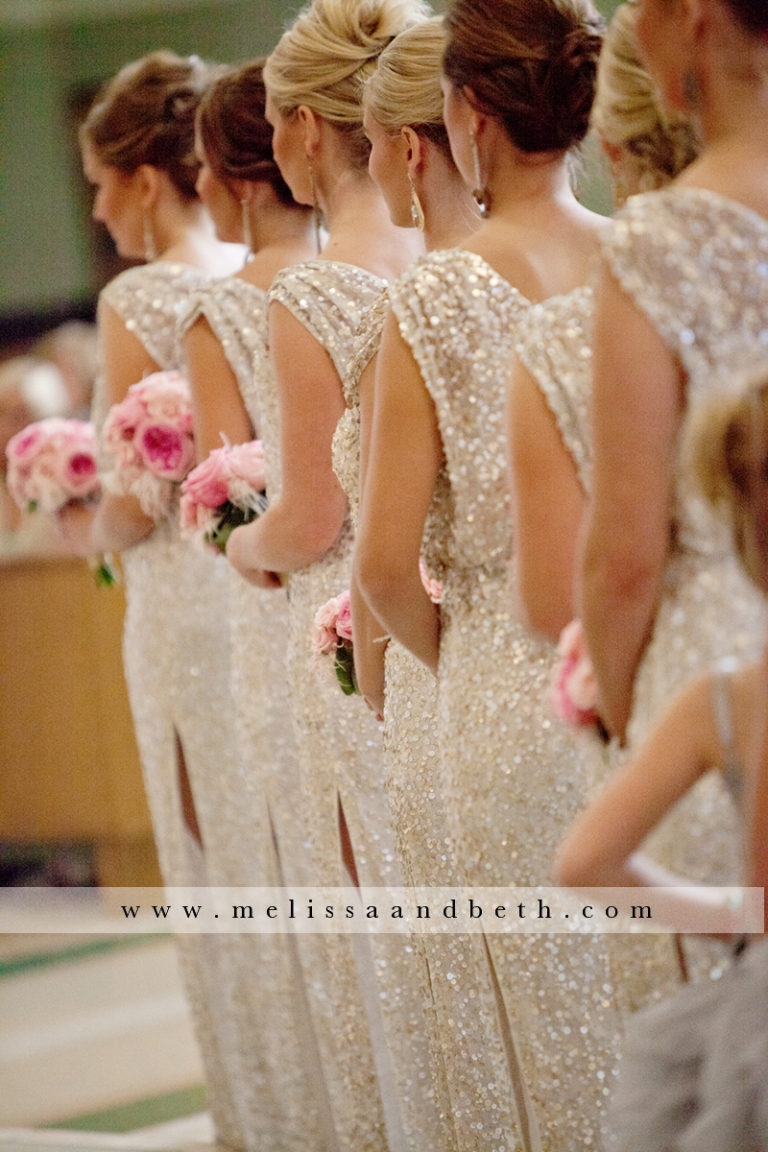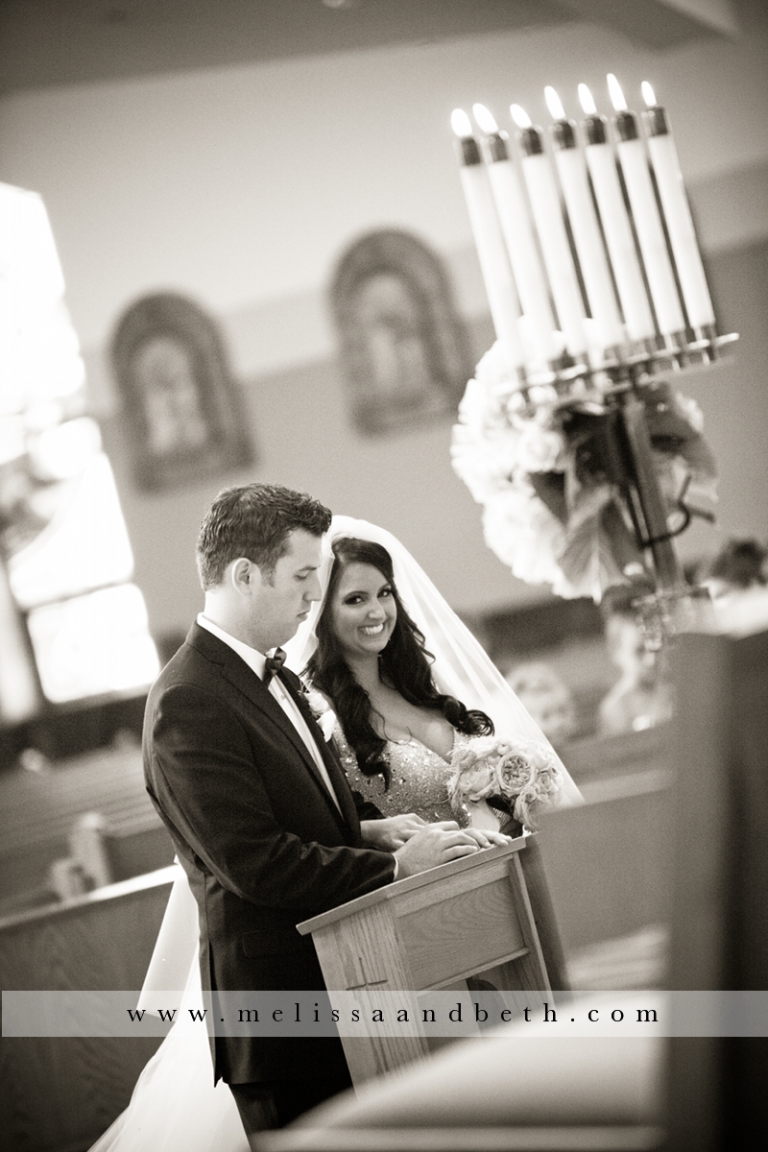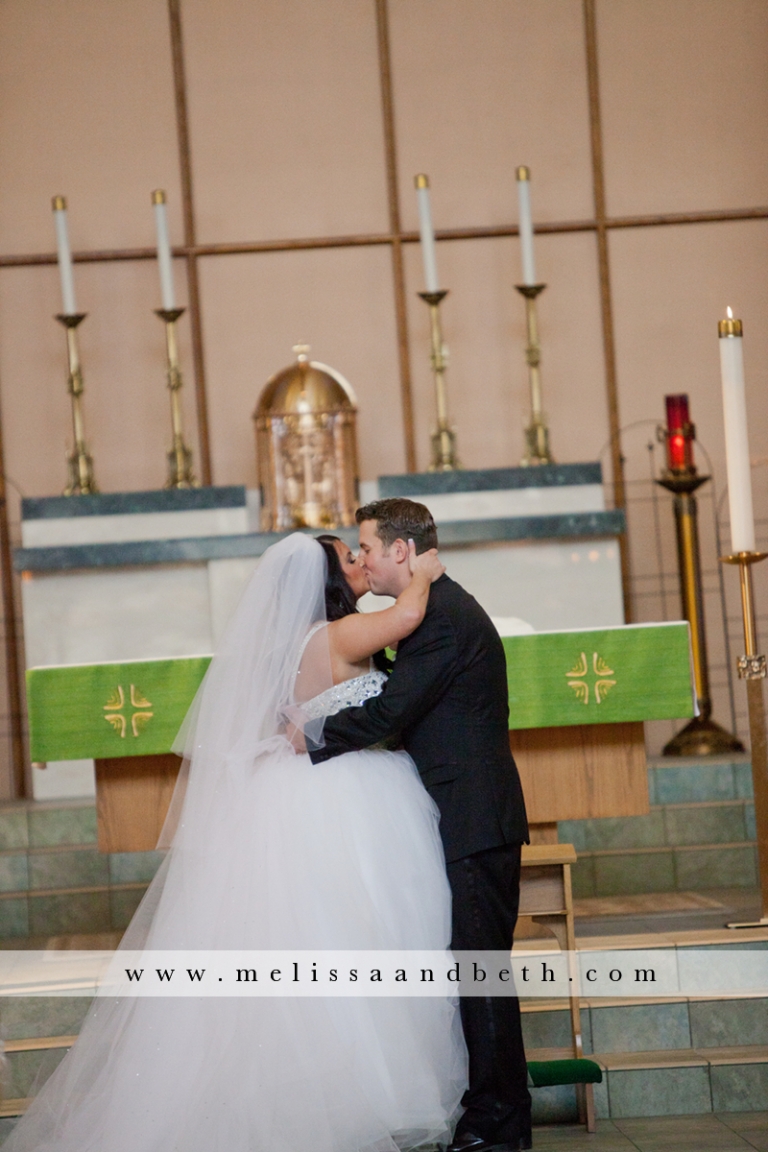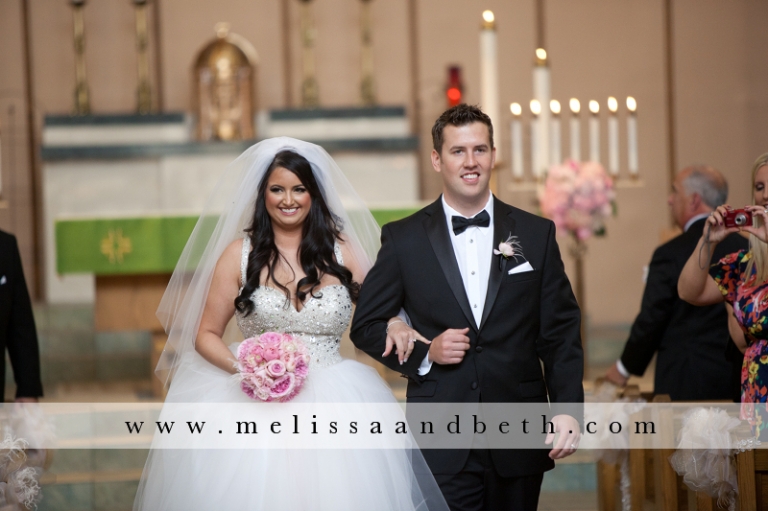 The getaway car!