Downtown Kansas City Engagement | Kansas City Engagement Photographers
Downtown Kansas City Engagement
Kansas City Engagement Photographers
Michelle & Todd: Engaged!
It's here!! This weekend, Michelle and Todd are tying the knot! Before we prep to spend the weekend with them at The Gallery Event Space in downtown Kansas City, we have to share a little snippet of their engagement session we shot last fall!
Michelle and Todd had their first date at Julep, which made for the perfect location to take some engagement photos. When we shoot engagements and couples are knee deep in wedding planning, there's something pretty special about returning to that one little spot where it all began. How incredibly refreshing to step back into that moment and let all those emotions, the excitement, the nerves, the butterflies, all come rushing back to the surface. These are the little reminders every couple needs. Revisit where it all began and let those raw emotions of that young, new love sweep you away.
Follow along with us on Facebook and Instagram to see more from what we know is going to be an amazing wedding weekend!!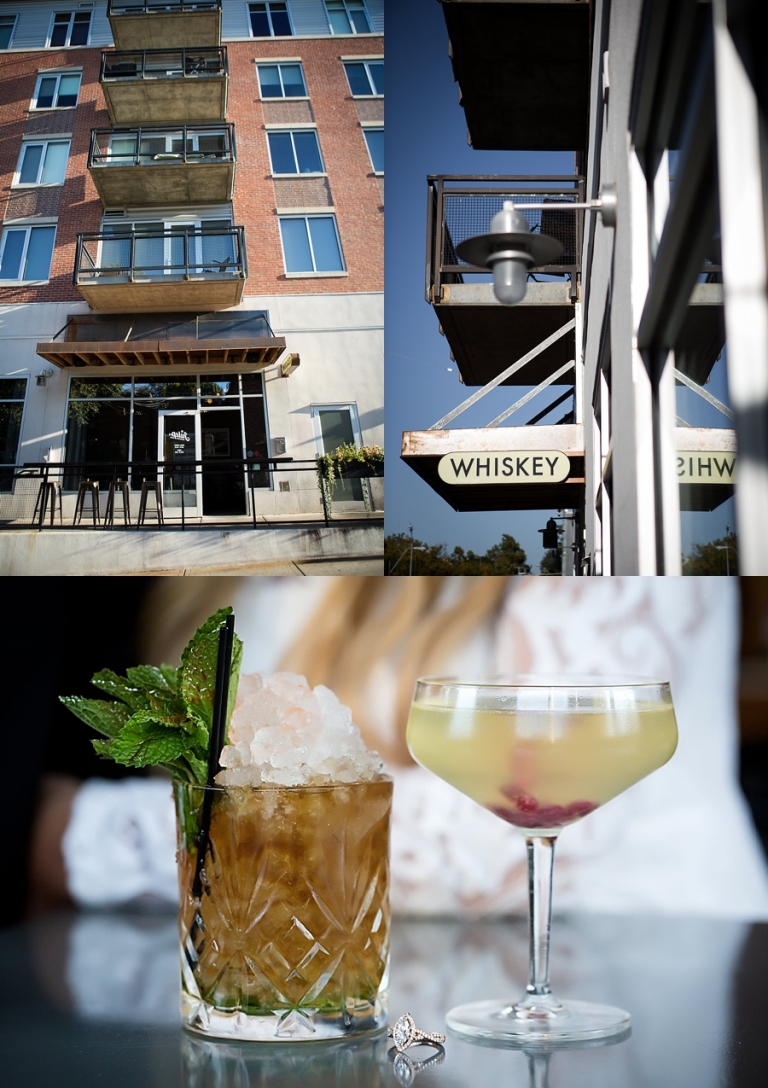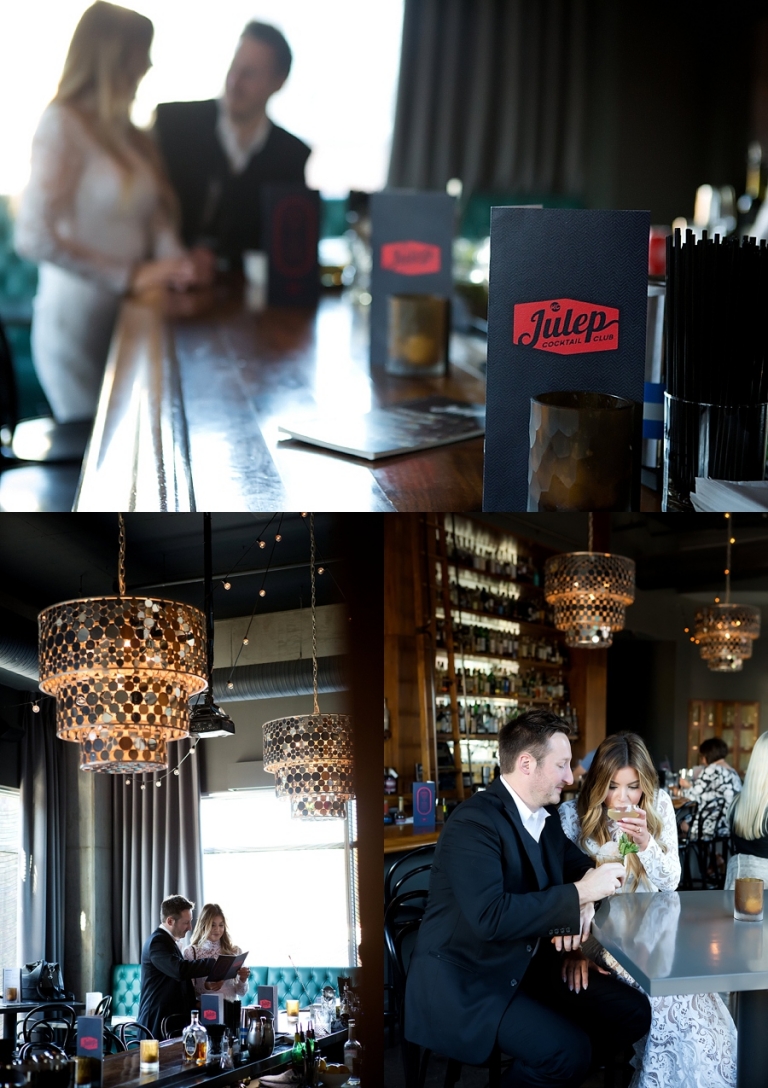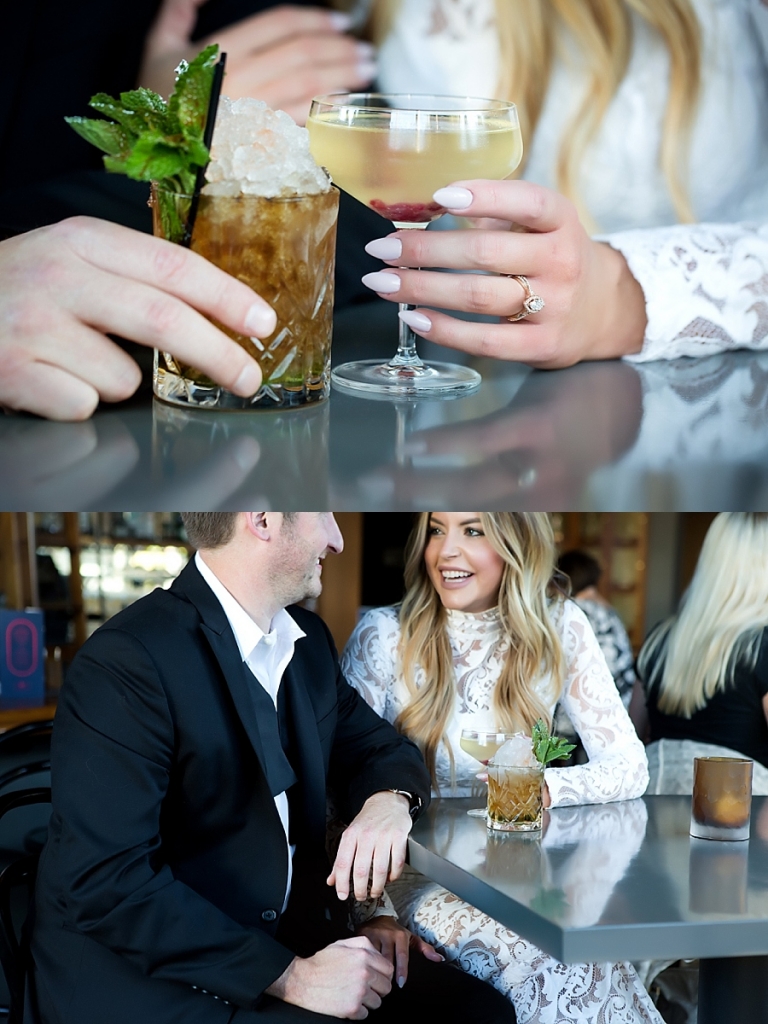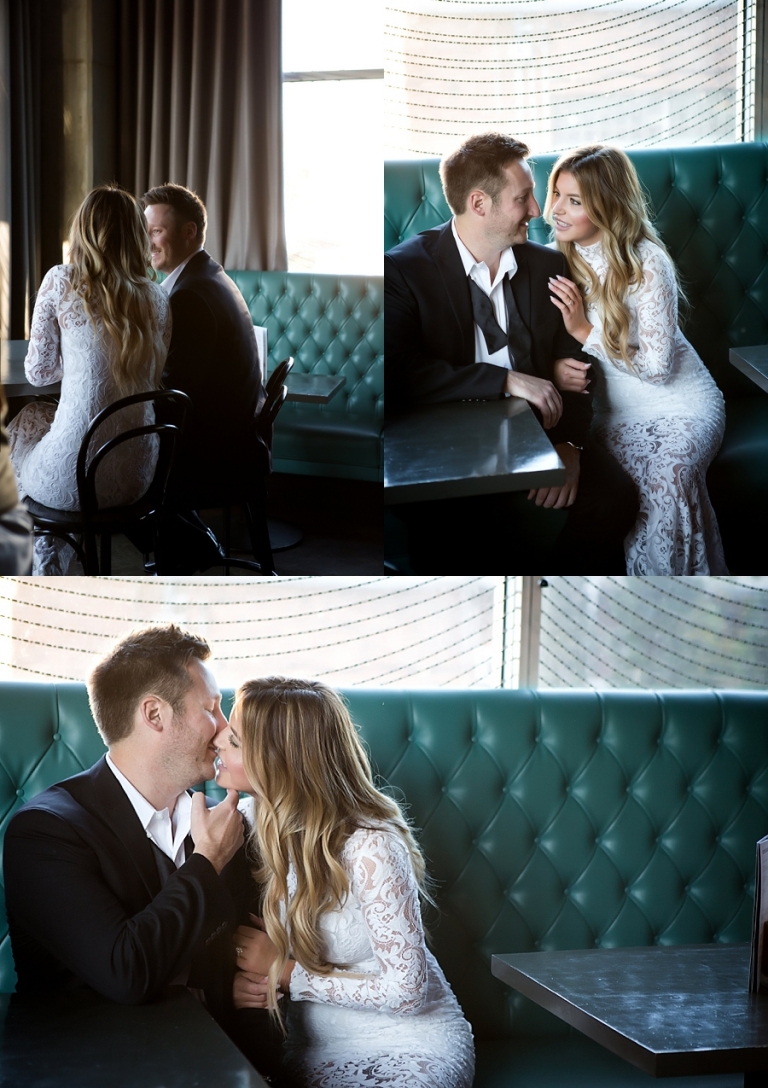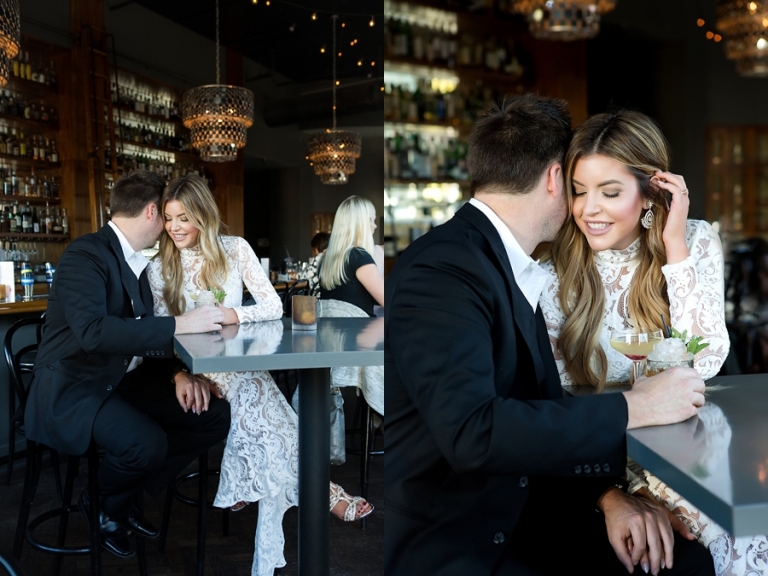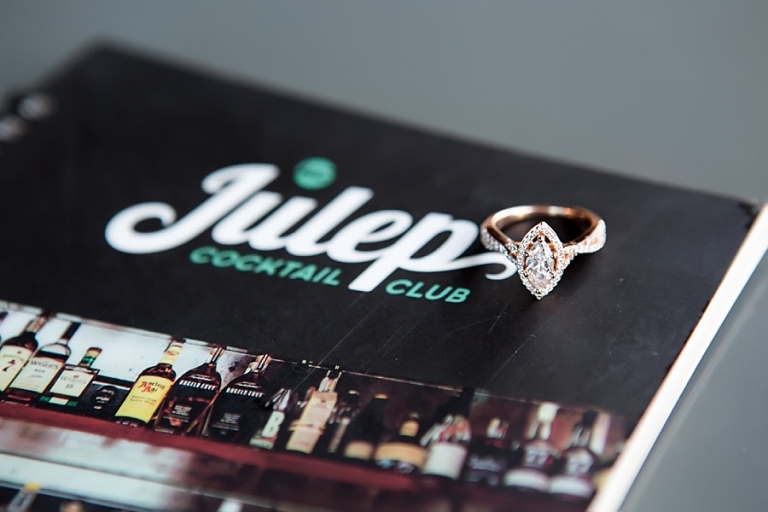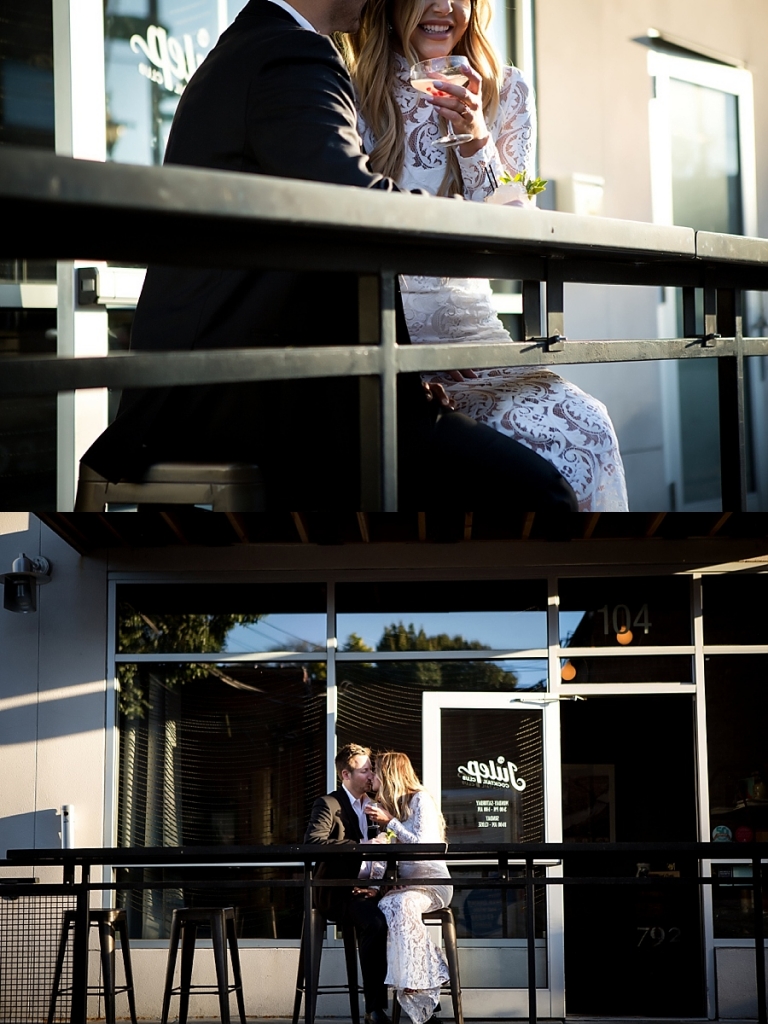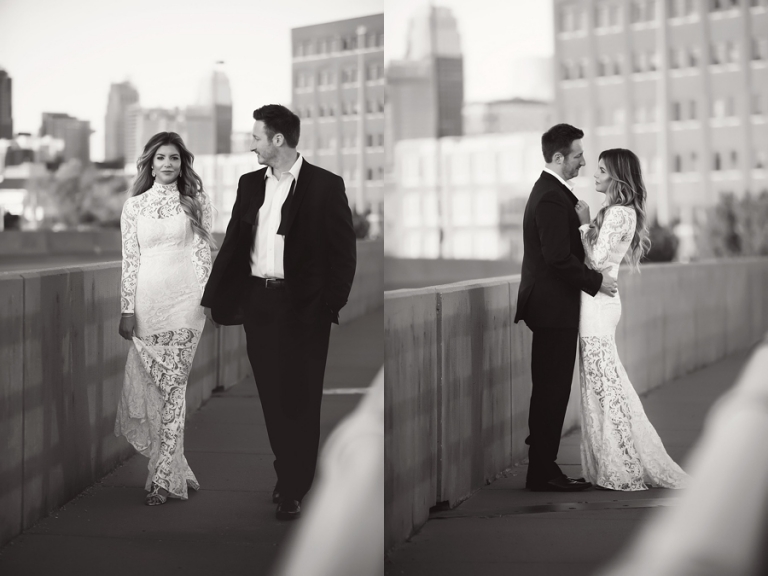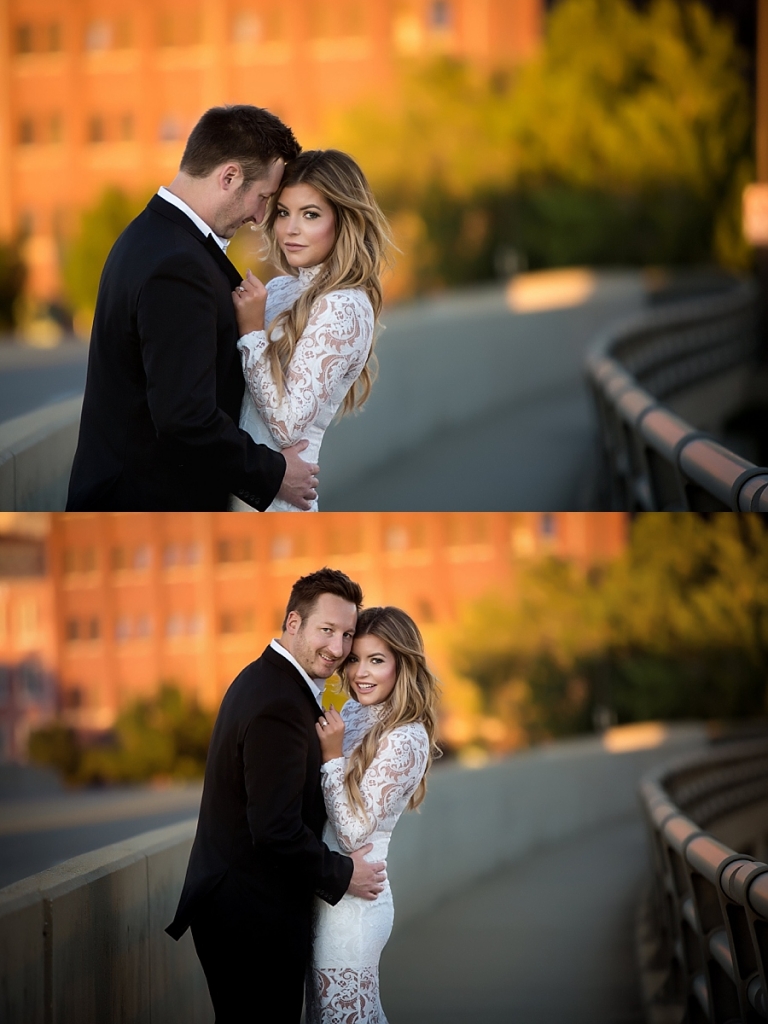 If you are looking for a Kansas City Engagement Photographer, we would love to talk details with you! We offer senior photography, engagement photography and wedding photography in the Kansas City and Denver areas, as well as domestic and international destinations. CONTACT us today for more info!