28 Event Space Wedding | Laura & Tylan: Married! | Kansas City Wedding Photographers
Kansas City Wedding Photographers
Laura & Tylan: Married!
28 Event Space, Kansas City
You may remember my long gushy post about this amazing couple from their engagement session last fall. If not, check it out HERE! Being such an important part of someone's wedding day is without a doubt a true honor. We are humbled that couples invest their full trust in us to capture one of the most special days of their lives. These are the memories they will hold on to for years to come; photographs that they will pass down to future generations in their family. If you can imagine this immense emotion and responsibility that comes with the title Wedding Photographer for each and every one of our couples, you can imagine how much more vast all of those feelings are when the bride is one of your very best, lifelong friends! To look through my camera that day, and see the gorgeous bride, my dear friend, was such a joy! My heart is happy knowing that Laura has found true love with an amazing man, and knowing that this amazing man has an incredible woman who will love him and stand by his side for the rest of his life. So enough with all the gushing… we are SO excited to share this beautiful day with you!
Laura and Tylan held both their ceremony and reception at 28 Event Space in downtown Kansas City, Missouri. The venue has two awesome loft spaces where the girls and guys were all able to stay overnight after rehearsal and have lots of space to get ready the morning of the wedding.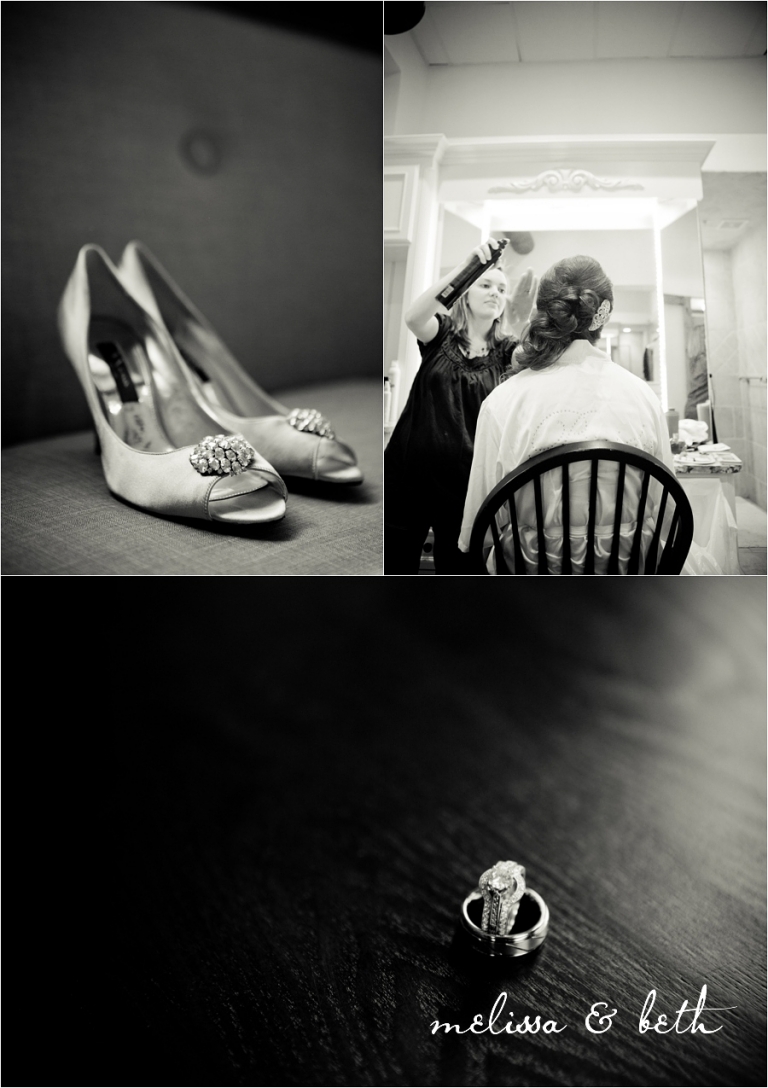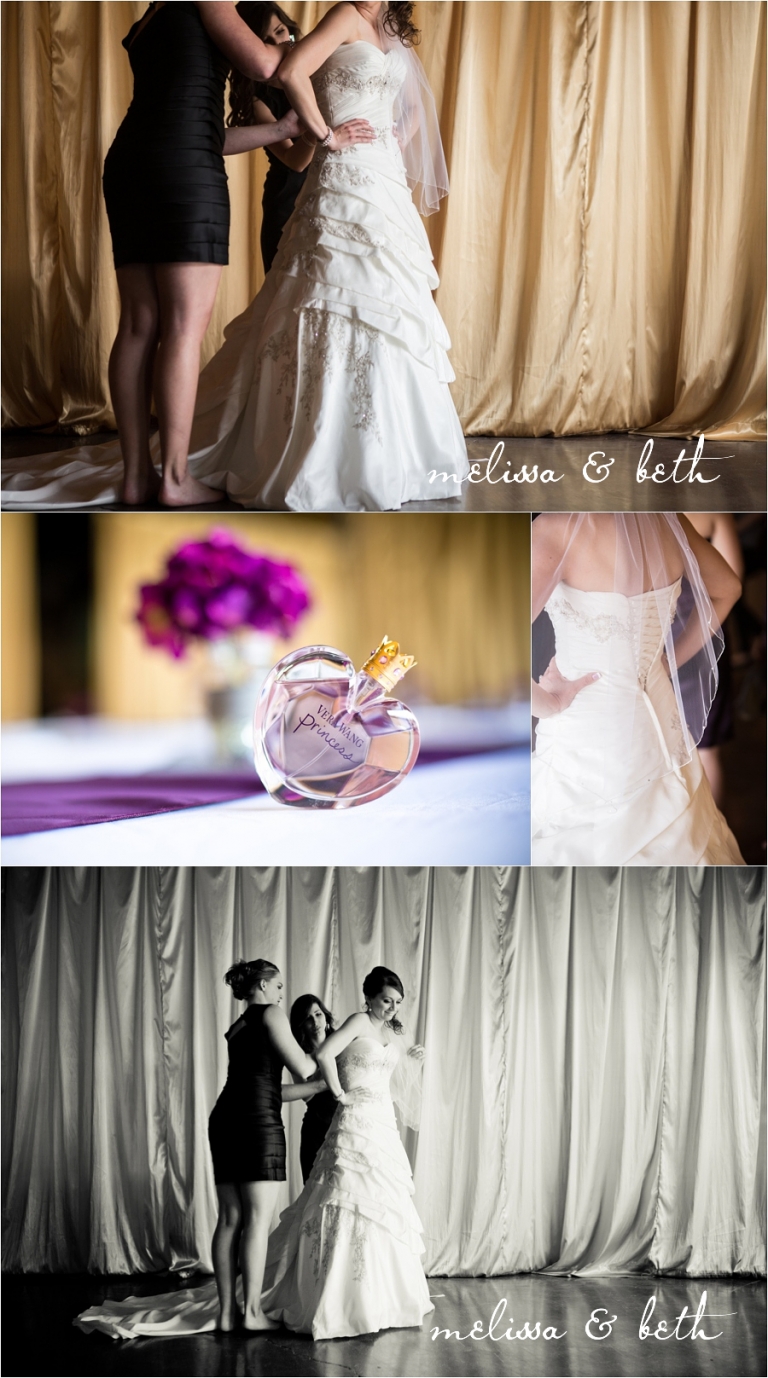 We love First Looks!!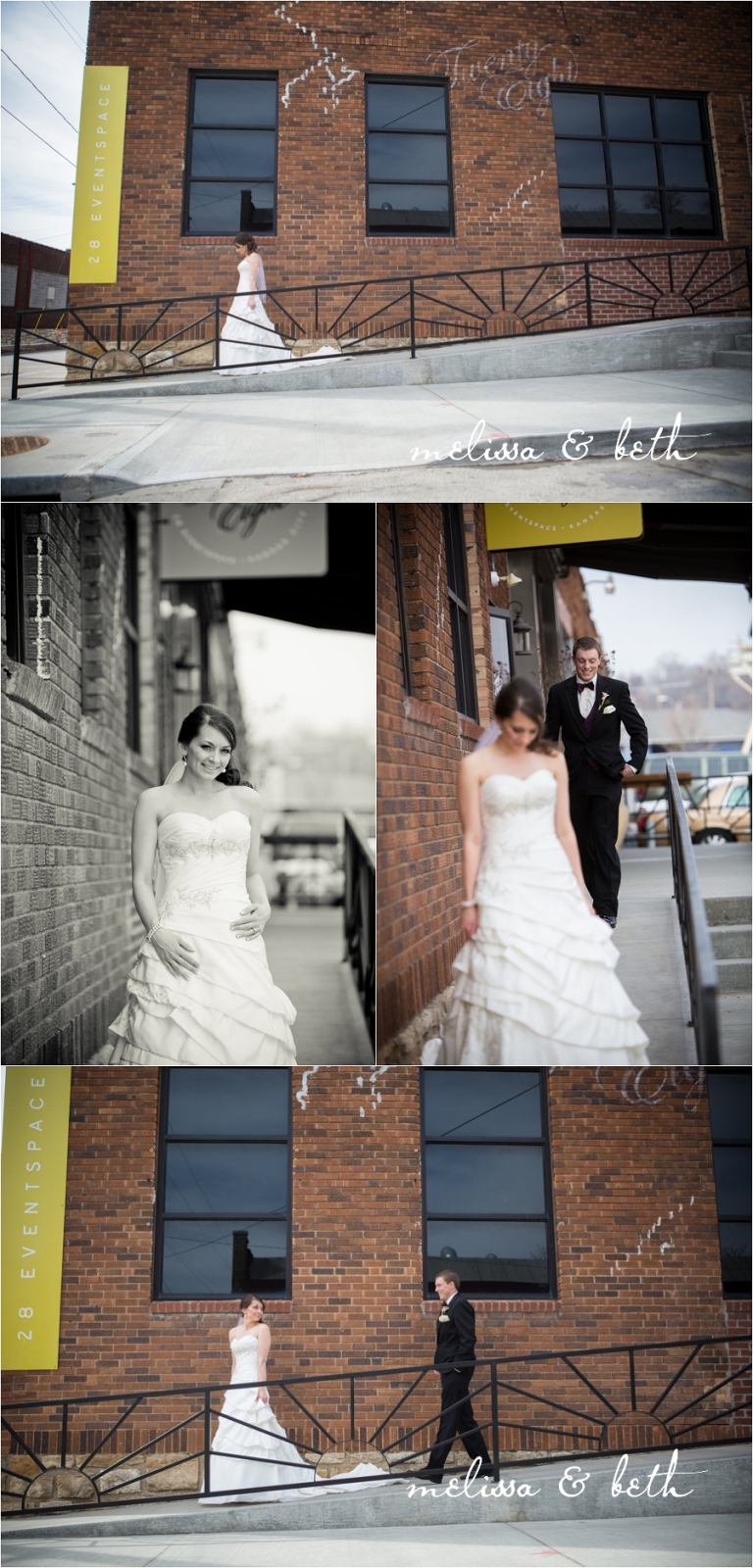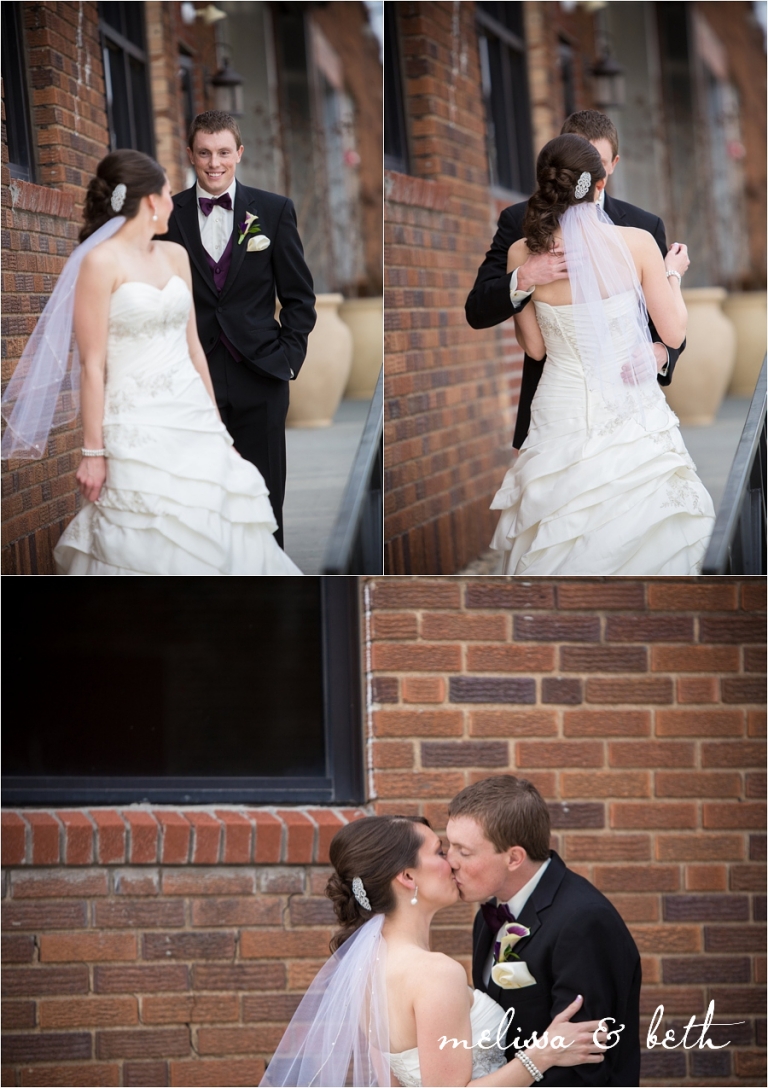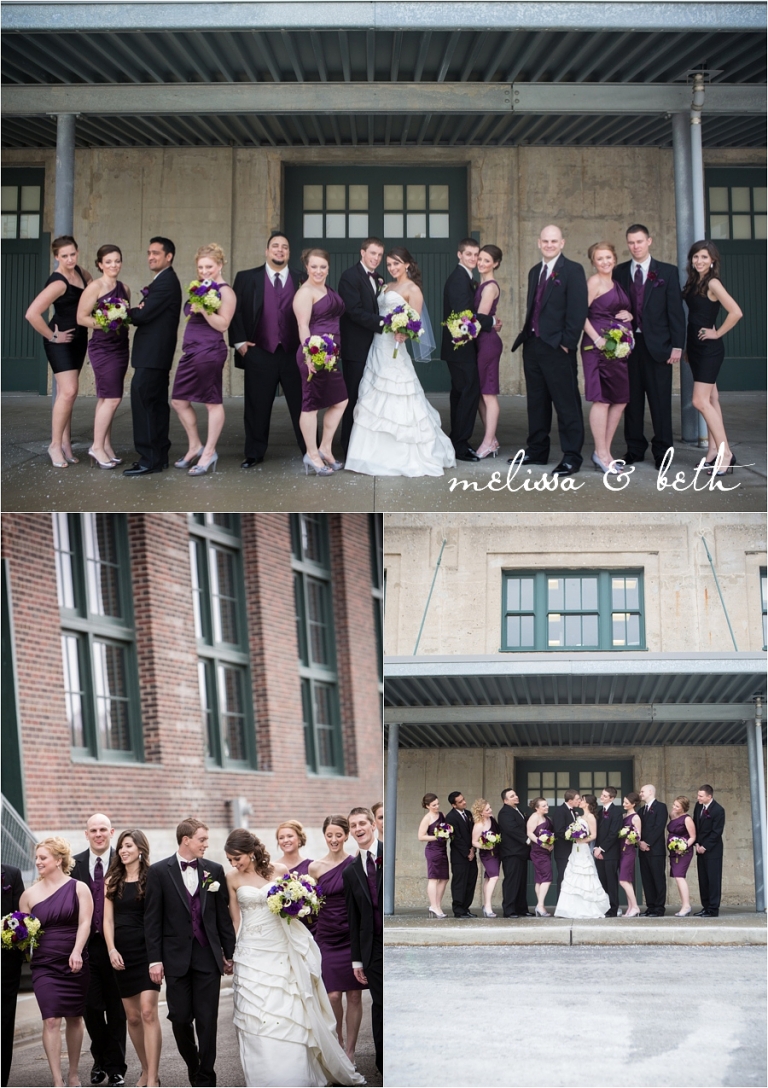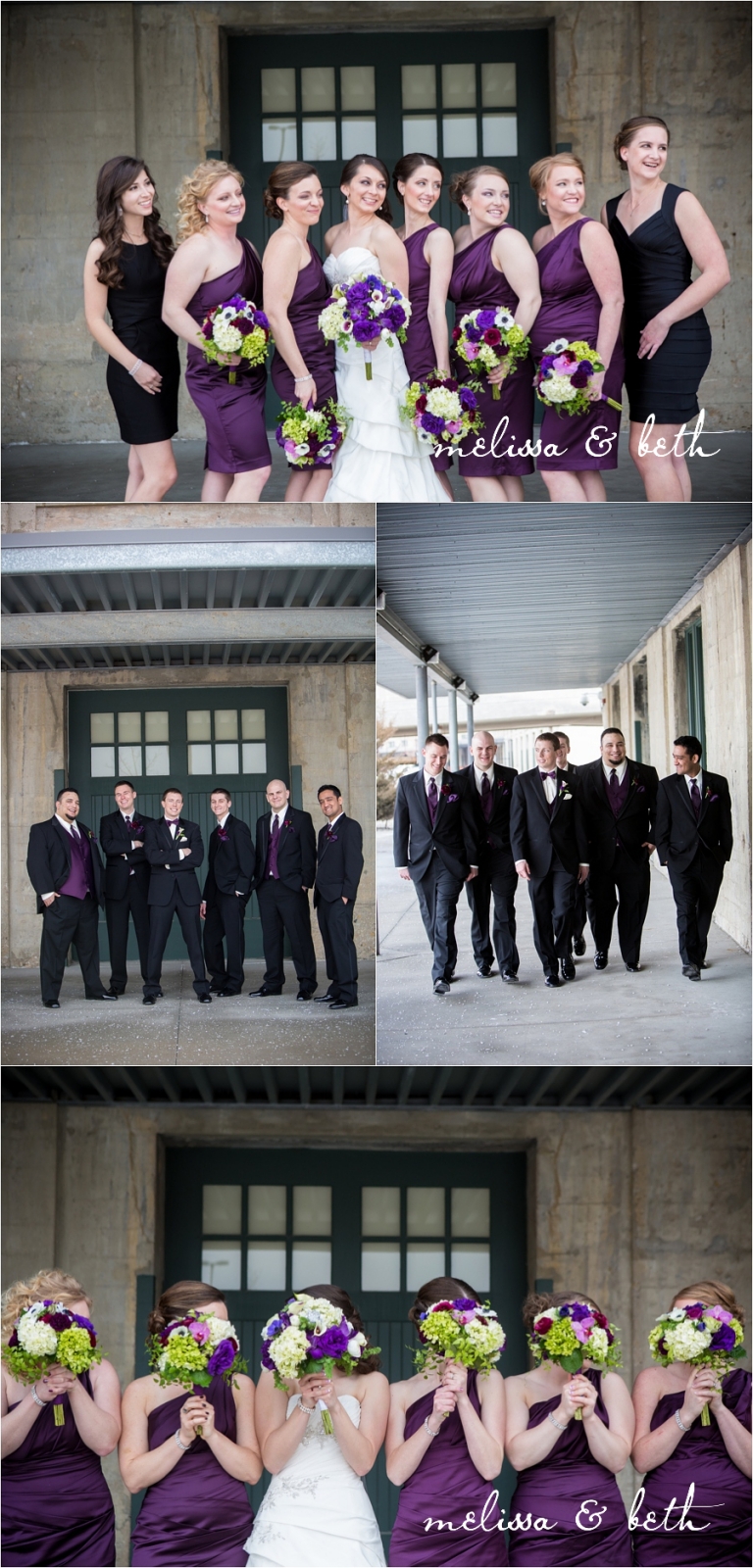 We are head over heels IN LOVE with the amazing flowers that the talented Audrey from Beyond the Bloom comes up with for weddings. If you are looking for a florist, look no further!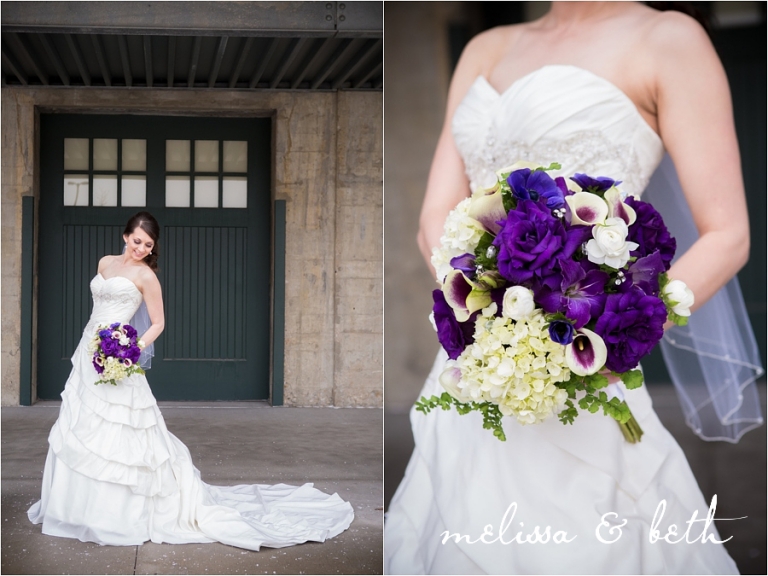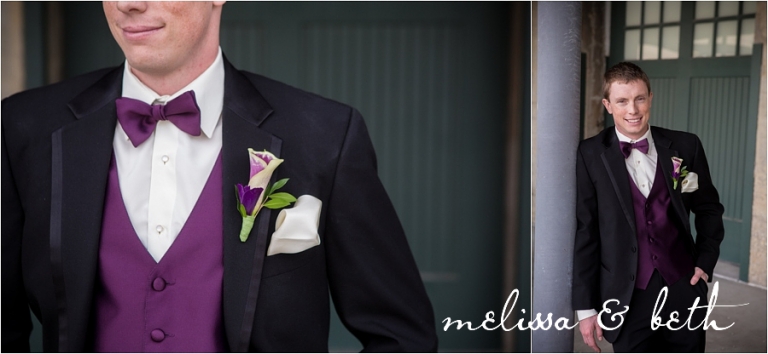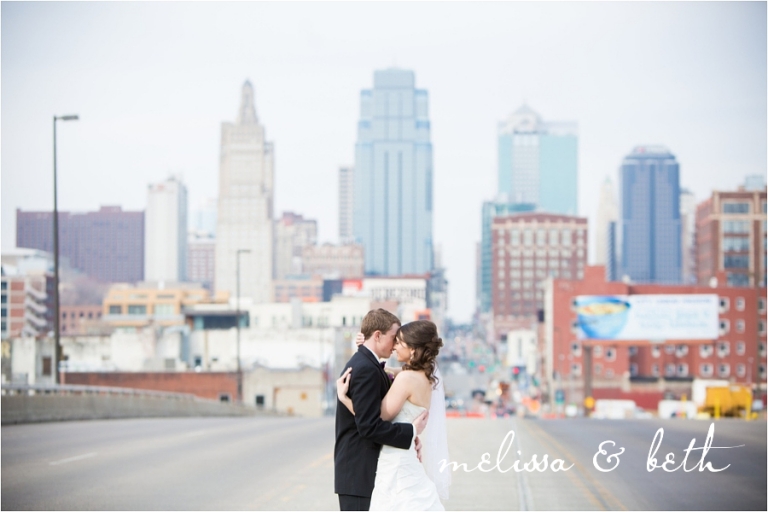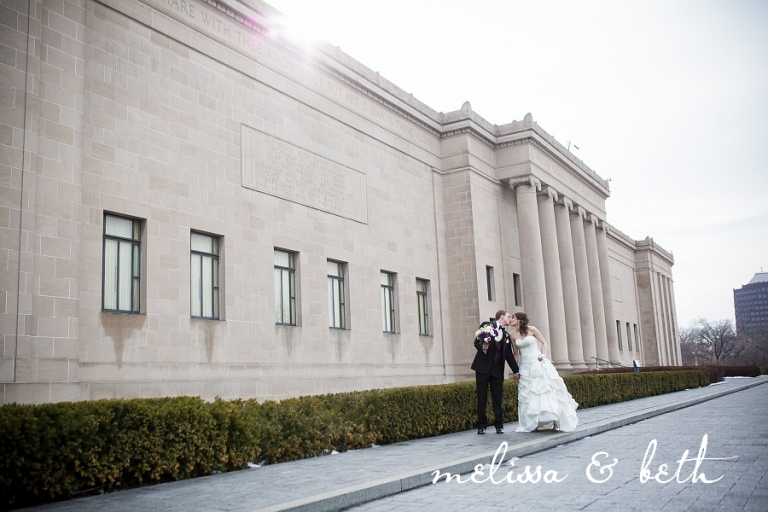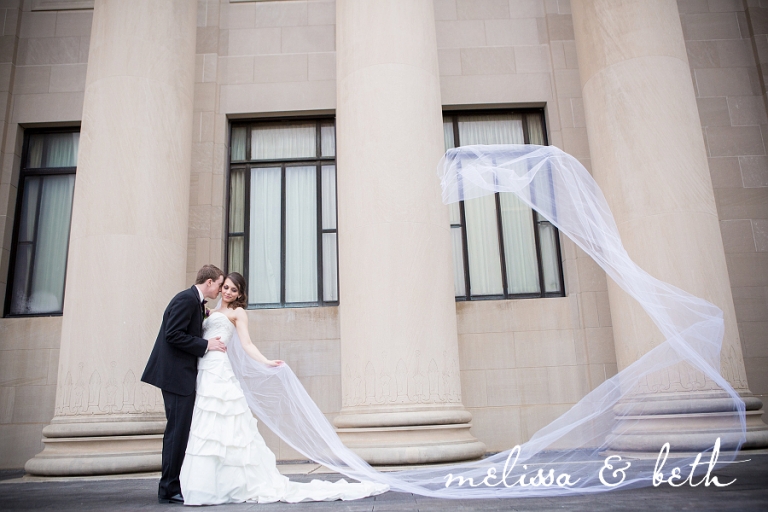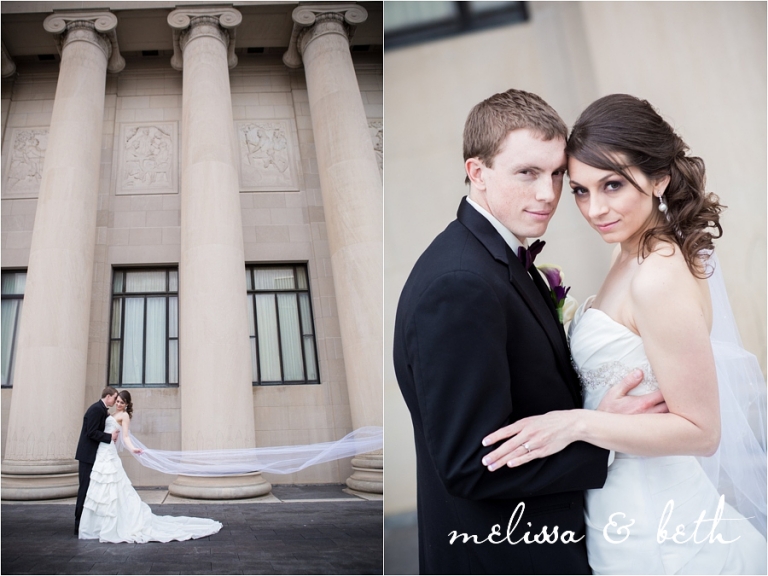 How adorable is this ring bearer?! Laura and Tylan's pup Ajax was the cutest little addition to the wedding party! So fun!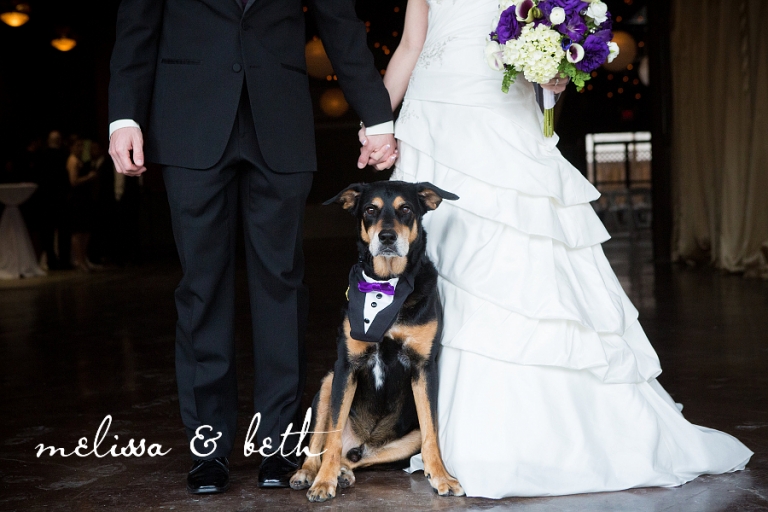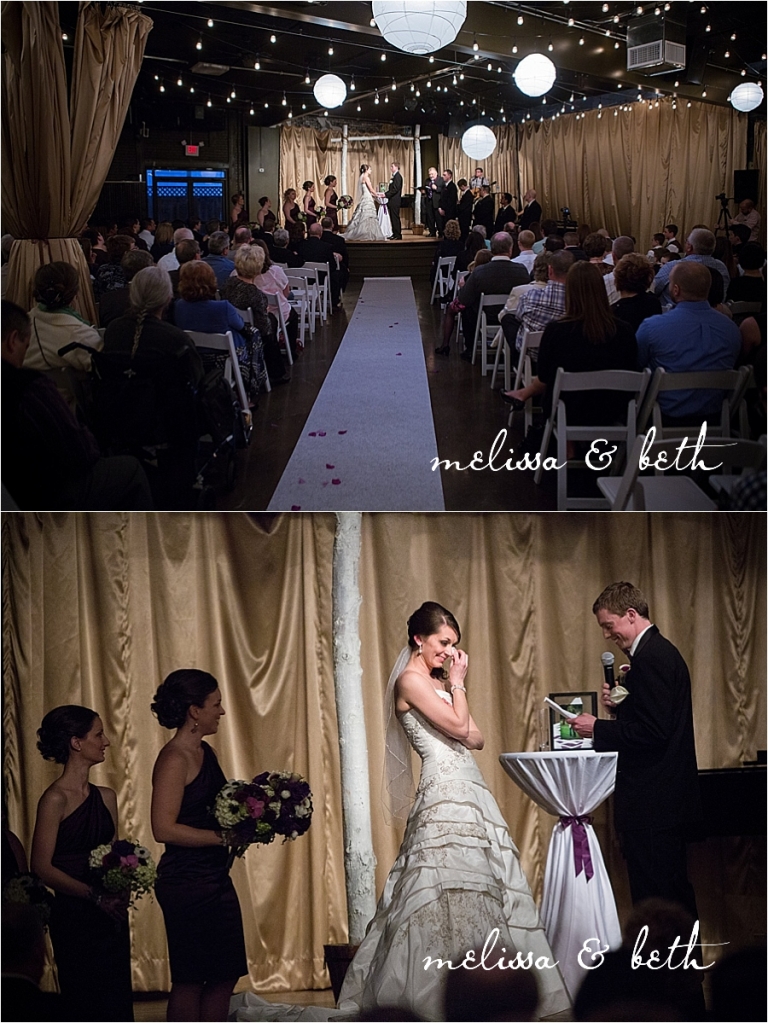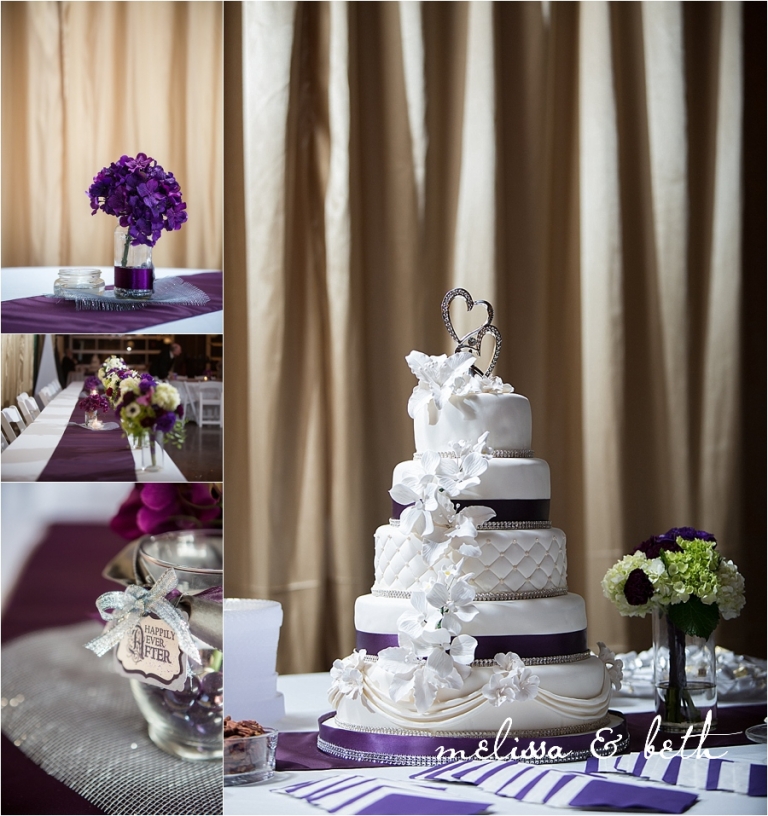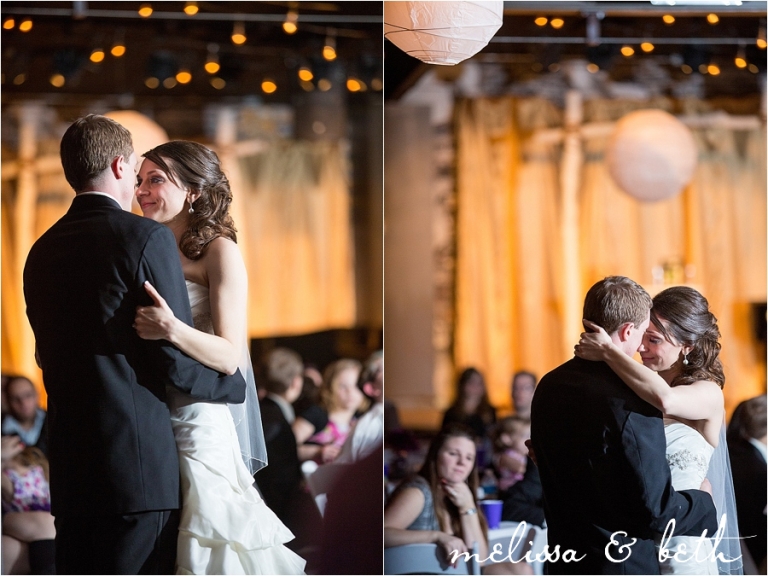 You know things are about to get serious on the dance floor when the bride changes her dress… What an amazing way to end the night with an original choreographed dance between the bride and groom!