Hilton President Hotel Wedding
Shauna & Eric: Married!
Kansas City Wedding Photographers
Last month, just before Christmas, we photographed the most luxurious winter wedding in downtown Kansas City at the Hilton President Hotel! We can't even begin to tell you how much fun this day was! One thing we've  learned from photographing weddings over the years is that the overall mood of the wedding day really reflects the bride and groom's personality. This was so true for Shauna and Eric's big day. Their day overflowed with happiness and laughter, and a few happy tears during some of the quieter moments. After a romantic evening ceremony we ended the day with one heck of a party! Here's a little look at some of our favorites from their wedding!
These details! Who needs a cute wedding dress hanger when you have a mannequin?!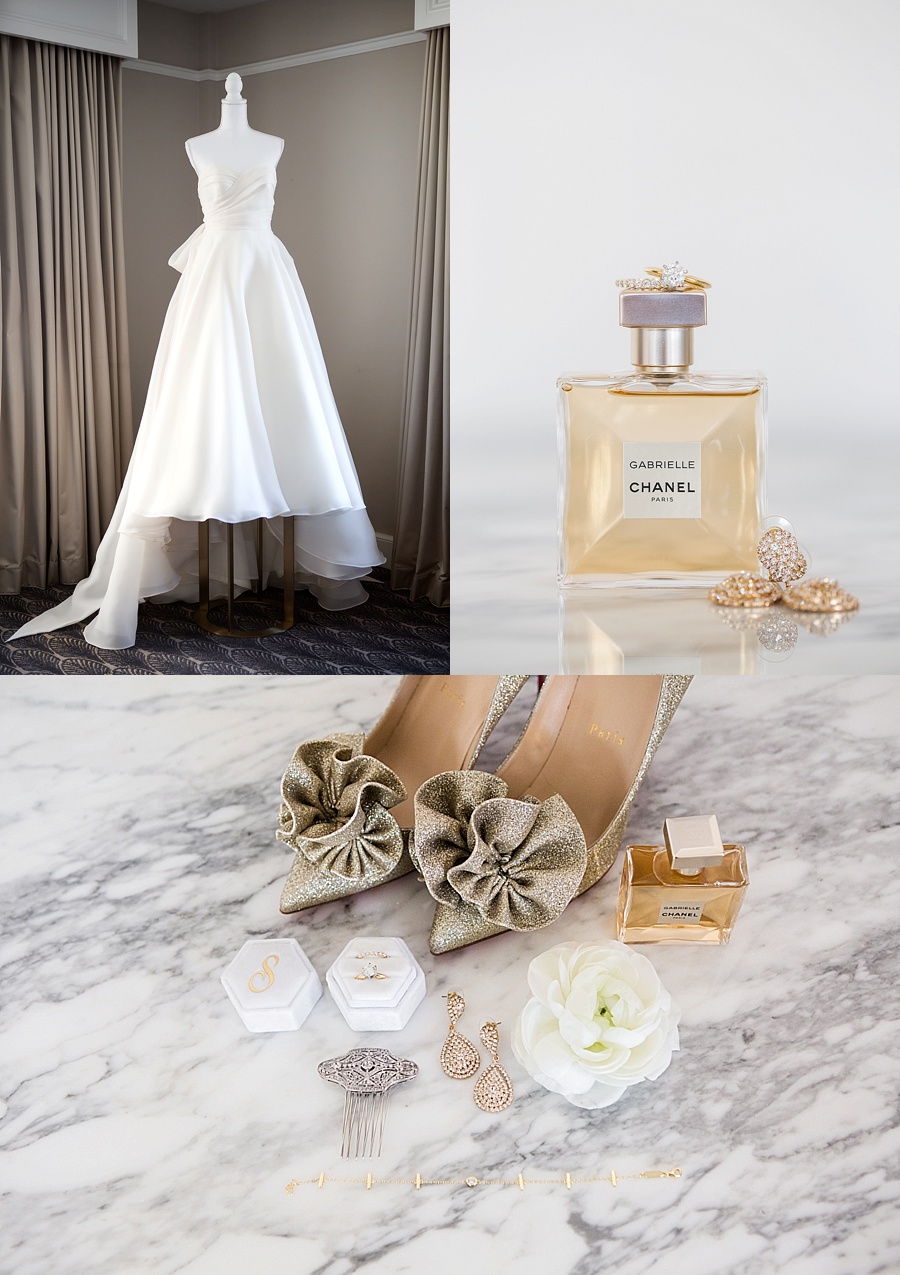 Every bride shines a little brighter in a sparkly pair of Louboutin heels!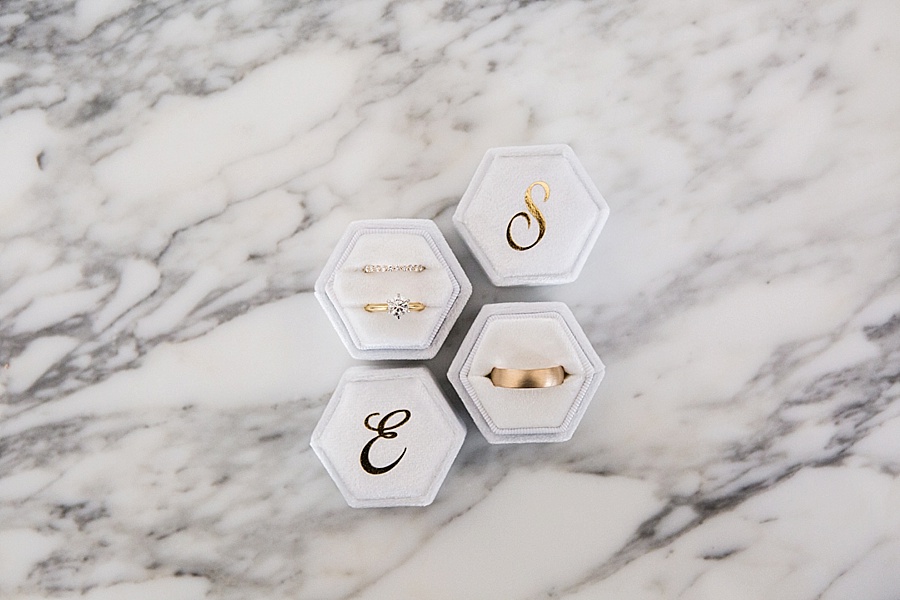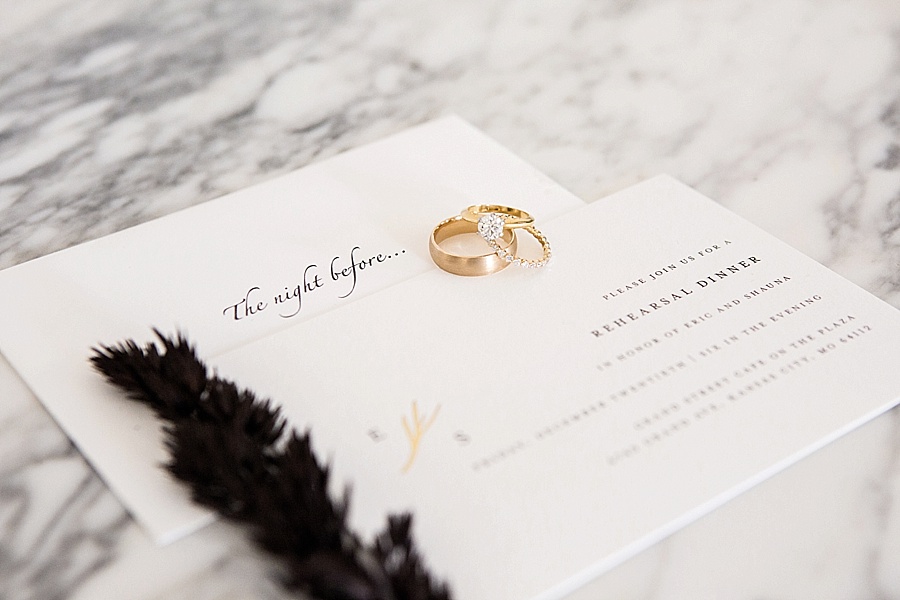 Shauna gave her girls the most thoughtful gifts- jewelry, champagne, shawls hand-knit by her mom, and a custom photo book for each friend highlighting their relationship.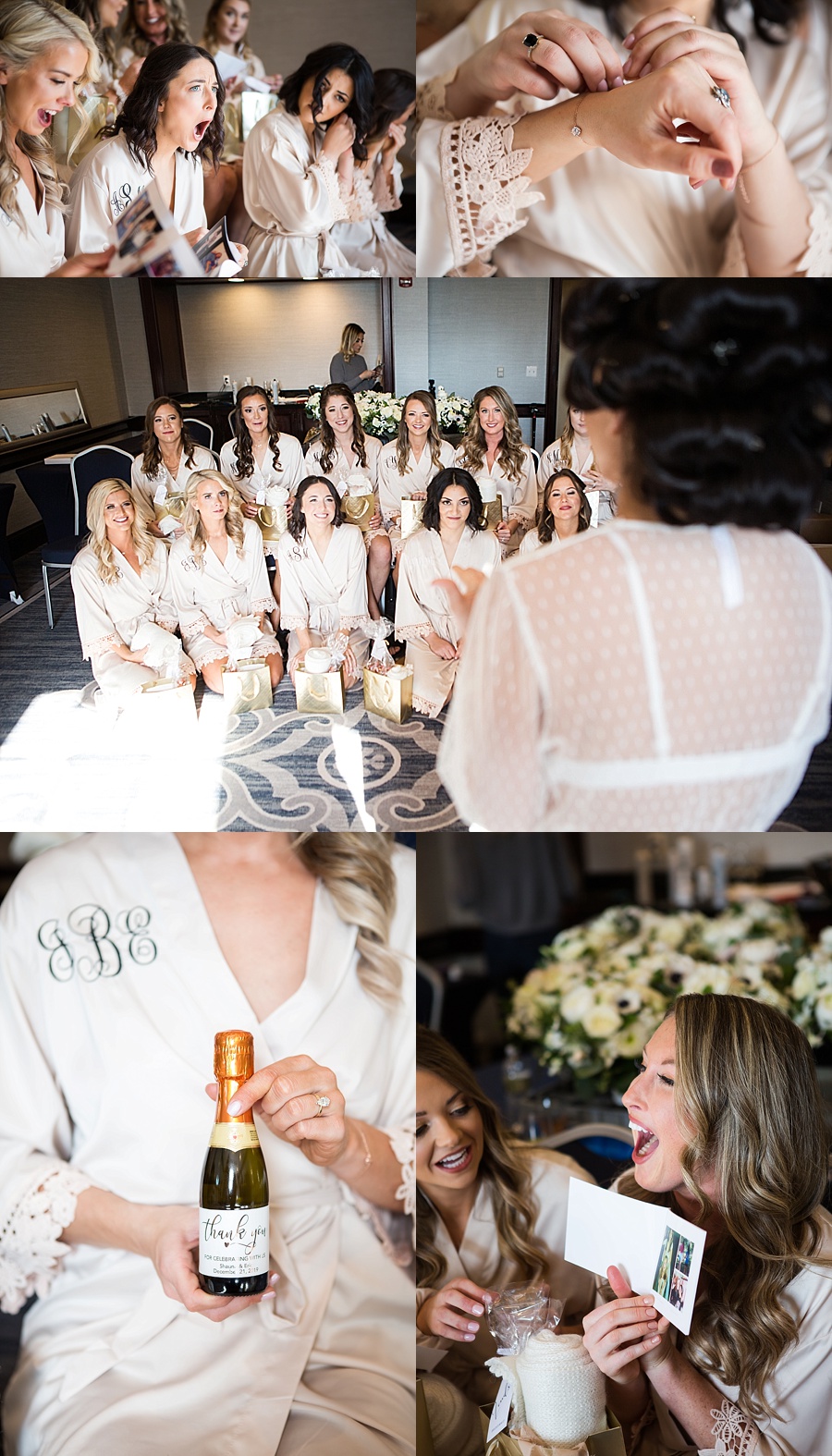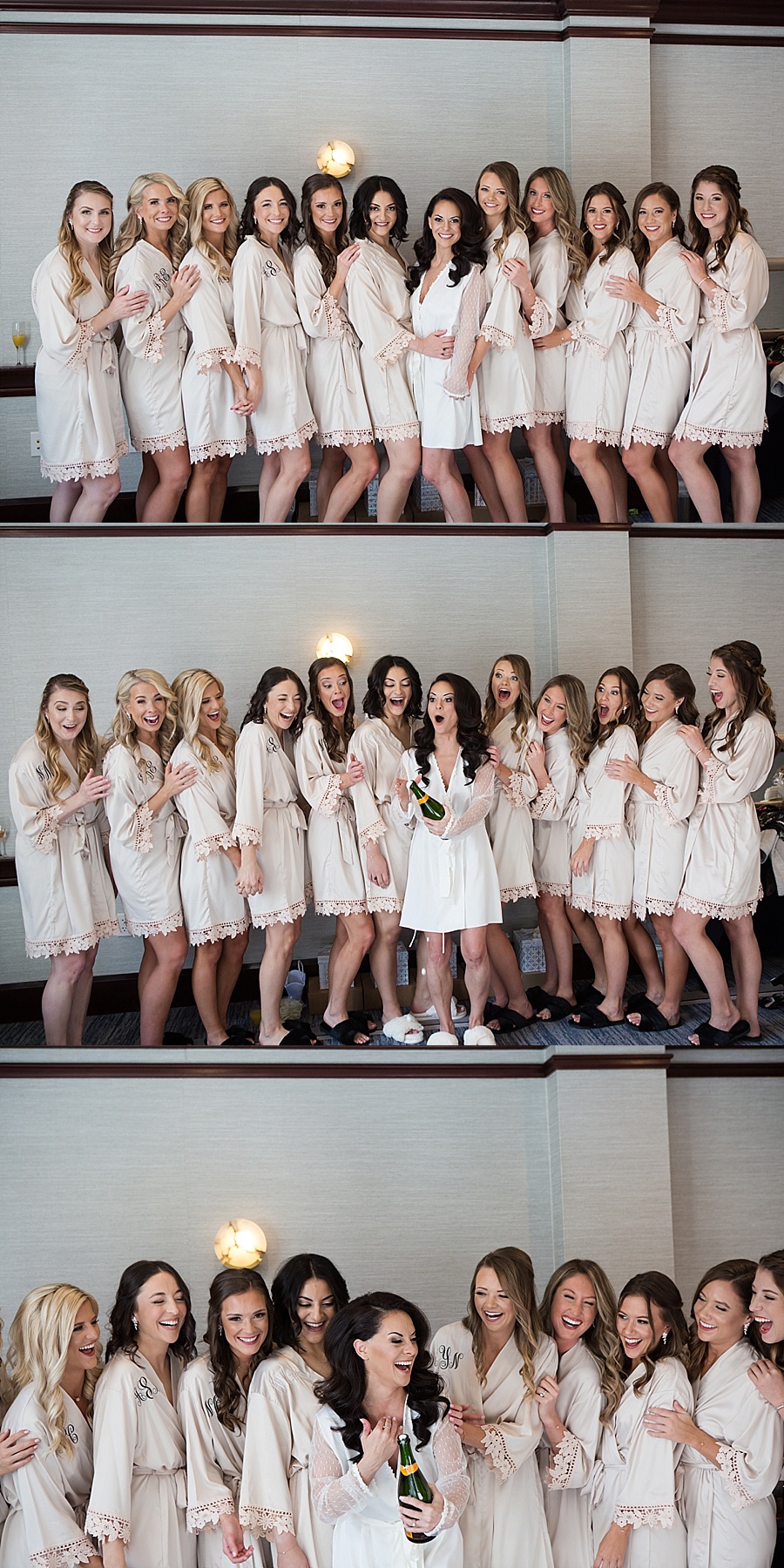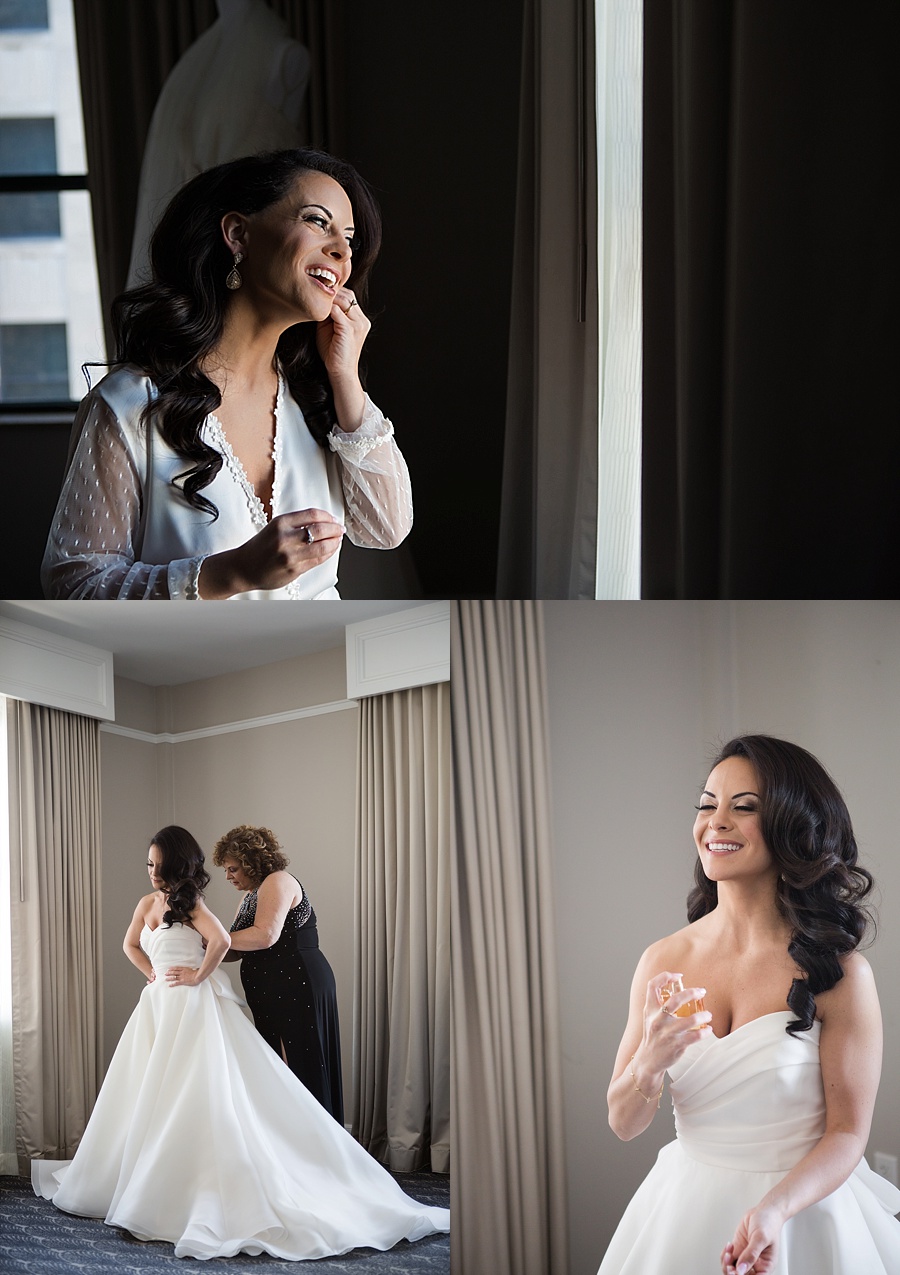 Groom's deserve their own pair of Louboutin's too! And we LOVE the touches of velvet on the shoes and bowtie!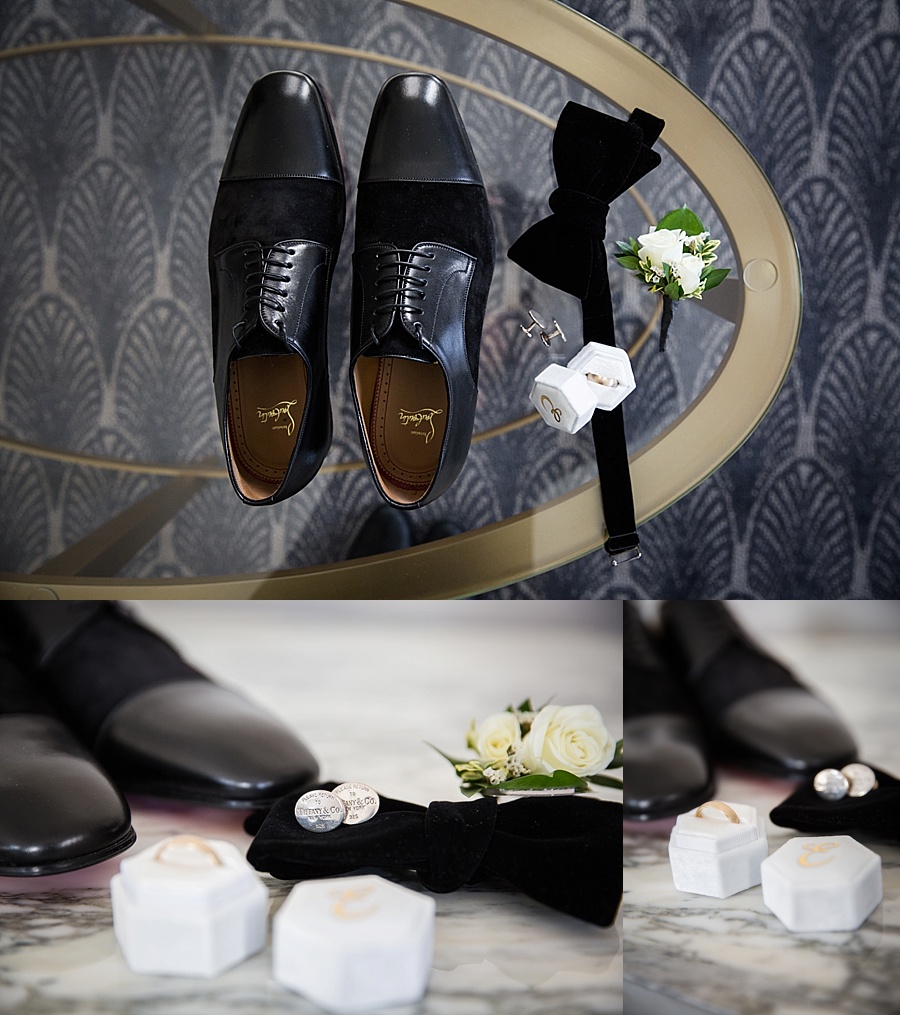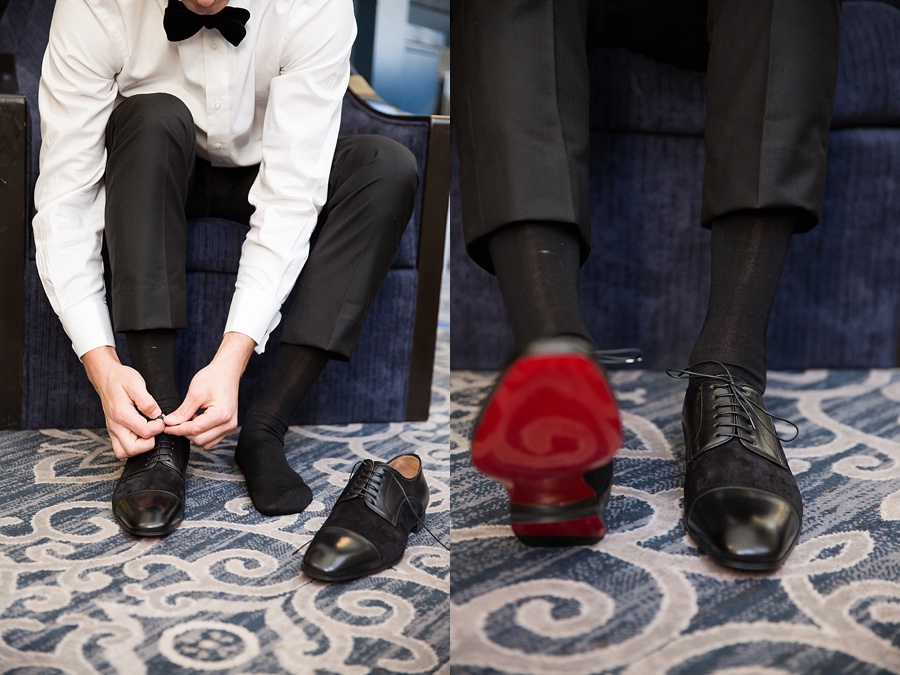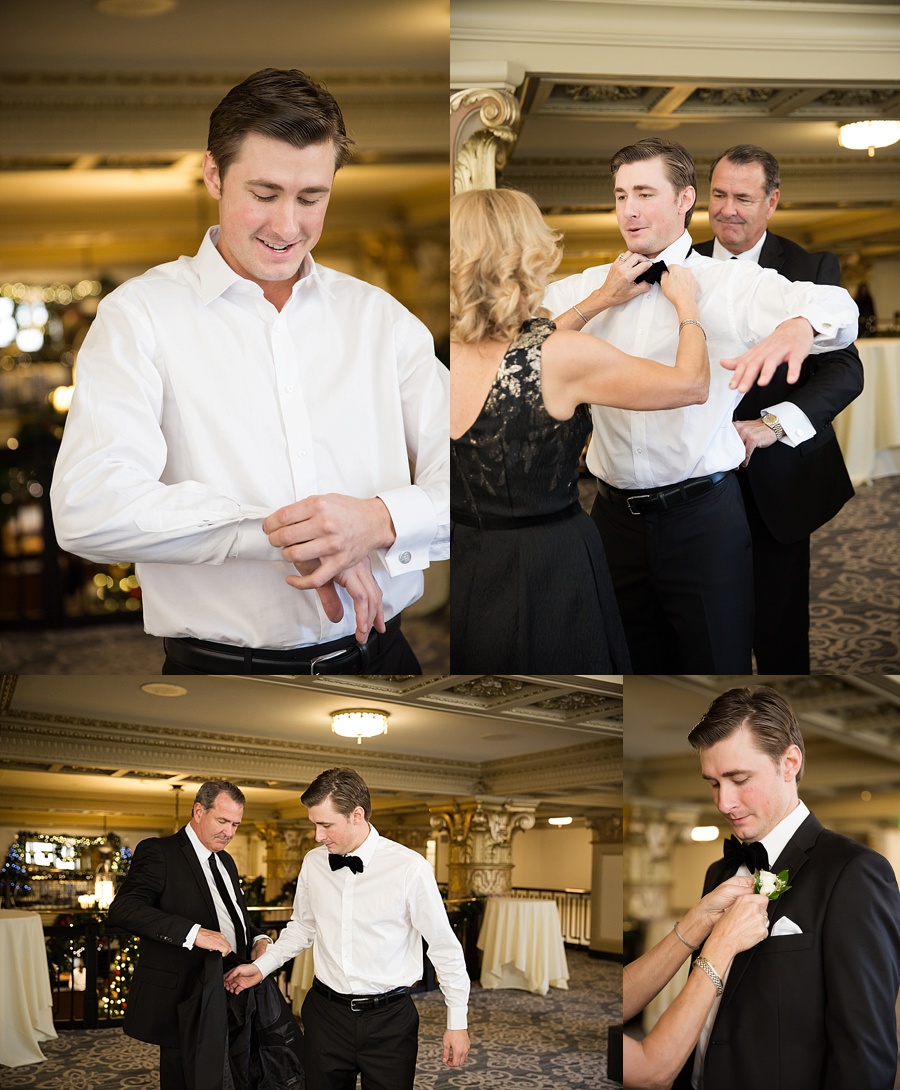 One of the sweetest moments of the day… when Shauna's dad saw her for the first time in her dress!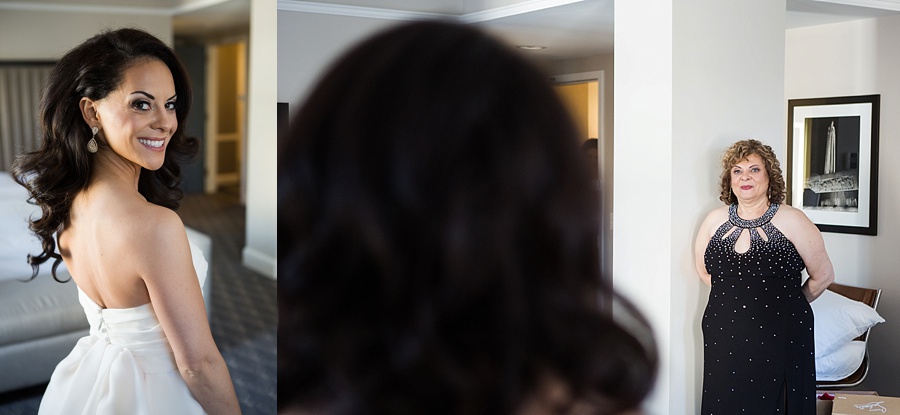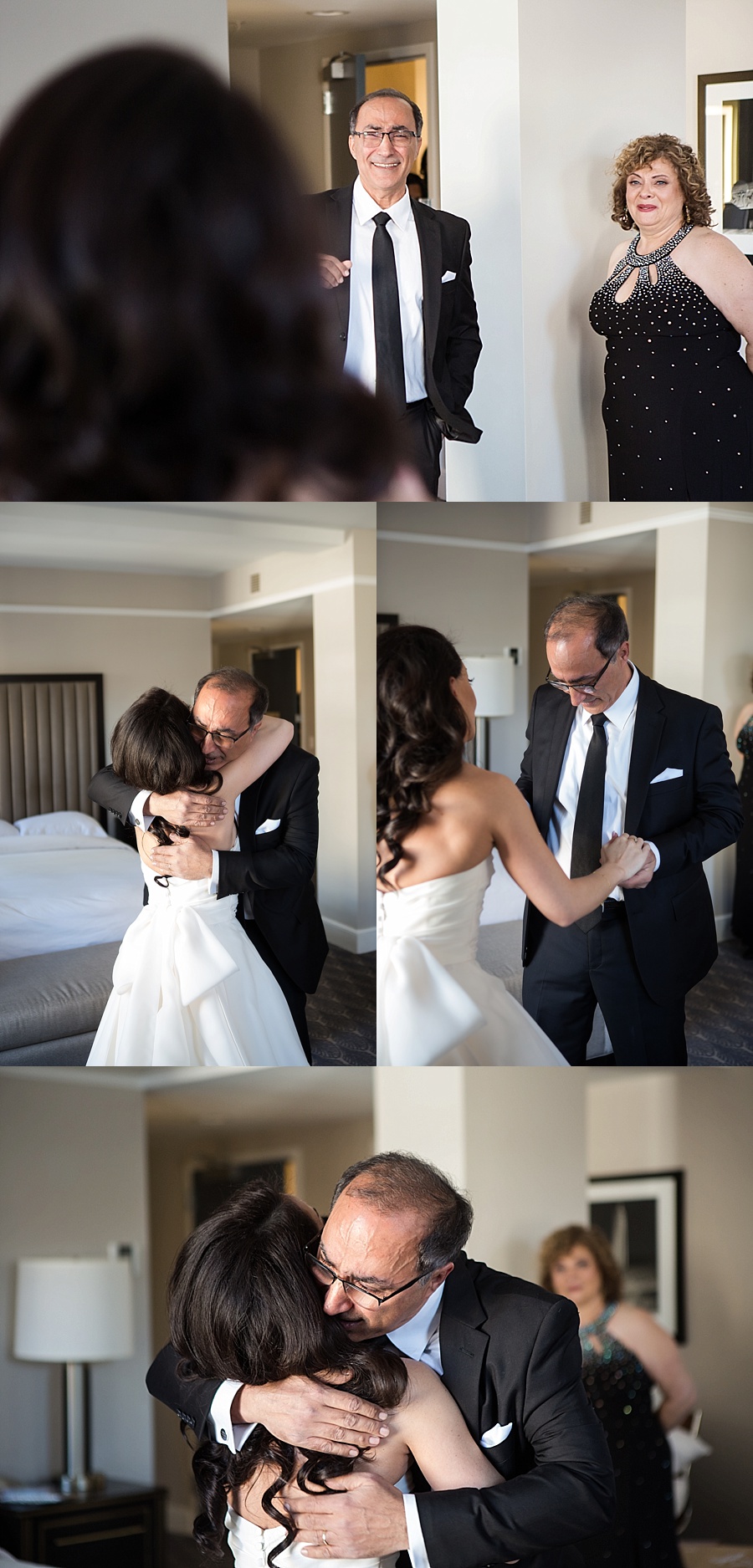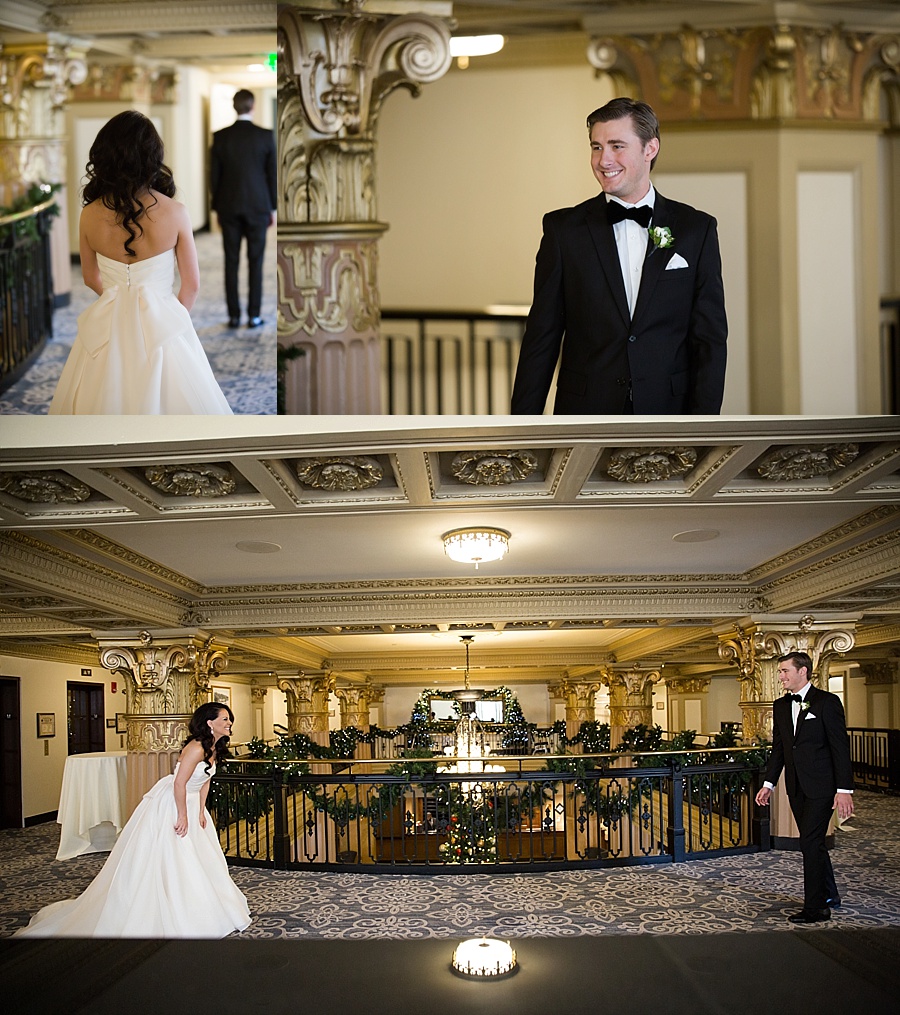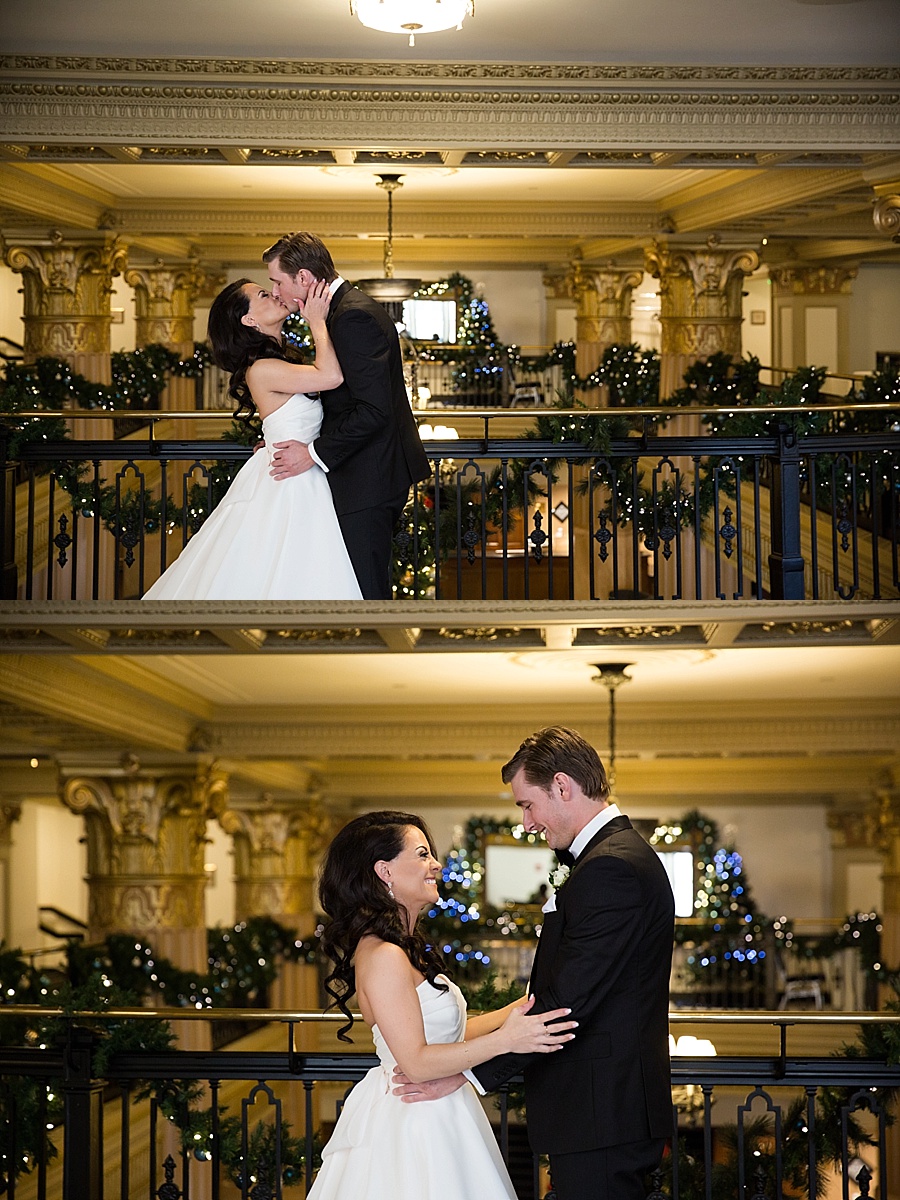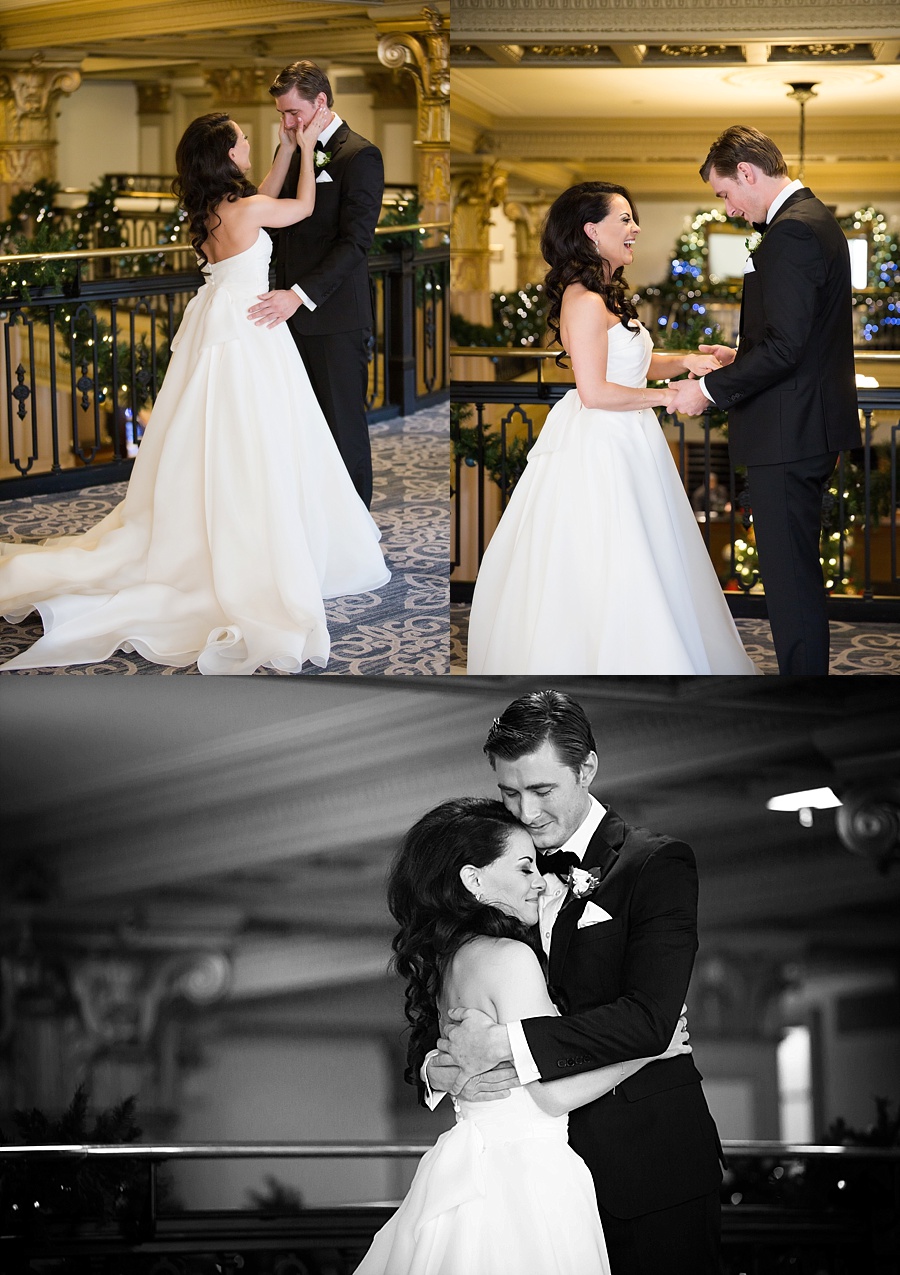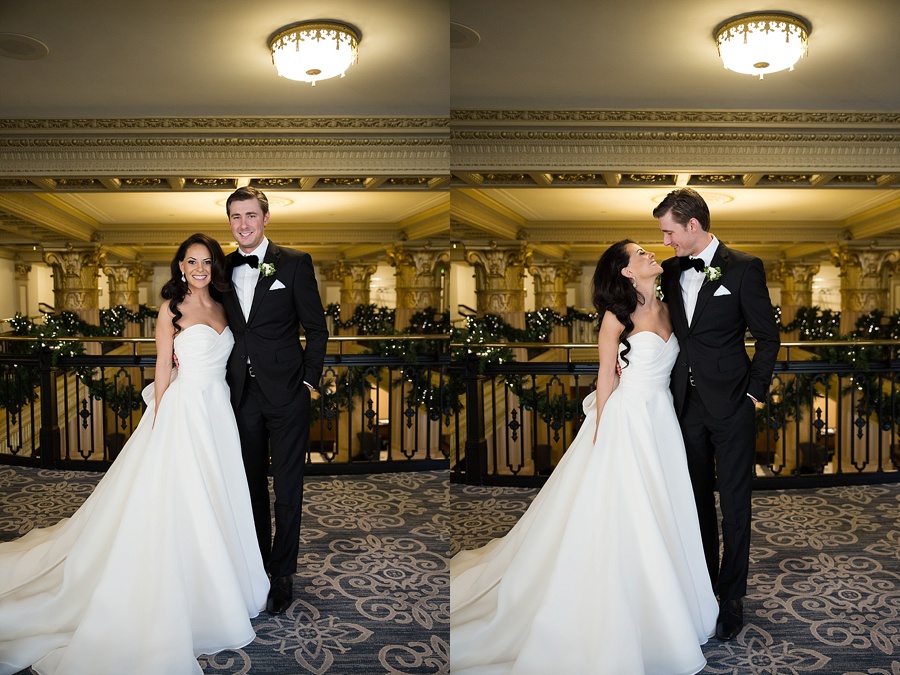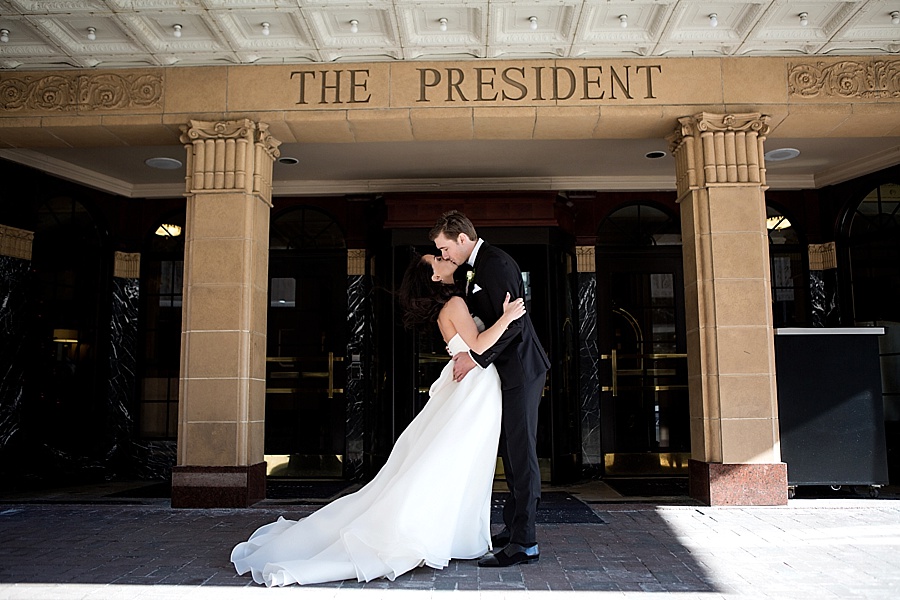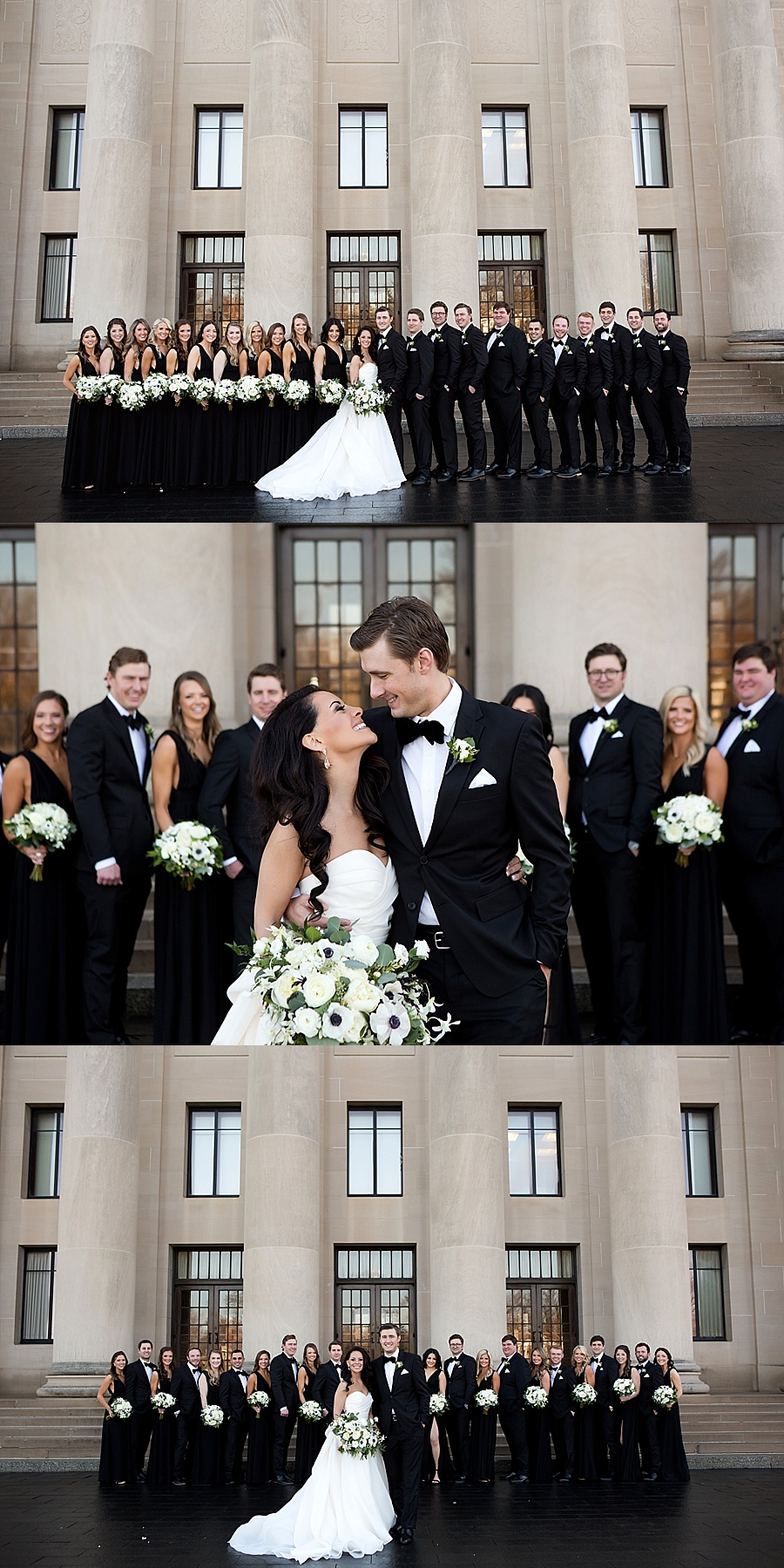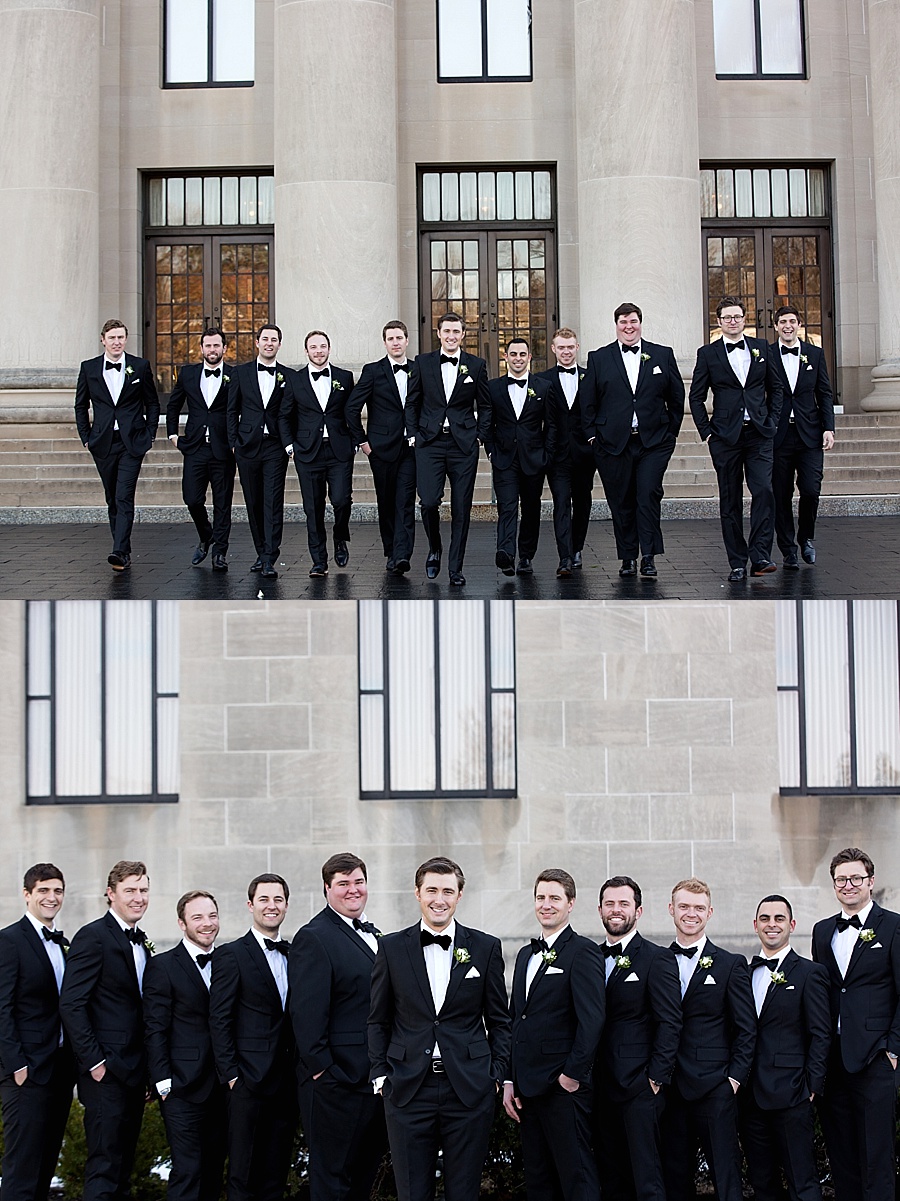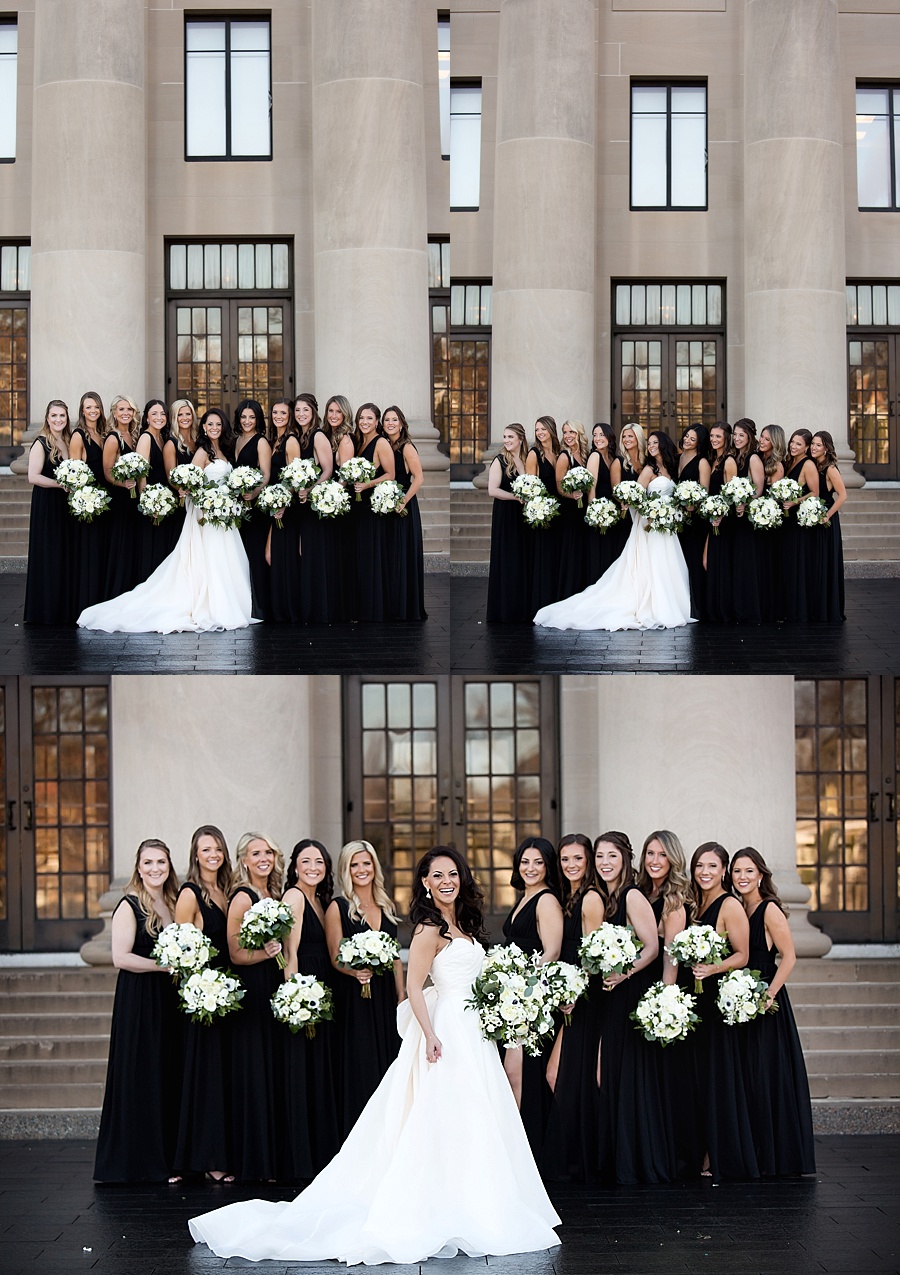 It's safe to say the guys thoroughly enjoyed taking photos…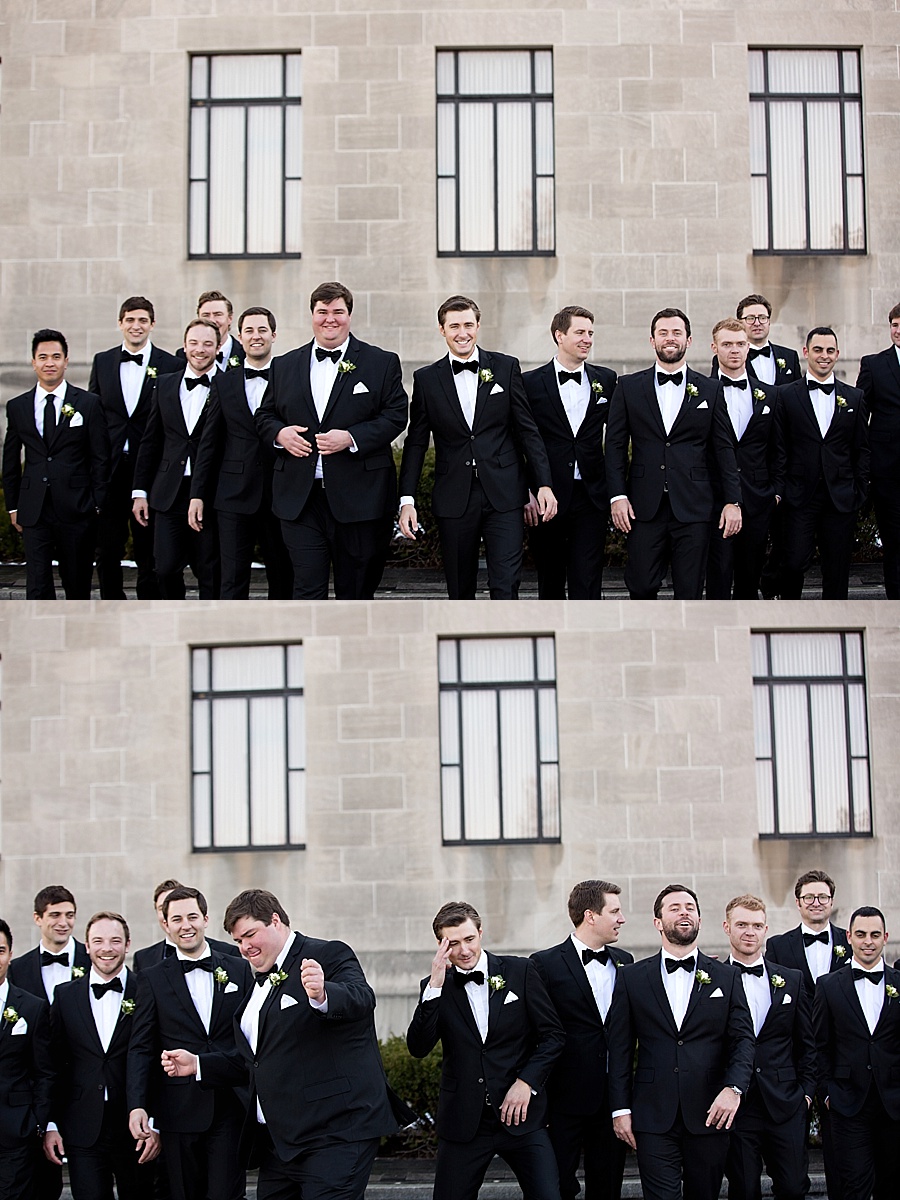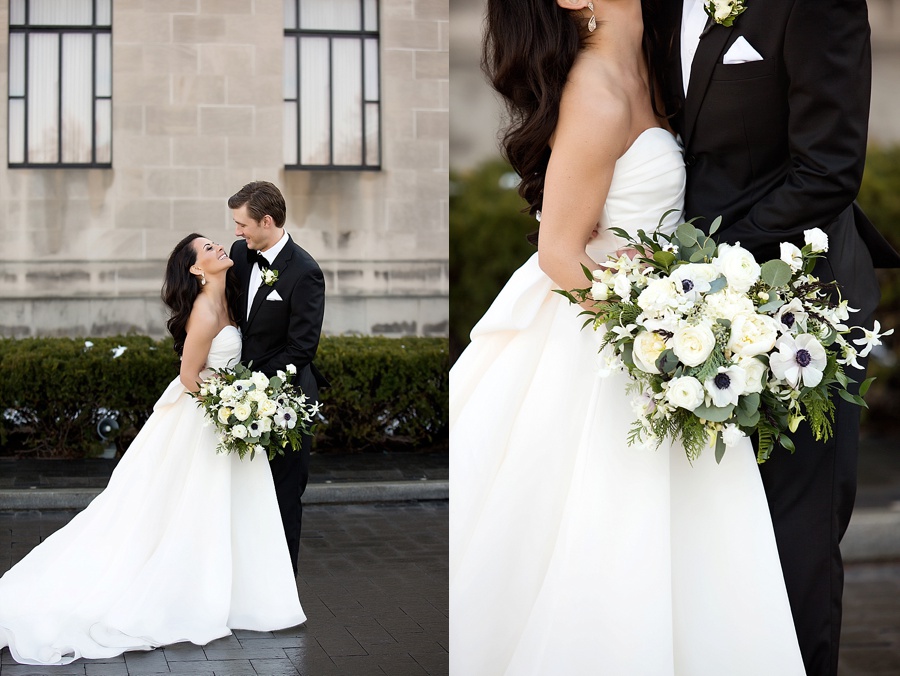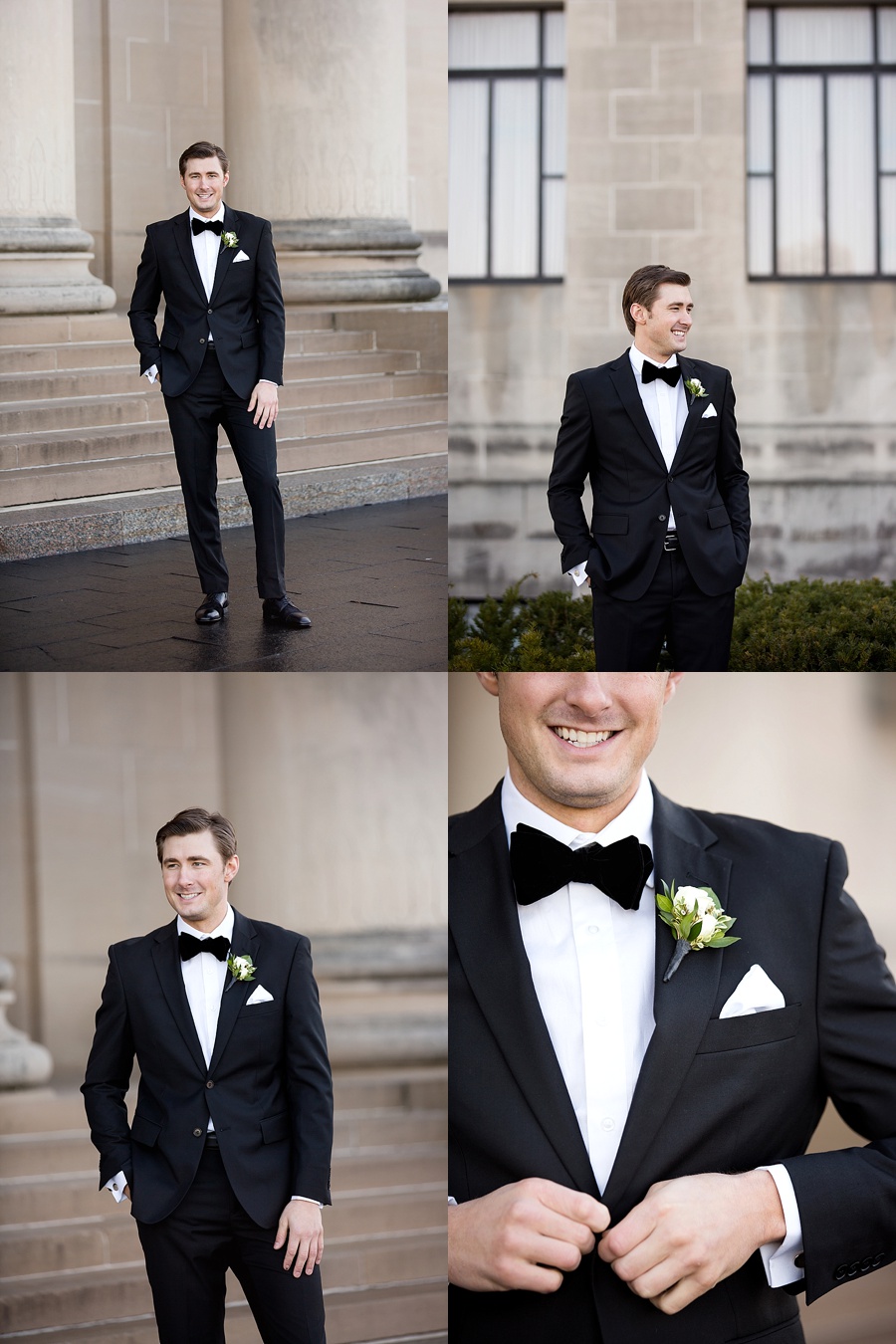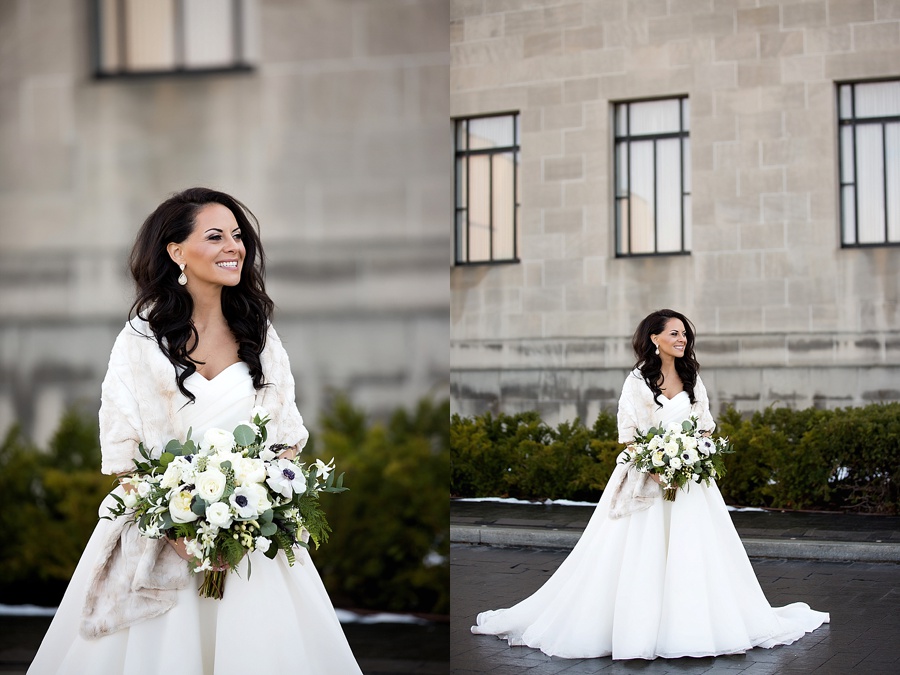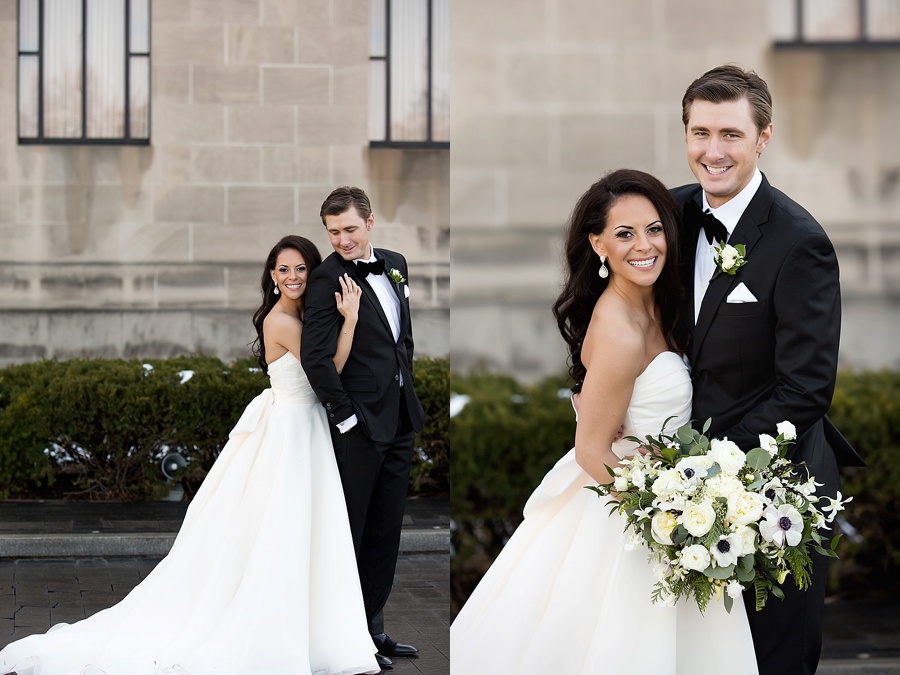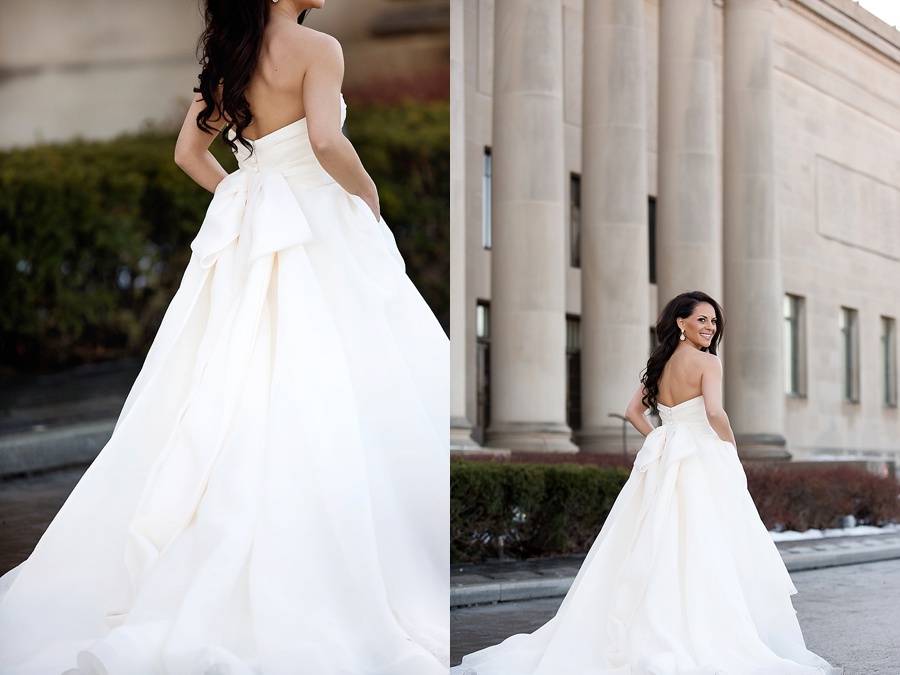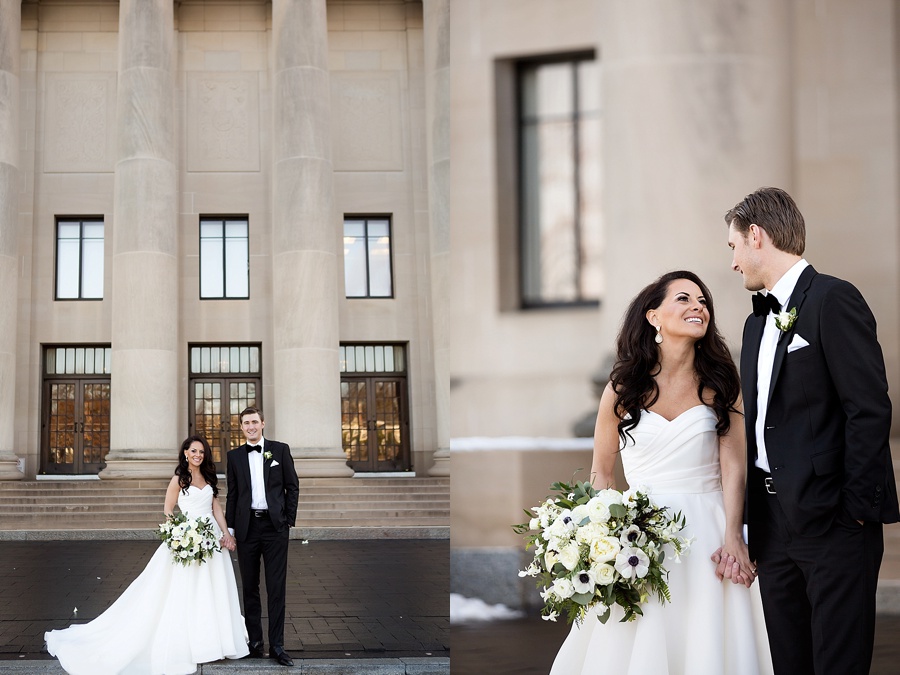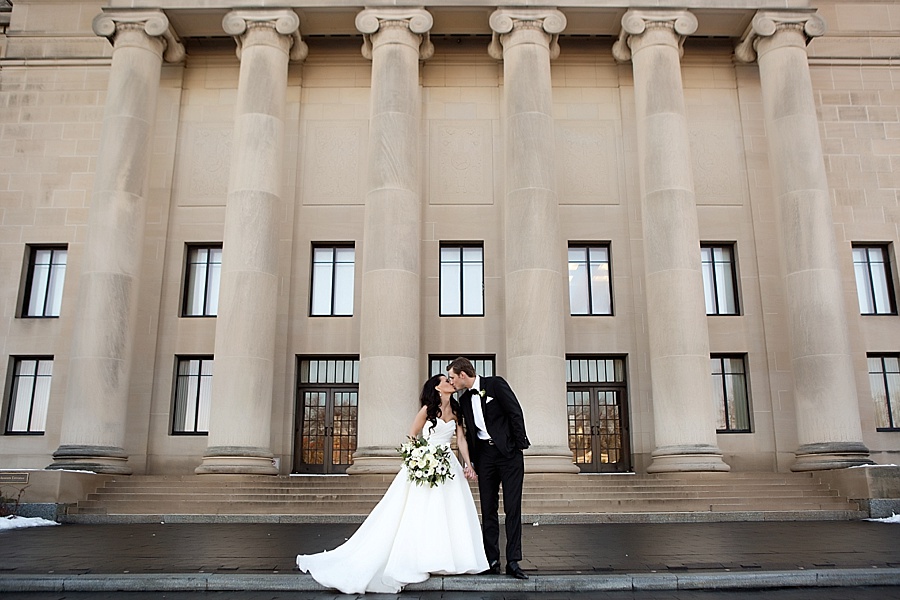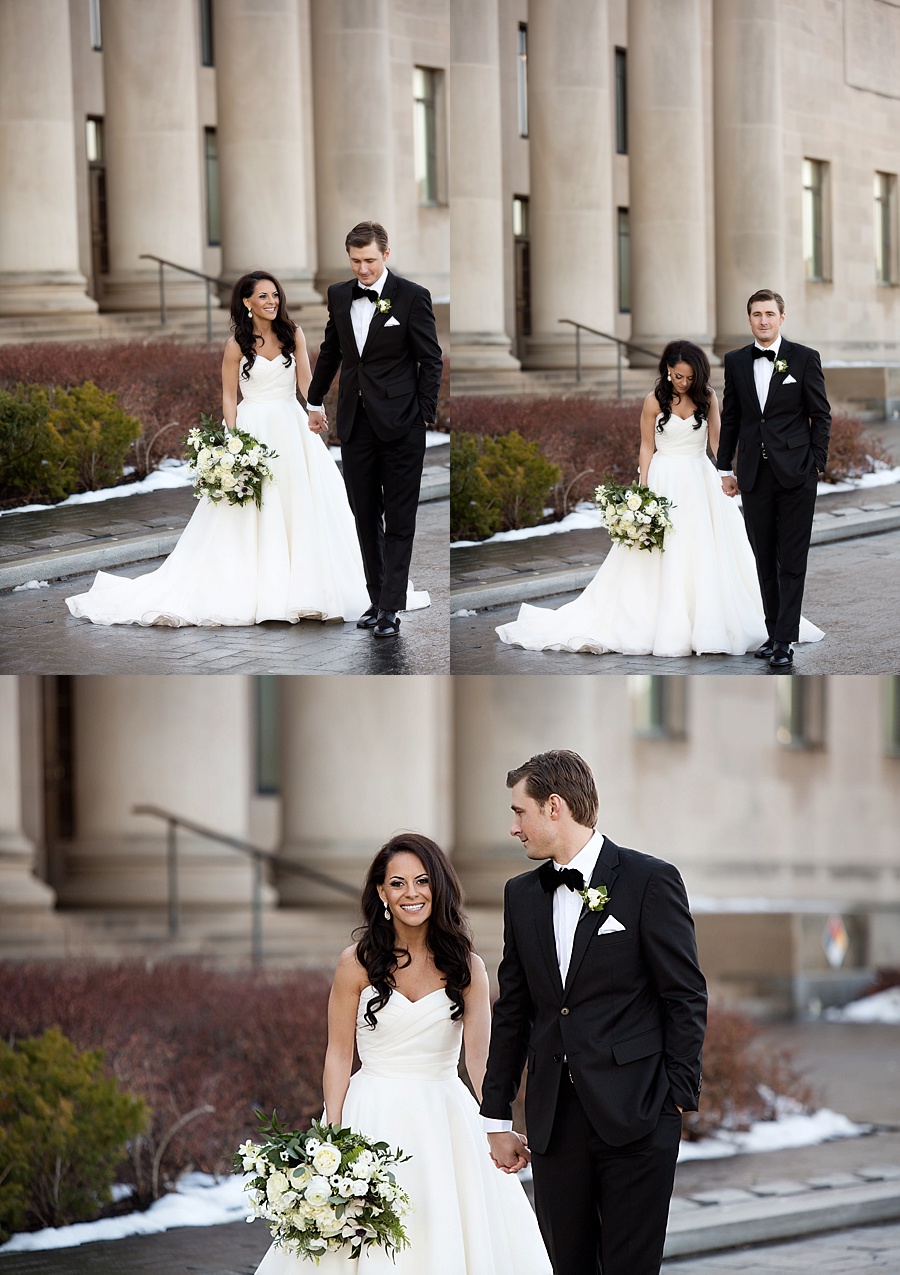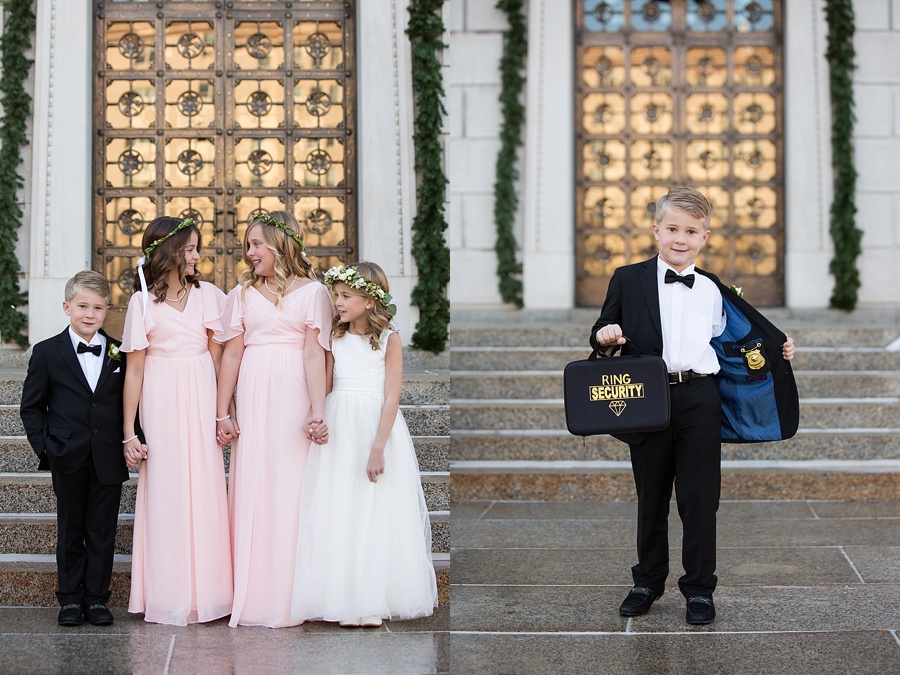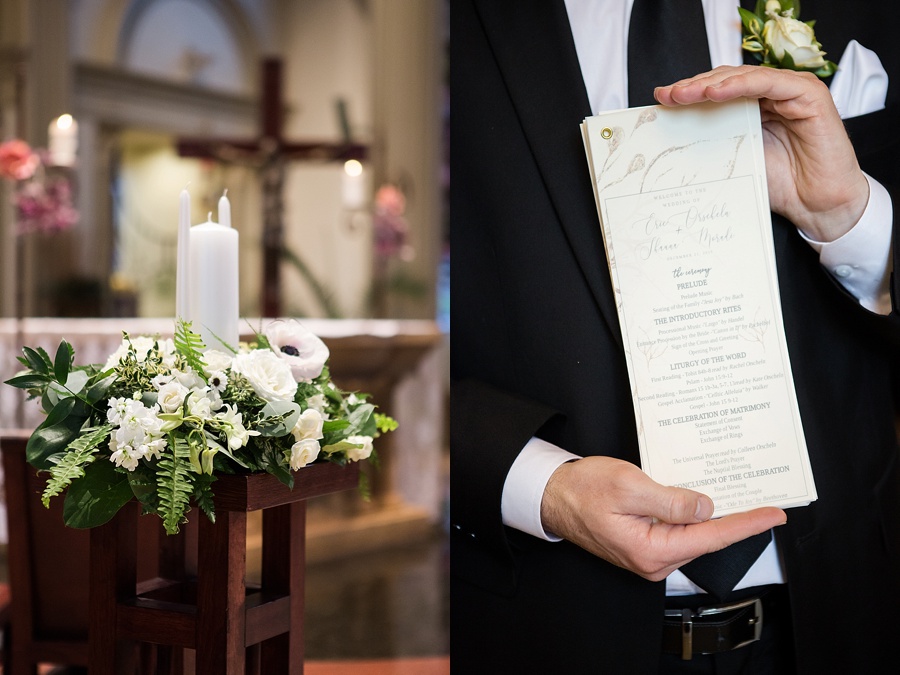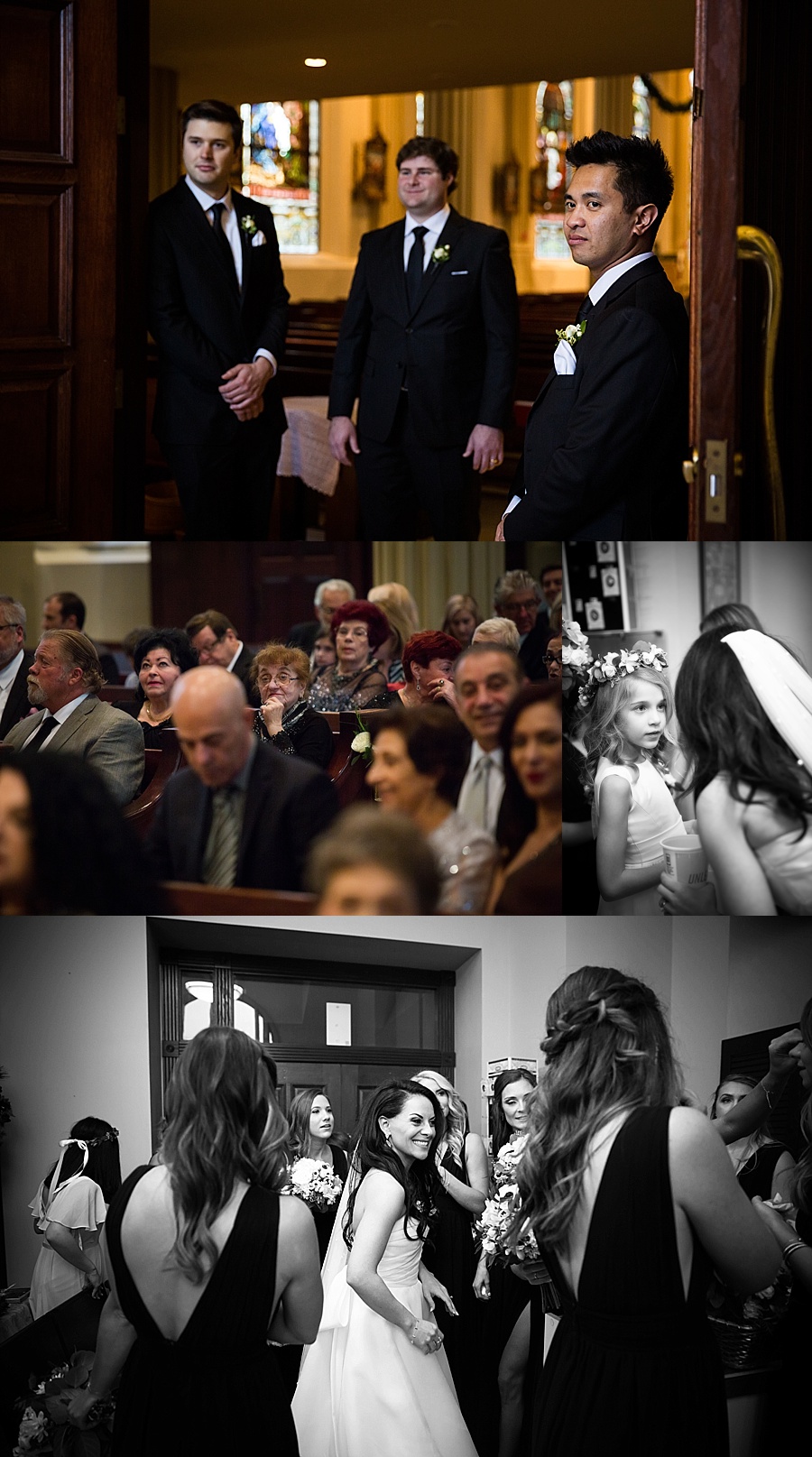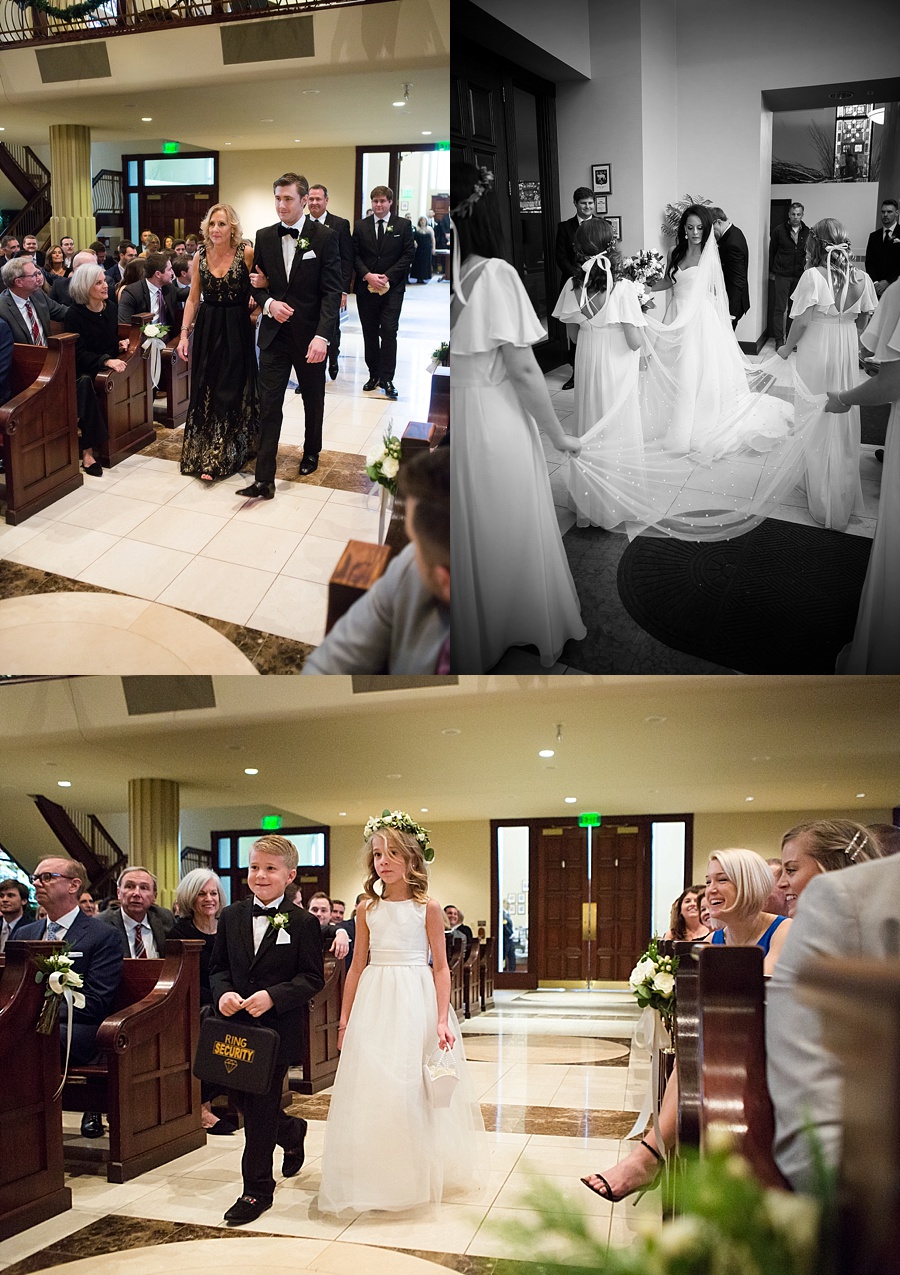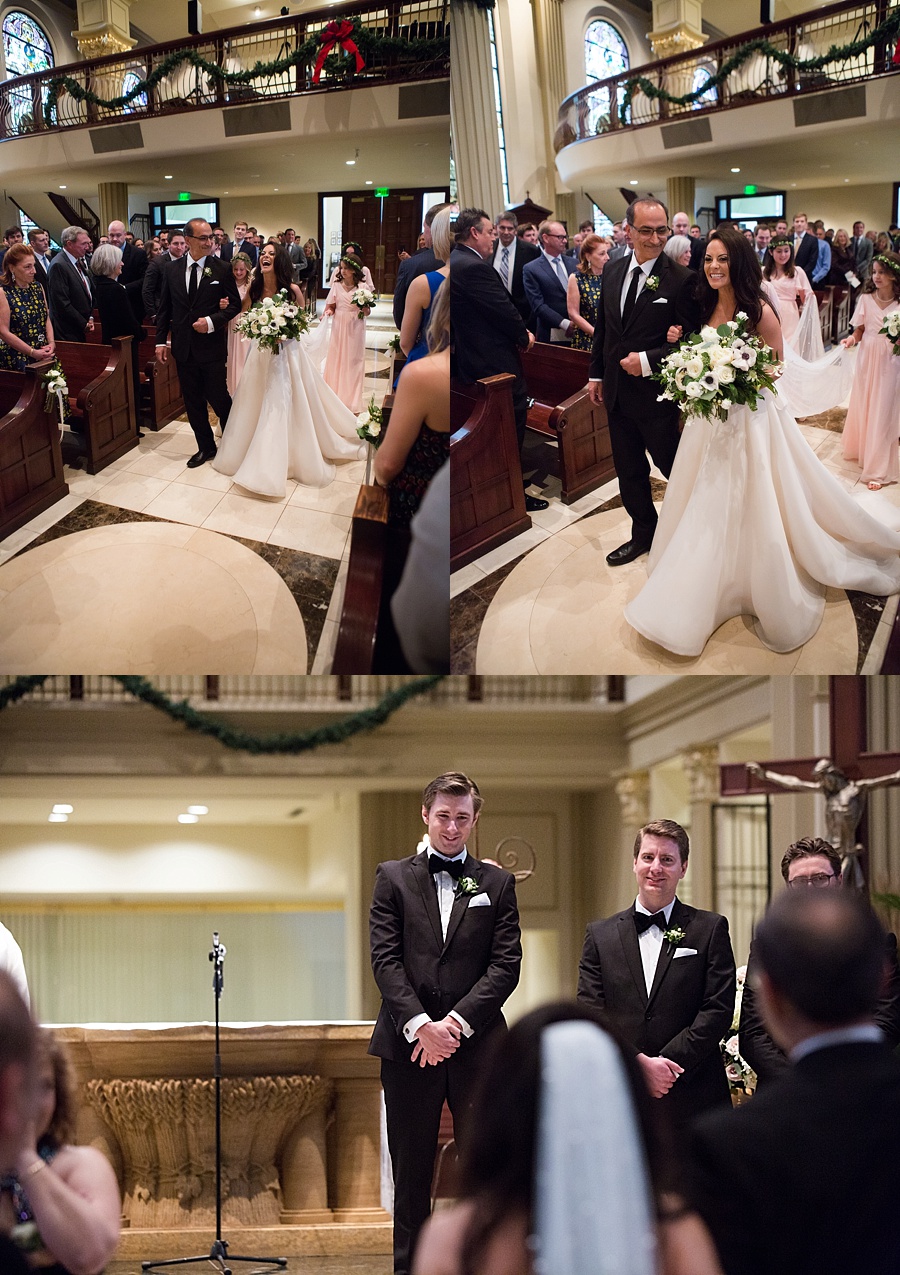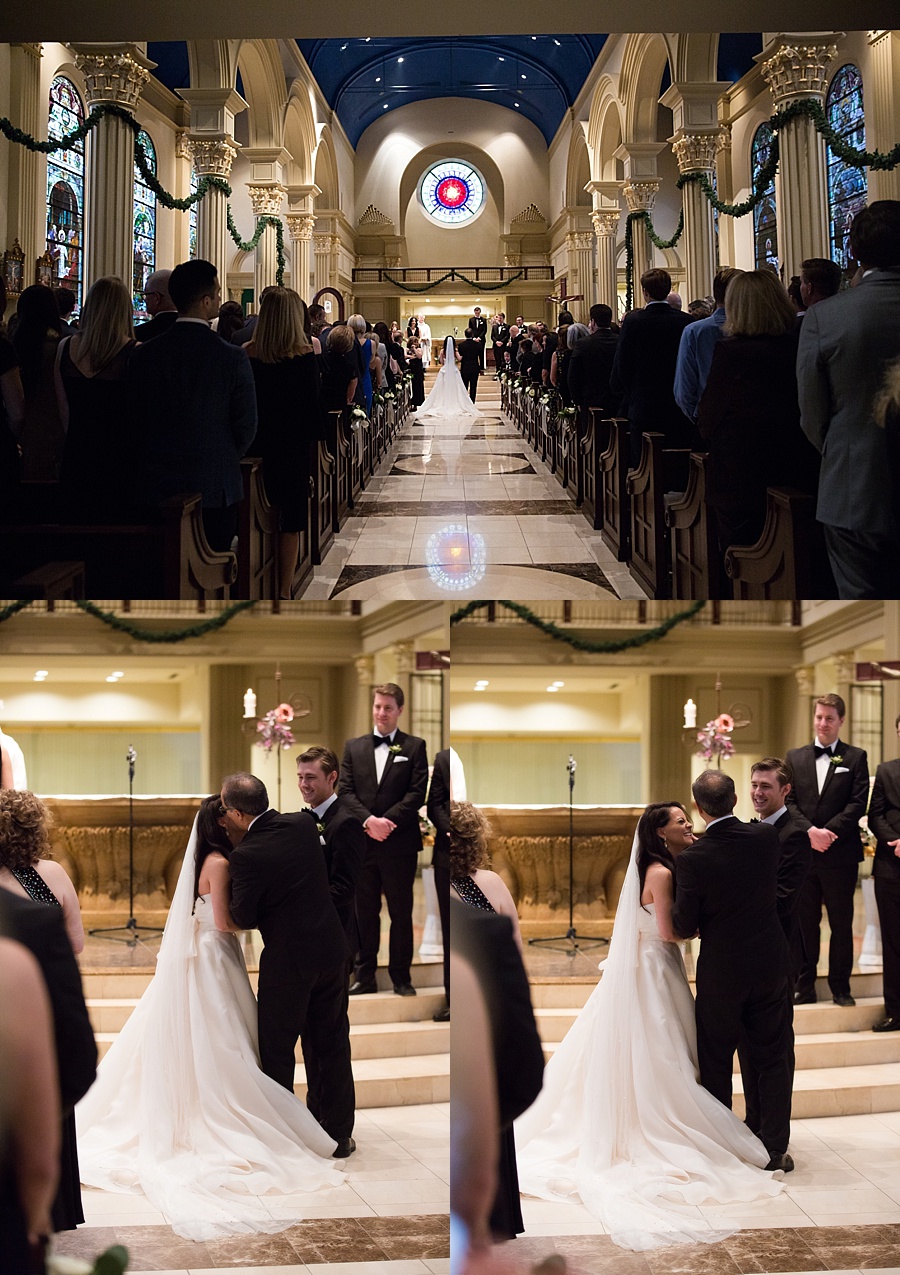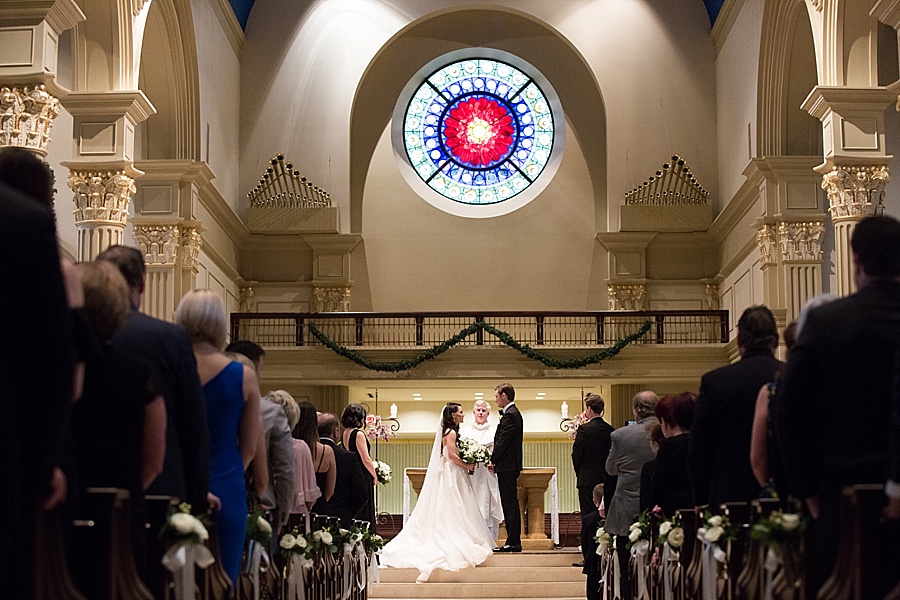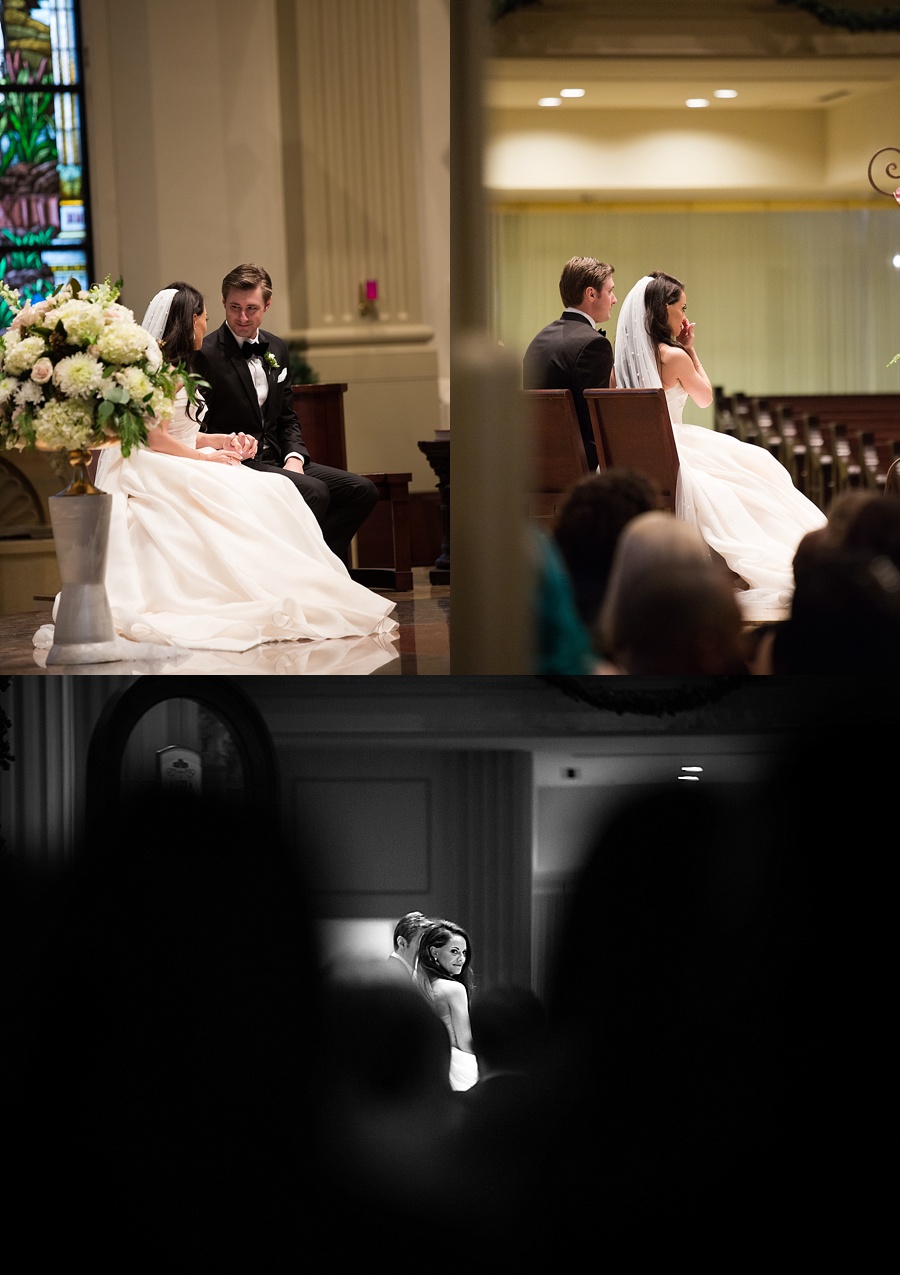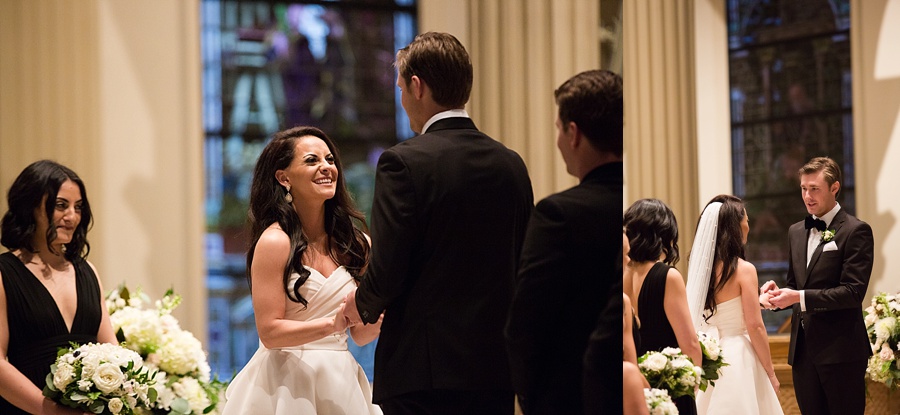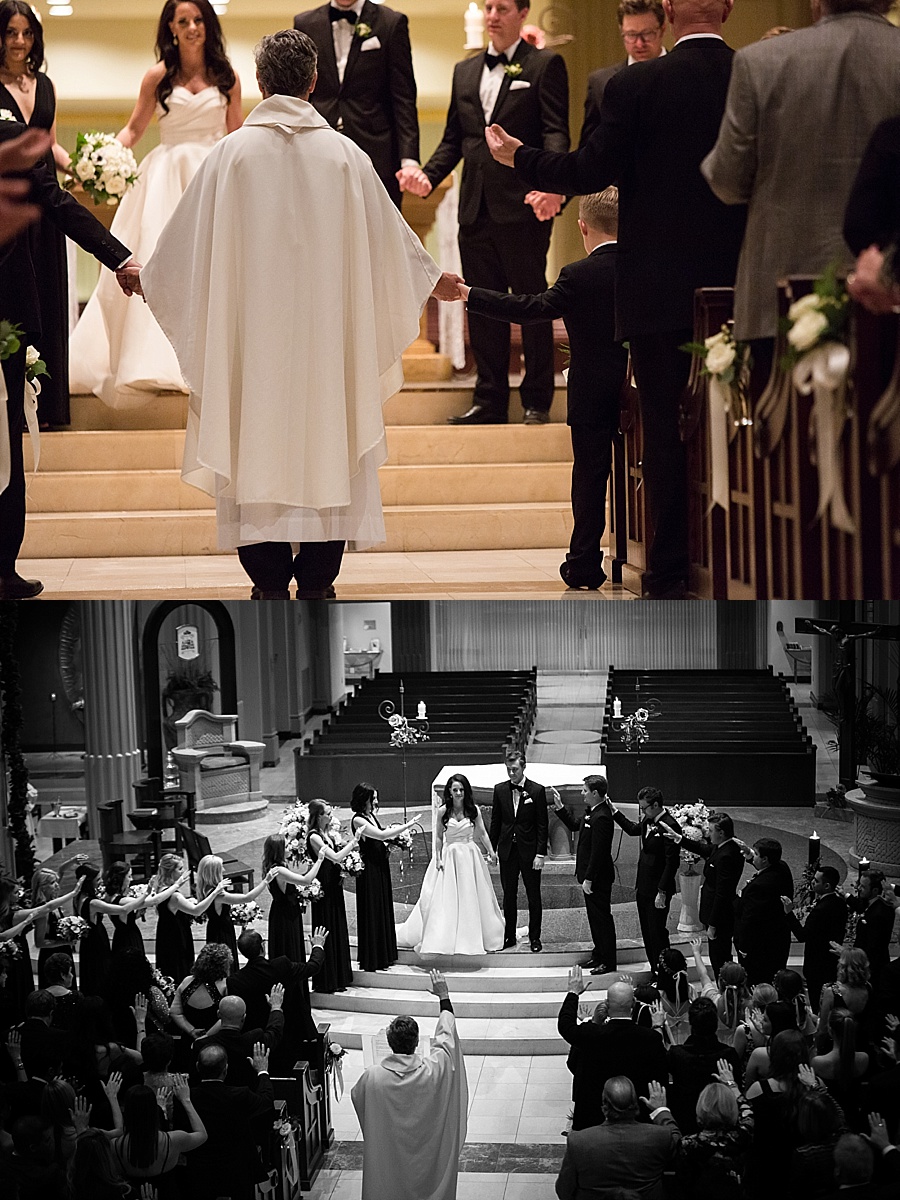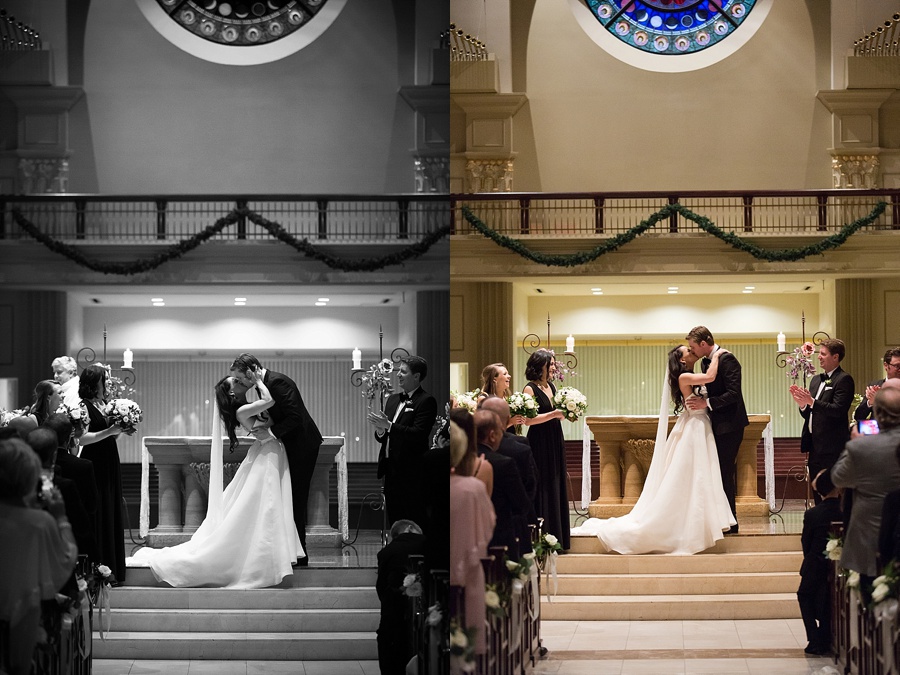 Winter wedding details done right!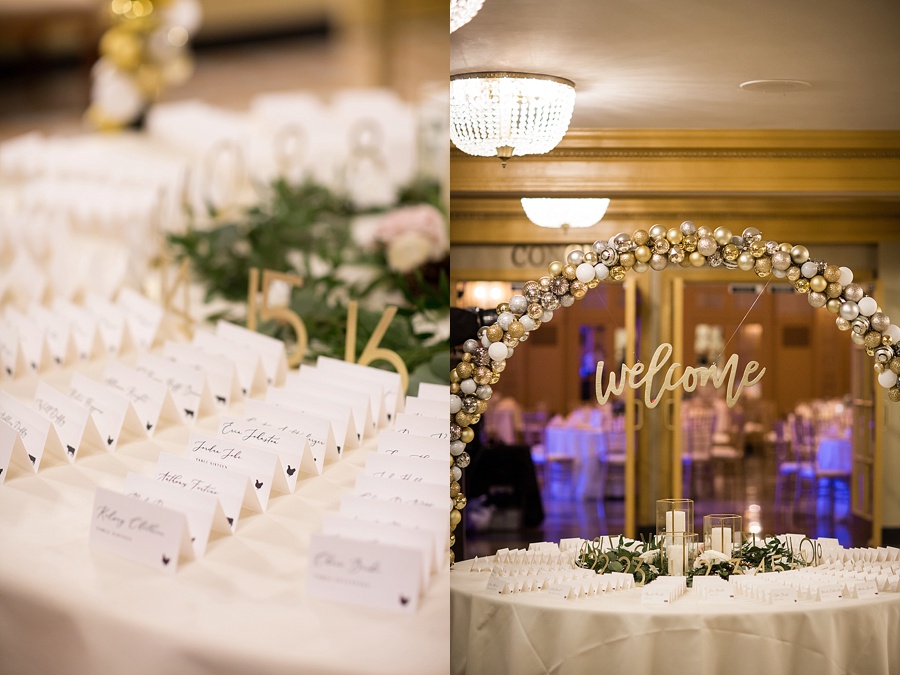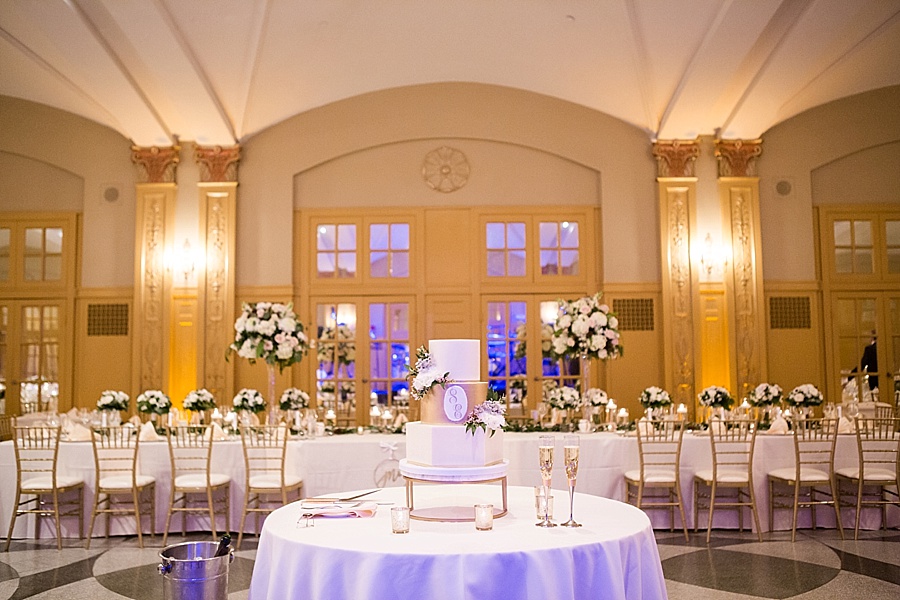 Shauna's reaction to seeing her wedding cake was everything!!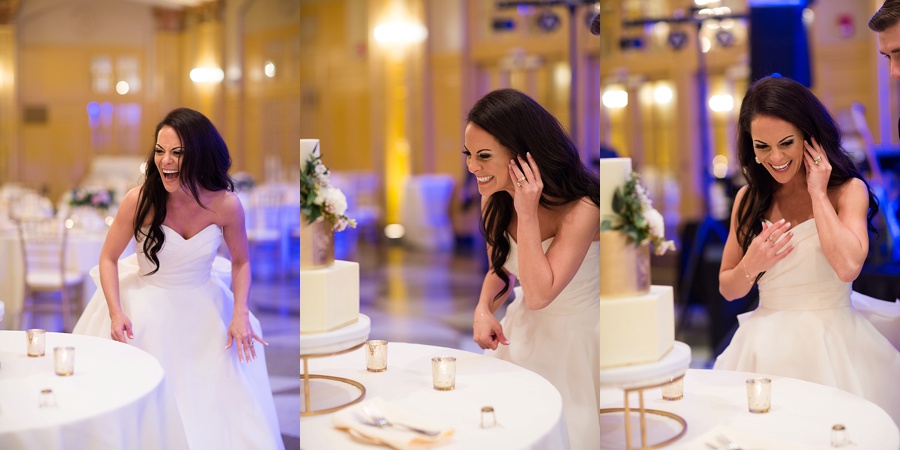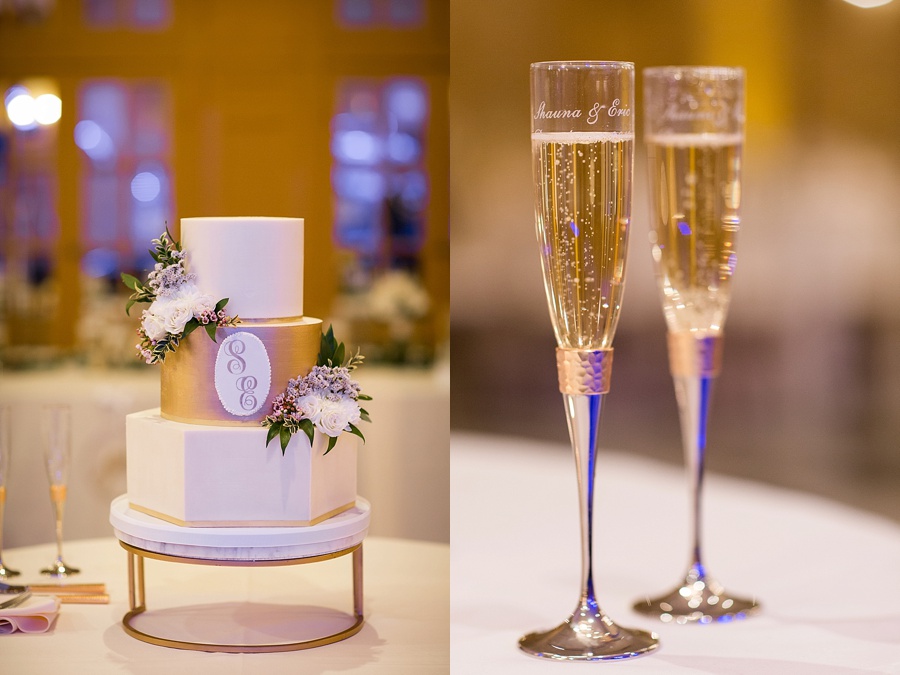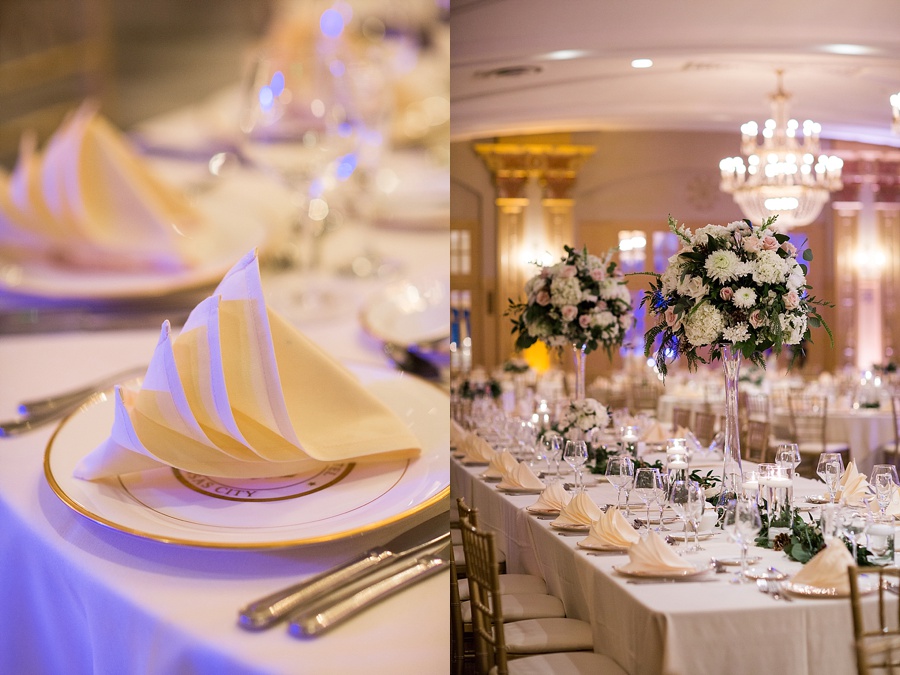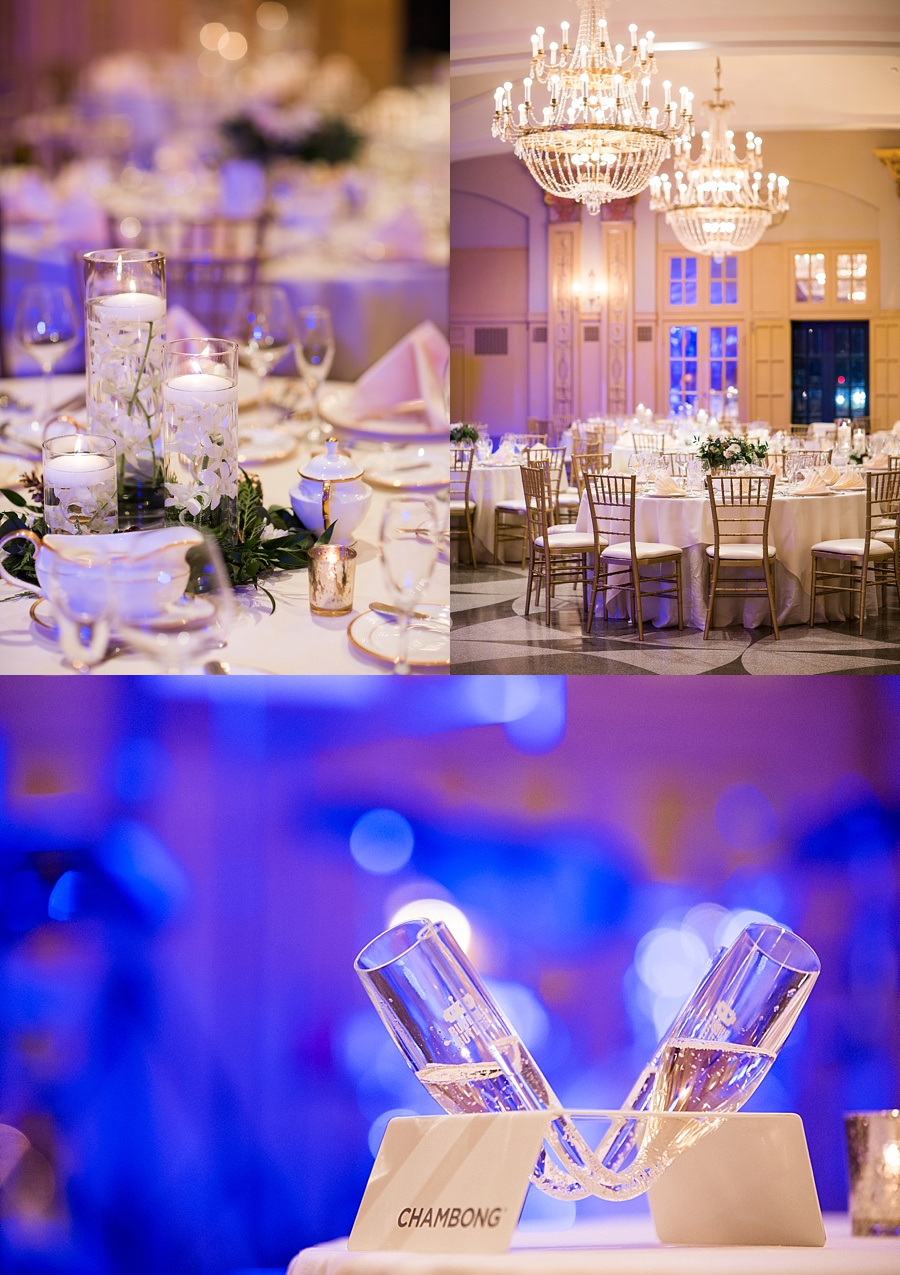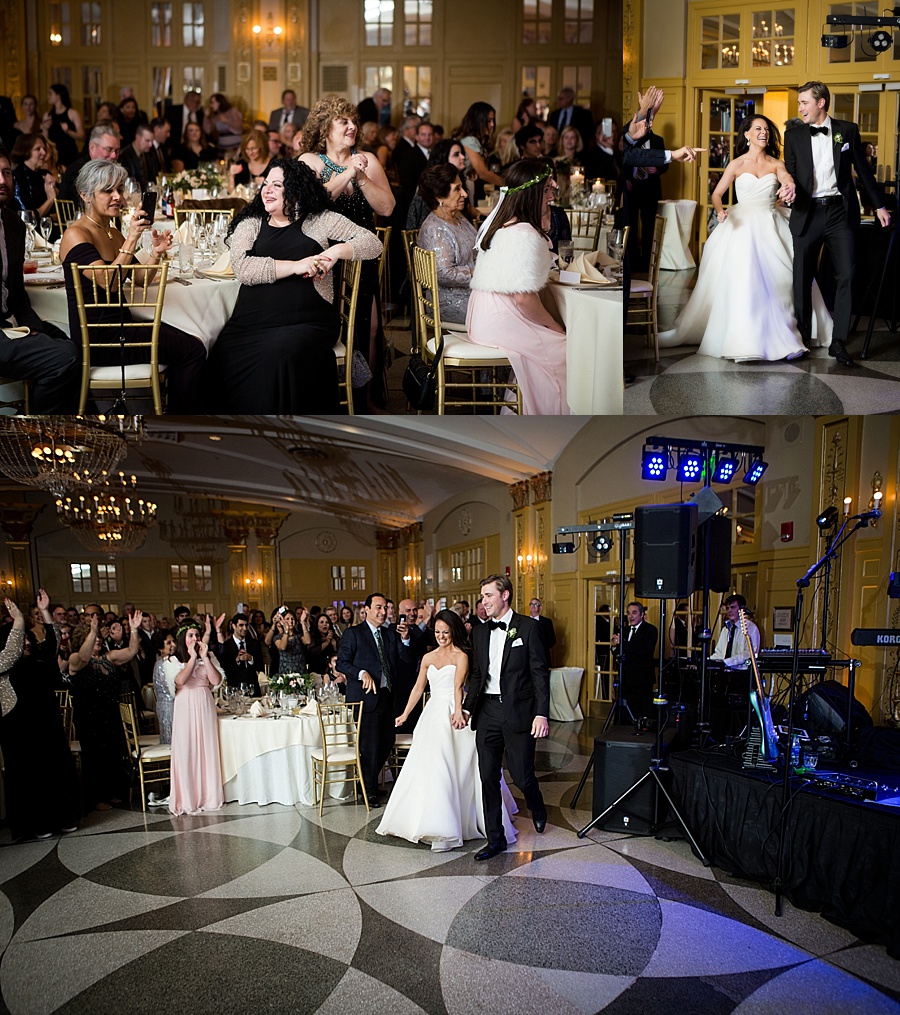 Have you ever seen the bride's uncle dancing towards the groom with a knife? No? Neither have we, until this wedding! Shauna and Eric decided to tie in a piece of Persian tradition with an Iranian knife dance! It began with her uncle dancing with the knife and teasing the Eric to collect ransom money. It gets passed between several of the bride's family members, and when enough money is collected, the knife is handed over and the bride and groom are free to cut the cake!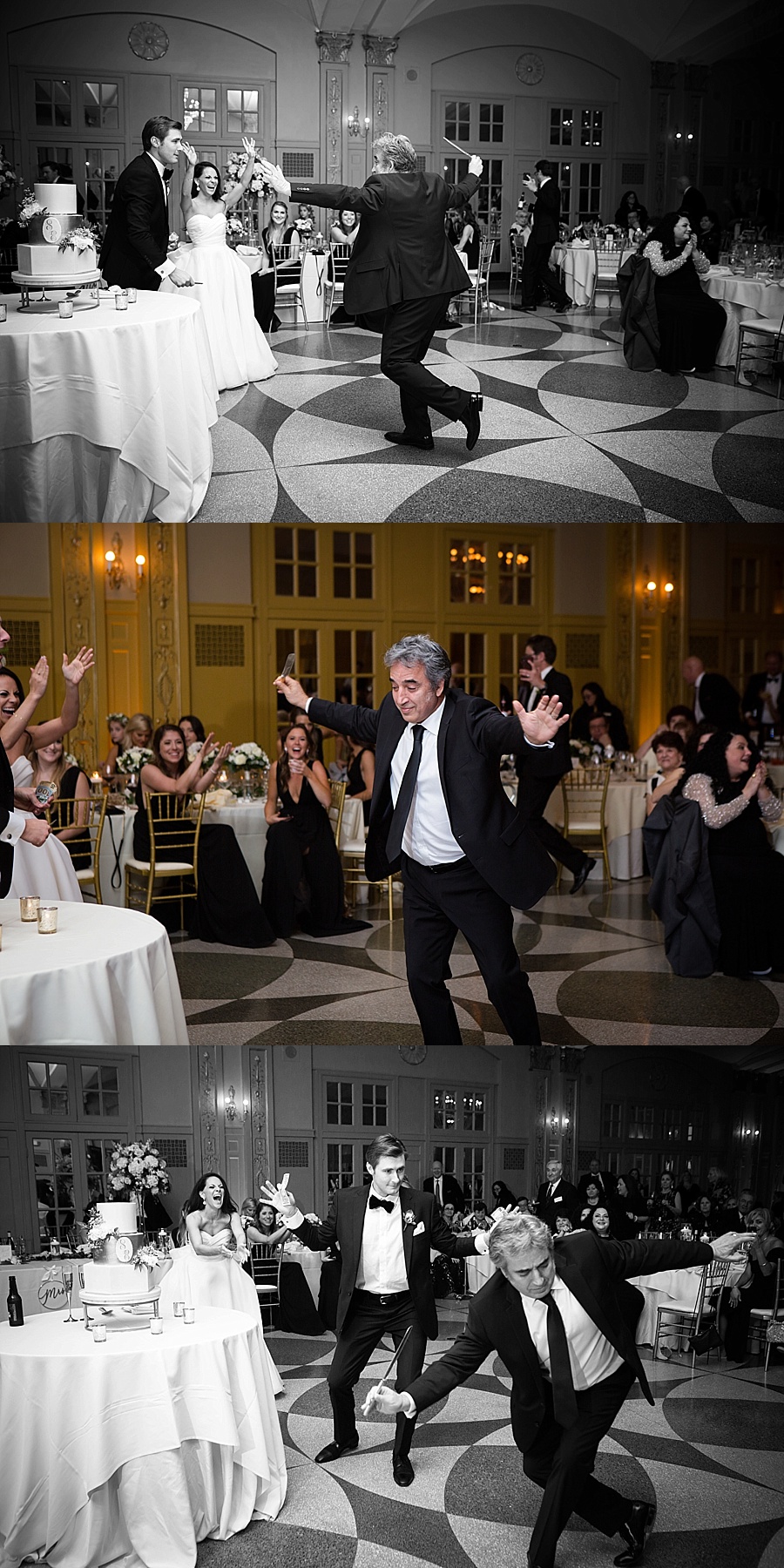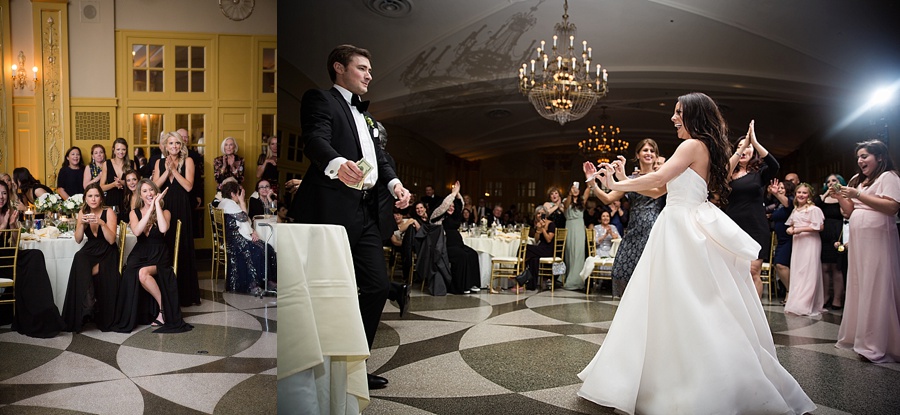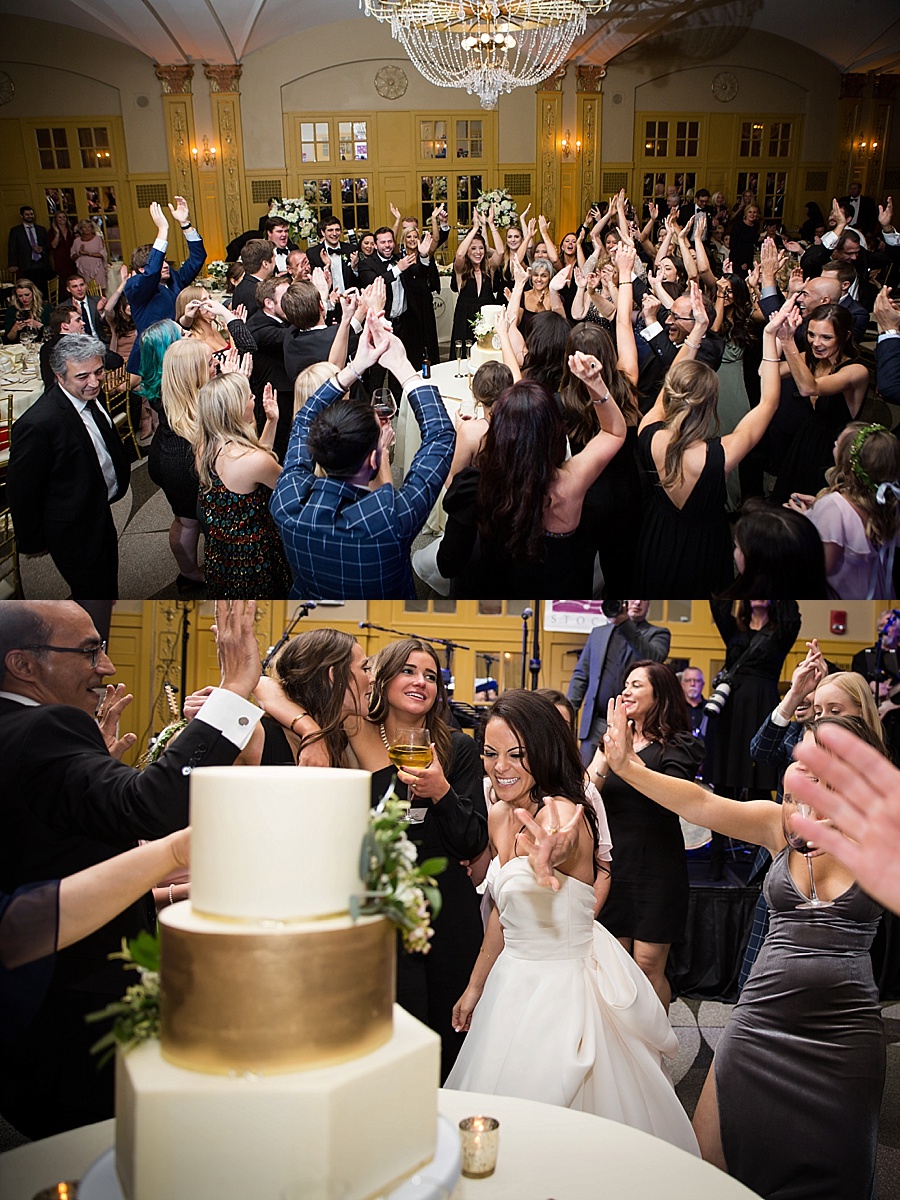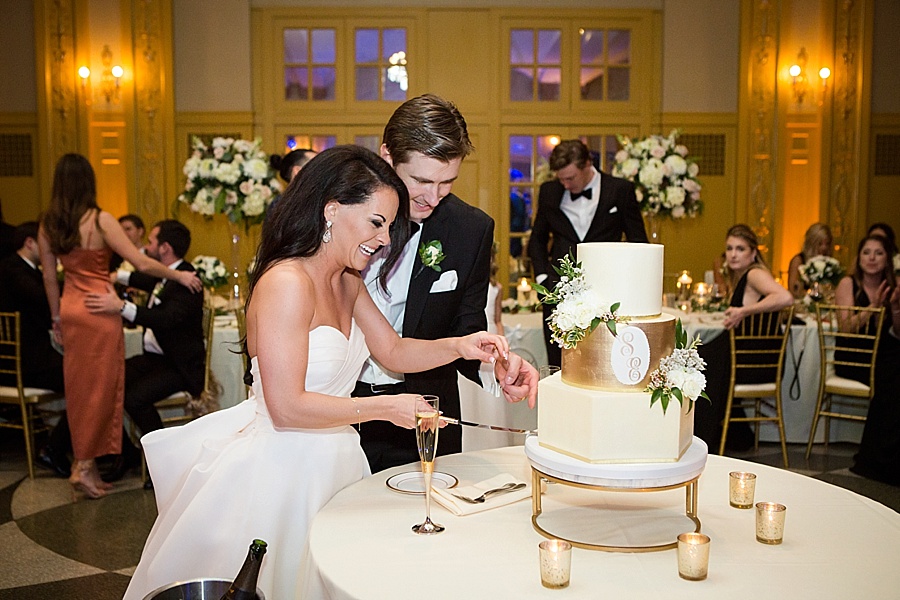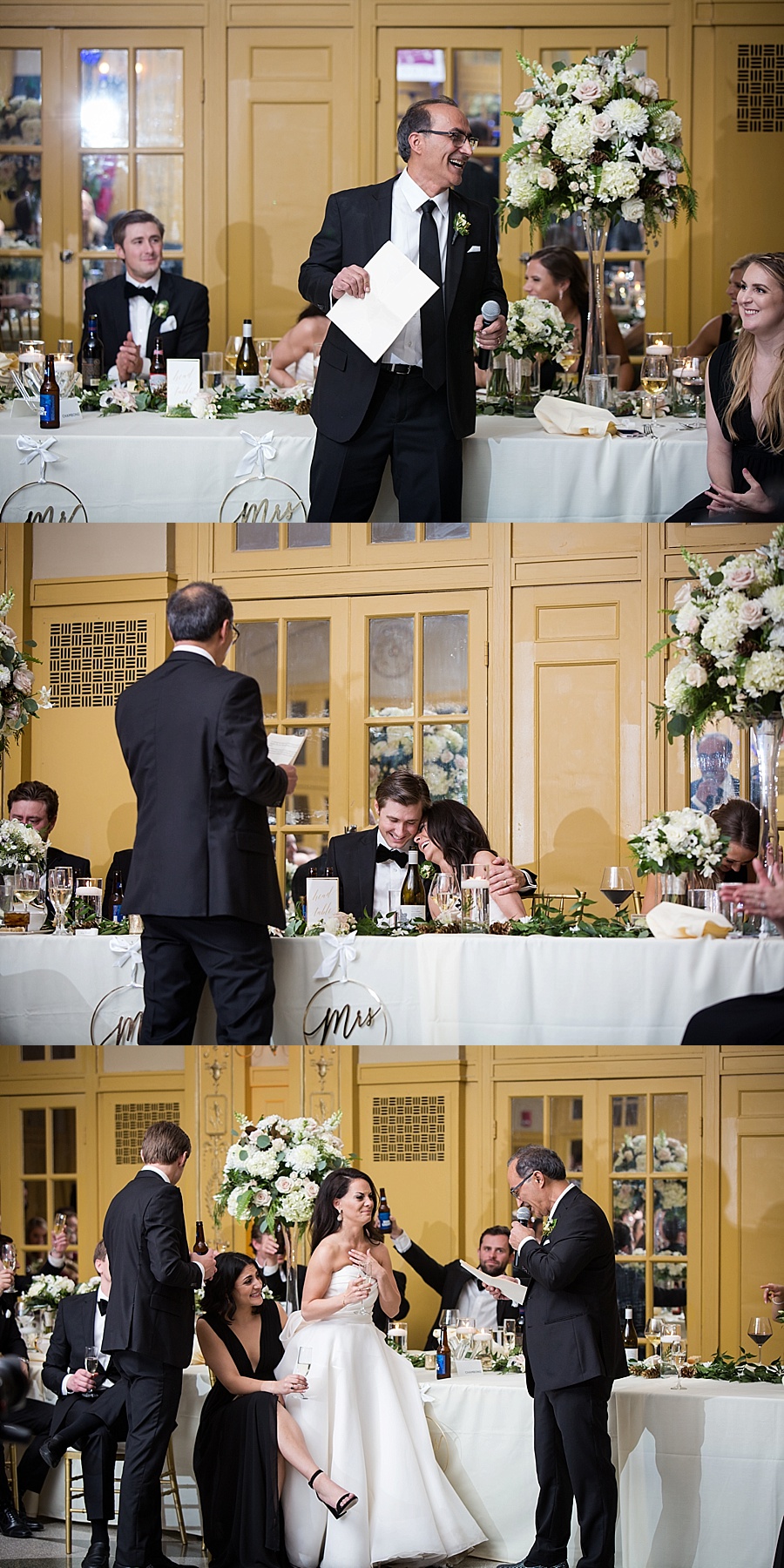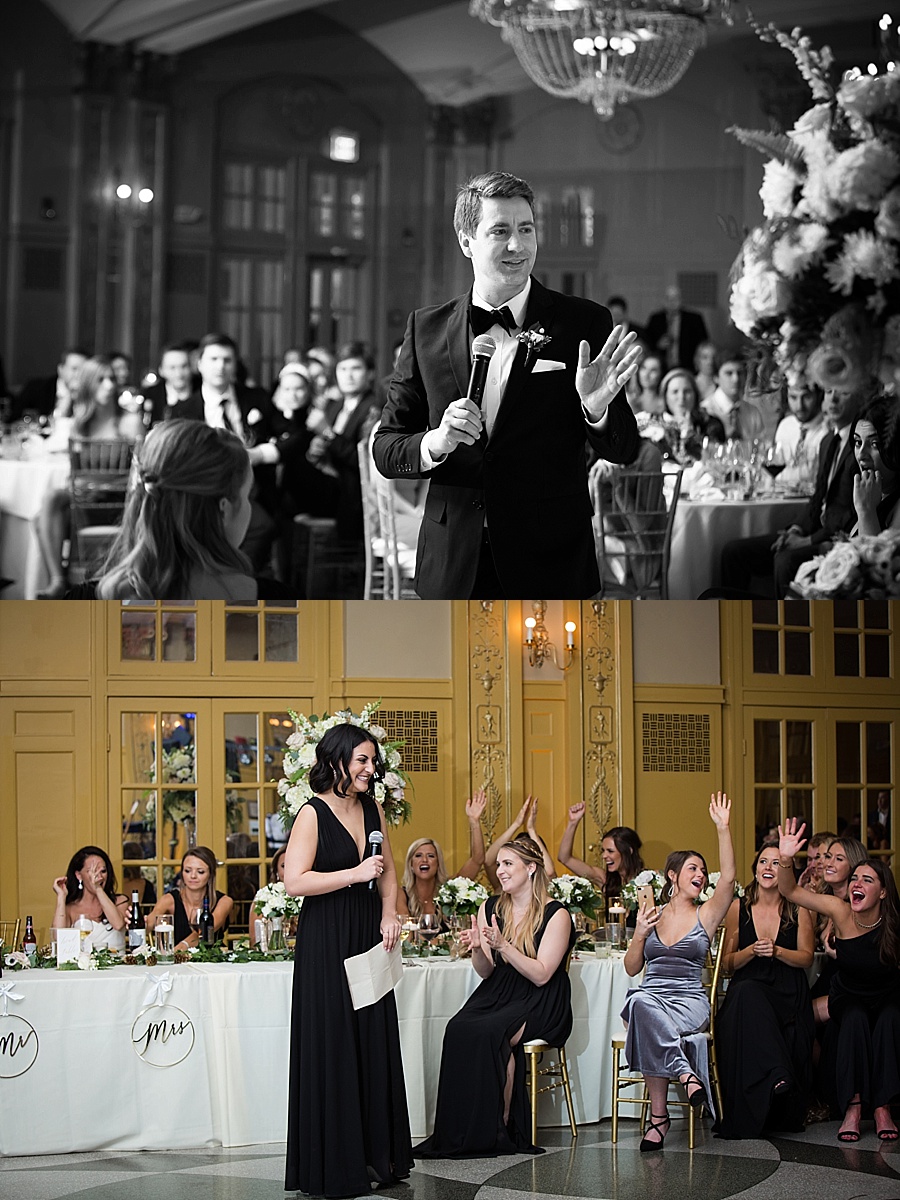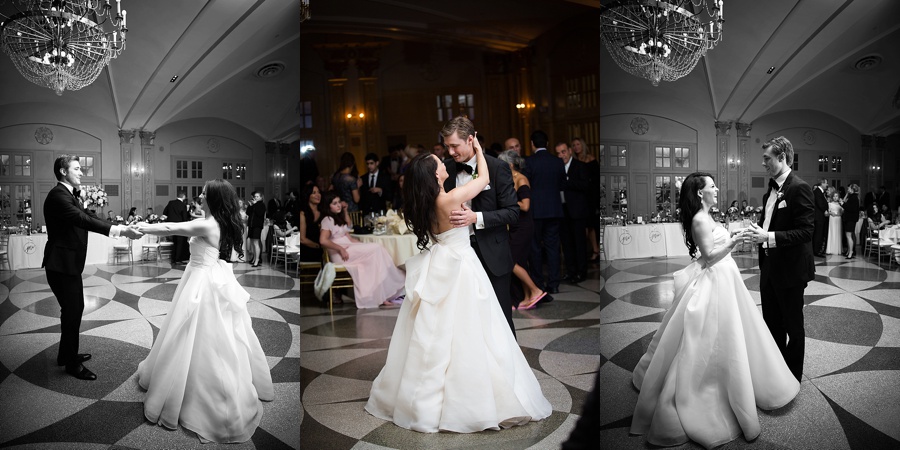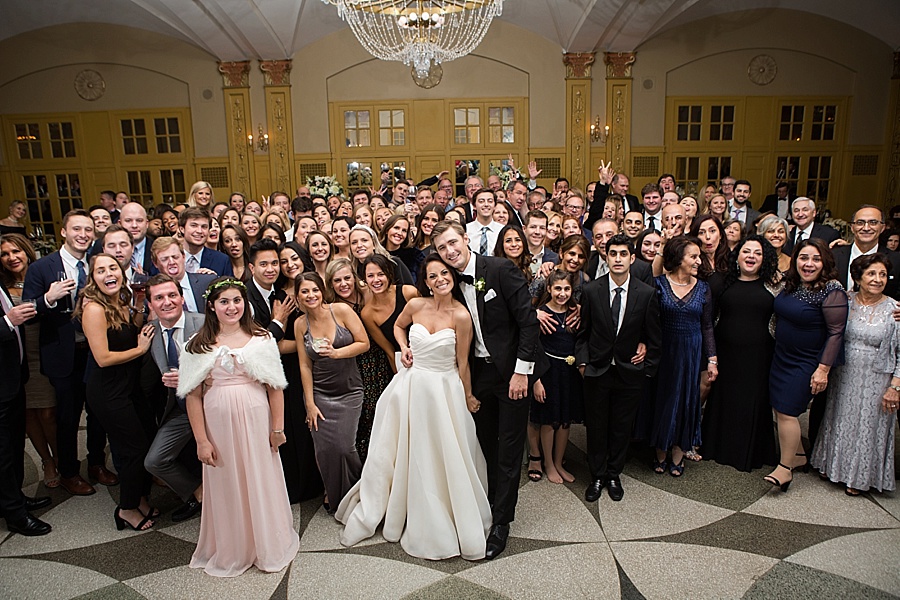 The BEST night with live music by Private Stock, complete with a chair dance that even the dads decided to partake in!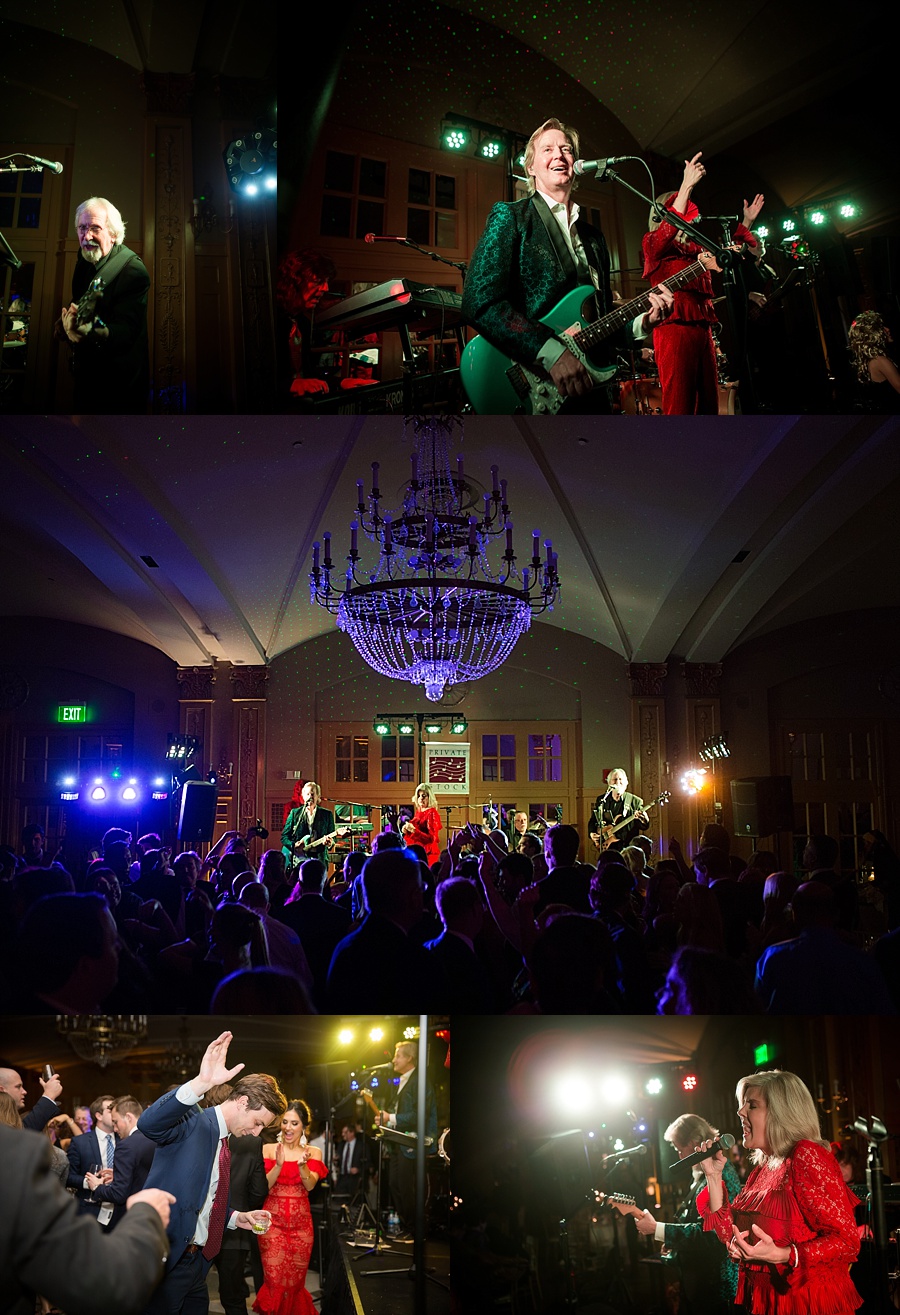 Venue: Hilton President Hotel
Church: The Cathedral of Immaculate Conception
Hair & Makeup: Posh KC
Flowers: Blooms by Breck
Bride's Dress: Bridal Extraordinaire, Anne Barge
Bridesmaid Dresses: Lulu's
Cake: Blue Thistle
Band: Private Stock
DJ: DJ Rey with DJ Connections
Invitations: Minted
Photo Booth: Fernando Productions