Winter Park Engagement {Shannon & Jake: Engaged!} Colorado Wedding Photographers
Colorado Wedding Photographers
Winter Park Engagement Session
Shannon & Jake: Engaged!
It's official. Colorado has stolen my heart. This is coming from a born and raised Kansas girl, who has never been a fan of cold weather. A few years ago, my husband took me to Colorado to go skiing for the first time (well, I'd been skiing before, but only in the hills of Missouri, so that doesn't really count, right?). I had a great time when we went to Breckenridge that year, and I did a pretty good job maneuvering the green slopes during my beginner ski lessons. Three years and two kids later, we planned another ski trip out to Winter Park, Colorado. I was excited, but I had no idea what I was in for.
We landed in Denver on an unseasonably warm January morning. We didn't even need jackets as we walked around downtown Golden on our way up to Winter Park! As we drove further north into the mountains, the temperatures began to fall. By the time we reached Winter Park it was twenty degrees cooler than Denver, and a big snow storm had moved in. Just in the week that we were there, it snowed over 30 inches! That's a lot of fresh snow! I had never seen anything like it. I seriously felt like I had just stepped into the forrest of the Chronicles of Narnia. It was absolutely breathtaking. Not only was I able to discover the awesomeness of skiing in fresh powder on the slopes of Mary Jane, but I was bursting with excitement over the fact that I was going to get to shoot an engagement session in this gorgeous place!!
This wasn't just any engagement session either. This was an engagement session for sweet Shannon, who I was blessed to spend lots of quality time with during my high school years! My heart was full of joy from getting to shoot such a special session for a special friend! It'd been several years since I had connected with Shannon (outside of Facebook), and I was so happy to be able to meet this Jake that she spoke so highly of. They live outside of Denver and made the drive up to Winter Park for the session!
These two lovebirds are best friends, and their connection shows. Some couples have this way of falling into each other just perfectly, of looking at each other in a way they don't look at anyone else, of smiling in a way that the rest of the world can see just how truly happy they are together. This is Shannon and Jake. I have a feeling this will be a marriage to admire. Congrats Shannon and Jake! I'm so happy and excited for you both, and thank you for braving the below-freezing temperatures and knee-deep snow for an amazing engagement session!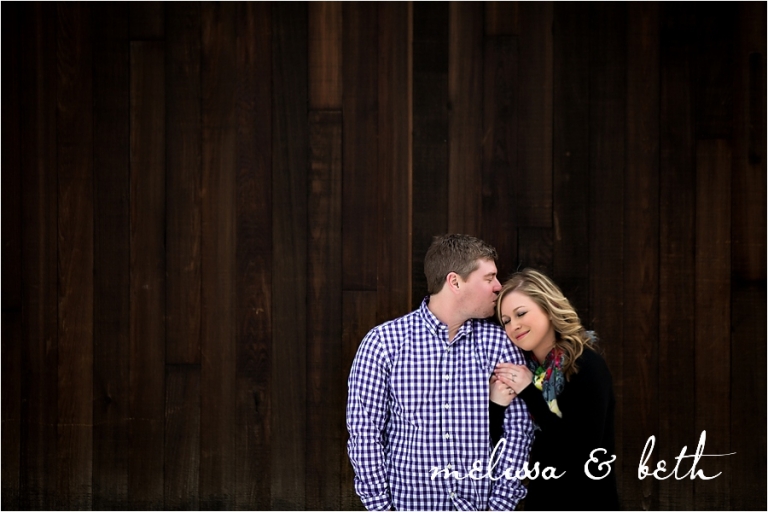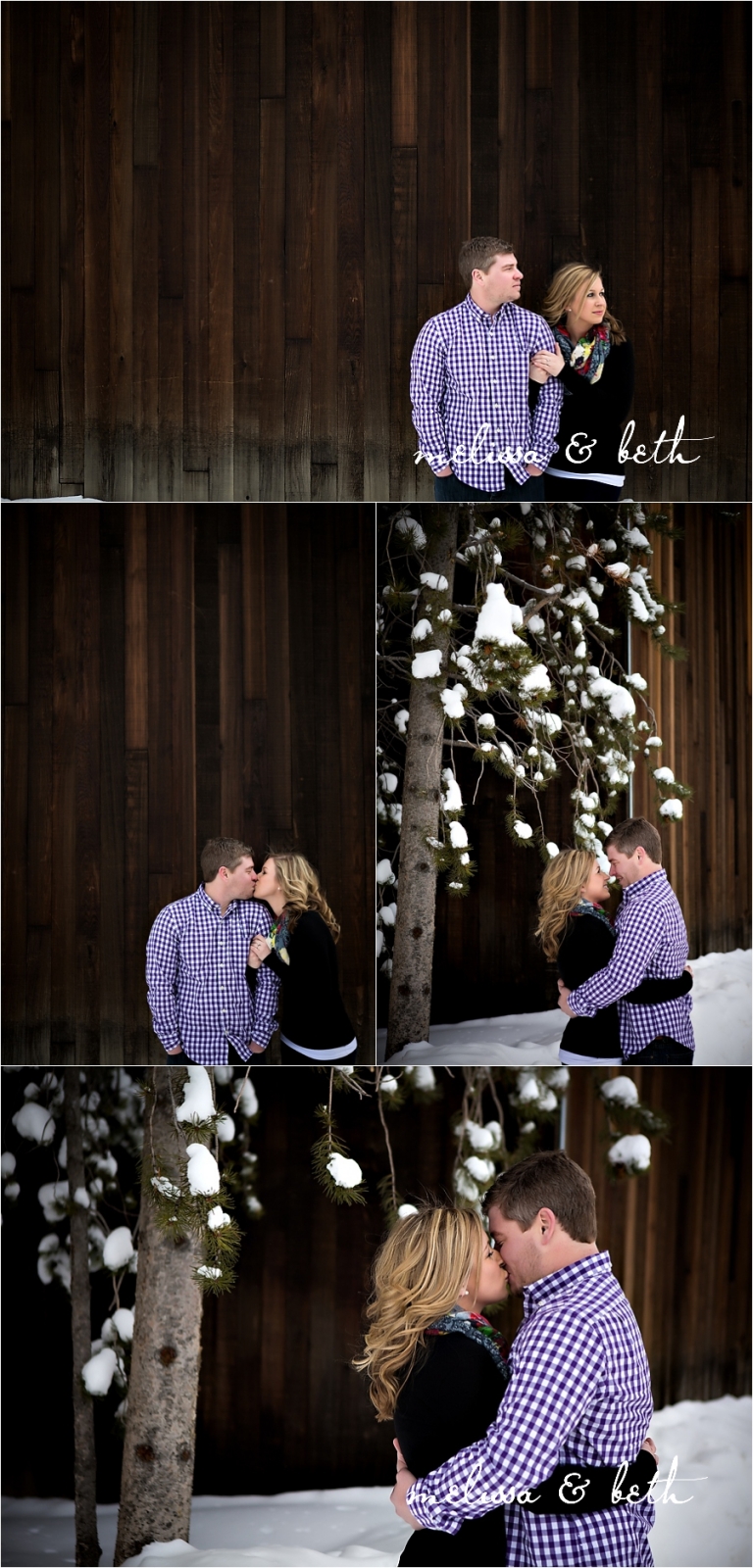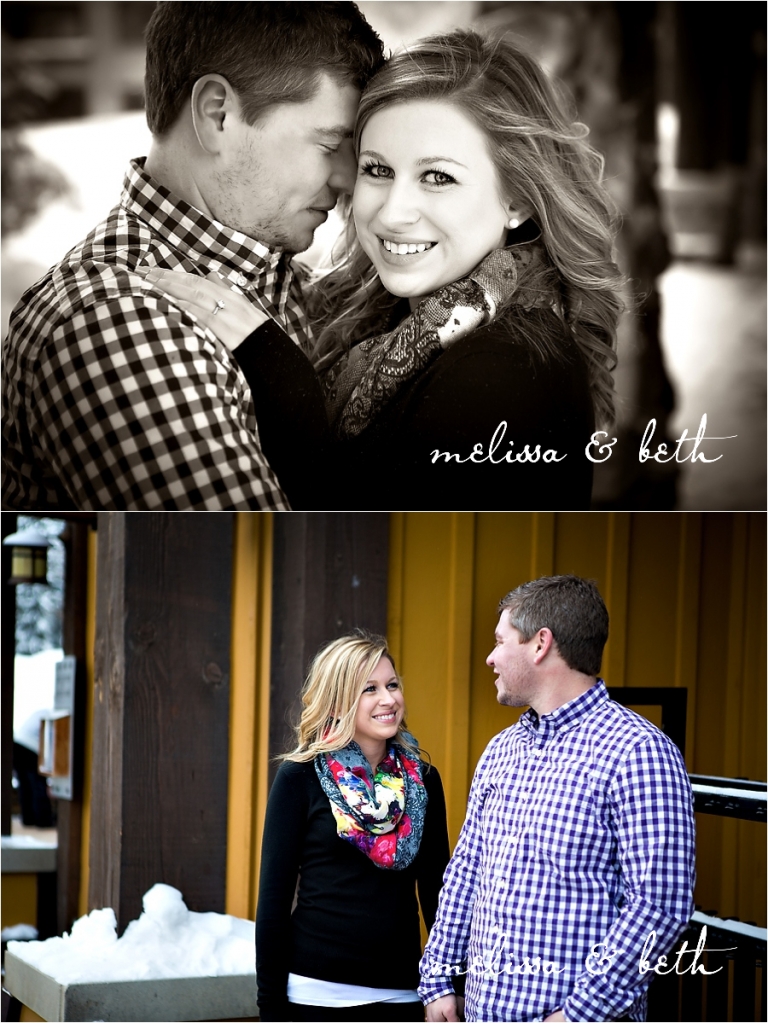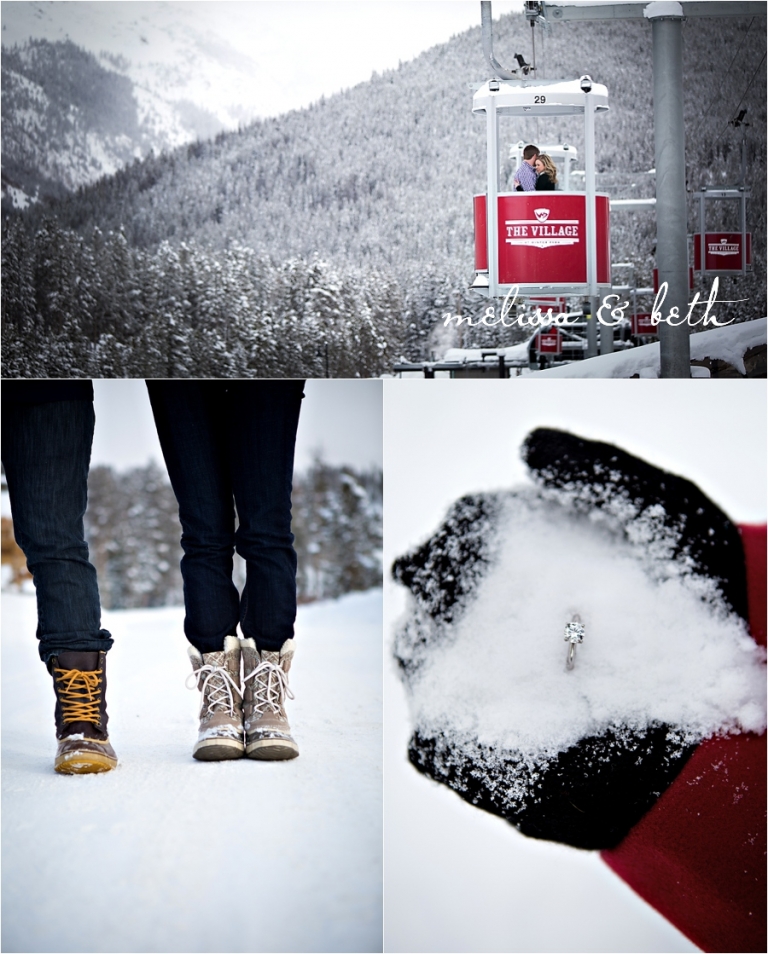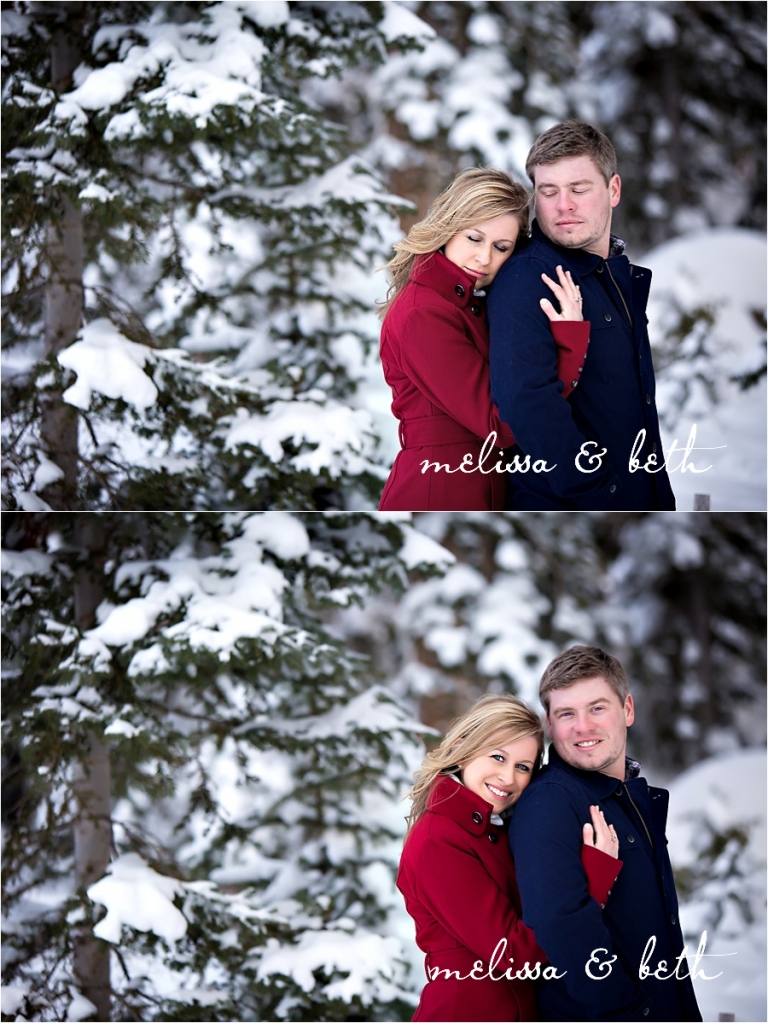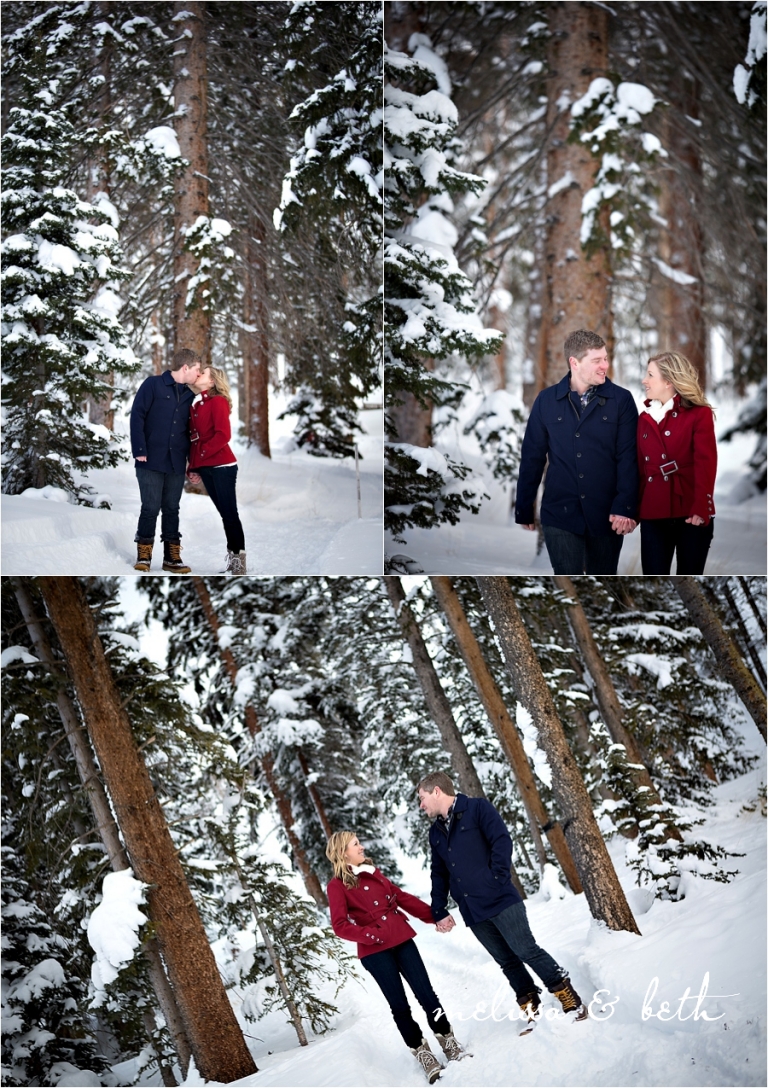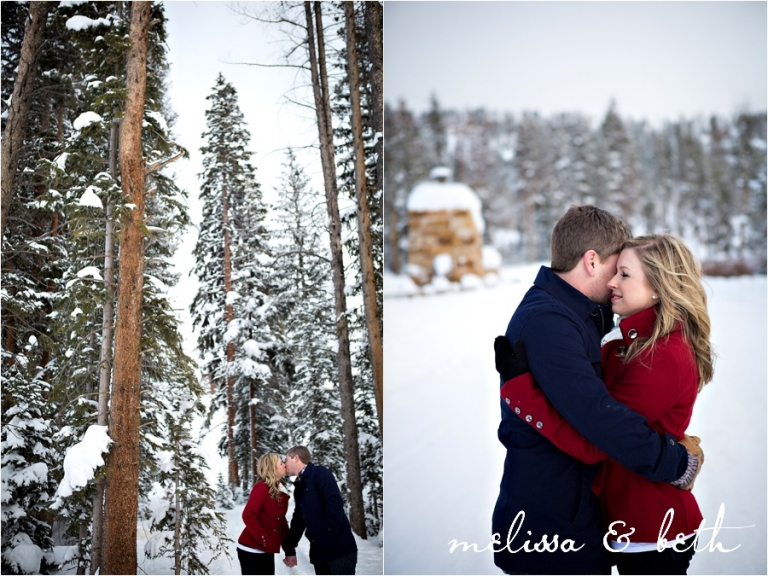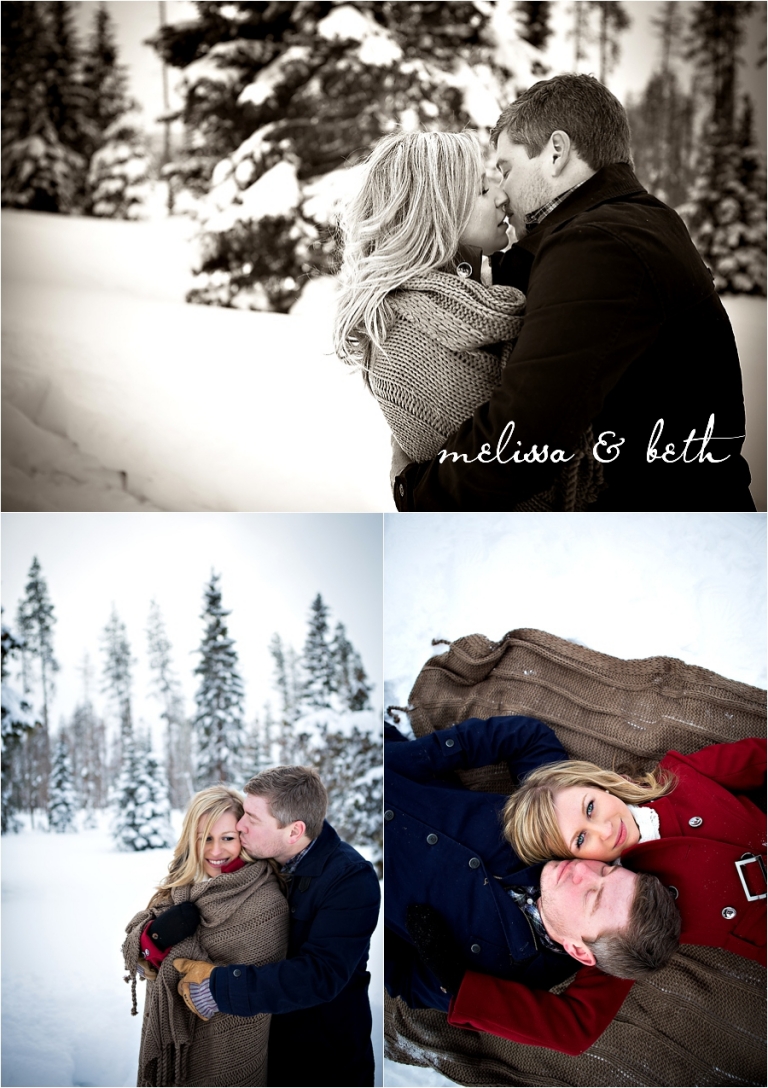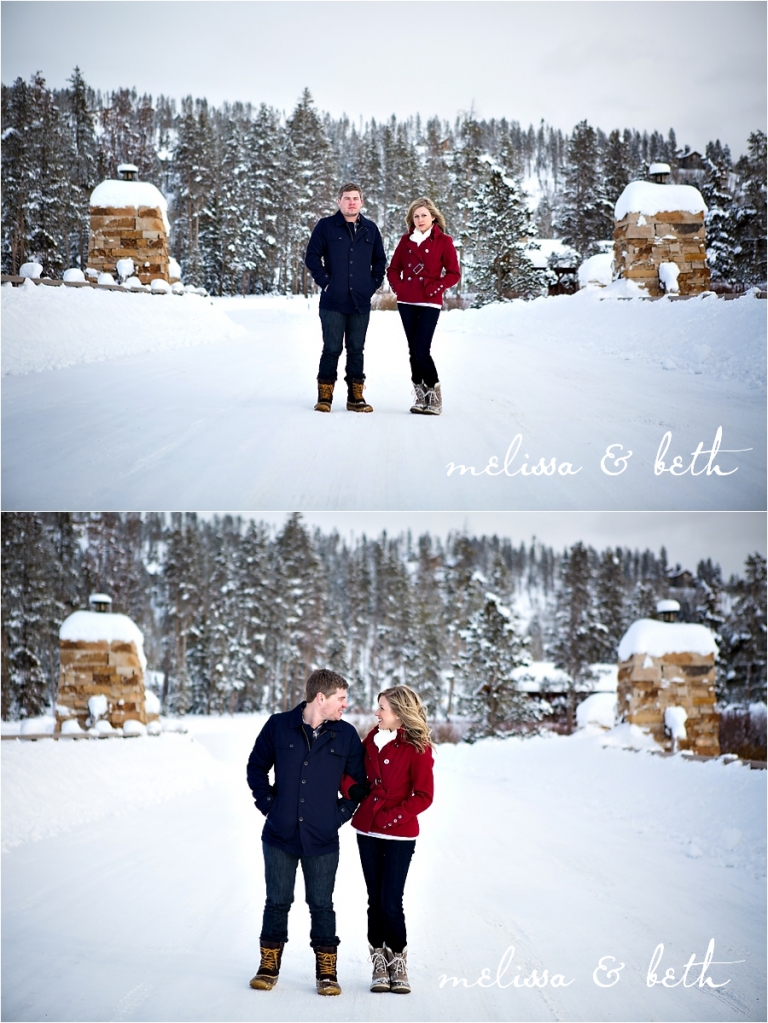 Colorado Wedding and Engagement Photography
If you are looking for a Colorado Wedding Photographer, please contact us today!