The Big Reveal KC | Kansas City Bridal Show | The Gallery Event Space
The Big Reveal KC
Kansas City Bridal Show
The Gallery Event Space
This past weekend we had the opportunity to be a part of a premier bridal show in downtown Kansas City, The Big Reveal. For our loyal followers, you may be surprised to see that we were a part of a bridal show as we don't usually participate in them. Truth time? We are really not big fans of wedding shows. Yes, we think they are really fun! I mean what's more fun for a newly engaged bride than to spend the day with your best girls and future bridesmaids visiting with vendors and dreaming up wedding plans! When it comes down to it, though, those big shows can be really overwhelming. After being approached about The Big Reveal, and learning more about it, we were excited to try it out! It takes away the overwhelming nature of the big show, and offers a smaller setting for brides to visit with vendors and see venues firsthand.
We are so honored that we were able to work with such an amazing team of wedding professionals at The Gallery. The Friday before the show, this team came together to create a breathtaking styled wedding, which we spent the afternoon photographing. We've got loads of details to share with you from the shoot, but for now, we wanted to give you a little glimpse at the show and introduce you to these wonderful vendors… and we'll leave with you a little sneak peek of the shoot at the end of the post!
Cami's Cake Co.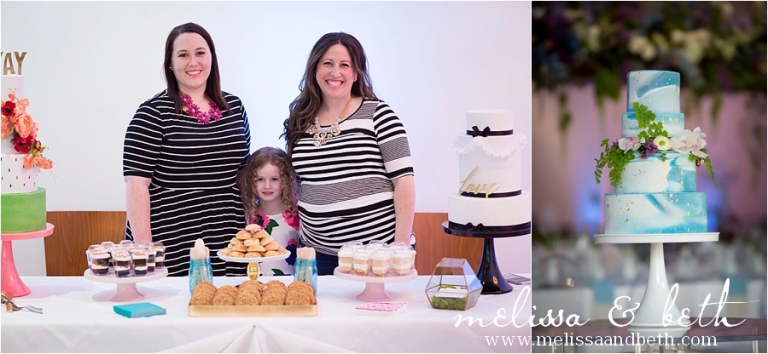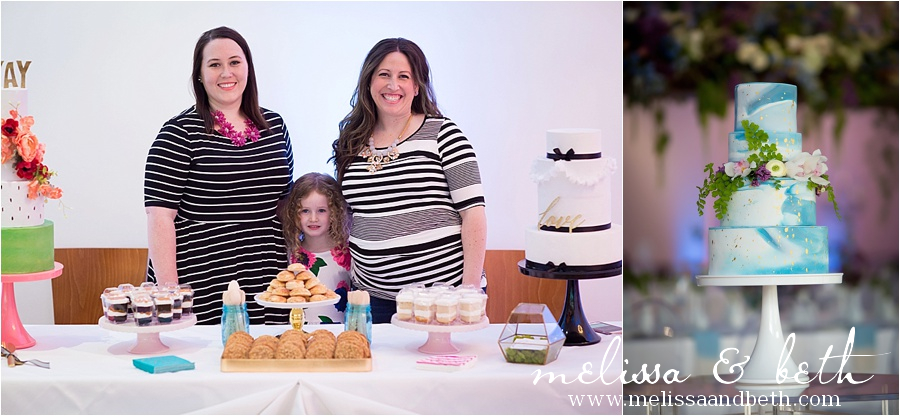 Platinum KC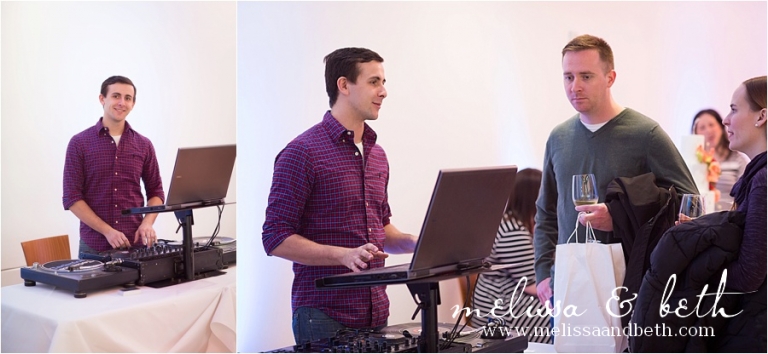 The Gown Gallery and Missing Q Press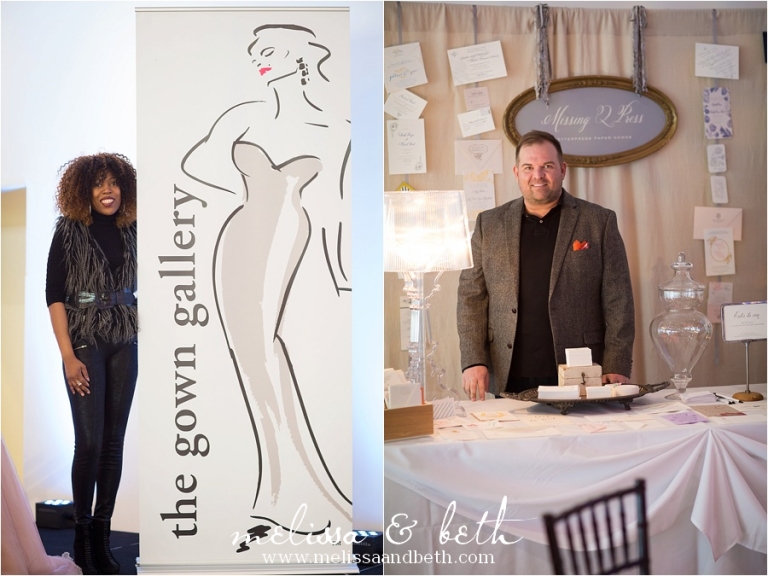 Luxe Photobooth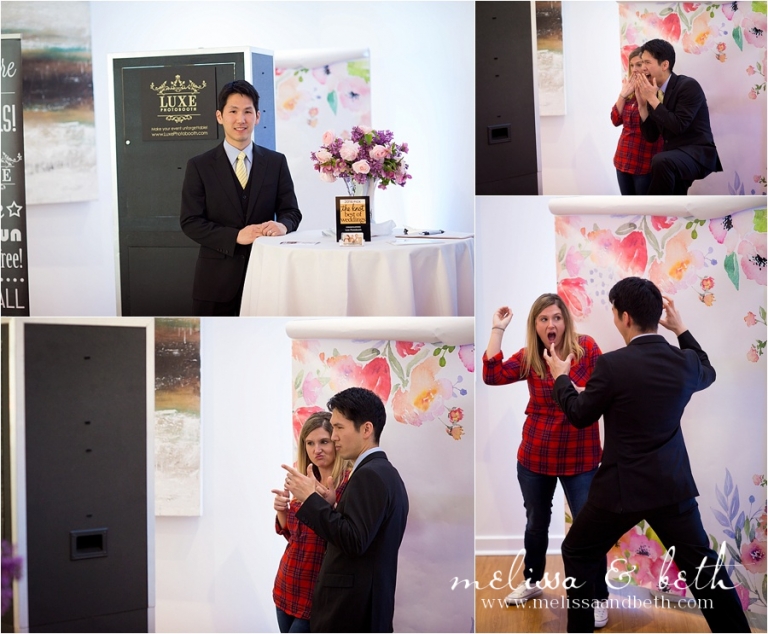 Posh KC Blow Dry Bar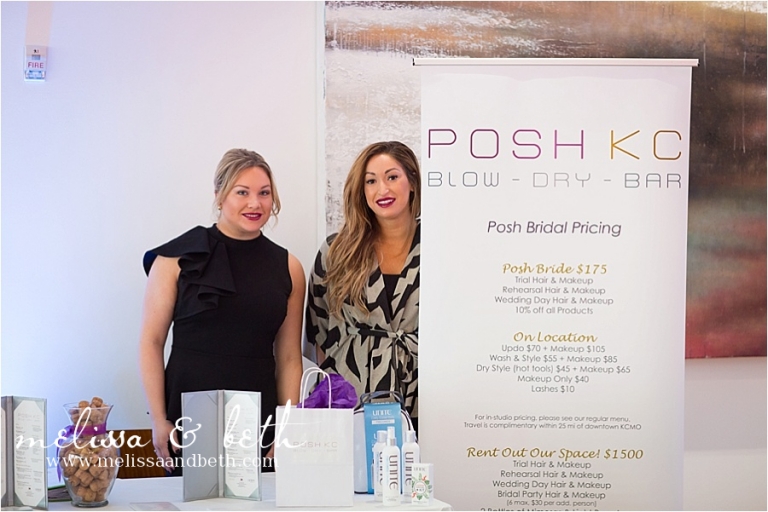 And, yours truly… Melissa & Beth Wedding Photography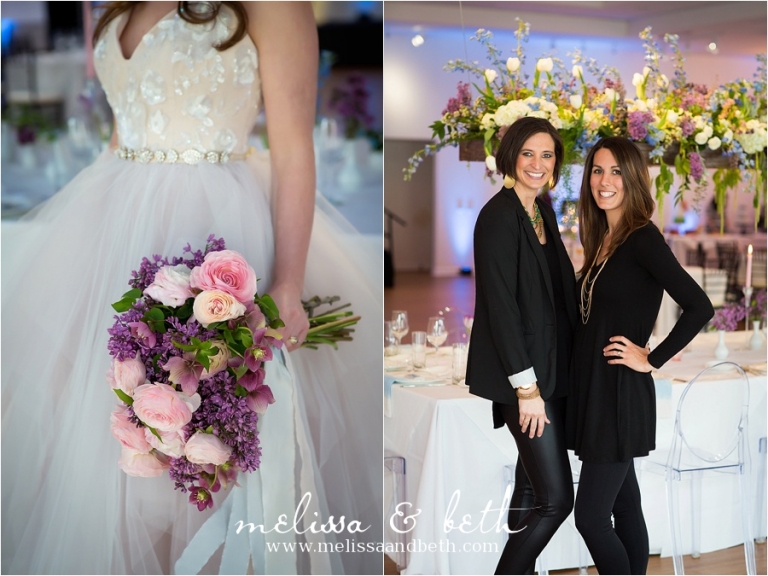 Here's a little sneak peek of our styled shoot that we paired with the bridal show! Be sure to LIKE our Facebook page HERE to be the first to see more!!