McCormick Ranch Golf Club Scottsdale Arizona Wedding | Arizona Wedding Photographers
Arizona Wedding Photographers
McCormick Ranch Golf Club, Scottsdale Arizona
Dayna & Tyler: Married!
Last weekend we traveled to Arizona for a beautiful and sunny wedding weekend! A few years ago Dayna was in a wedding that we photographed here in Kansas City, and we were absolutely thrilled when she called us after she and Tyler got engaged, asking us if we'd be interested in flying out to Scottsdale to photograph their wedding! We loved every bit of this wedding weekend, getting to know Dayna and Tyler, working with their friends and families, and of course the gorgeous desert scenery. Since these two aren't close enough to make a trip to the M&B studio for a wedding viewing party, we wanted to share a quick highlight for them here on the blog!
Dayna and Tyler, congrats on your beautiful new marriage and thank you for asking us to be a part of your big day!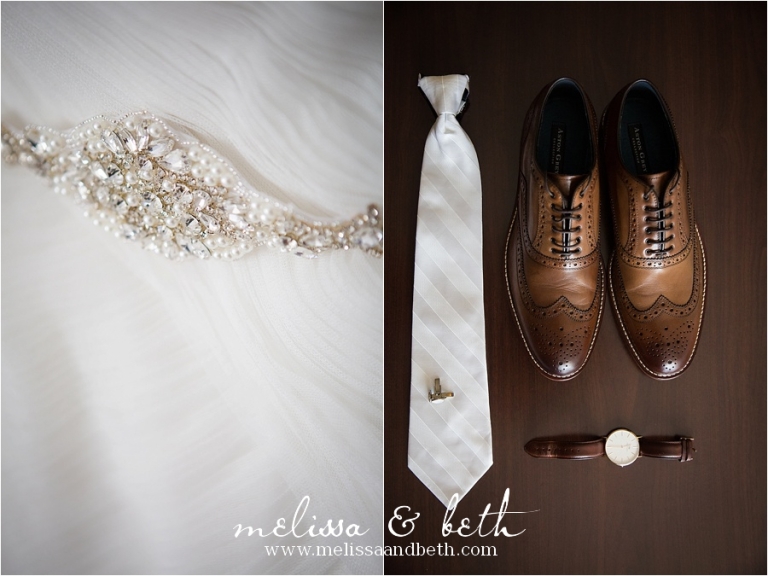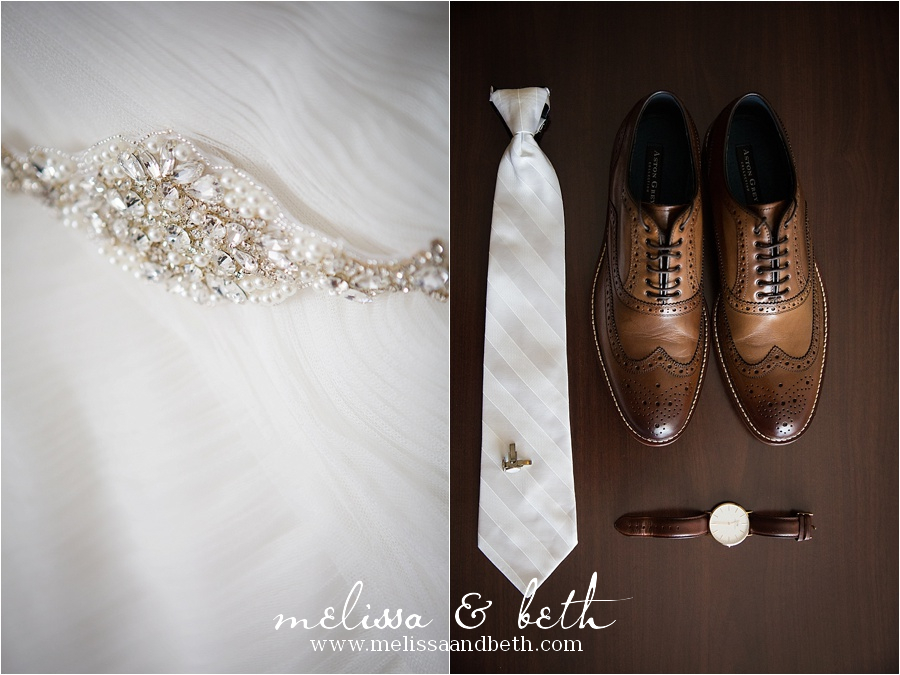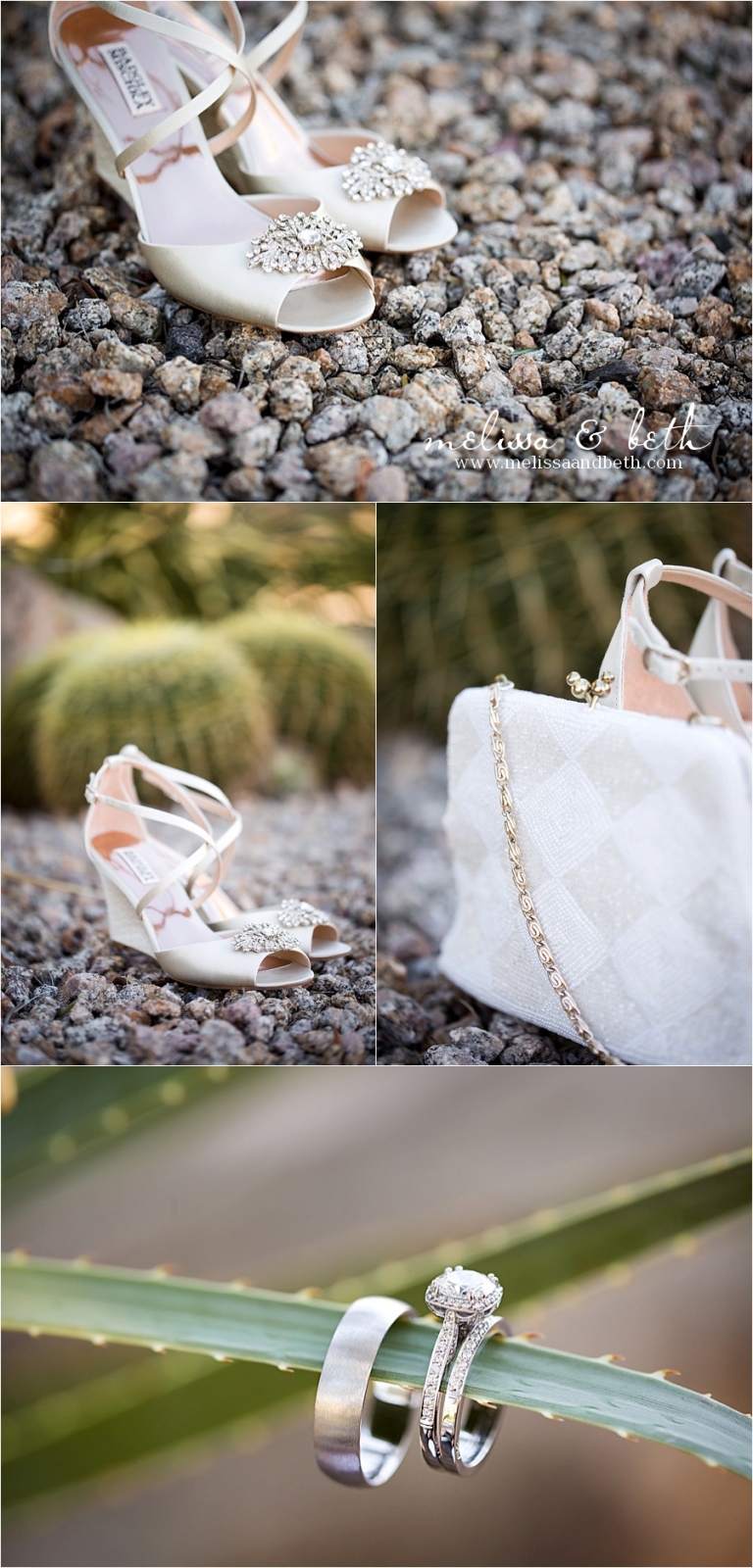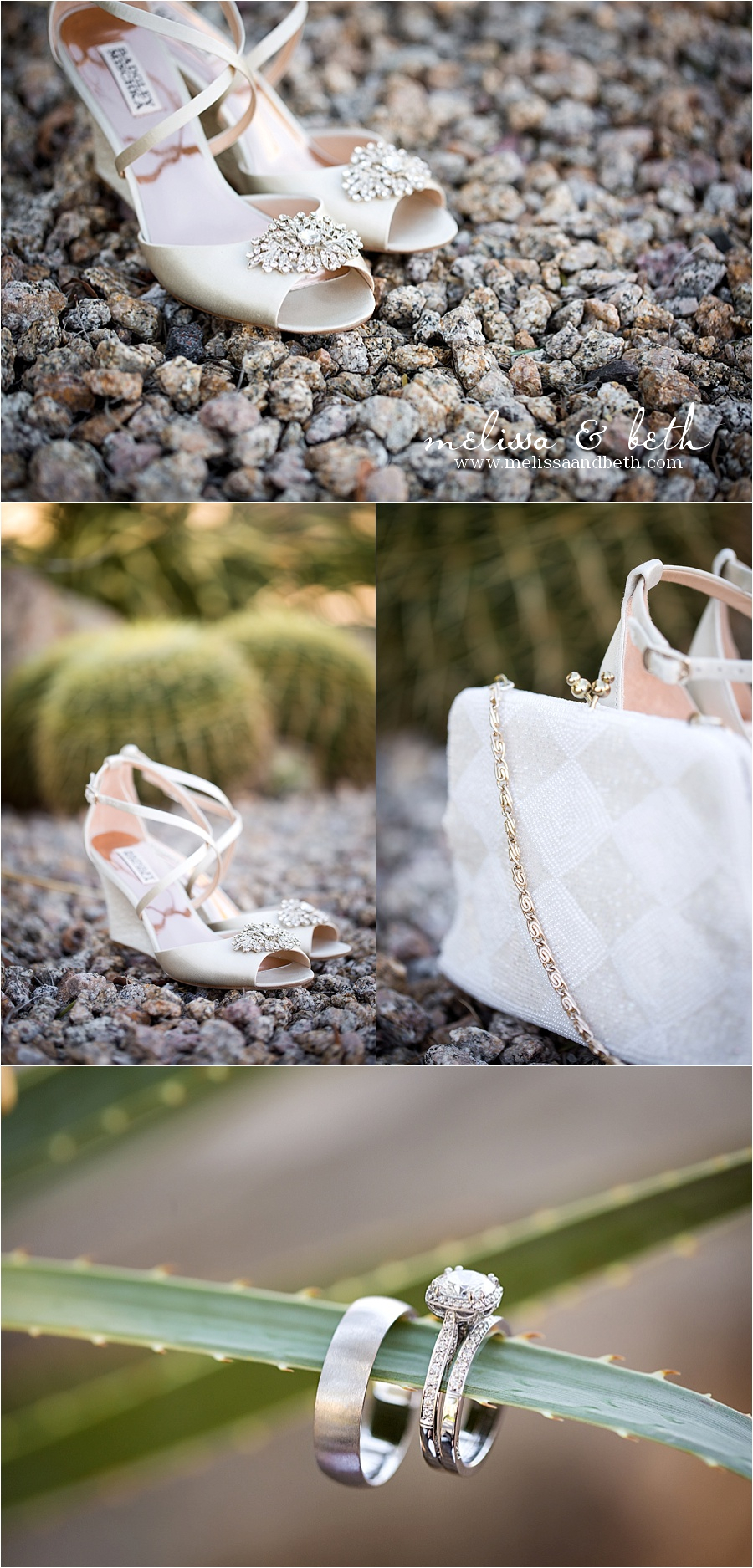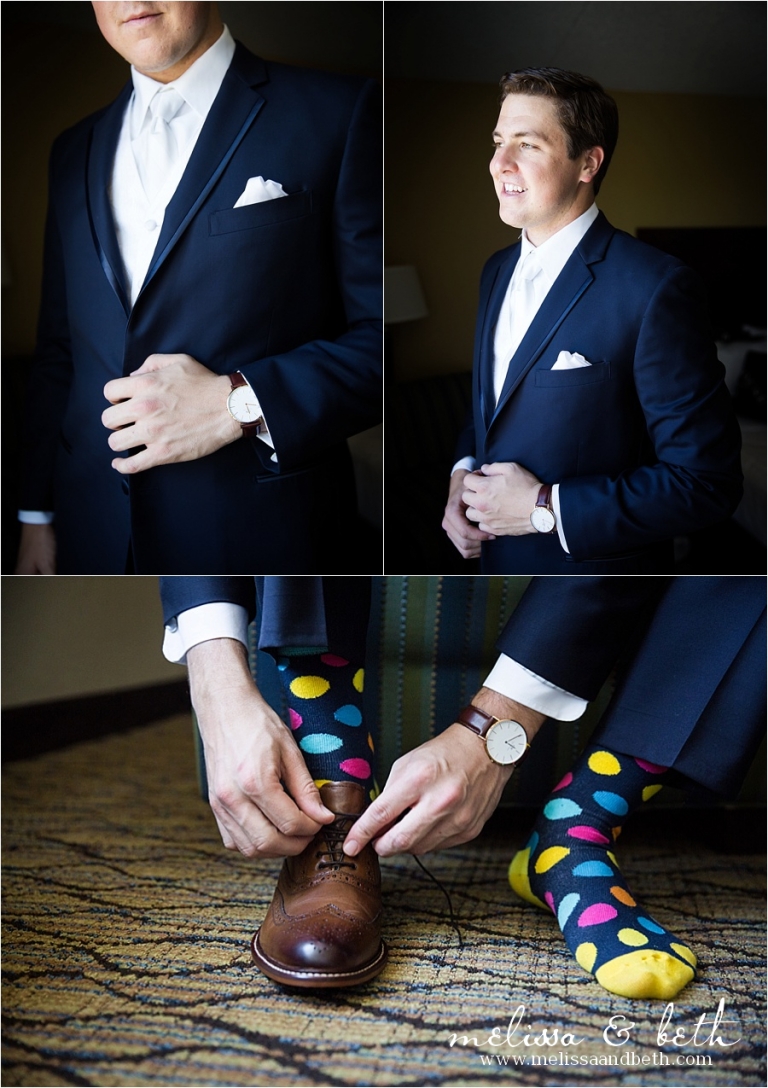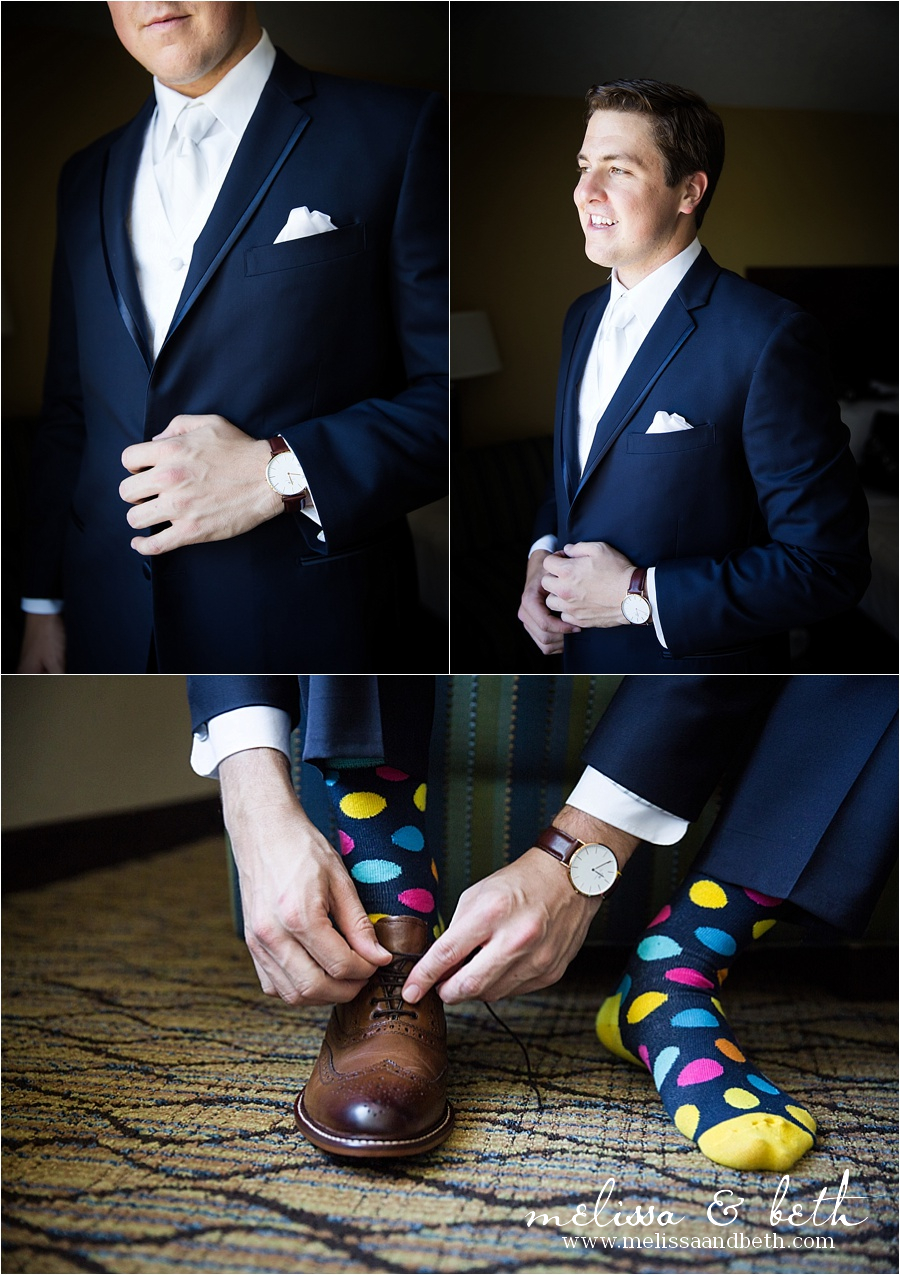 Look at that sweet little note we found laying on the bedside table in Dayna's hotel room that her mom had left for her the night before… last night as Miss Peterson!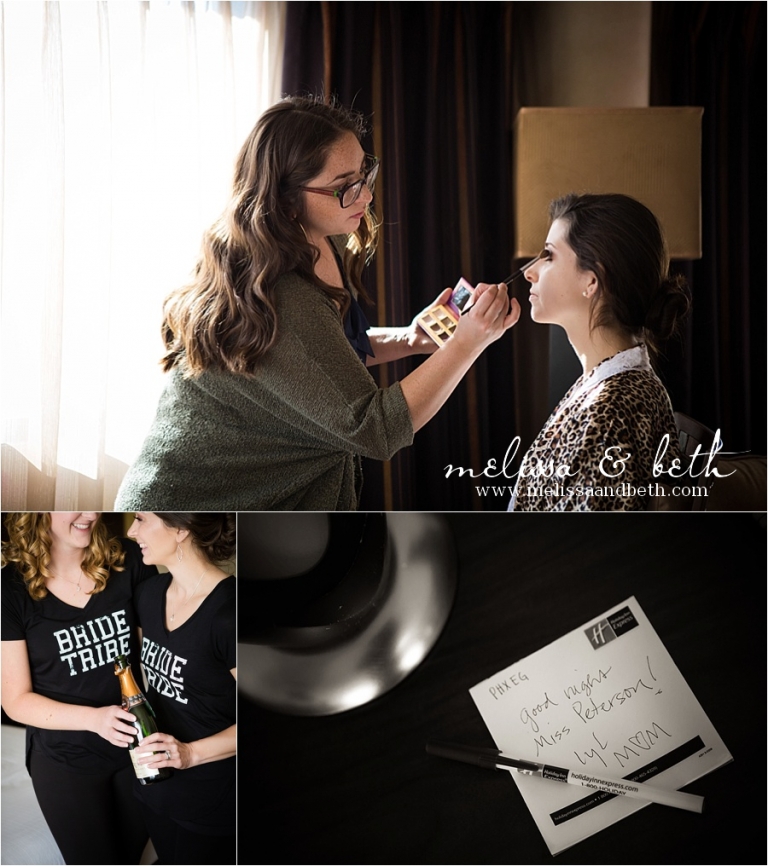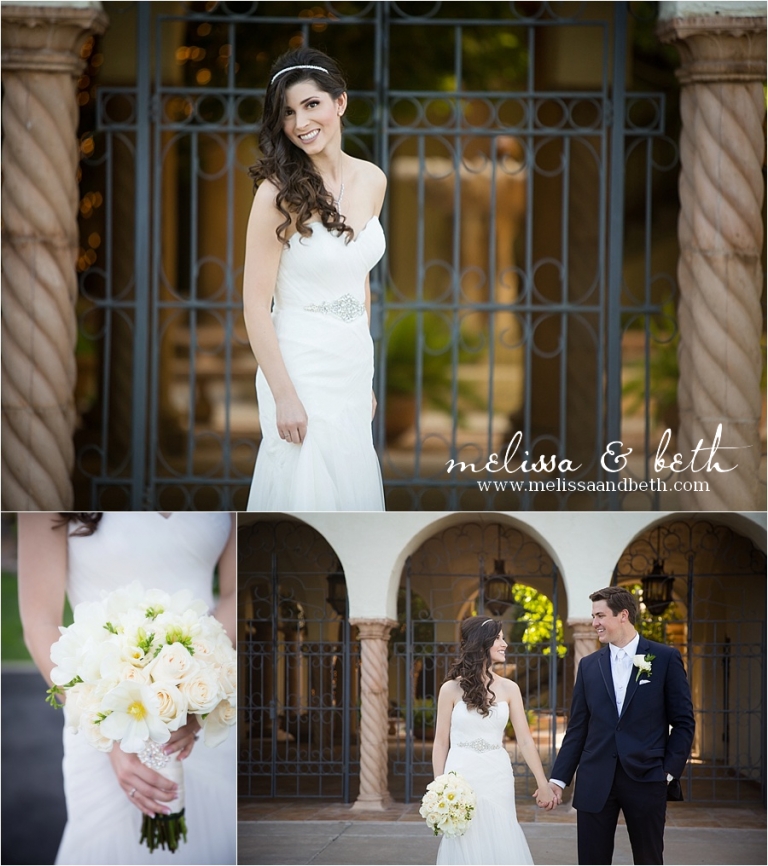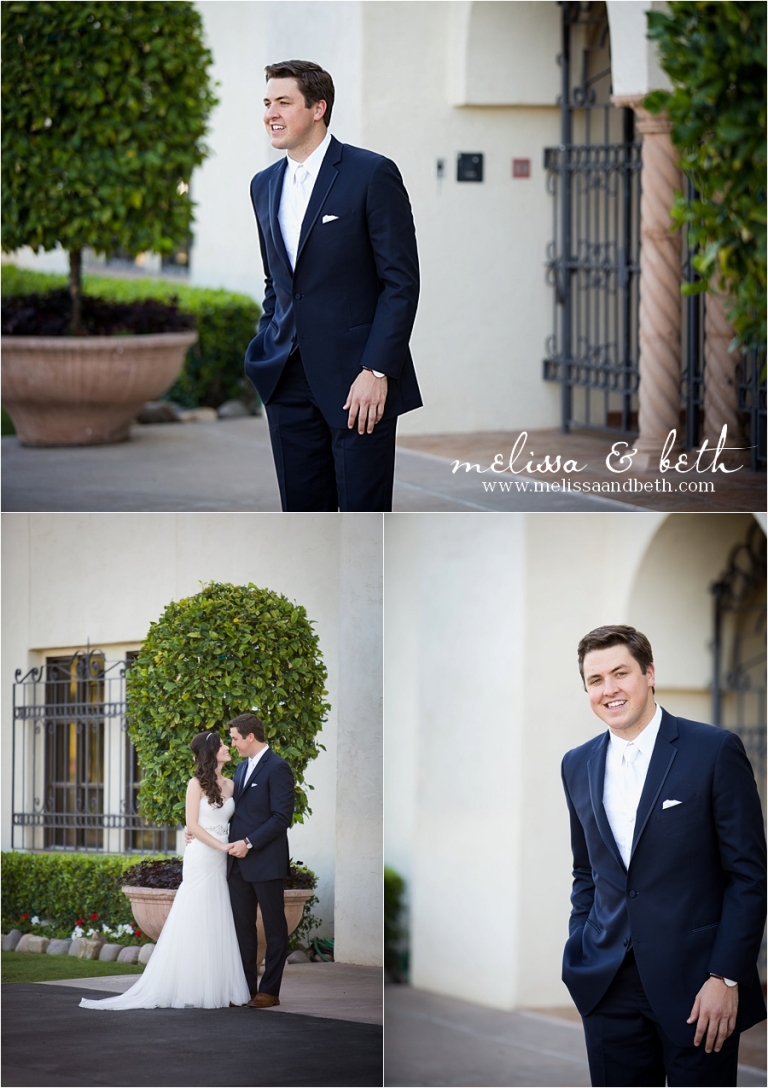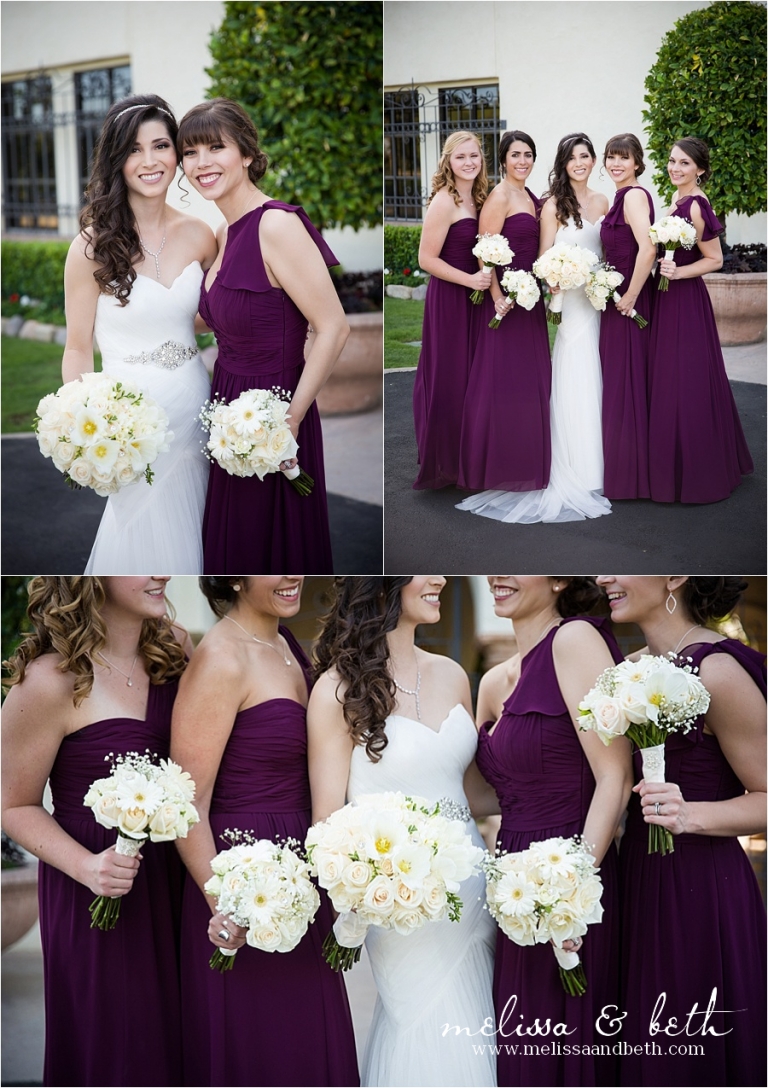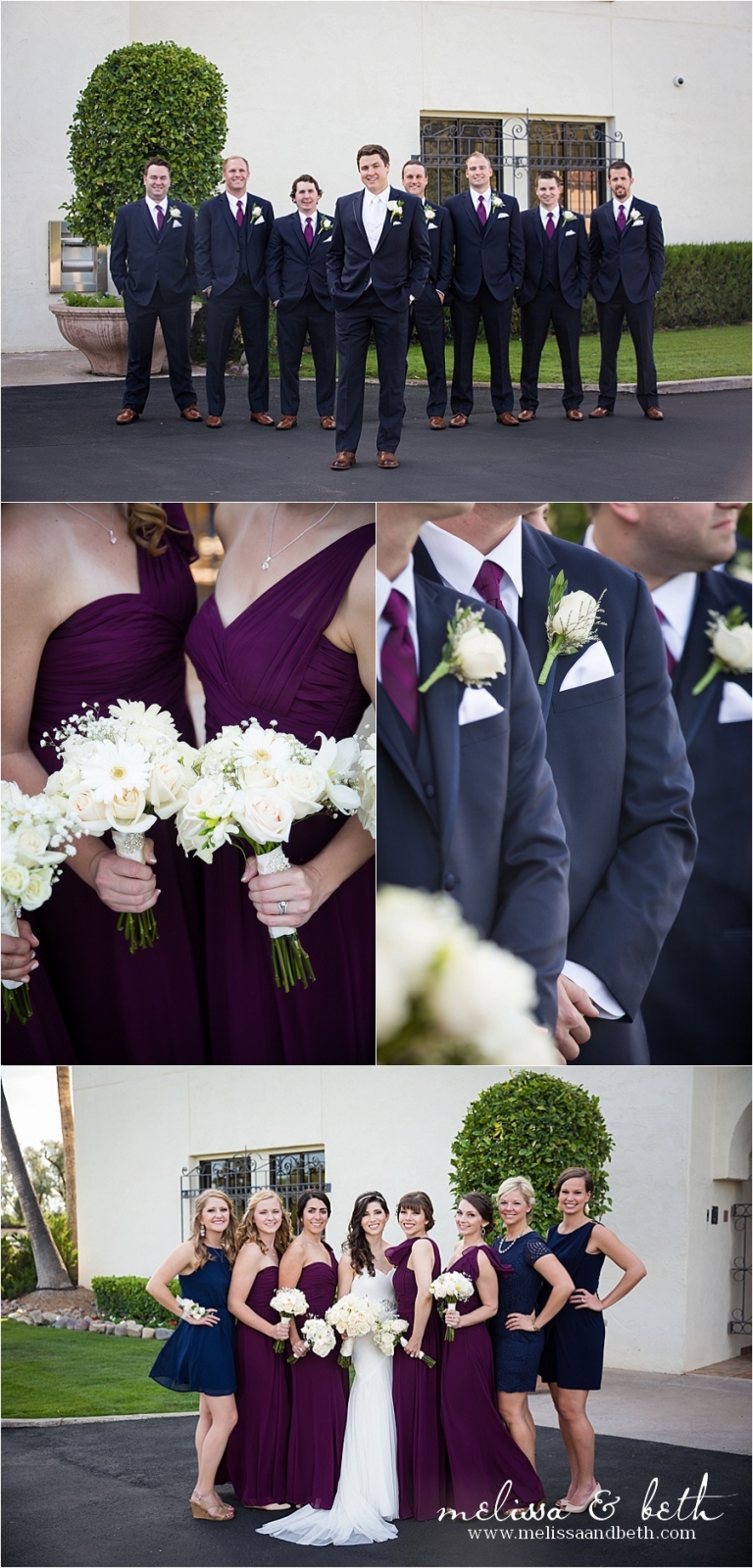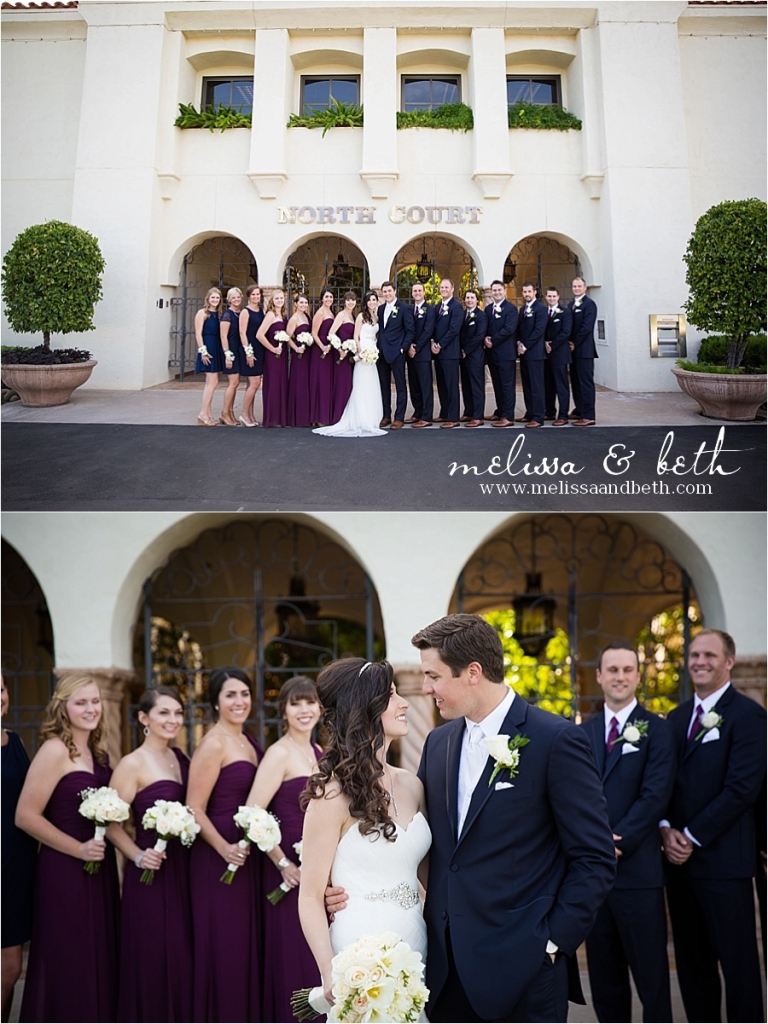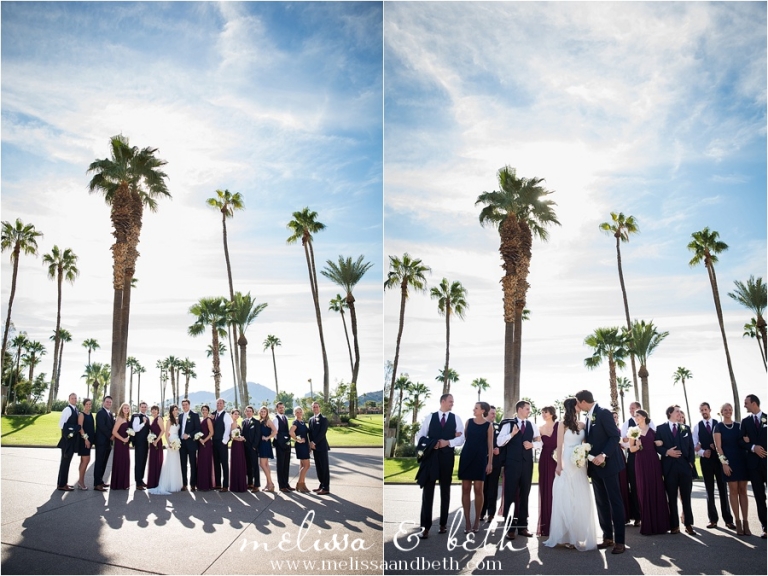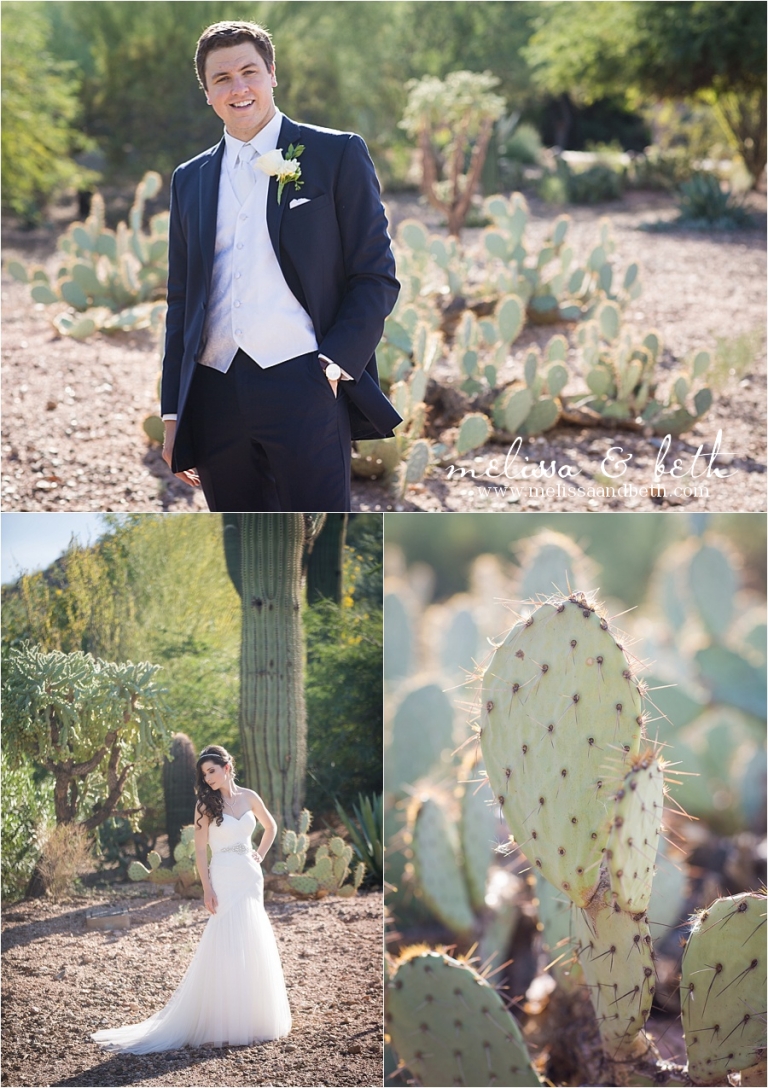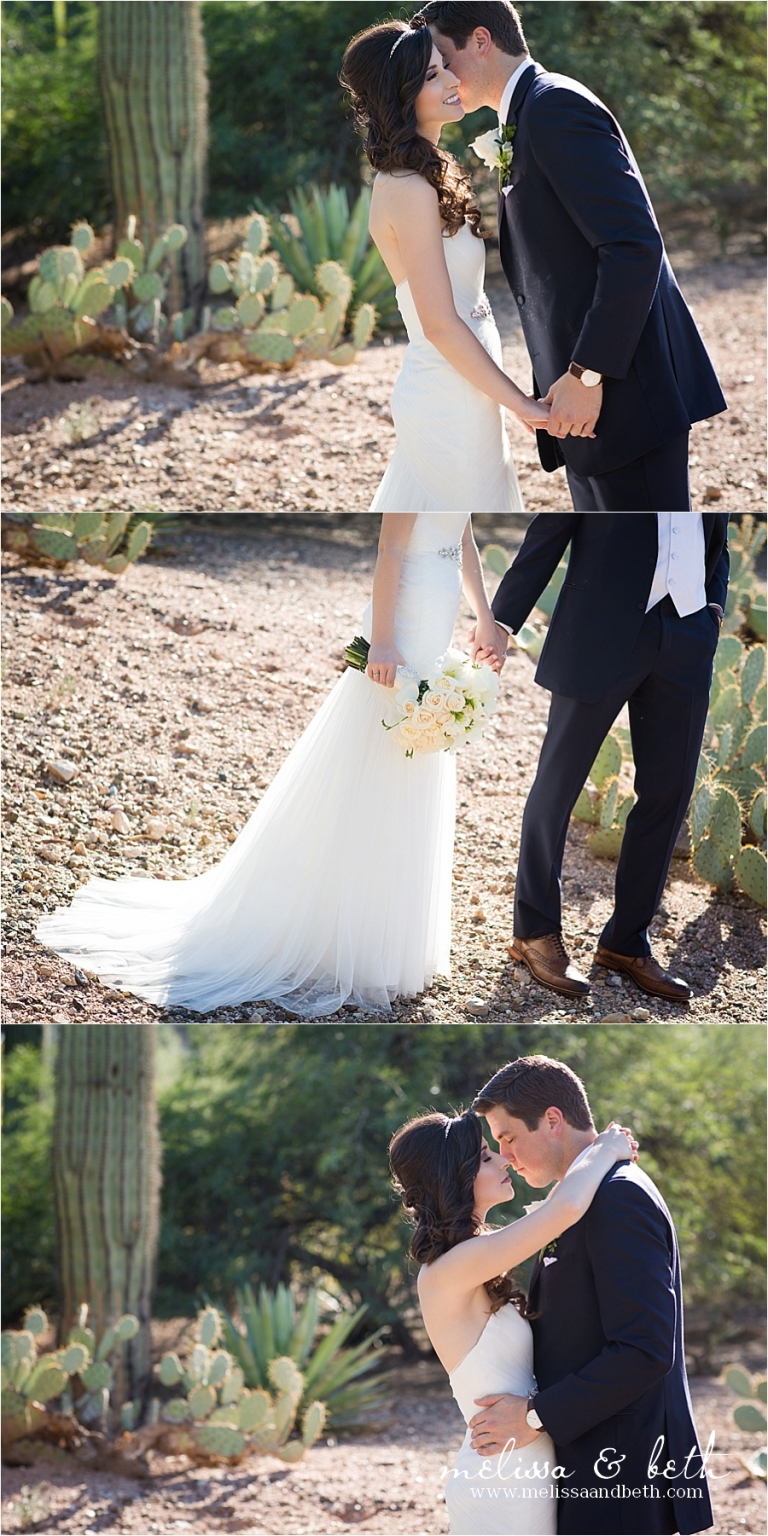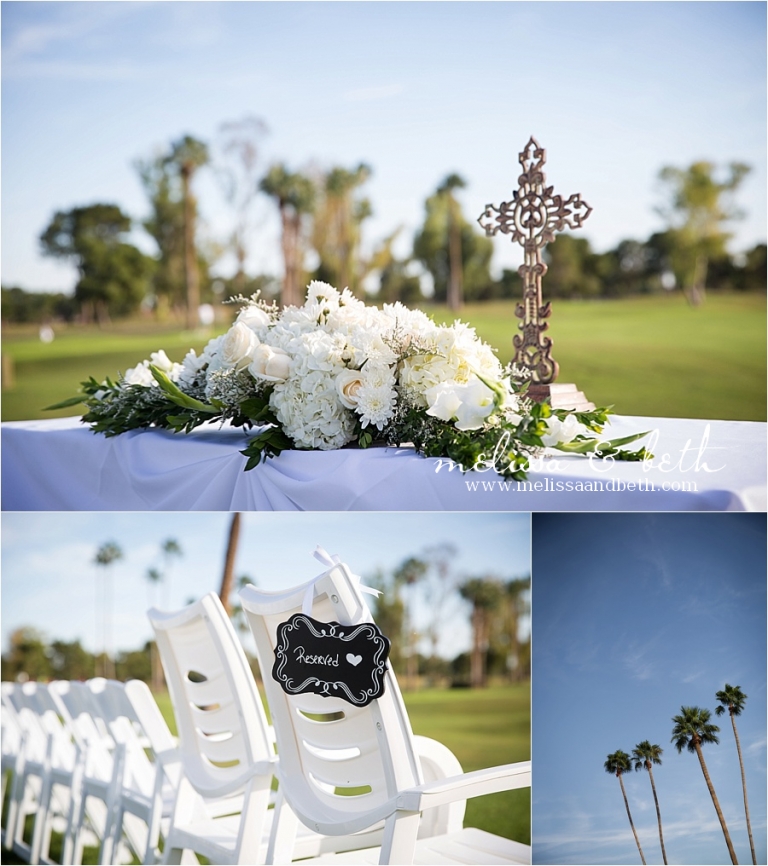 Their fur baby Melvin was the ring bearer, and he even got his own tux!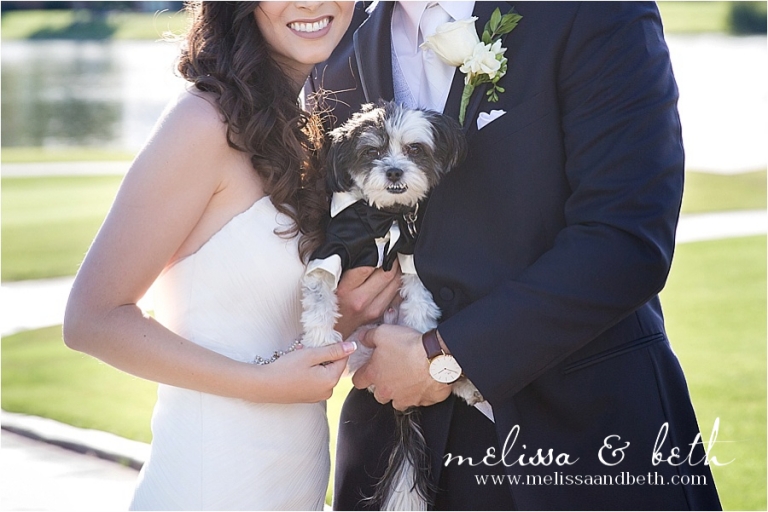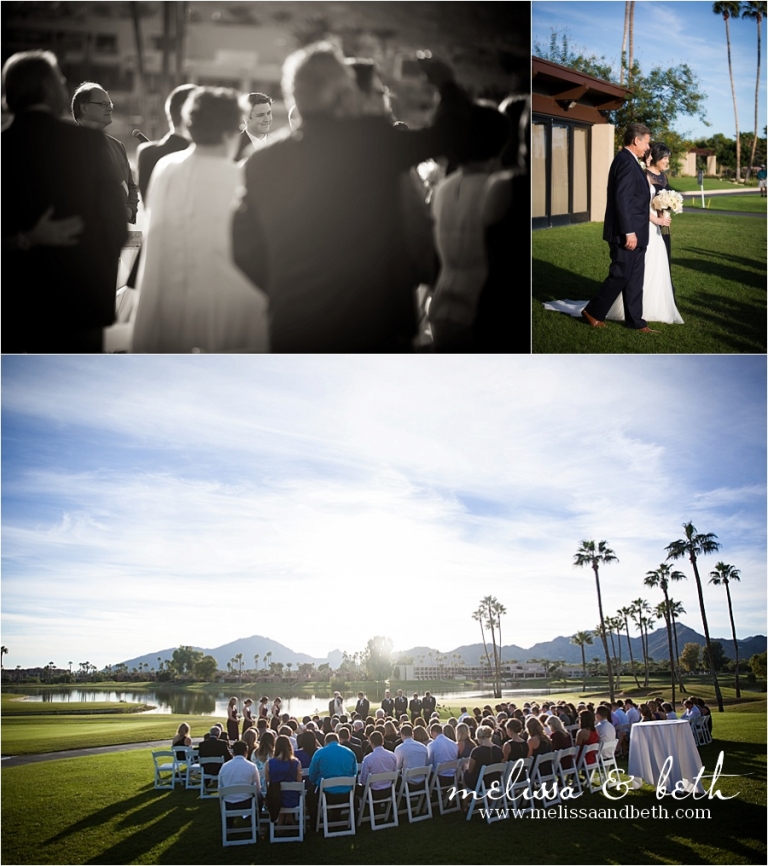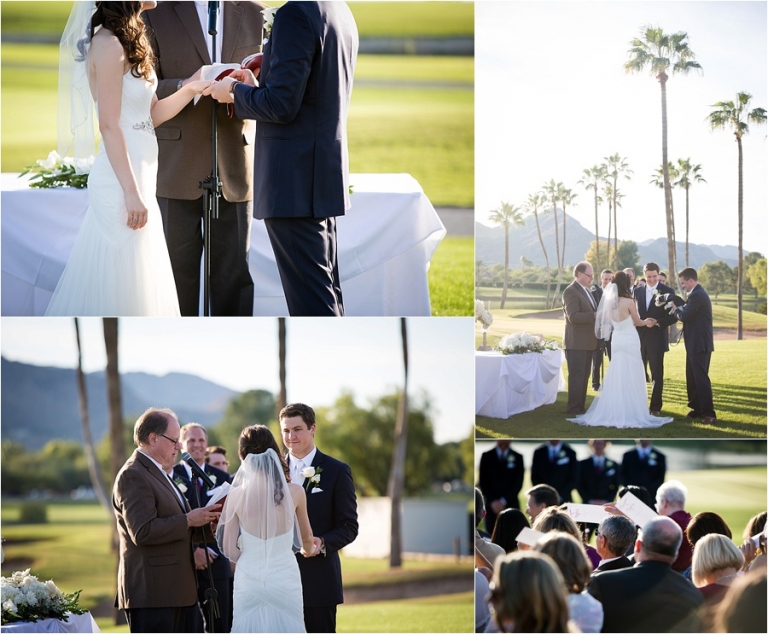 Instead of lighting a unity candle, Dayna and Tyler chose to do a customized wine box. They had their guests write notes to them, put them in the box with their wine, and nailed it shut. They plan to open it up on their 5th anniversary!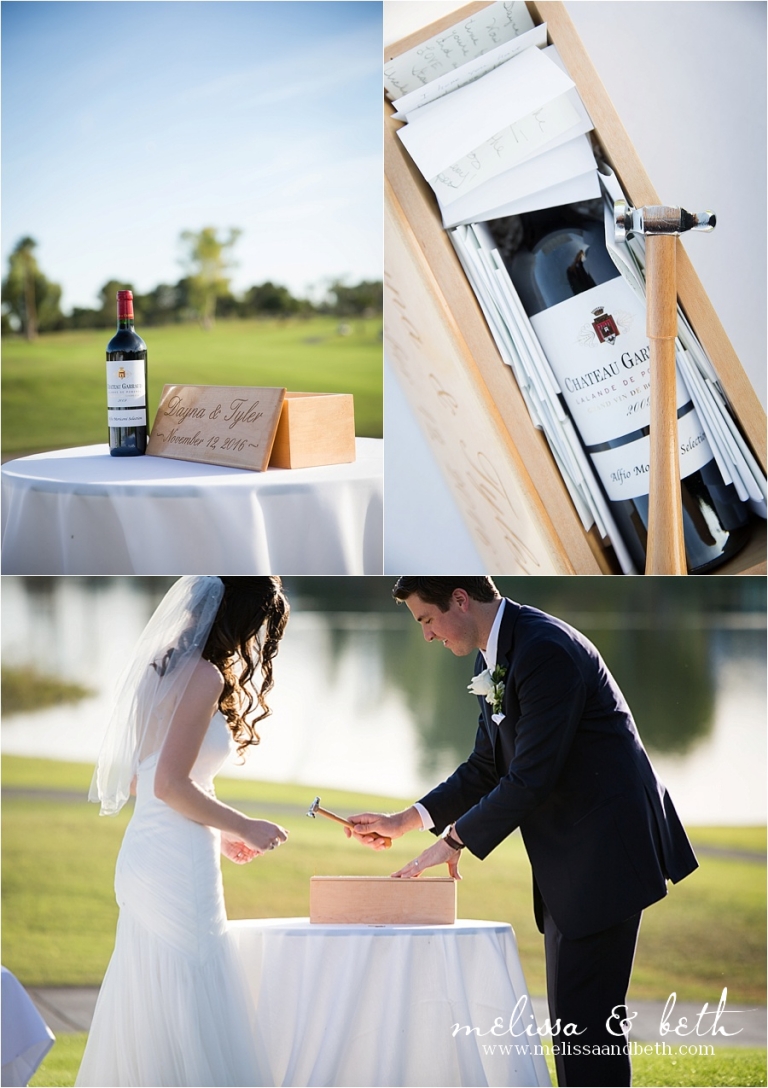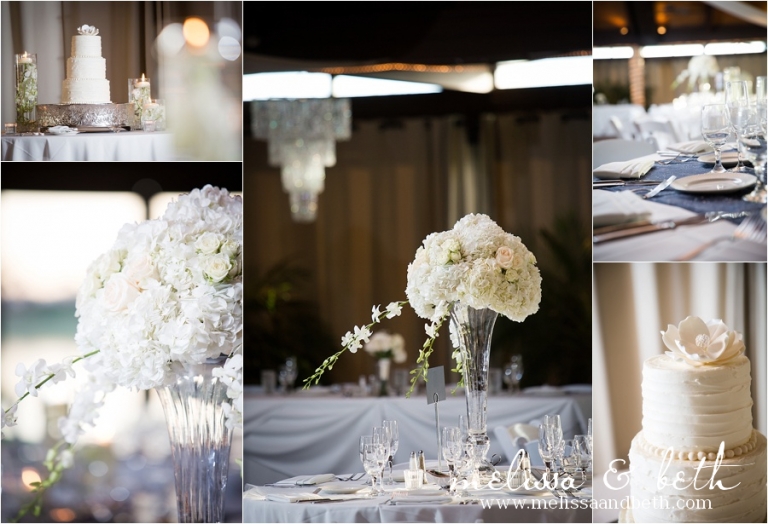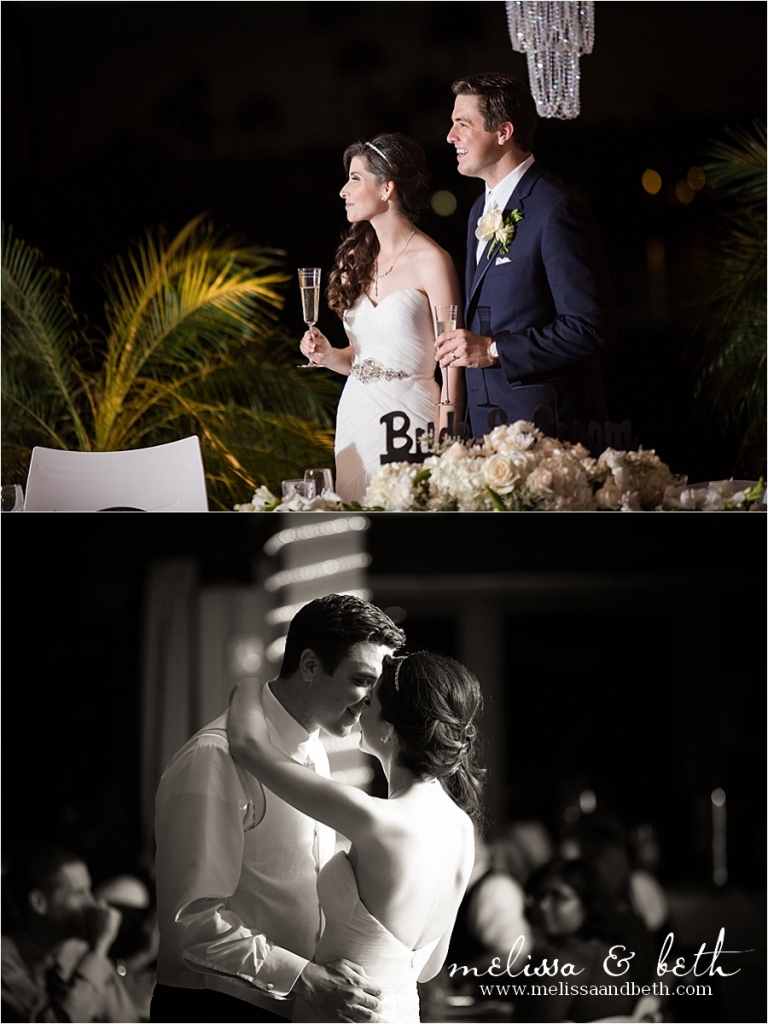 We usually do a late night photo with our couples before we leave the reception. Well, when you get married two days before there's going to be a super moon, there's no getting around it. We had to do a photo at dusk with that gorgeous moon shining bright over the golf course! Then we pulled them out towards the end of the night for shoot looking out over the lake. Can't beat a view with palm trees, mountains, and a starry sky!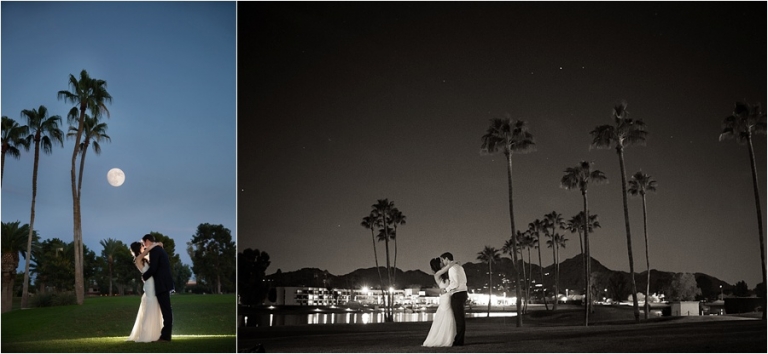 Save