Kansas City Engagement Photographers
Kansas City Engagement Photographers
It's May!! We are kicking off this month with a Cinco de Mayo wedding, and could not be more excited! This couple is beautiful inside and out, and so deeply in love.
We photographed Chris and Lindsey's engagement in downtown Kansas City last fall, and as we looked back at their session to prepare this blog post, we quickly remembered how much fun they were in front of the camera! The emotion in their eyes and the joy in their smiles is so insanely evident, it makes our photographer hearts just burst with happiness.
Follow along with us on Facebook and Instagram to see more of the soon-to-be Mr. & Mrs. DiNitto after they tie the knot this weekend!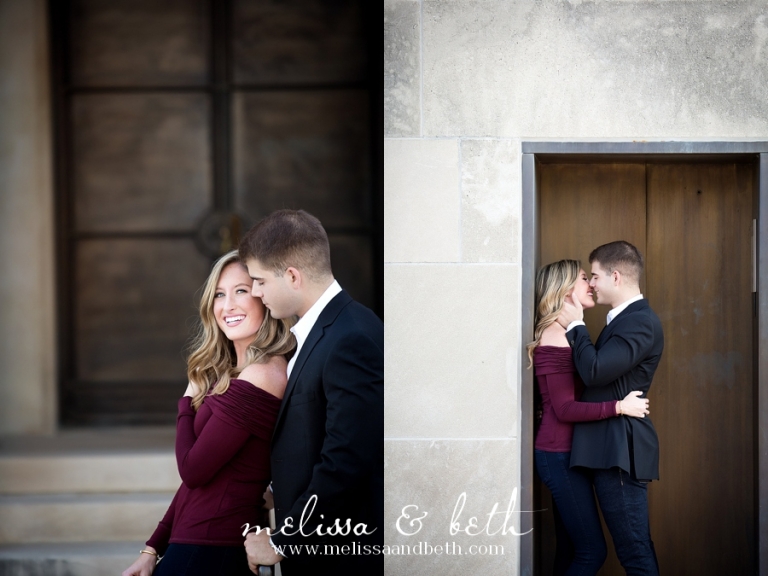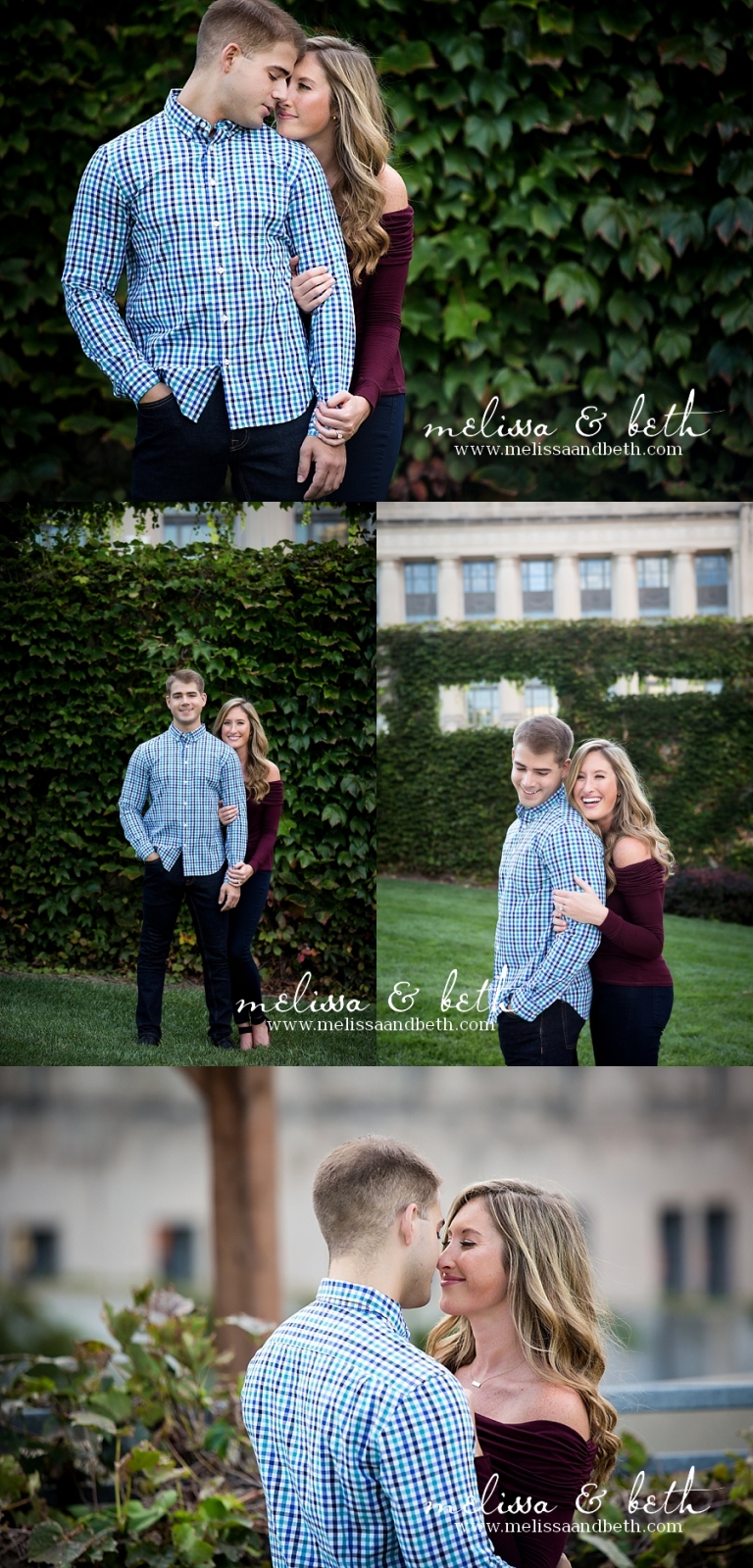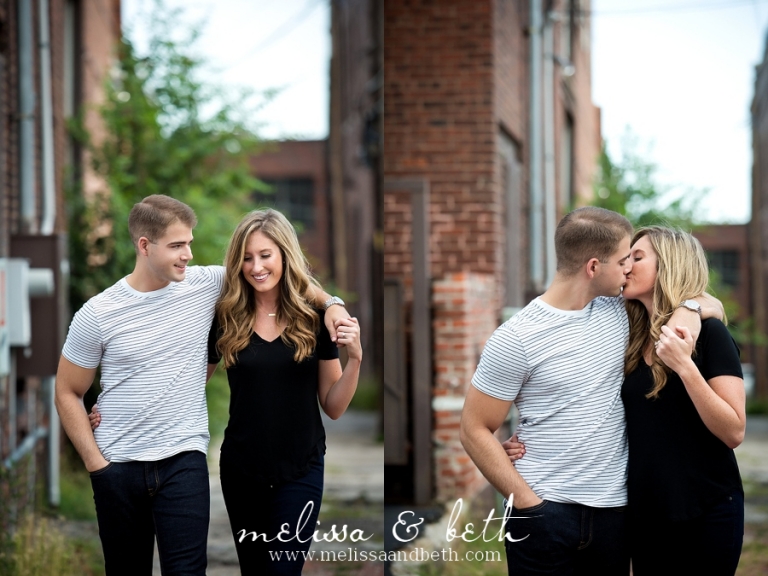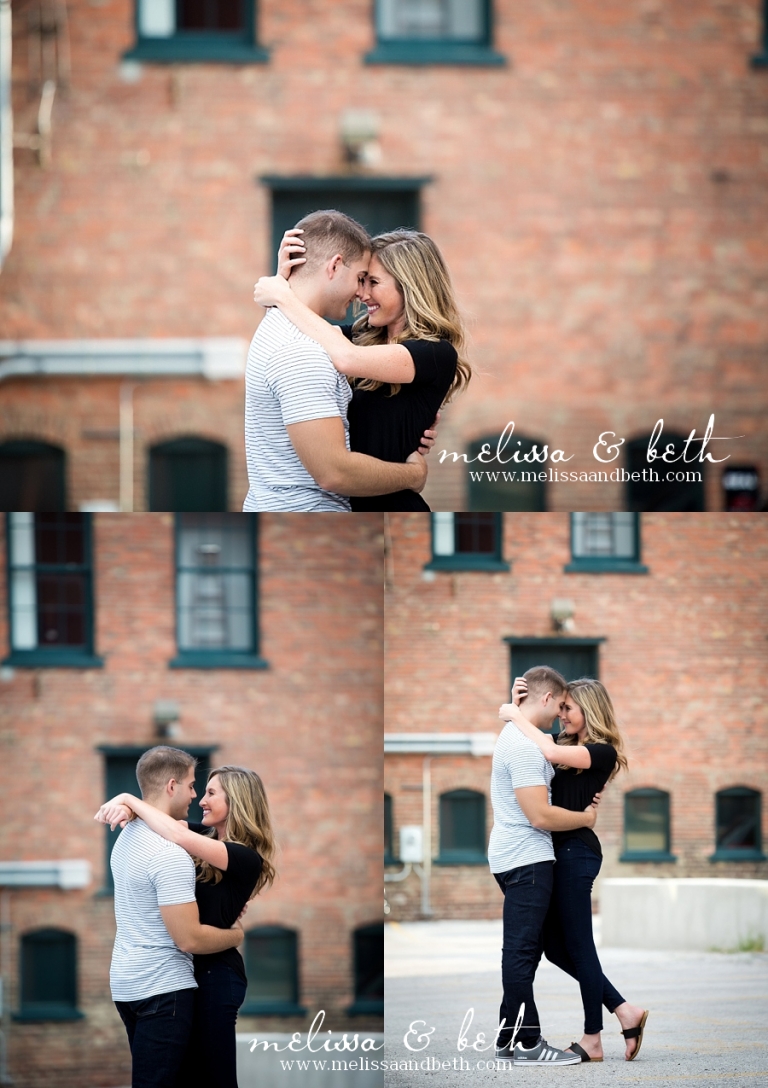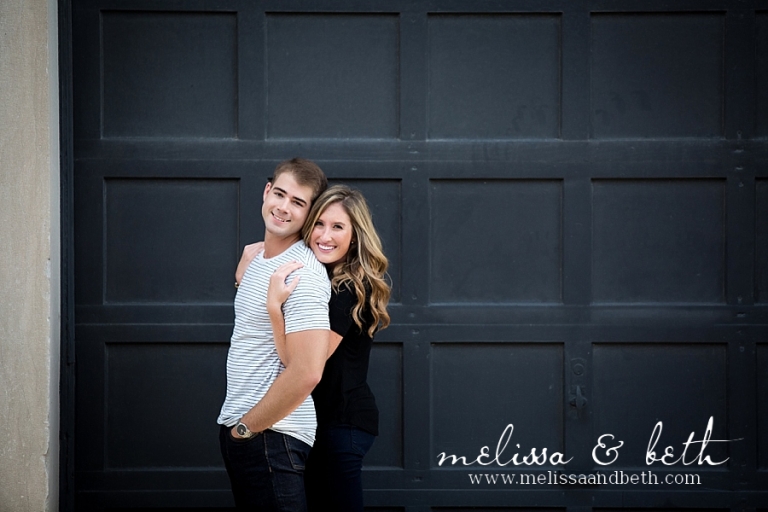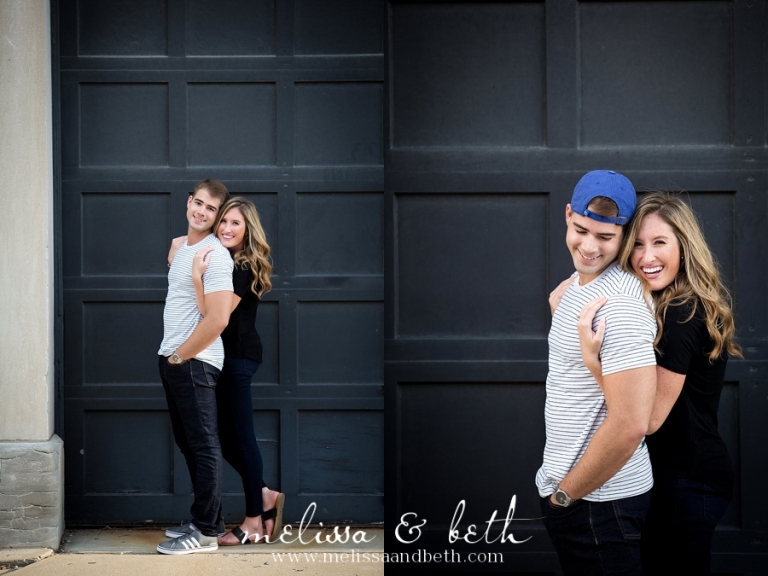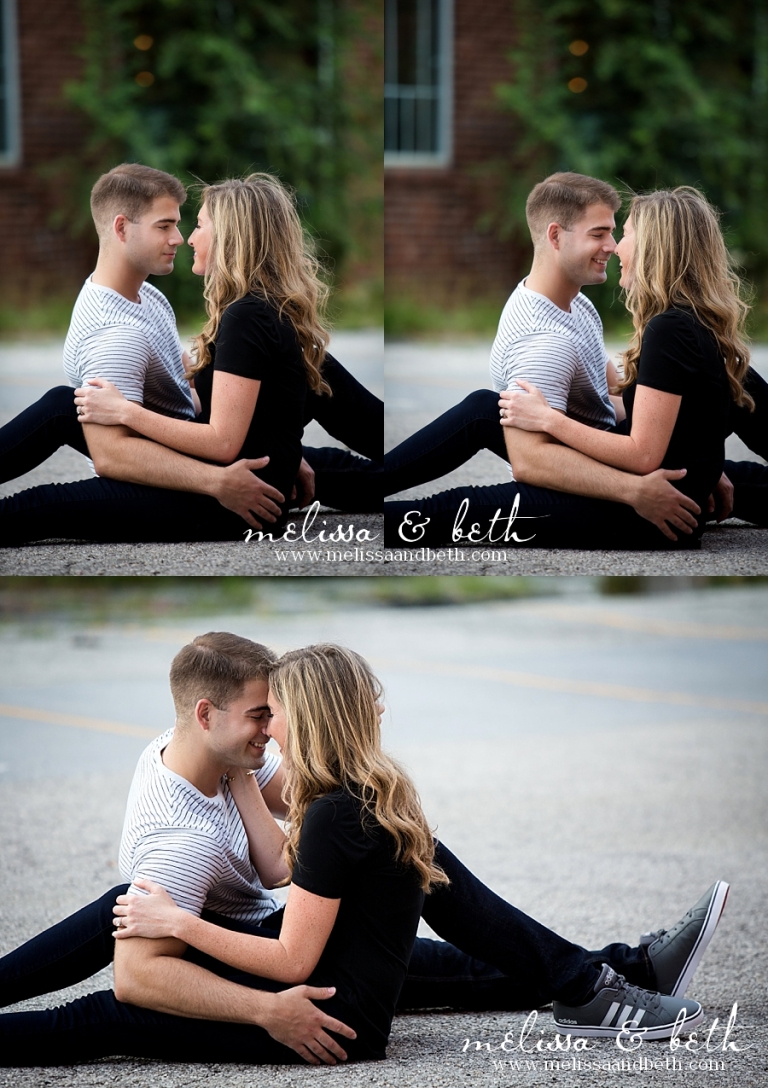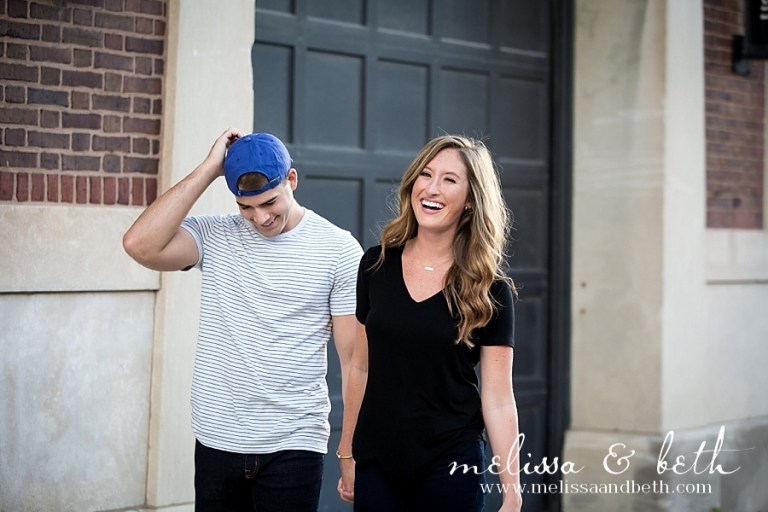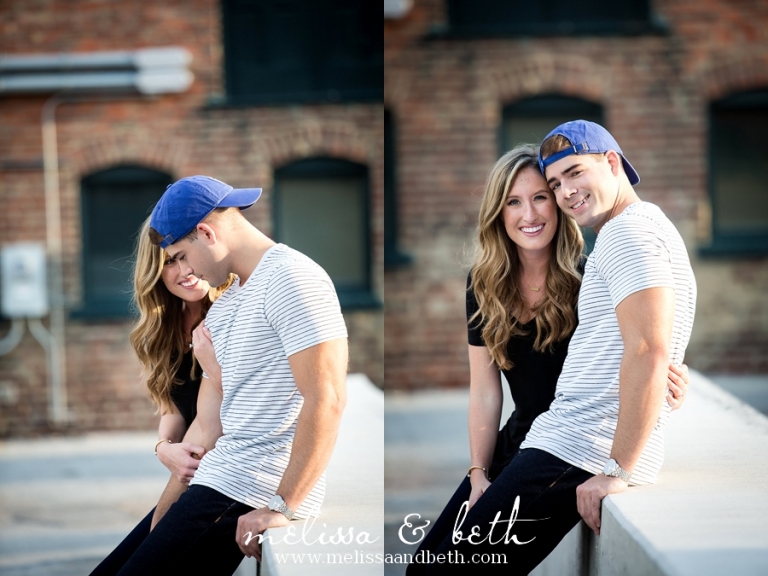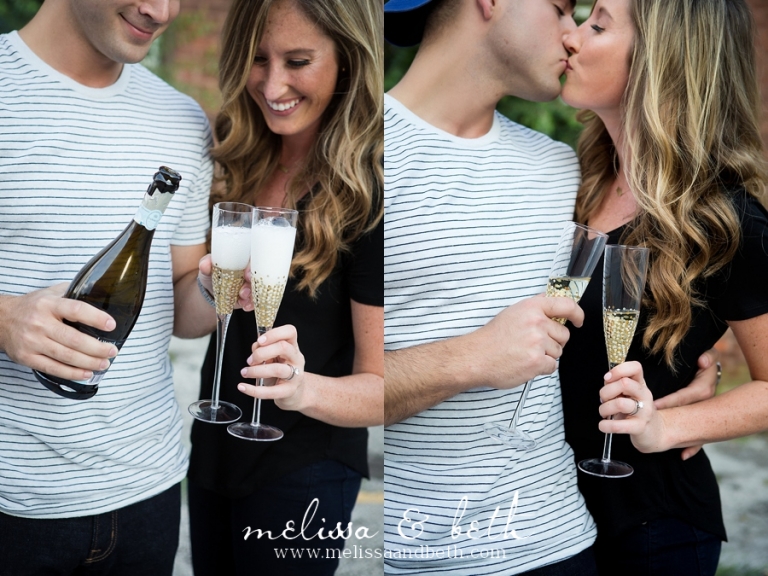 Show these two some love by leaving a comment below for them!
___________________________________
We offer engagement sessions and wedding day packages in Kansas, Missouri, and Colorado, and we also offer travel and destination packages for engagements and weddings. If you are interested in booking an engagement session with us, send us a note on our CONTACT PAGE!