Kansas City Engagement | Paige & Phil: Engaged! | Kansas City Engagement Photographers
Kansas City Engagement
Paige & Phil: Engaged!
Kansas City Engagement Photographers
Not to rush things at all, but you know the old children's song, "First comes love, then comes marriage, then comes…" Again, no rush, but when these two decide to finish out that song, they are going to make some beautiful babies! And these aren't just beautiful faces here, but beautiful hearts and an incredibly beautiful love. What a joy to work with such an amazing couple! I absolutely cannot wait for December to get here!!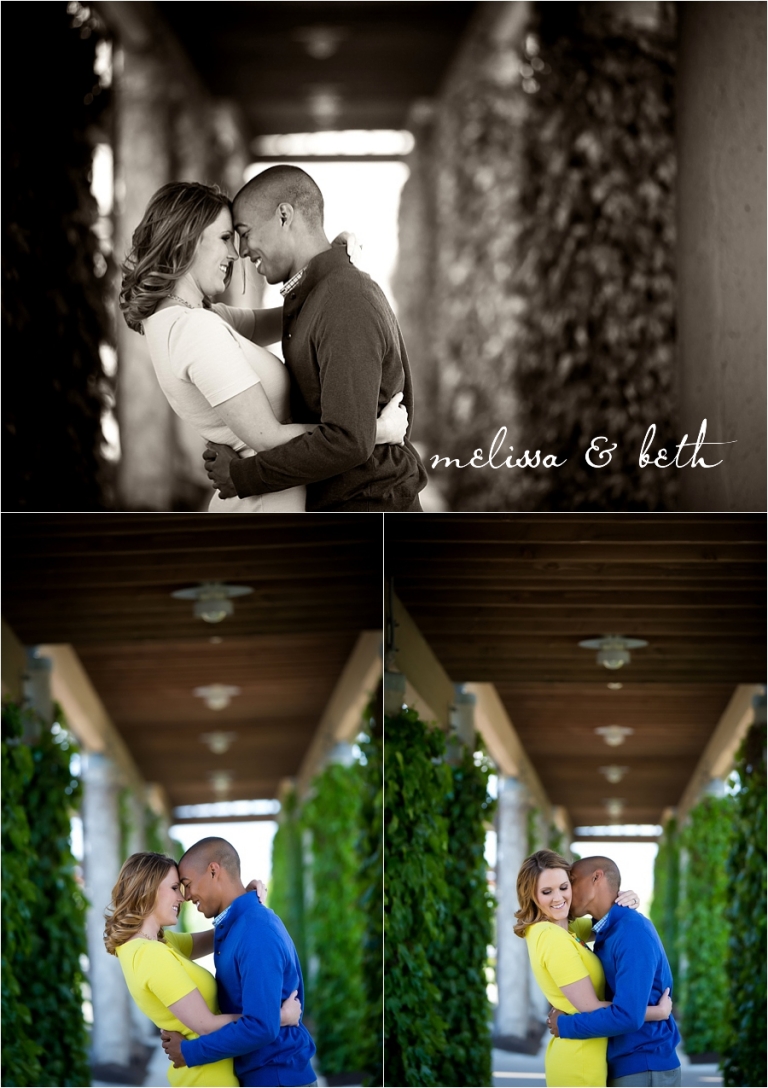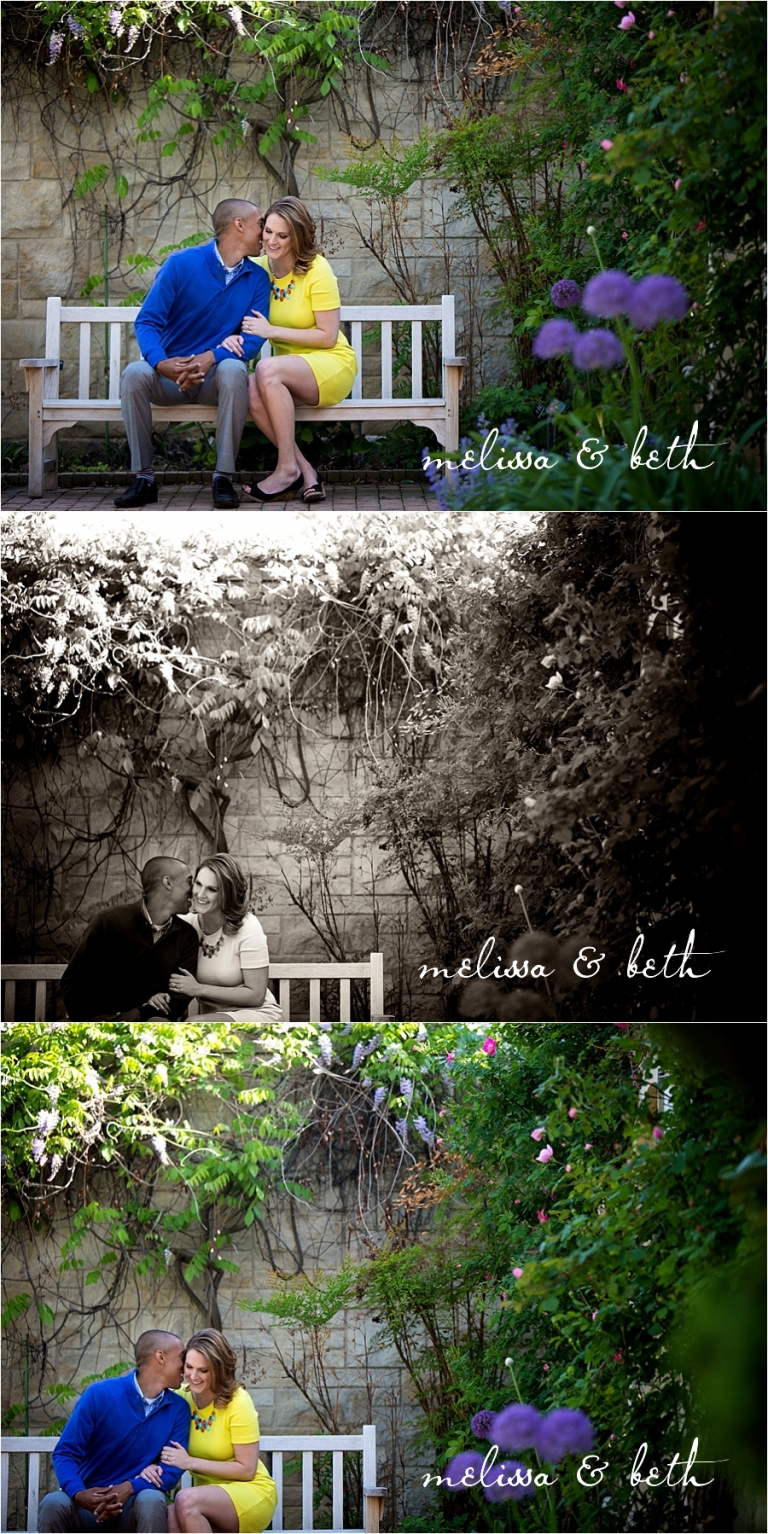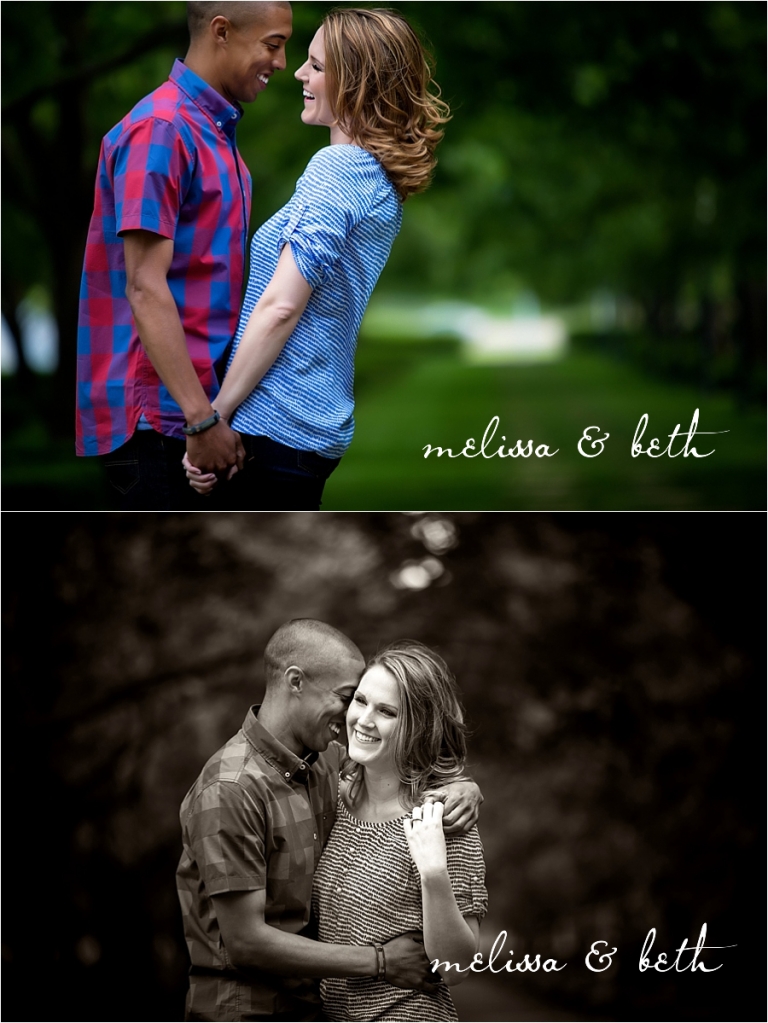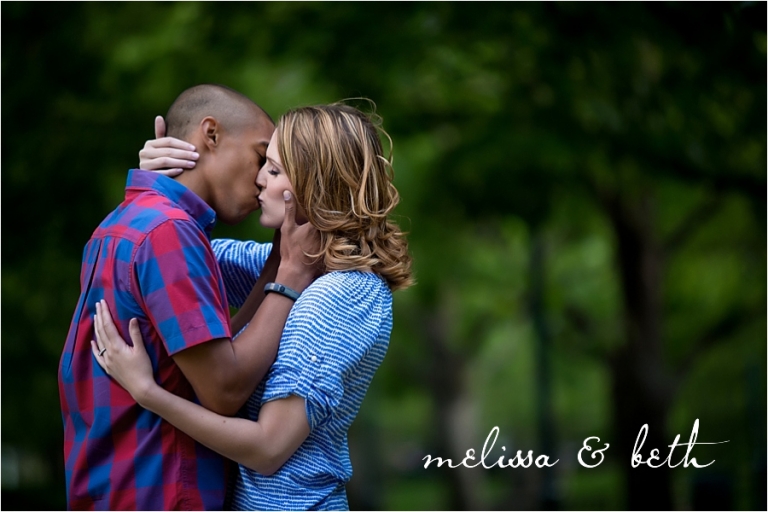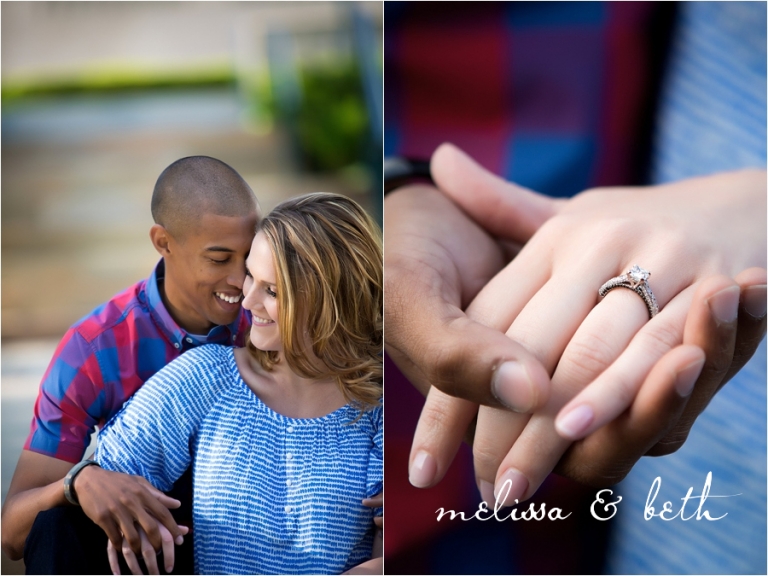 Kansas City Wedding Photographers
Kansas City Engagement Photographers