Hilton President Hotel Wedding
Kansas City Wedding Photographers
Stacey & Aaron: Married!
This spring we were honored to have Stacey and Aaron's Hilton President Hotel wedding featured by The Coordinated Bride!! The team of vendors, led by Pretty and Planned Events, came together to bring Stacey's dream wedding to life, and it was breathtaking! The cake was the centerpiece of the reception, and WOW! It was a show-stopper for sure. But nothing beats the moment of Stacey's dad seeing her for the first time that afternoon. We love getting to be a part of moments like that!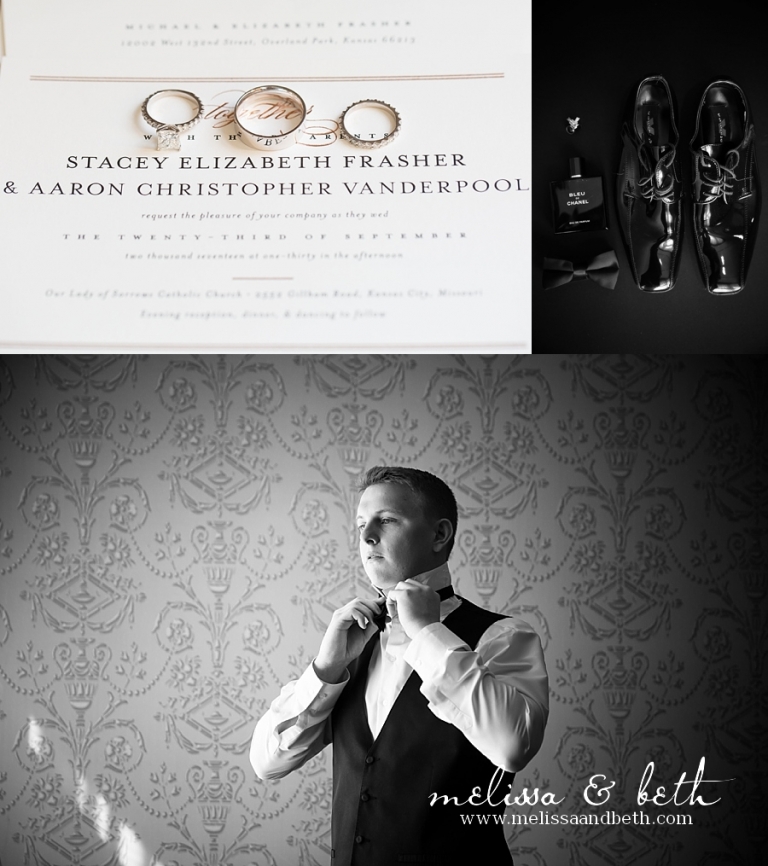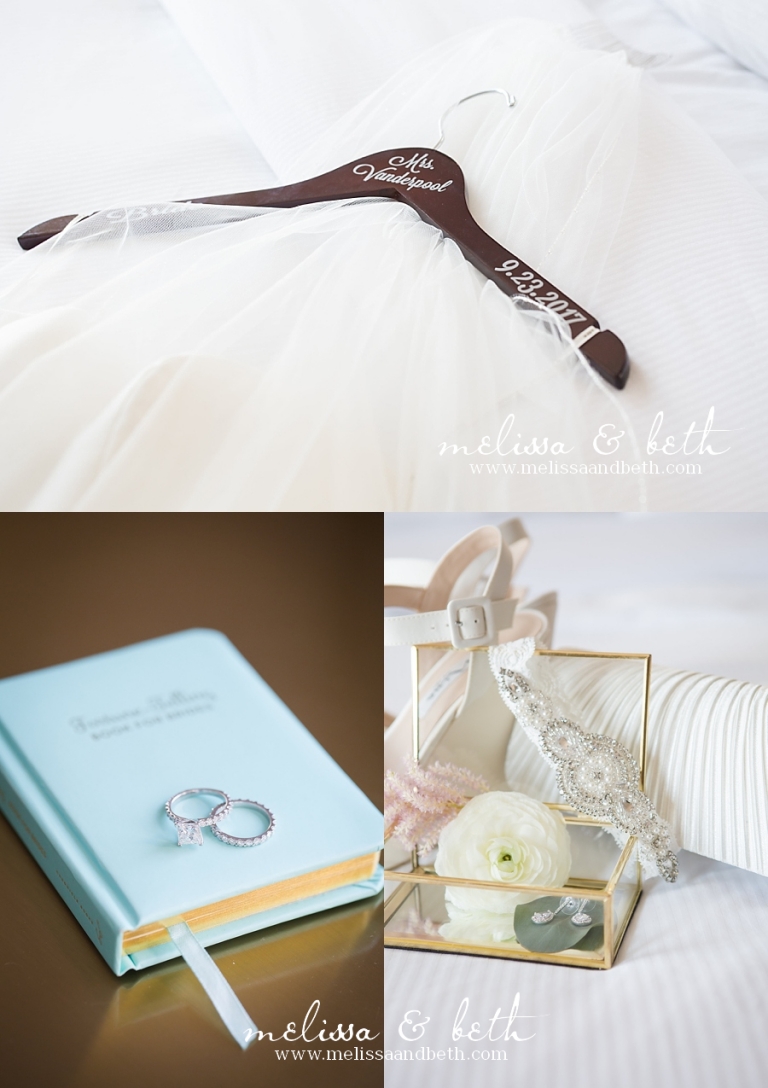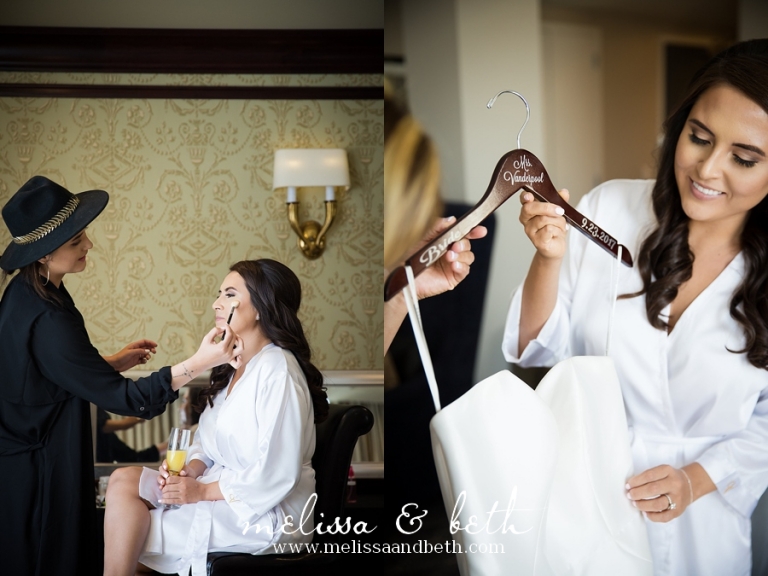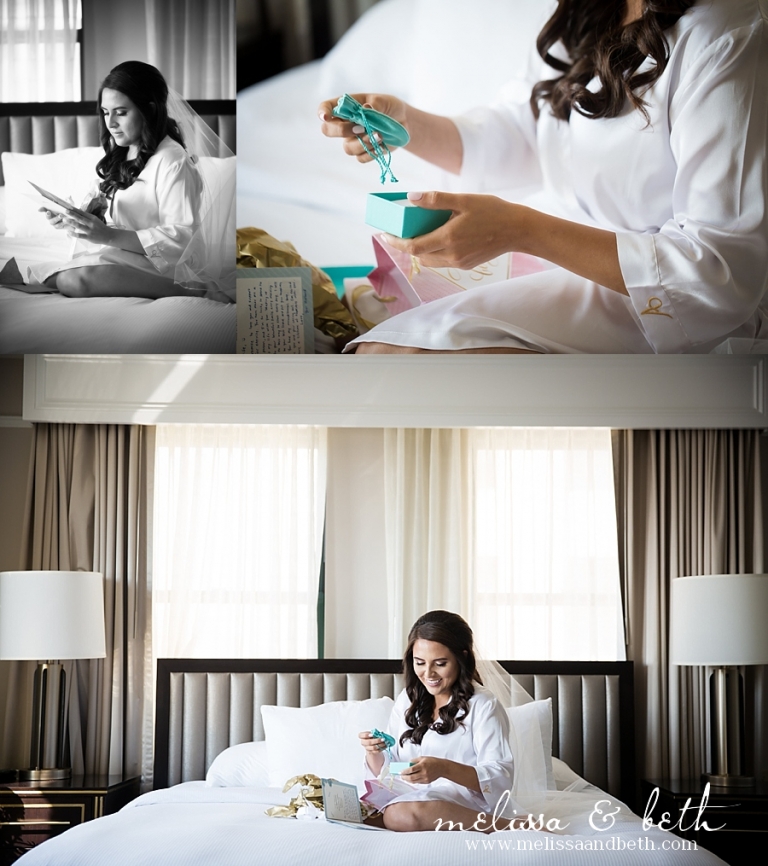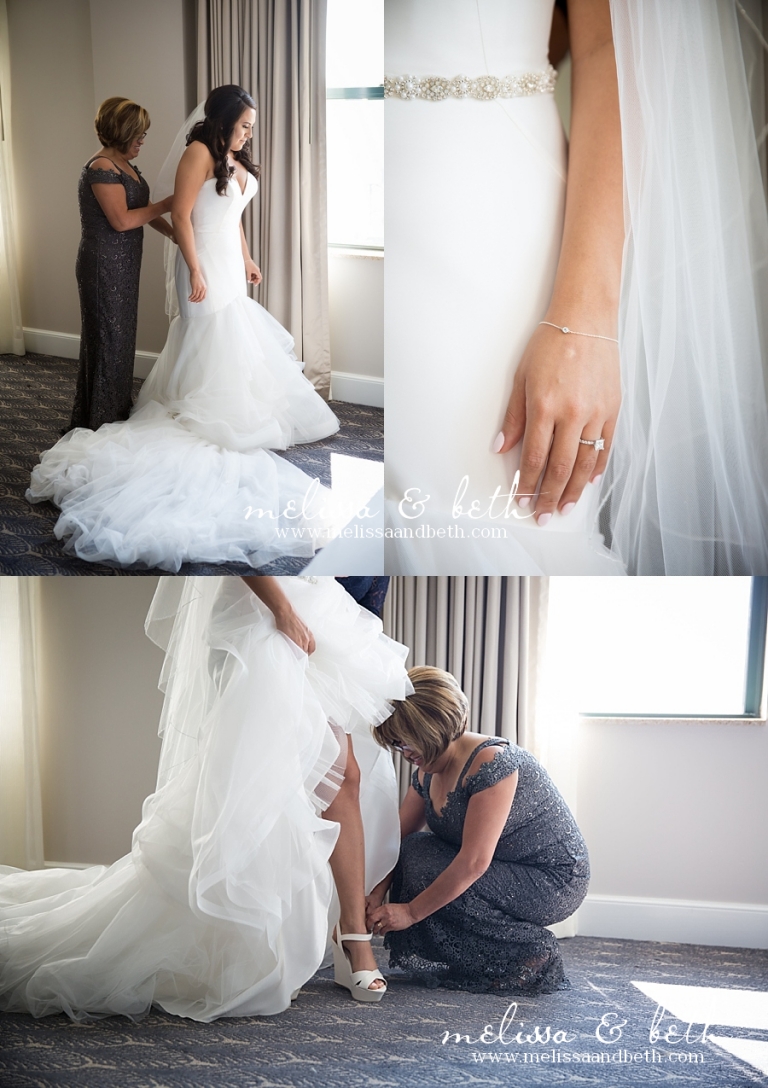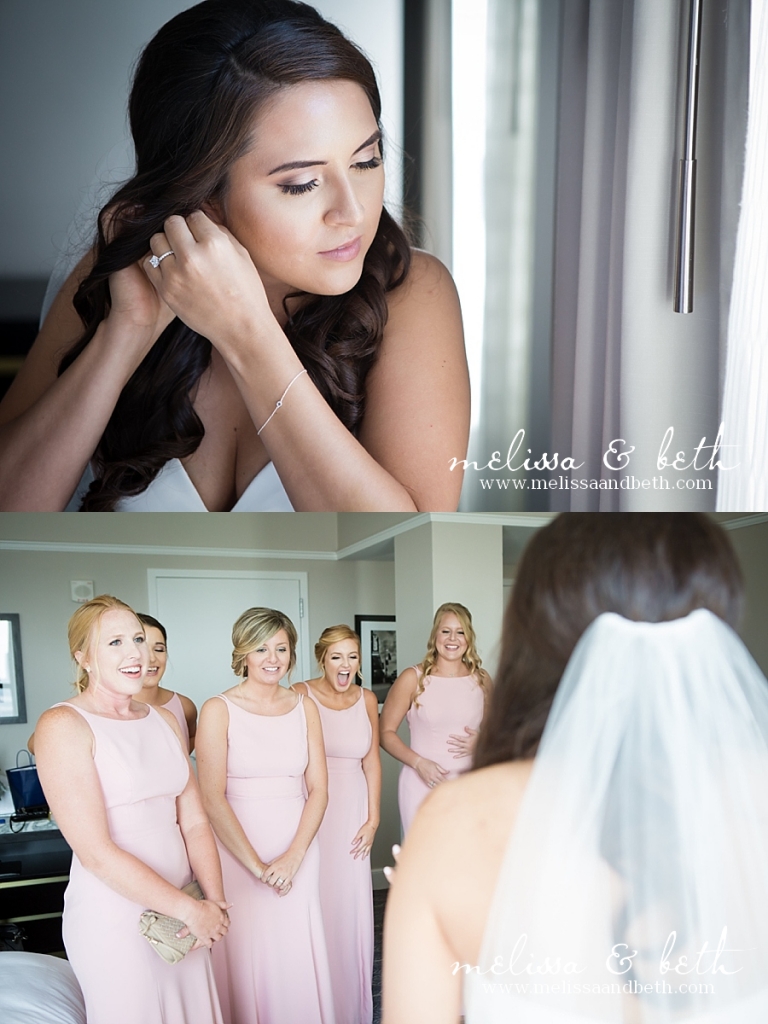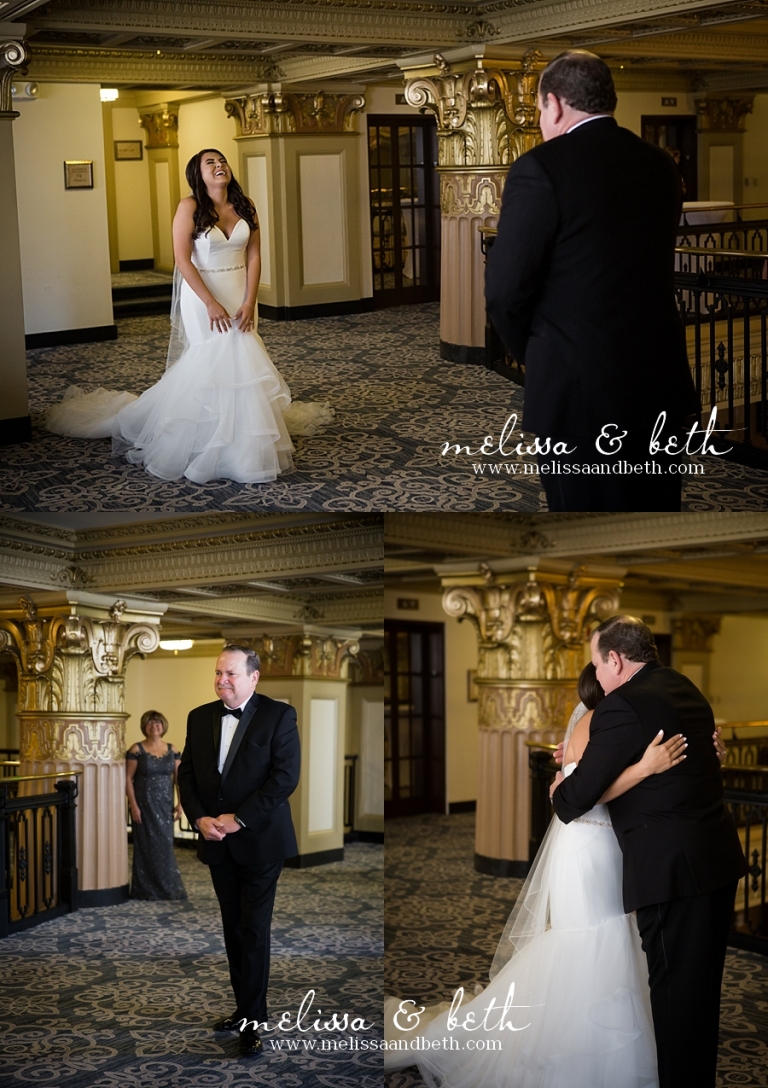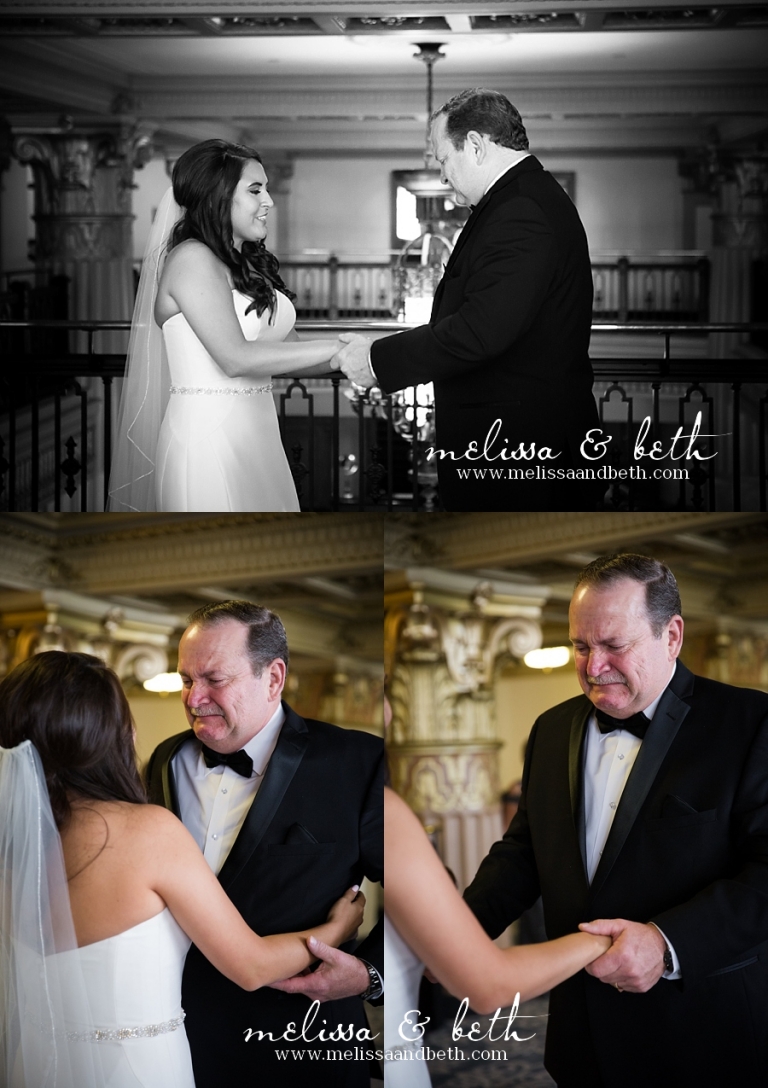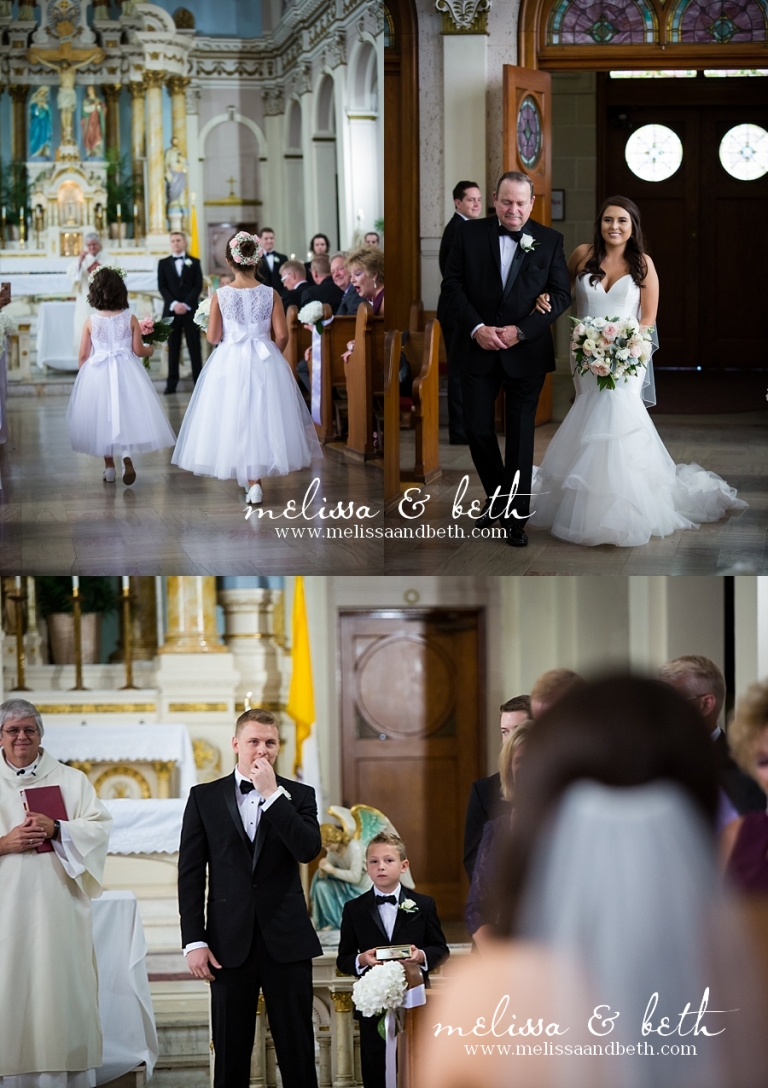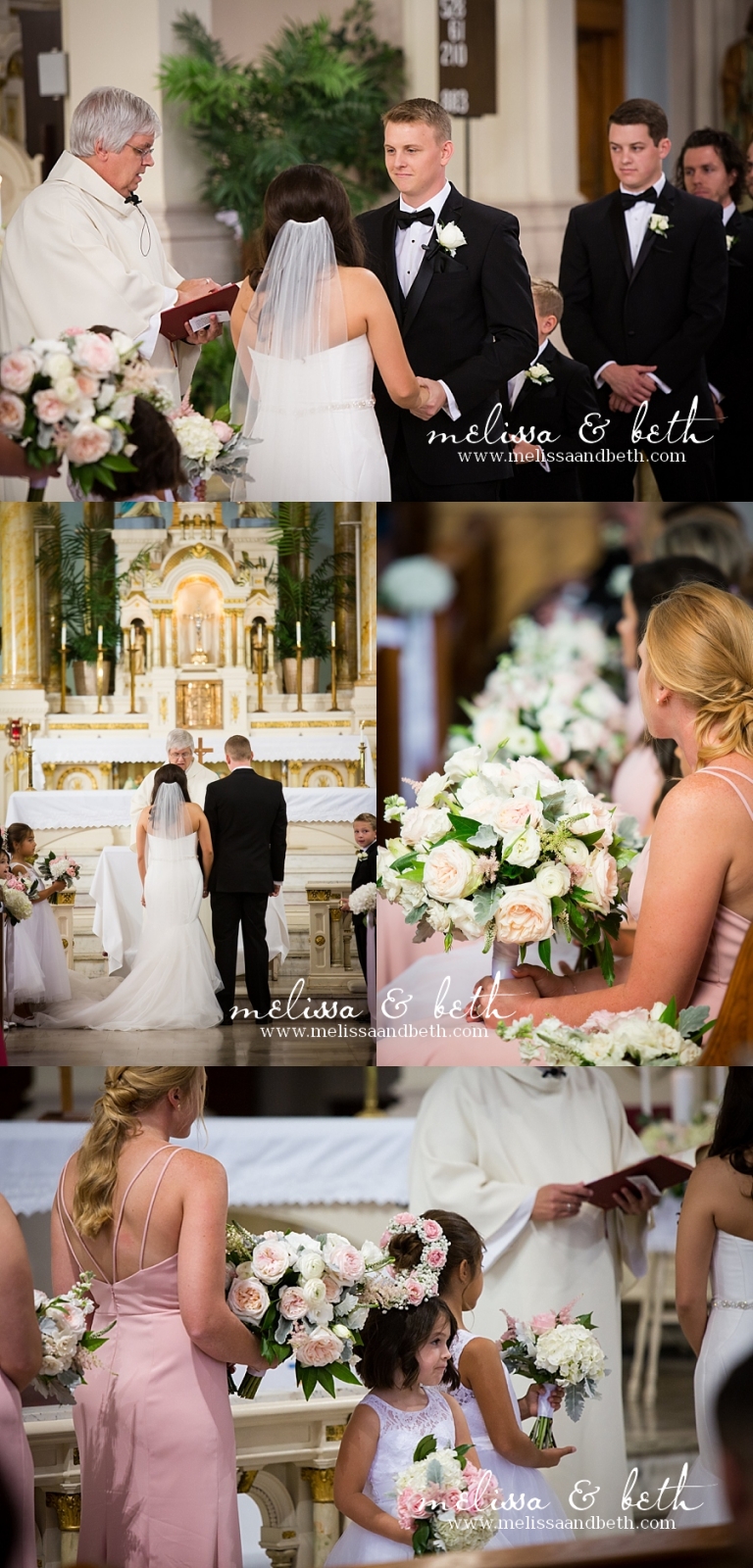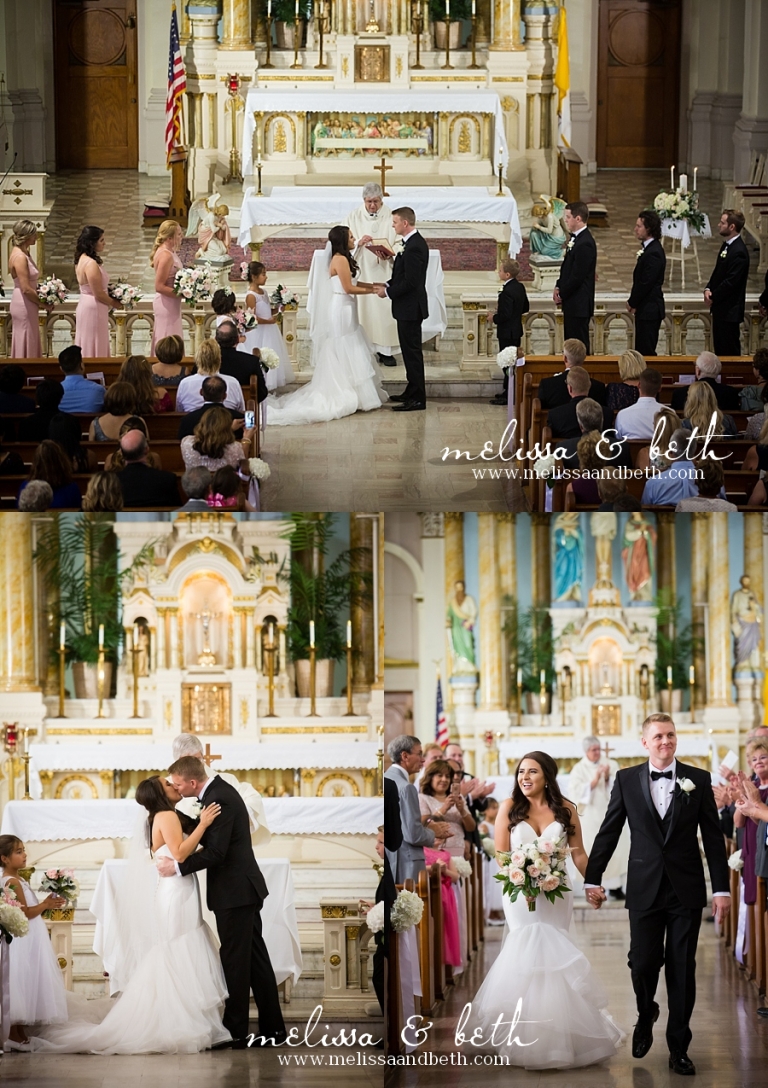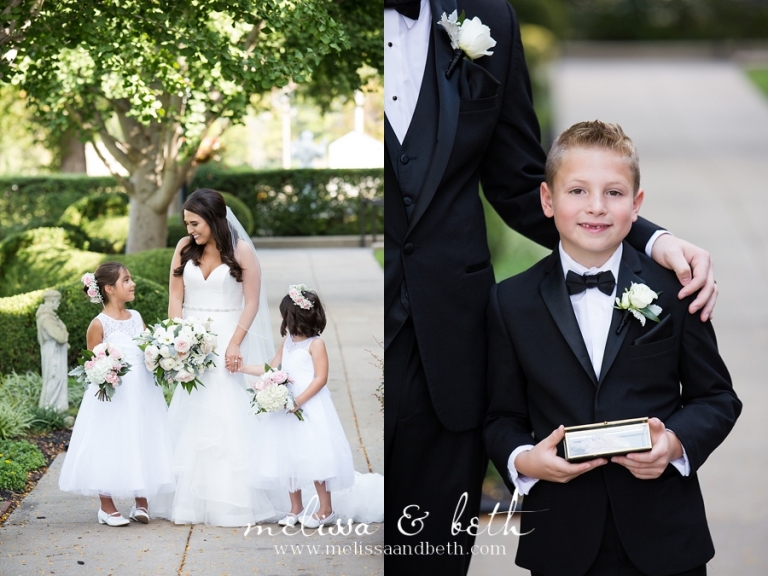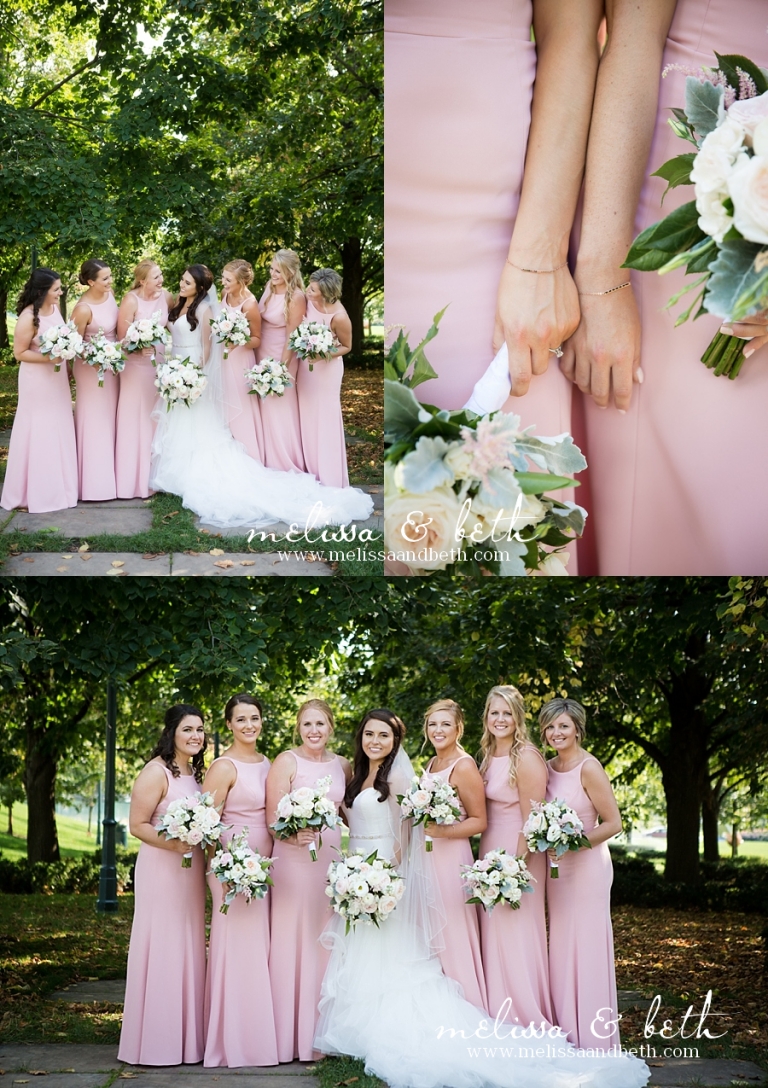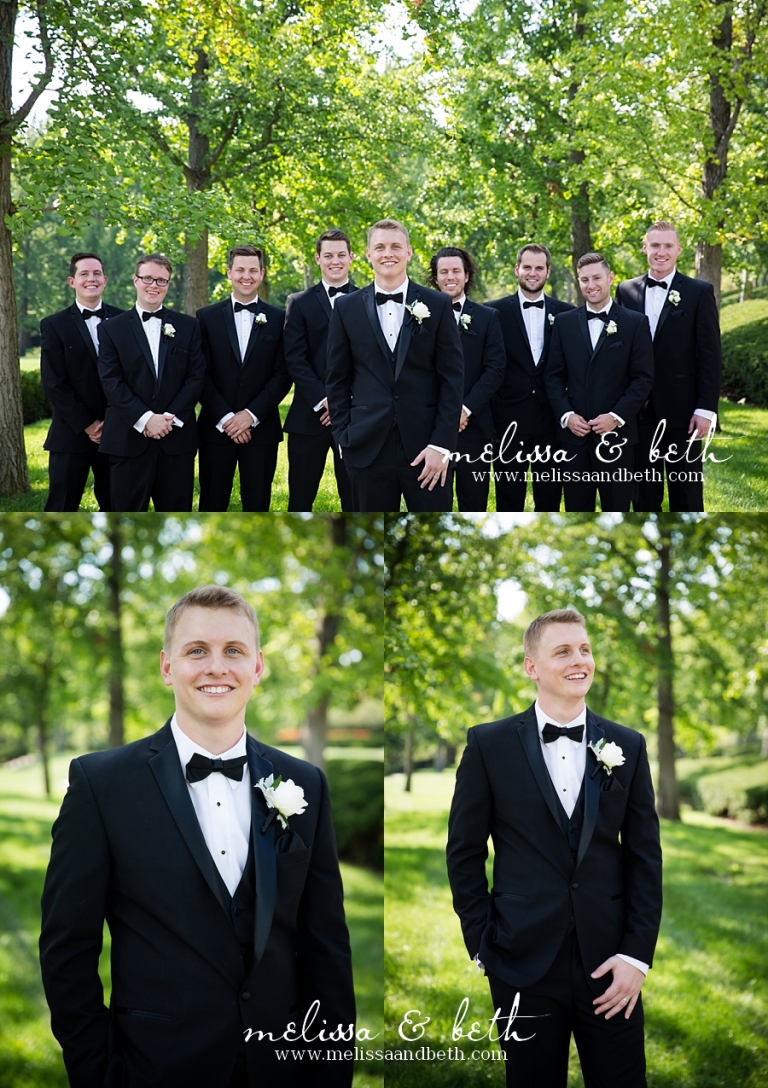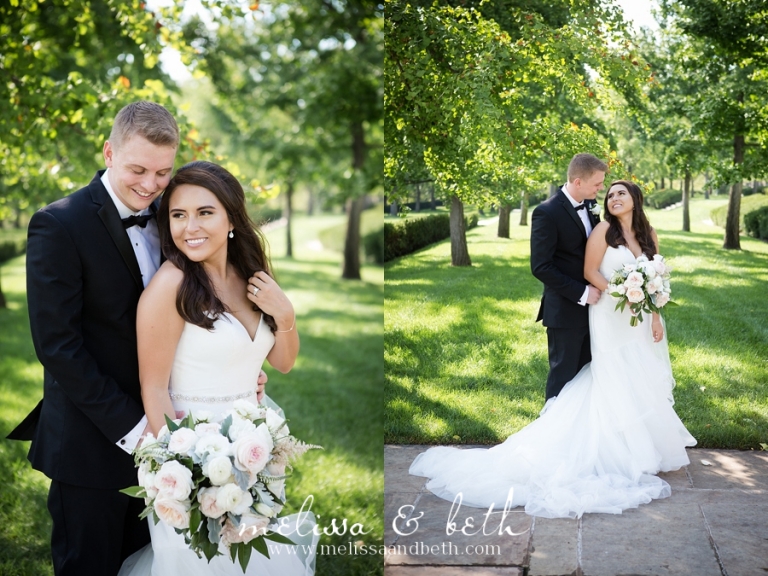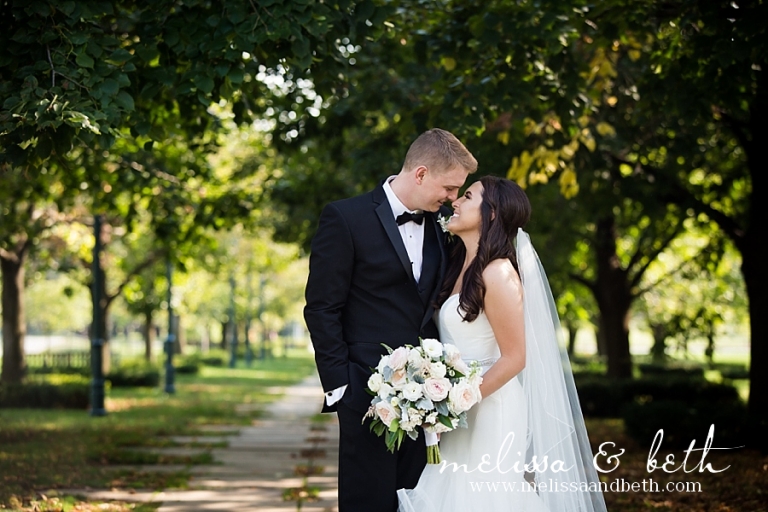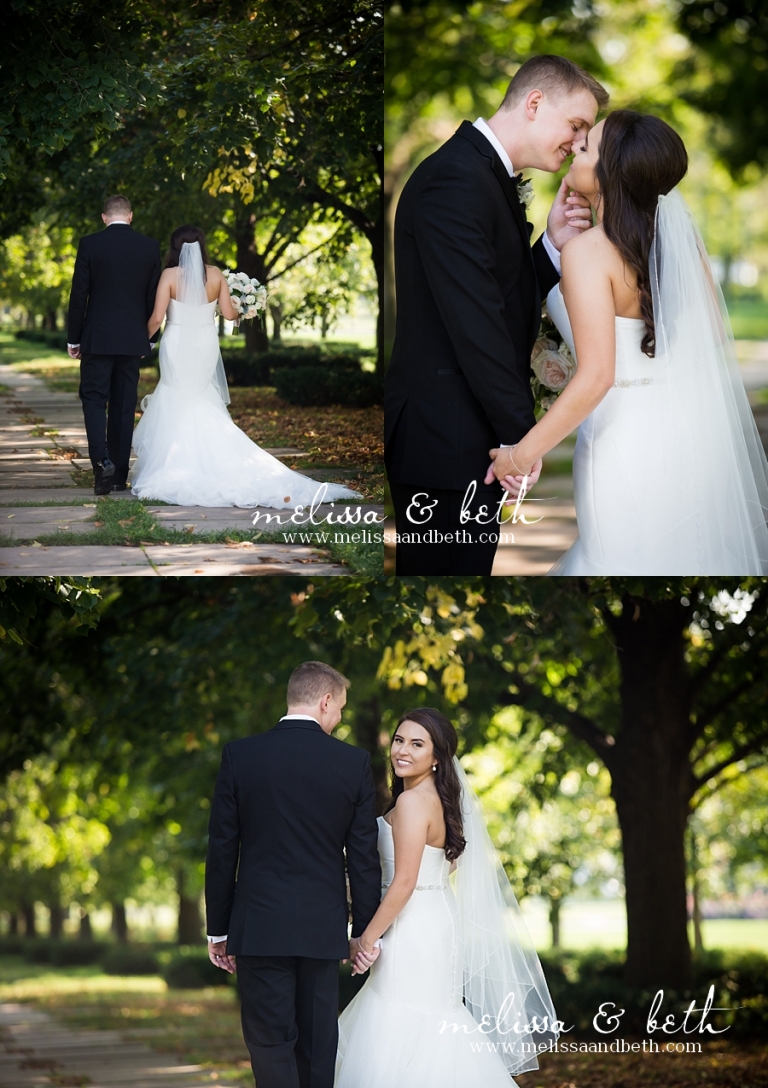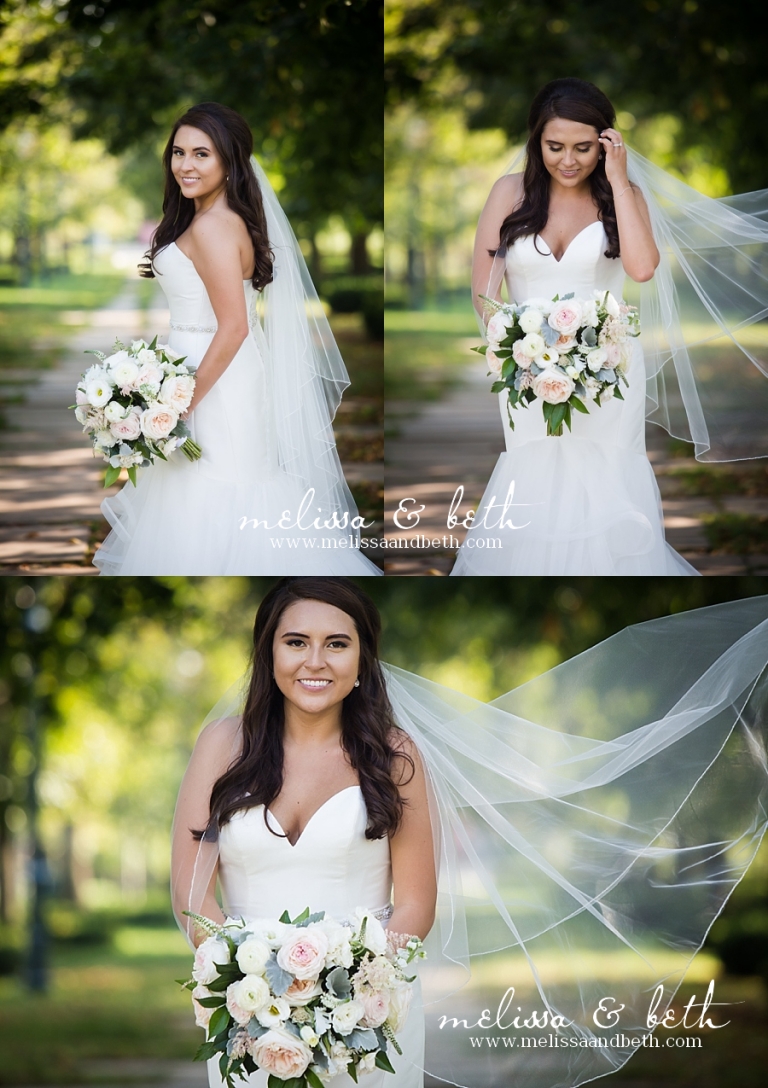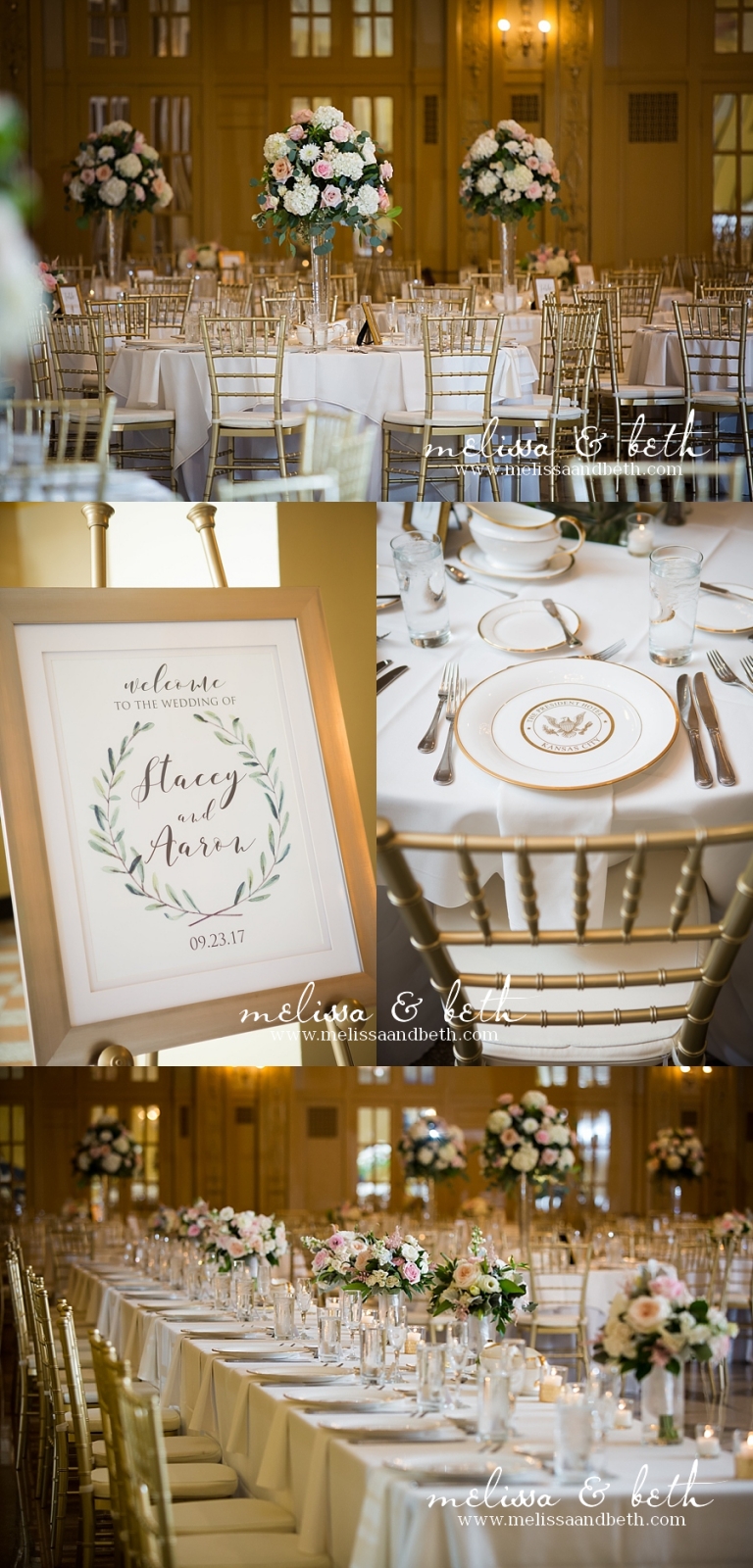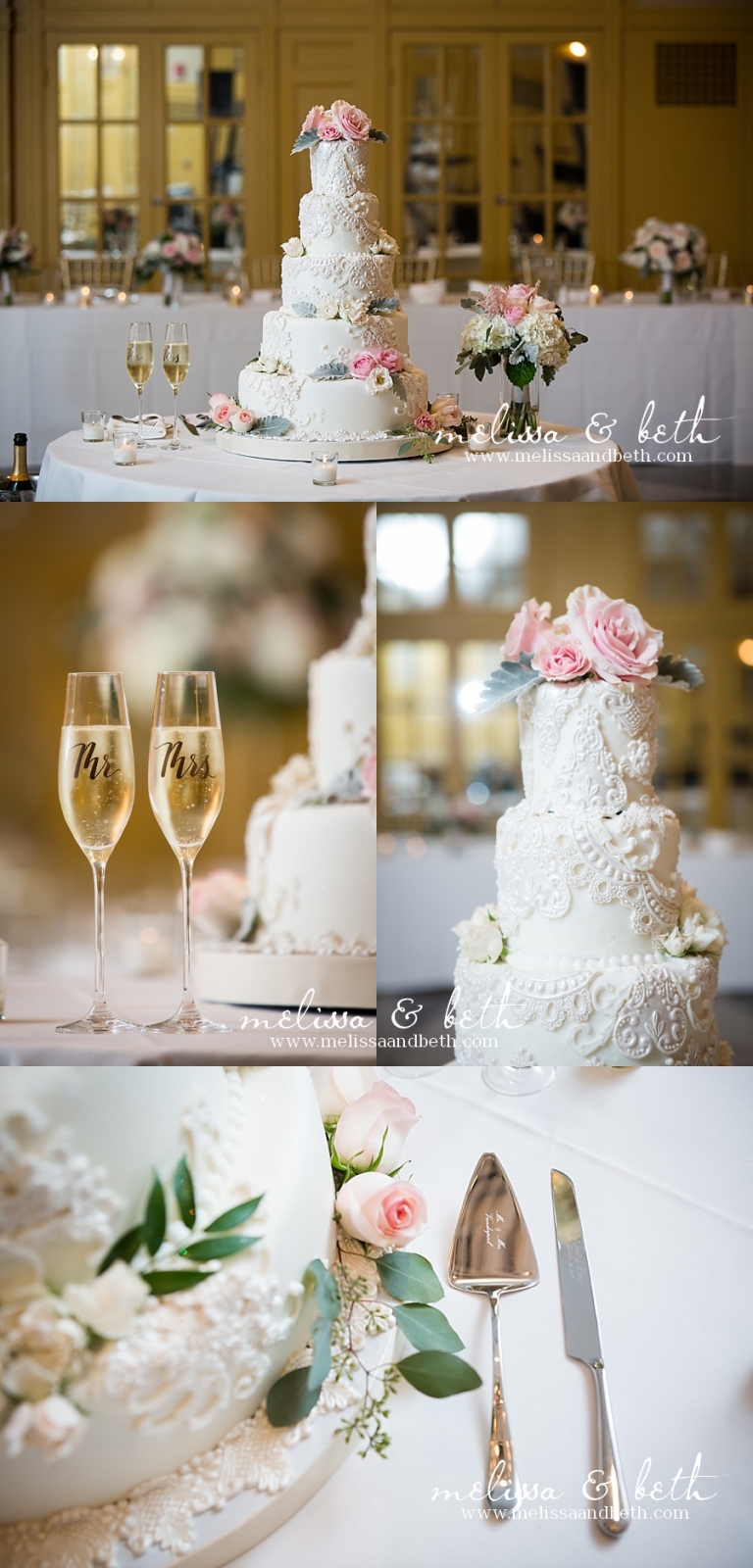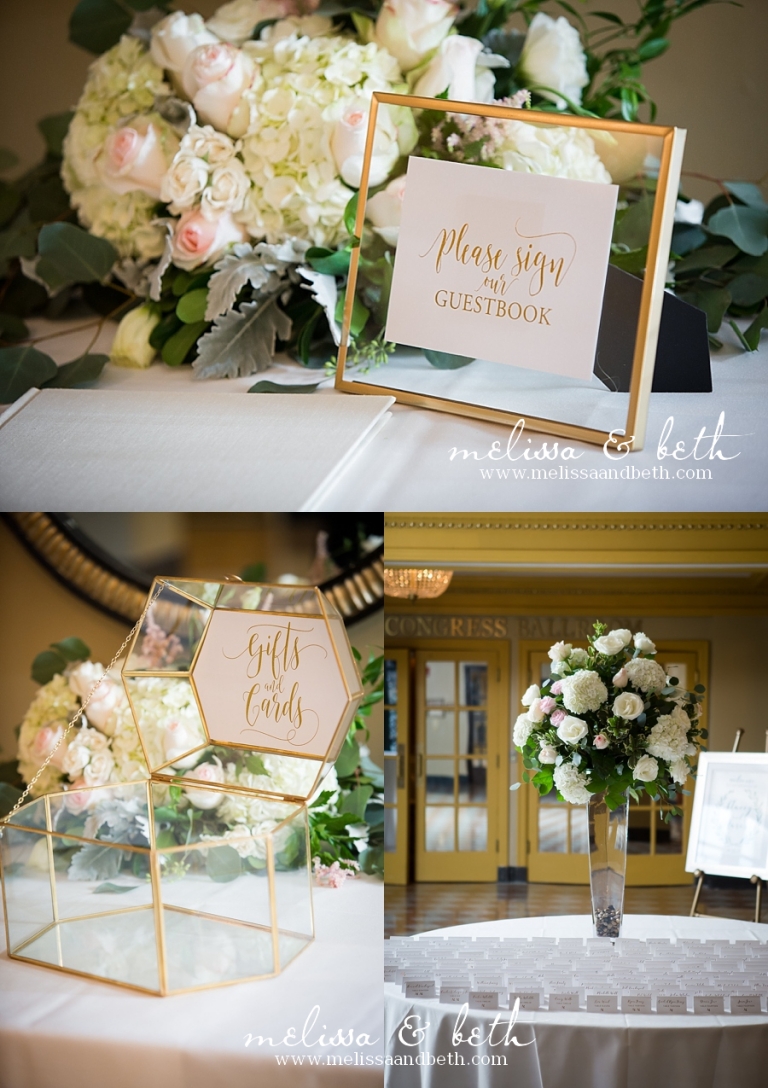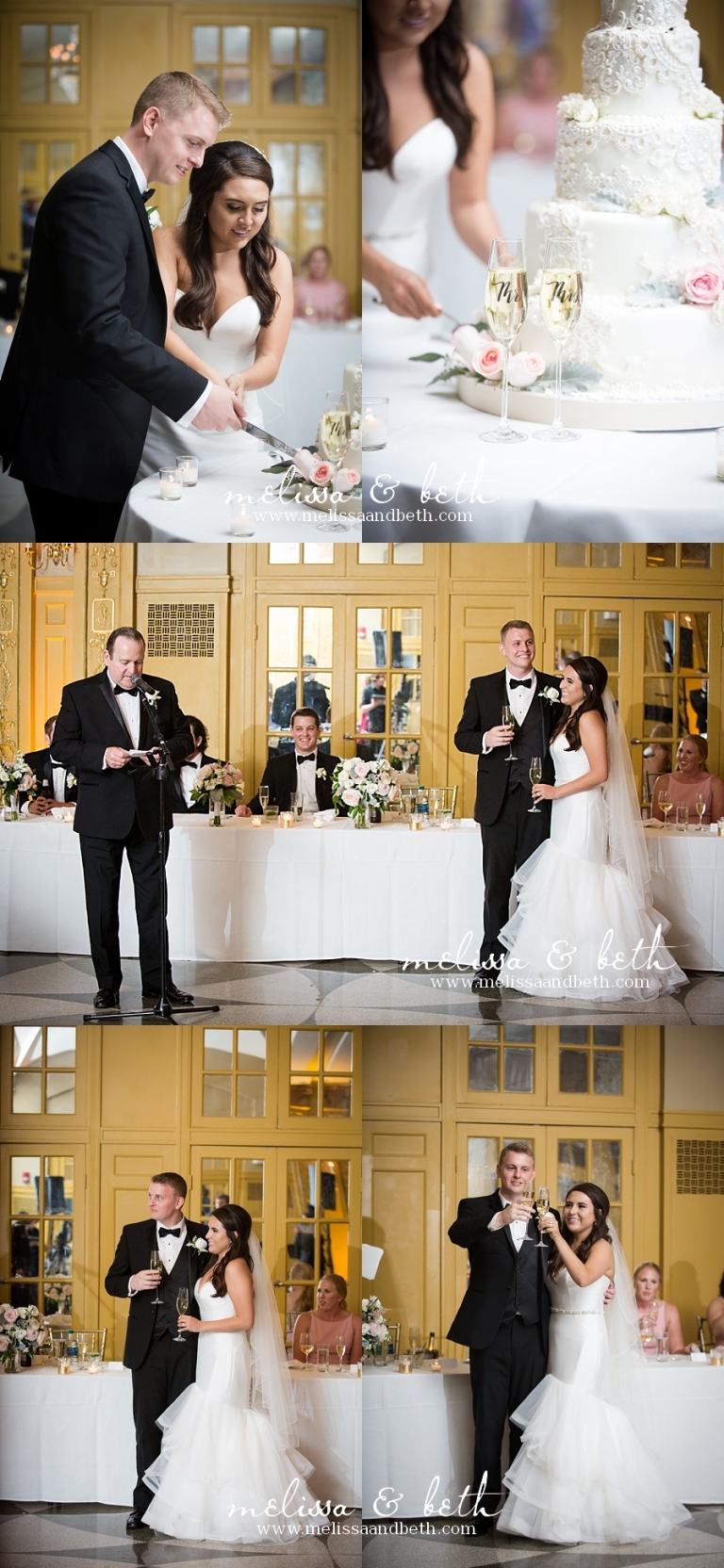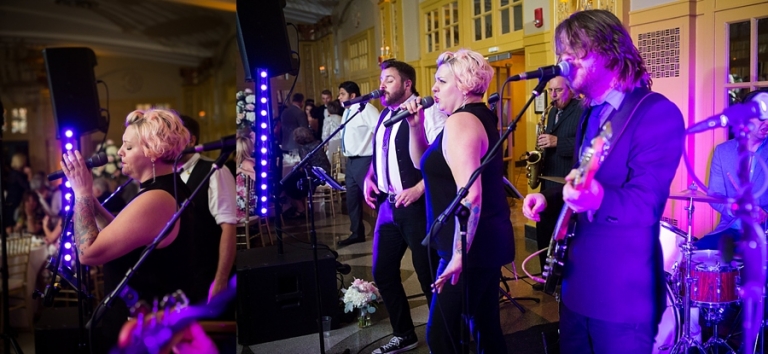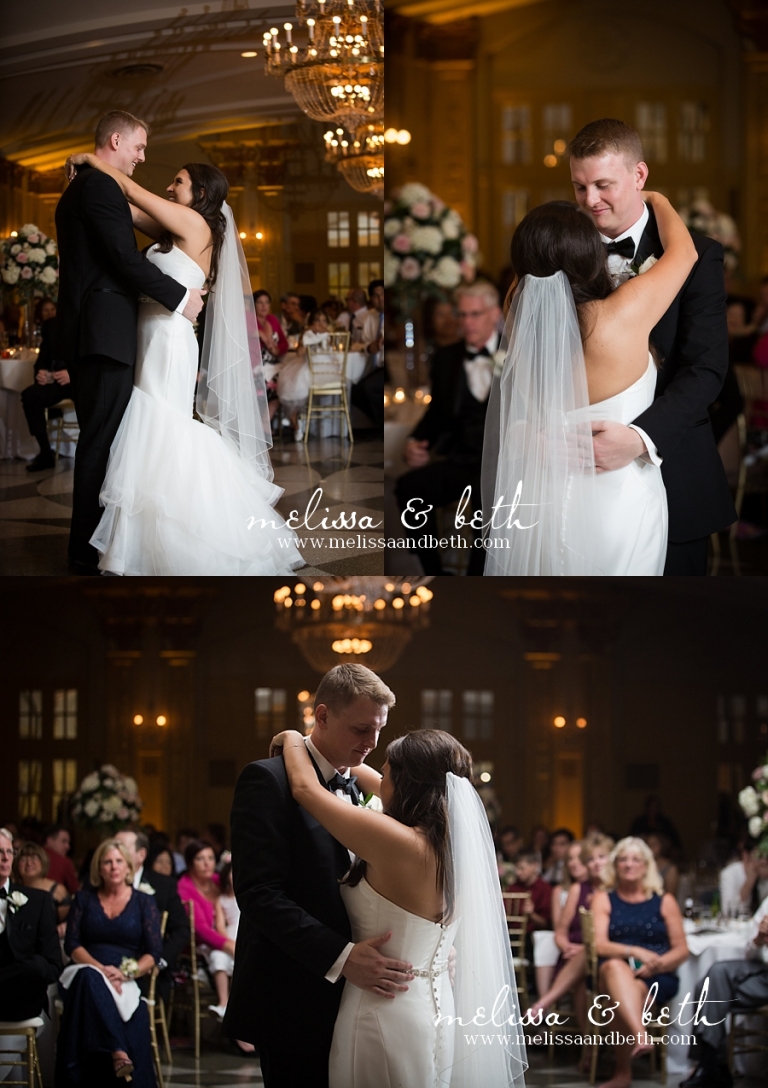 Show these wedding vendors and these newly weds some love by leaving a comment below!!
Ceremony: Our Lady of Sorrows
Reception: Hilton President Hotel
Vendor Dream Team:
Paradise Makeup, Hair, and Airbrush Tanning LLC 
Published:
___________________________________
Are you looking for a photographer for your engagement or wedding? We offer travel and destination packages as well! If you are interested in more information, send us a note on our CONTACT PAGE!