Destination Wedding Photographers | Cancun Beach Wedding
Destination Wedding Photographers
Cancun Beach Wedding
This extra chilly Kansas City spring weather has us longing to be back on the beach! To help us warm up, we're sharing a little look at Keeta and Brandon's destination wedding in Cancun planned by the team at Love To Travel. Toasty sunshine, soft white sand, the bluest waves rolling in, and an intimate beach ceremony with close friends and family… we'll just close our eyes and dream of being back in that moment!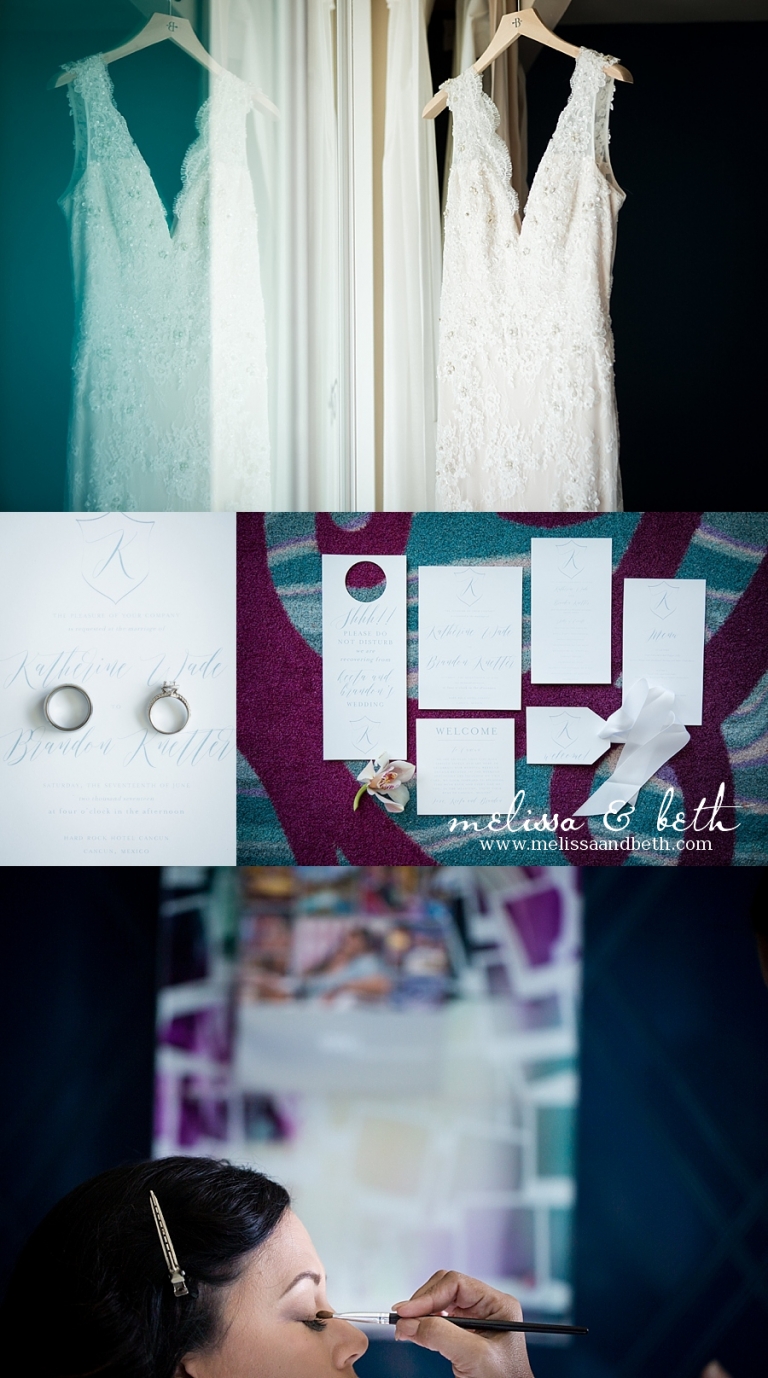 One of our favorite details from Keeta and Brandon's wedding day, was their custom stationary designed by Nellie Sparkman.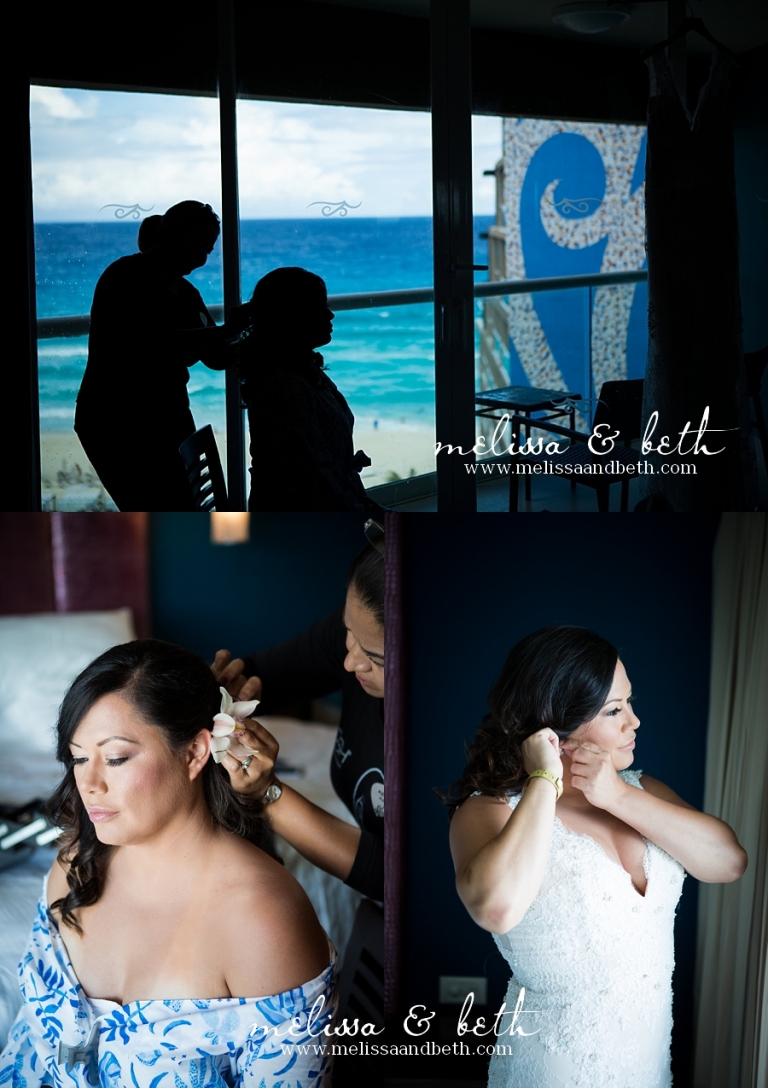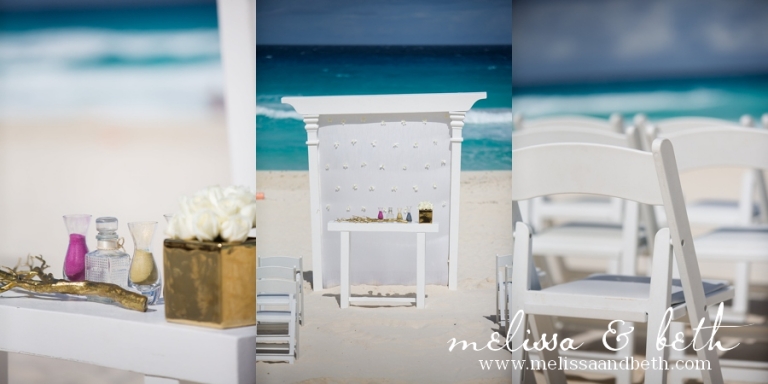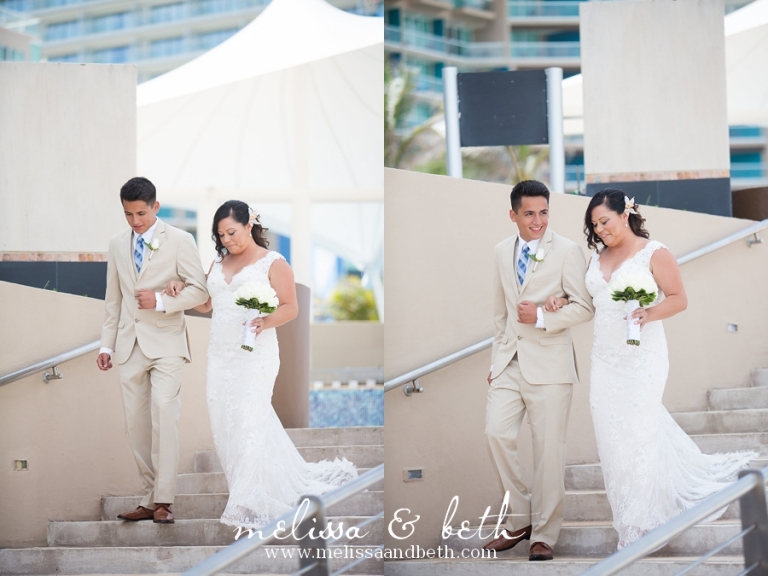 Keeta and Brandon chose to make their wedding even more special by including their children in their wedding party, and having them be a part of their unity sand ceremony.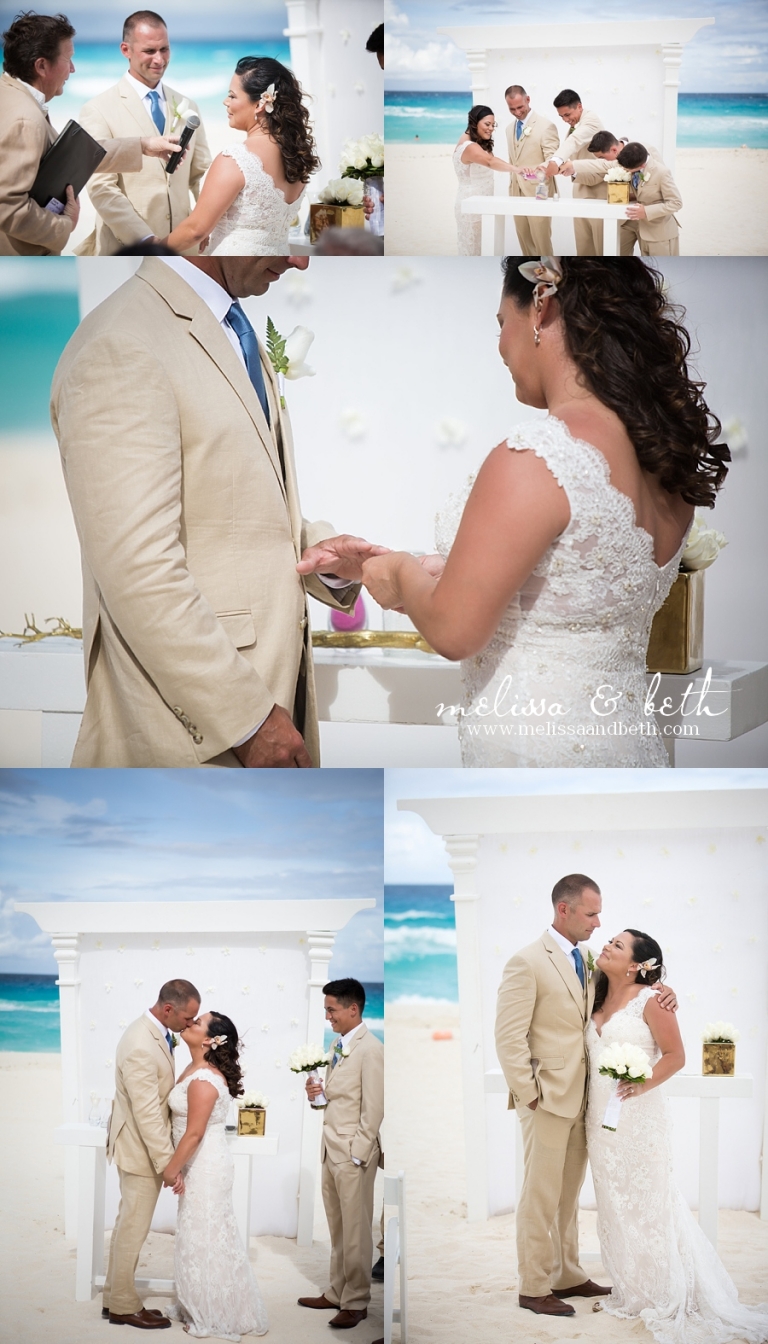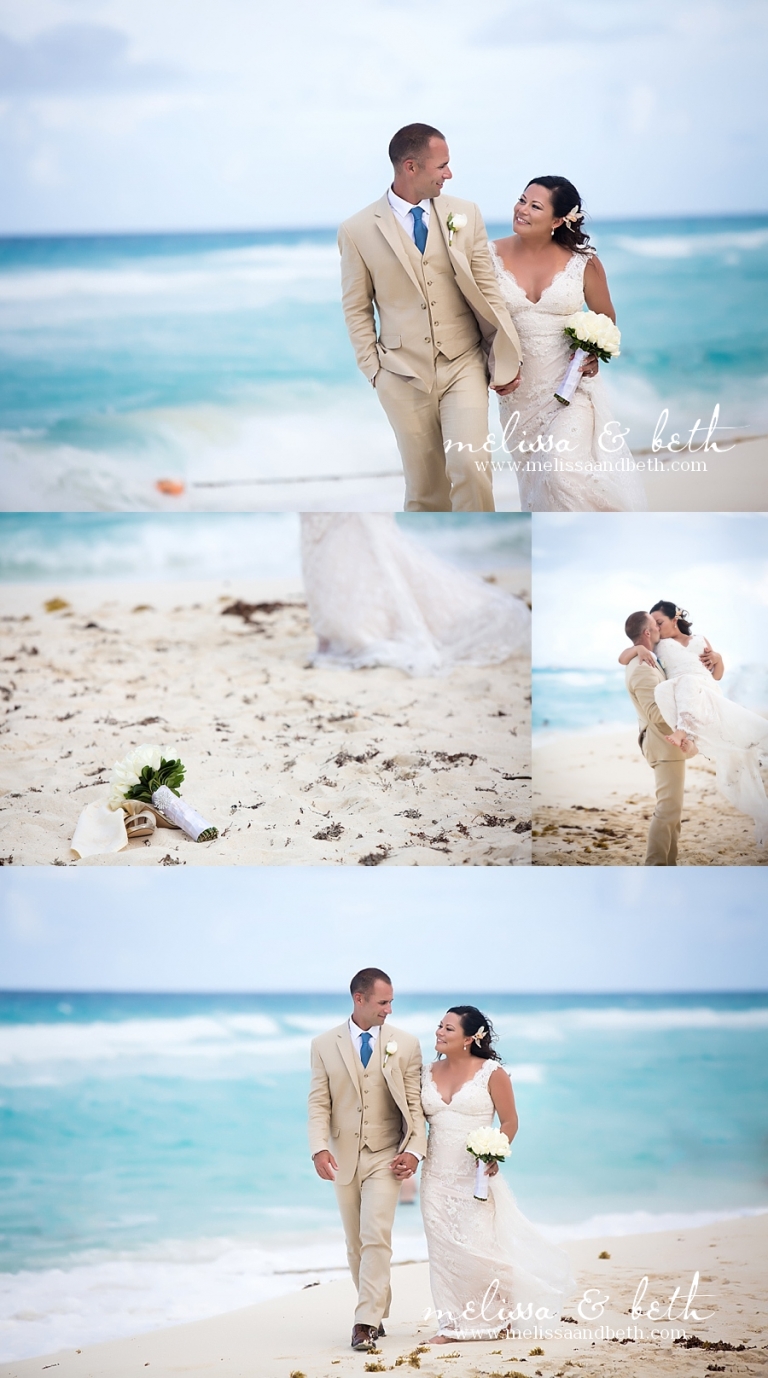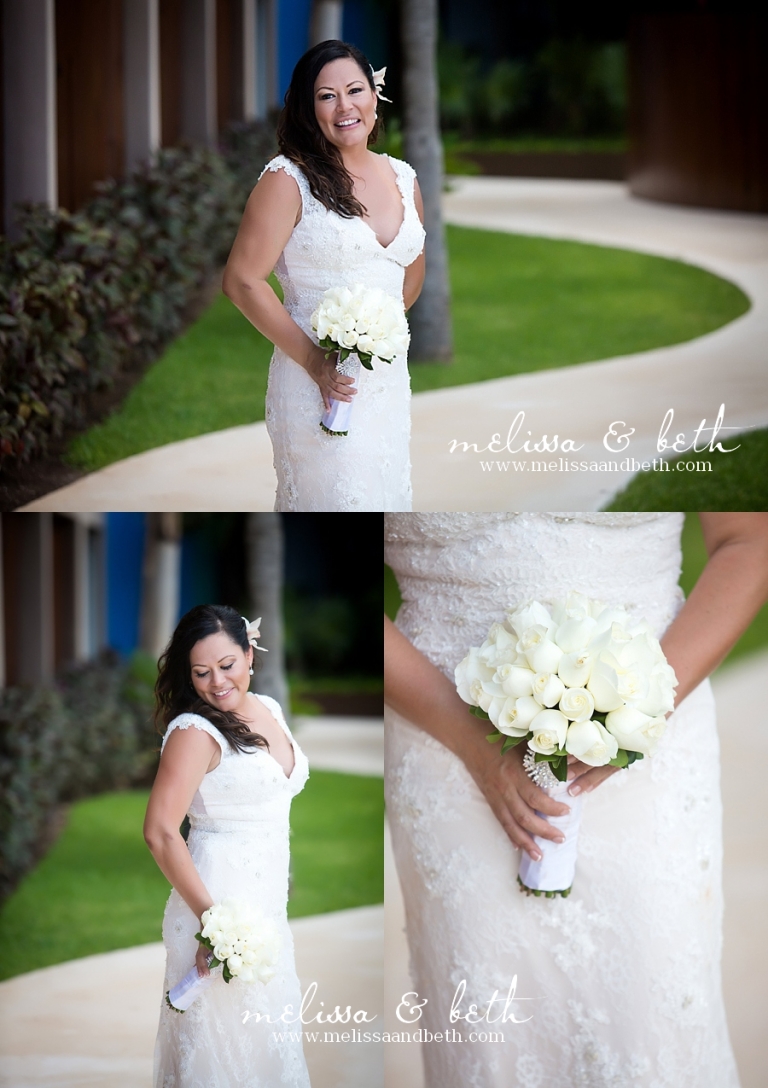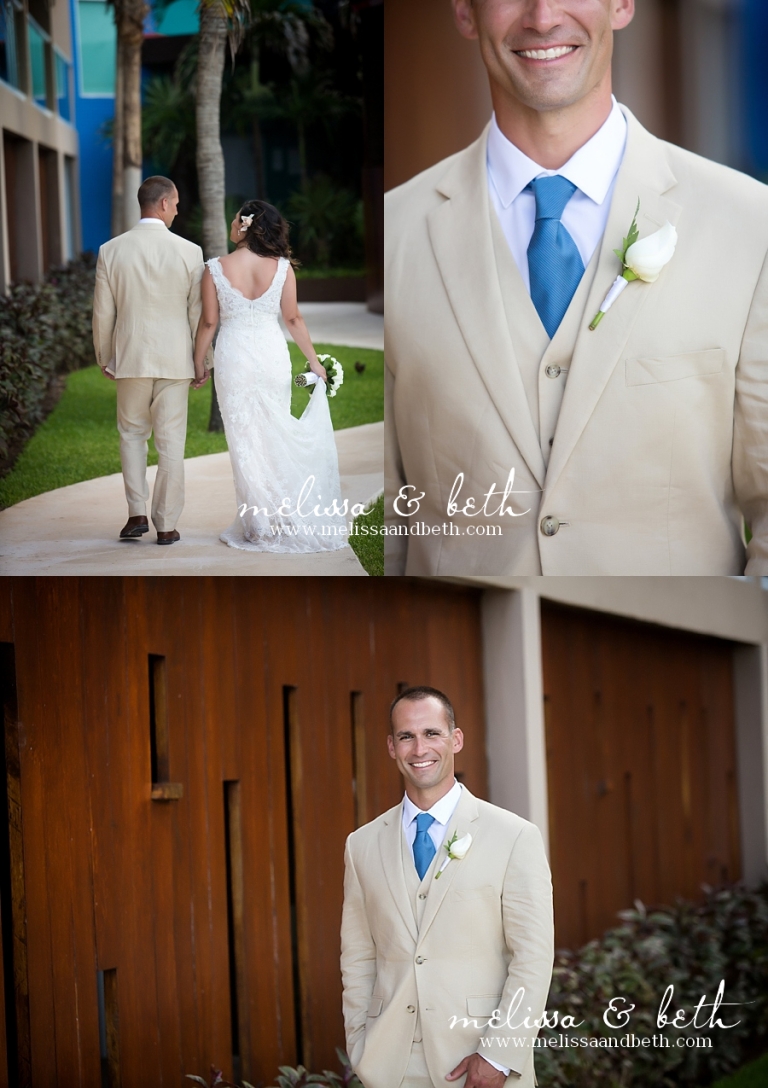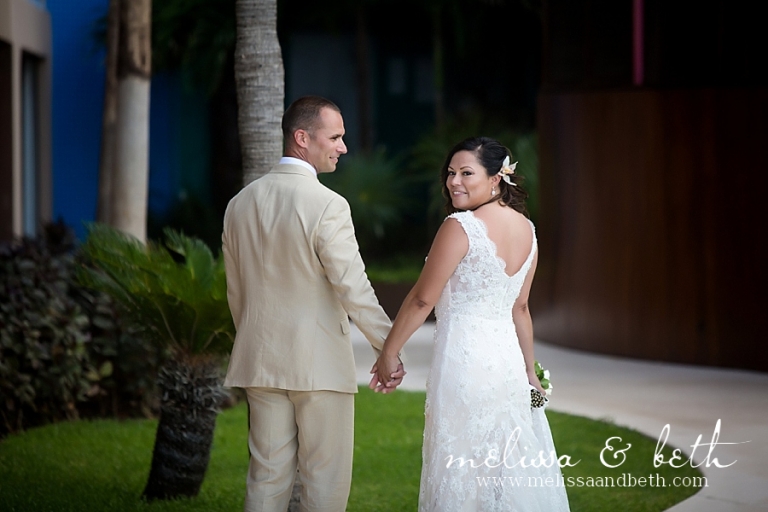 If you are having a destination wedding, or a wedding outside of Kansas City, we love to travel and would LOVE to talk with you more about your wedding photography! Send us a message on our CONTACT page and let's chat details!!
Venue: Hard Rock Hotel Cancun
Stationary: Nellie Sparkman
Coordination: Love To Travel
Bridal Robe: Plum Pretty Sugar
Bridal Dress: BHLDN