We are Melissa and Beth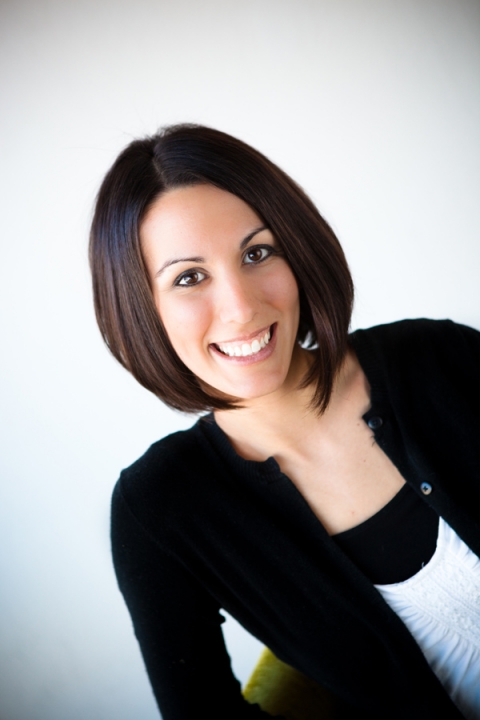 I am Beth….
the thinker. Super sweet, constantly creating
new poses, in love with capturing the authentic
emotions of a day, poised,  always craving an ice
cold coke, quiet, the farmer's daughter with a
little modern edge, passionate, crazy about
dogs, blessed to be Cale & Alden's mom and thrilled to
be following my dream of photographing
amazing people on their most important day.
I am Melissa….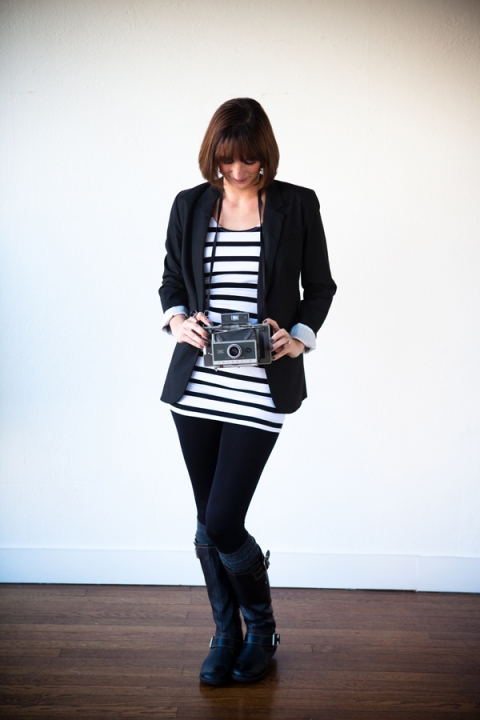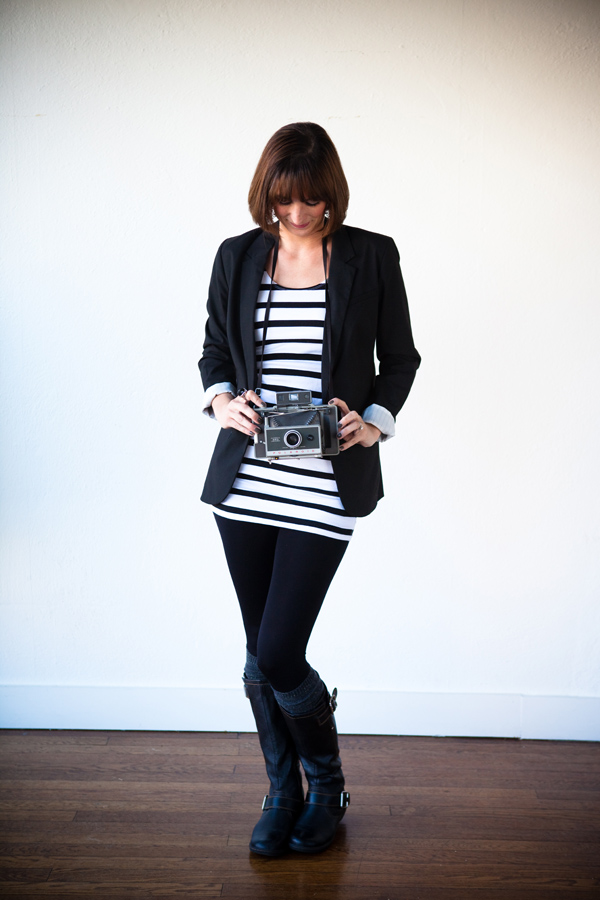 the talker. Slightly silly, always on the hunt for
new props, in love with color, busy, lover of
sweet tarts and sonic's peach iced tea with
lemon, a bit of a country girl, focused, driven,
admirer of shabby chic and french country
design, blessed to be a mommy of three,
humbled to do a job I love.