flown South to sunny beaches, and you'll find us in Colorado
as often as we can get there from the snowy winter months
to the hot summer days! Whether you live outside of the
Kansas City area or are planning a destination wedding, we
will work with you to build a custom travel package to fit
what you are looking for.
Boston to Phoenix
Each year we take on a select number of destination or
out-of-state weddings. We also offer travel for engagement
sessions, which works great for our clients who don't live
near Kansas City. We've been across the states from
LOVE to travel!
Our studio is based in the Kansas City area, however we
 We are Melissa and Beth
   I am Beth….
the thinker. Super sweet, constantly creating
new poses, in love with capturing the authentic
emotions of a day, poised,  always craving an ice
cold coke, quiet, the farmer's daughter with a
little modern edge, passionate, crazy about
dogs, blessed to be Cale & Alden's mom and thrilled to
be following my dream of photographing
amazing people on their most important day.
I am Melissa….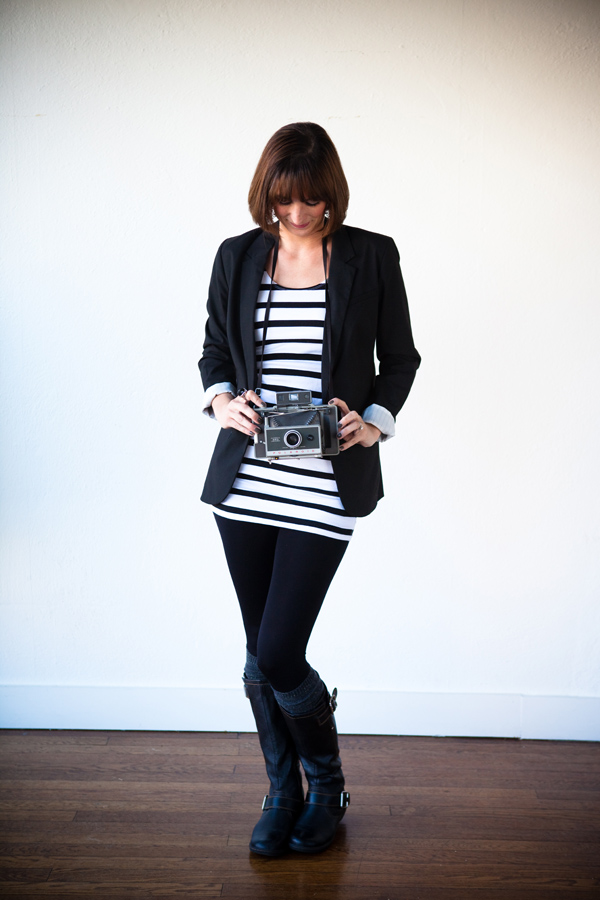 the talker. Slightly silly, always on the hunt for
new props, in love with color, busy, lover of
sweet tarts and sonic's peach iced tea with
lemon, a bit of a country girl, focused, driven,
admirer of shabby chic and french country
design, blessed to be a mommy of three,
humbled to do a job I love.