Abe & Jake's Wedding | Michelle & Jim: Married! | Lawrence Kansas Wedding Photographers
Lawrence Kansas Wedding Photographers
Abe & Jake's Wedding
Michelle & Jim: Married!
It's a special thing to be a part of someone's wedding day. We are there from start to finish, next to the bride's side most of the day. So when an old childhood friend asked if I would shoot her wedding, I was so excited to reconnect with her and spend this very special day with her!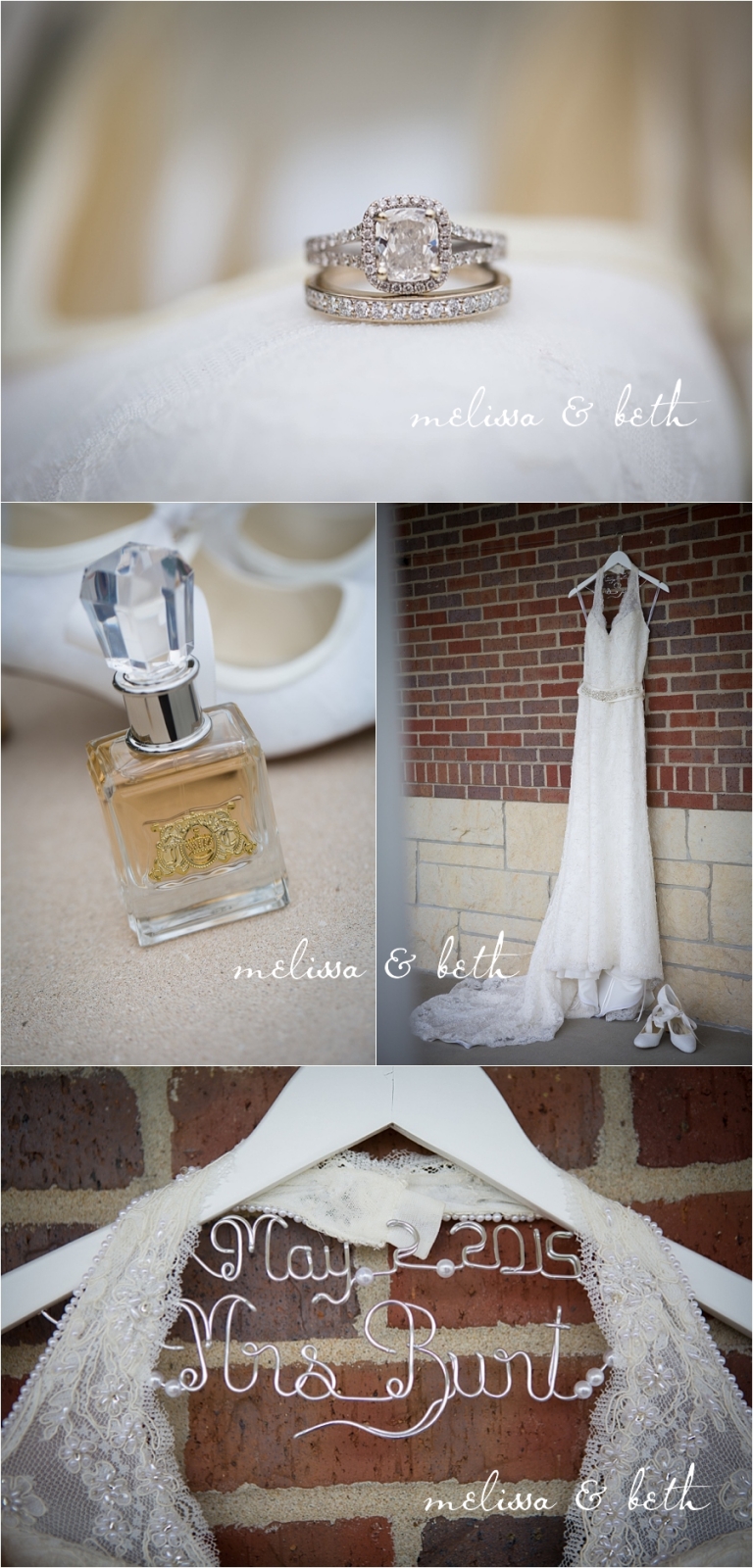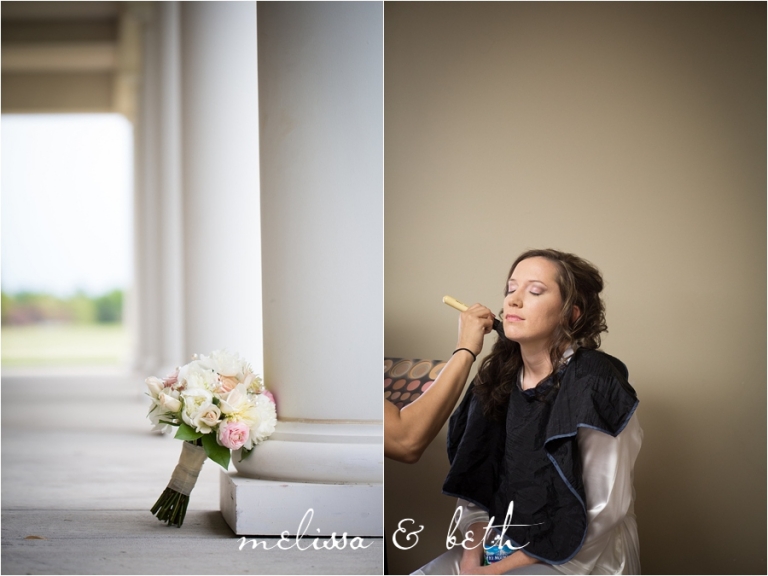 How adorable are these mini wedding party members? Triplets and their six year old brother! 🙂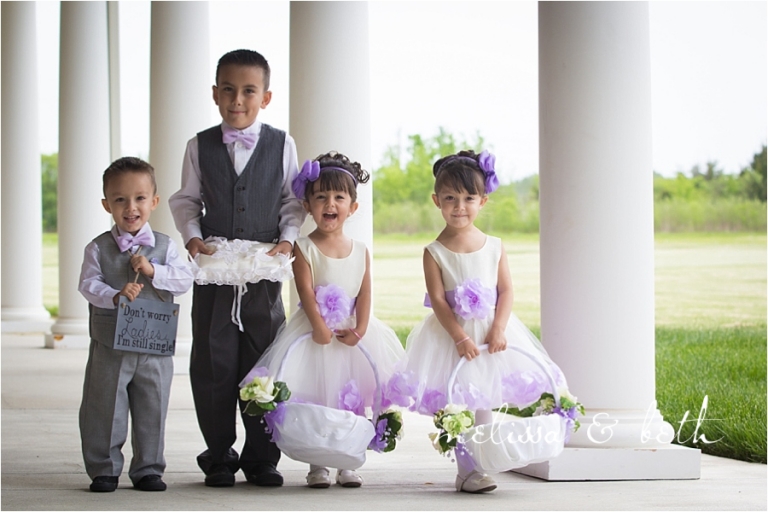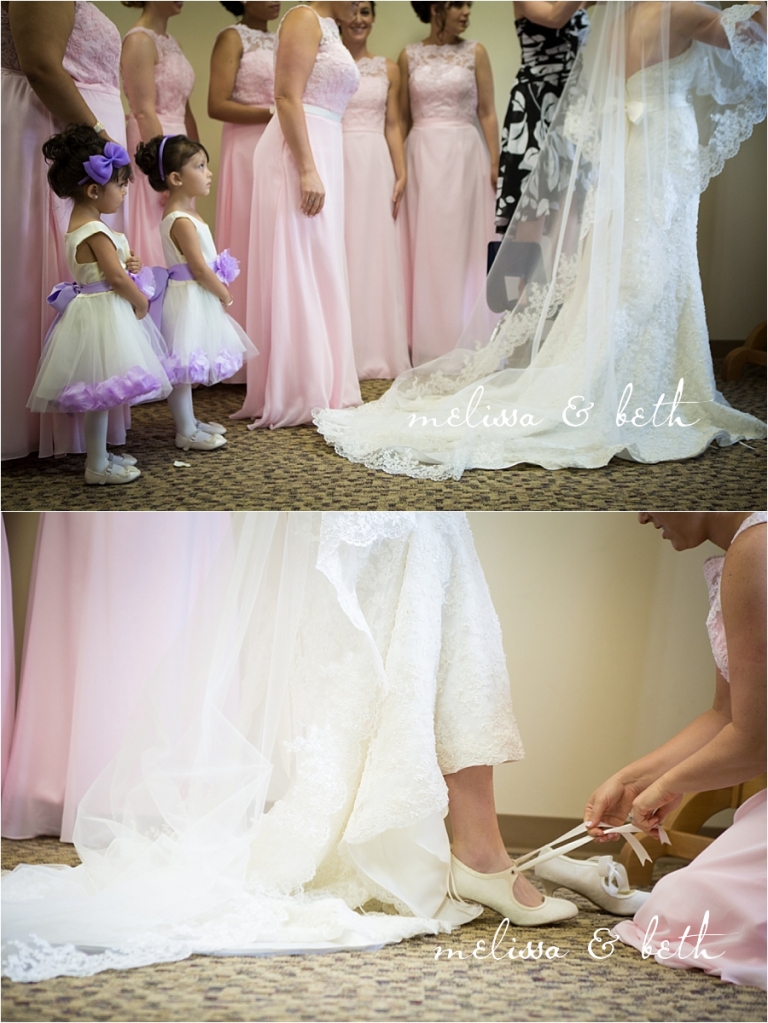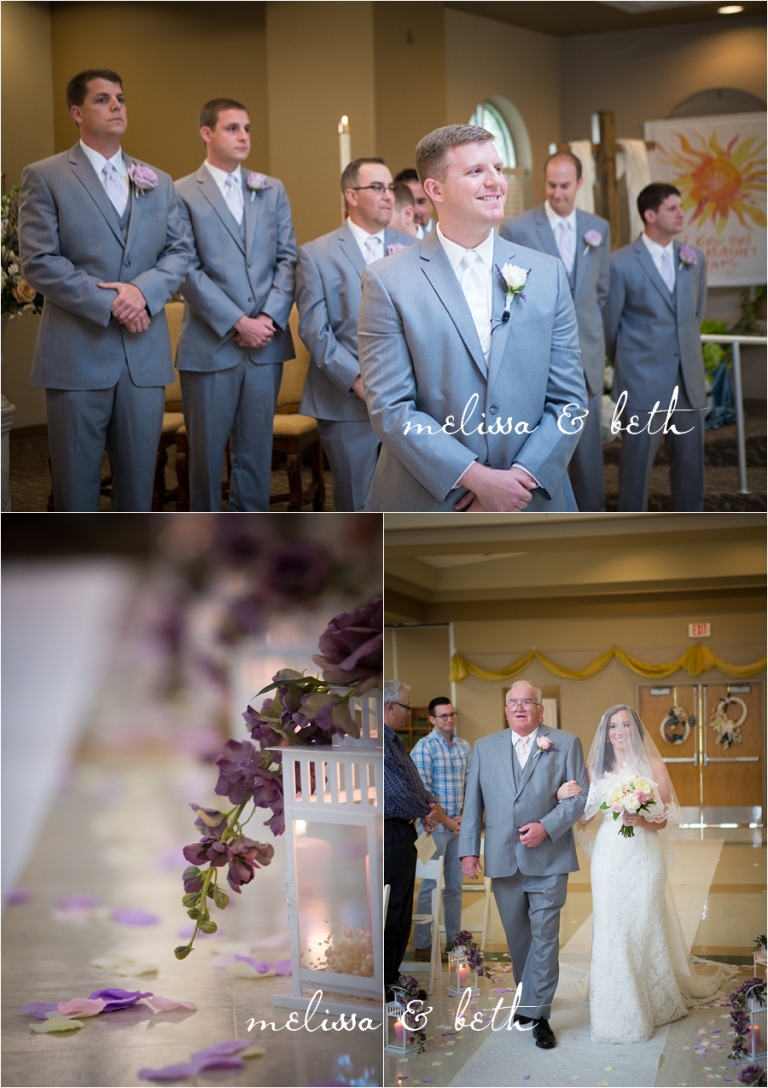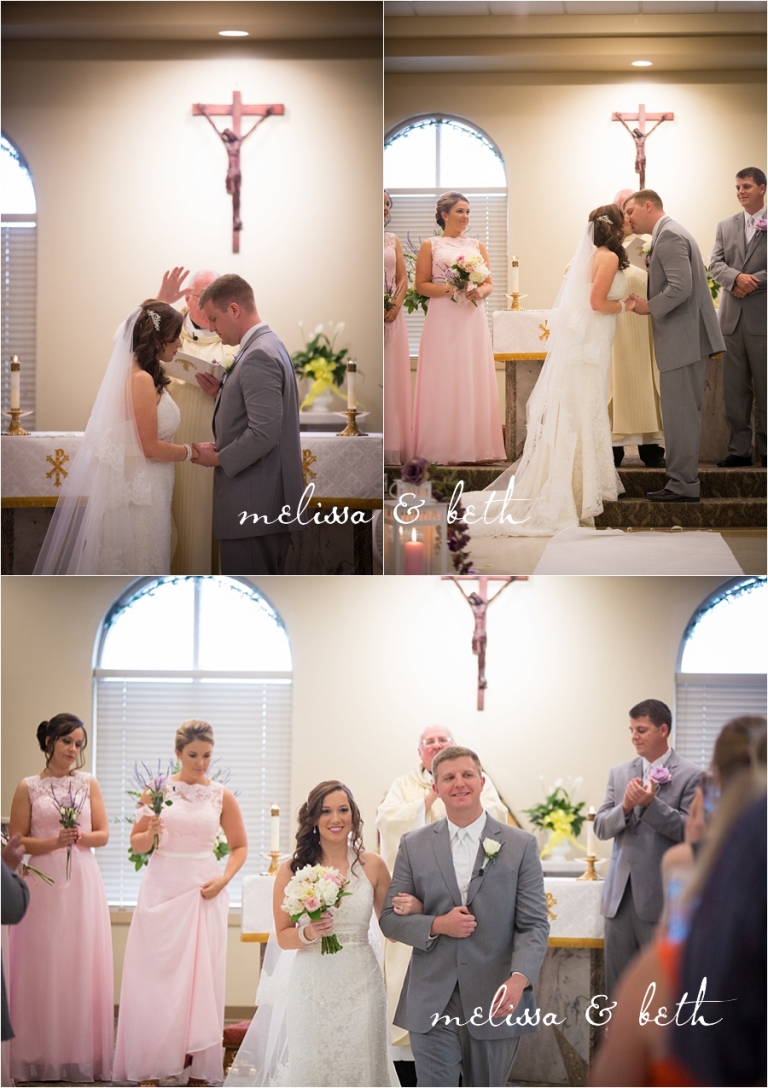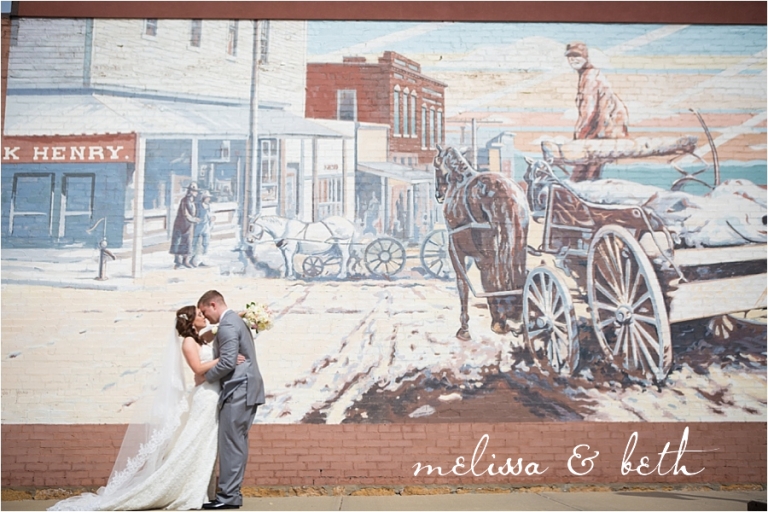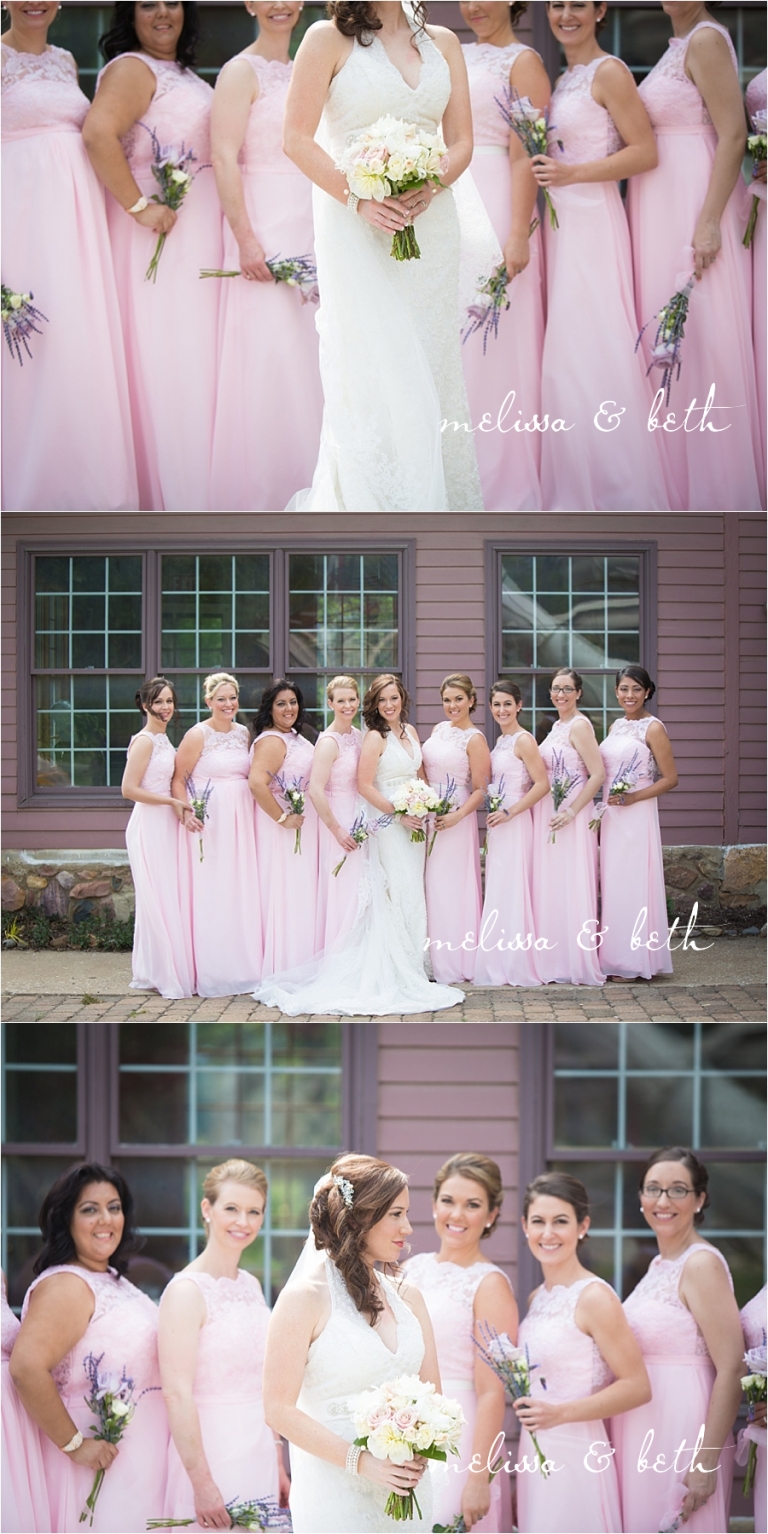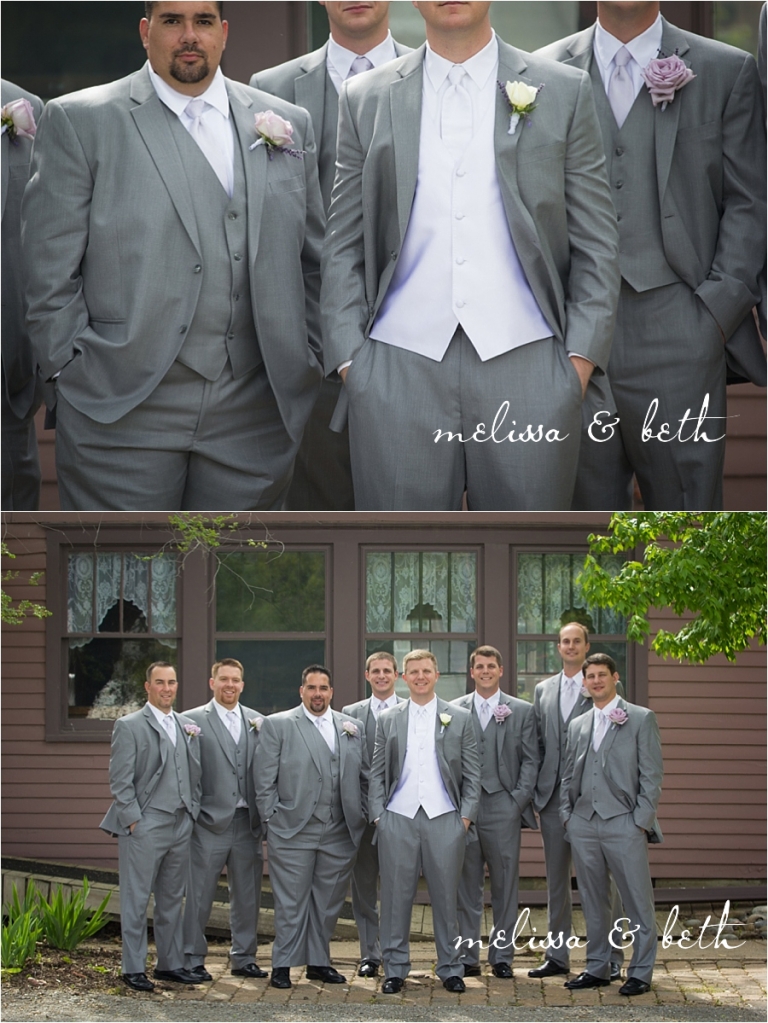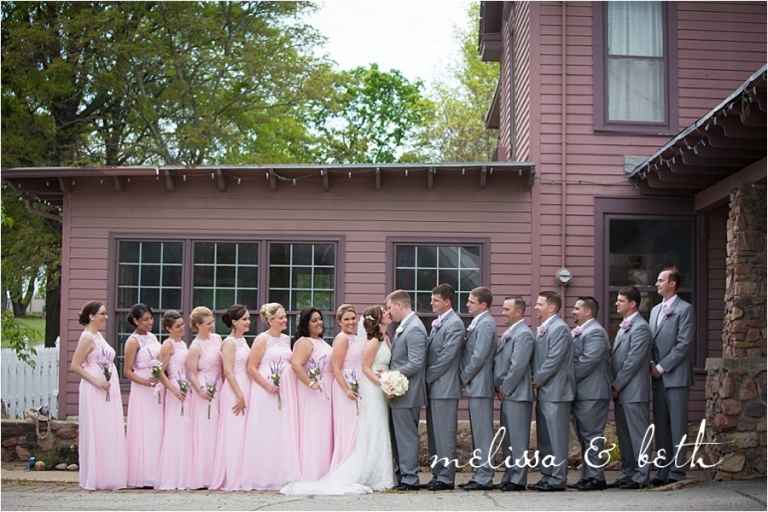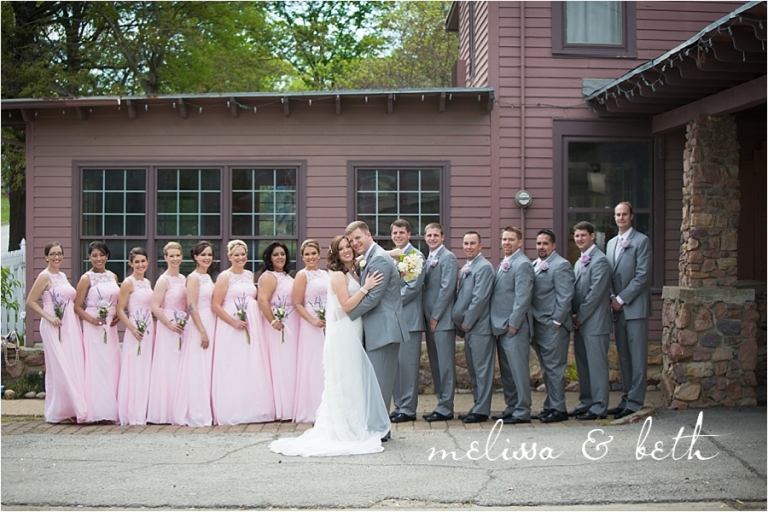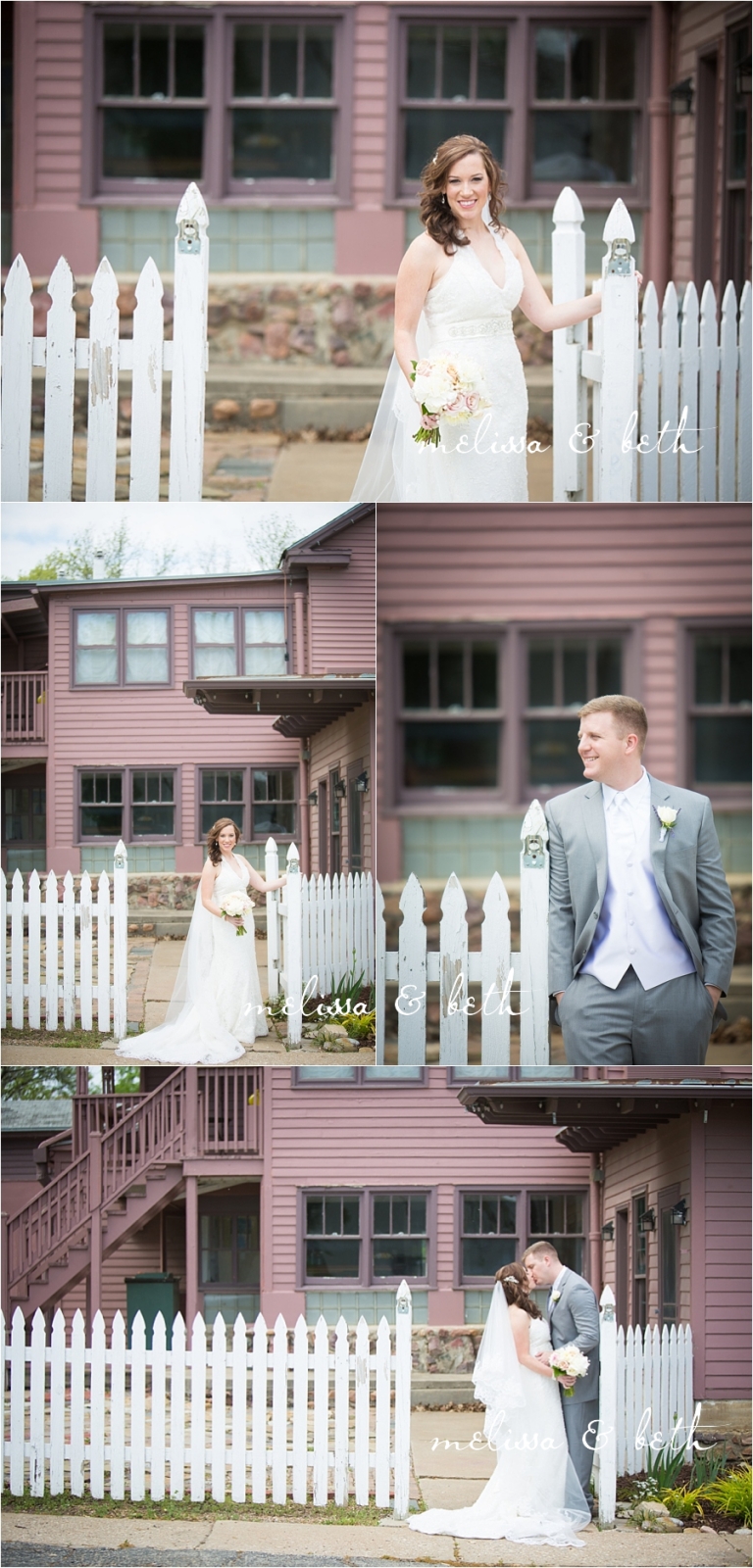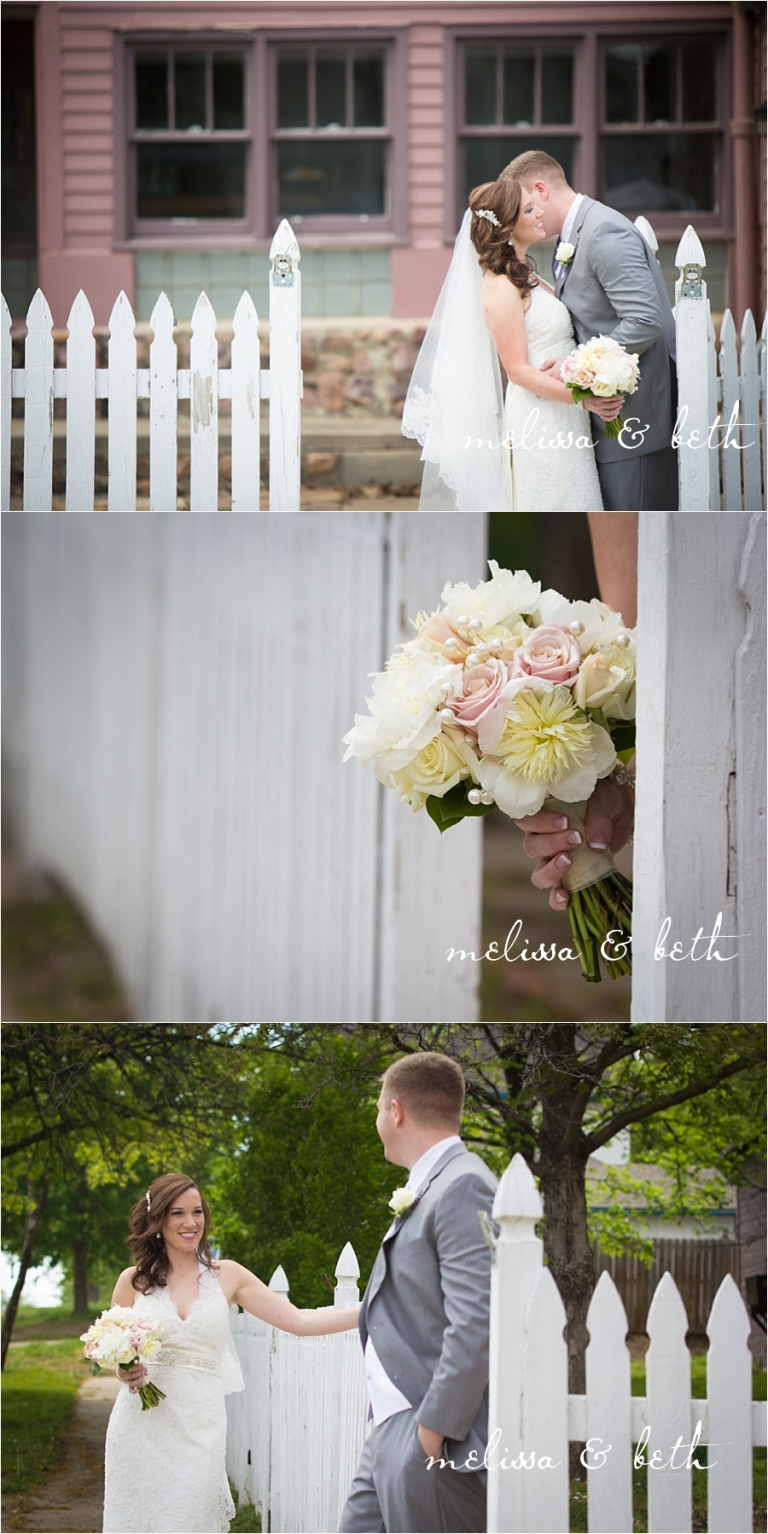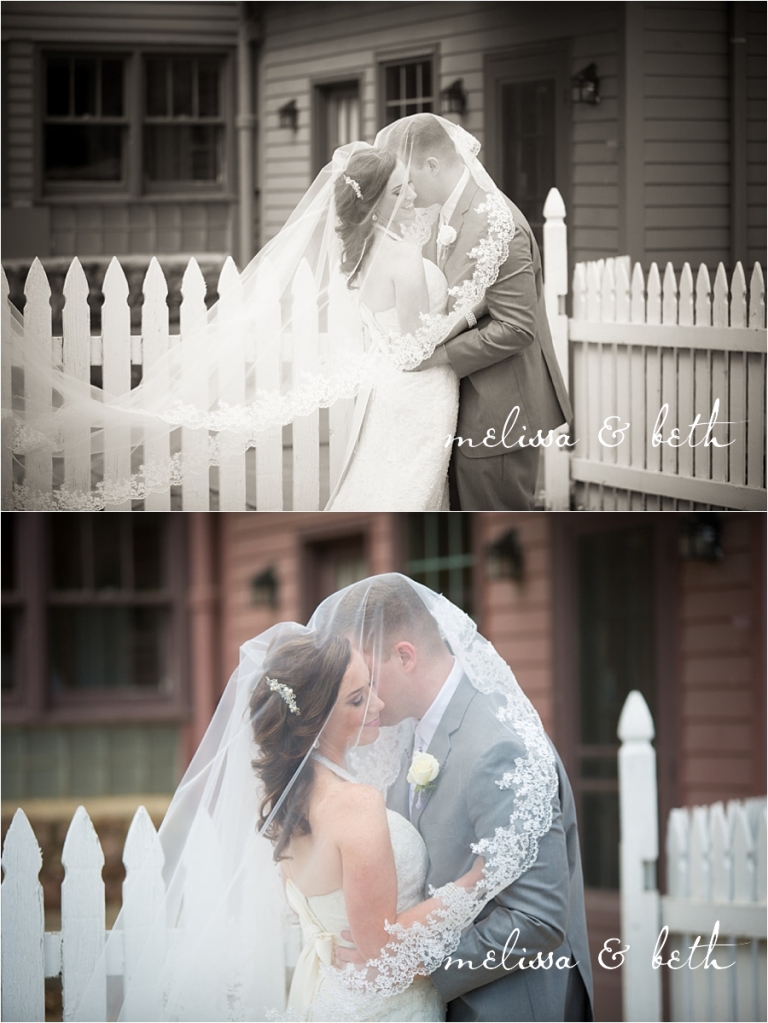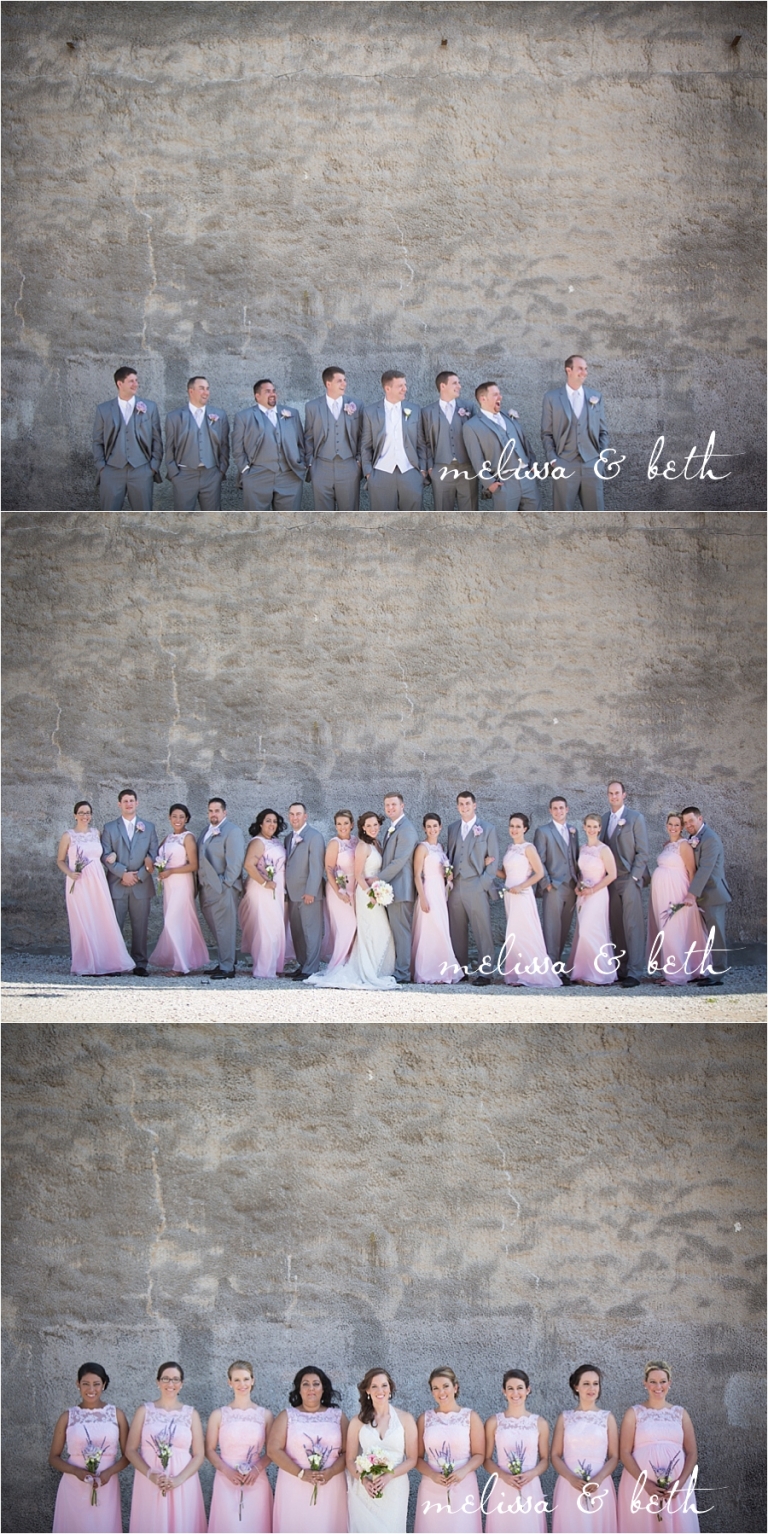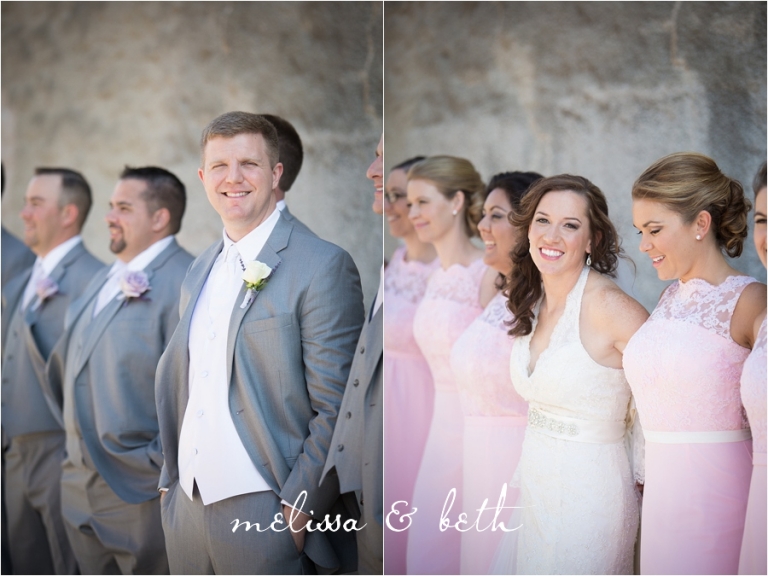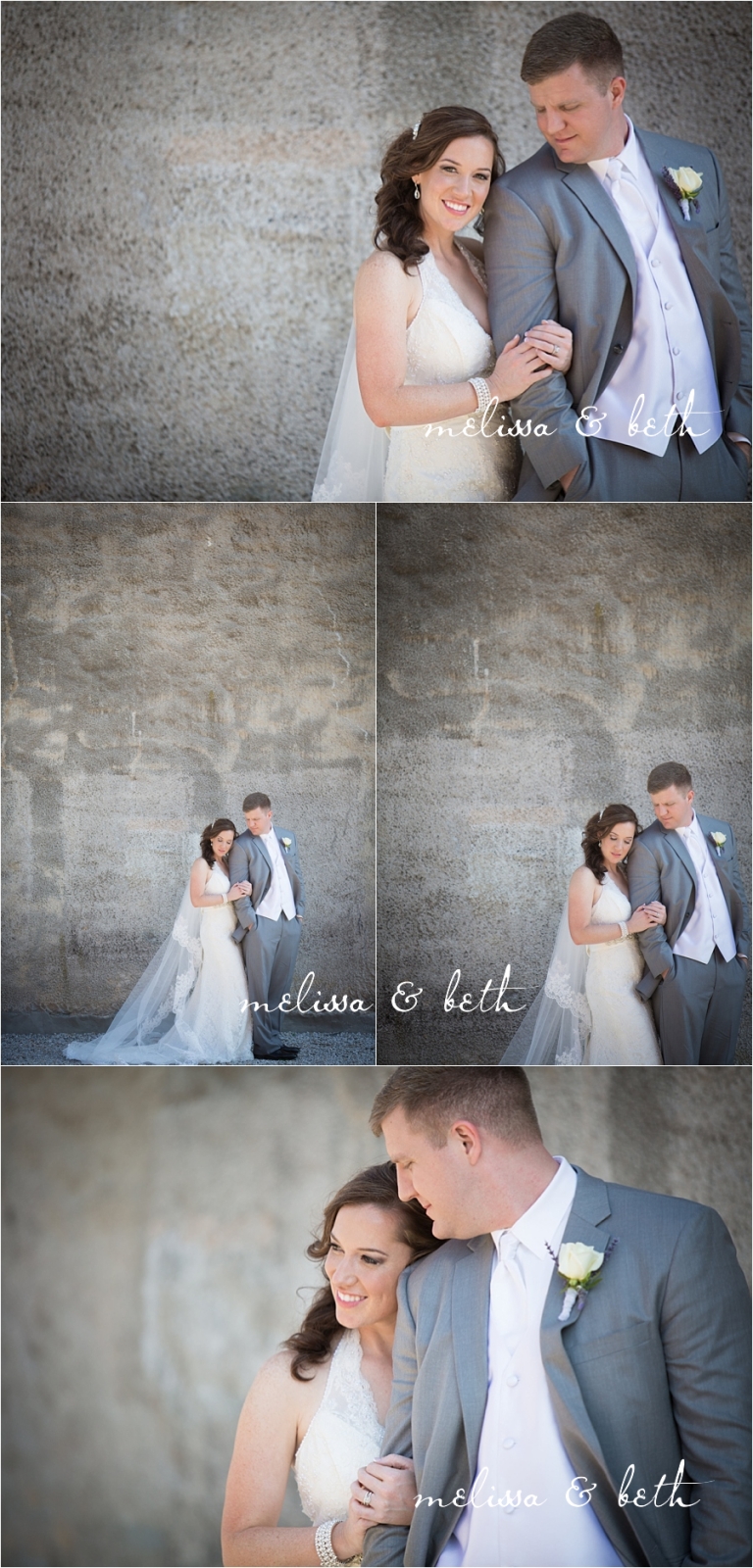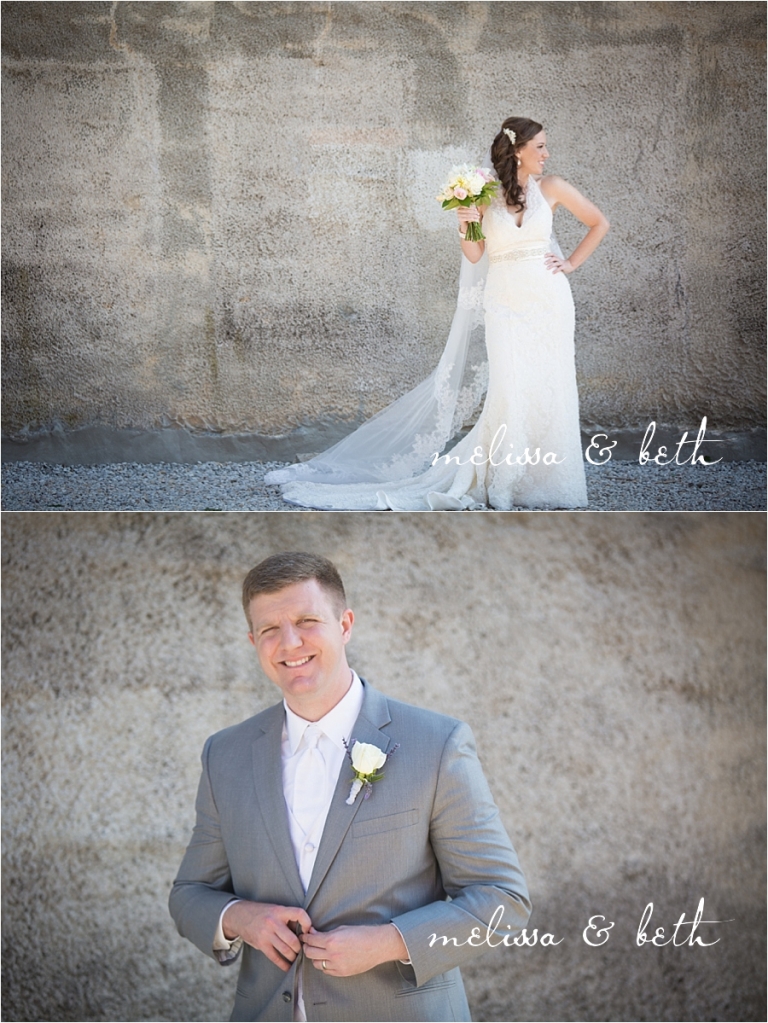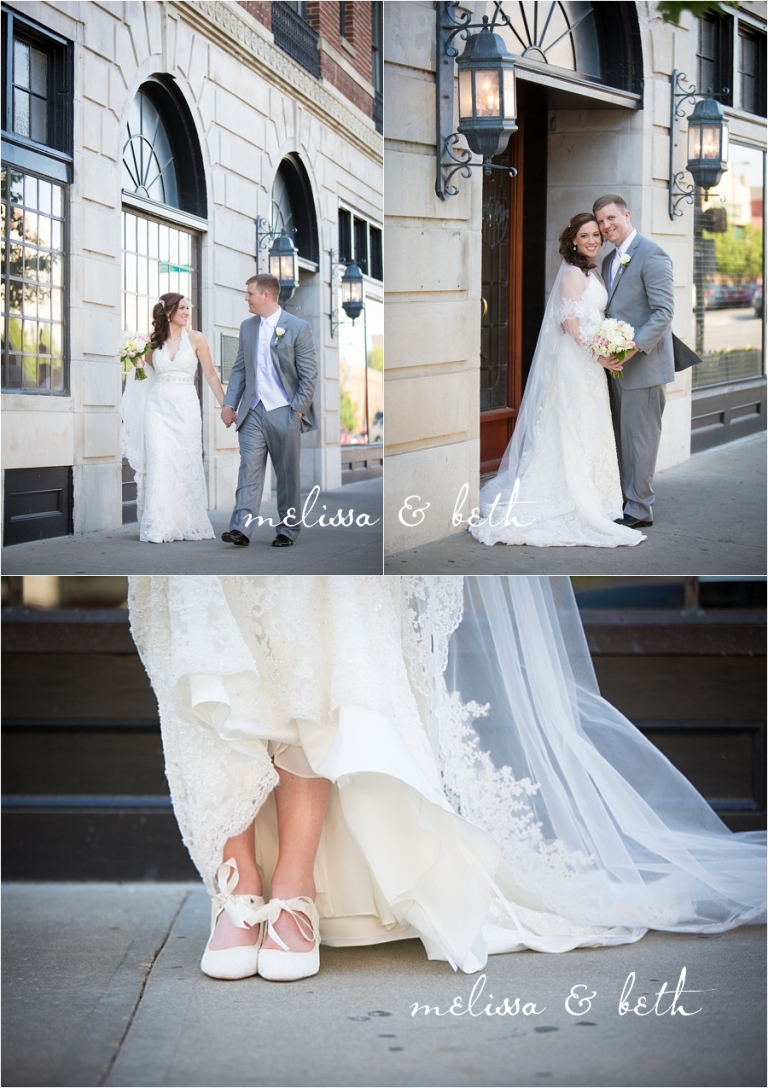 A beautiful reception at Abe & Jake's!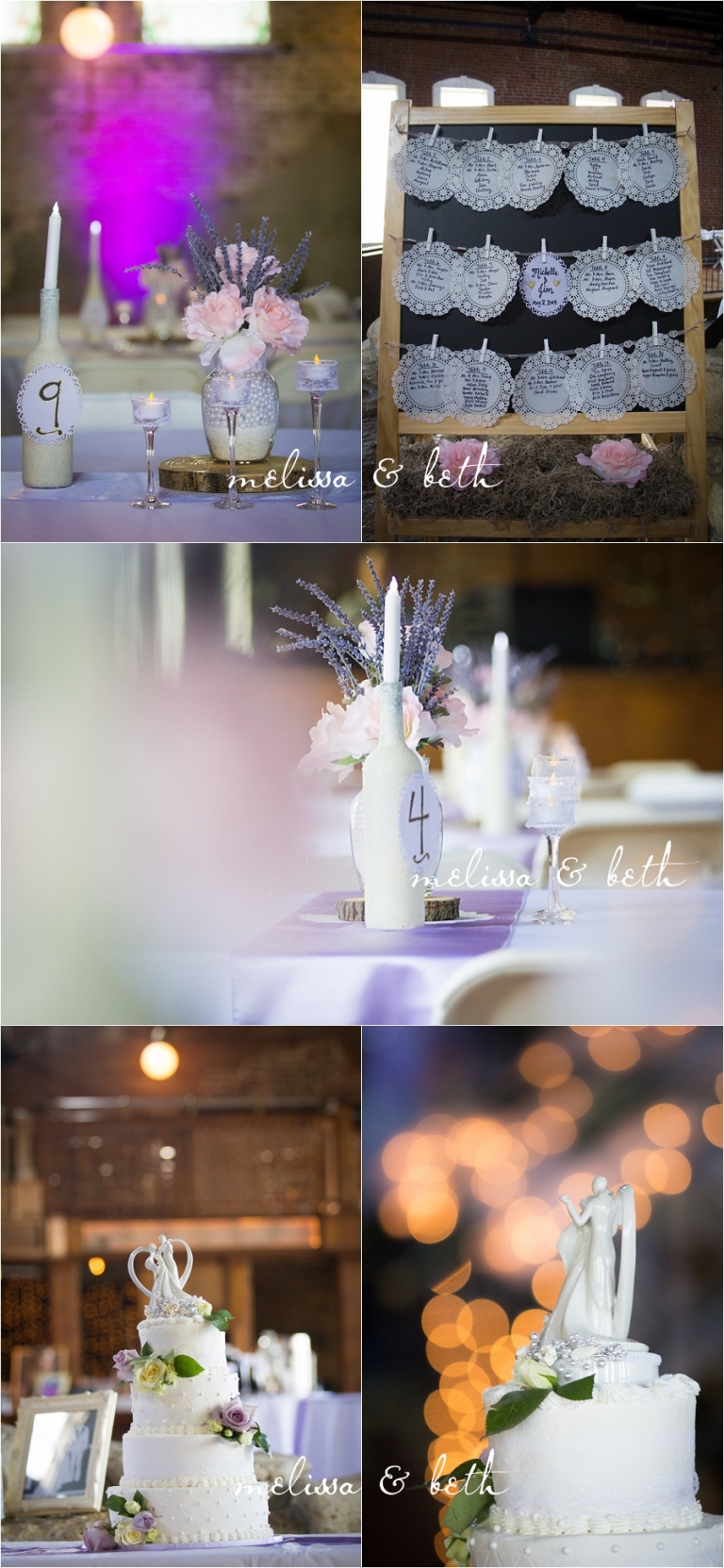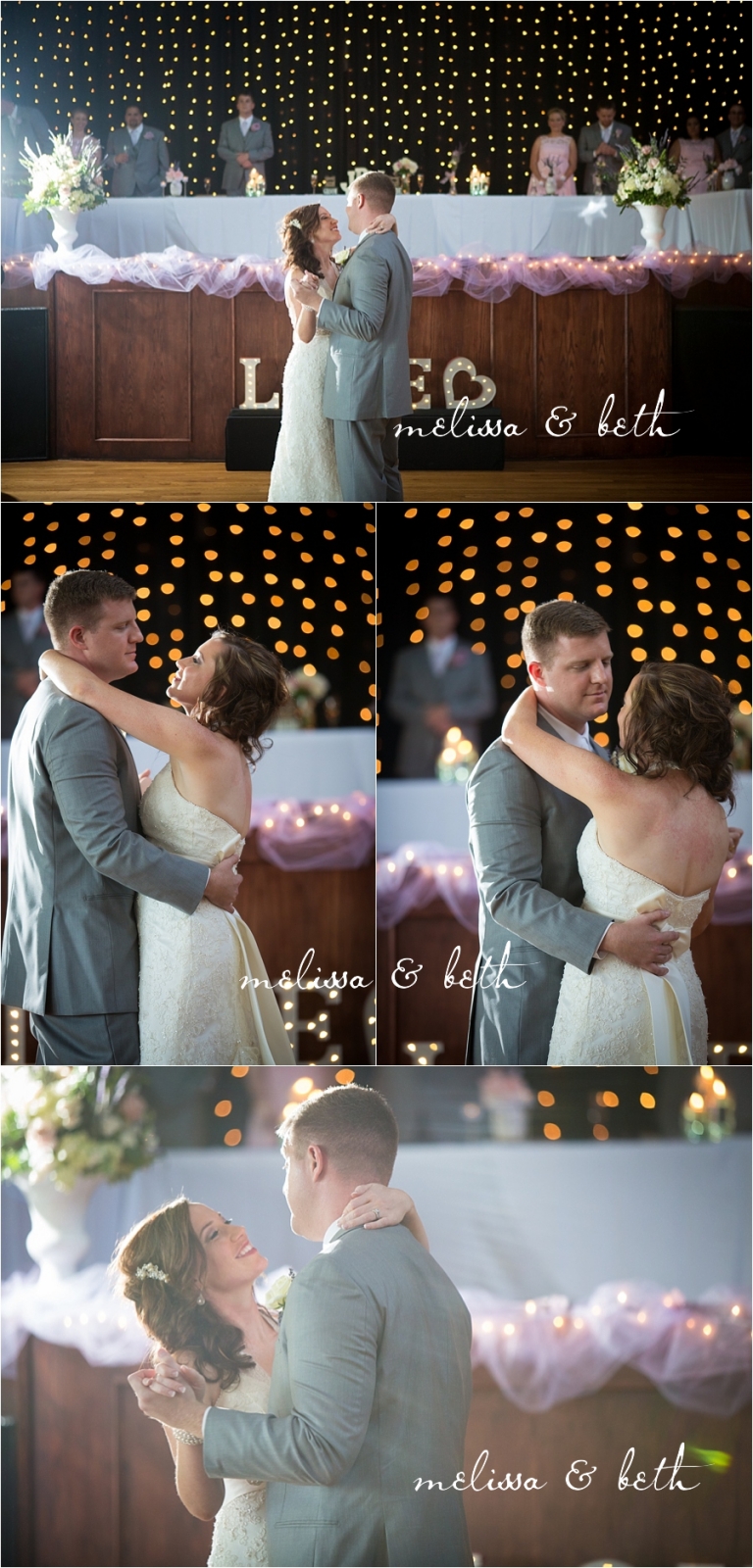 One of the most touching speeches I've heard, given by the groom's brother…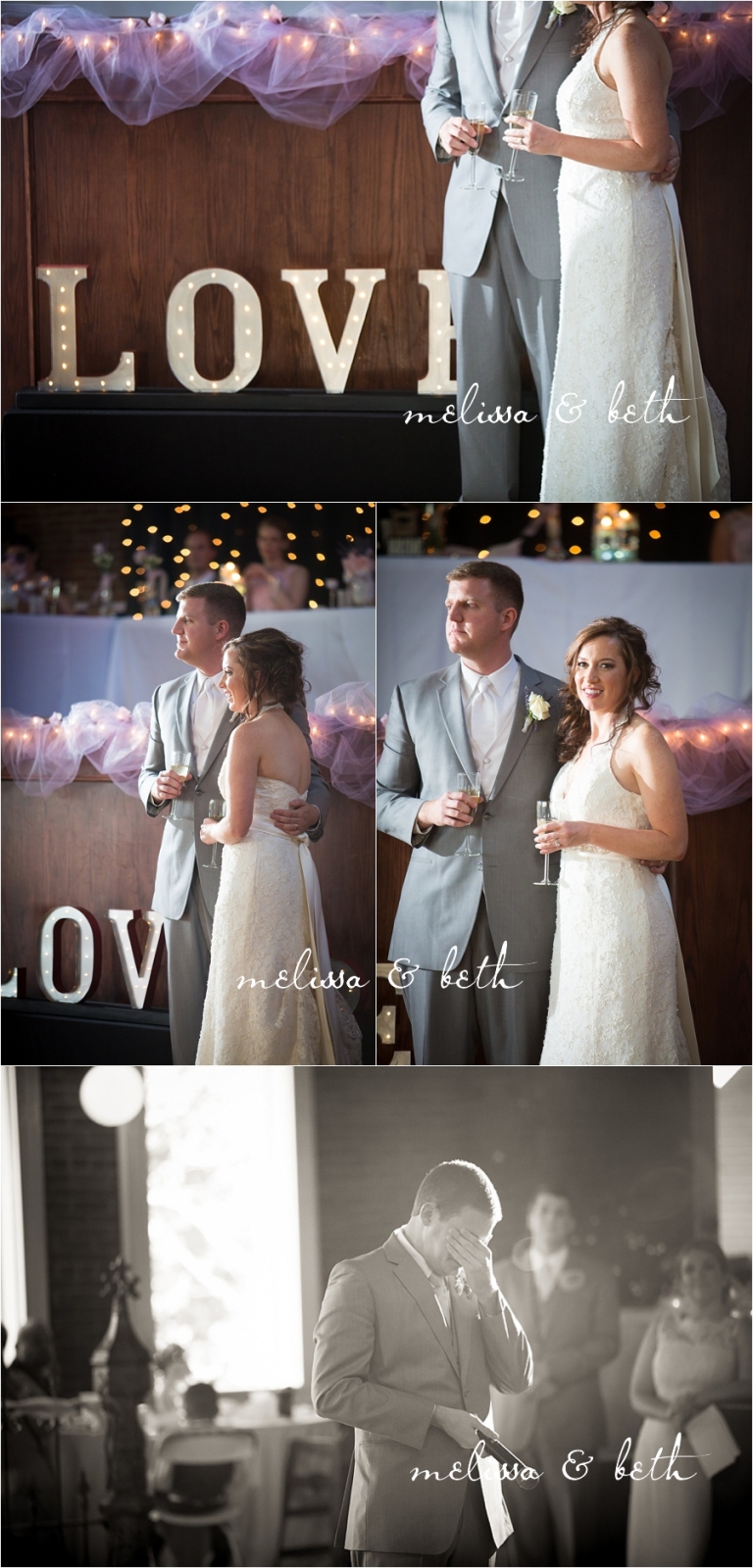 The night ended with quite a party on the dance floor! Such a fun night complete with ripped pants and blood on the floor after a crazy worm move!